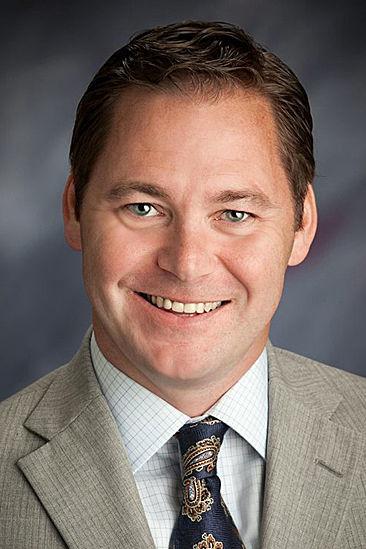 Charlie Janssen
Age: 47
Address: 1234 N. Bristolwood Drive, Fremont
Occupation: State auditor, CEO of RTG Medical
Political party: Republican
Website: VoteJanssen.com
Janssen helped found and run a medical staffing company that employs 80 people in Fremont. After serving as a state senator, he was elected state auditor in 2014. He said he is seeking re-election to continue making sure tax dollars are used as intended and he wants to help state agencies improve efficiency and service to Nebraskans.
How aggressive should the state auditor be in conducting oversight of state agencies?
We have been and must be persistent in our oversight of state agencies. This year we have conducted over 150 audits and received 2,762 subdivision audits. Our audits have discovered missing money and issues that have led to saving taxpayers millions of dollars. We have also found misuse of tax dollars and worked with the agencies to correct this.
How will you work with the Legislature and governor to enact reforms in order to cut wasteful spending?
It is not how will I, it is how have we. My experience as a former state senator has helped us update and enact new laws that give the auditor's office more authority when conducting agency audits. Our office has also taken an approach that when we find irregularities, we work with the agencies to take corrective action.
What agency/issue will be your biggest focus in the coming years as auditor?
We will continue to look at every agency to make sure they are held accountable. Because of the size of the agency, Health and Human Services will always get a lot of attention. However, during my time in office we have found millions of dollars of waste and abuse in several smaller agencies. There is no agency too big or too small.