Sarah Hall, associate professor at Ashland University, is to be married to Jason Cordle, service technician at Contract Lumber in Columbus, Ohio. Sarah is the daughter of Annette and Jerry Hall of Lincoln. Jason is the son of Ed Cordle of Berlin Heights, Ohio and Jade Dute of Lecanto, Florida.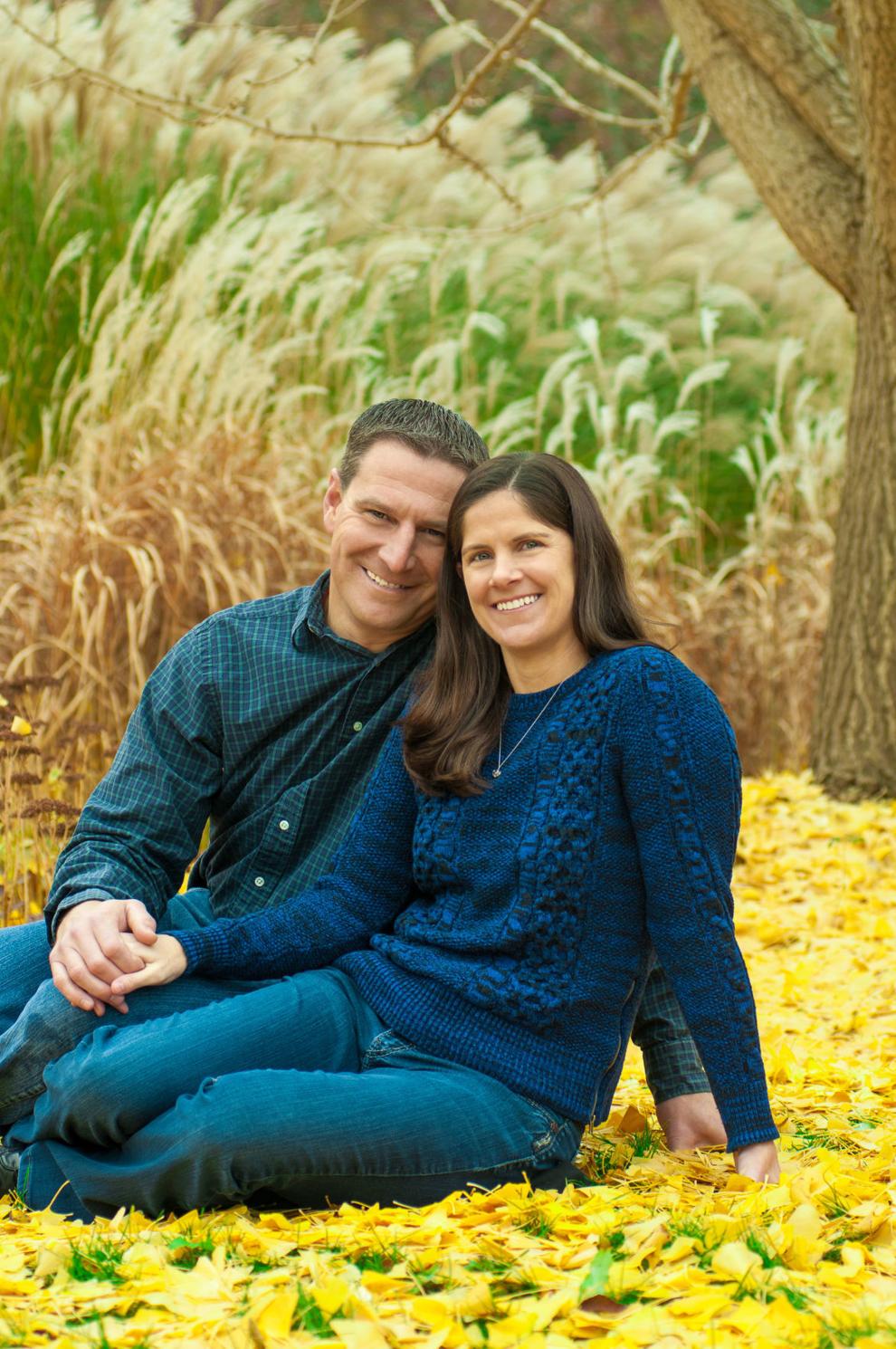 Tags
Be the first to know
Get local news delivered to your inbox!