Bruce and Nancy Whitten of Lincoln and Mark and Pam Amick of Waverly are pleased to announce the upcoming marriage of their children, Katie and Jason. They will be getting married on June 16, 2018, at Roca Berry Farm, Roca.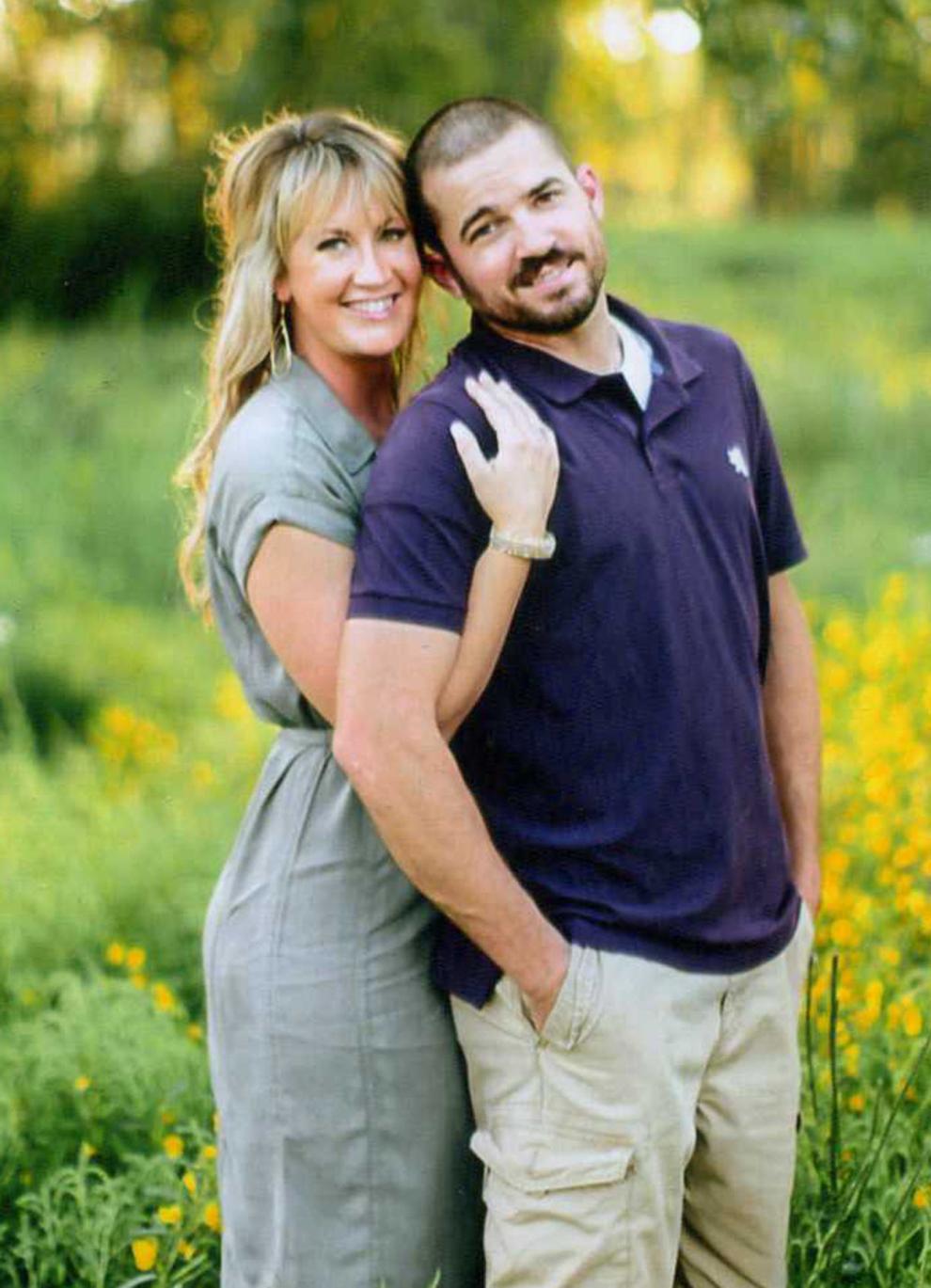 Be the first to know
Get local news delivered to your inbox!