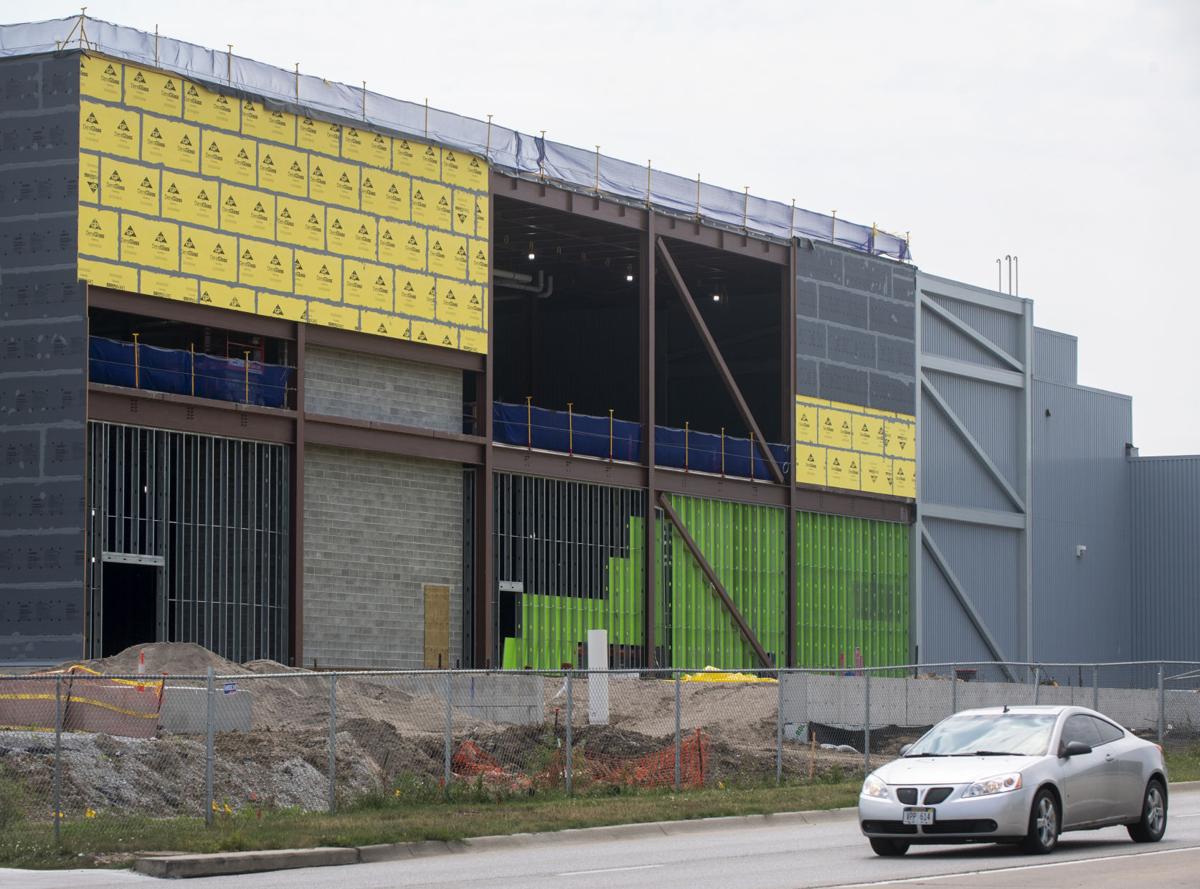 Growth in demand for immunotherapy treatments for pets is leading to another expansion at Zoetis in Lincoln.
A three-story addition currently under construction on the east side of the plant at 601 W. Cornhusker Highway will house space for production as well as research and development for monoclonal antibody drugs.
Monoclonal antibodies, which are proteins made in a laboratory that mimic the body's immune response, came into the spotlight last year as a potential treatment for COVID-19 infections, but they've been used for years for treating cancer and autoimmune diseases such as rheumatoid arthritis.
Zoetis currently makes two monoclonal antibody drugs for dogs in Lincoln — Cytopoint, a skin treatment, and Librela, a treatment for arthritis.
Cytopoint has been licensed for use in the U.S. since 2016, and the company mentioned its importance in driving a 36% year-over-year increase in first-quarter sales in its companion animal segment.
Librela is a much newer drug that was approved for use in Europe just last fall. Approval in the U.S. is still pending.
"The company's making the investment to be able to make more" of those products, said Chris Rasmussen, who has been general manager of the Lincoln Zoetis plant since January.
Rasmussen declined to give the size or cost of the expansion, citing competitive reasons, but said it should be completed sometime in 2023.
He said this will be the fifth expansion of the plant in the past six years, a sign of how important the Lincoln site is to Zoetis' ongoing plans.
Zoetis, which was spun off as a separate company from Pfizer in 2013, has spent more than $100 million to add space at the Lincoln plant for the production of both livestock and companion animal vaccines. In fact, a 2016 expansion on the west side of the plant facilitated the initial production of Cytopoint.
Those physical expansions have brought with them the need for more workers, too. When it was spun off as its own company eight years ago, Zoetis had about 550 employees in Lincoln. Rasmussen said that number is now more than 700, and the latest expansion will result in the addition of another 20 to 40 positions.
"I'm really excited about it," he said.
PhotoFiles: Cushman Motor Works' long history in Lincoln
Cushman 1932

Cushman 1948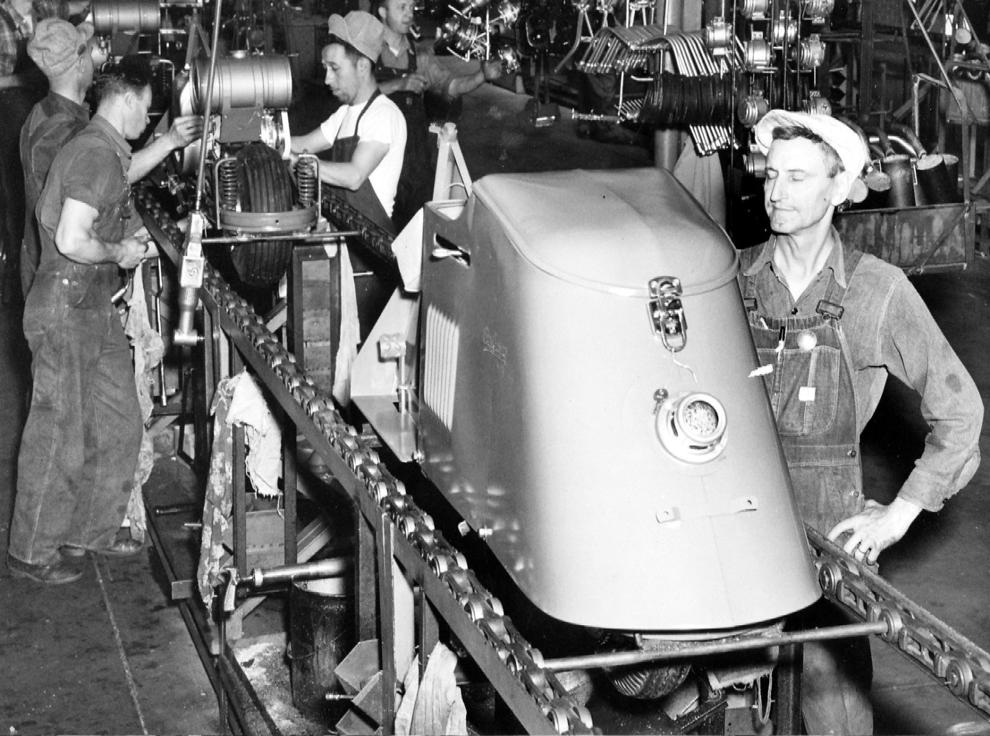 Cushman 1955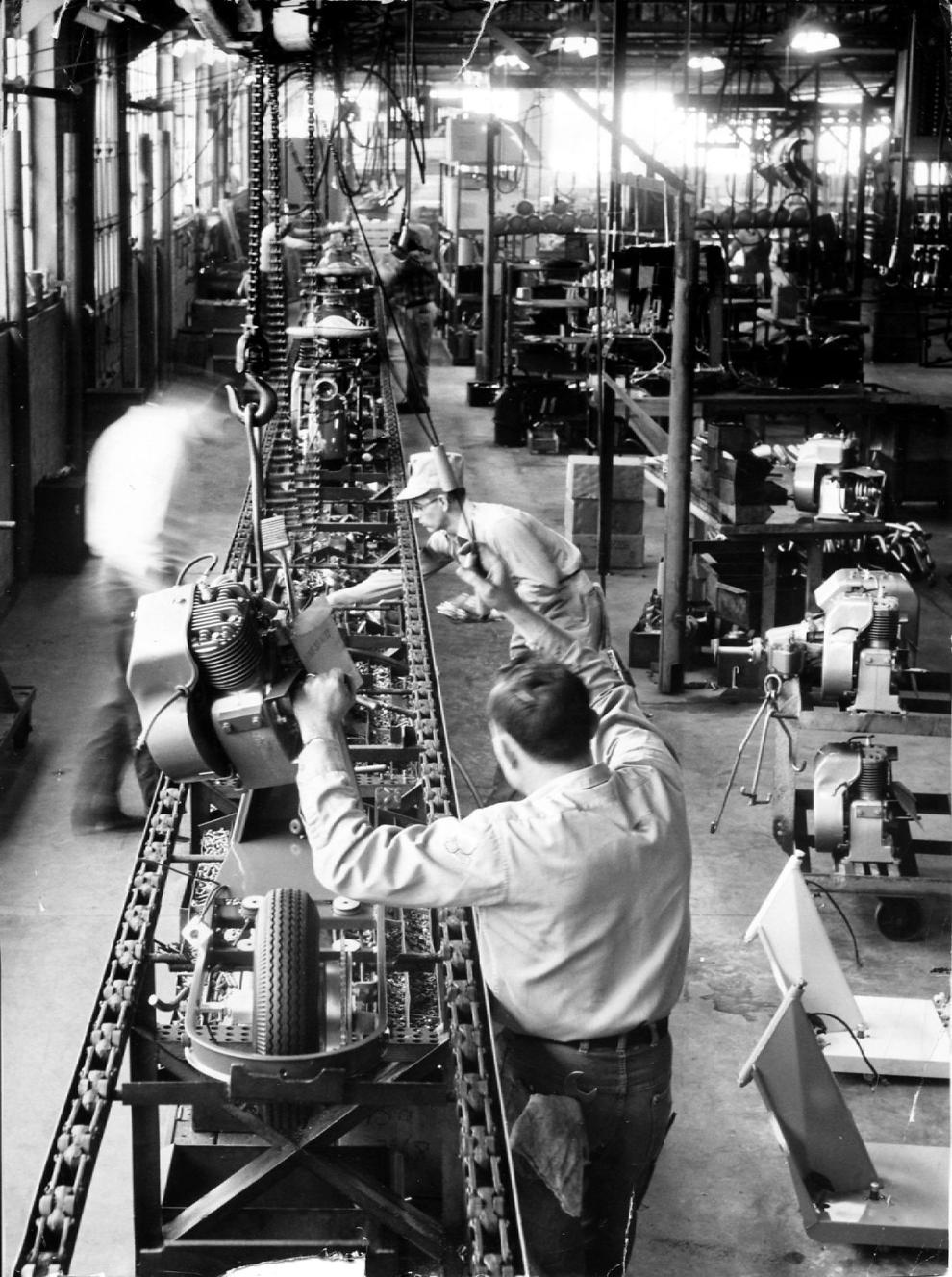 Cushman 1957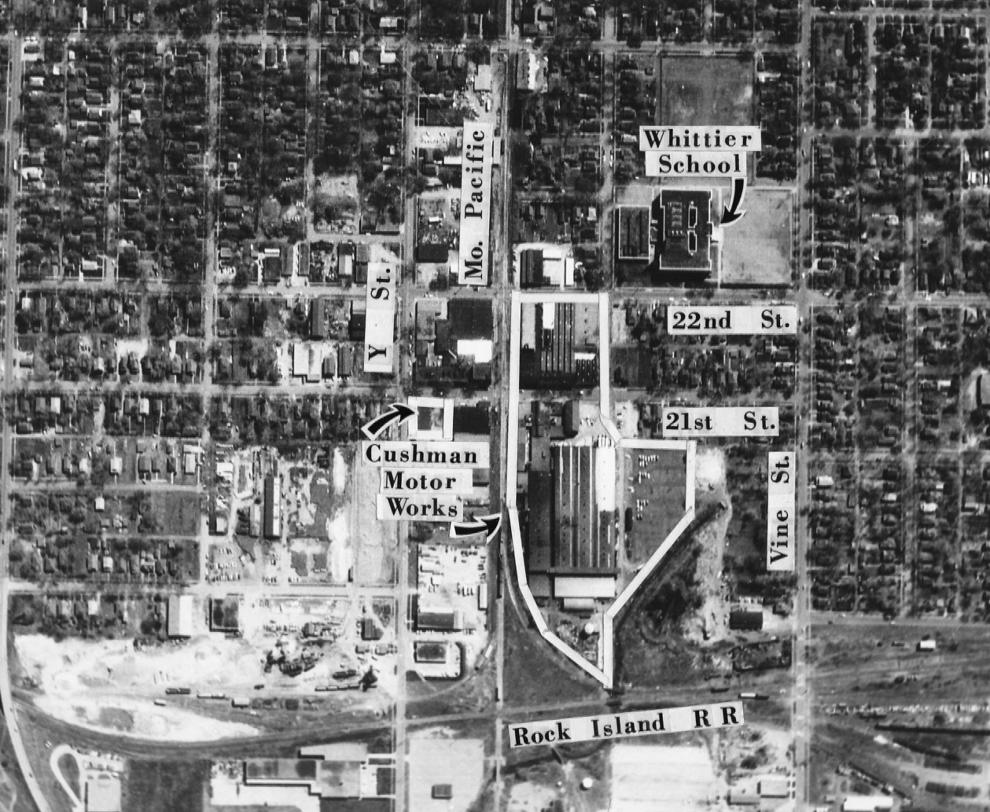 Cushman 1959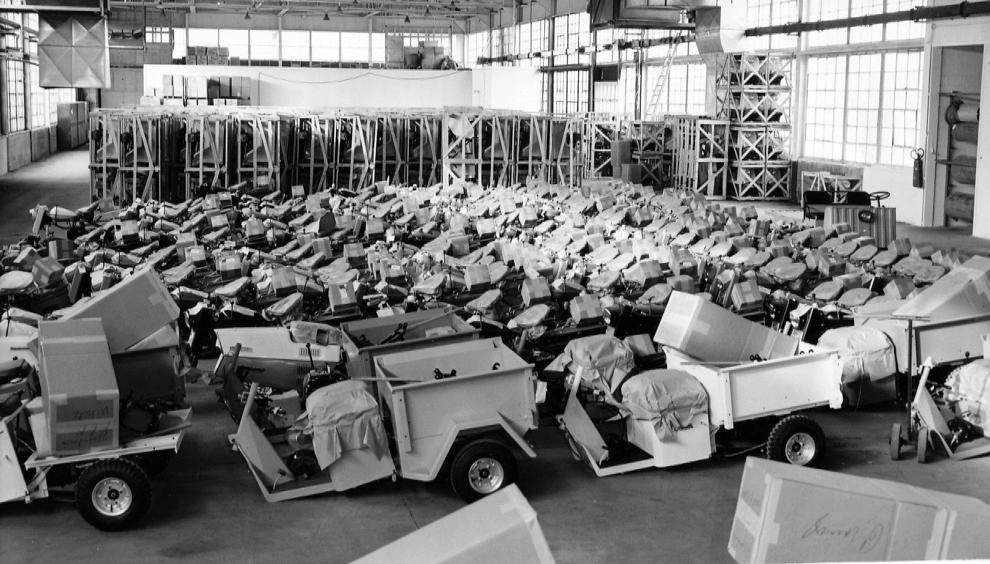 Cushman 1960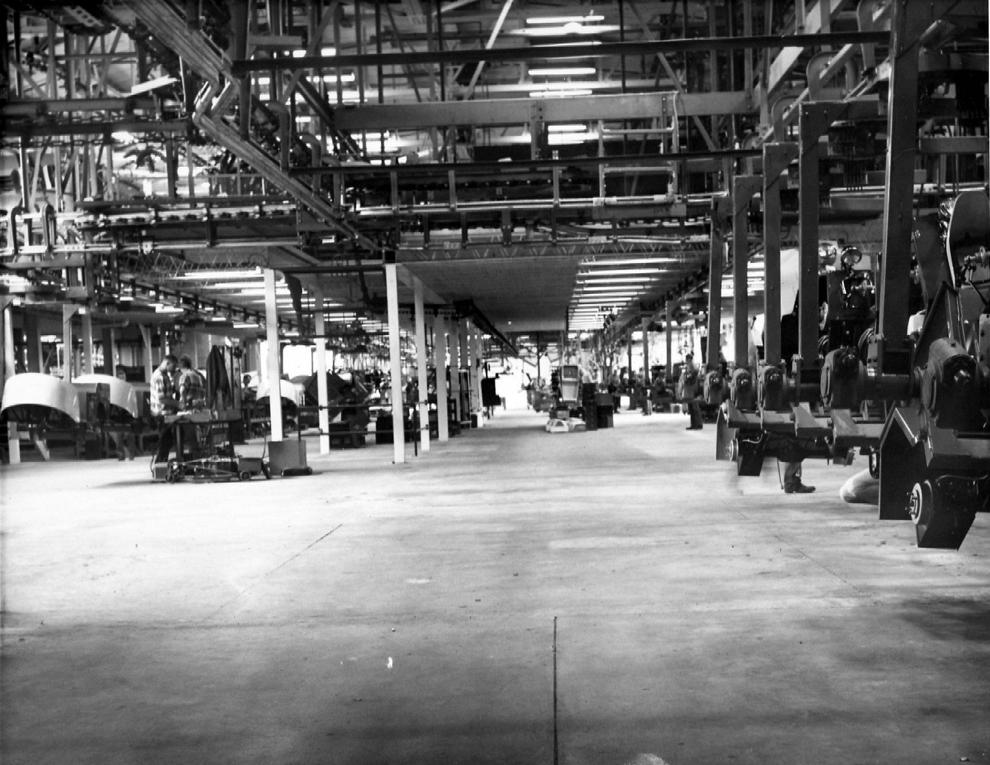 Cushman 1960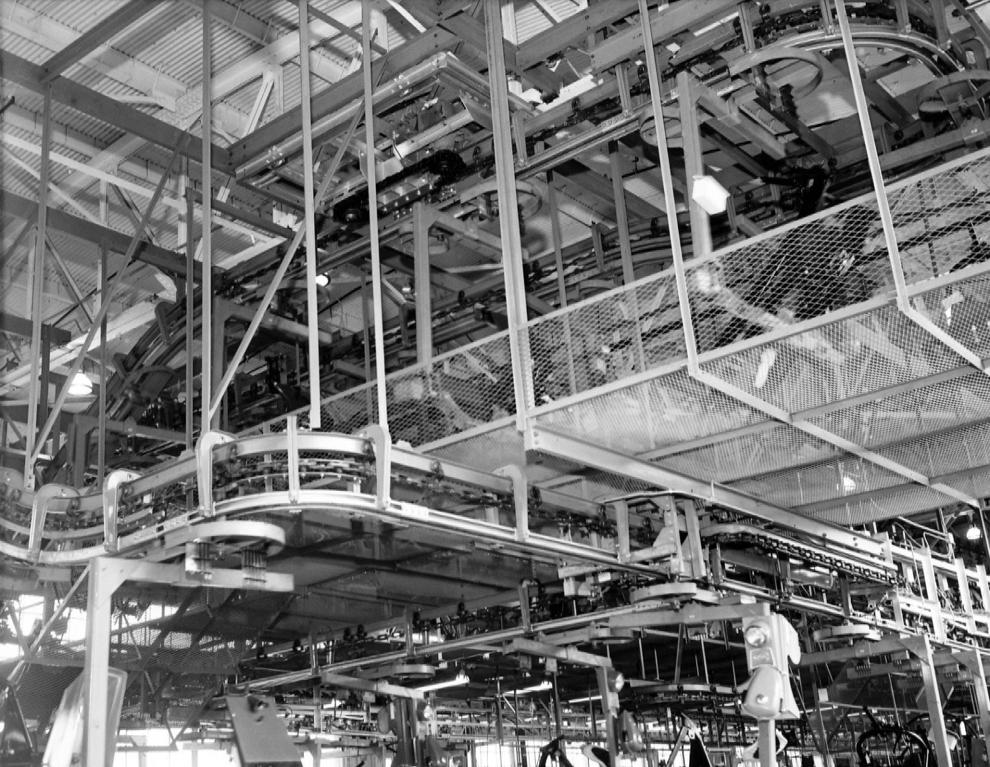 Cushman 1961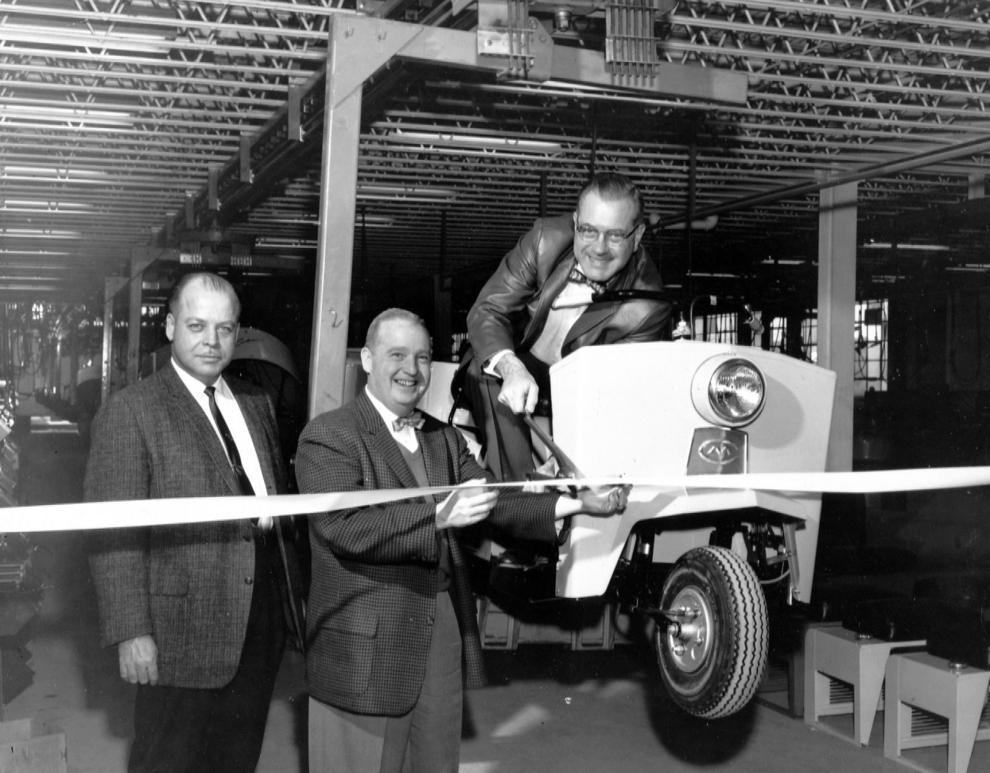 Cushman 1961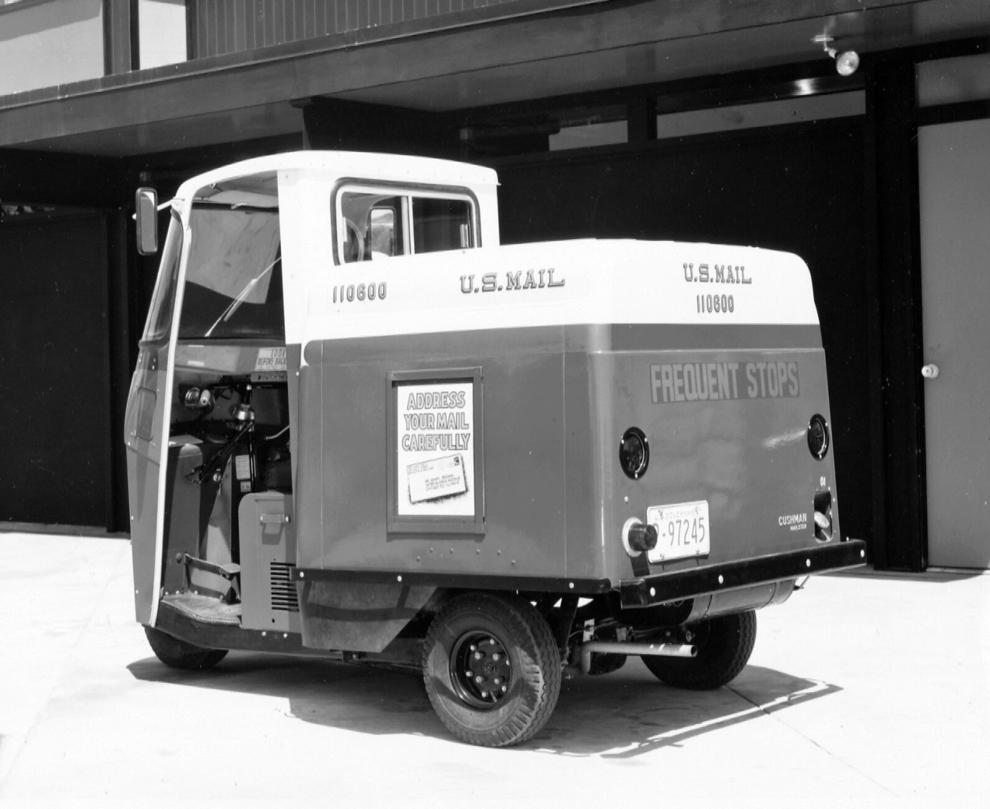 Cushman 1962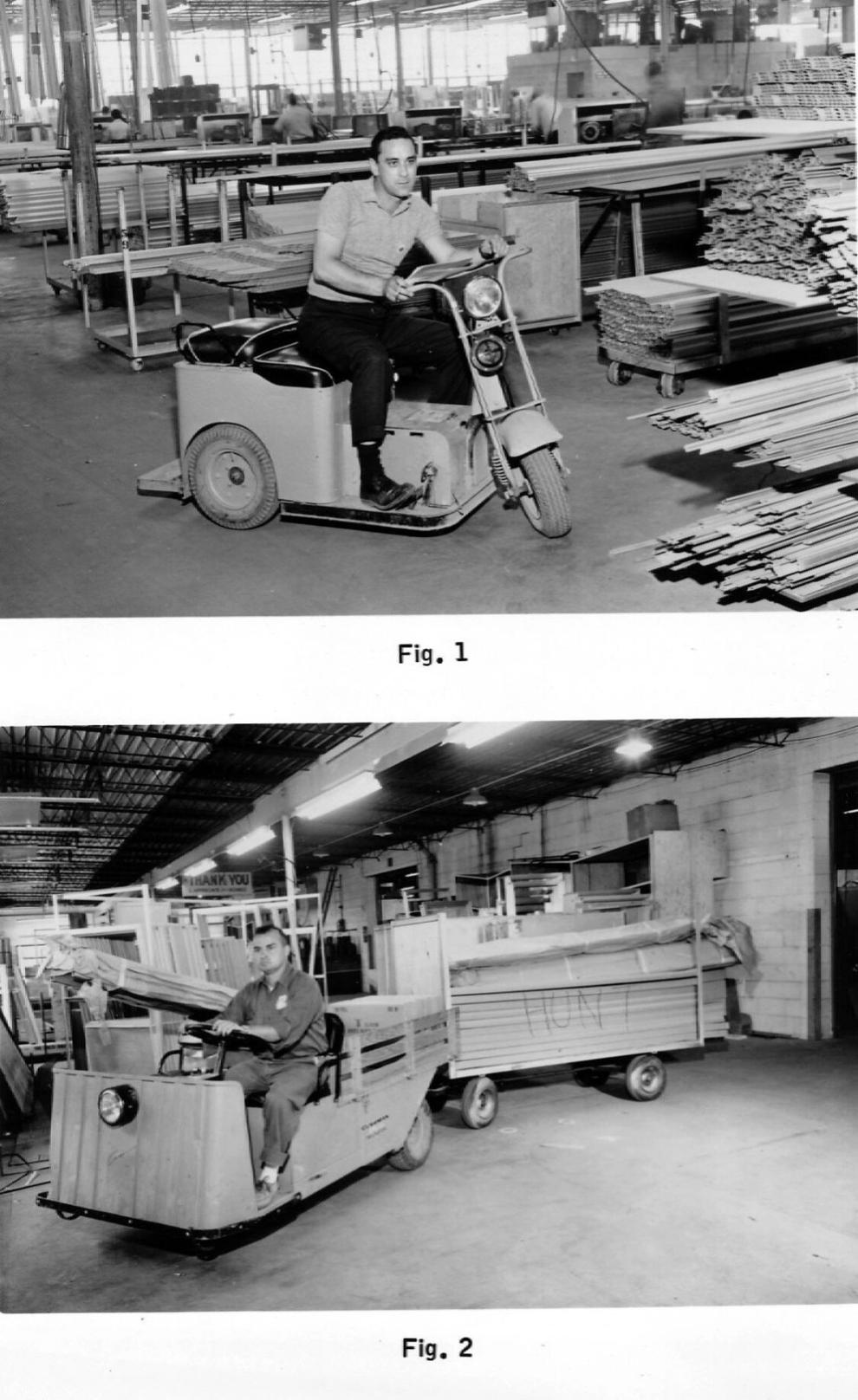 Cushman 1963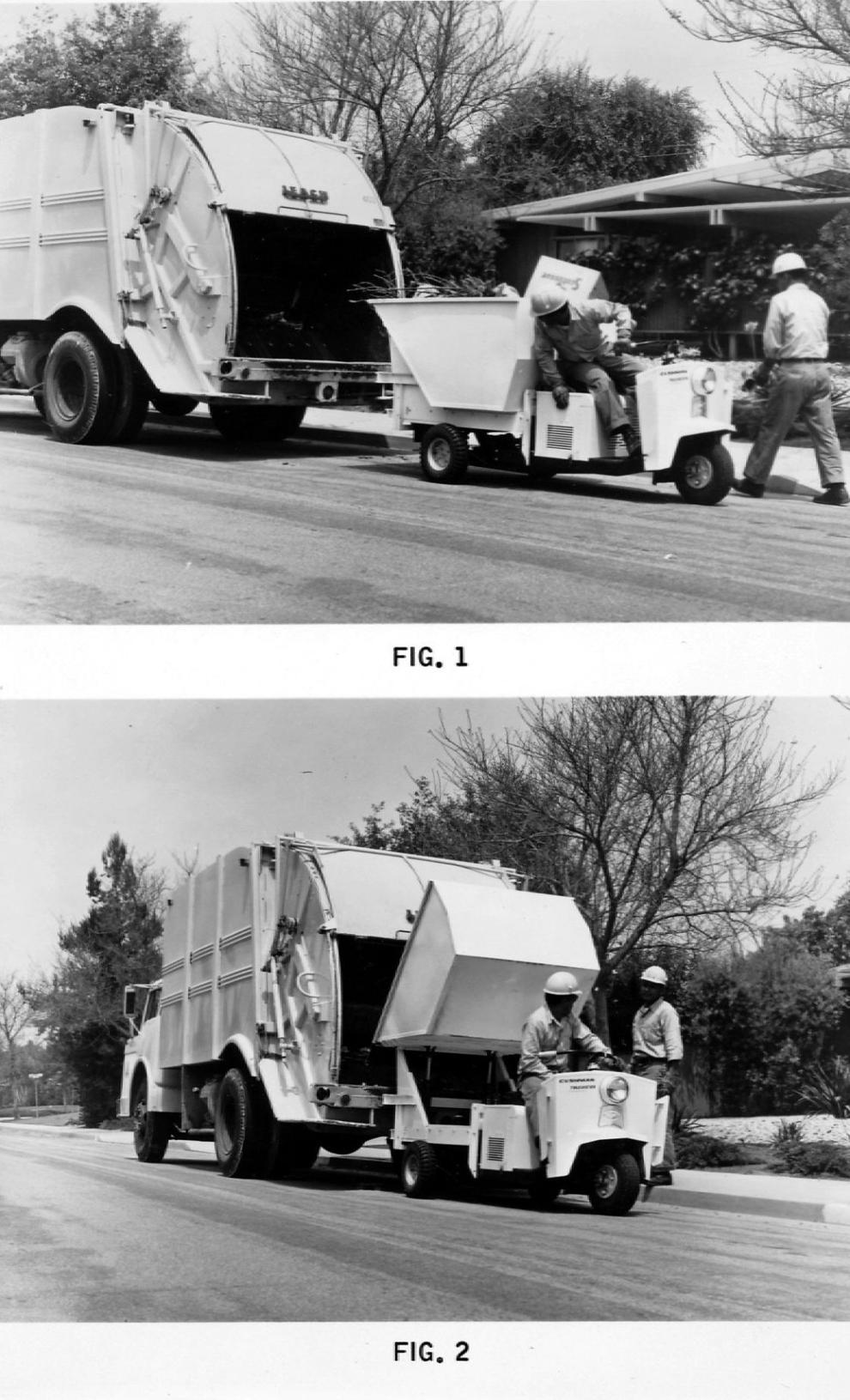 Cushman 1964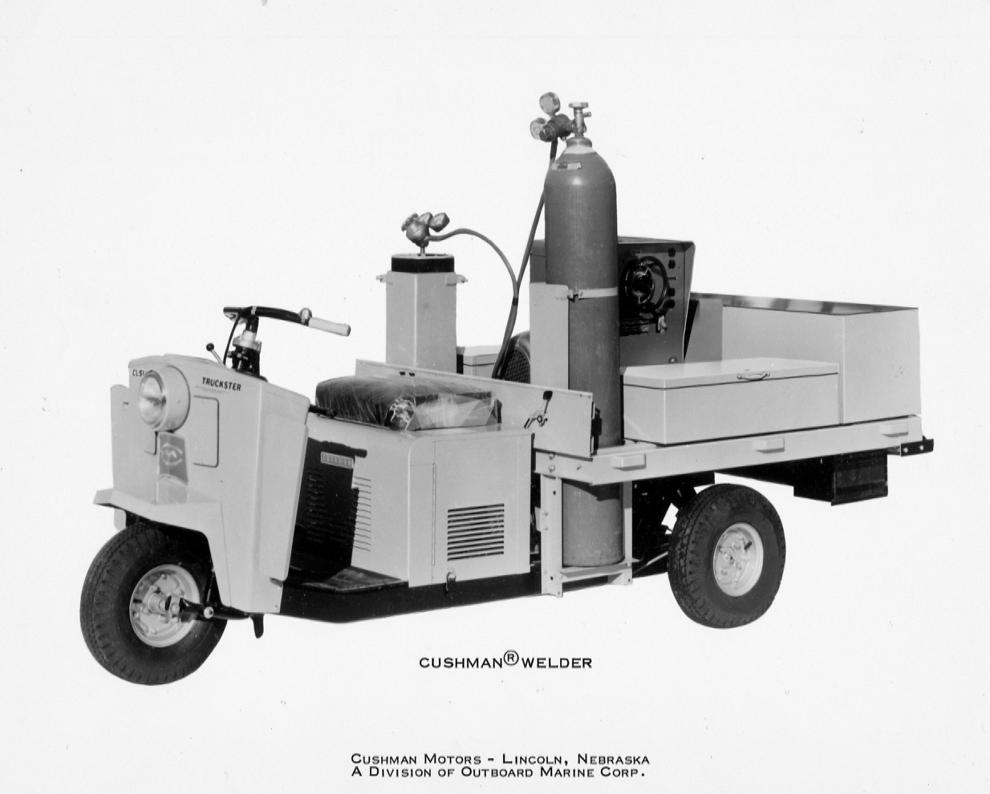 Cushman 1964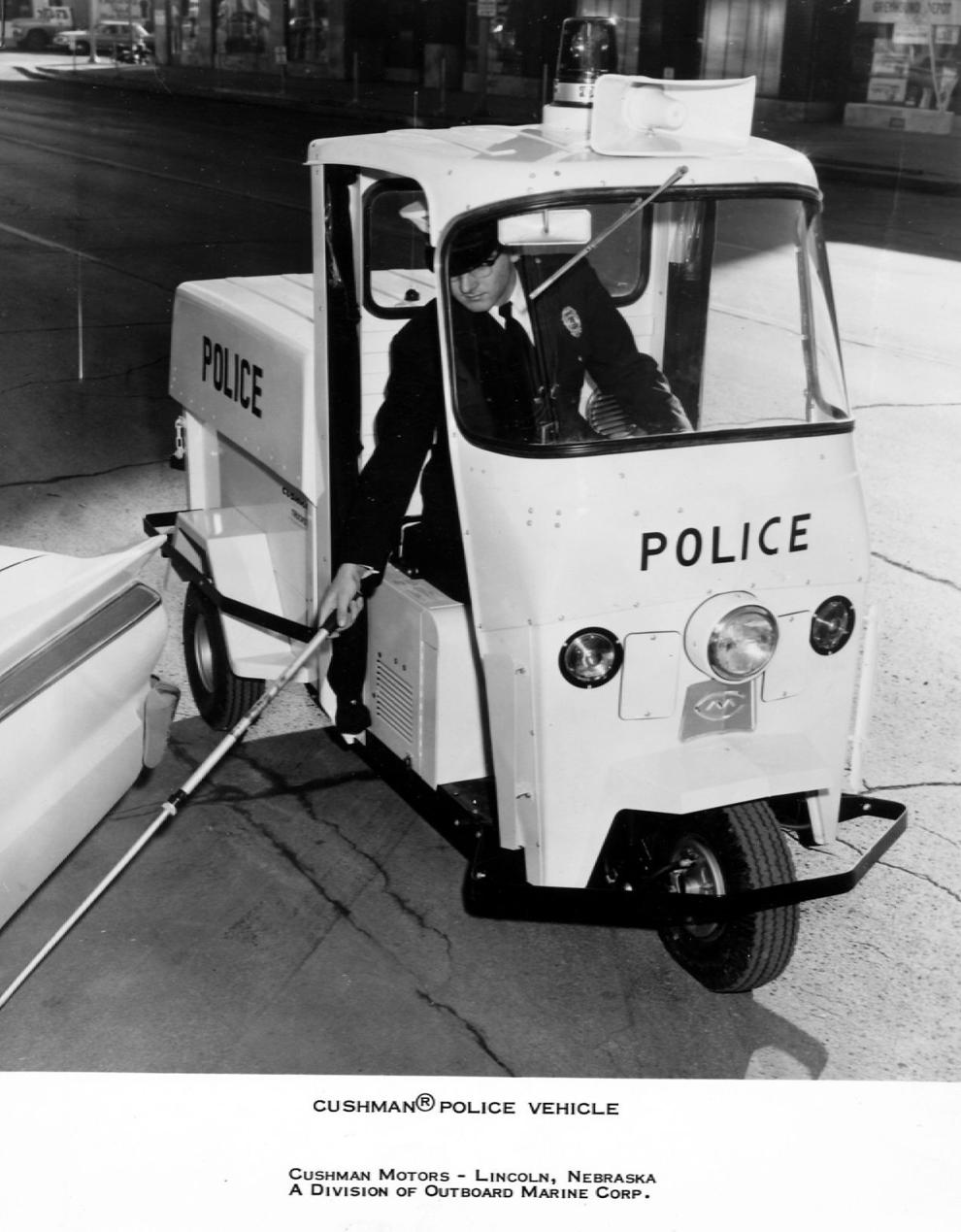 Cushman 1964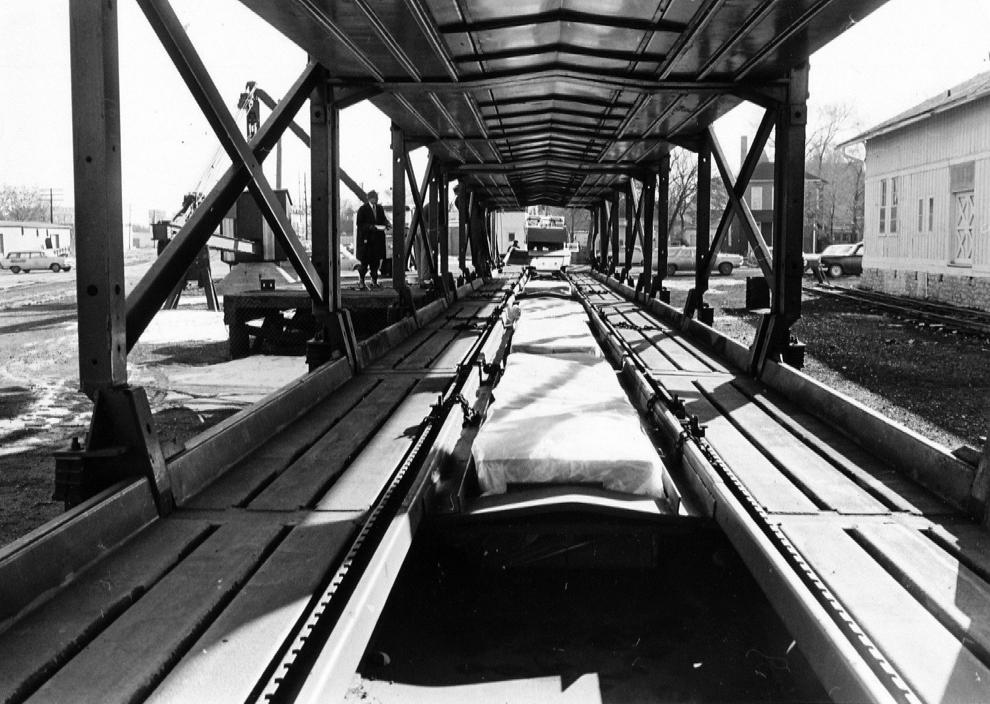 Cushman 1966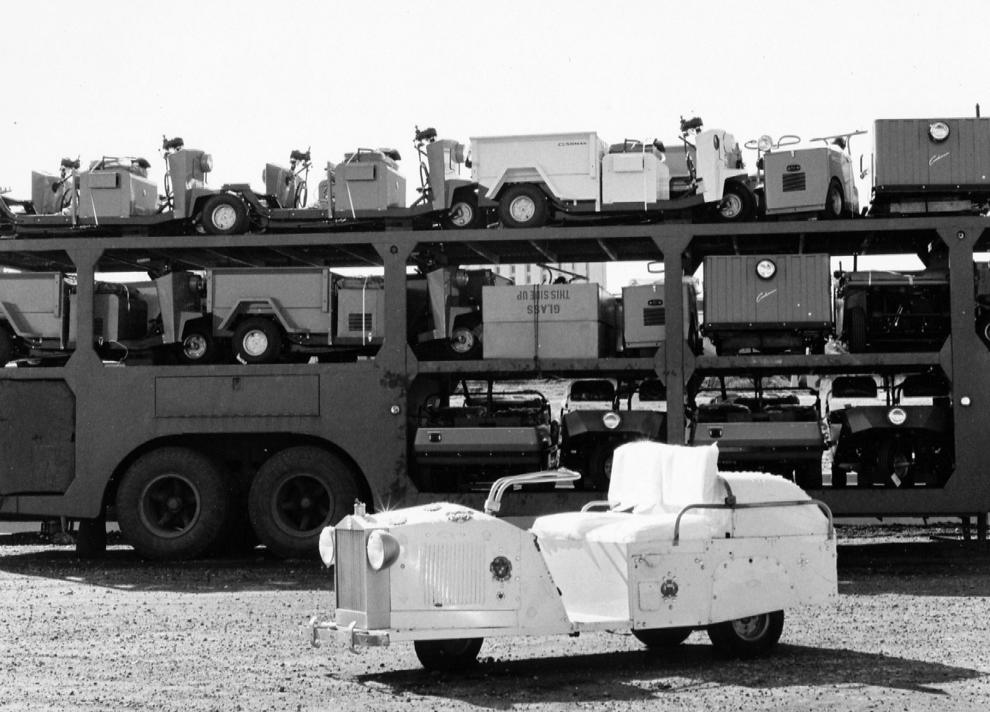 Cushman 1966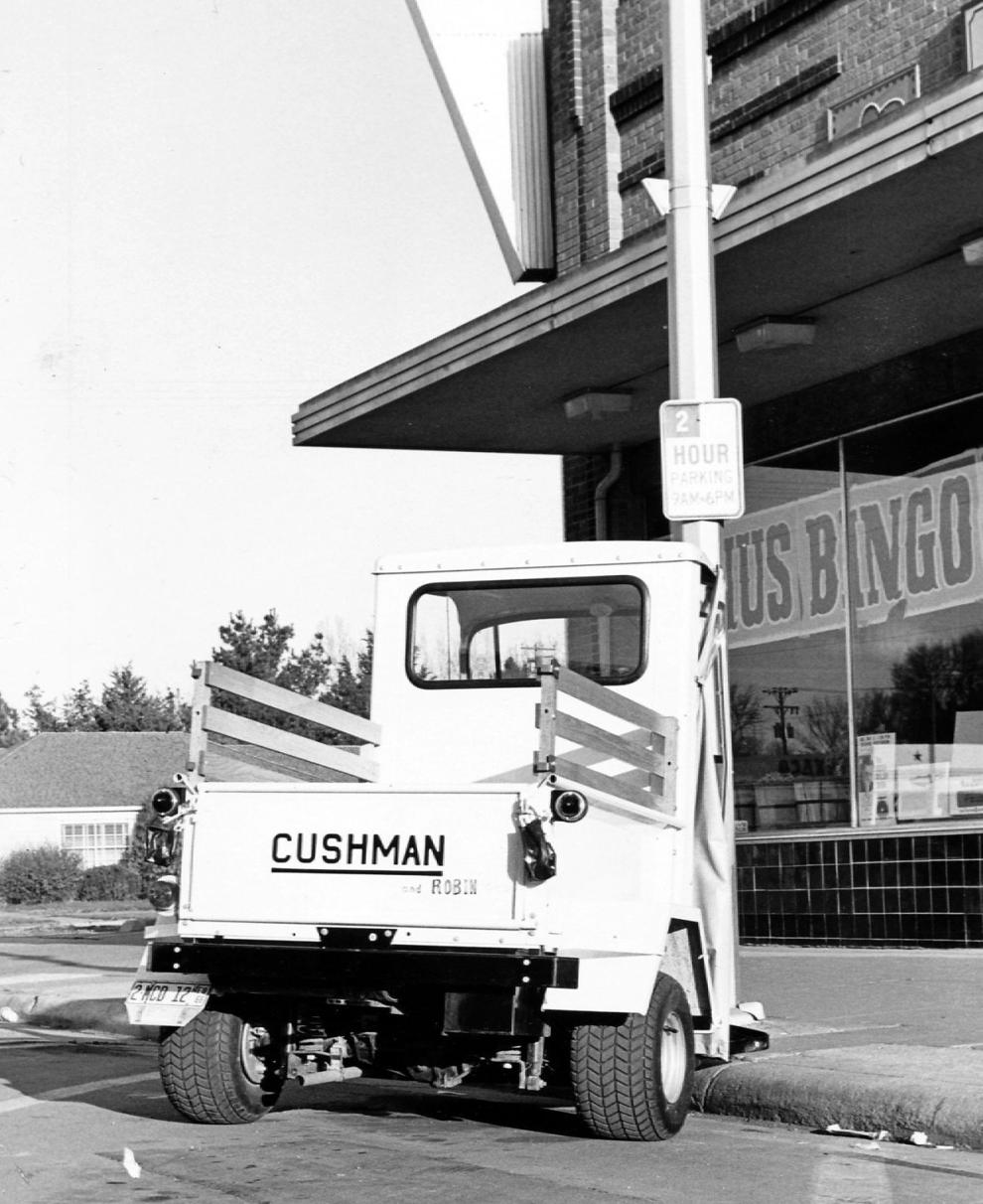 Cushman 1969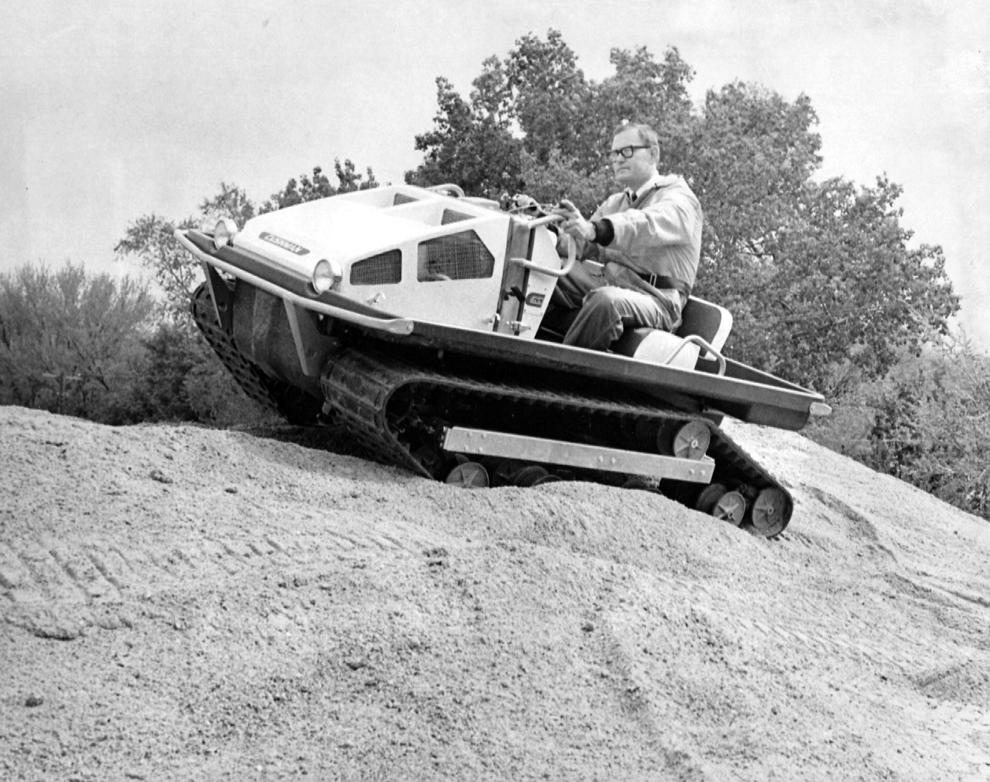 Cushman 1974
Cushman 1976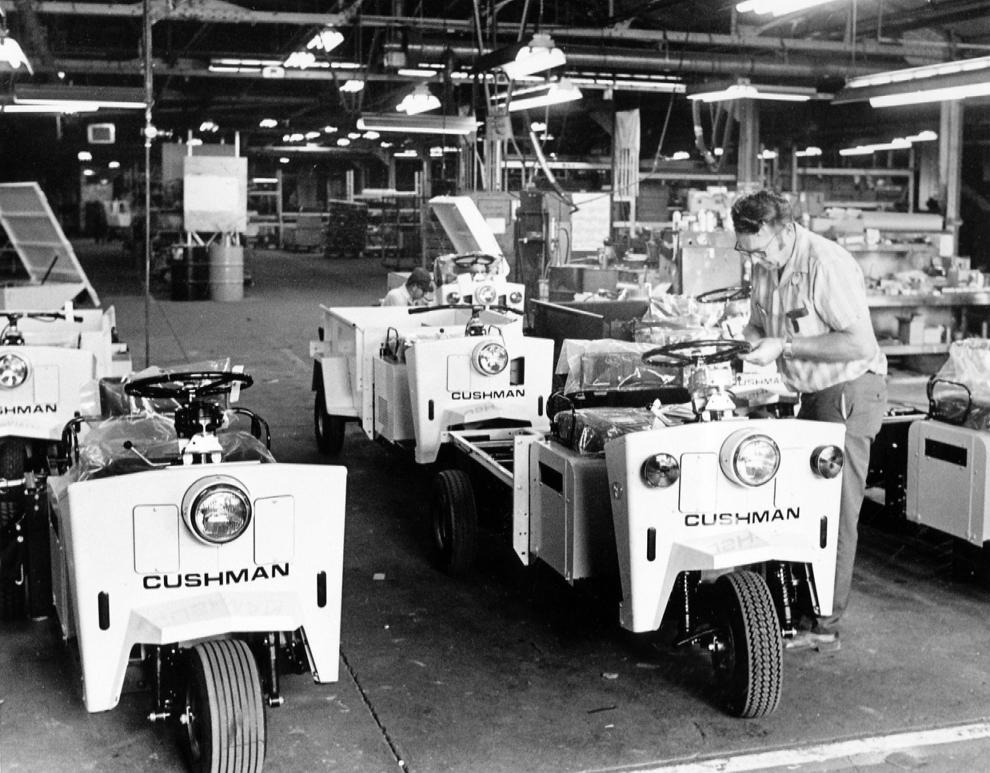 Cushman 1979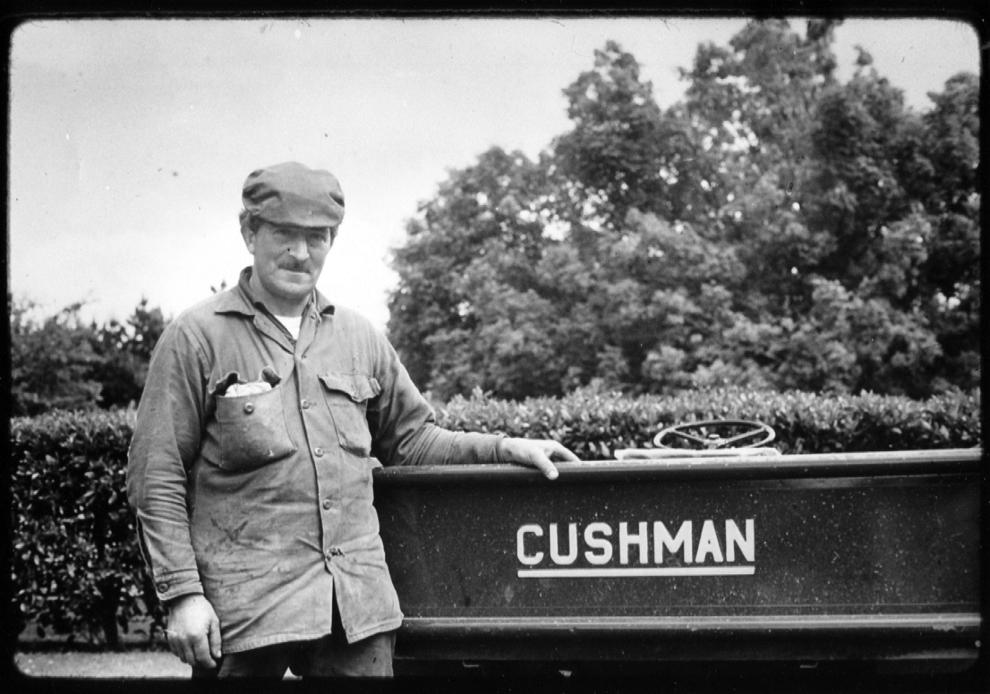 Cushman 1981
Cushman 1981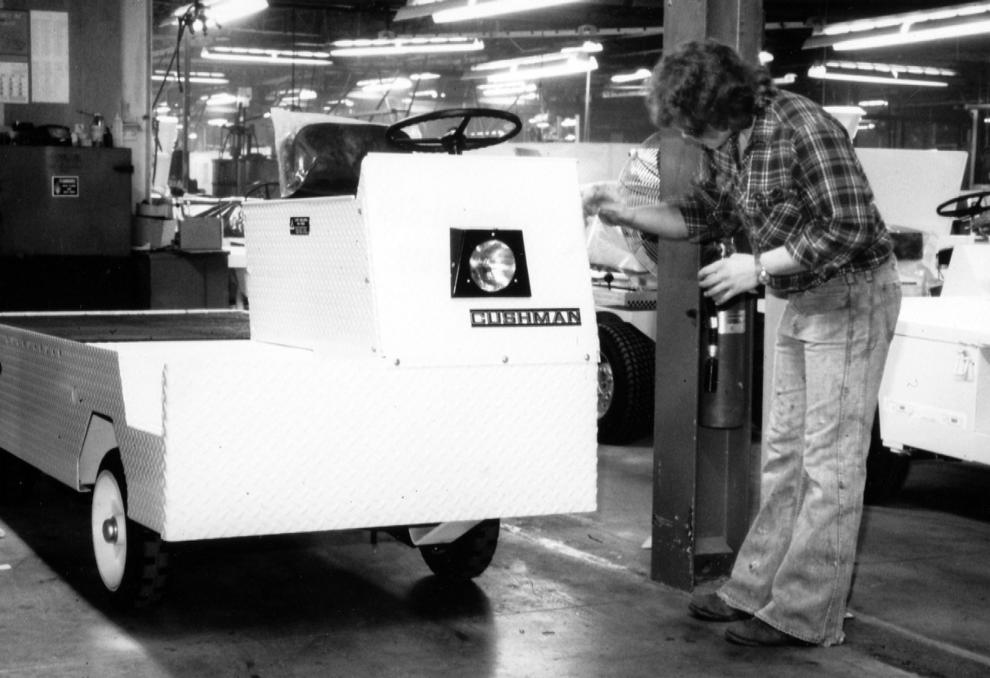 Cushman 1984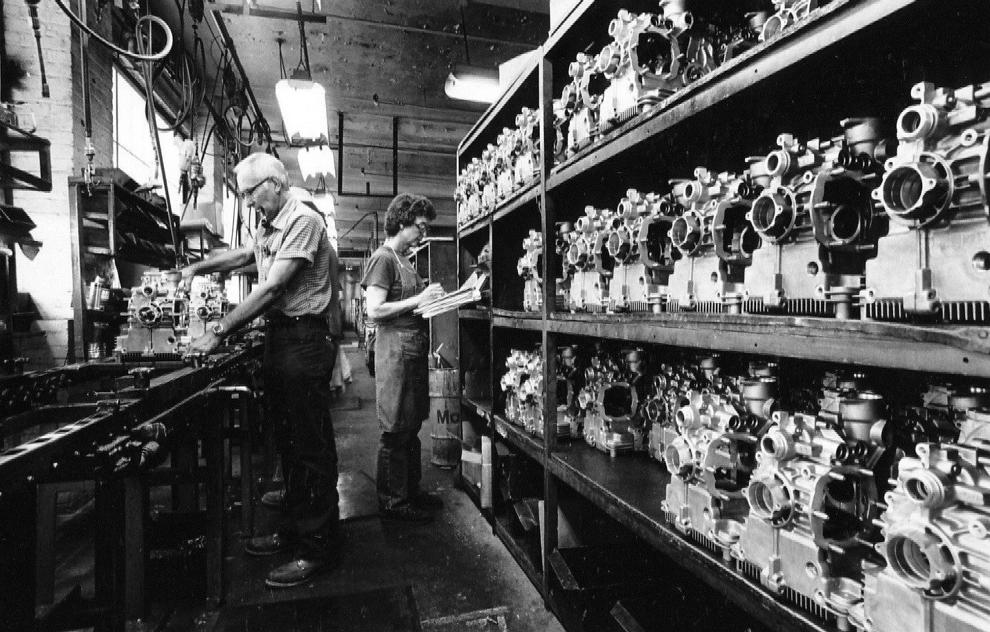 Cushman 1984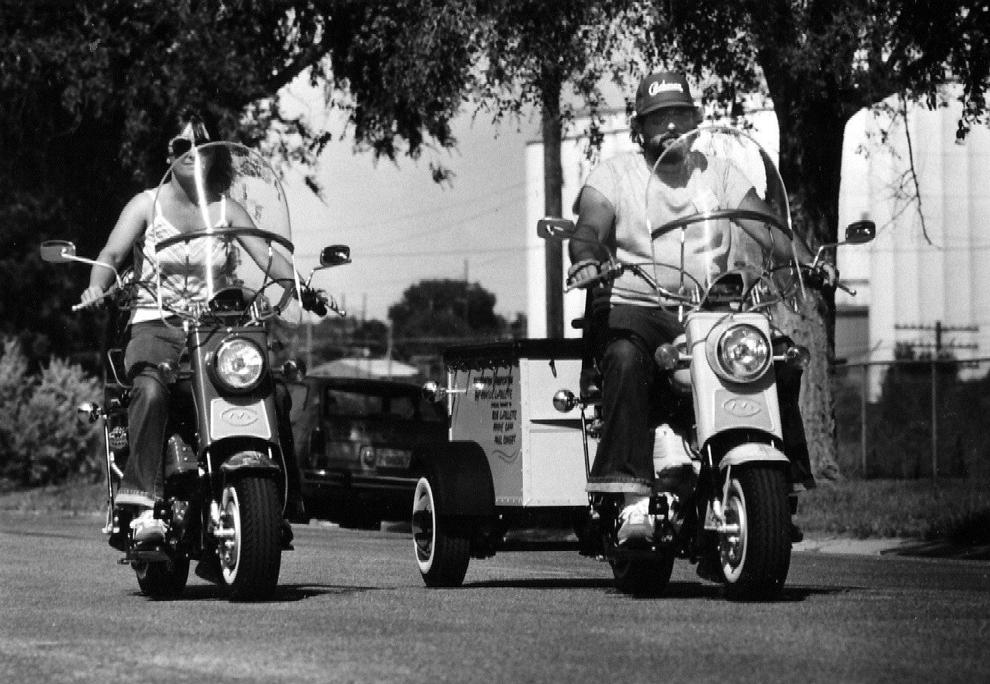 Cushman 1990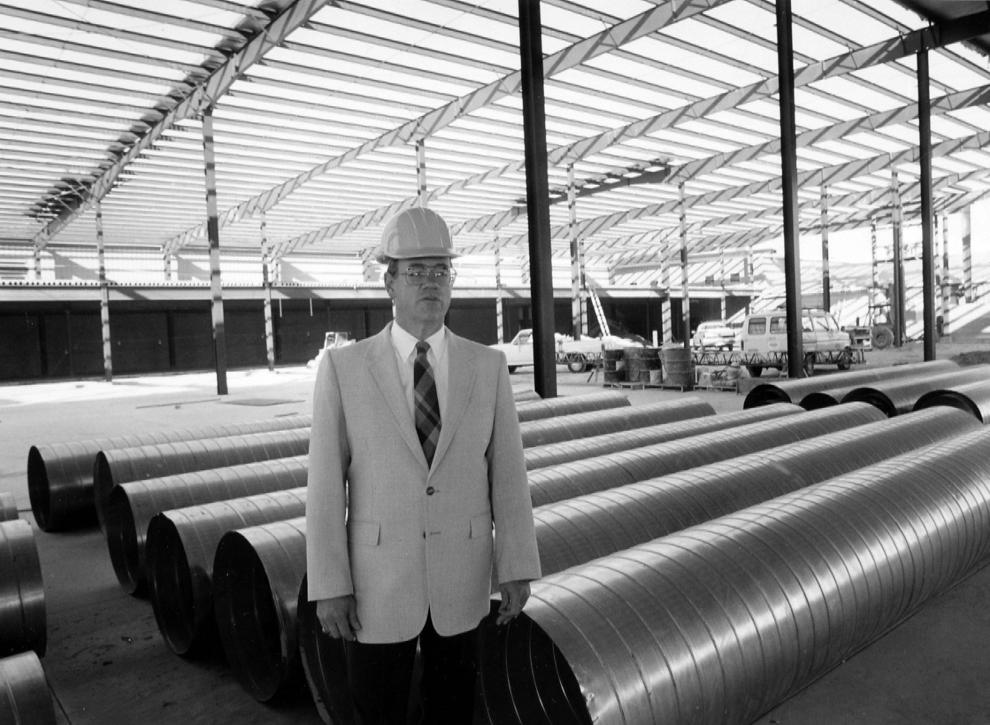 Cushman early