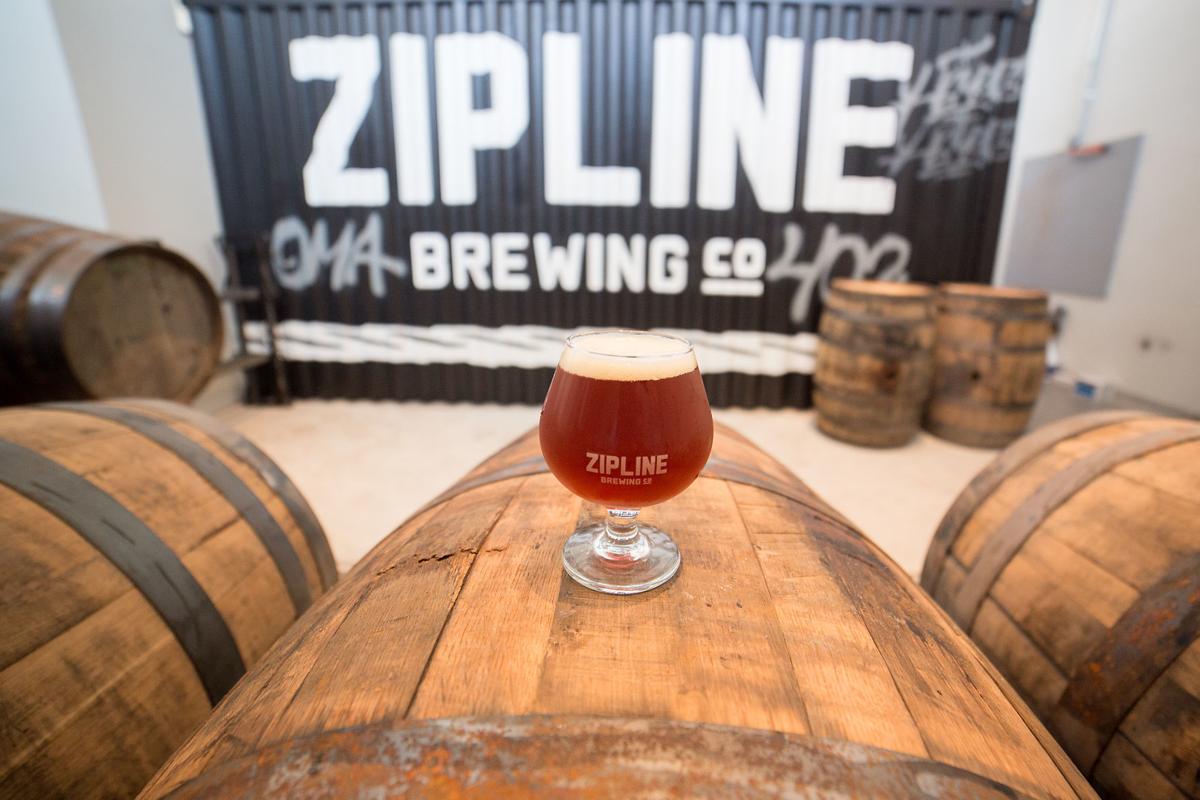 Lincoln's Zipline Brewing Company has announced plans to open a second taproom in Omaha.
The new Zipline Beer Lounge will open sometime this summer at 3808 S. 203rd Plaza in the newly built Copperfields Plaza.
"We're excited to bring Zipline to this relatively underserved part of Omaha," founder Marcus Powers said in a news release. "The Beer Lounge will be a place where the neighborhood can enjoy all our products as fresh as the day they're made."
Zipline also announced plans for a new "Culture Lab" at its north downtown Omaha taproom that will allow it to make experimental small-batch beers that will only be available at that location.
"Culture Lab will allow us to be creative with funky, small-batch brews," Powers said in the news release. He said the project will launch in time for Omaha Beer Week, which starts Feb. 15.