Your favorite businesses: The 2019 Lincoln's Choice Award winners
See the winners of the 2019 Lincoln's Choice awards.
Blue Orchid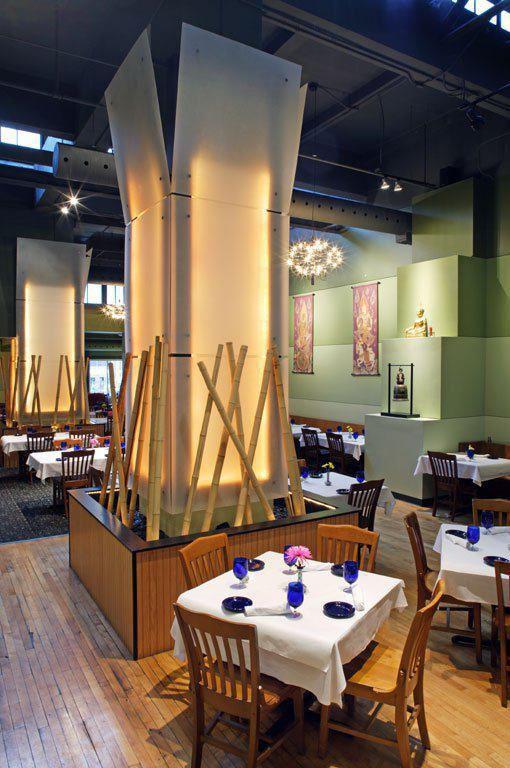 The Mill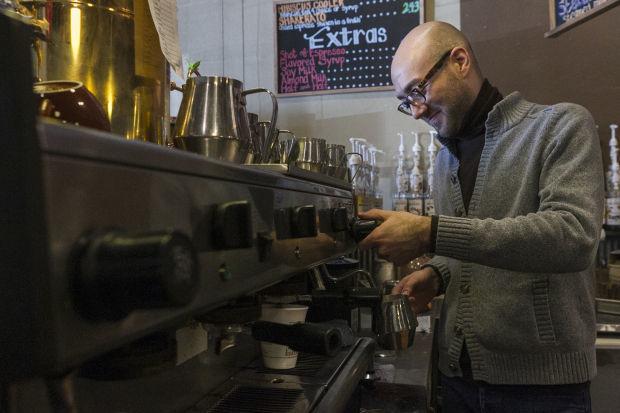 Nothing Bundt Cakes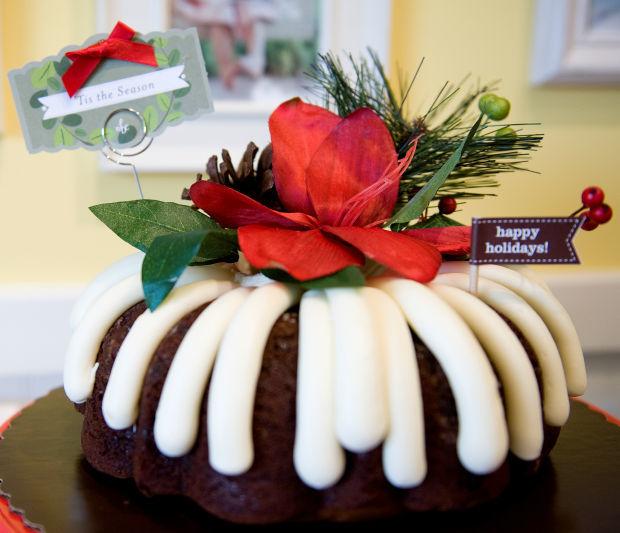 Brewsky's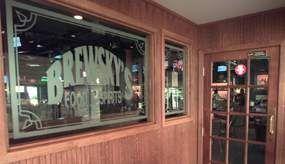 Lazlo's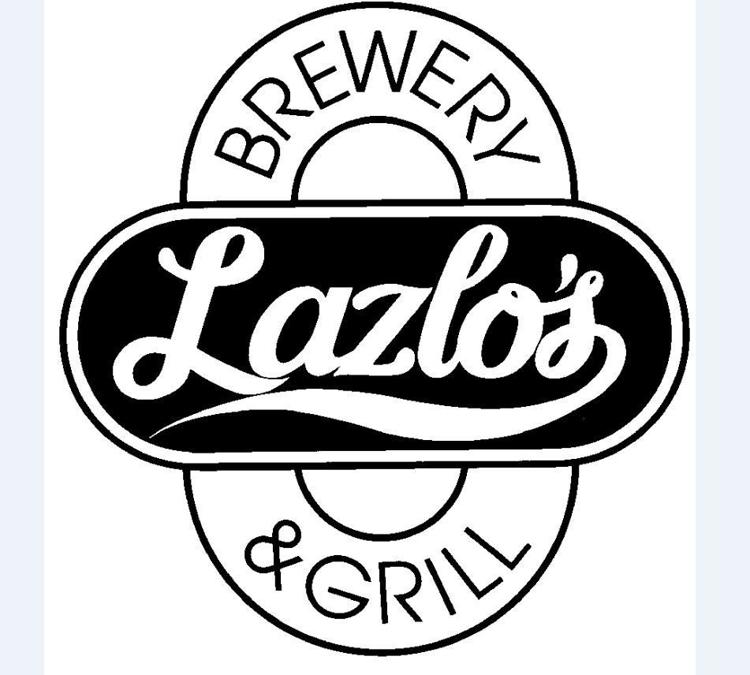 Phat Jack's BBQ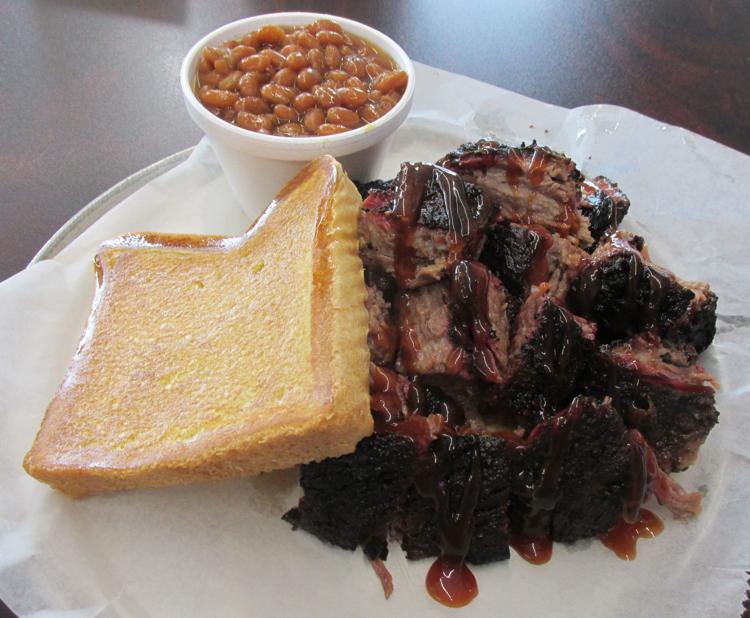 Engine House Cafe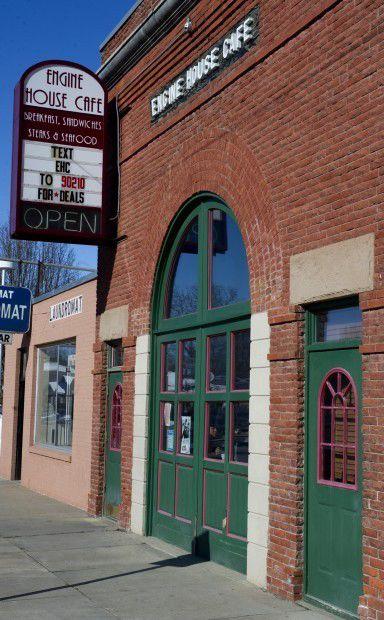 Ivanna Cone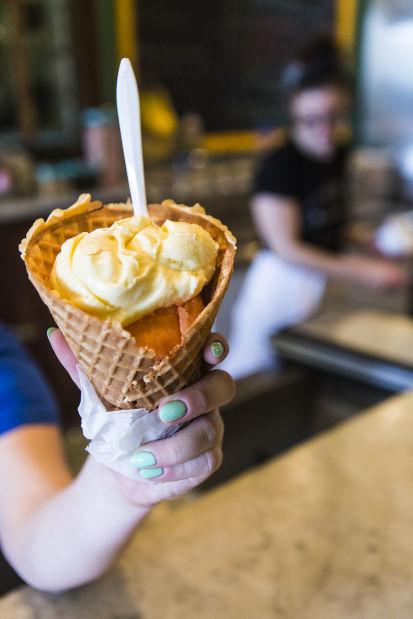 Vincenzo's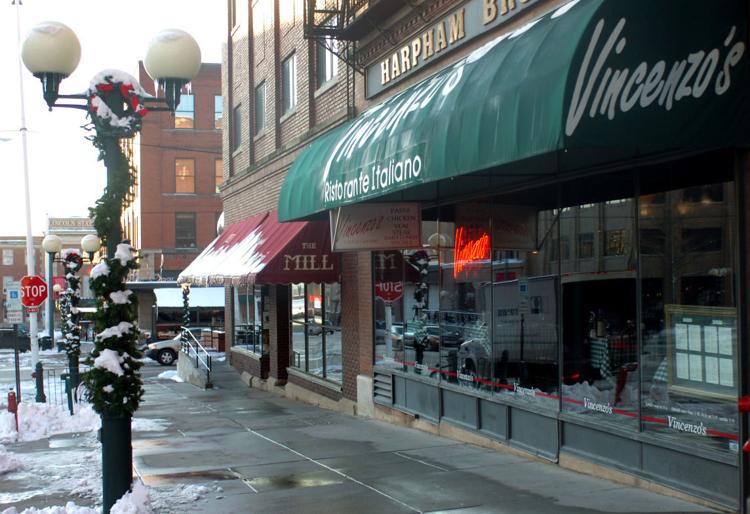 Honest Abe's Burgers and Freedom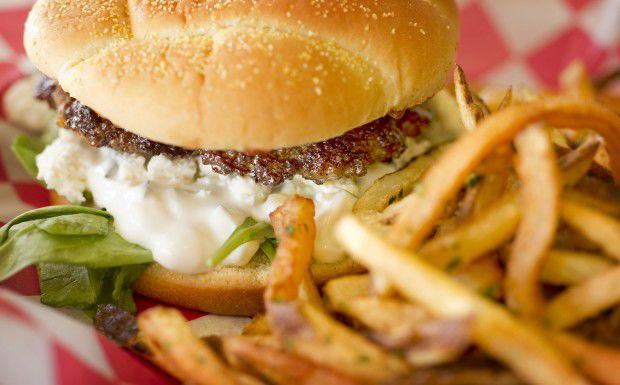 Hacienda Real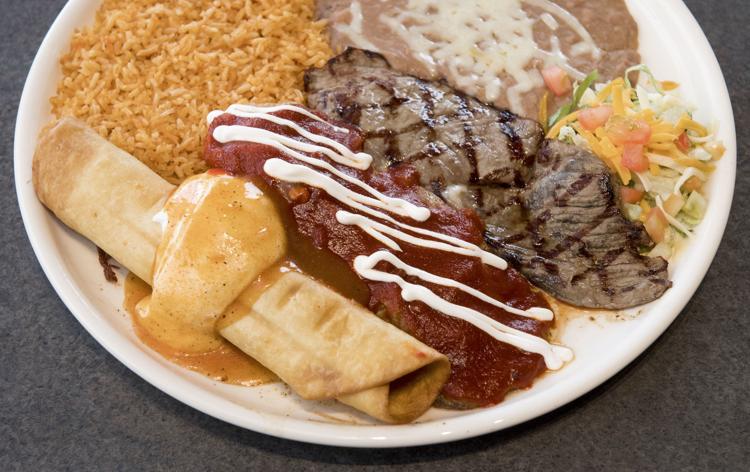 The Isles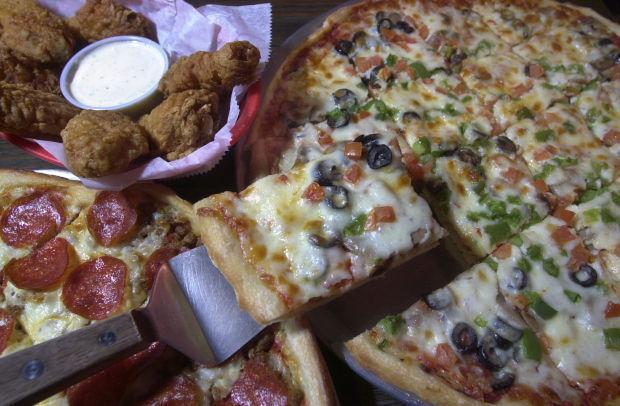 Misty's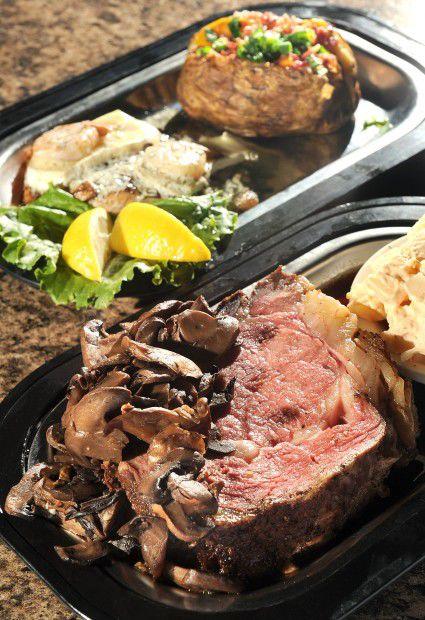 Green Gateau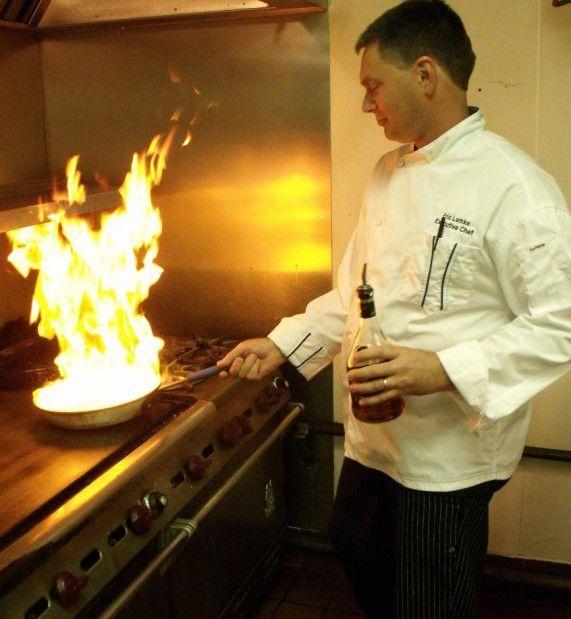 Blue Sushi Sake Grill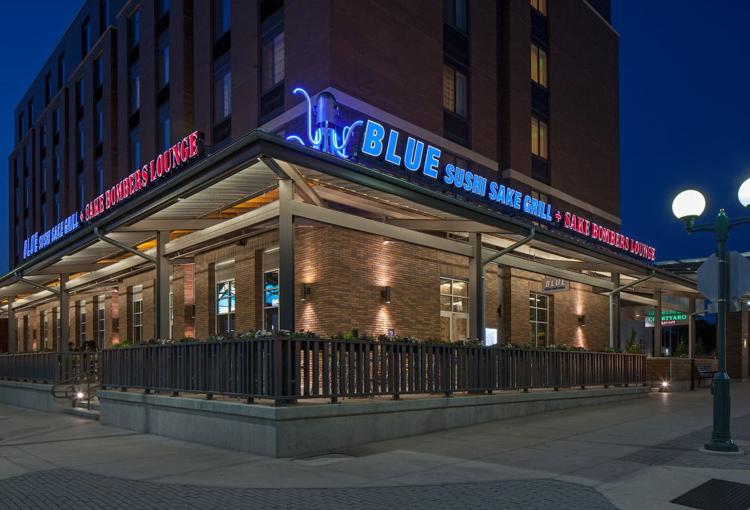 Lincoln's Choice: Wings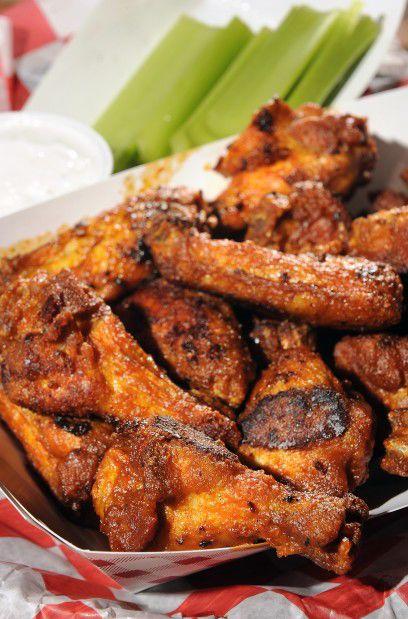 Beer selection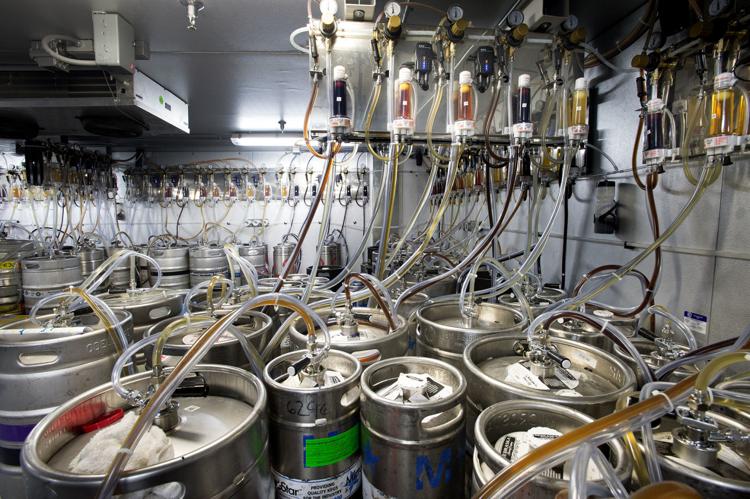 StarLite Lounge

Oven Cellar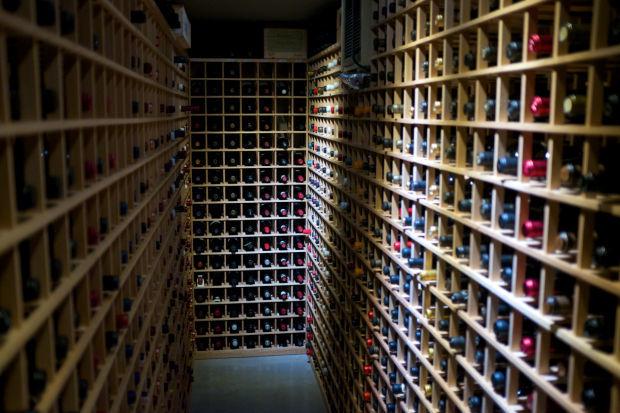 Brewery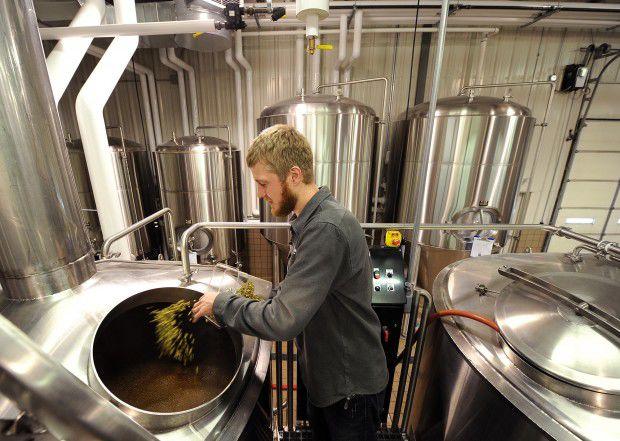 James Arthur Vineyards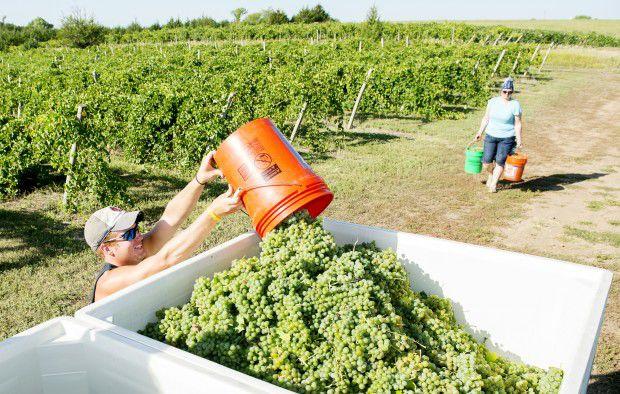 Morrow Collision Center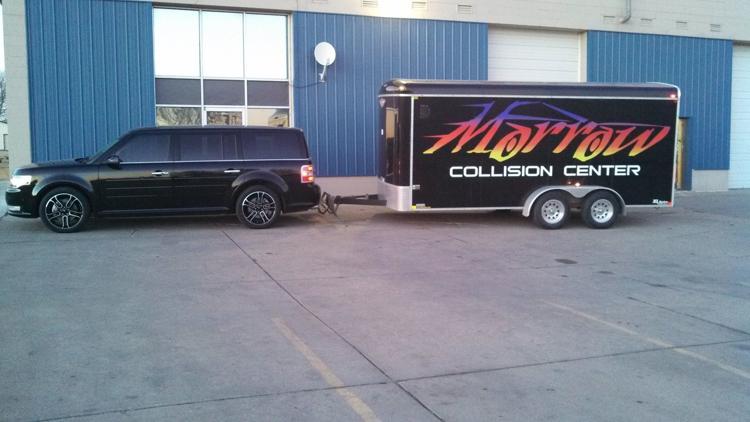 Honda of Lincoln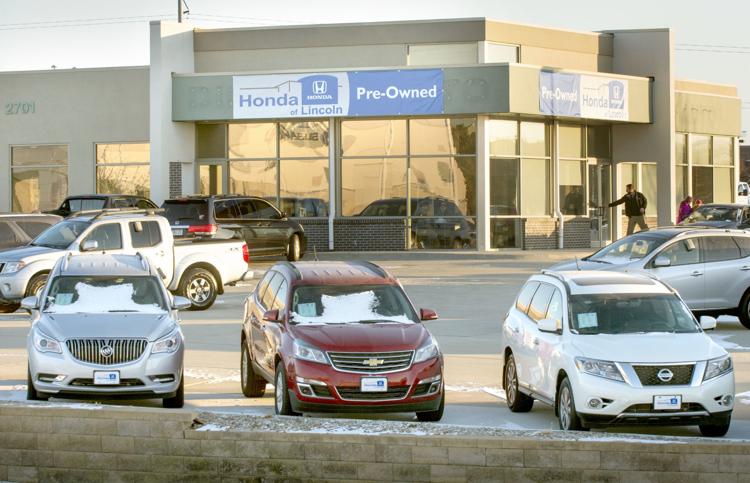 JetSplash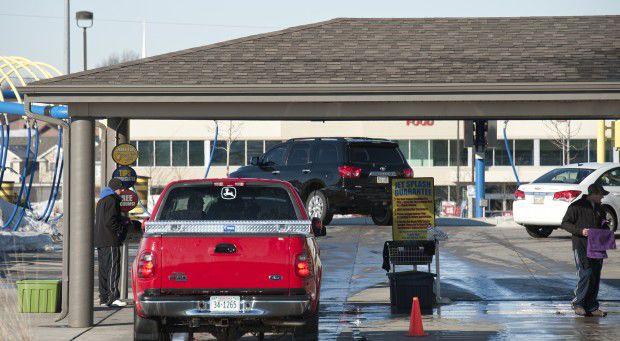 T.O. Haas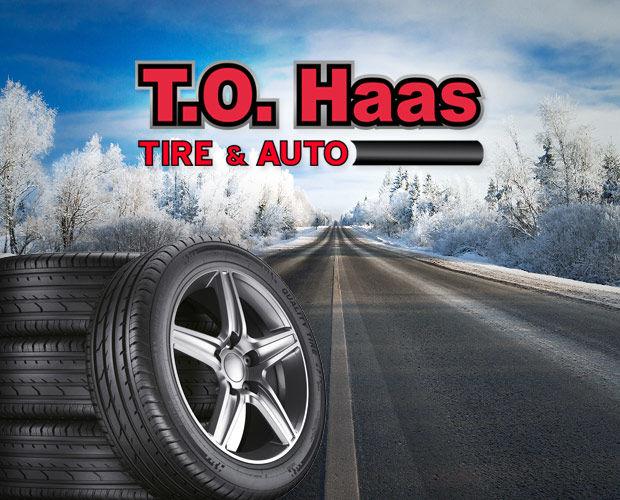 Courtney Piccoli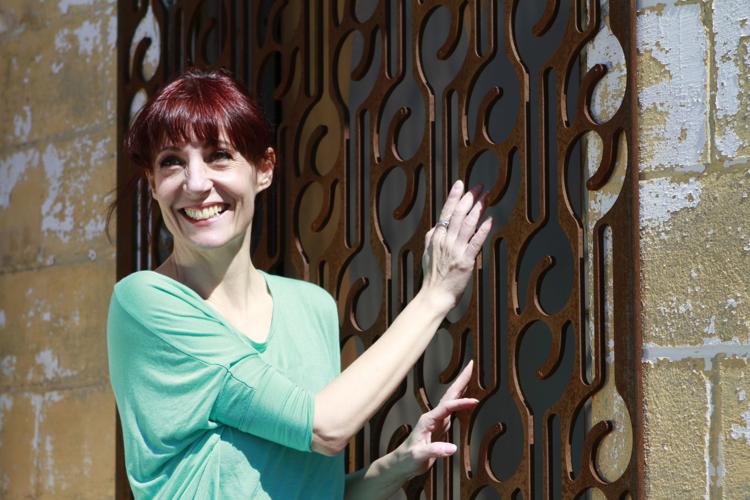 Bubbles & Blocks Child Development Center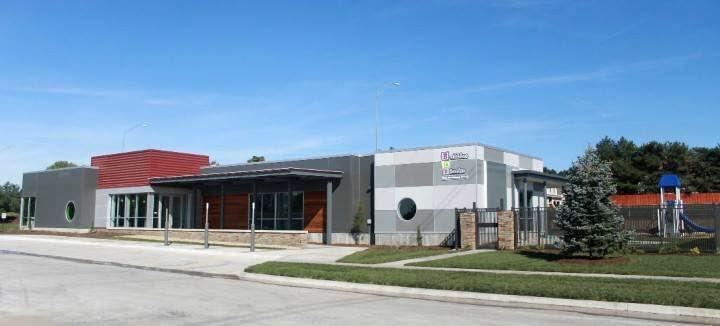 Lincoln Pediatric Group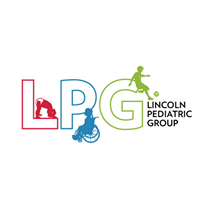 Lincoln Children's Zoo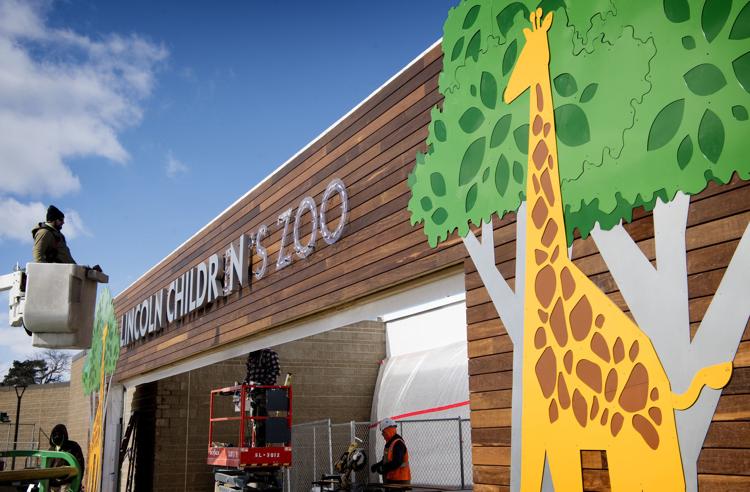 Lincoln Children's Museum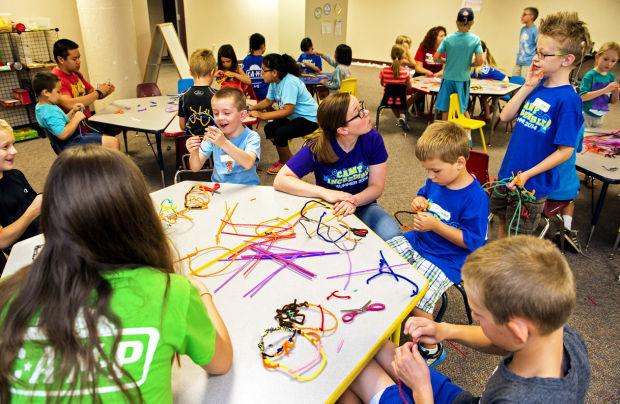 YMCA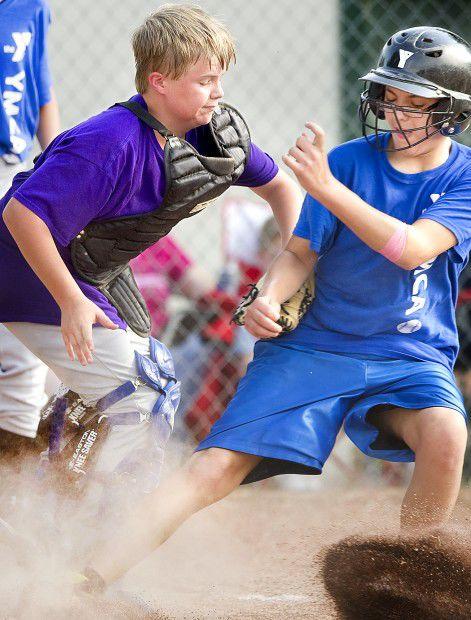 Hy-Vee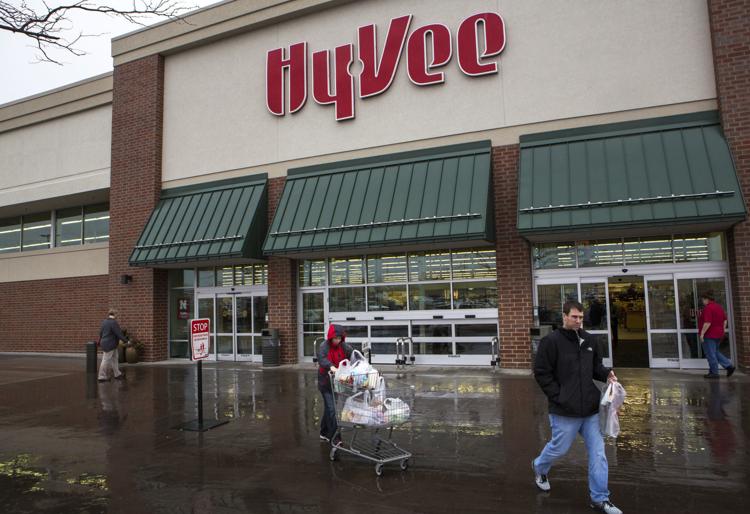 Ear, Nose & Throat Specialties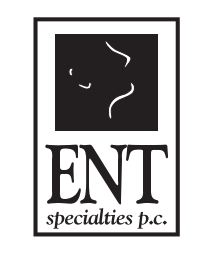 James Tucci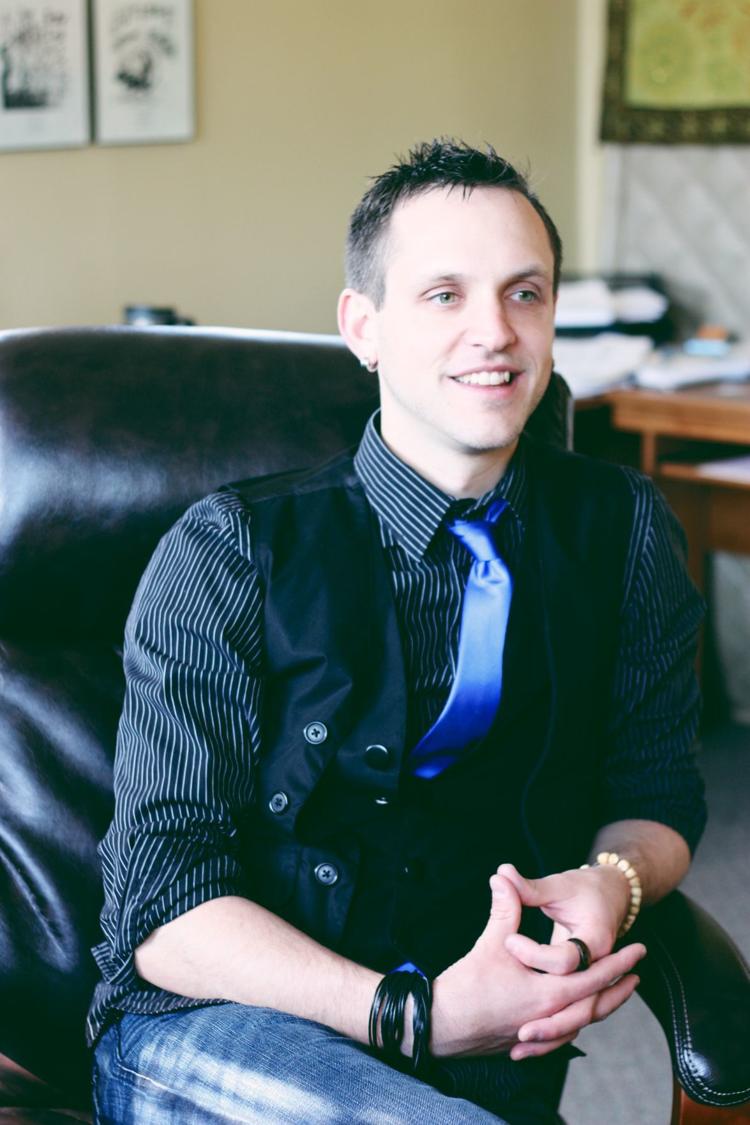 Lincoln's Choice: Chiropractor
Nebraska Family Dentistry: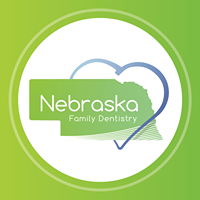 Sutton Dermatology + Aesthetics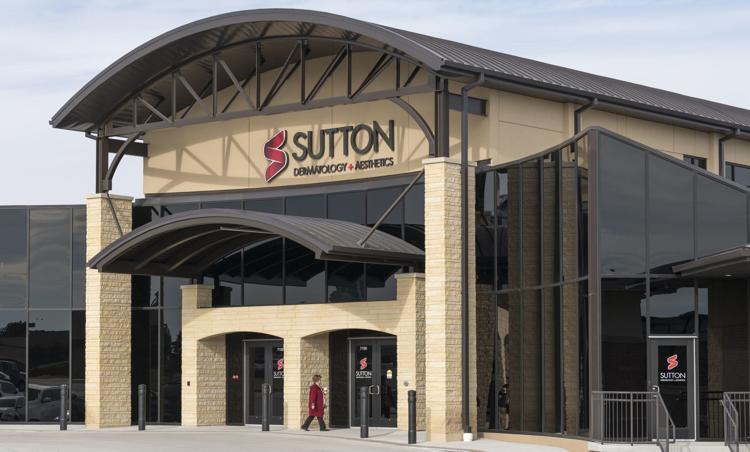 EyeCare Specialties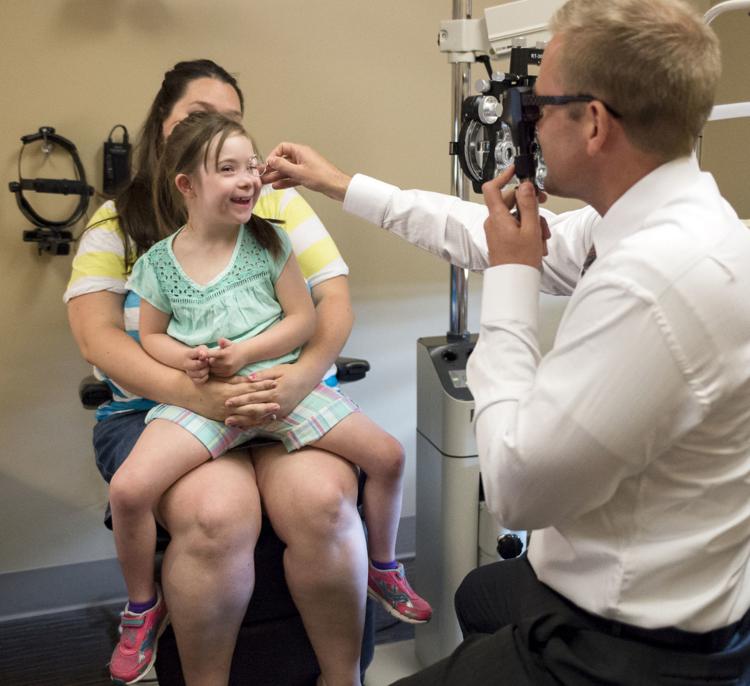 Walgreens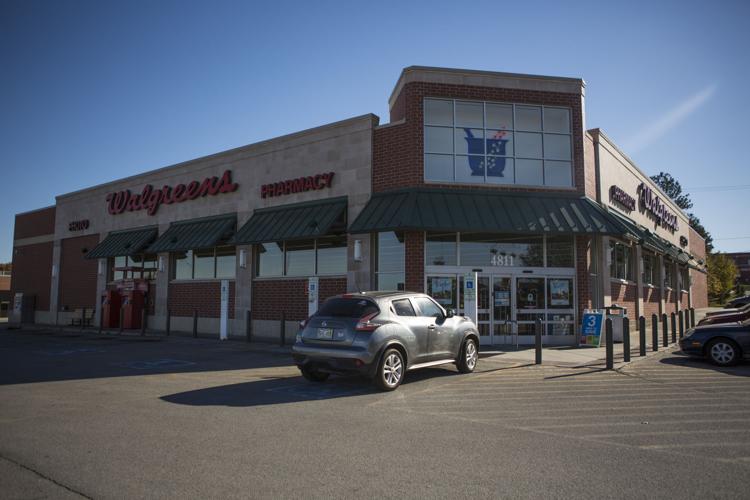 Madonna Rehabilitation Hospital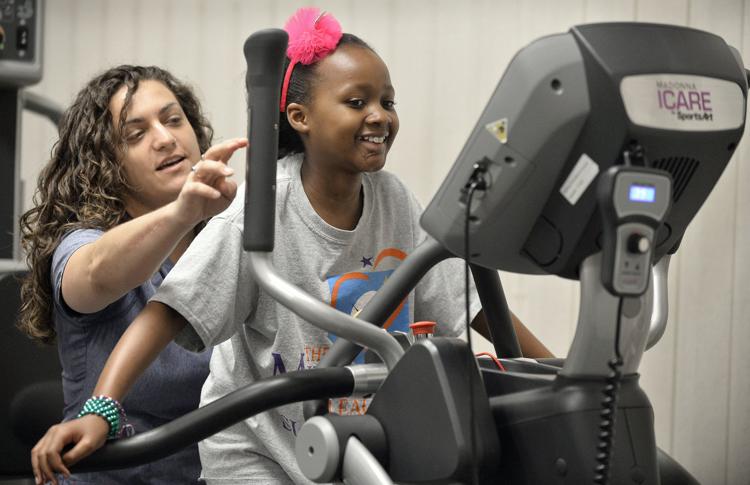 Good Life Fitness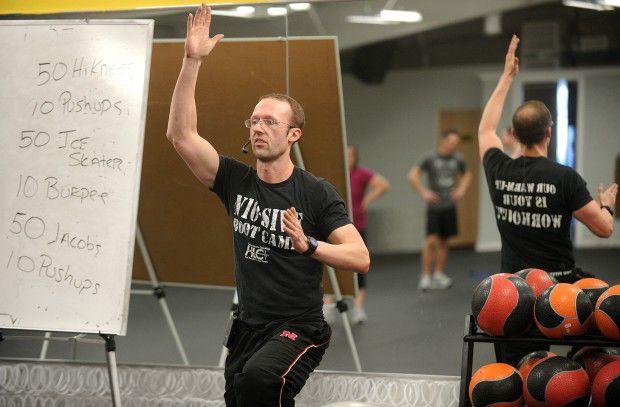 Sheldon Museum of Art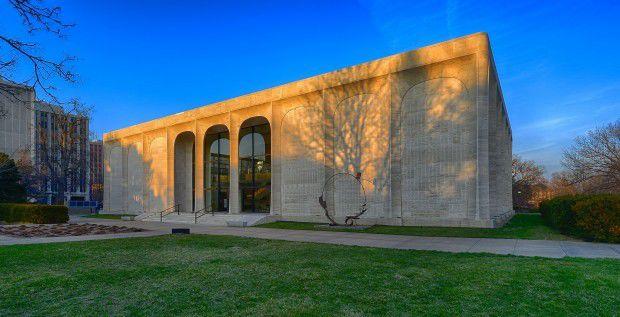 Marcus Theatres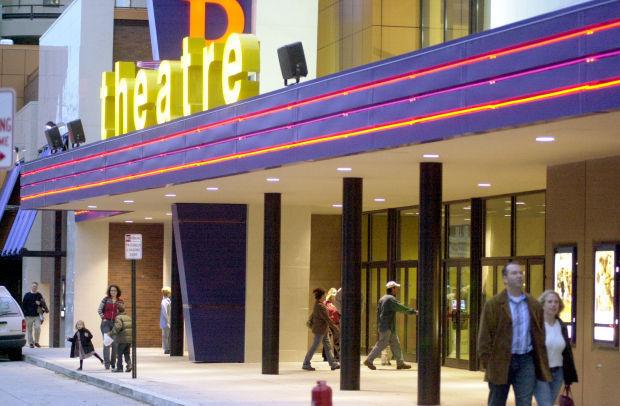 Union Bank & Trust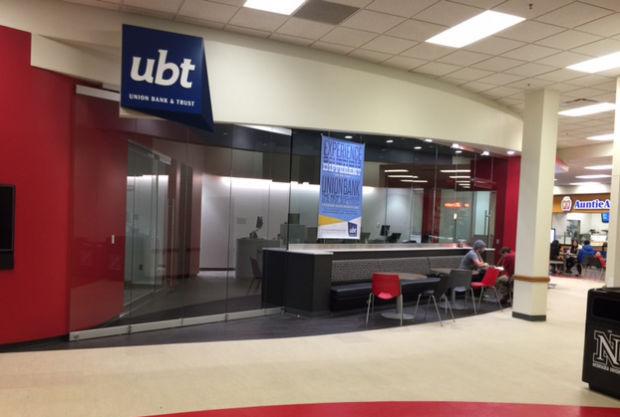 People's City Mission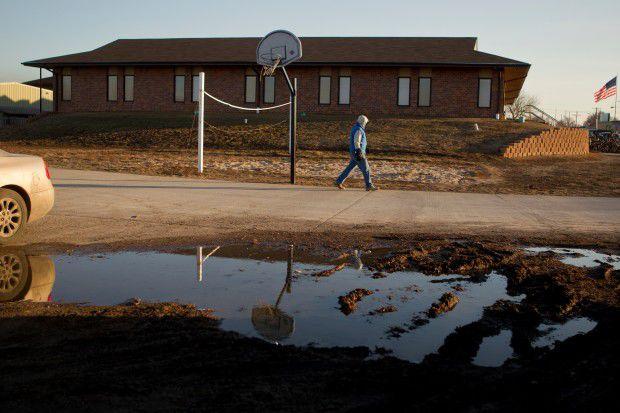 Wilderness Ridge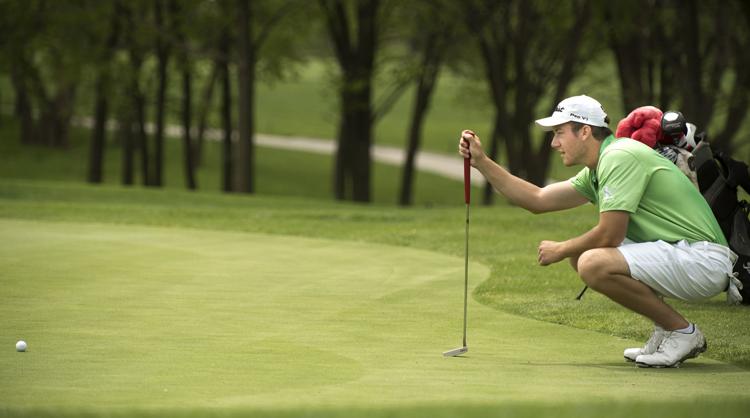 Embassy Suites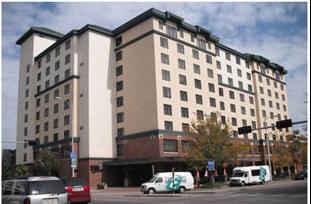 Morrill Hall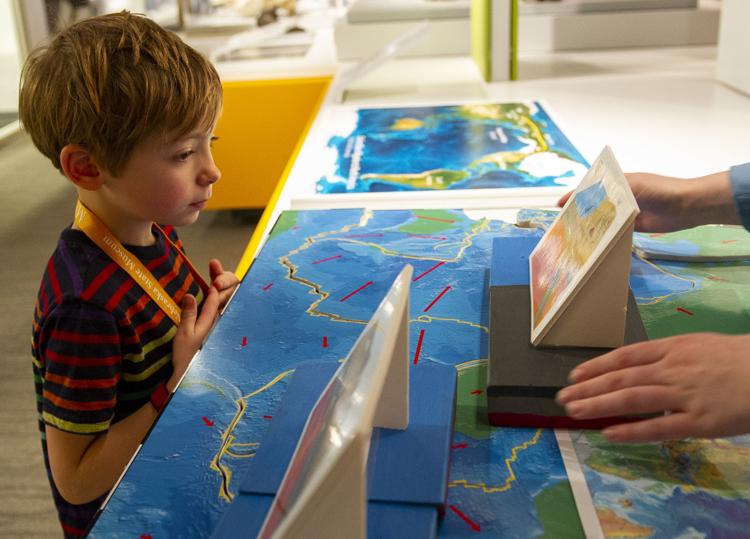 Urban Air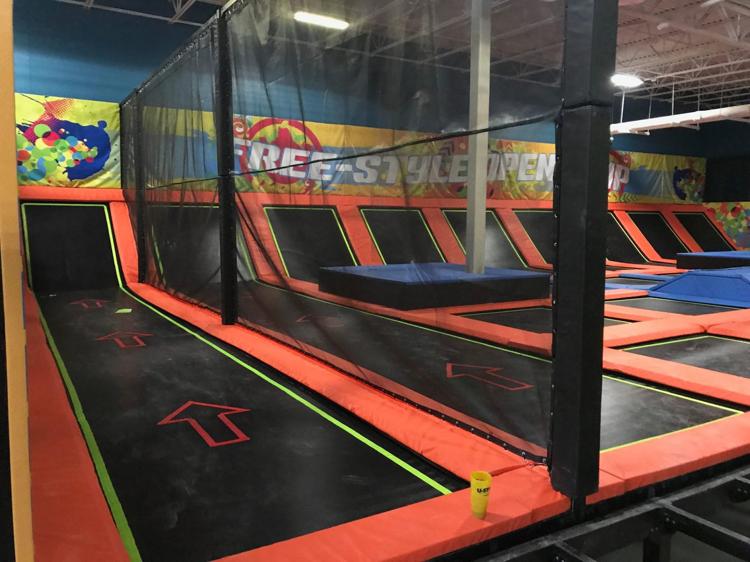 Kenl Inn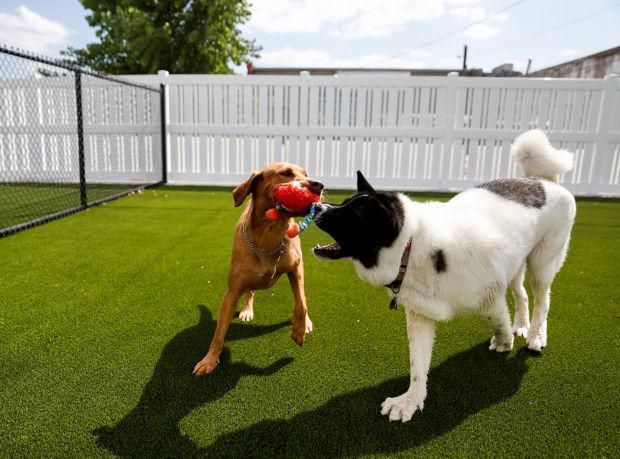 K9 Styling by Dawn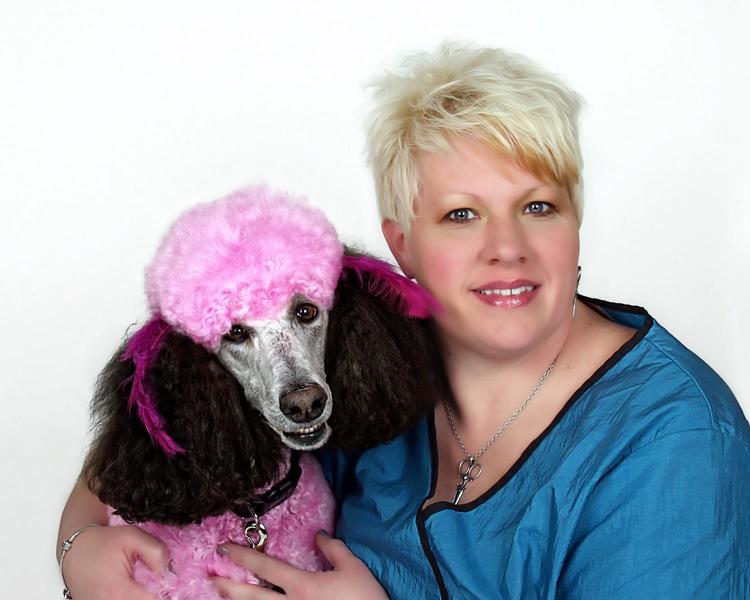 PetSmart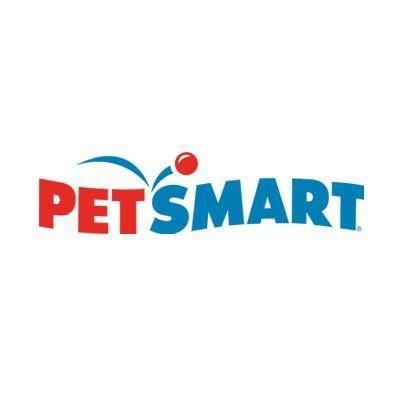 Pitts Veterinary Hospital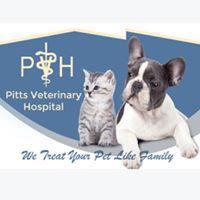 Eve a Salon and Spa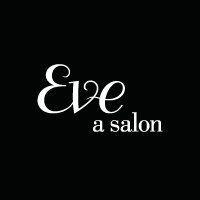 Tips and Toes Nail Spa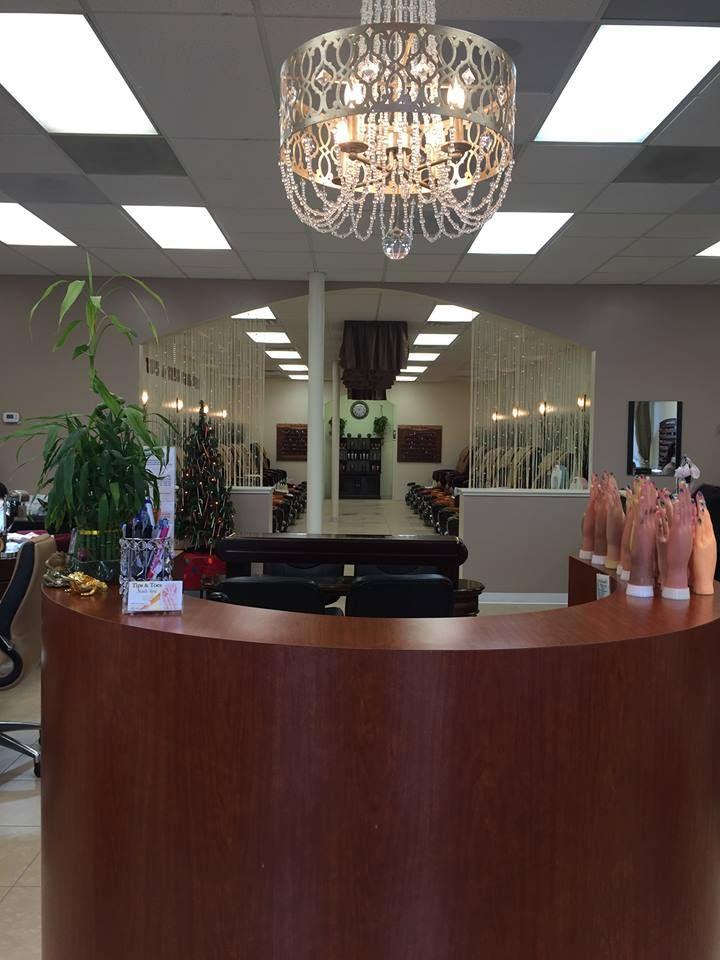 Simple Wellness Massage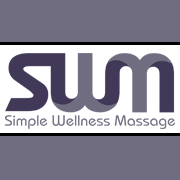 Iron Brush Tattoo

Chateau Development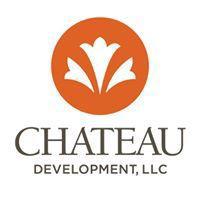 HY-Electric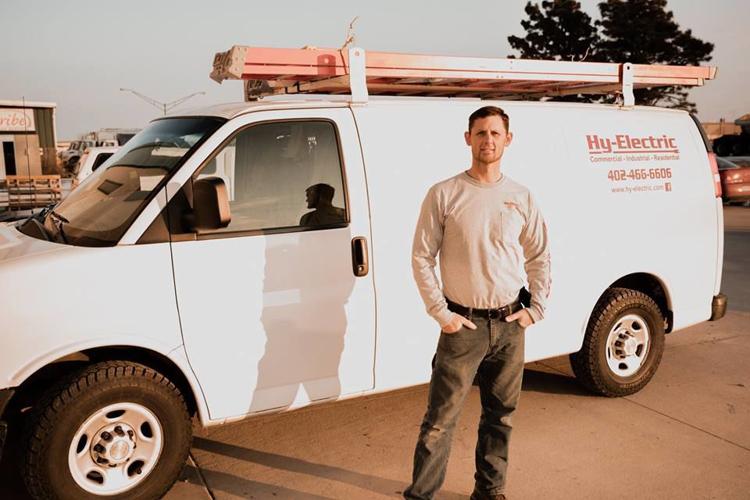 Coffey & Co. House of Interiors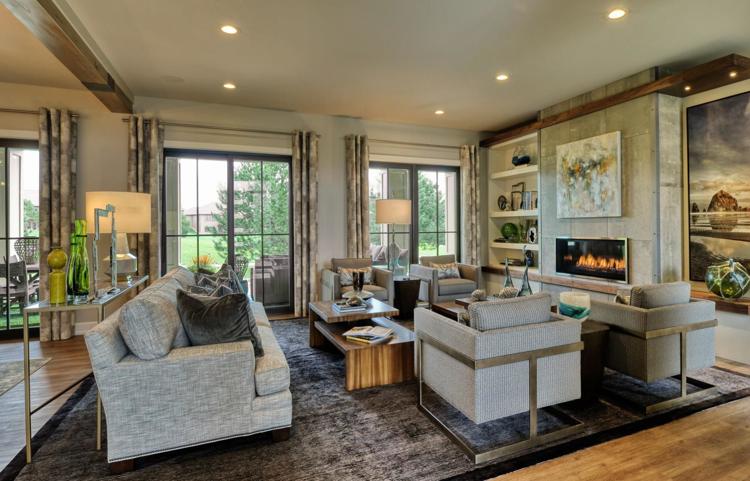 Ironwood Builders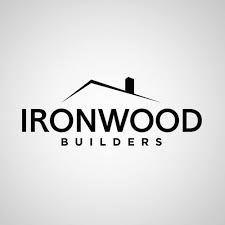 Campbell's Nurseries & Garden Centers
John Henry's Plumbing, Heating and Air

Demari Monico: RE/MAX Concepts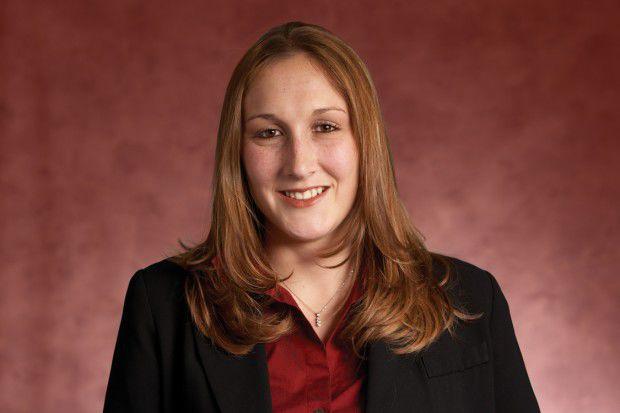 Casey Nelson Exteriors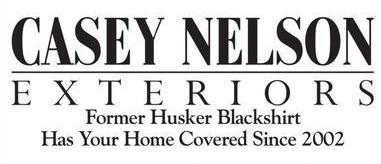 Legacy Retirement Communities
Ash & Ash Co.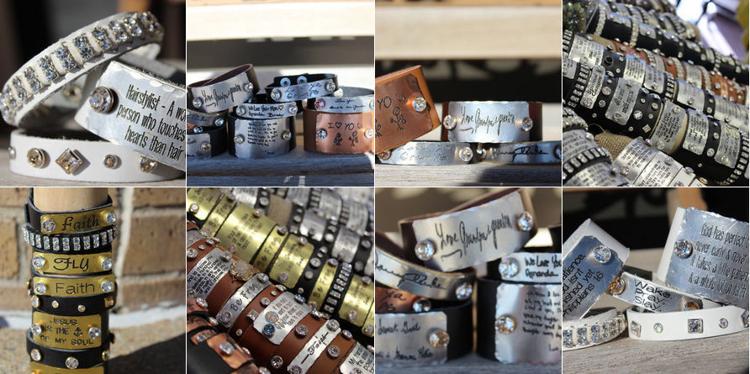 Schaefer's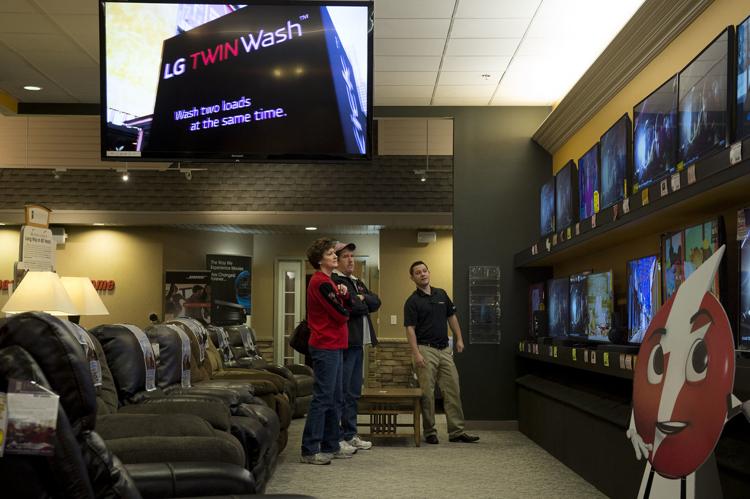 Cooper & Co. Home + Gift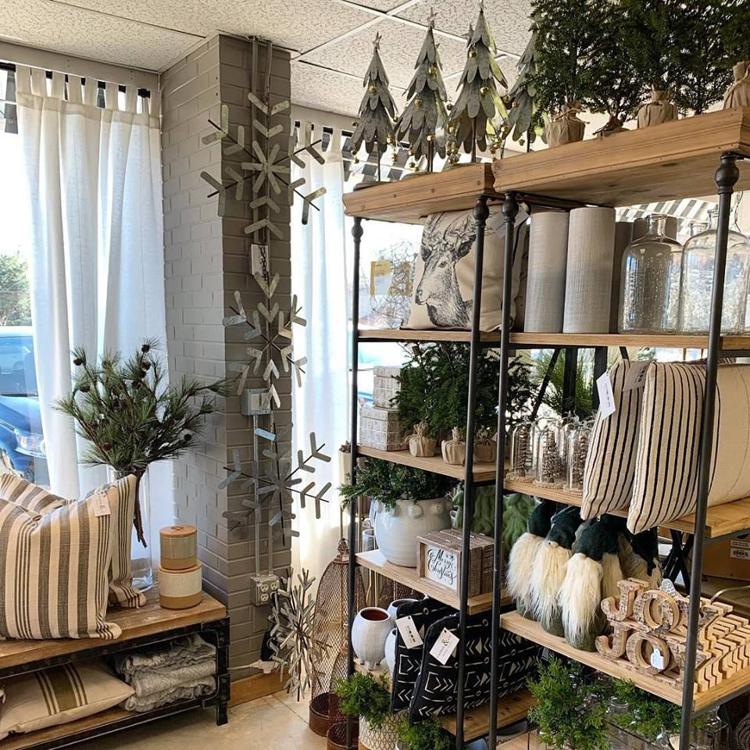 QP Ace Hardware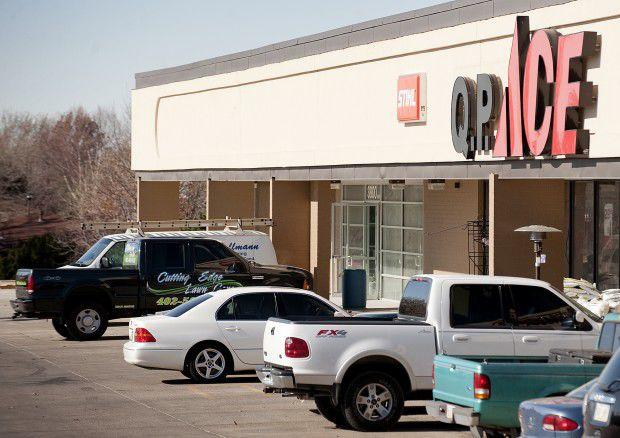 Husker Headquarters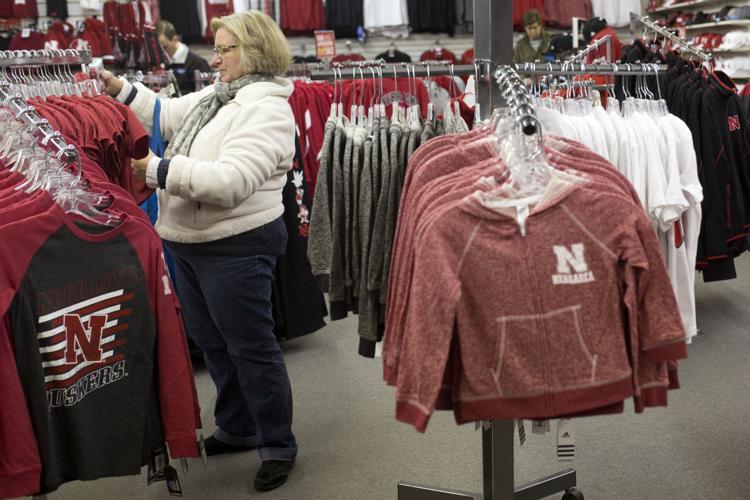 Sartor Hamann Jewelers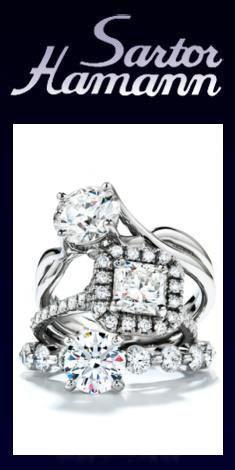 Emsud's Clothiers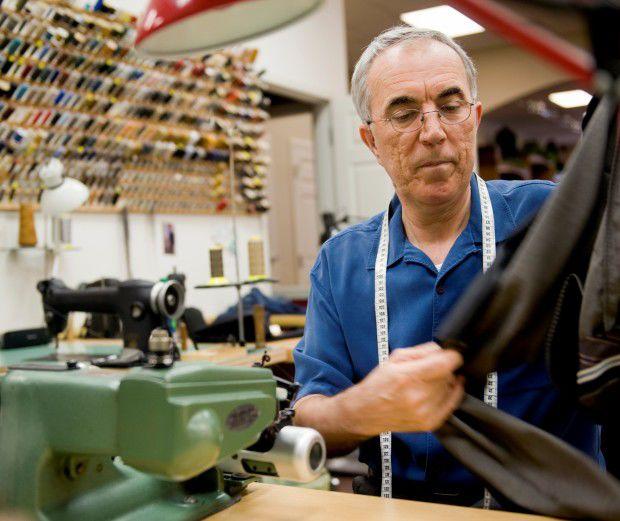 ArtFX

Lincoln Running Company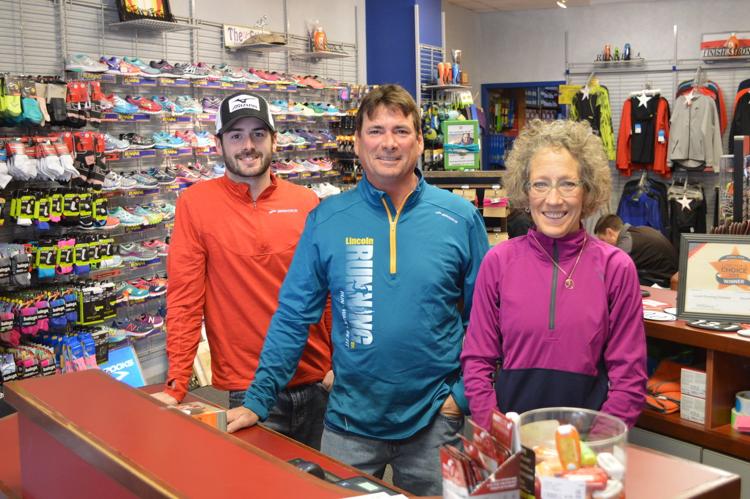 Ellynne Bridal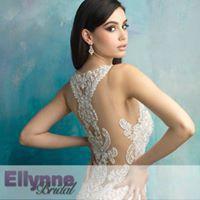 Doorstep Diner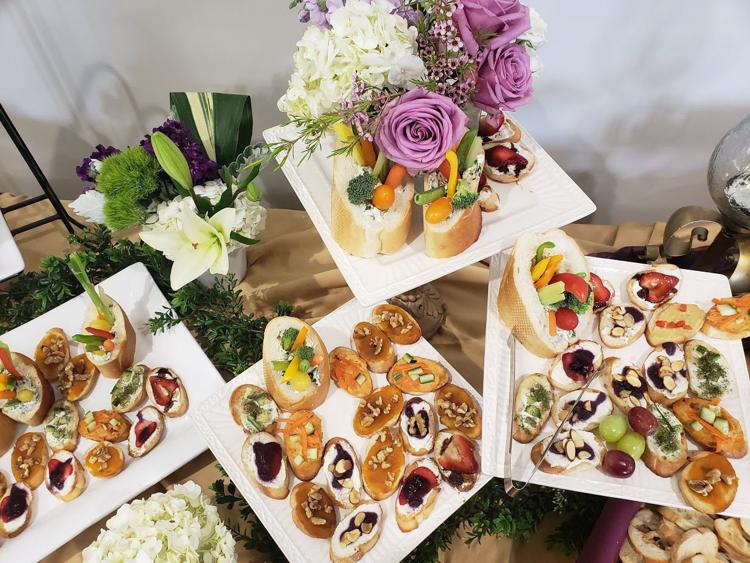 Stacy Kamler Photography