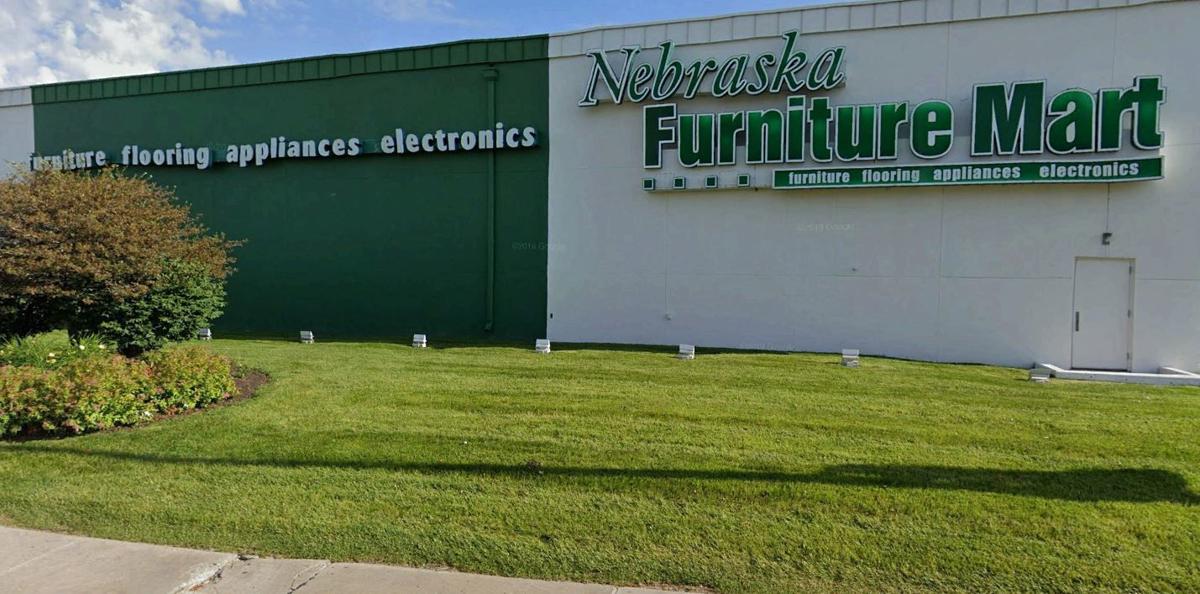 Nebraska Furniture Mart customers can now can sip beer, wine and coffee while shopping at the Omaha store.
Base Kamp -- a gourmet beverage shop -- opened inside the appliance and electronics building on the west side of its complex near 72nd and Jones streets, according to a release from the company. It's located next to the Subway.
You have free articles remaining.
The company says Base Kamp will feature a "full coffee program with options ranging from basic drip coffee to specialty espresso drinks" in addition to domestic and craft beers, wine and pastries.
Initially, beverage consumption will be limited to the building in which Base Kamp is located. However, for special events, drink carts will sell beverages at the adjacent furniture and flooring building.
Base Kamp will be open the same hours as Nebraska Furniture Mart.