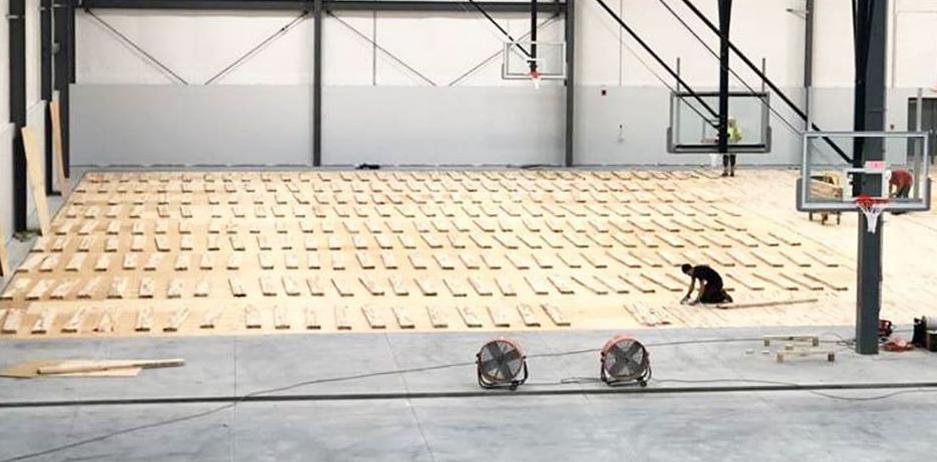 The developers of the new Lincoln Sports Complex in west Lincoln announced Thursday that they have signed a sponsorship deal for the facility with Windstream.
As part of the five-year deal that will go into effect when the complex opens in March, it will be called the Kinetic Sports Complex. Kinetic by Windstream is the business name for Windstream's Internet, phone and TV services. The deal is specifically with Kinetic Business by Windstream, the company's suite of technology solutions for business customers.
Terms of the deal were not disclosed.
"This is a unique collaboration that brings a lot of excitement, not only for those of us involved in this new youth sports complex, but also for Lincoln," said Sam Manzitto Jr., president of Manzitto, which is one of the developers of the complex. "We are building something that will help shape the lives of thousands of kids.
"Having this sponsorship and support from a major corporation like Windstream represents an opportunity to engage fans and the community in space where they can participate and cheer on teams through a variety of sporting events."
The 93,500-square-foot complex at 150 S.W. 14th Place, just off of West O Street, will have eight basketball courts that can convert to 12 volleyball courts, as well as a 5,000-square-foot athletic performance area.
Its two main tenants are youth clubs Supreme Court Basketball and Volleyball Club Nebraska. The developers said the facility will hold nearly 30 local, regional and national tournaments and host more than 7,500 youth athletes annually.
New construction in Lincoln
Check out new construction in Lincoln
Holiday Inn Express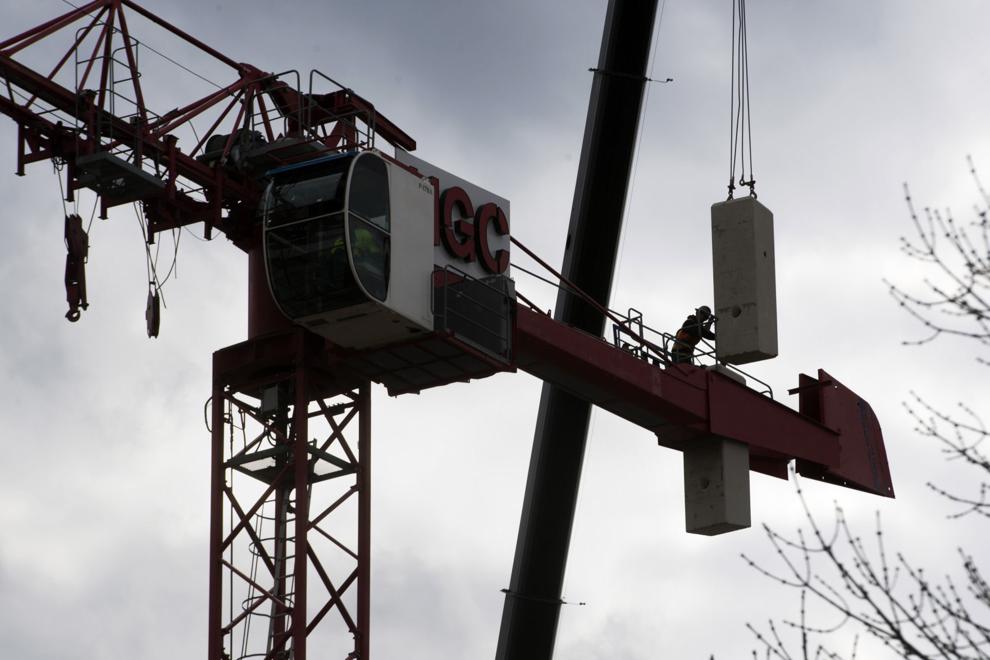 VA Clinic
Antelope Tower
Mourning Hope Grief Center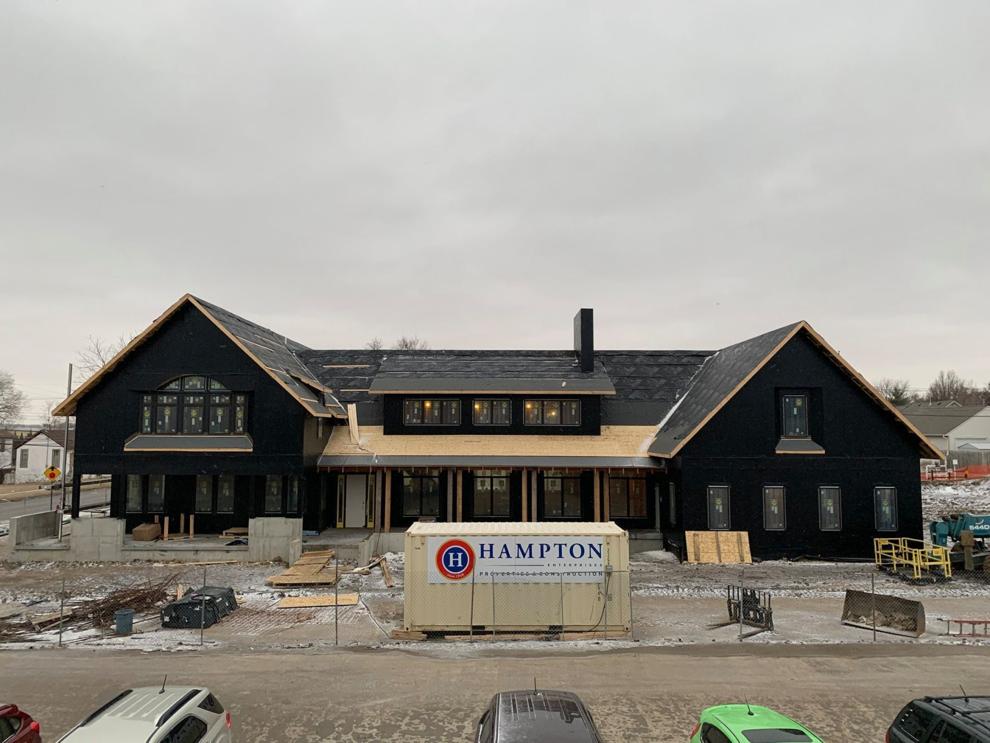 State office building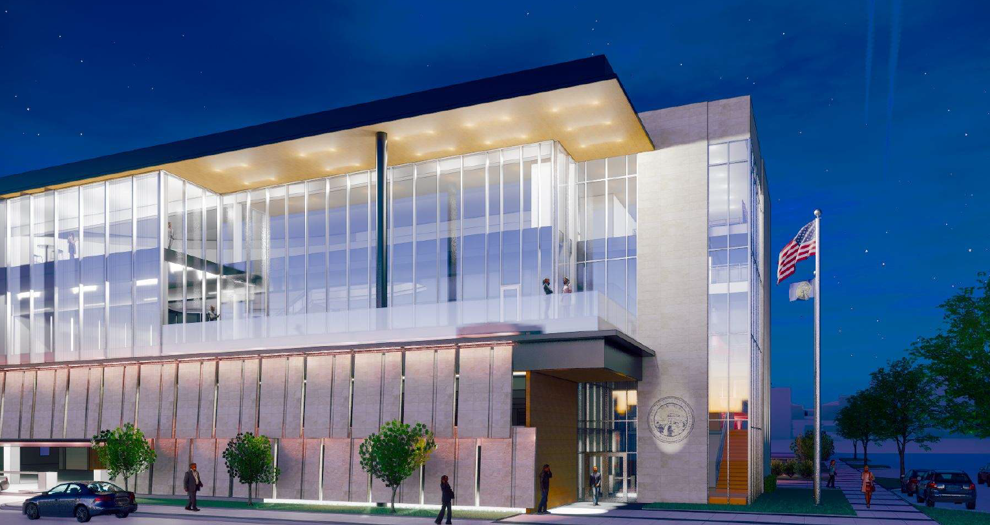 Lincoln sports complex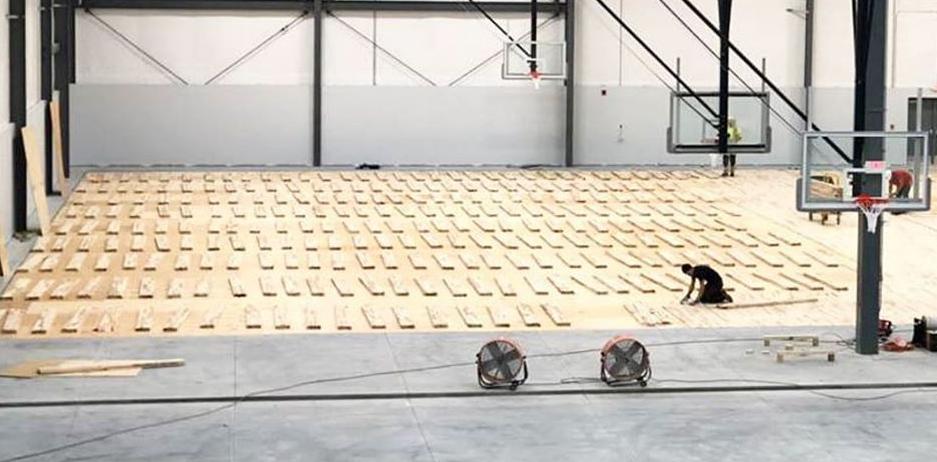 Campion project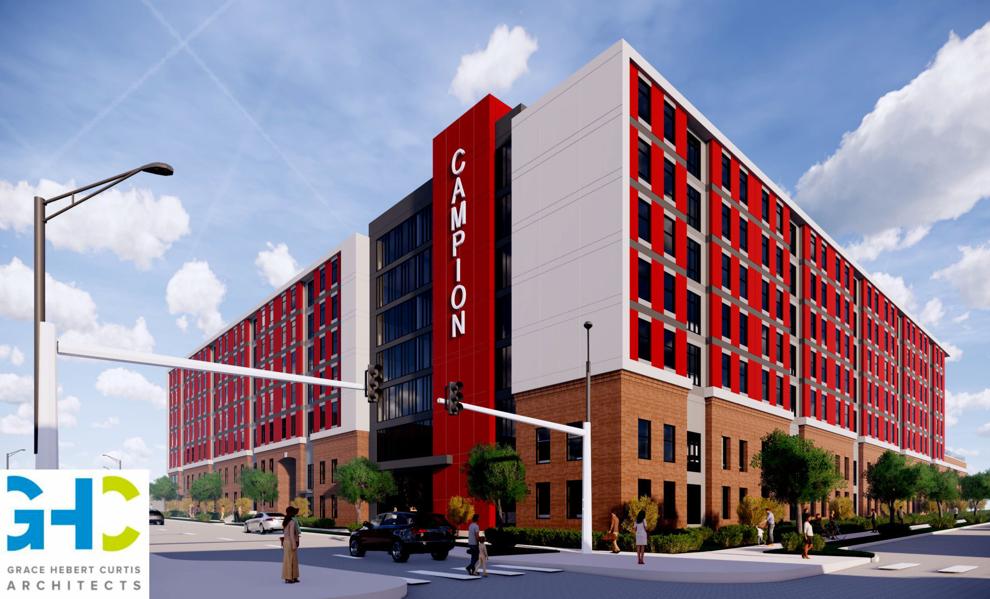 300 N. 48th Street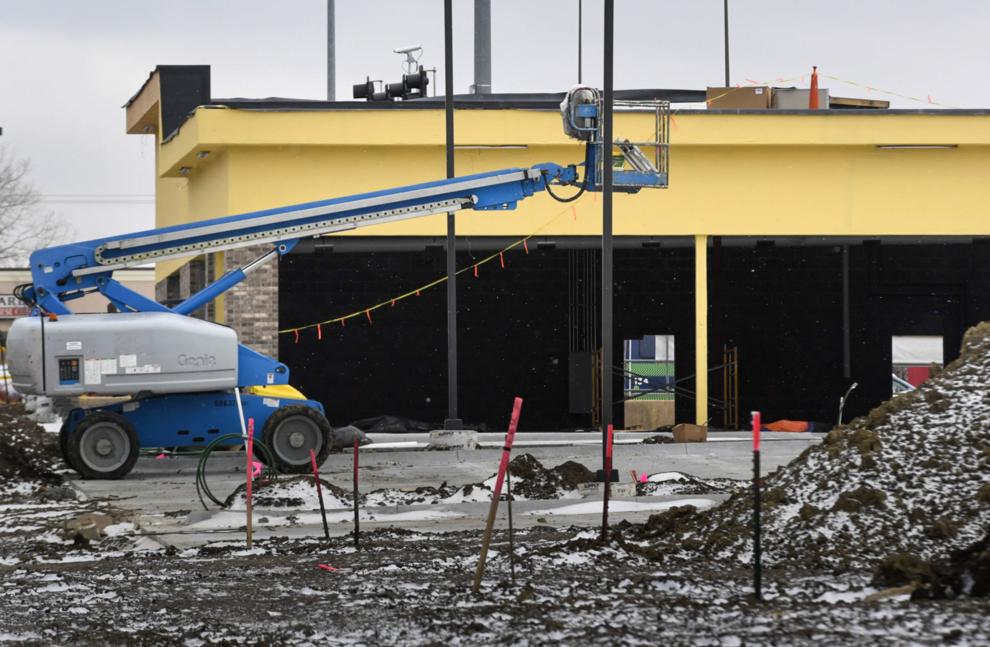 Gold's Galleria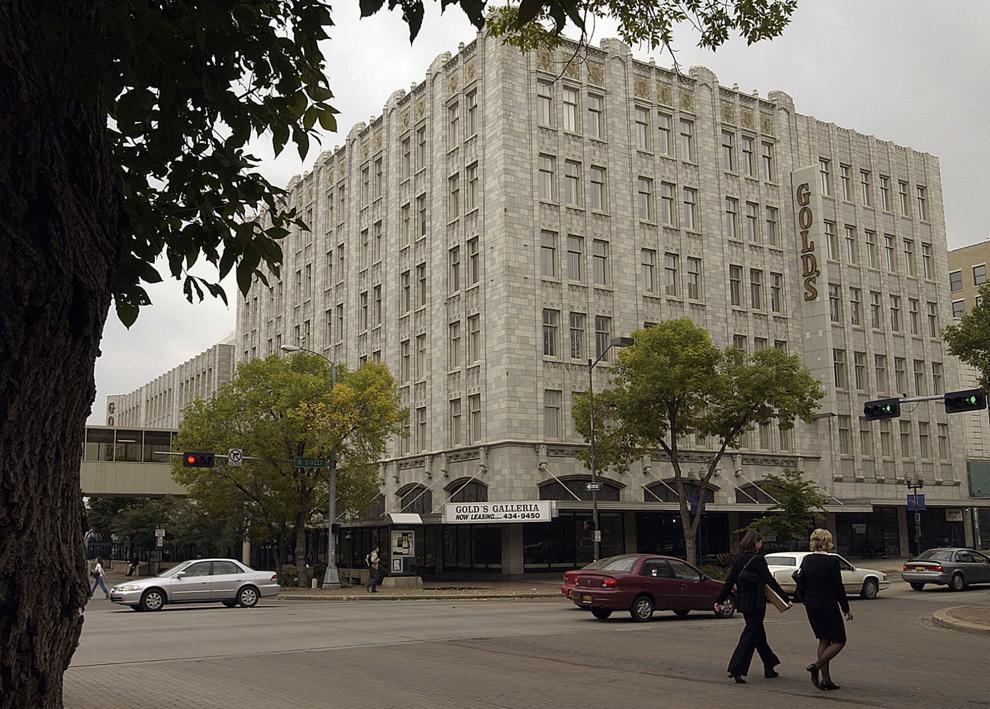 Madonna New Patient Wing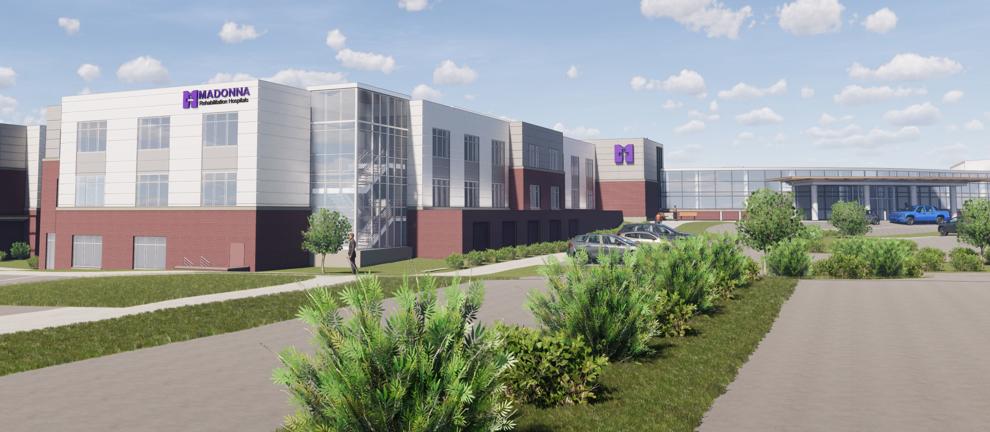 Wesleyan theatre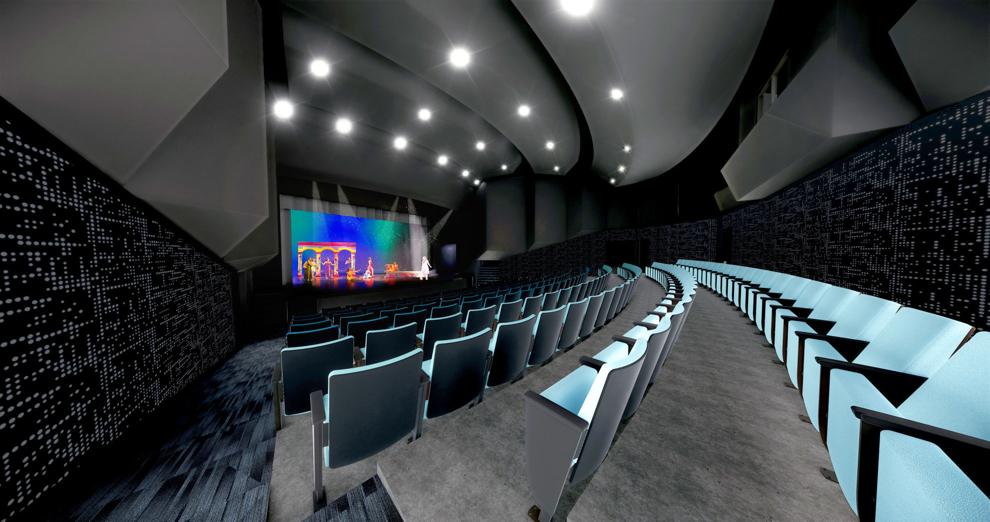 Tommy's Express Car Wash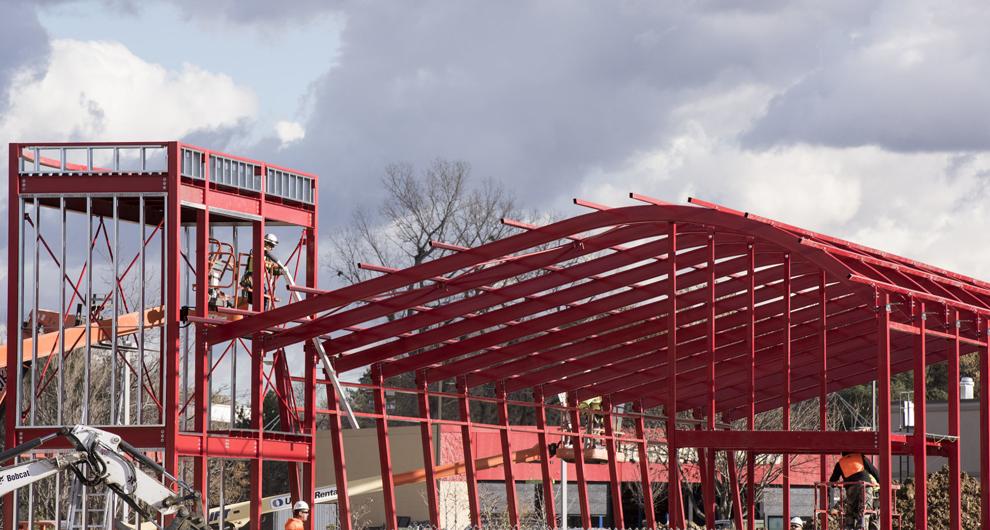 Lied Place Residences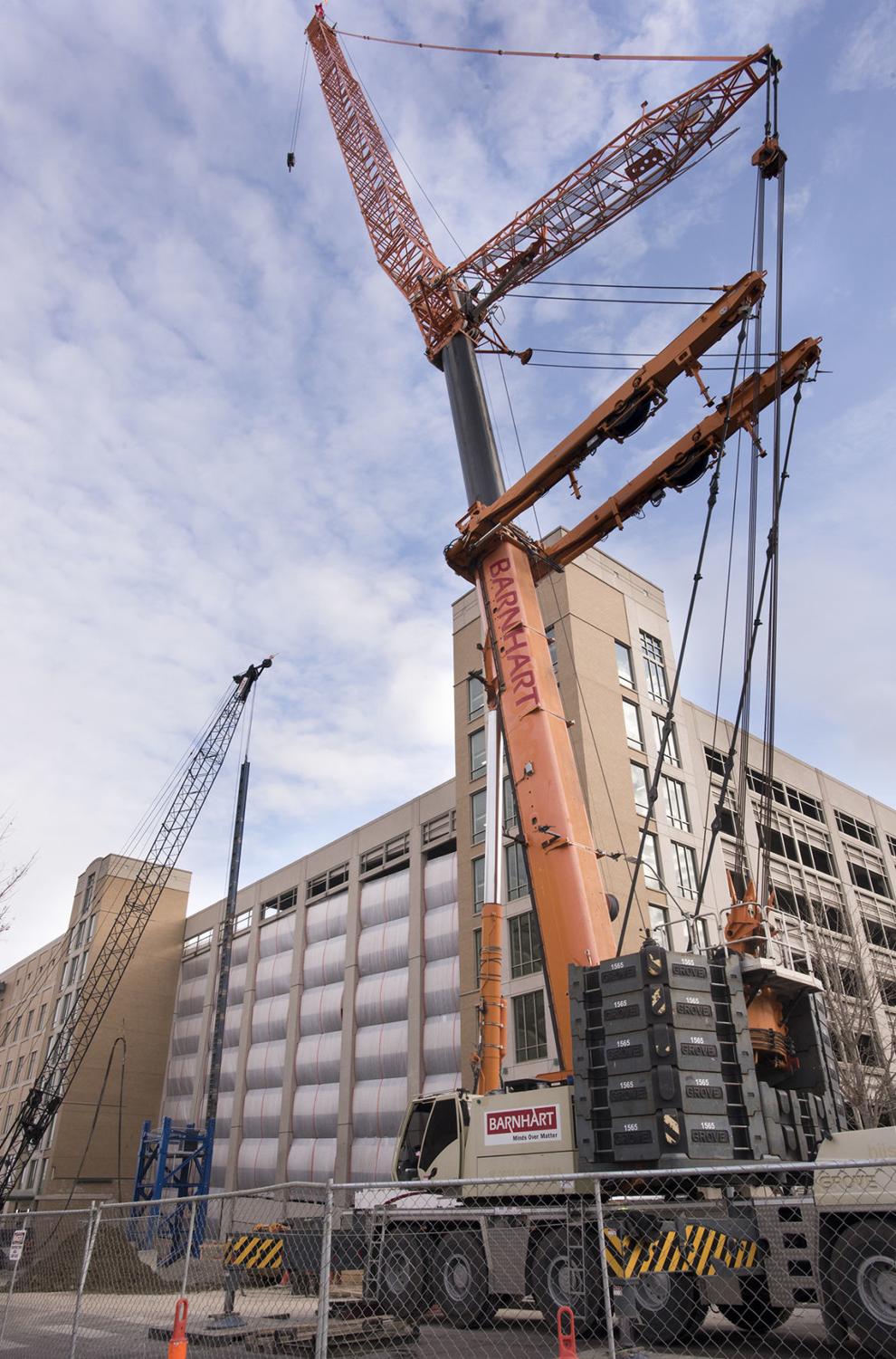 Bryan Physician Network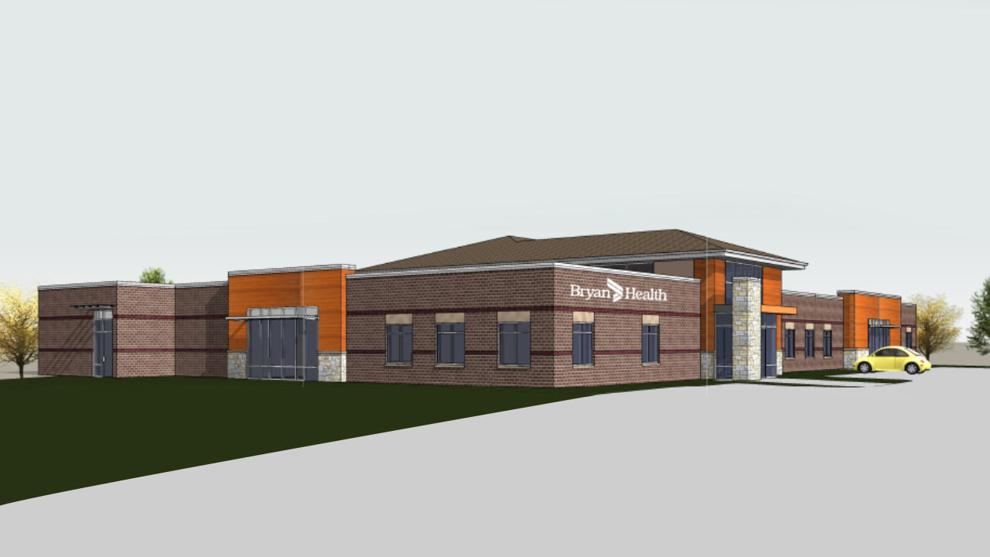 New football complex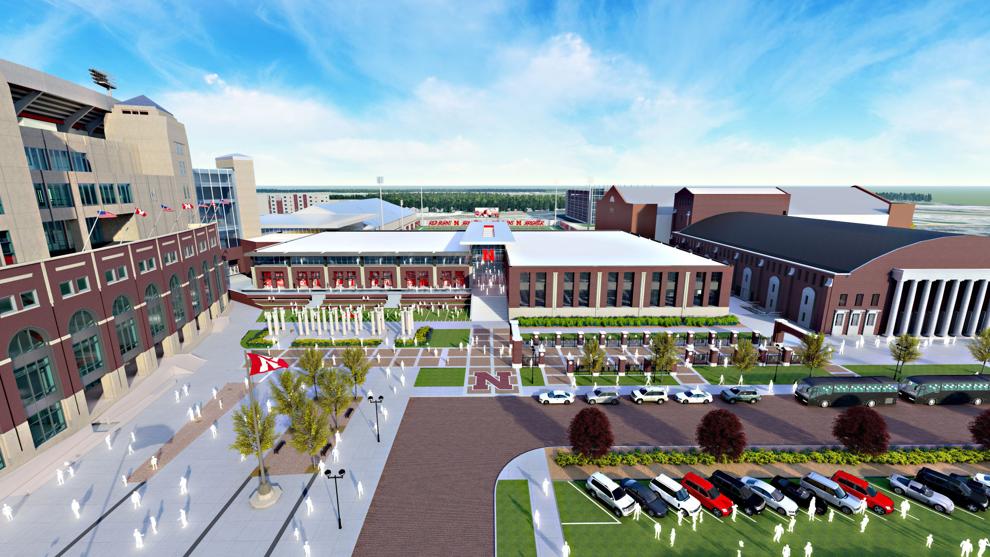 Sun Valley Lanes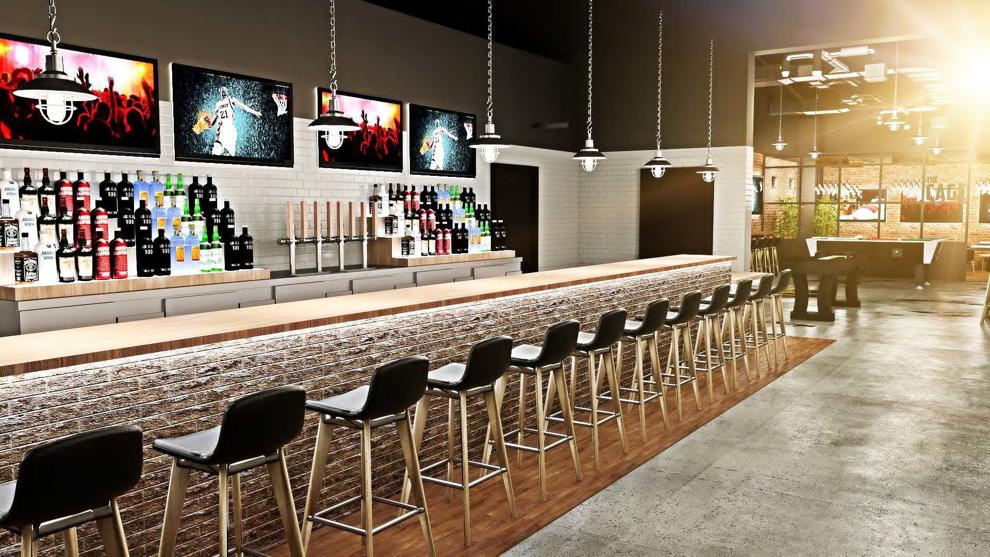 Telegraph Flats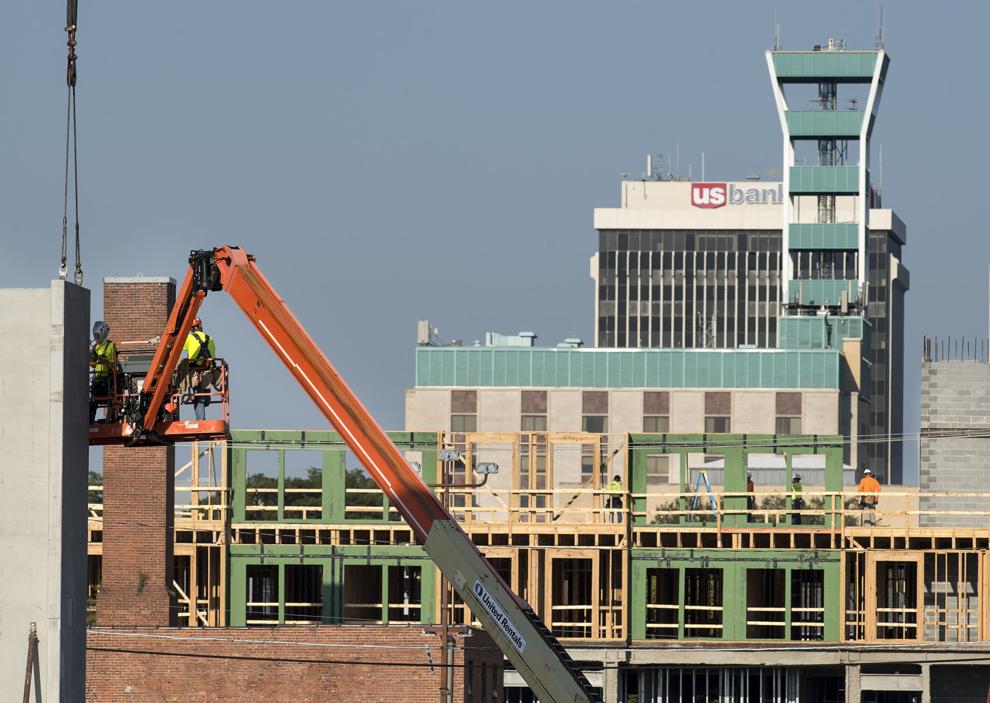 SCC renovations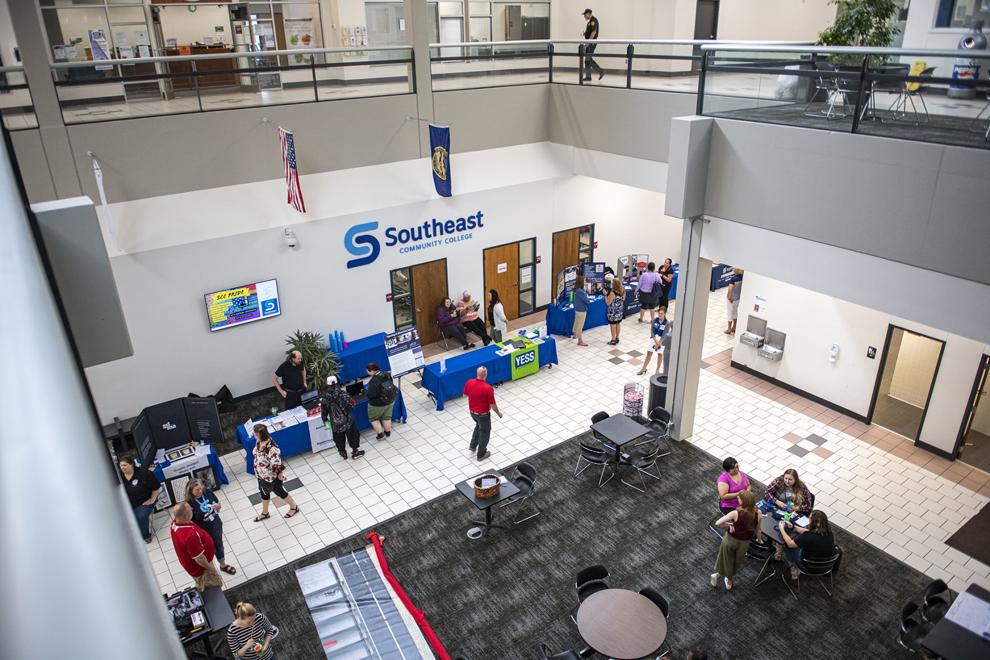 Nebraska Innovation Campus hotel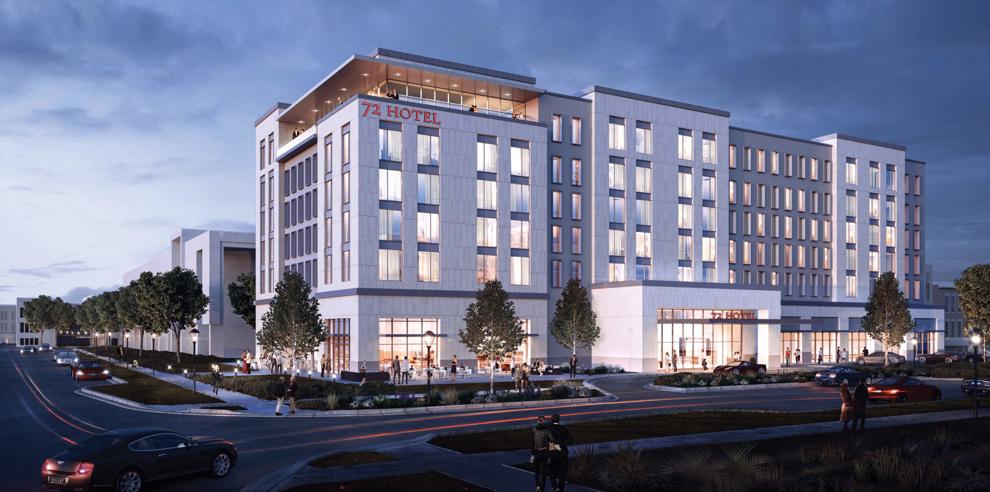 Kindler Hotel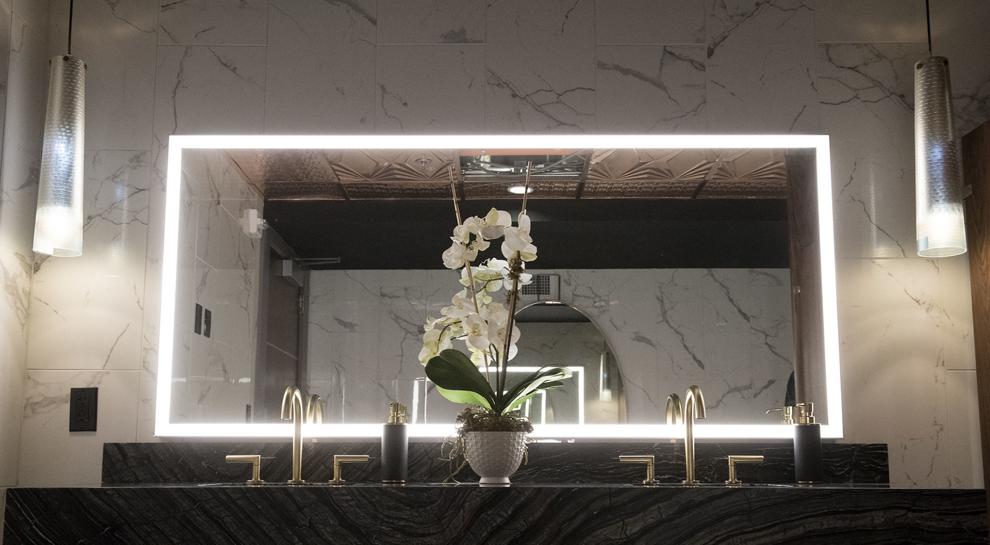 Lancaster Event Center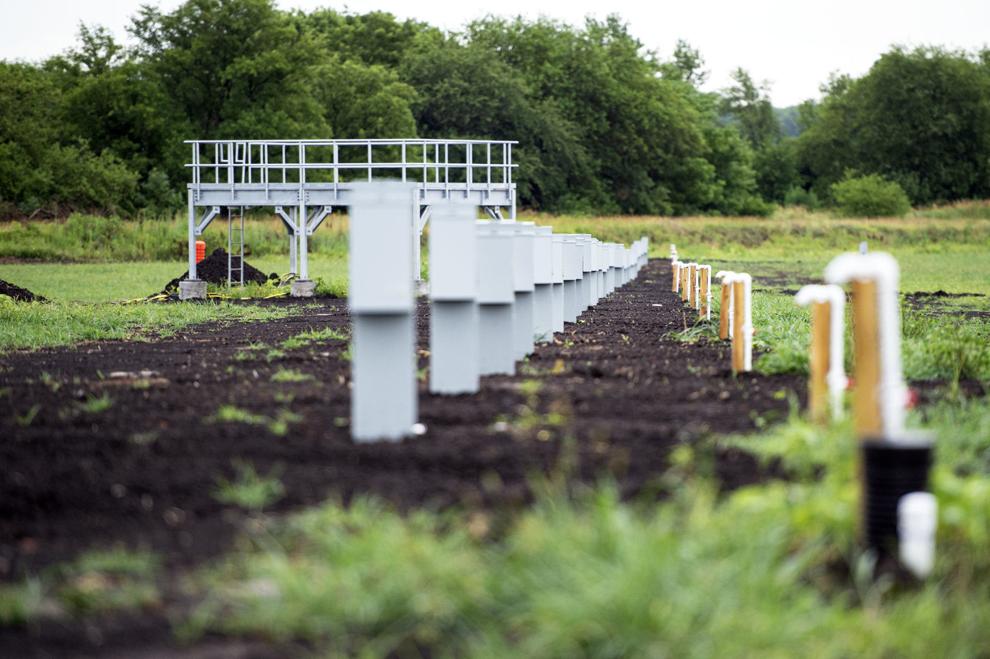 Olsson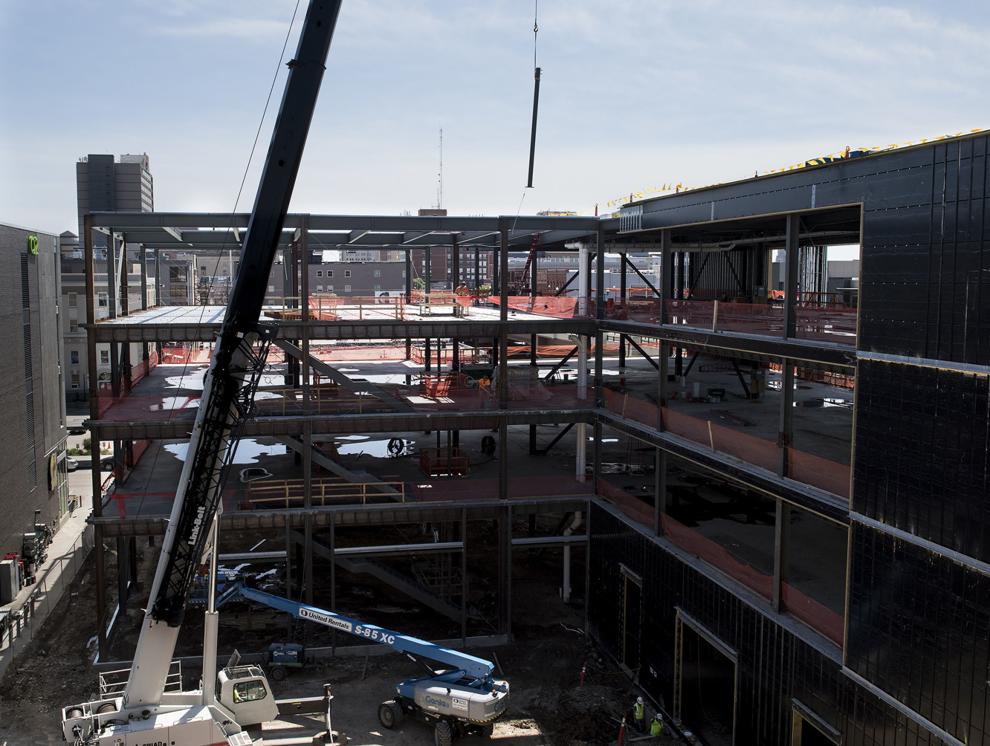 Eastmont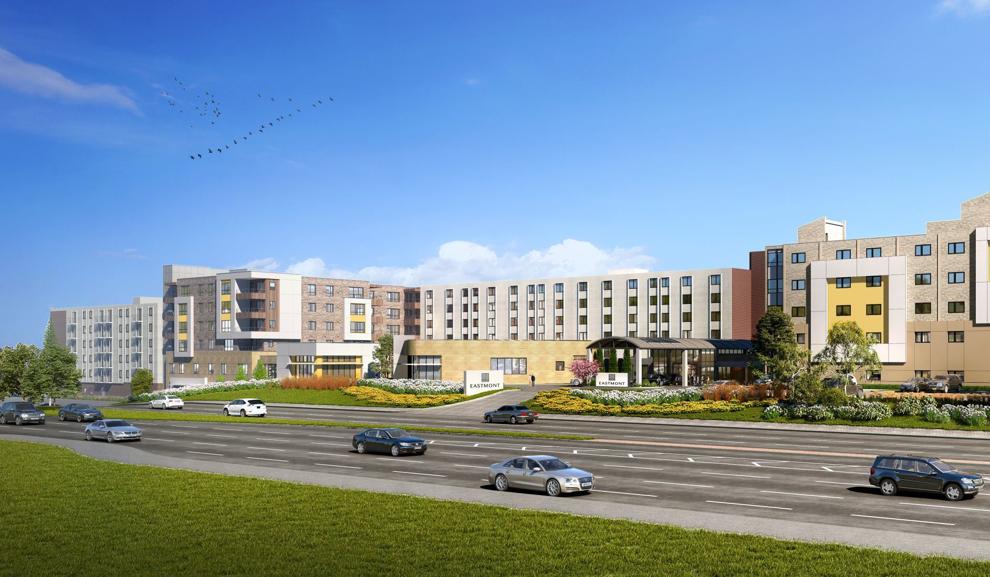 Lincoln Children's Zoo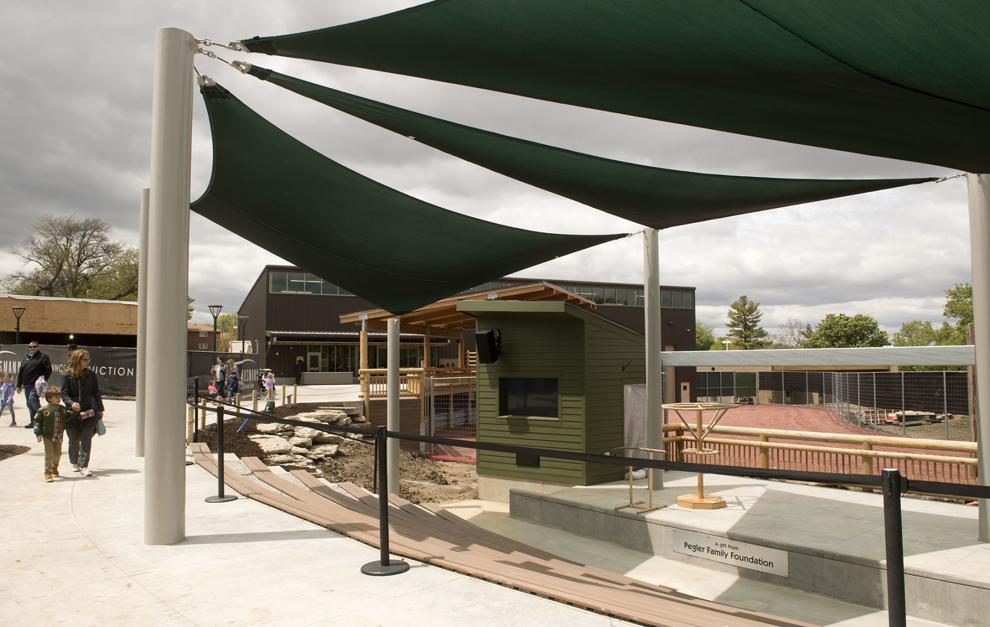 The Stack Lofts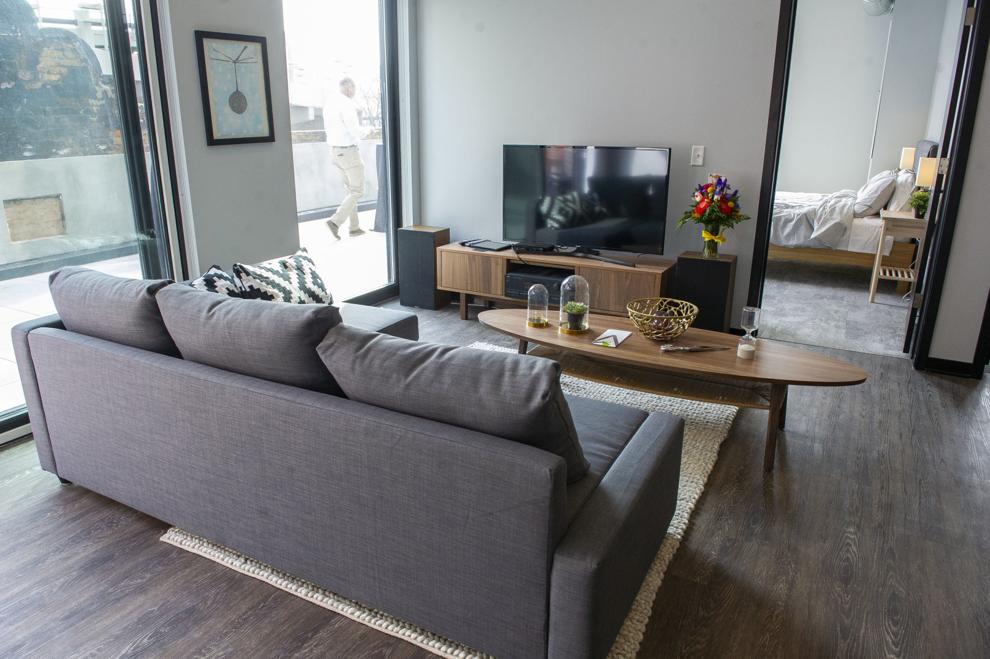 Ninth & O development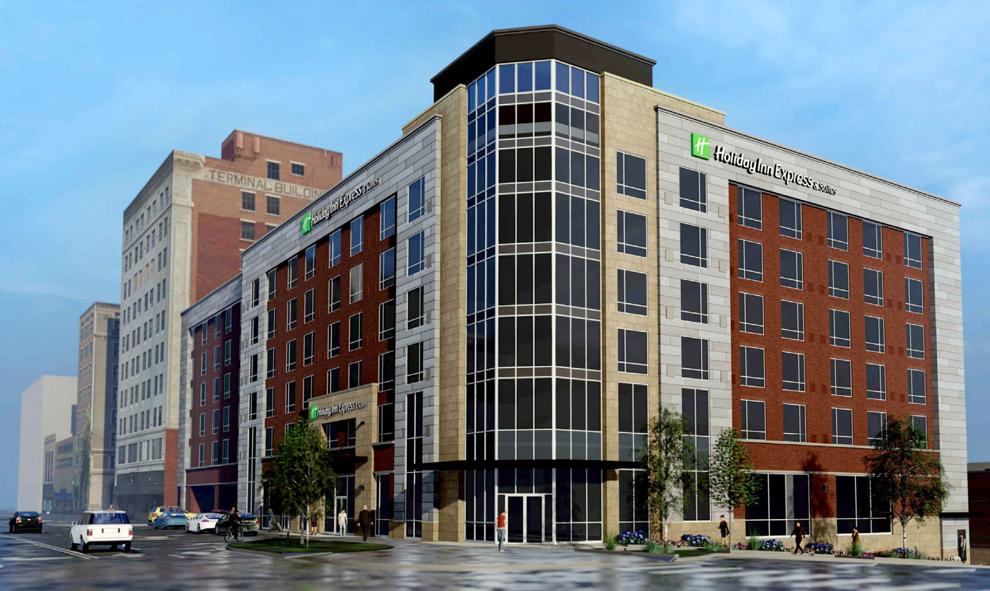 Prison Open House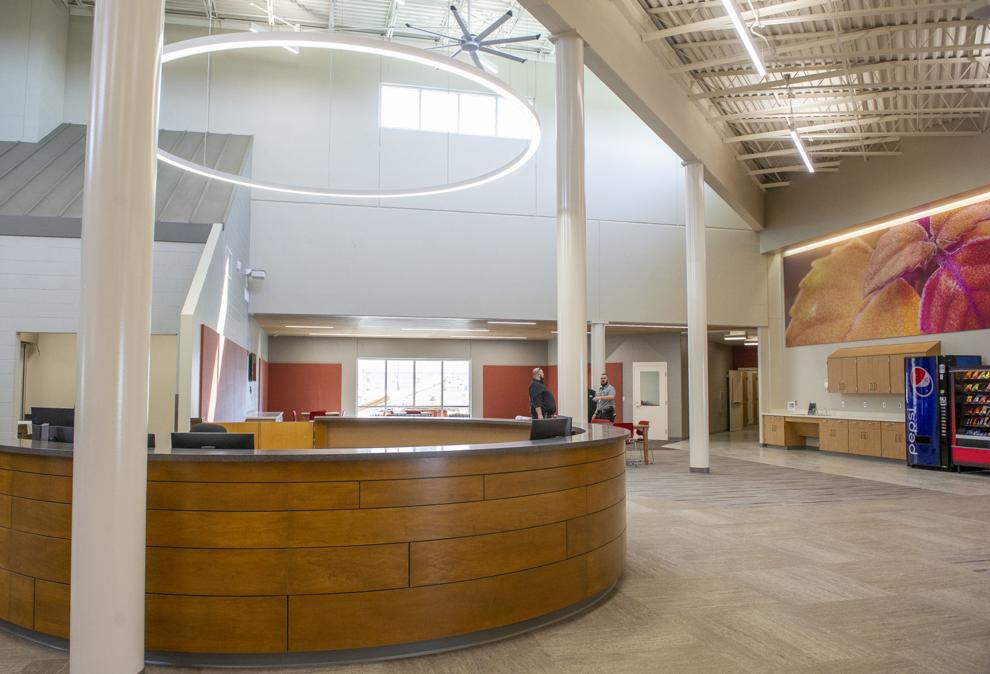 Wilderness Nature Camp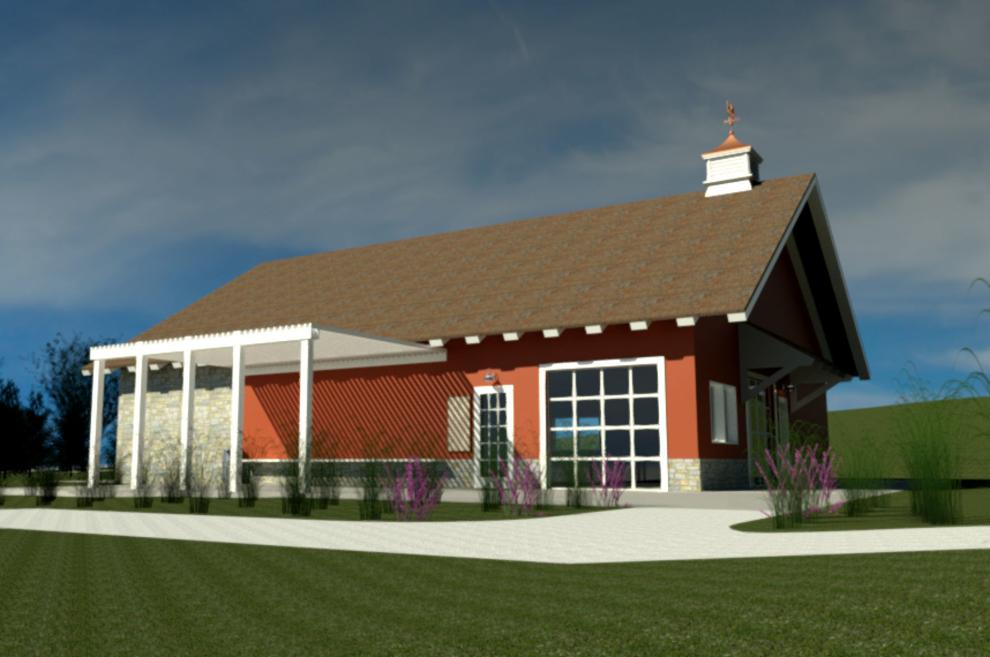 Great Plains Beef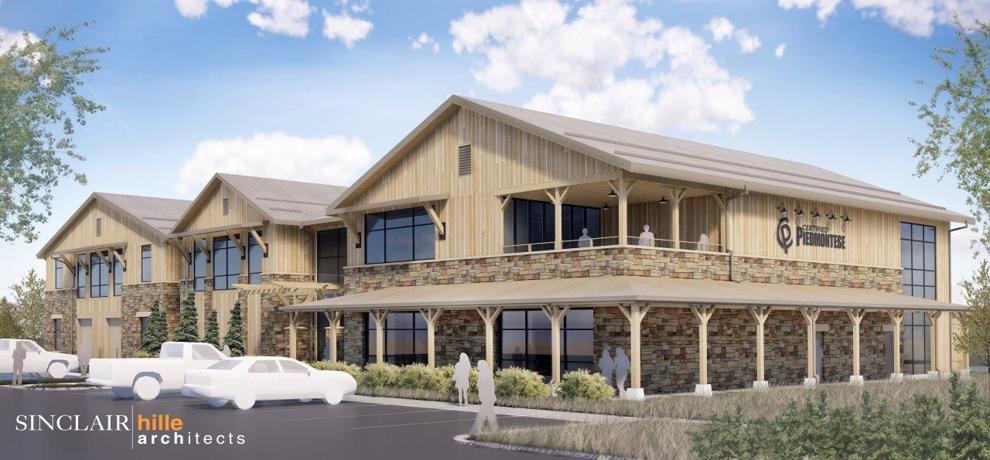 14th and N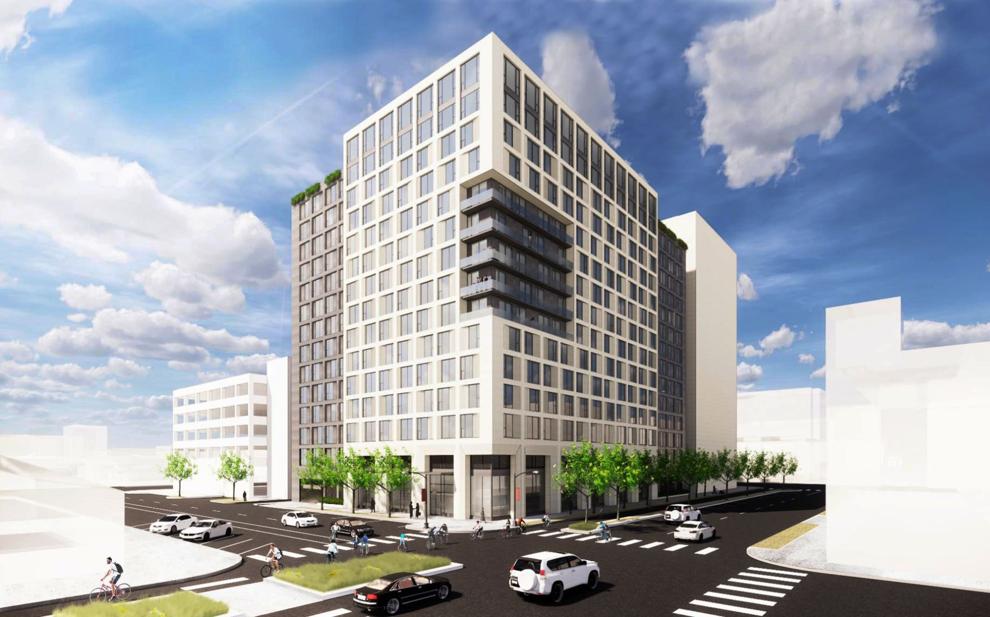 Southpointe garage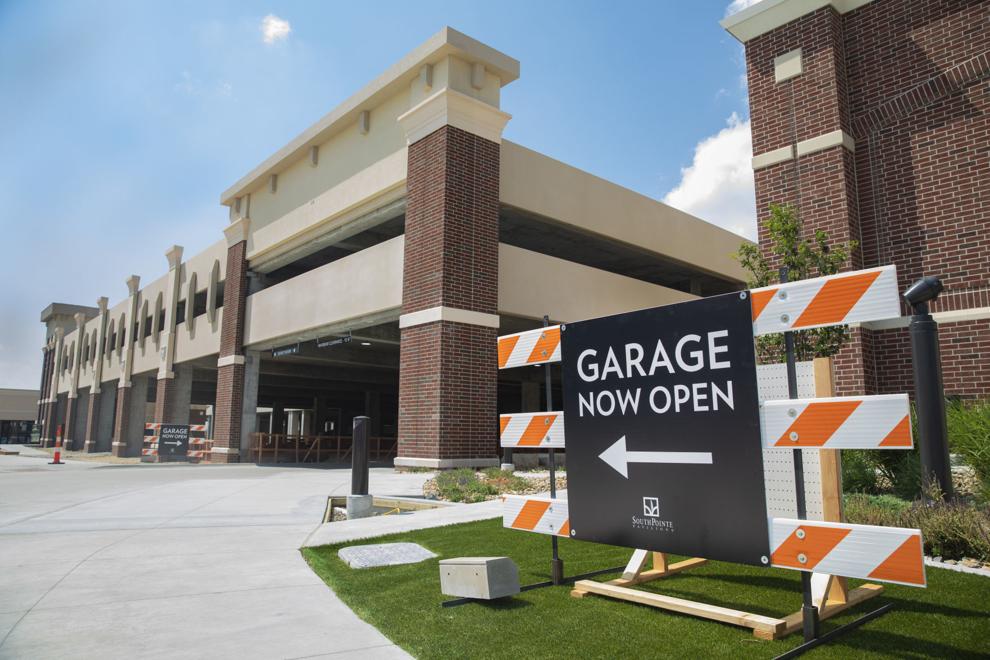 Pershing proposals/White Lotus Group/HDR