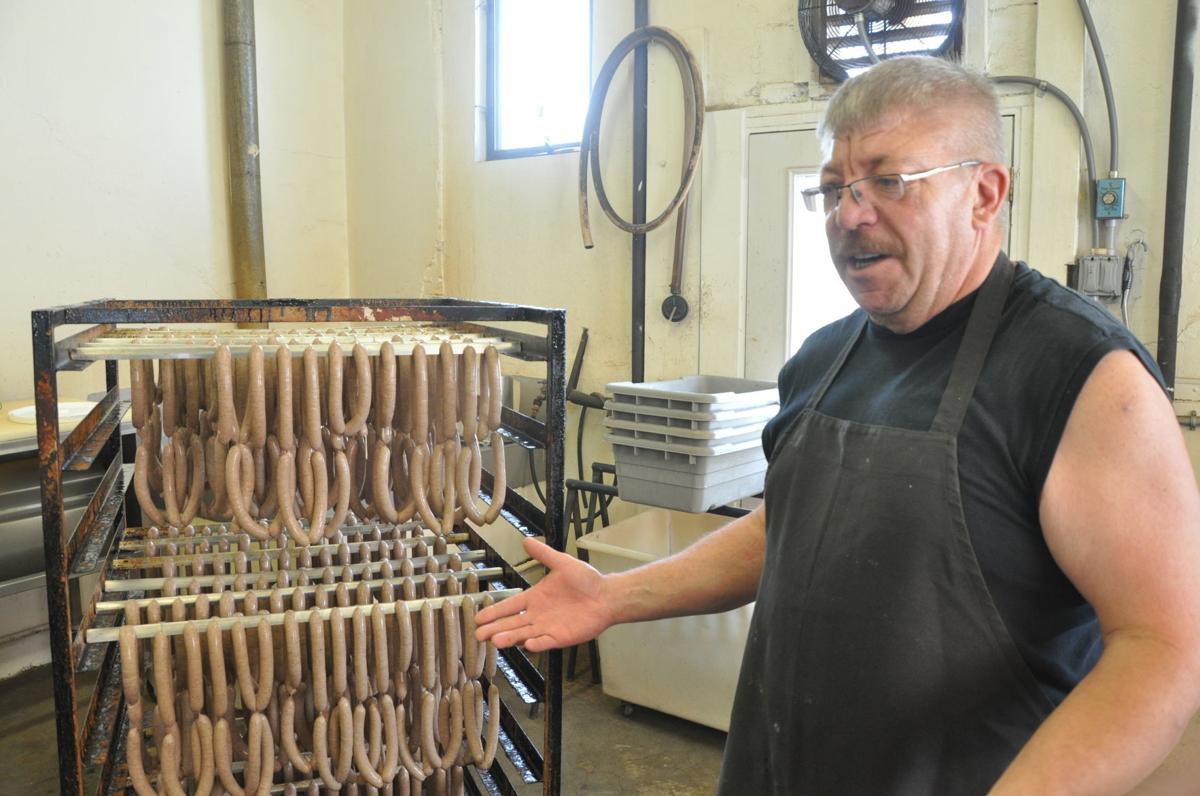 One of the longest-running businesses in Southeast Nebraska is closing Saturday, but it won't stay closed for long.
Wilber Meat Market owner Terry Hynek announced last week on Facebook that the store's last day would be Saturday.
"We are extremely lucky to have people like you help our business succeed," the post said. "However, there are different ventures we are taking on in this crazy thing called life."
In an interview, Hynek said the economy has been tough, and he is "moving on to better things for my family." He didn't specify what his plans are.
Hynek and his wife bought the business at 119 W. Third St. in 2007 from former Wilber mayor and state Sen. Russ Karpisek, whose grandparents bought the business in 1967 from the Apfelbeck family, which originally established the business in the 1890s.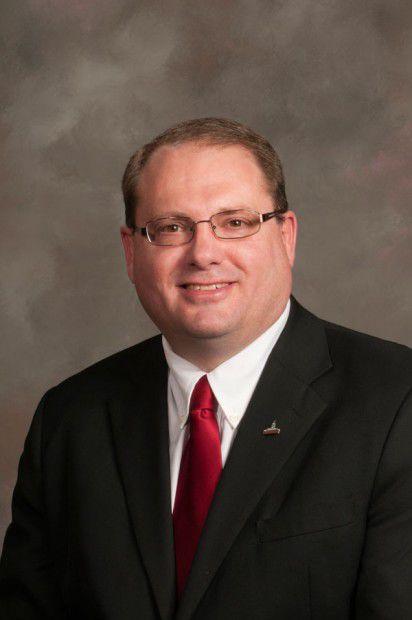 Karpisek, as it turns out, is in the process of resurrecting the market, which is known for its traditional Czech meat products — jelita and jaternice — and the famed Wilber Wiener.
"I'm going back into the meat market," Karpisek said Friday.
Karpisek said he and his wife, Jodi, are working out lease terms with the building's owner but don't have a timeline for reopening the market.
It's likely to be at least a few weeks, though, said Karpisek, who plans to continue in his full-time job as legislative liaison in the state Auditor's Office.
"We're hoping to be in there before Christmas," Karpisek said.
14 great places for food in Nebraska