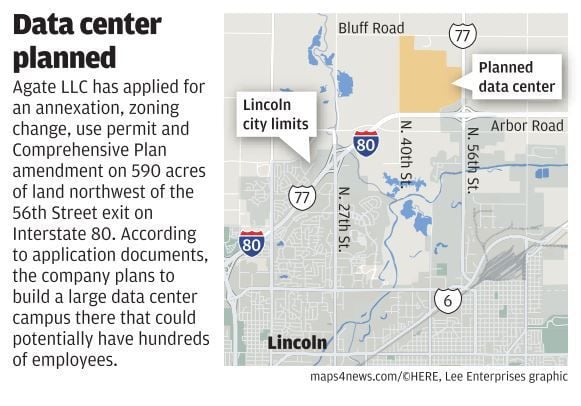 That's the question some people are asking about the data center project that's being proposed just off of Interstate 80 at the 56th Street exit in Lincoln.
According to plans submitted to the city, a company called Agate LLC wants to build a data center that could cover as much as 2 million square feet and have close to 1,000 employees within 20 years.
State and local officials who have been involved in working on the project have all signed non-disclosure agreements and can say little about it. But many of them have admitted they don't actually know who is ultimately behind the project.
It's clear that Agate is a shell or front company. It was registered with the state in April and lists as its address the location of an incorporation company in Delaware.
So why has Google's name come up? A few reasons.
One, the search engine giant did announce earlier this year that as part of $13 billion in data center investments it plans a data center in Nebraska.
Most speculation has centered on the Omaha area, but Google did not specify where in Nebraska it plans to build. A map it included with the announcement showed a dot on what looked like Omaha, but it also included a halo around it that was big enough to include Lincoln.
Another reason there's been speculation it could be Google is the price.
Agate LLC earlier this year filed two applications for state tax incentives. One of the applications lists $560 million investment, the other lists $40 million, for a total of $600 million.
Why is that number significant? It just so happens that's a common investment level for Google when it comes to its data centers.
On Monday, the Kansas City Star reported that Google is looking at building a data center in the northern part of the city. Price tag: $600 million. The story also said Google's initial employment level would be about 30 people.
Guess what? In one of its tax incentive applications, Agate also listed 30 employees.
According to other media reports, Google either has invested or plans to invest $600 million in data centers in Tulsa, Oklahoma, Dallas, Las Vegas and Ohio.
Need more speculation fodder? Consider this: Google, like many tech companies, wants to power its data centers with renewable energy. However, unlike many other companies, such as Facebook, that are getting that power via wind farms, Google has been targeting solar farms.
In January, the Tennessee Valley Authority announced it would build huge solar farms in Alabama and Tennessee to power Google data centers being built in those two states.
The day before the Lincoln data center project had its first hearing before the Lincoln-Lancaster County Planning Commission, a New York-based company called Ranger Power announced plans for a 230-megawatt solar farm east of Lincoln that would produce more than five times more power than all currently operating solar farms in the state combined.
Coincidence? Probably. But it does help to fuel the flames of speculation.
There also are some very strong signs that the company wanting to build a data center in Lincoln is something other than Google.
For one thing, in its announcement earlier this year, Google said its $13 billion in data center investments, including the one in Nebraska, would come this year. The application materials for the Lincoln project suggest construction would not start until next year at the earliest.
There already is a data center site in Sarpy County that is much farther along and seems like it might be a more likely candidate for Google.
That 275-acre site, which has been dubbed "Project Wizard," is northwest of Highway 50 and Schram Road. The company behind it is called Fireball Group LLC.
Fireball, like Agate, used the same Delaware incorporation company, CSC. But, according to Data Center Dynamics, a website dedicated to data center news, there were some interesting coincidences in the Fireball incorporation documents.
They were signed by an attorney named Denny Kwon, who, according to the website, has worked on at least one previous Google data center project.
Kwon also is involved with a company called PHS Industries LLC that bought small parcels of land in the Jacksonville, Florida, area for a different Google project, its fiber internet service.
According to Data Center Dynamics, the company's Florida incorporation documents were signed by Pia Victor, the senior corporate paralegal at Google, who previously worked at Kwon's firm.
So there you have it. There are some strong signs both for and against Google being the company behind the Lincoln data center project.
Since companies treat these projects like state secrets, it's unlikely we're going to know for sure who the actual company behind it is until it wants us to know.
One thing is for certain, though: Whether it's Google or another company, this data center project is, as one local official put it, "a BFD."
For those of you who don't know what that acronym means, I'll give you the polite version: It's a big freaking deal.
What's going up in Lincoln
Check out new construction in Lincoln
Holiday Inn Express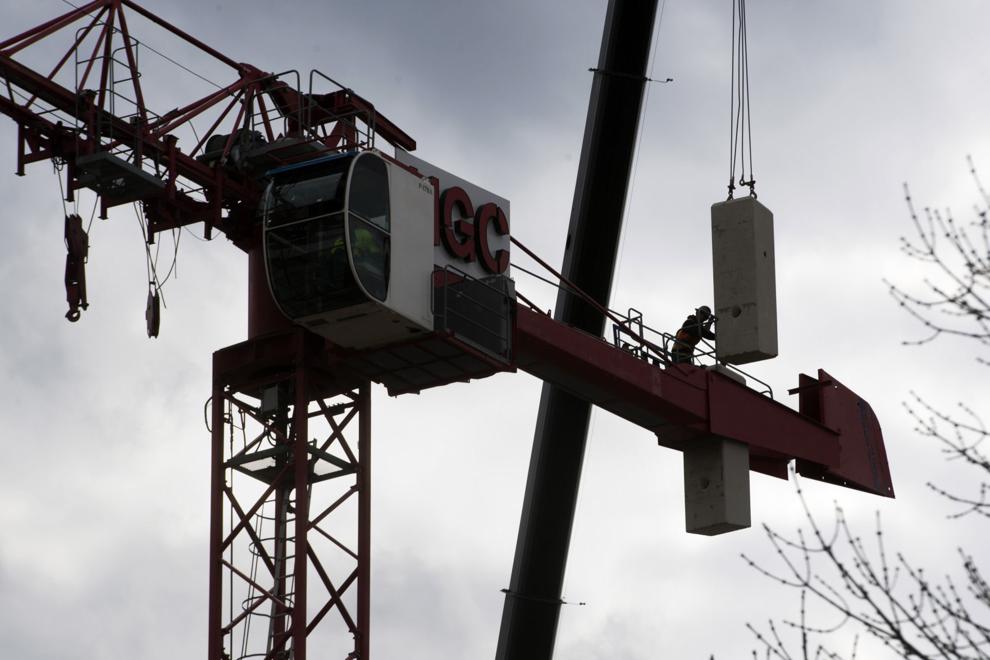 VA Clinic
Antelope Tower
Mourning Hope Grief Center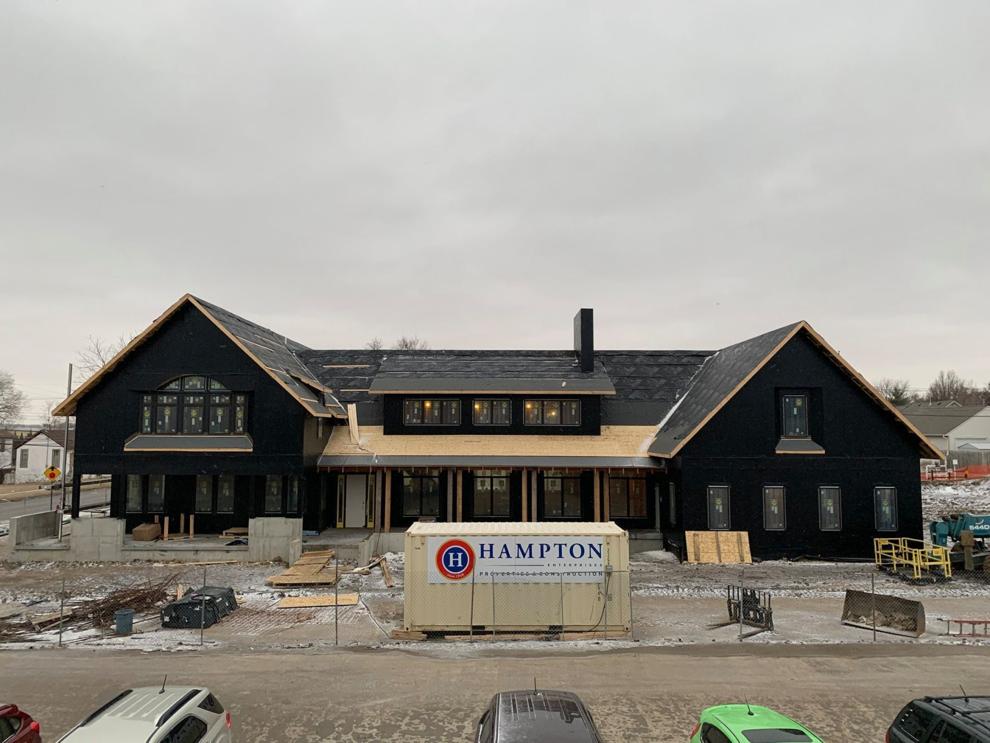 State office building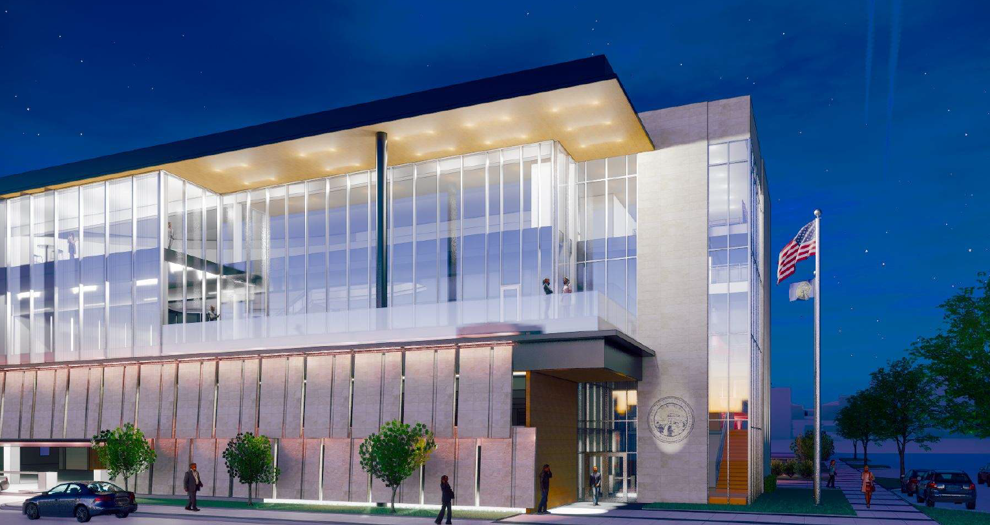 Lincoln sports complex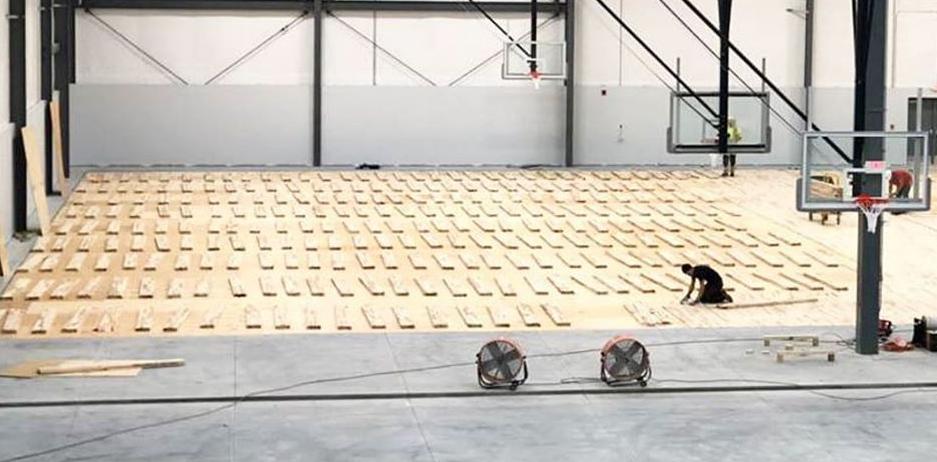 Campion project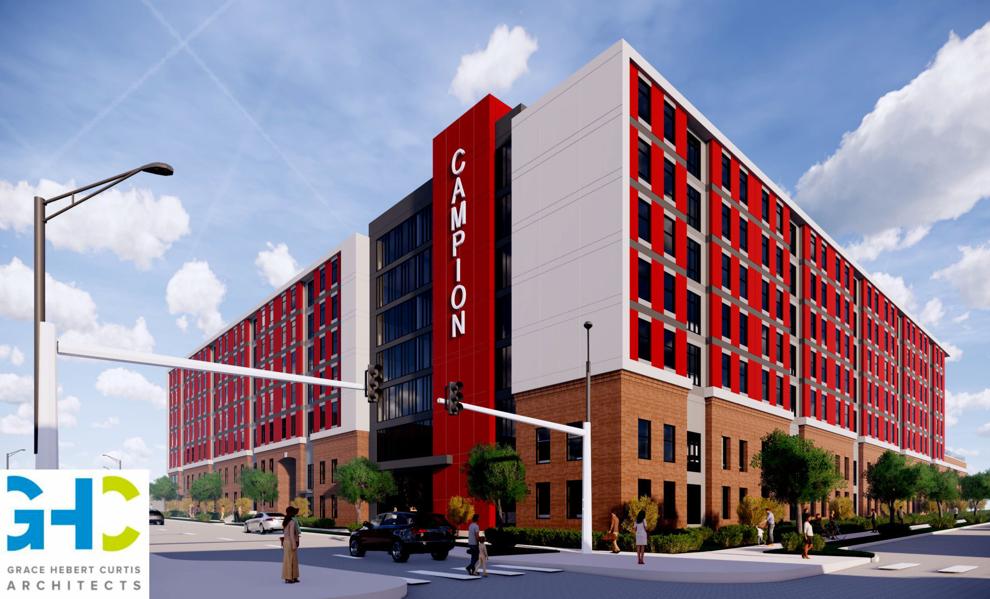 300 N. 48th Street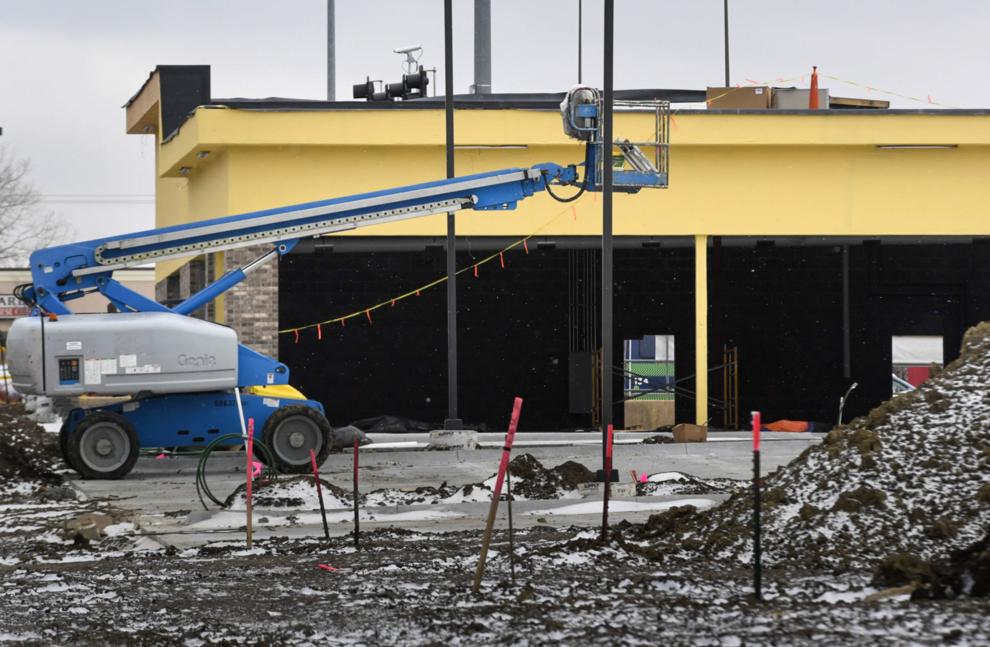 Gold's Galleria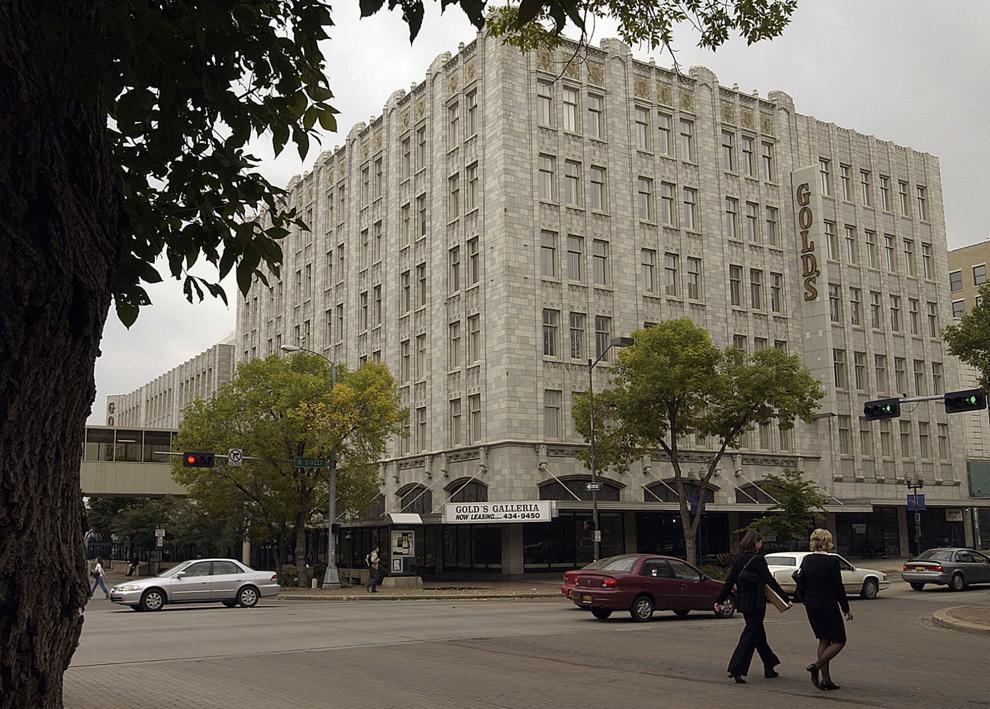 Madonna New Patient Wing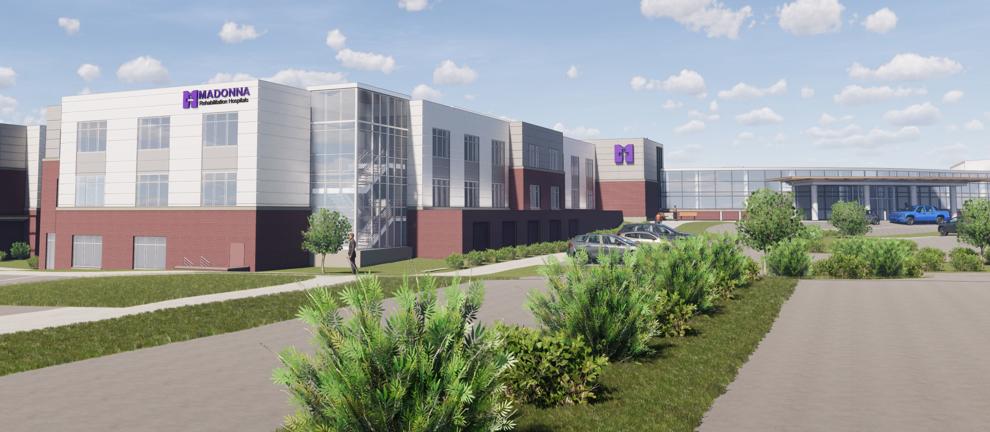 Wesleyan theatre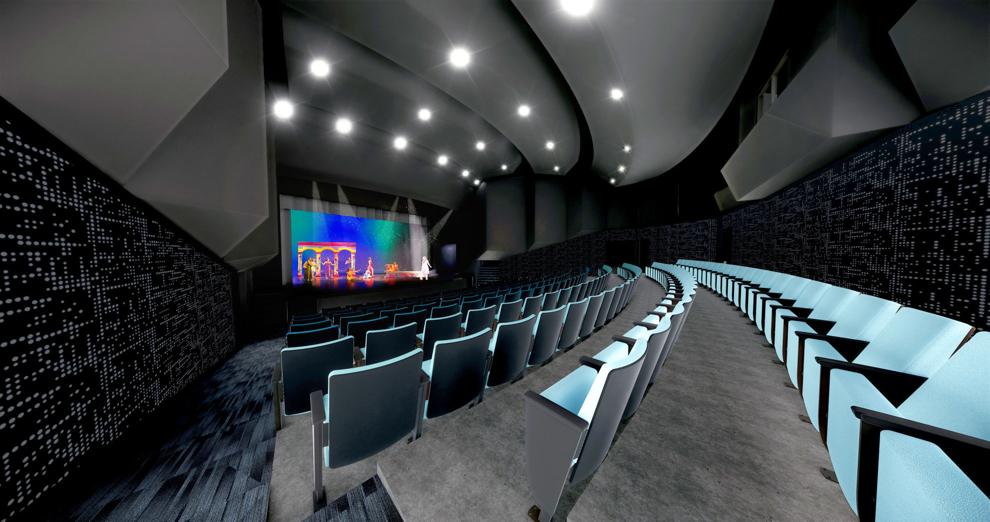 Tommy's Express Car Wash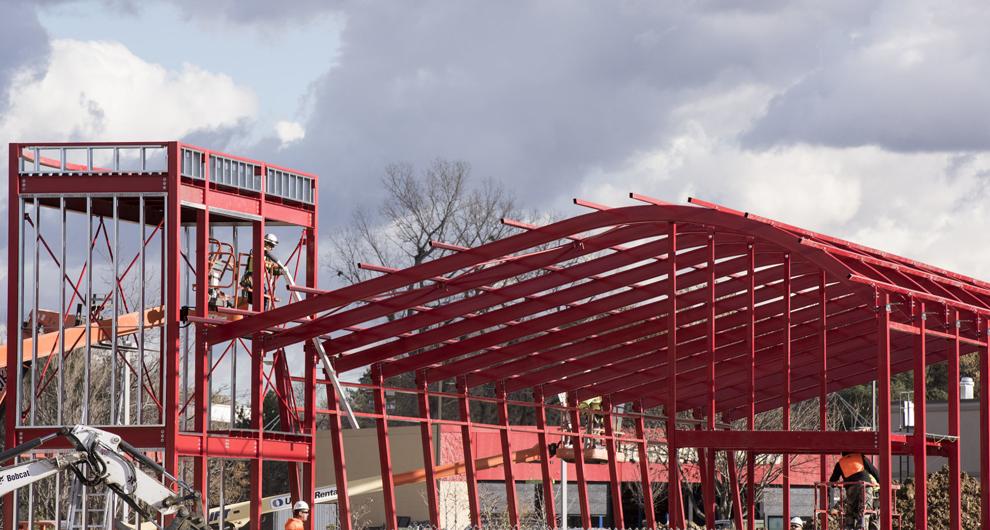 Lied Place Residences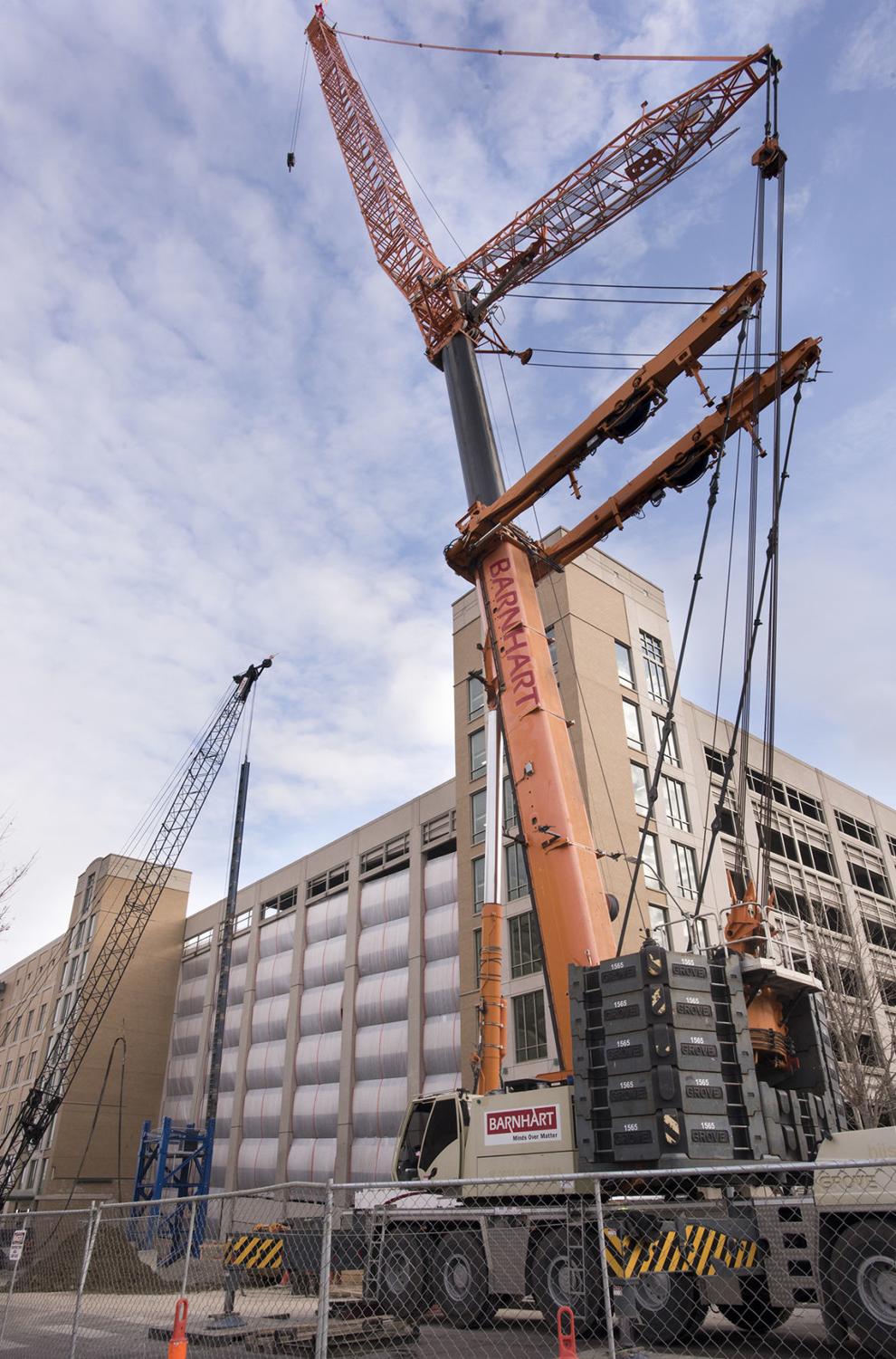 Bryan Physician Network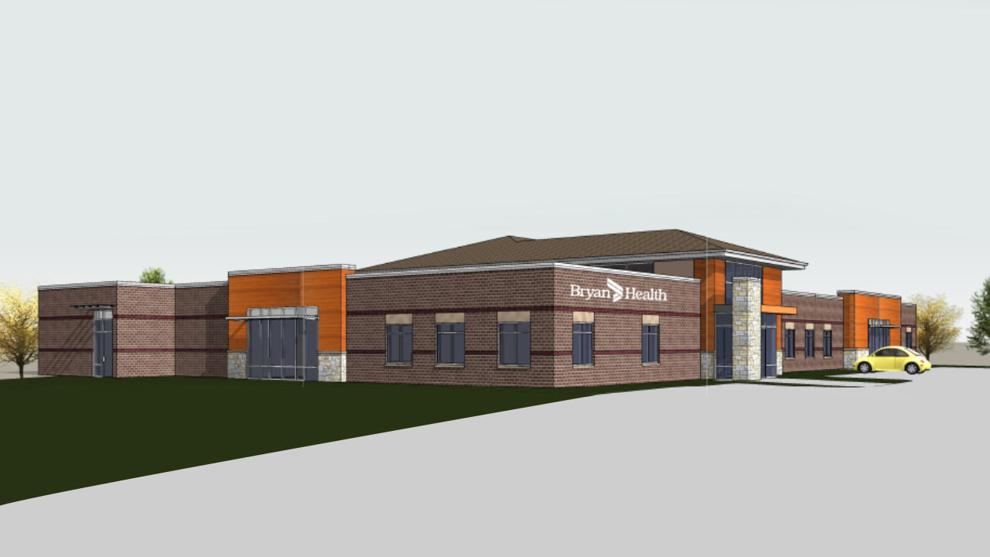 New football complex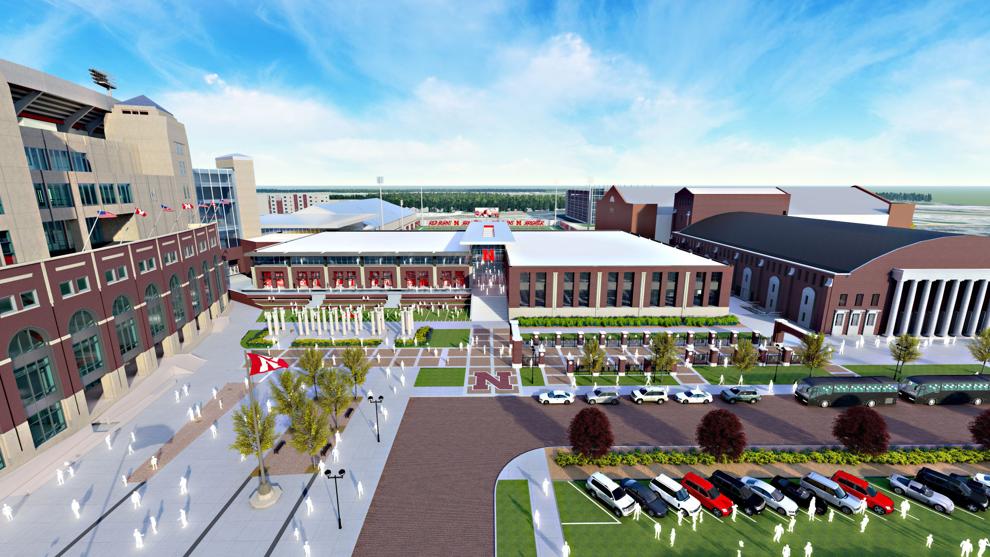 Sun Valley Lanes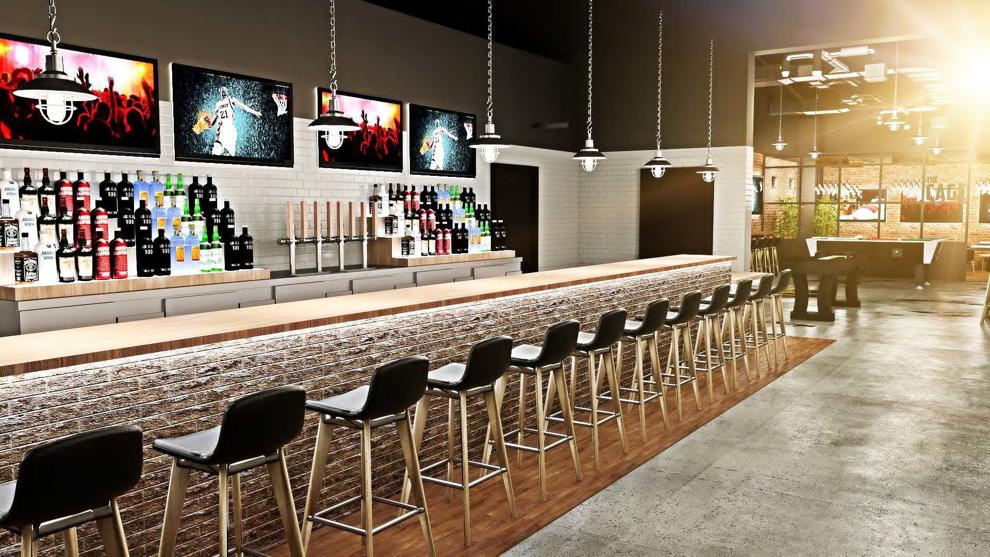 Telegraph Flats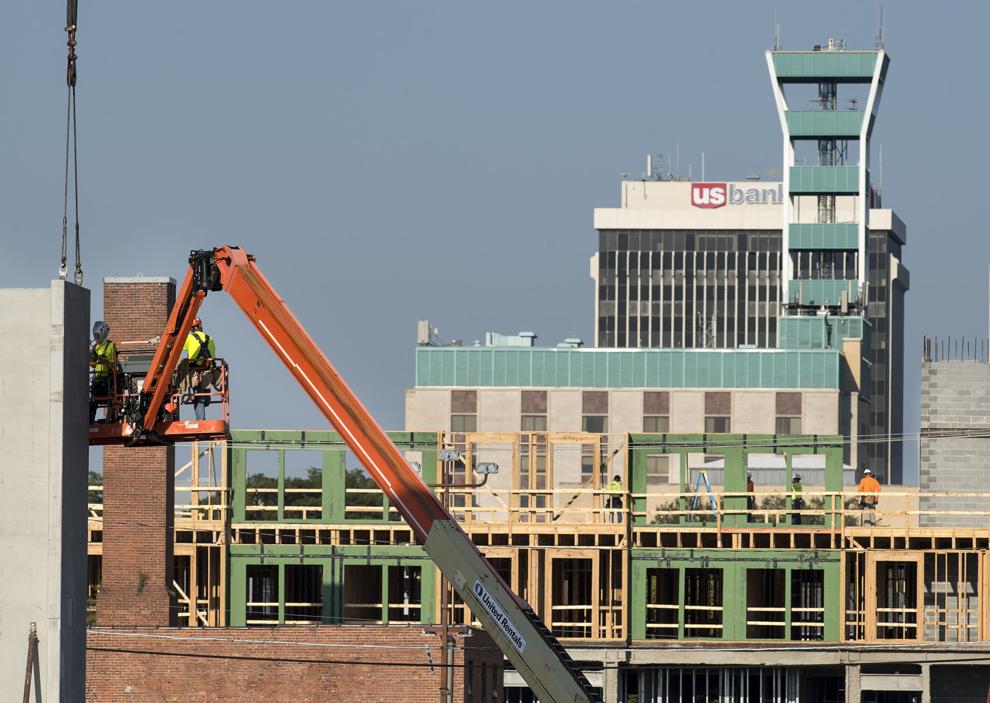 SCC renovations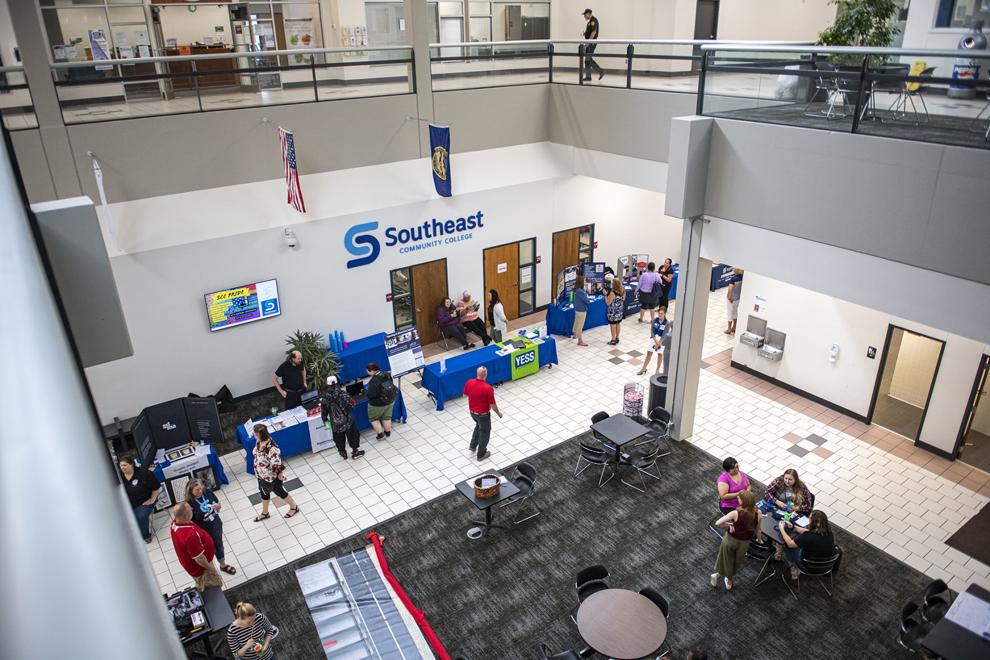 Nebraska Innovation Campus hotel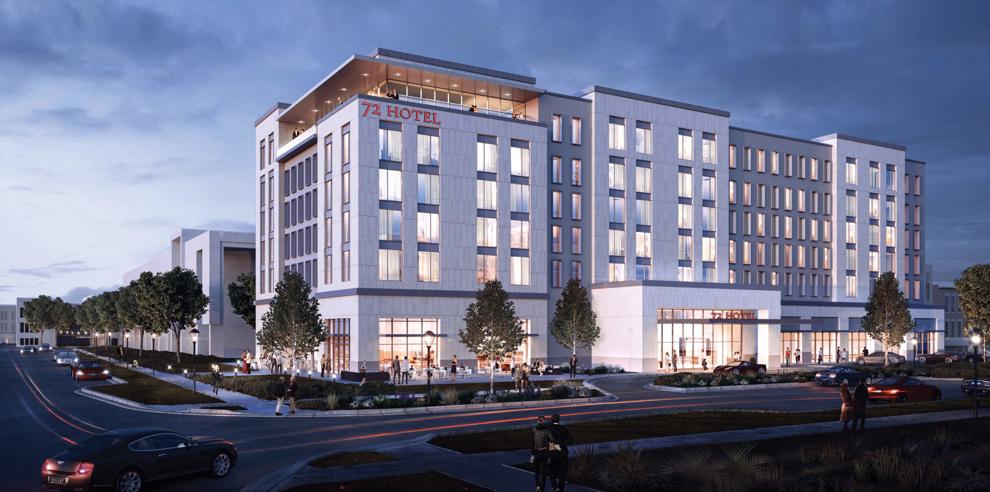 Kindler Hotel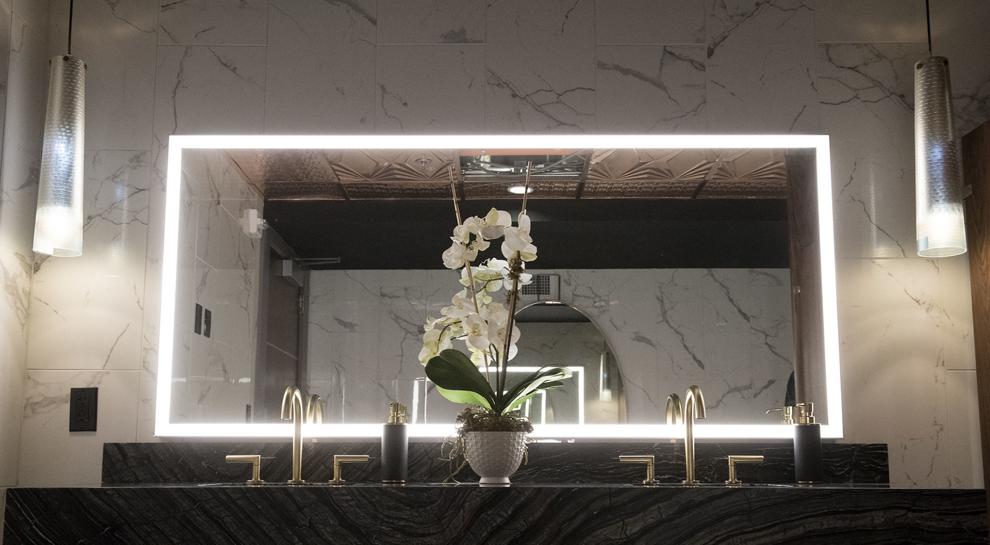 Lancaster Event Center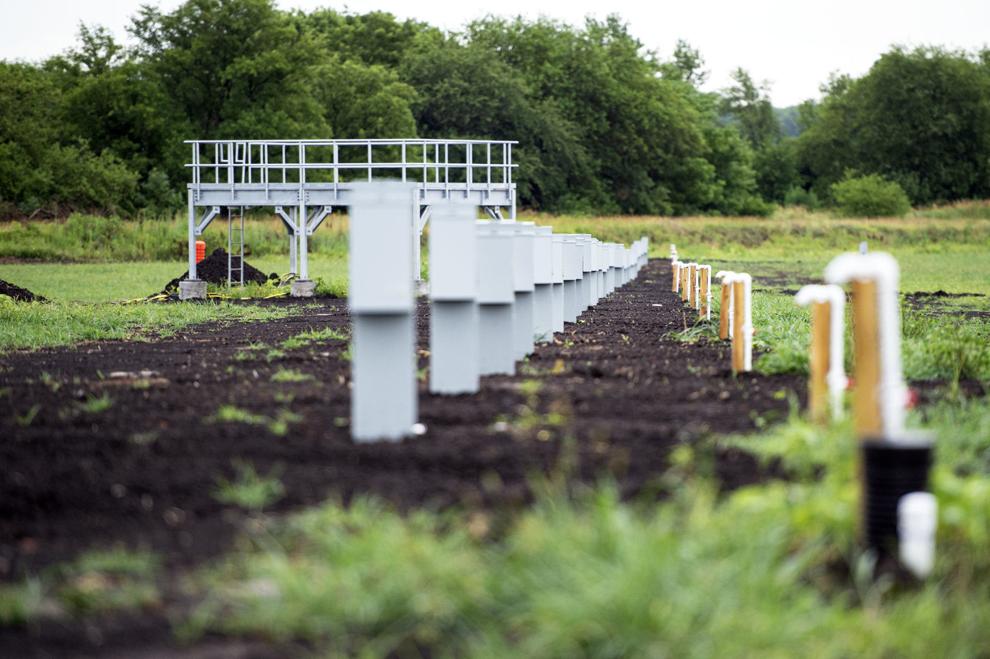 Olsson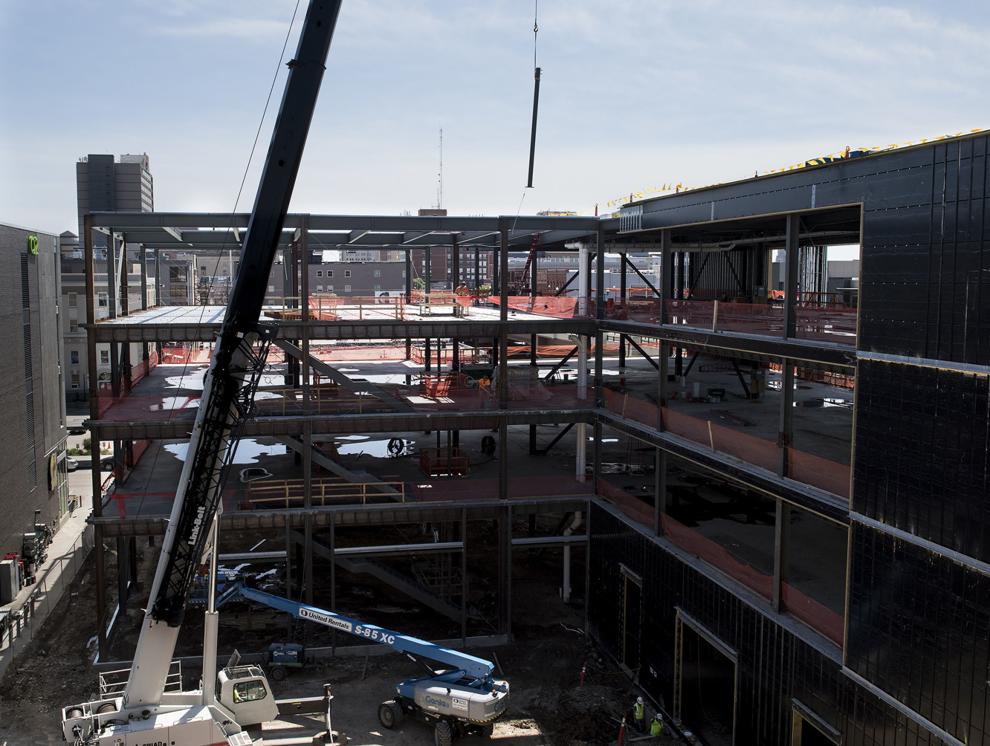 Eastmont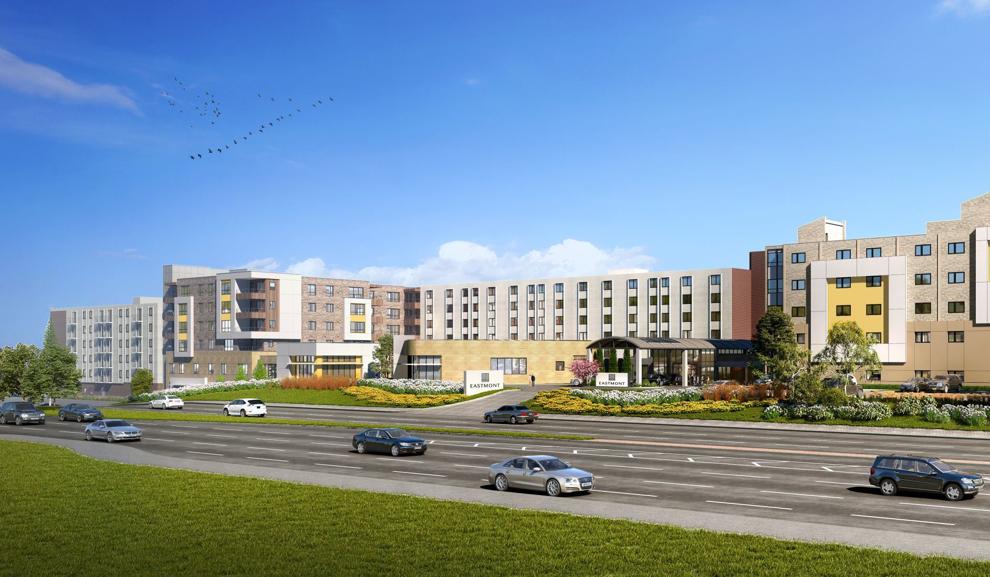 Lincoln Children's Zoo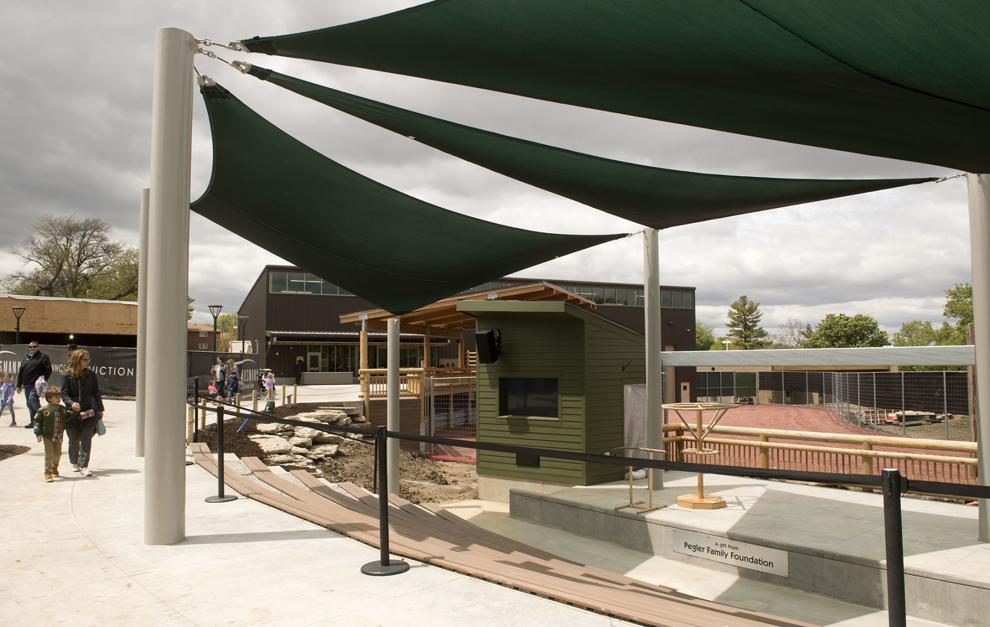 The Stack Lofts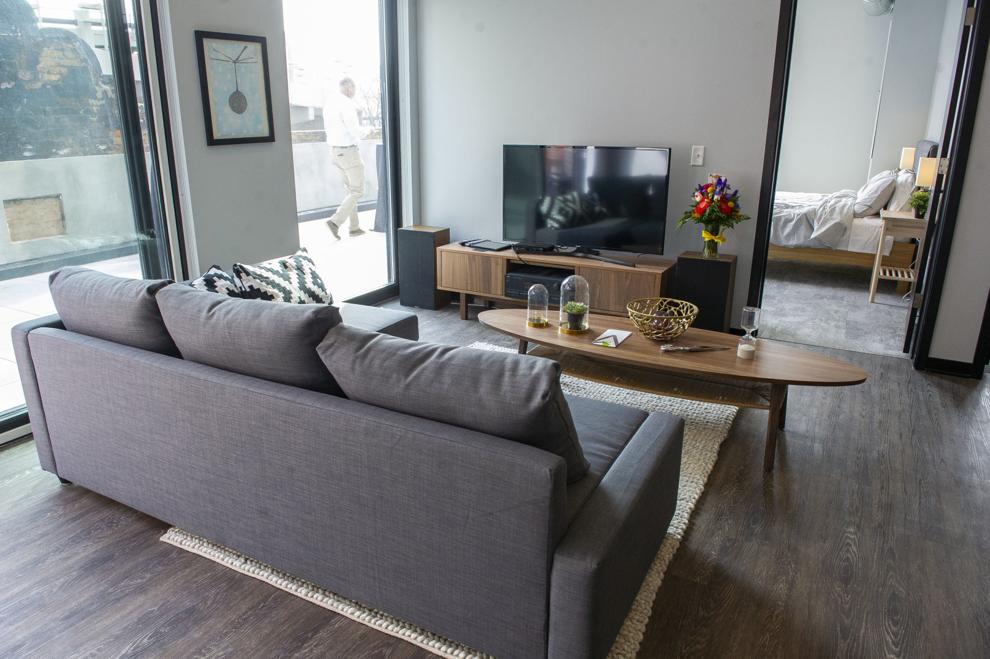 Ninth & O development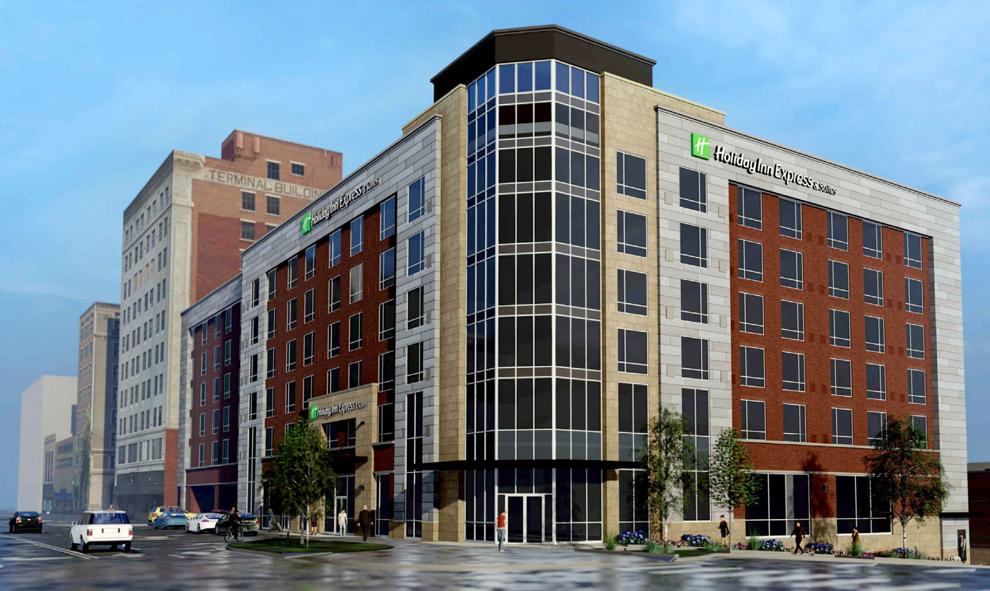 Prison Open House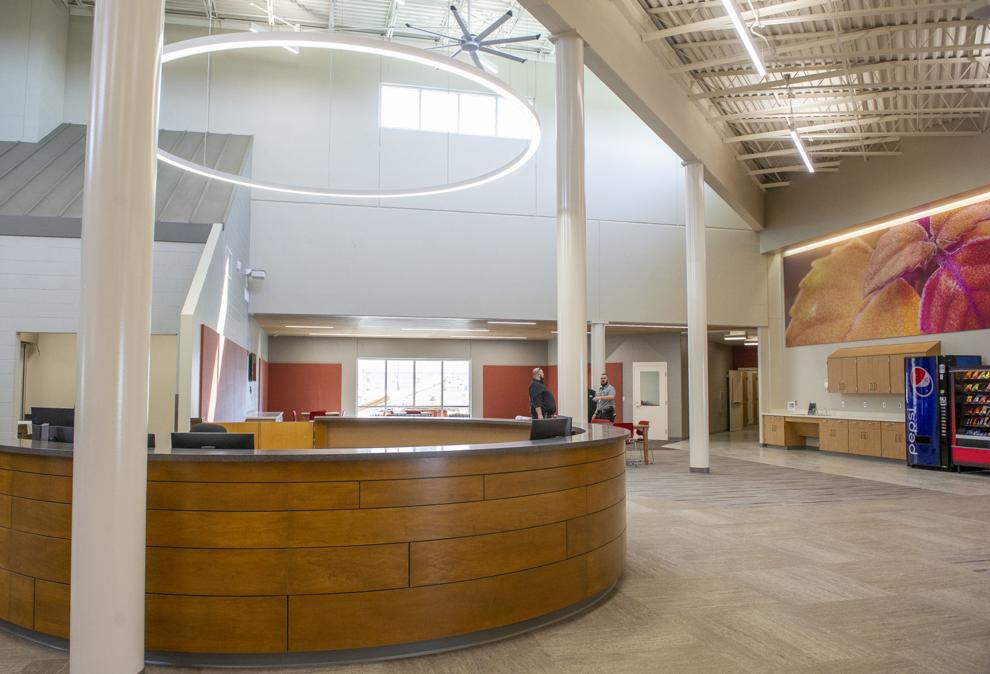 Wilderness Nature Camp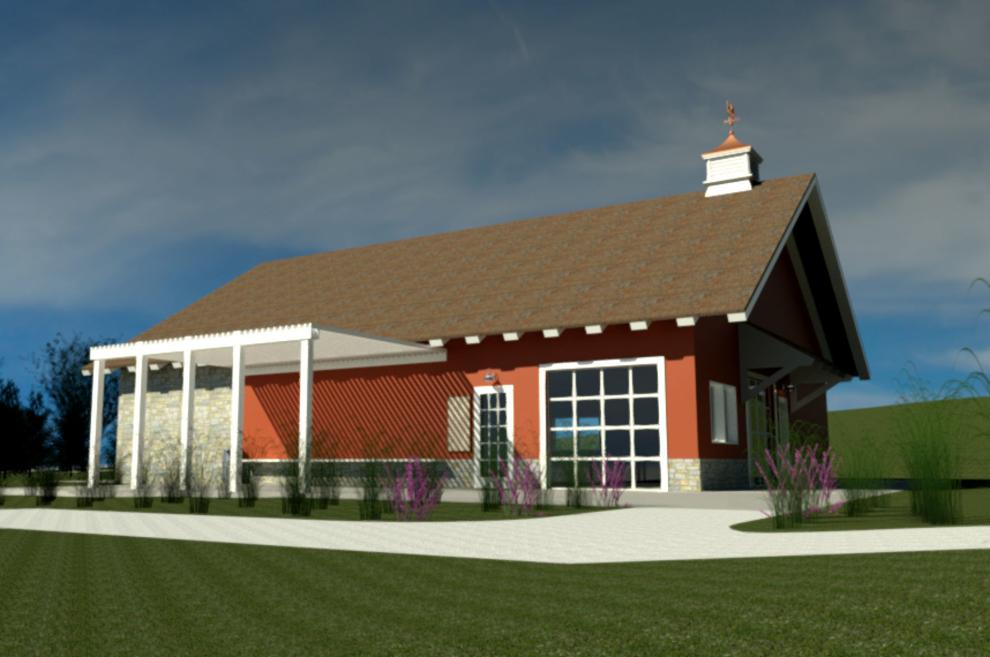 Great Plains Beef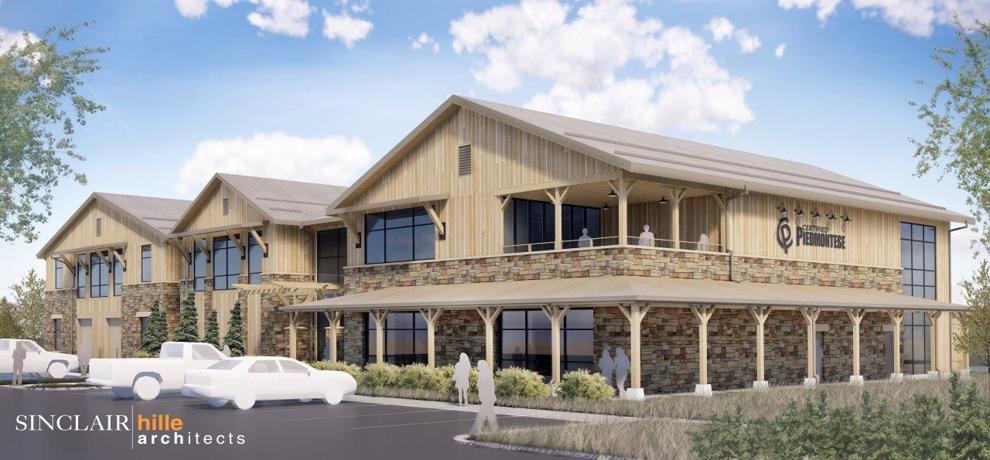 14th and N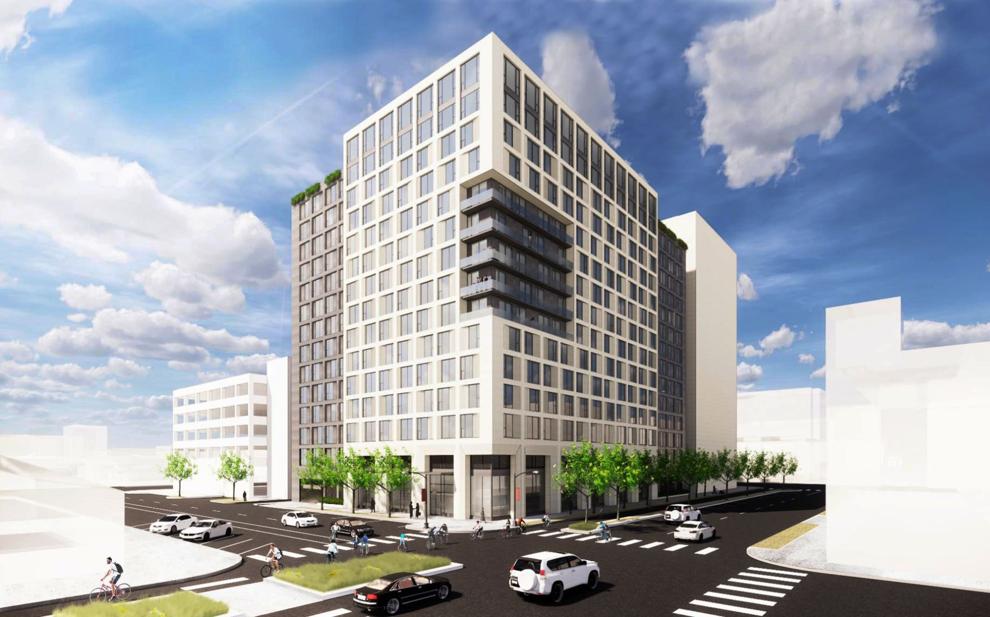 Southpointe garage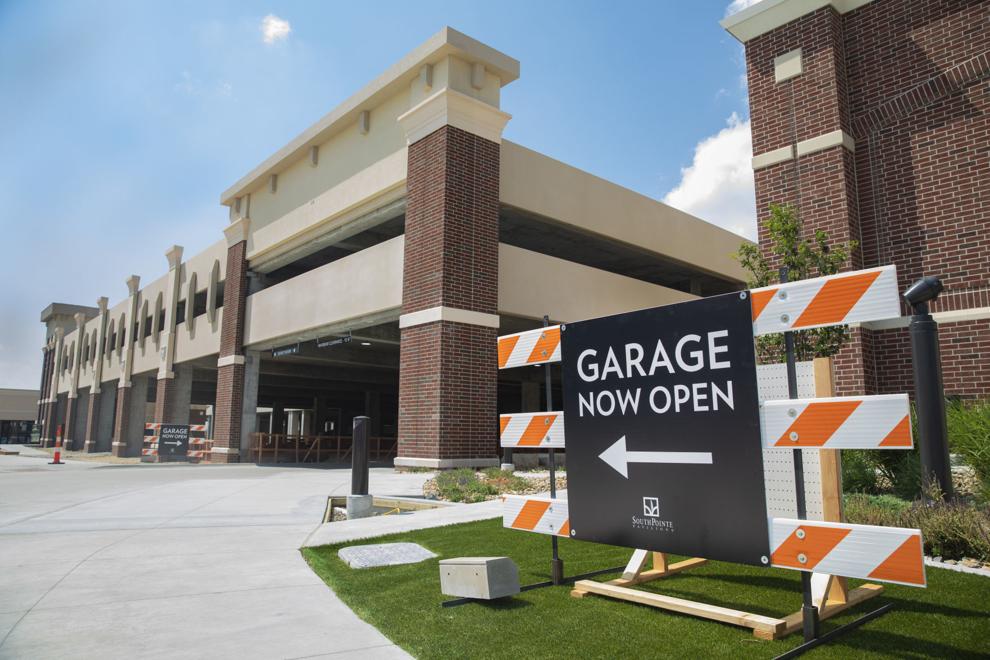 Pershing proposals/White Lotus Group/HDR