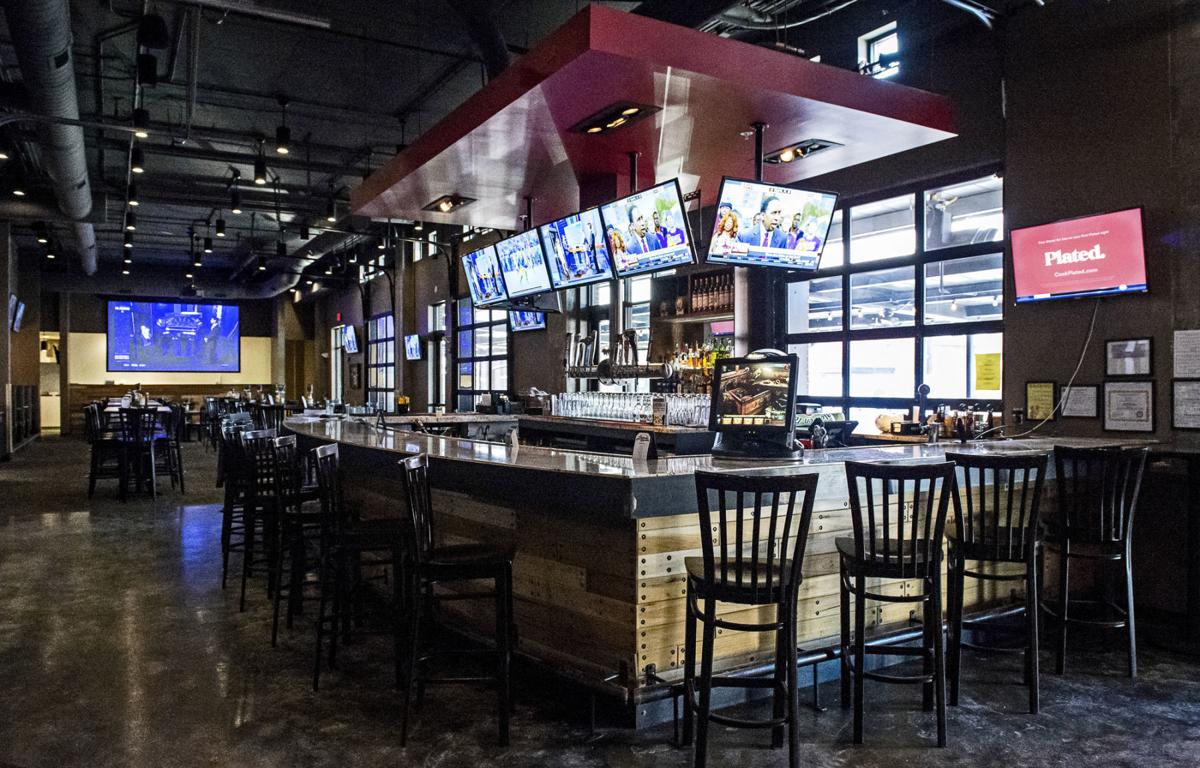 Another Lincoln brewery plans to branch out with a second location.
White Elm Brewing Co. has signed a lease to take over part of the space formerly occupied by Legends Patio Bar & Grill at 801 R St.
Legends closed in March after less than three years in business. Previously, the space had been occupied by Flatwater Bistro.
Despite the space having a full kitchen, White Elm owner Kolby Wood said he will not be running a restaurant.
In fact, the kitchen and part of the restaurant will be partitioned off into a separate space.
White Elm is leasing about 2,100 square feet on the north end, which includes about 1,400 square feet of patio space.
It will function as a satellite taproom to White Elm's main taproom and brewing operation at 720 Van Dorn St., although Wood said he will be serving charcuterie and some other limited prepared food, which is a requirement to be able to use the patio space.
You have free articles remaining.
He also said he will continue to host food trucks a few times a week at both locations.
"It gives us an opportunity to focus on what we do best, which is the taproom experience," said Wood, who opened the brewery in 2016 with partners Matt and Marthe Lee Heyne.
Wood said he's been looking at opening a second location for awhile and had originally considered southeast Lincoln, which is where other local breweries have chosen to branch out.
But he said his focus recently turned to The Haymarket, where he had originally considered locating his brewery.
Wood said he's been working on the space since early April and had hoped to have the lease negotiations wrapped up earlier so he could be open by football season.
The good news is that the space doesn't need a lot of work, so he's hoping to be open by the end of September.
"We're excited to be in the middle of it all down here," Wood said.
9 Lincoln breweries to try