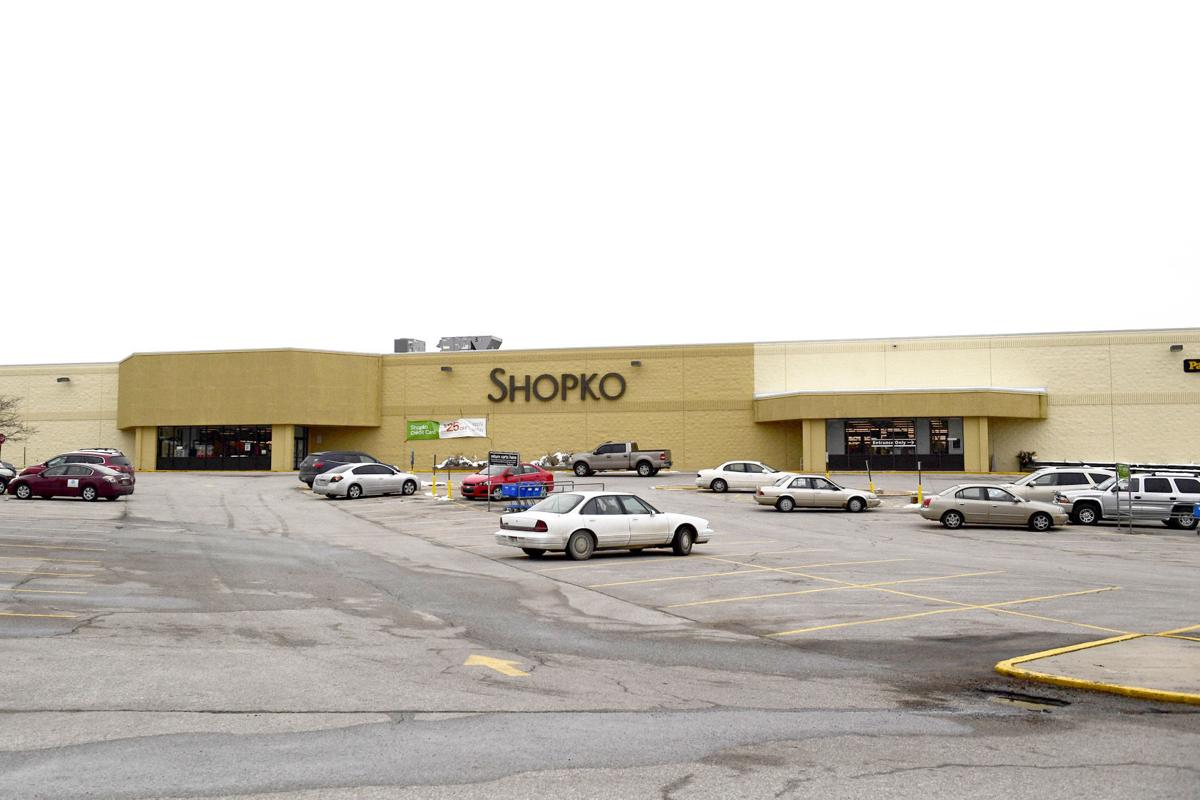 It's been more than a year since Shopko closed its four Lincoln stores as part of the chain's bankruptcy liquidation, and since then, redevelopment plans have moved forward at three of the locations.
The former Shopko at 27th Street and Pine Lake Road became an At Home store. The one at 66th and O streets is going to be the new home for Lincoln's Hobby Lobby store. And the one at 27th and Cornhusker Highway is being remodeled into a combination of warehouse space for Menards and public storage.
That leaves the store at 27th Street and Nebraska 2, which continues to sit empty.
The south Lincoln strip mall where Shopko was the anchor tenant is owned by RED Development, the same company that owns SouthPointe Pavilions.
A spokeswoman for RED Development said officials were not available for comment.
However, in April 2019, shortly after Shopko closed, a local spokeswoman for RED hinted that redevelopment plans were in the works.
"The property is definitely struggling and it needs some fresh development ideas," the spokeswoman said at the time. "We're working on some fun and innovative solutions; watch for some ideas over the next few months. Hopefully we can do something there that is new to Lincoln."
At the time, RED already had pulled together a plan for the site that proposed a five-story hotel, small grocery store, several restaurants, office and retail space, and a four-story apartment complex with more than 200 units.
The plan was shown to some area residents but was never made public, and it's not clear whether RED is still working on that plan — or some version of it — or has pivoted to another plan.
The company has not made any formal submissions to the Lincoln-Lancaster County Planning Department, and Steve Henrichsen, the department's development review manager, said earlier this month that it has not had any recent discussions with RED about the site.
Remaining tenants at the center have been slowly closing over the past year. Williams Cleaners closed last fall and was followed by a nail salon next door.
Valentino's is closing its location in the mall, which has been there for more than 40 years, on Sunday. Pioneer Gymnastics, the only other tenant, informed its members that its lease is up at the end of July.
There also is a Wells Fargo bank branch and an Arby's restaurant on pad sites west of the mall. Wells Fargo owns its site, while Arby's owns its building but not the land it sits on.
The redevelopment plan RED showed to neighbors last year had development occurring on those sites, but the company also included an alternate plan that accounted for those two businesses staying put.
Another potential part of the redevelopment is a vacant former U.S. Bank branch that's just north of the RED-owned site.
Tom White, a local developer who bought the building in January, said he is coordinating with RED on "design, uses and timing of our respective projects."
"Things are still moving forward but at a much slower pace than we hoped due to the pandemic," White said in an email.
He declined to give any details about his project or RED's plans, but he did say the plans were preliminary and have not been finalized.
Lincoln stores that have closed or are slated to close
Photo Shoppe - May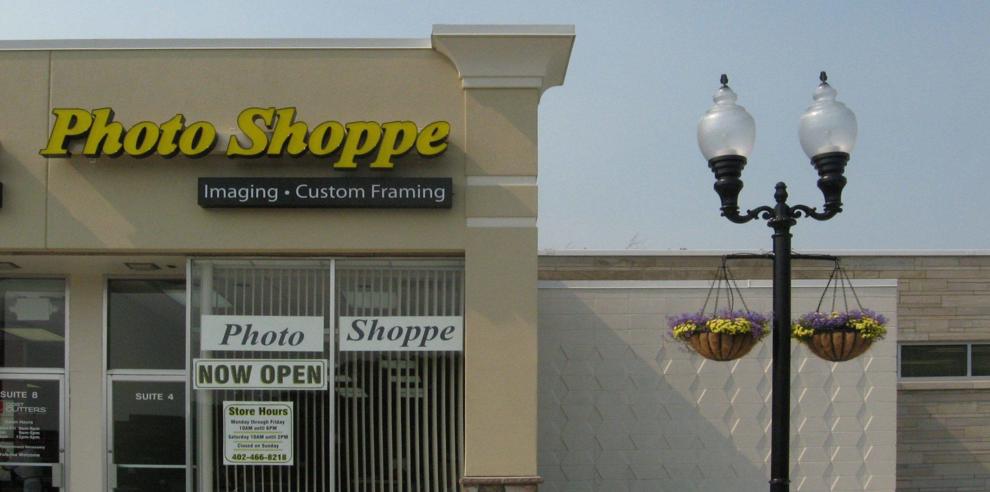 Pier 1 - January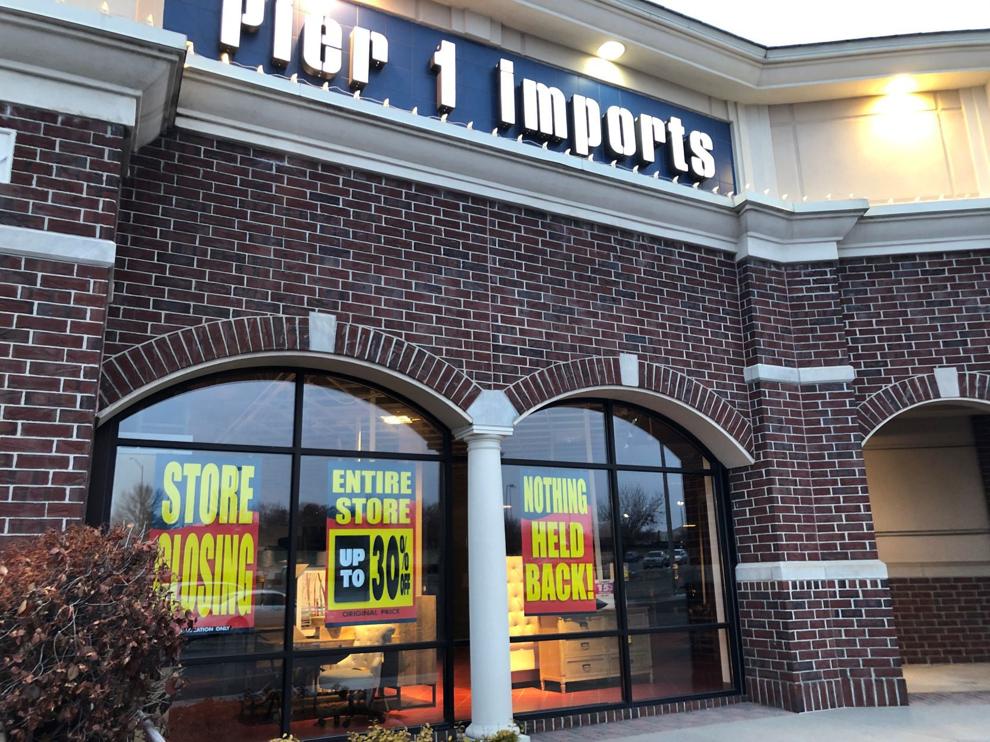 Wright's Jewelers - November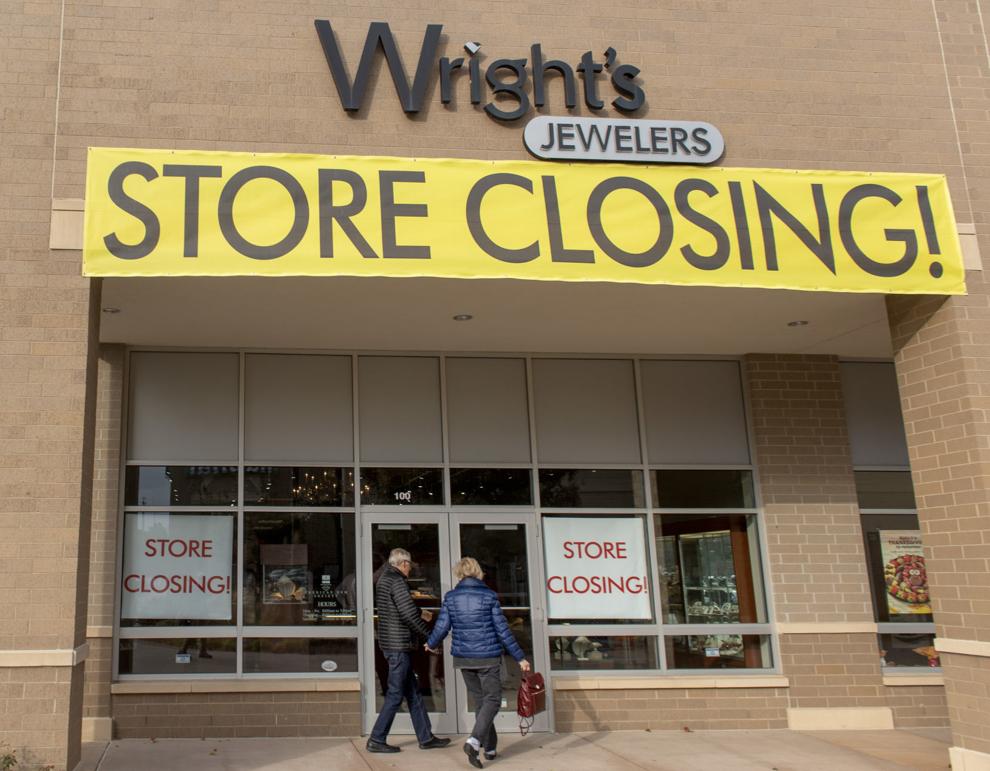 Charming Charlie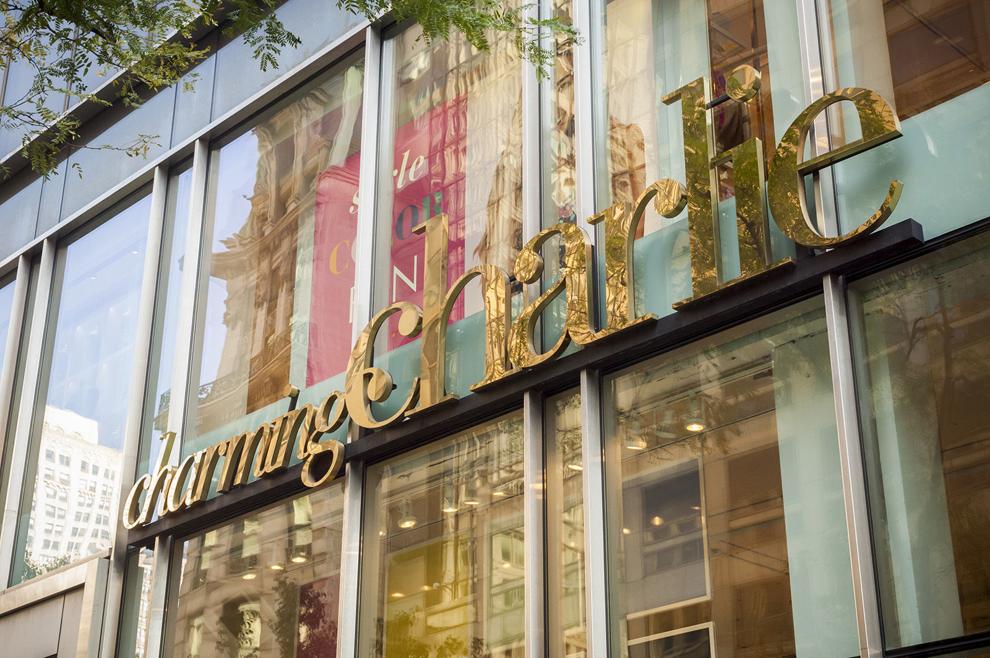 Dressbarn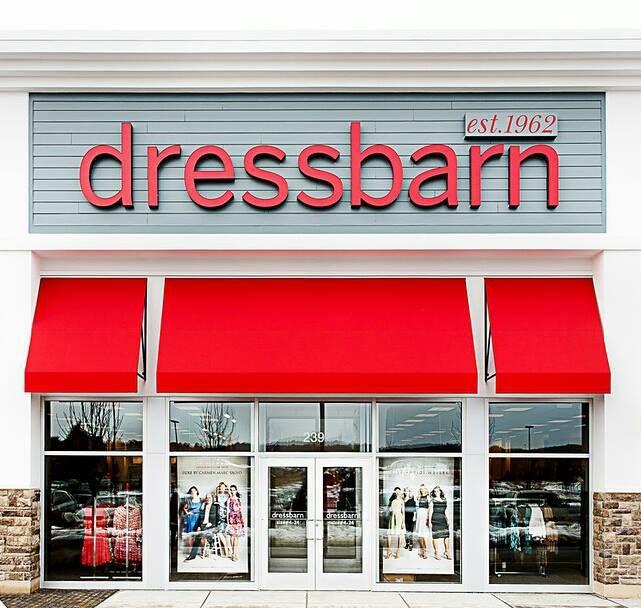 Banana Republic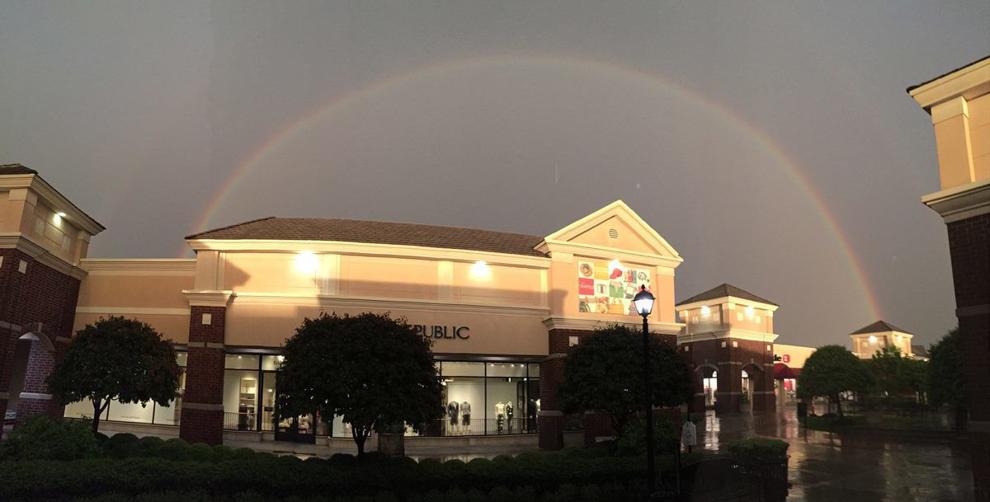 Charlotte Russe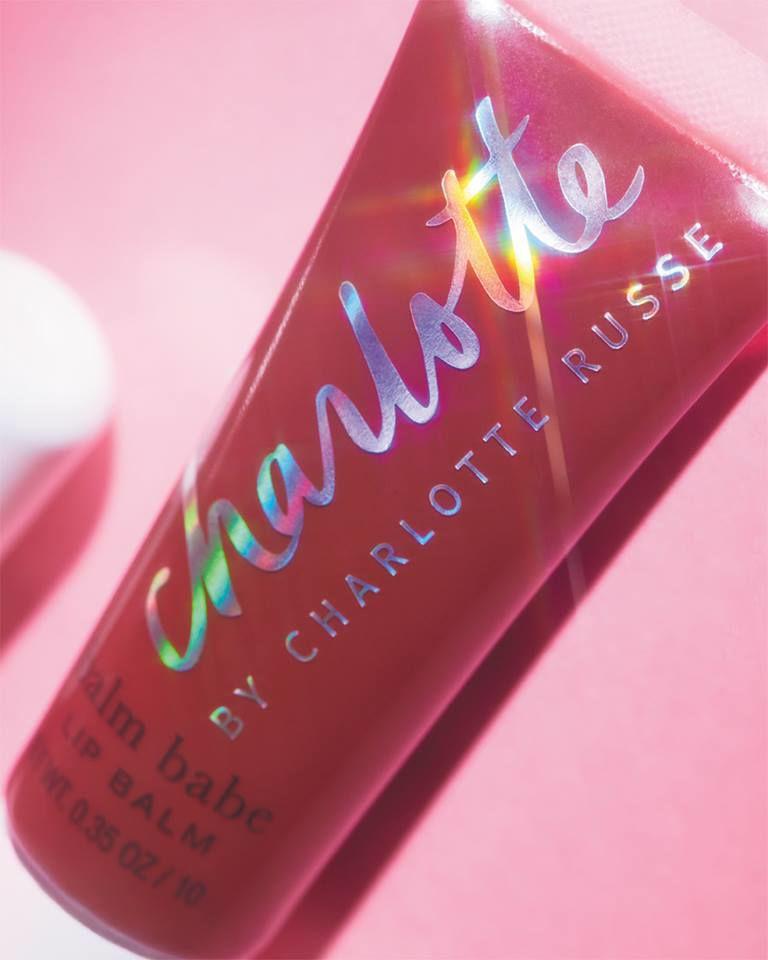 Shopko
Rogers Jewelers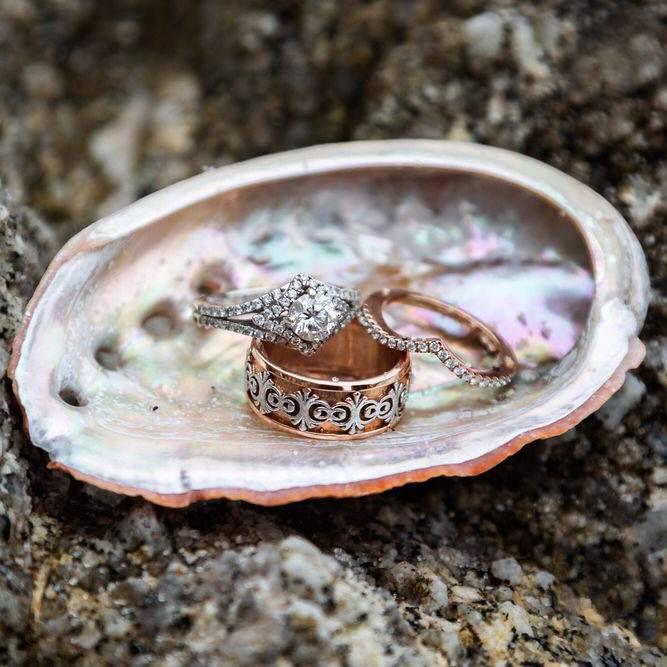 Mattress Firm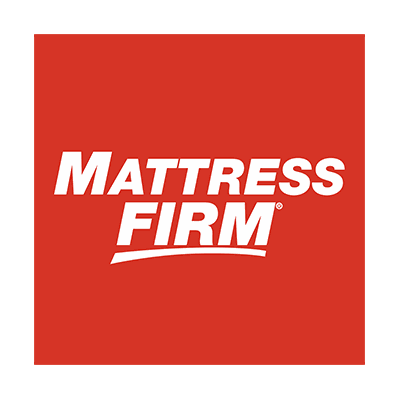 Sears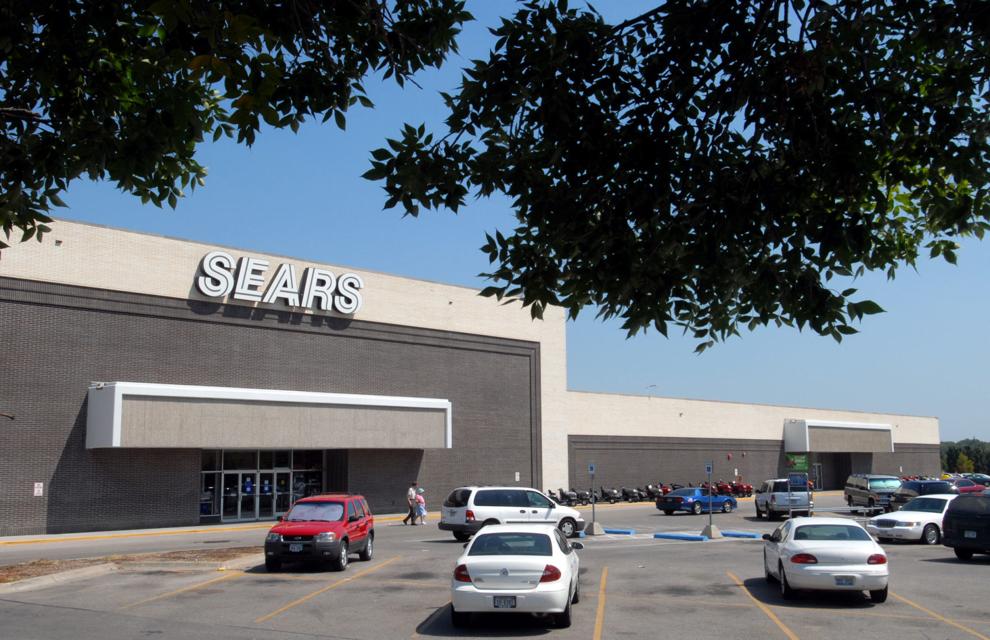 Post and Nickel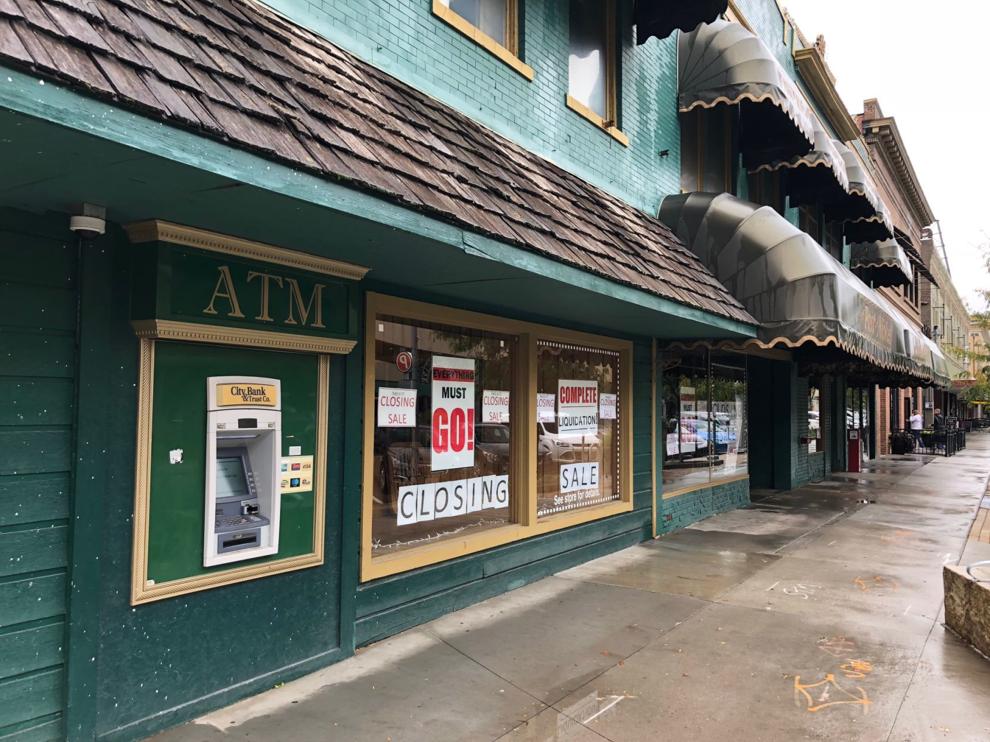 Akin's Natural Foods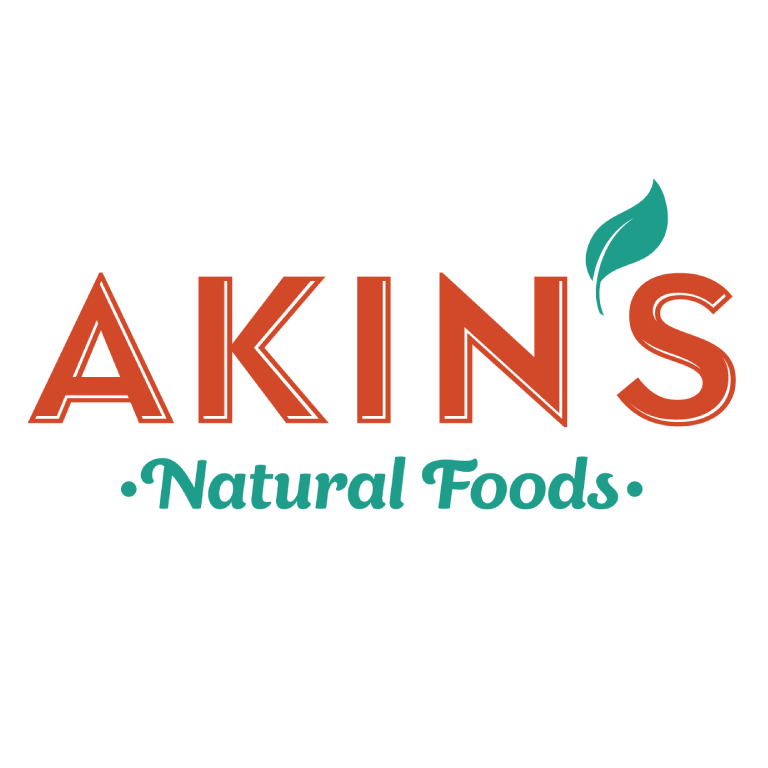 Toys 'R' Us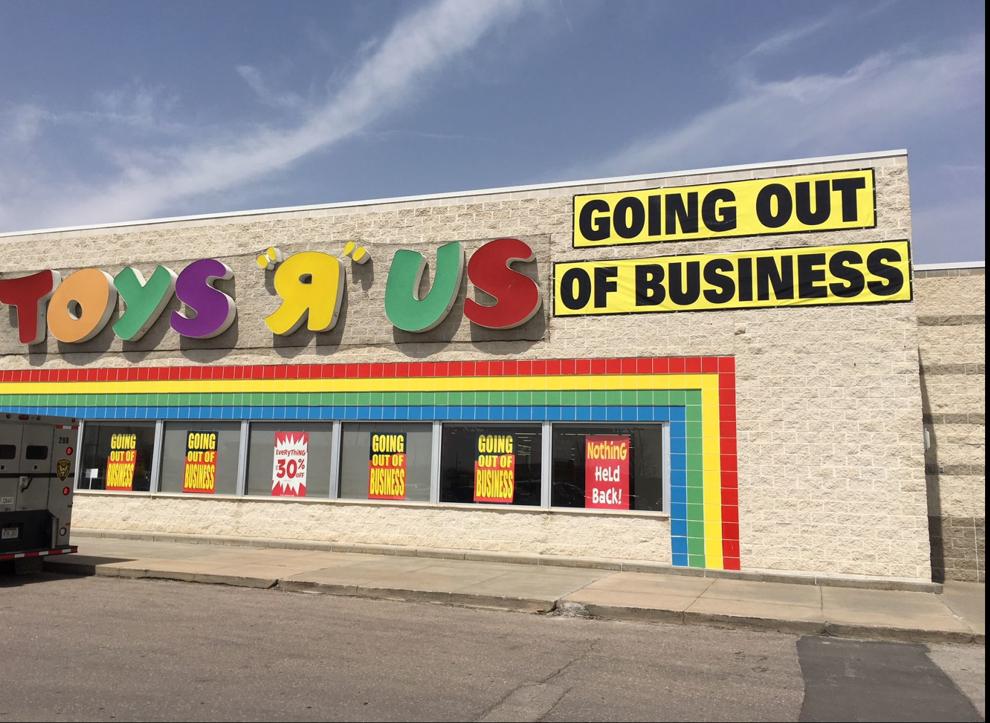 Younkers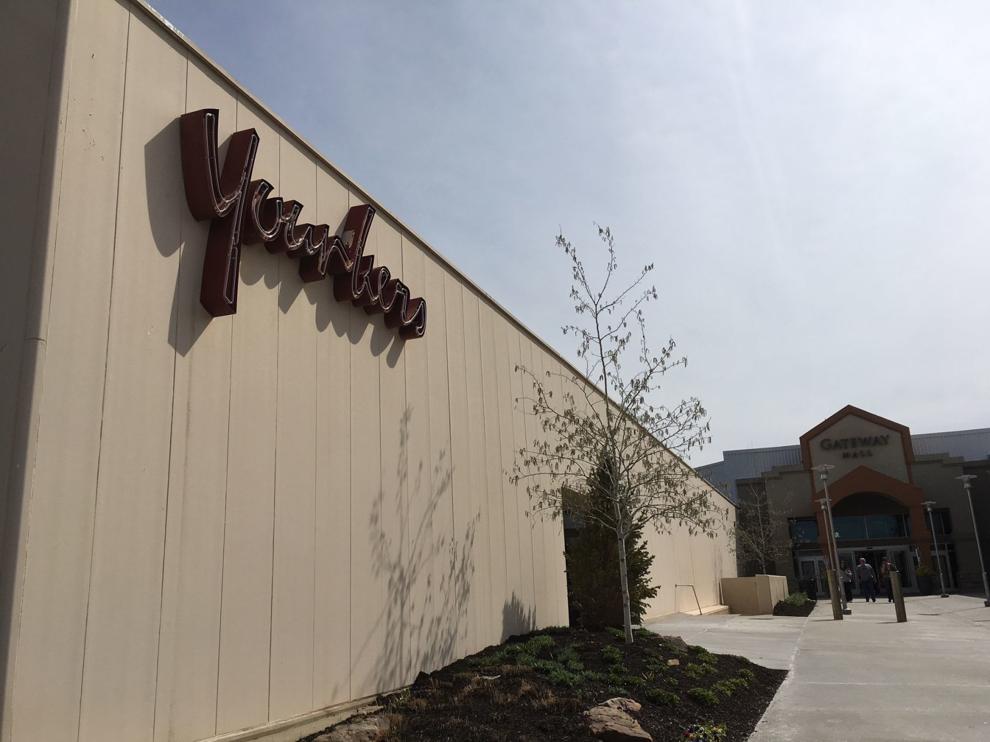 Gap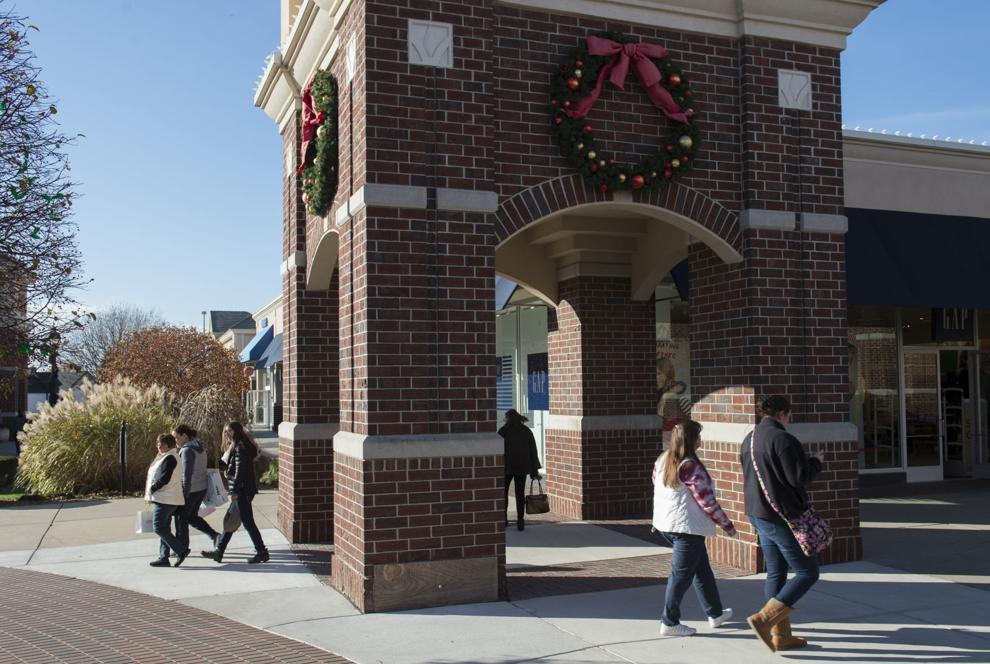 Beauty Brands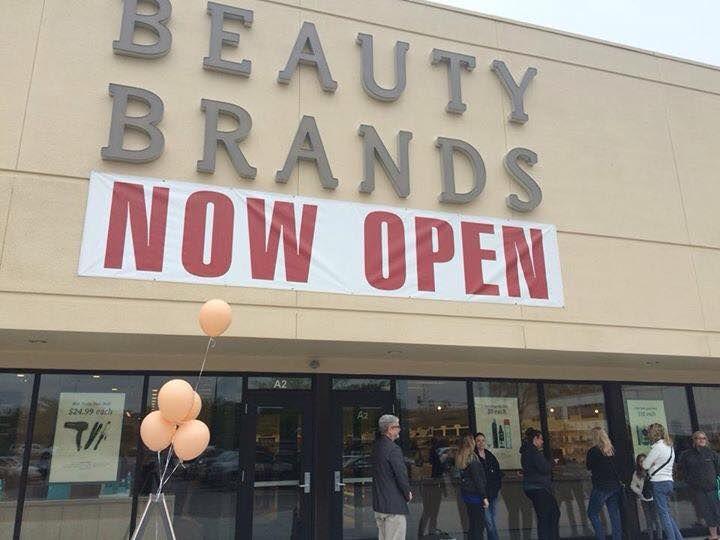 Husker Headquarters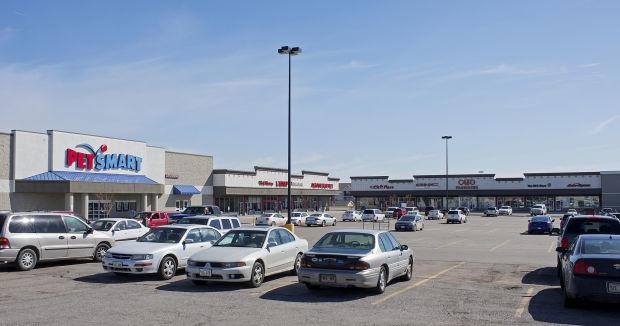 Forever 21 - November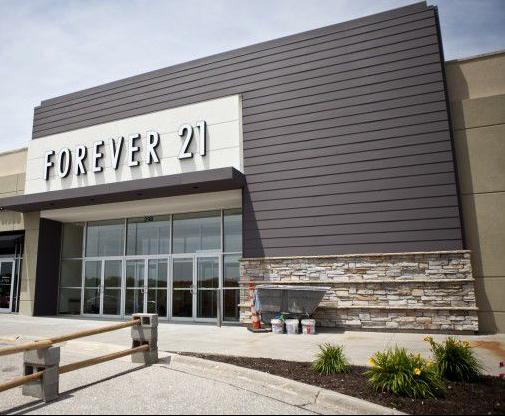 Jos. A. Bank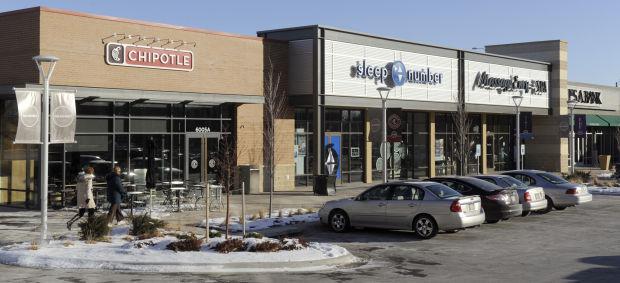 Gordmans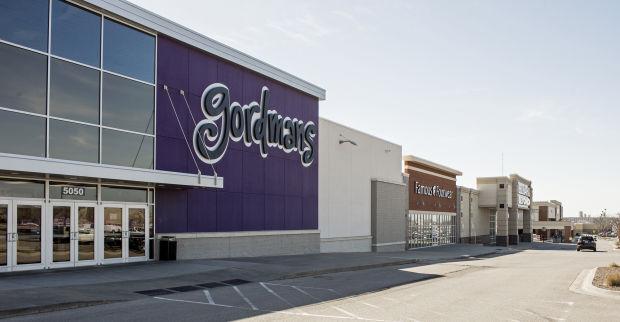 Bed Bath & Beyond - September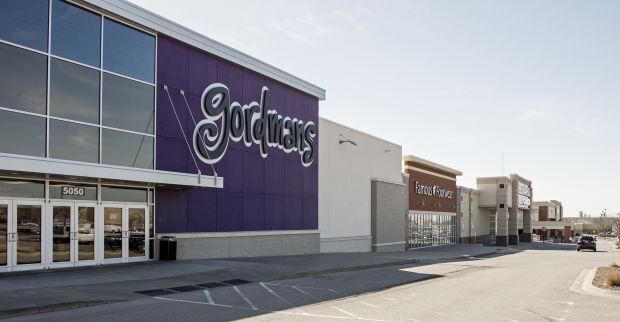 Fresh Thyme - September