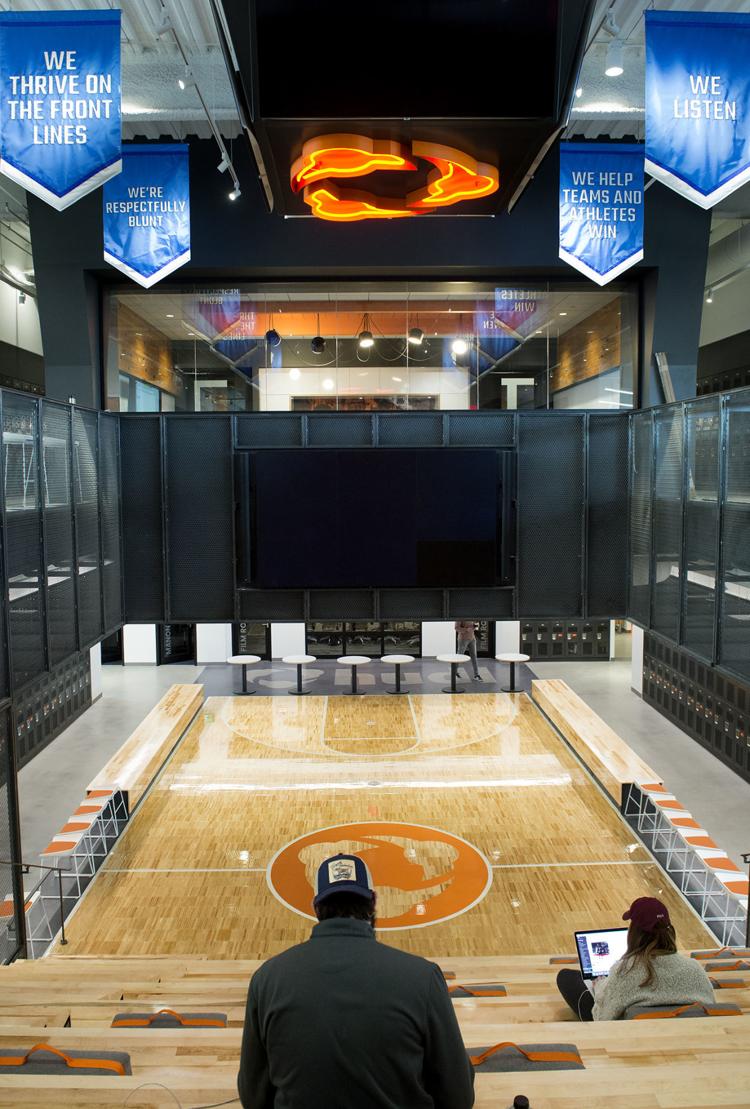 Lincoln declined in an expanded Silicon Prairie News ranking of Midwestern startup cities.
Lincoln came in 12th in the 2018 State of the Silicon Prairie Report released recently by the Omaha-based website that covers technology and the startup scene.
That's down from a No. 4 ranking in the inaugural 2016 report; however, the most recent report included 42 cities, while the 2016 report included only 16.
While Lincoln ranked behind major cities such as Chicago, Kansas City, Milwaukee, Minneapolis and St. Louis, it also did better in the ranking than many larger cities, including Des Moines, Oklahoma City, Tulsa and Wichita.
When compared to other smaller cities that are home to major research universities, Lincoln did not fare as well, ranking behind Champaign, Illinois, Madison, Wisconsin, Ames, Iowa, Iowa City, Iowa, and Columbia, Missouri. It ranked ahead of only Lawrence, Kansas, and Manhattan, Kansas.
According to the report, which was produced in conjunction with consulting firm Chapman and Company, Lincoln ranked highly in the amount of venture capital invested in 2017. It came in seventh out of the 42 cities with nearly $67 million raised, which was more than double the amount raised by companies in Des Moines, and more than quadruple what was raised in Omaha. It also landed in a tie for fifth place with Kansas City for its 13 startup accelerator and incubator programs.
Lincoln also had two of the largest venture capital deals in the region in 2017. Hudl's $30 million investment ranked eighth and Virtual Incision's $18 million deal ranked 11th.
"(Lincoln's) biggest strengths are its handful of successful, high-growth companies – Virtual Incision, Hudl and Spreetail. These companies continue to generate jobs and investment at a tremendous pace. The problem is that there are not enough of them," the report says.
The report said Lincoln needs to find more venture capital sources beyond Nelnet and Invest Nebraska.
"Nelnet is an incredible investment player, as is Invest Nebraska," the report said. "However, the region has reached the point where more and different organized capital is necessary and beneficial."