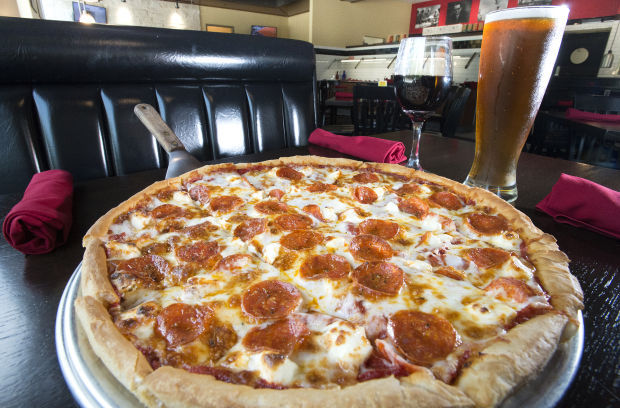 Lincoln restaurant chain Valentino's on Tuesday announced plans to open a restaurant sometime next month in Seward.
The restaurant, located at 1519 W. U.S. 34, will offer carryout, delivery and express lunch service as well as a buffet on Friday evenings, all day Saturday and Sunday during brunch.
The Seward Valentino's, which will seat 50 people, is a franchise location owned by Paul Mueller, Rick Endicott and Chad Folkerts, who own the adjacent Pac N Save grocery store.
Valentino's President Tony Messineo said in a news release that the new location is a good fit for the community. "We know we have a lot of loyal customers in Seward and we're glad to bring Valentino's taste and tradition back to their growing community," Messineo said.
Valentino's did not give an exact opening dat for the new location, which will employ approximately 15 people.