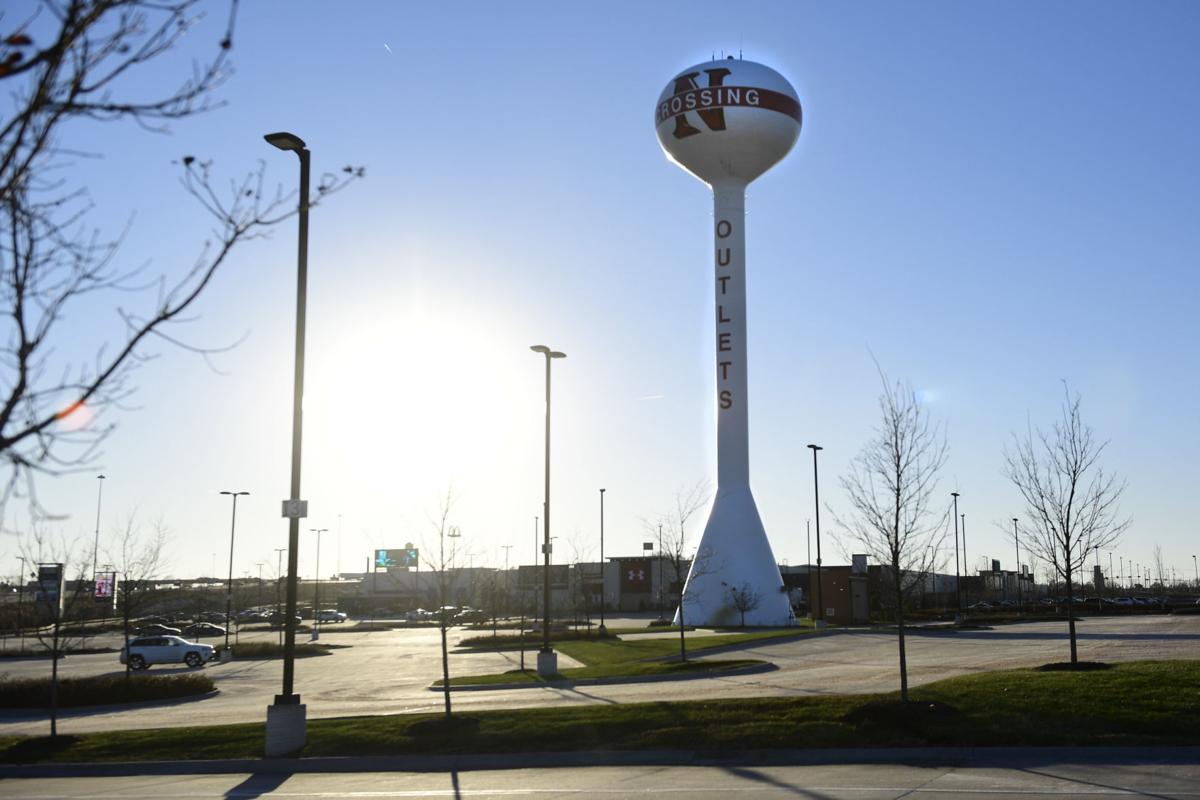 Another new-to-Nebraska retailer will be setting up shop at the Nebraska Crossing Outlets.
The outlet mall in Gretna has announced that shirt company Untuckit will open a store there July 1.
Untuckit will join Vineyard Vines, which also will open a store at the mall on July 1.
You have free articles remaining.
Untuckit, which sells men's and women's casual shirts that are designed not to be tucked in, started as an online-only retailer in 2012 but later branched out by adding physical stores. It now has about five dozen stores, with the closest one in Kansas City.
"One thing e-commerce companies struggle with is not having a physical place to go to create a strong bond between the online business and the community," co-founder Aaron Sanandres said in a news release. "We started to see our stores were extremely profitable, and the stores also offer a lift to the online business."
Rod Yates, the owner of Nebraska Crossing, said one of the mall's focus areas is attracting online retailers that want to open physical stores.
"I hope this will be the first of many of the online retailers for us," Yates said.