Nebraska's economy continued to improve modestly in September, according to the latest leading economic indicator from the University of Nebraska-Lincoln.
The September leading indicator rose by just 0.09% during the month, impacted by a decline in manufacturing hours worked and building permits for single-family homes during September. The decline in manufacturing hours was the third consecutive monthly decrease.
"The Nebraska economy will continue to recover from the recession, but the pace of recovery is expected to slow during over the winter," said economist Eric Thompson, director of the Bureau of Business Research at the university.
Other components of the leading indicator improved during the month. Business expectations were positive, with respondents to the September Survey of Nebraska Business reporting plans to increase employment and sales over the next six months.
Initial claims for unemployment insurance also dropped during September, along with the value of the U.S. dollar. Finally, there was a modest improvement in airline passenger counts in Nebraska during September.
No. 1 healthy housing market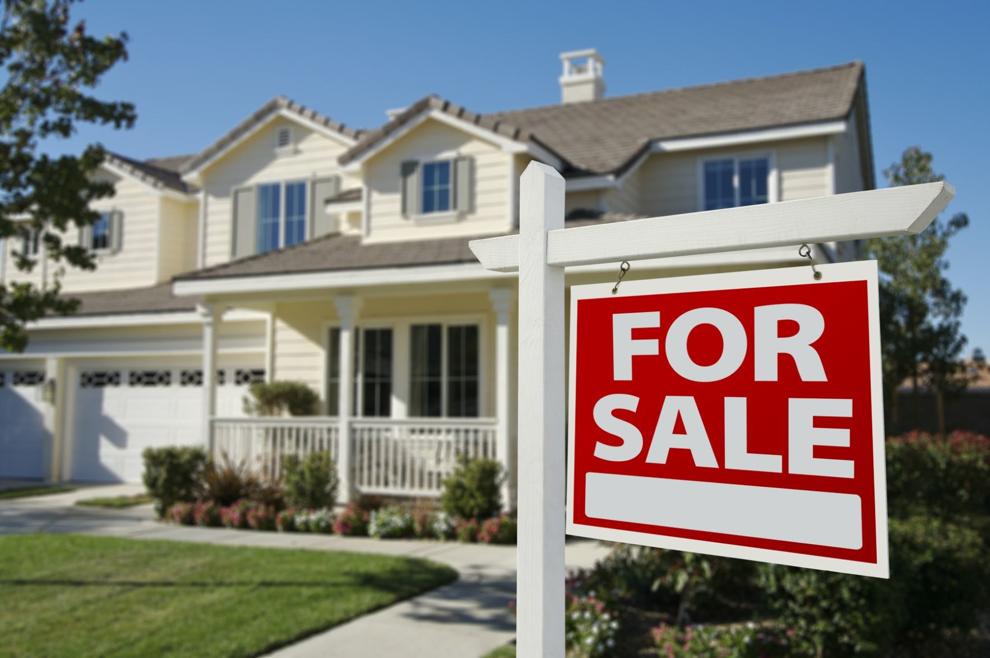 Beer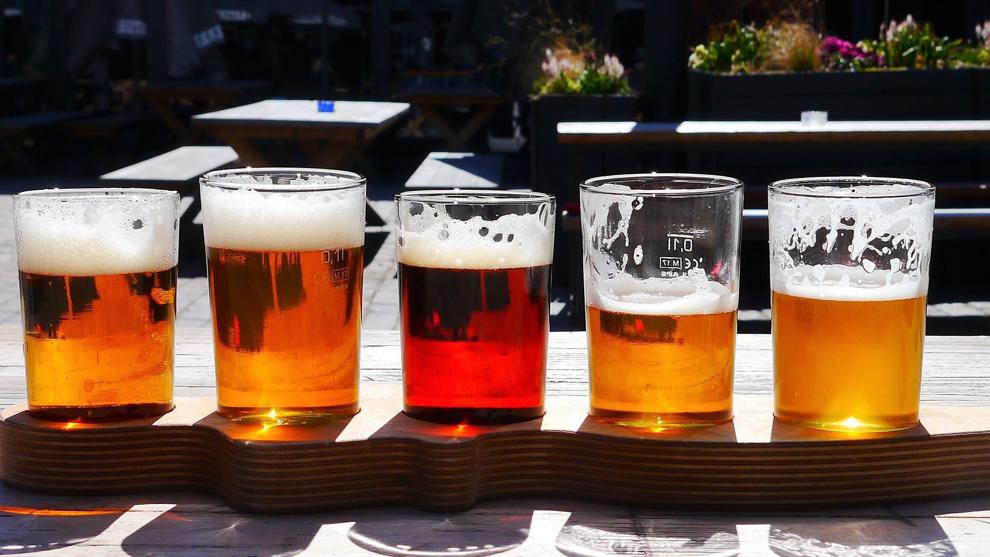 Getting out of credit card debt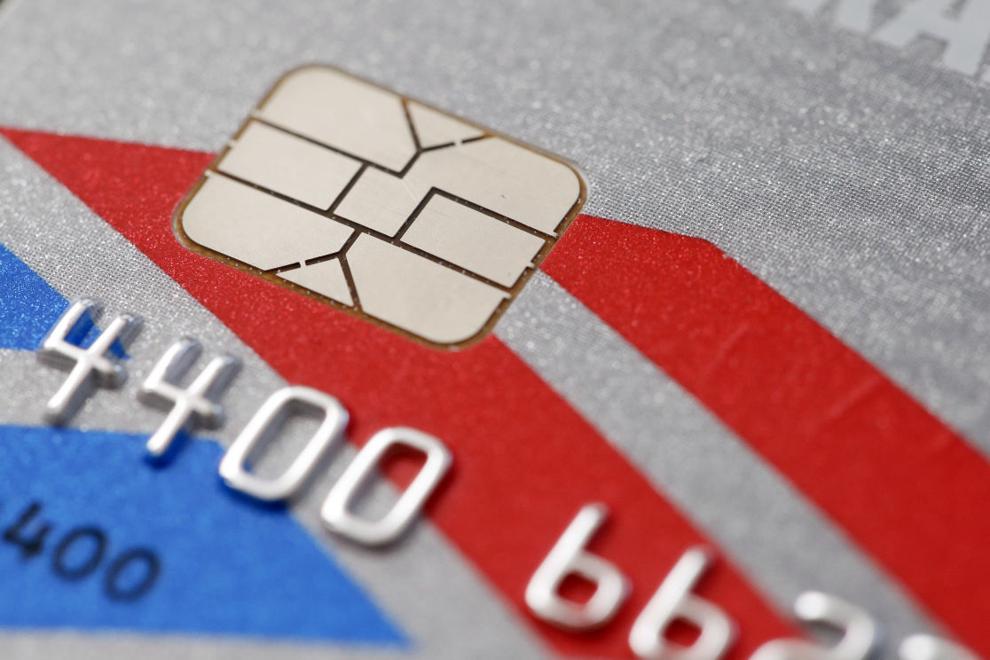 Speedy web surfing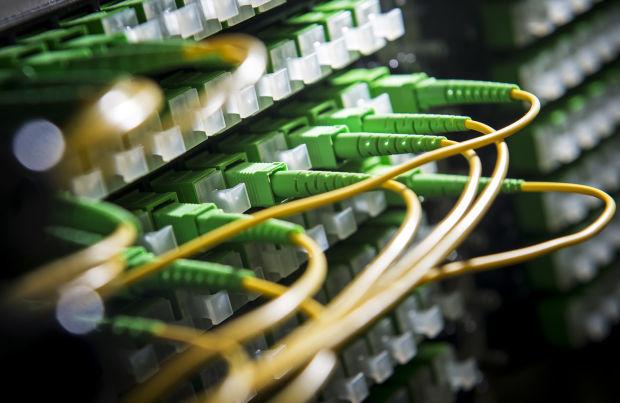 25th most "seller friendly" in US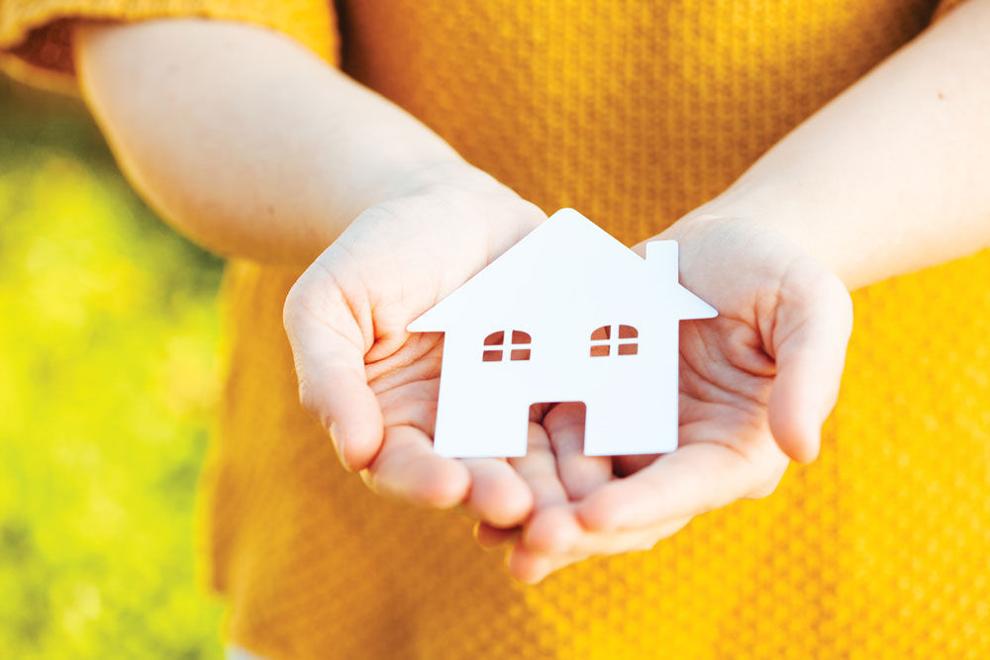 4th in economic development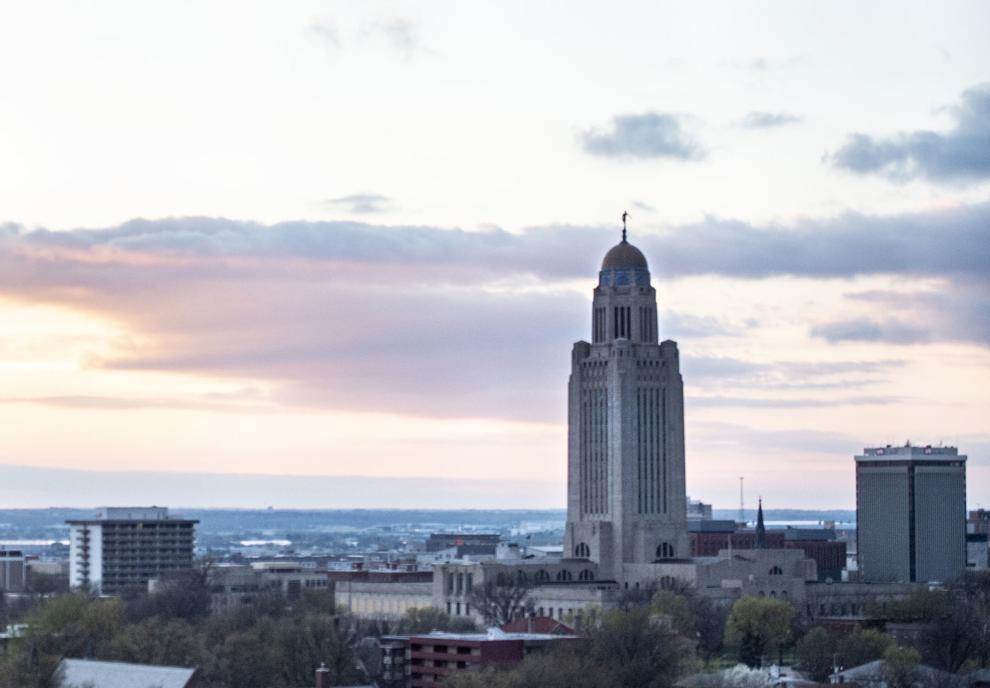 No. 11 city where seniors are prepared for retirement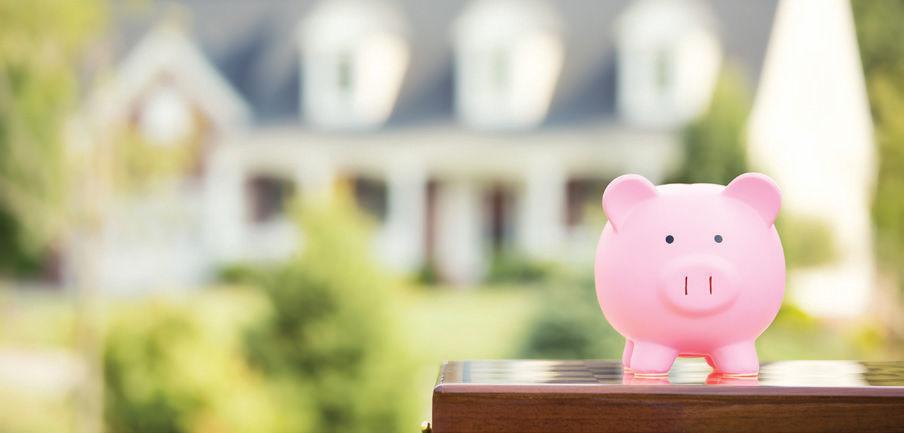 Low startup costs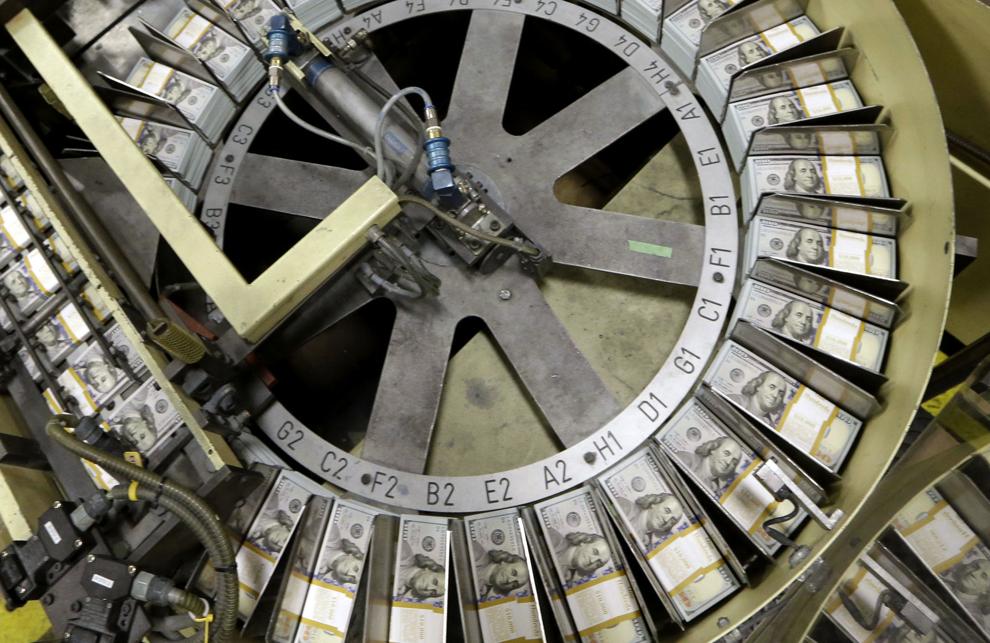 Lincoln drops in expanded Silicon Prairie News ranking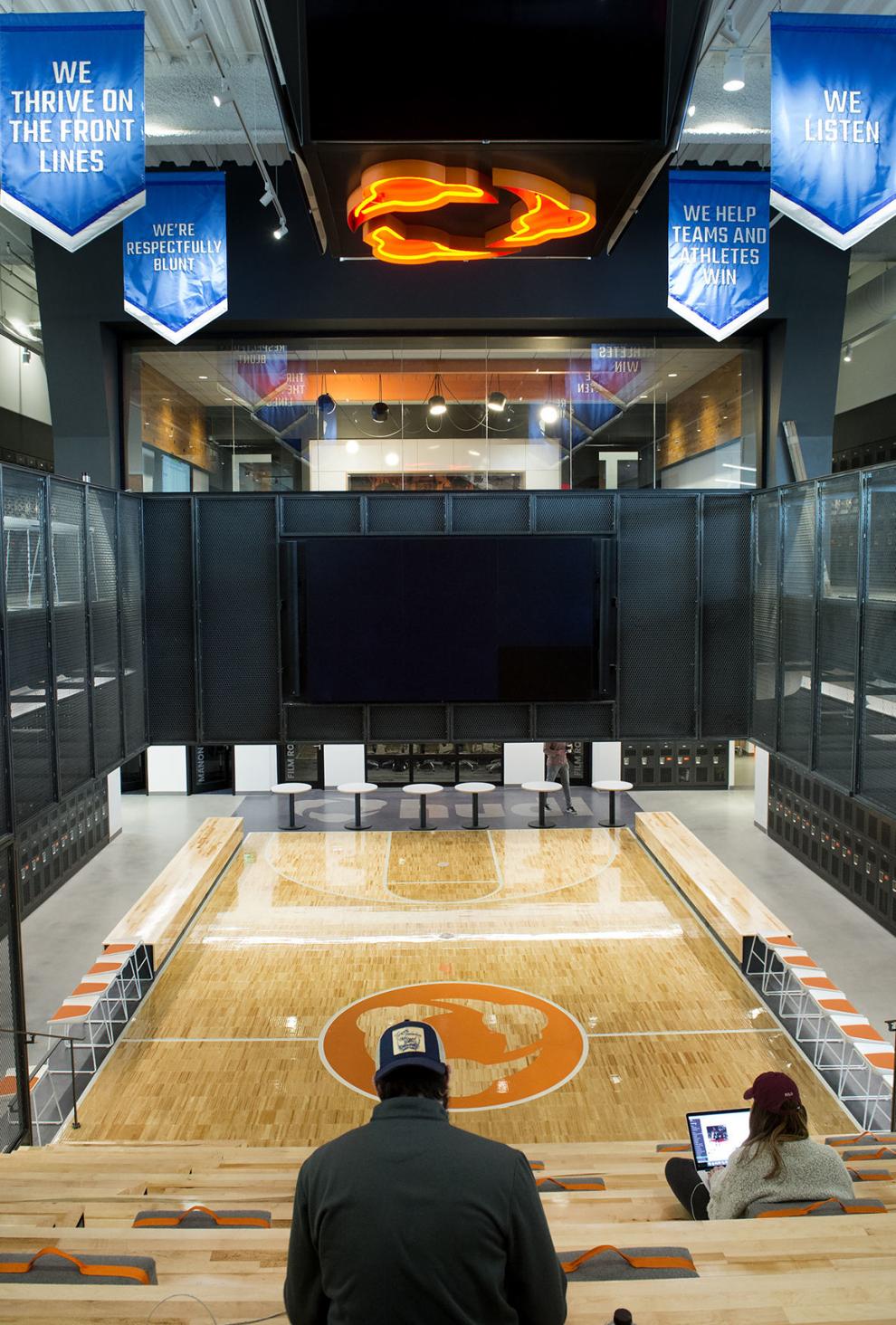 Lincoln declined in an expanded Silicon Prairie News ranking of Midwestern startup cities.
Lincoln came in 12th in the 2018 State of the Silicon Prairie Report released recently by the Omaha-based website that covers technology and the startup scene.
That's down from a No. 4 ranking in the inaugural 2016 report; however, the most recent report included 42 cities, while the 2016 report included only 16.
While Lincoln ranked behind major cities such as Chicago, Kansas City, Milwaukee, Minneapolis and St. Louis, it also did better in the ranking than many larger cities, including Des Moines, Oklahoma City, Tulsa and Wichita.
When compared to other smaller cities that are home to major research universities, Lincoln did not fare as well, ranking behind Champaign, Illinois, Madison, Wisconsin, Ames, Iowa, Iowa City, Iowa, and Columbia, Missouri. It ranked ahead of only Lawrence, Kansas, and Manhattan, Kansas.
According to the report, which was produced in conjunction with consulting firm Chapman and Company, Lincoln ranked highly in the amount of venture capital invested in 2017. It came in seventh out of the 42 cities with nearly $67 million raised, which was more than double the amount raised by companies in Des Moines, and more than quadruple what was raised in Omaha. It also landed in a tie for fifth place with Kansas City for its 13 startup accelerator and incubator programs.
Lincoln also had two of the largest venture capital deals in the region in 2017. Hudl's $30 million investment ranked eighth and Virtual Incision's $18 million deal ranked 11th.
"(Lincoln's) biggest strengths are its handful of successful, high-growth companies – Virtual Incision, Hudl and Spreetail. These companies continue to generate jobs and investment at a tremendous pace. The problem is that there are not enough of them," the report says.
The report said Lincoln needs to find more venture capital sources beyond Nelnet and Invest Nebraska.
"Nelnet is an incredible investment player, as is Invest Nebraska," the report said. "However, the region has reached the point where more and different organized capital is necessary and beneficial."
Lincoln No. 2 in U.S. for work-life balance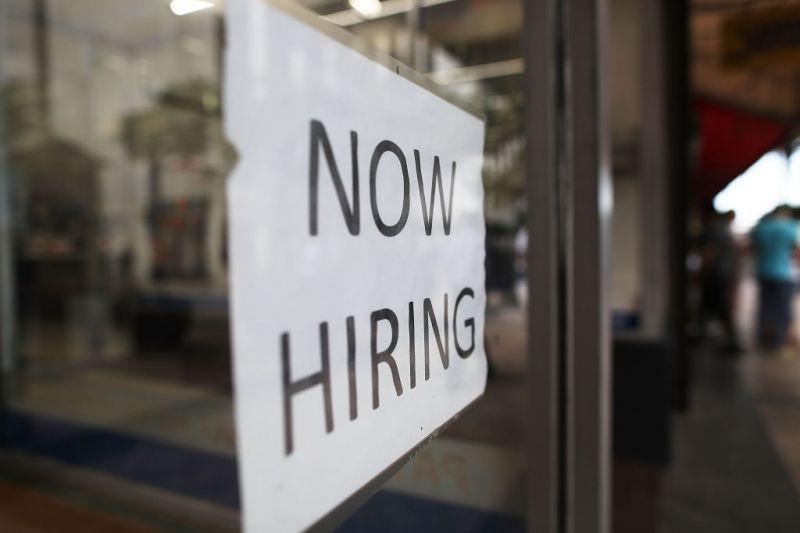 For the second year in a row, Lincoln and Omaha have been named among the top cities in the country for work-life balance.
In the survey done by personal finance website SmartAsset, Lincoln ranked second and Omaha third, the same rankings for both cities as in 2018.
SmartAsset said Lincoln's high rank was largely because of top-10 rankings for its low unemployment rate, high labor-force participation and low commute times.
Madison, Wisconsin, was No. 1 on the list for the second year in a row. Henderson, Nevada, was fourth, and Boise, Idaho, was fifth.
2nd-most affordable college town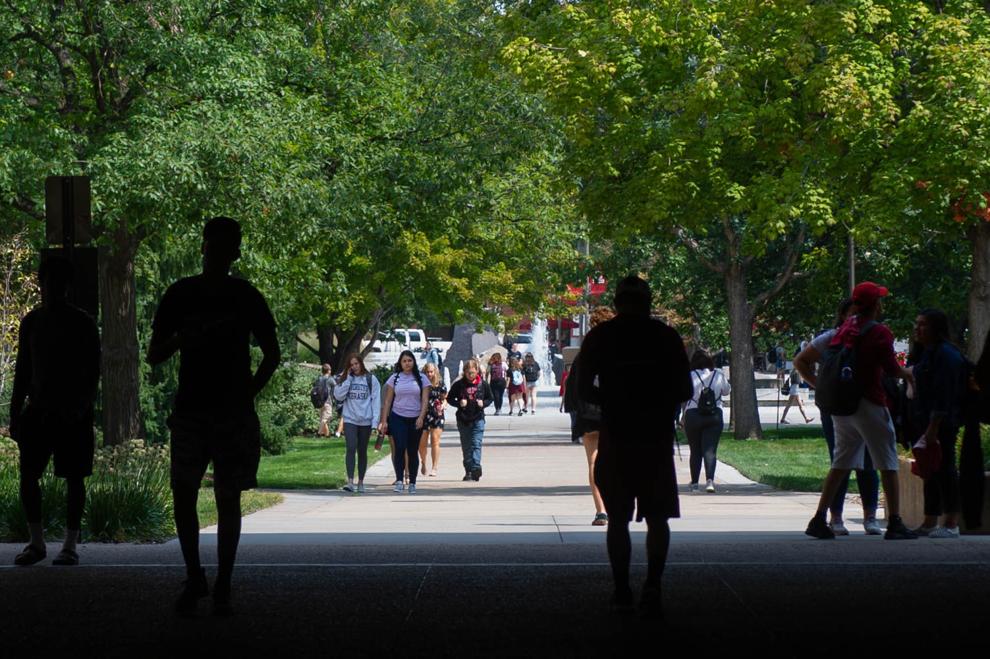 13th-best city for outdoor space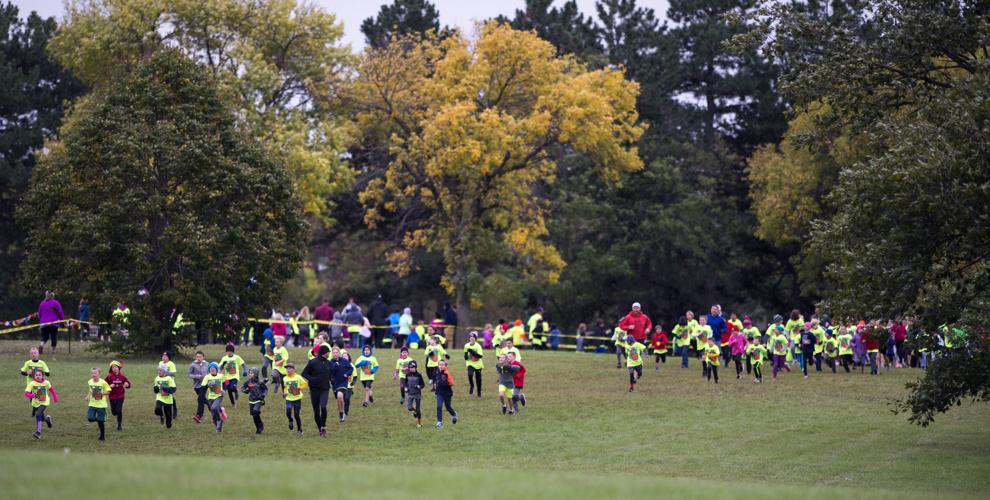 Second-best city in which to raise a family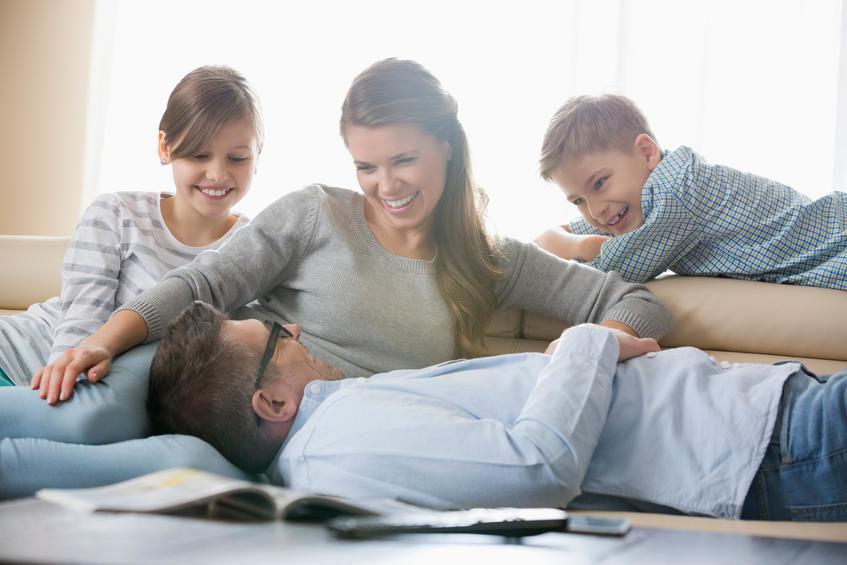 No. 9 city with biggest increase in labor force participation among workers 65 and older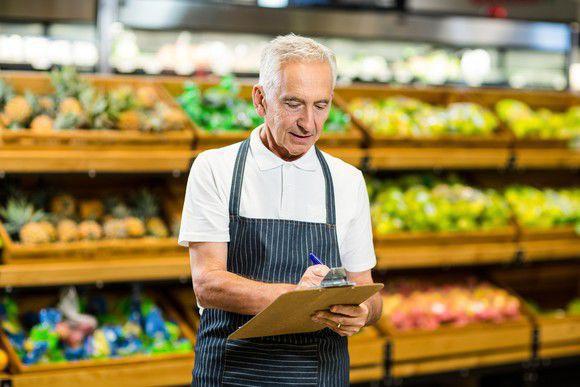 One of 27 cheapest places to retire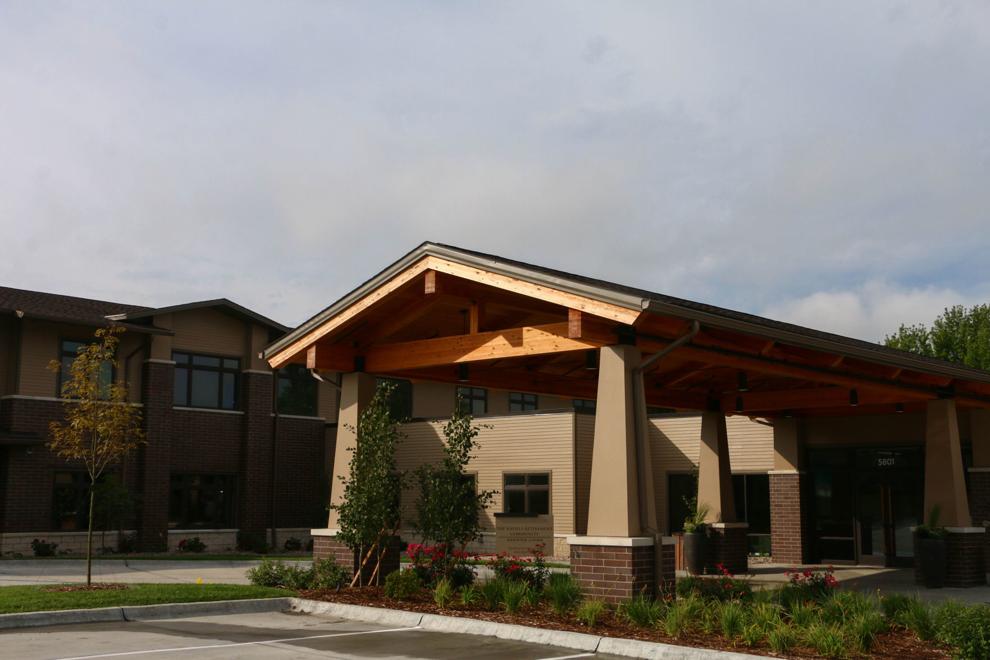 Eighth-best place to apply for a credit card