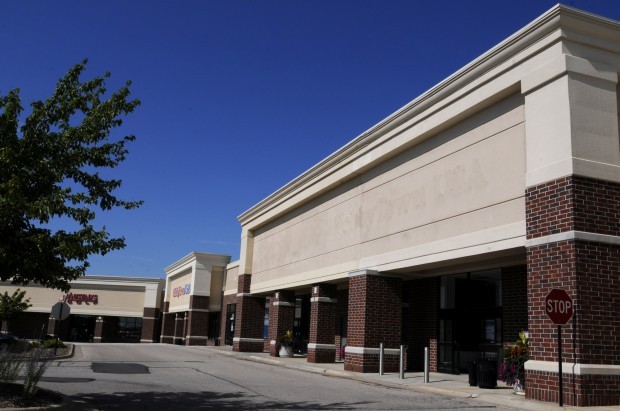 Just a couple of months after announcing it would open a store in Omaha this year, specialty grocery chain Trader Joe's looks poised to do the same in Lincoln.
The Monrovia, Calif.-based grocer filed an application with the Nebraska Liquor Control Commission for a retail liquor license at 3120 Pine Lake Road.
Trader Joe's officials could not be reached for comment Thursday, and the developer who owns the building said he could not comment.
"I can't confirm that Trader Joe's is looking at SouthPointe or has signed a lease with us," said Kent Thompson, who, along with several partners, owns the shopping center just east of SouthPointe Pavilions.
But there is a large vacant space between HobbyTown USA and OfficeMax that has recently been undergoing interior renovations.
Trader Joe's, known for its array of imported and hard-to-get specialty foods as well as private-label products, has a cult following.
Before the Omaha store near 103rd and Pacific streets was announced in April, a "Bring Trader Joe's to Omaha" Facebook fan page gained more than 1,400 members. A similar fan page for Lincoln had 167 members as of Thursday.
Brendan Evans, one of the members of the group, said having a Trader Joe's in Lincoln would be "awesome."
Evans said he and his wife used to frequent Trader Joe's when they lived in Oregon.
"It was the ultimate one stop for interesting, hard-to-find snacks and wine for an awesome price," he said.
Having Trader Joe's stores in Omaha and Lincoln would be a coup for the state. There are none in Iowa, Kansas or Colorado, nor are there any in the Kansas City area. The closest are in Minneapolis.