HobbyTown was headed for a good year, with sales up 10% in the first quarter compared with the same period in 2019.
Then the coronavirus took hold, forcing most of the company's stores to close in April, and it looked like the Lincoln-based chain could be in for some trouble.
But then a funny thing happened. All those people locked down in their homes were looking for something to do.
So they turned to games. And puzzles. And remote-controlled cars. And drones. And Legos.
Same-store sales at HobbyTown, which has more than 100 stores in 39 states, soared 50% in May compared with the previous year. And they kept soaring, averaging 50% more than the previous year all through the summer.
"It's been like our typical Christmas season month after month," said Bob Wilke, HobbyTown's president.
HobbyTown's two Lincoln stores didn't do quite as well, seeing an average sales increase of about 20%, but that's because they were doing better than most of the company's stores to begin with, said Dan Schmidt, the Lincoln franchisee.
Schmidt said the Lincoln stores, at 33rd Street and Cornhusker Highway and 70th Street and Pioneers Boulevard, lost a significant amount of business from having to cancel card and board game nights, but they more than made up for it with sales of toys and hobby items.
"We're fortunate that we do sell things that people can do indoors, that people can do with their families, that people can do in small groups and still socially distance and have fun," Schmidt said.
Among the best sellers have been puzzles, remote-controlled cars and Legos, he said.
Legos have been a popular item everywhere. The Danish company reported that its sales were up 14% in the first half of the year compared with the first half of 2019.
Overall toy sales were up 16% in the U.S. from January through June, according to NPD Group.
That was by far the best showing of the 12 countries NPD Group follows. Canada saw a 9% increase while the increase among 10 European countries was only 1%.
One of the big advantages for the U.S. is the strength of its online retail industry. Even though stores remained closed in some areas well into May and even longer, the toy industry had double-digit sales growth every month thanks to online sales, NPD Group said.
Wilke said HobbyTown's online sales aren't a big part of its business, so even though the company saw an increase, it didn't have a big effect on its bottom line. However, he said the increase in people ordering online and then doing curbside pickup played a huge role in sales.
Mike Bretta, who owns Toys From the Past, said online sales through eBay and curbside pickup helped his store survive the more than two months it was shut.
When he reopened, business picked right back up, Bretta said.
"I think people wanted their kids to do a little bit more than sit and play video games," he said.
Bretta, whose original store is in the Indian Village shopping center at 13th and High Streets, opened a second location in August at 70th and Van Dorn streets.
He said the pandemic delayed the opening by a couple of months but actually turned out to be a good thing because it allowed him to design a better store. Sales are up about 25% over last year as he's seen demand grow for board games as well as superhero toys.
As for what has been selling the best across the industry, puzzles top the list by far. According to NPD Group, puzzle sales soared 37% in the first half of the year.
Schmidt said his stores went from selling a few puzzles a week to hundreds every week during the pandemic.
Sales of remote-controlled cars are up more than 70% over last year, he said.
The question is how long the renewed interest in toy sales will last.
Schmidt said he is expecting strong demand at least through the holiday season.
Wilke, for his part, said he's talked to a lot of industry experts, "and they're pretty bullish about maintaining this level of sales."
He said the pandemic has reawakened people's interest in hobbies and also has brought an influx of new customers.
"It's been a real shot in the arm for the industry," Wilke said.
In September, Franchise Times came out with its annual list of the largest franchise companies, and HobbyTown came in at No. 315, down slightly from 313 in 2019.
But when the 2021 list comes out, "I think we have the opportunity to jump several spots," Wilke said.
Nebraska shops worth checking out
12 Nebraska shops worth checking out
Marah's Treasures
The Most Unlikely Place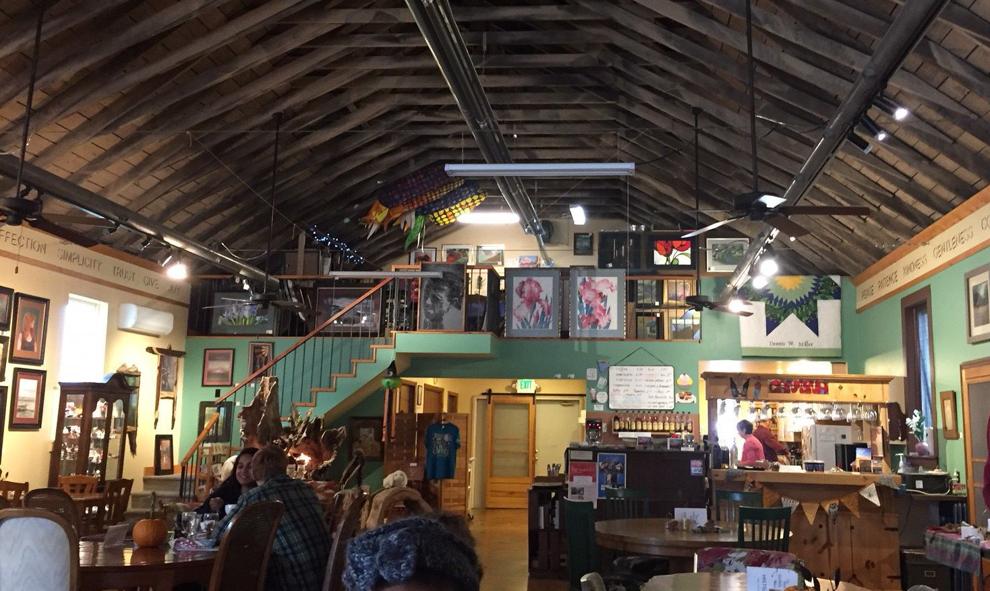 Fort Cody Trading Post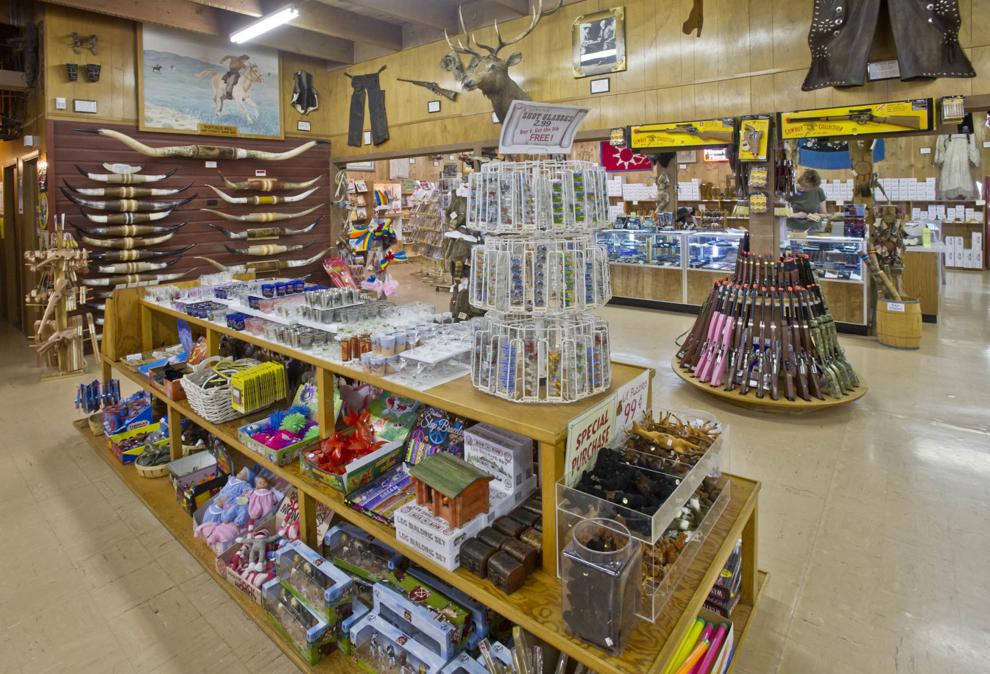 Marshall Custom Hats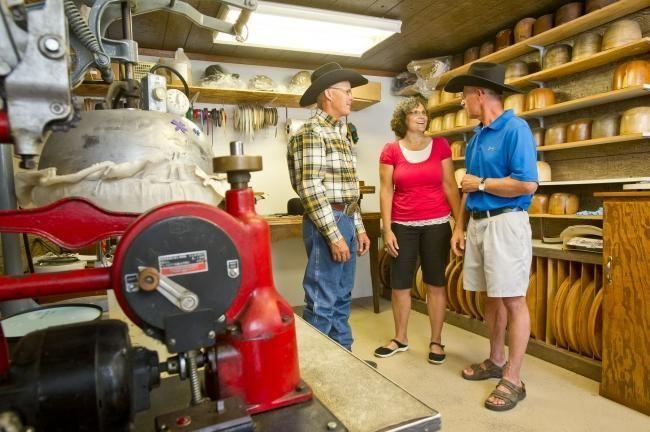 Hollywood Candy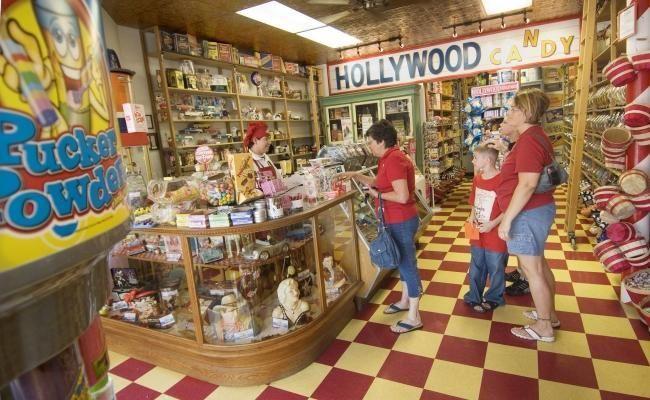 Brown Sheep Co. Mill Store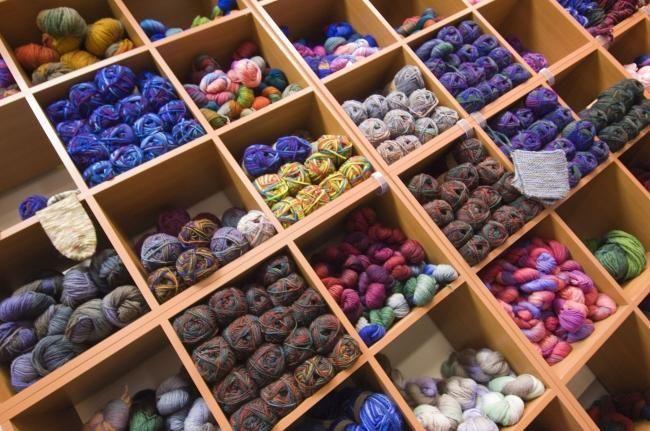 Cottage Inspirations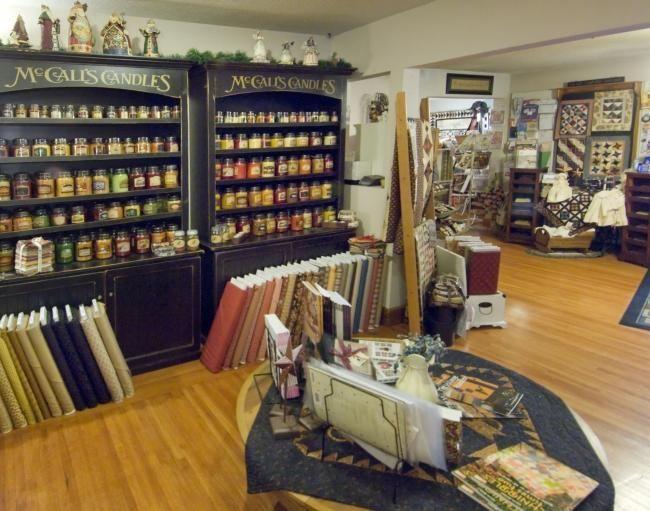 Antiquarium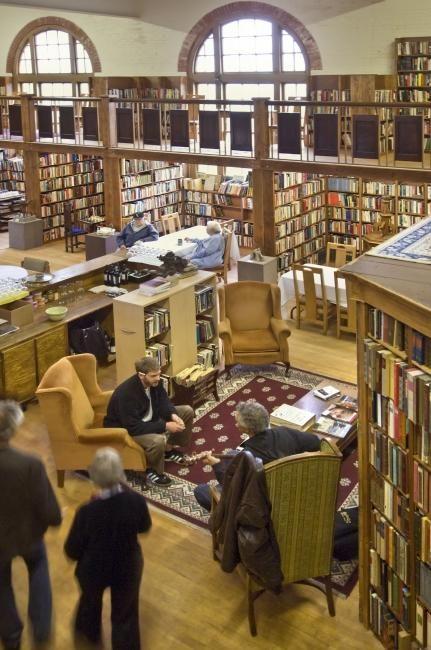 Master's Hand Candle Co.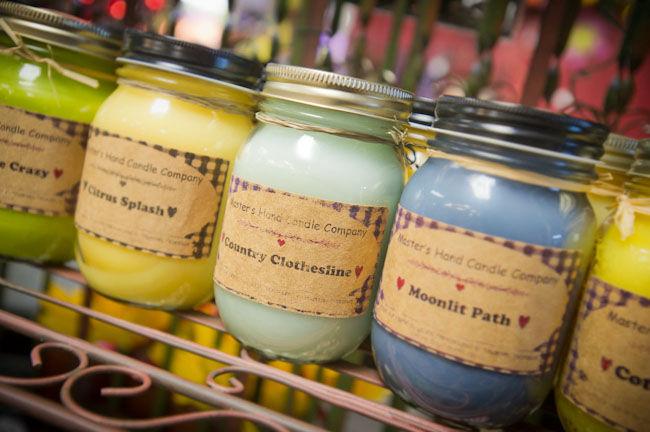 North Platte Art And Gift Gallery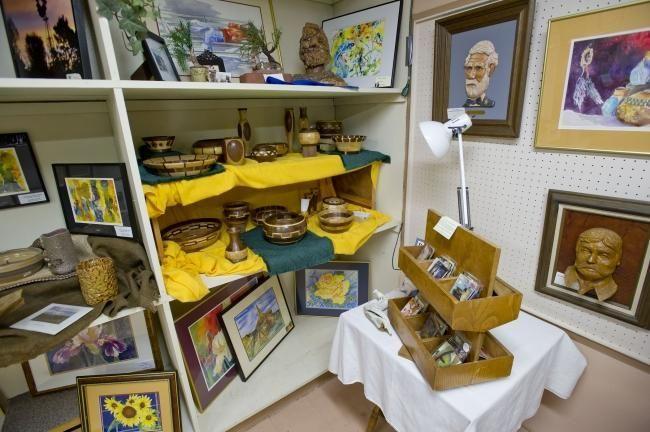 Park Avenue Antiques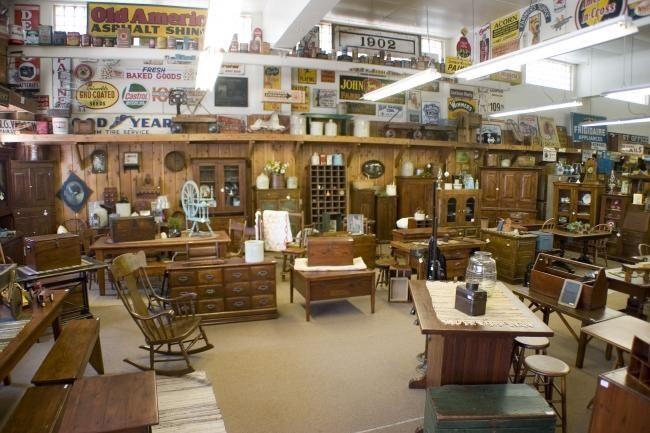 The Keeping Room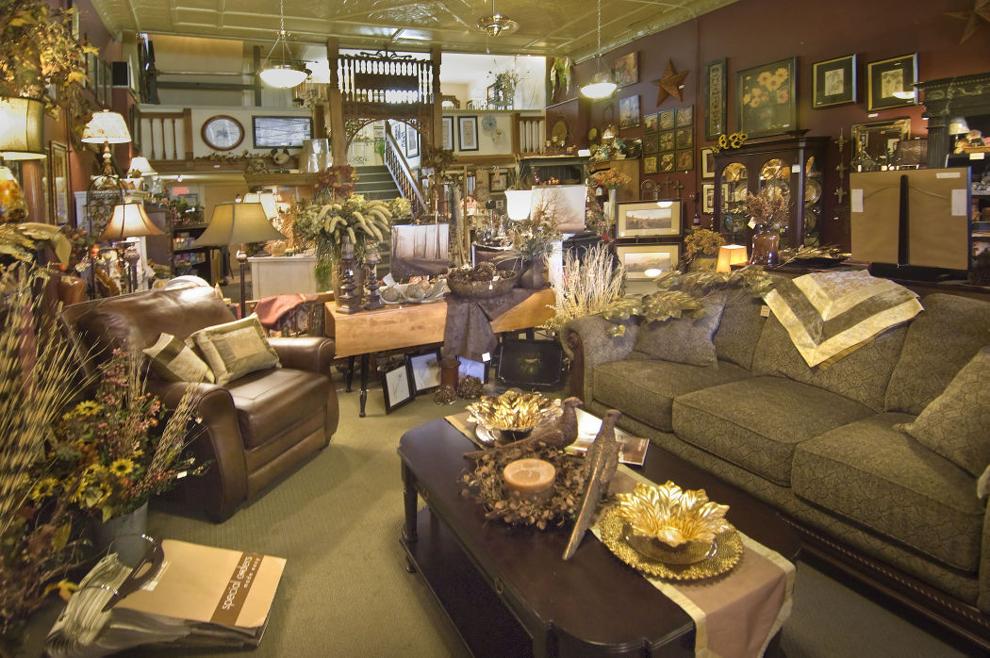 Yesterday's Lady