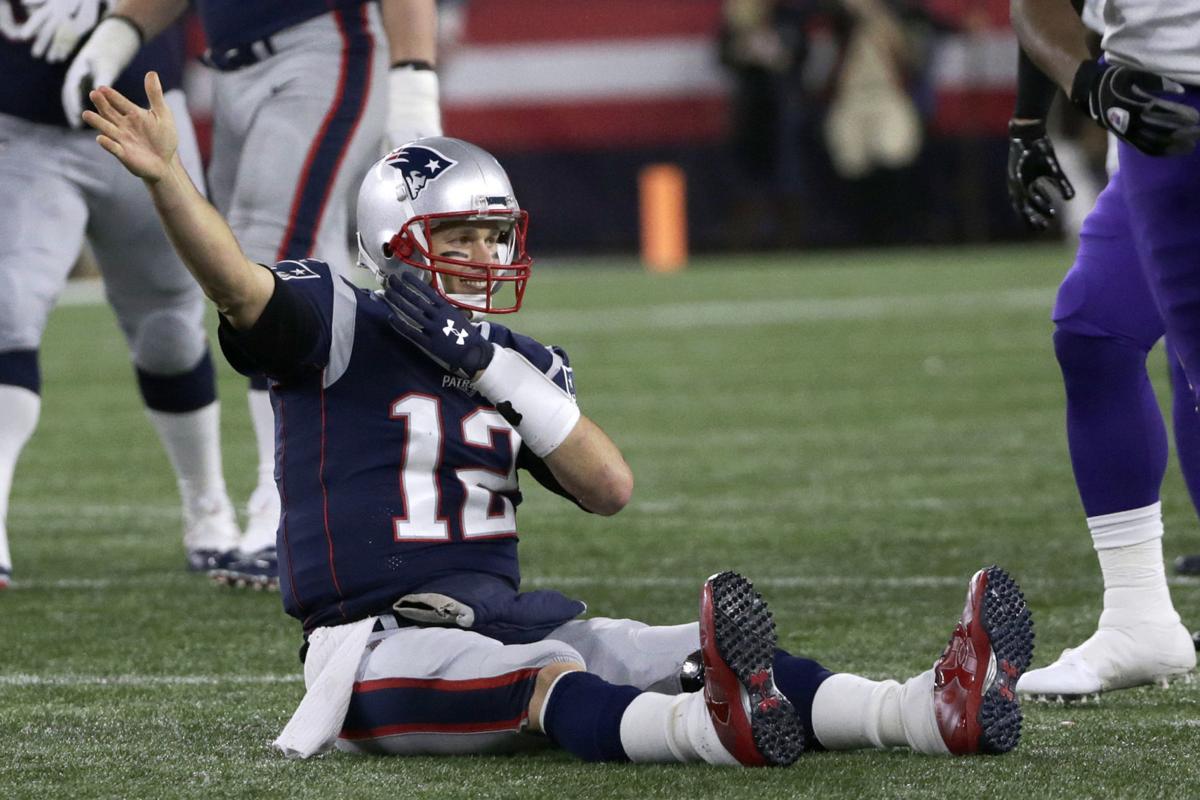 Rod Yates likes to think of himself as the Tom Brady of the outlet industry.
"I love to compete and win for the community," said the owner of Nebraska Crossing Outlets in Gretna. "I admire Tom's work ethic and perspective of outworking your competition. Doing these projects like Nebraska Crossing Outlets is like winning a Super Bowl when you get them up and open and thriving."
Yates also used to be a football player, lettering at Nebraska in 1983, and he knows what it takes to thrive on the field.
So when the opportunity arose to buy a pair of Brady's cleats and help out charity at the same time, Yates went all out.
He opened his checkbook to the tune of more than $30,000 to buy a special pair of red cleats that the legendary New England Patriots quarterback wore in a Dec. 2 win against the Minnesota Vikings.
You have free articles remaining.
The cleats were being auctioned off as part of the NFL's "My Cause My Cleats" campaign, which raises money for charities chosen by the players.
In Brady's case, the money will go to the Ellie Fund, which supports breast cancer patients, and Best Buddies, which works with people with intellectual and developmental disabilities.
Yates said breast cancer is something that's near and dear to his heart, as both of his older sisters battled the disease into remission last year.
He also noted that Brady's mom was treated for breast cancer in 2017.
"When I saw Tom Brady's My Cause My Cleats to raise money for breast cancer I felt like I had to outbid the competition," Yates said.
He said he will have the cleats "proudly on display" at the Nebraska Crossing management office, which is decked out with sports memorabilia, including a pair of cleats from Minnesota Twins player Byron Buxton and a giant poster of Brady.