Tariffs and other factors have caused construction costs to balloon over the past year or so, which is putting pressure on developers.
The group seeking to build a 15- to 17-story hotel and condo project at Ninth and O streets had to abandon the idea late last year after costs rose 80 percent from initial estimates.
That's not an option for projects already under construction, so the company doing a redevelopment project at 48th Street and Leighton Avenue is seeking to substitute cheaper materials.
City Ventures is seeking permission from the city to replace some of the metal panels on its two apartment buildings with a cement board lap siding material.
The reason, said Amy Augustyn, a project manager with the Omaha-based company, is that steel tariffs have increased costs about 30 percent.
"Pretty much throughout the building it's been a pretty hard hit with the tariffs," Augustyn said Tuesday during the monthly Urban Design Committee meeting.
You have free articles remaining.
The $35 million project includes 184 apartments and a combined 28,000 square feet of commercial space on the first floors of the buildings. City Ventures is hoping to have the first apartments available for lease later this year.
The exterior of the buildings was already a mix of cement board and metal panels, so it's really a simple matter of changing the mix, said Ed Zimmer, the city's historic preservation planner.
But because it's a tax-increment financing project, the city needs to approve changes. The mayor makes that decision, but Mayor Chris Beutler sought the advice of the Urban Design Committee because this issue may come up again.
The committee voted 4-0 to recommend approval of the change.
Wynn Hjermstad with the city's Urban Development Department said the issue of changing a project because of cost increases has not come up with an already approved TIF project, but the cost of materials is a common discussion these days in TIF project negotiations.
What's going up in Lincoln
300 N. 48th Street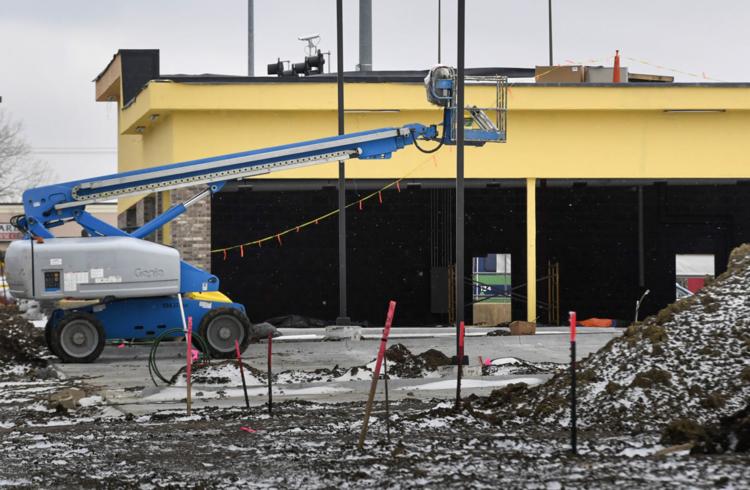 Tommy's Express Car Wash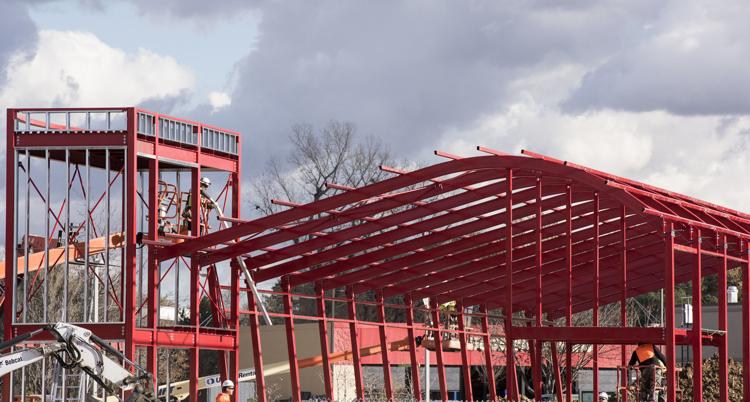 Lied Place Residences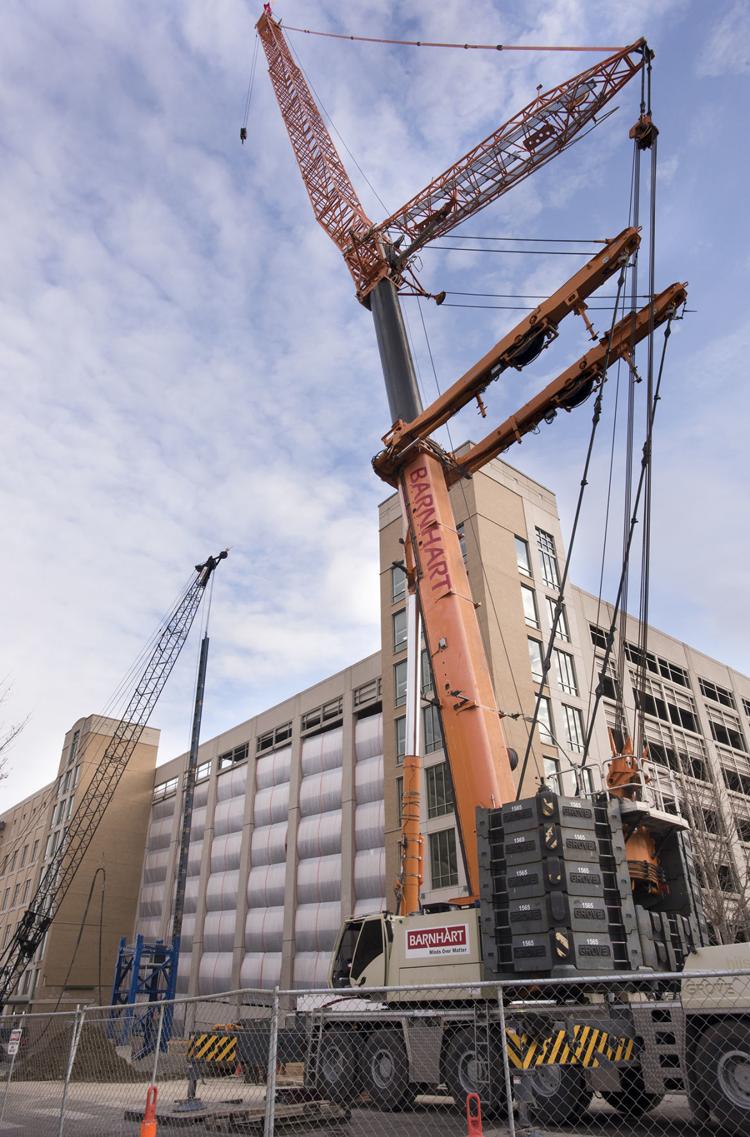 Mourning Hope Grief Center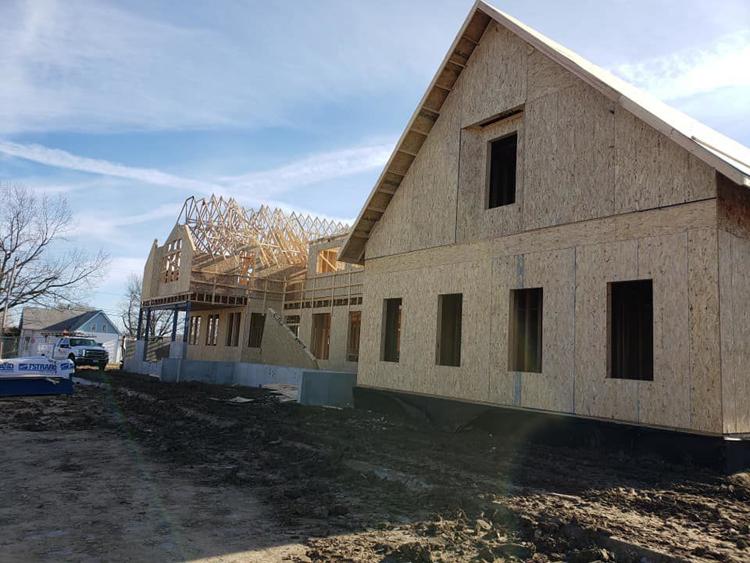 Wesleyan theatre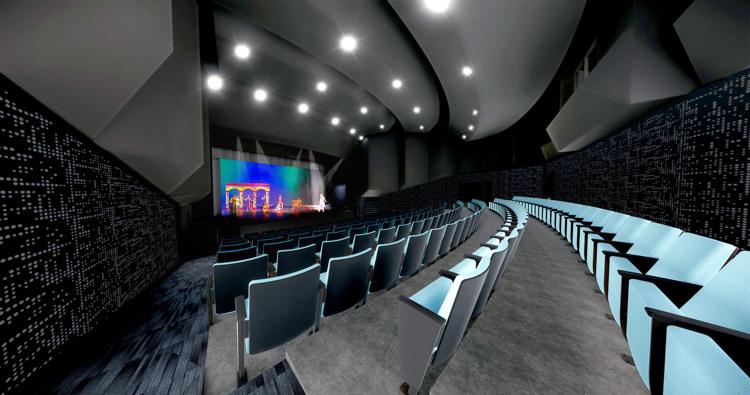 New football complex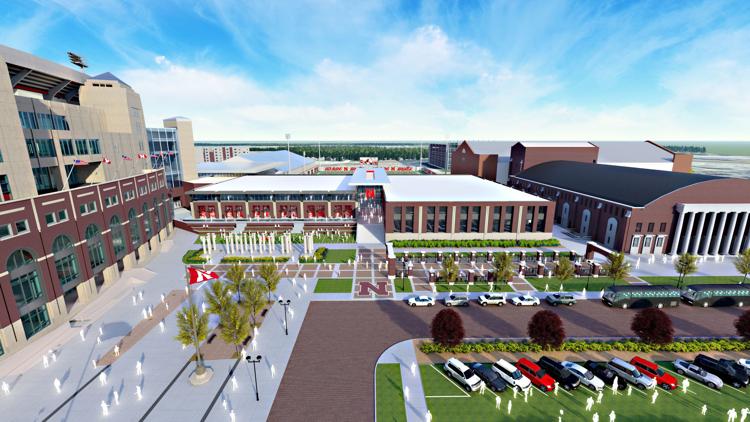 Sun Valley Lanes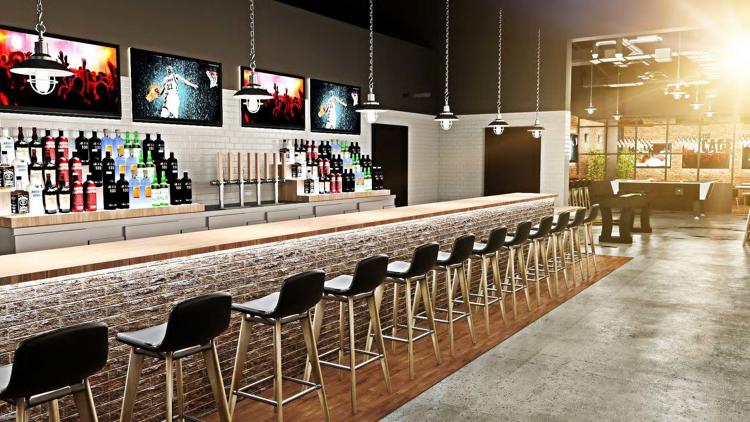 Campion project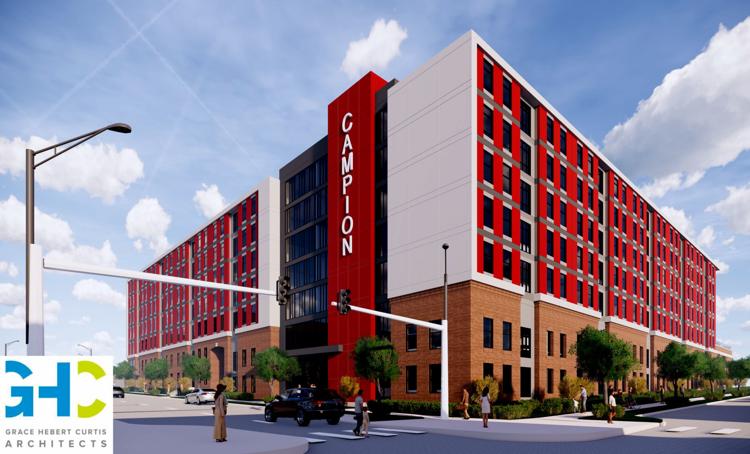 Telegraph Flats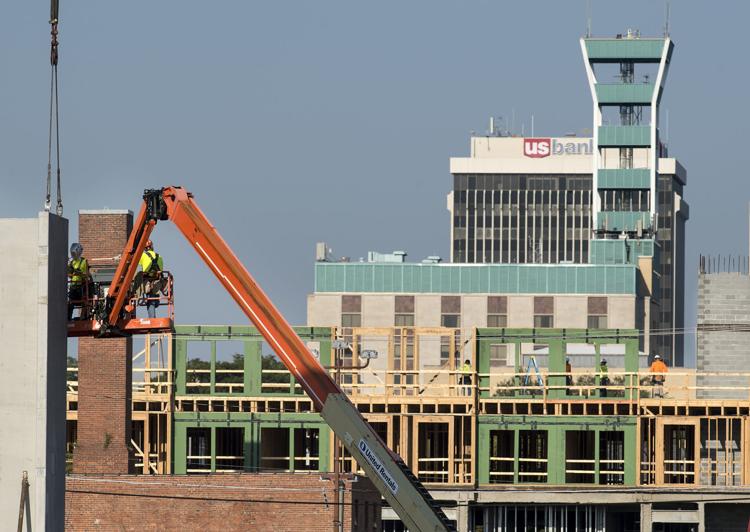 Southpointe Parking Garage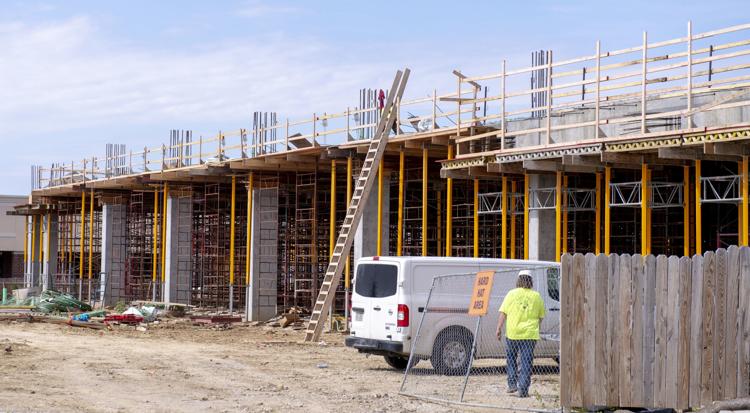 Lancaster Event Center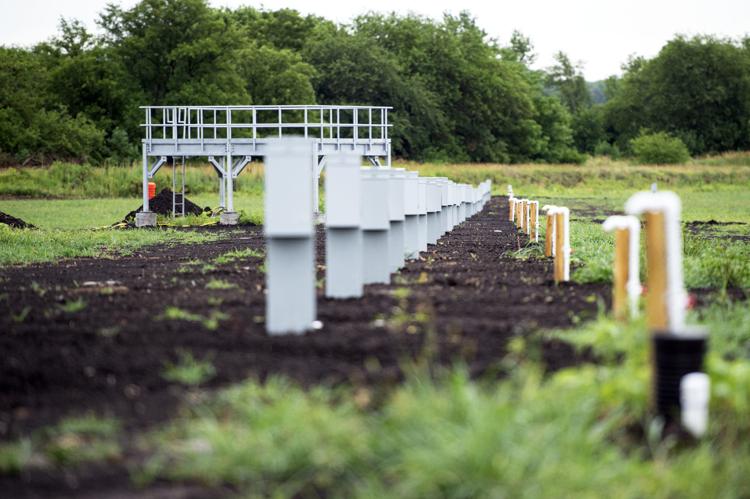 Gold's Galleria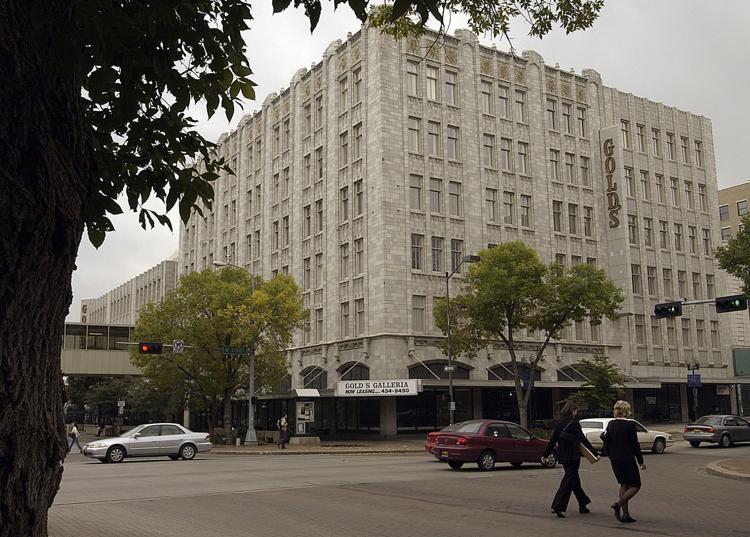 Bryan Physician Network
SCC renovations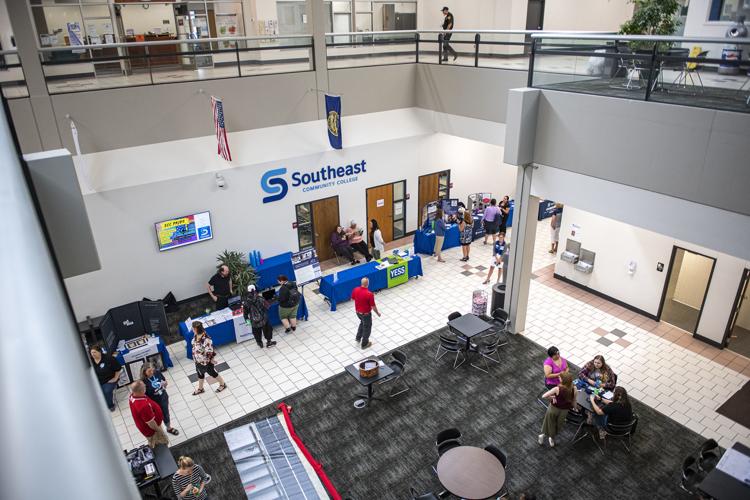 Nebraska Innovation Campus hotel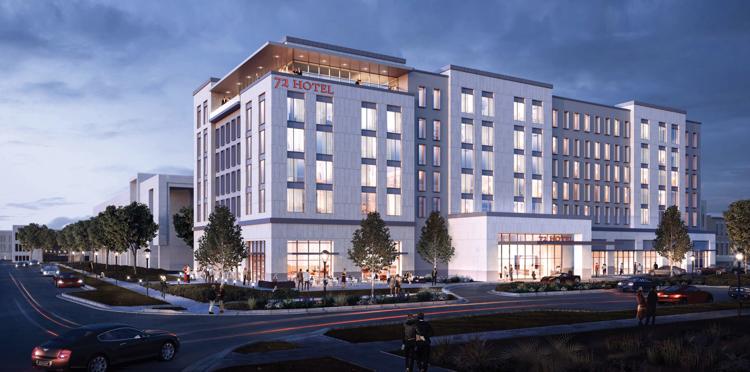 Olsson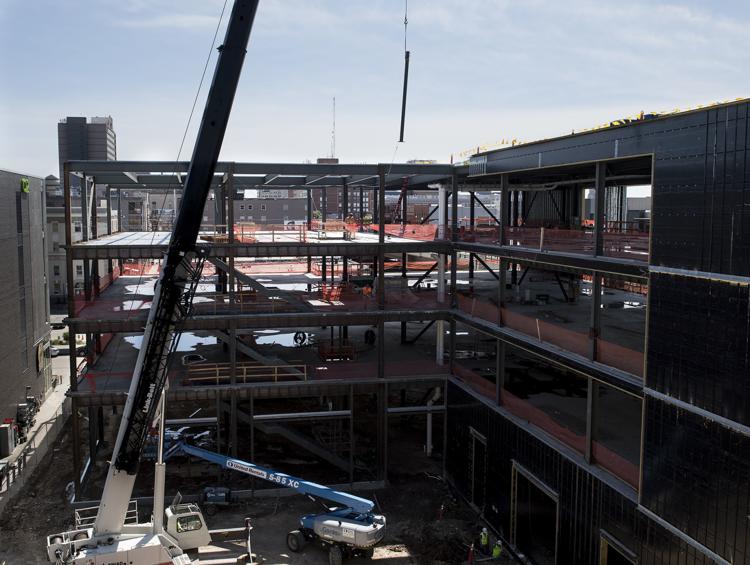 Kindler Hotel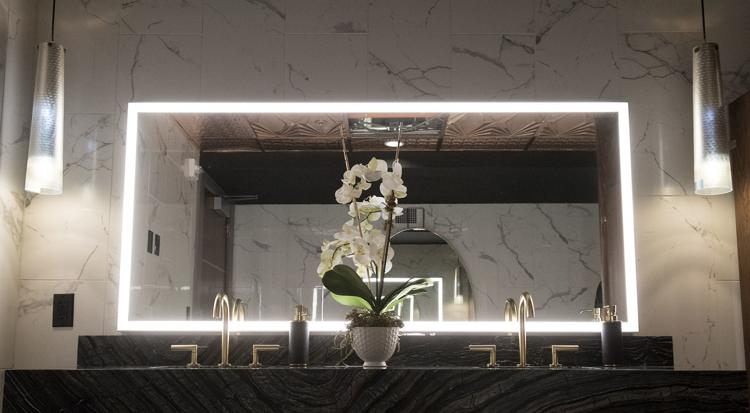 Eastmont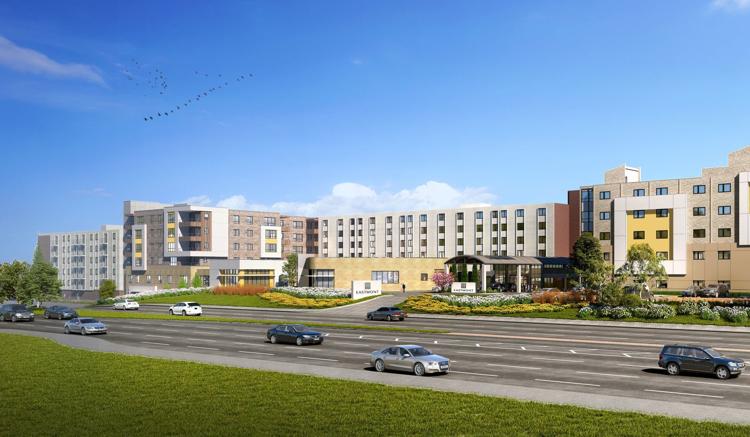 Lincoln Children's Zoo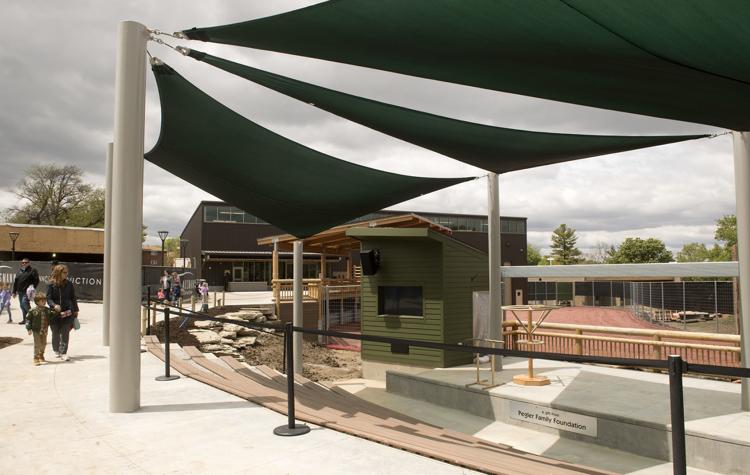 Ninth & O development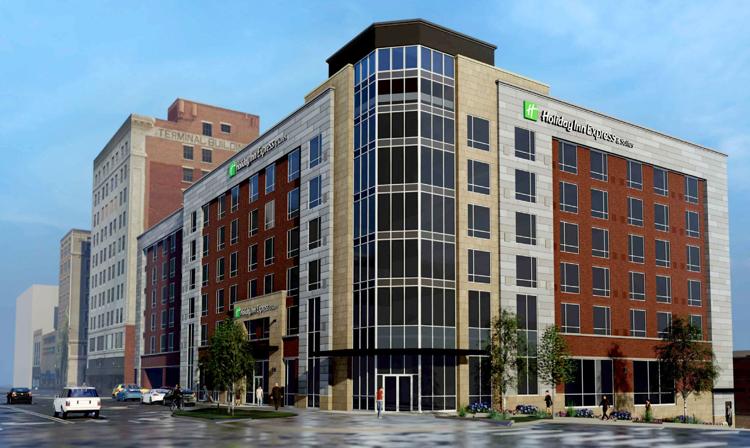 Prison Open House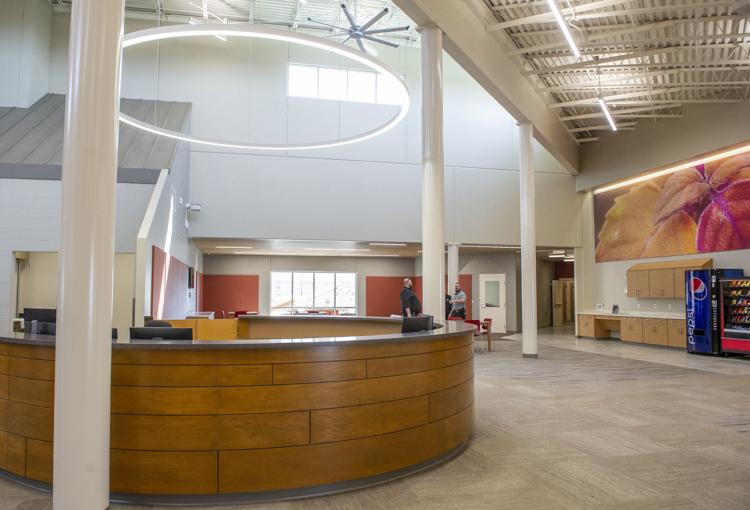 The Stack Lofts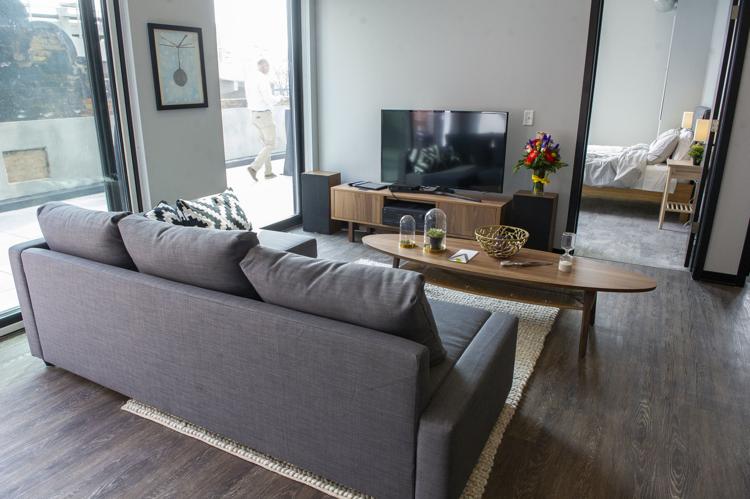 Wilderness Nature Camp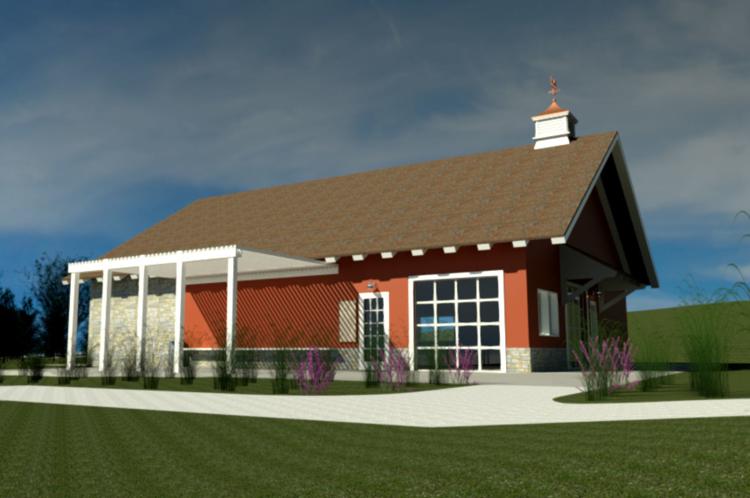 Great Plains Beef