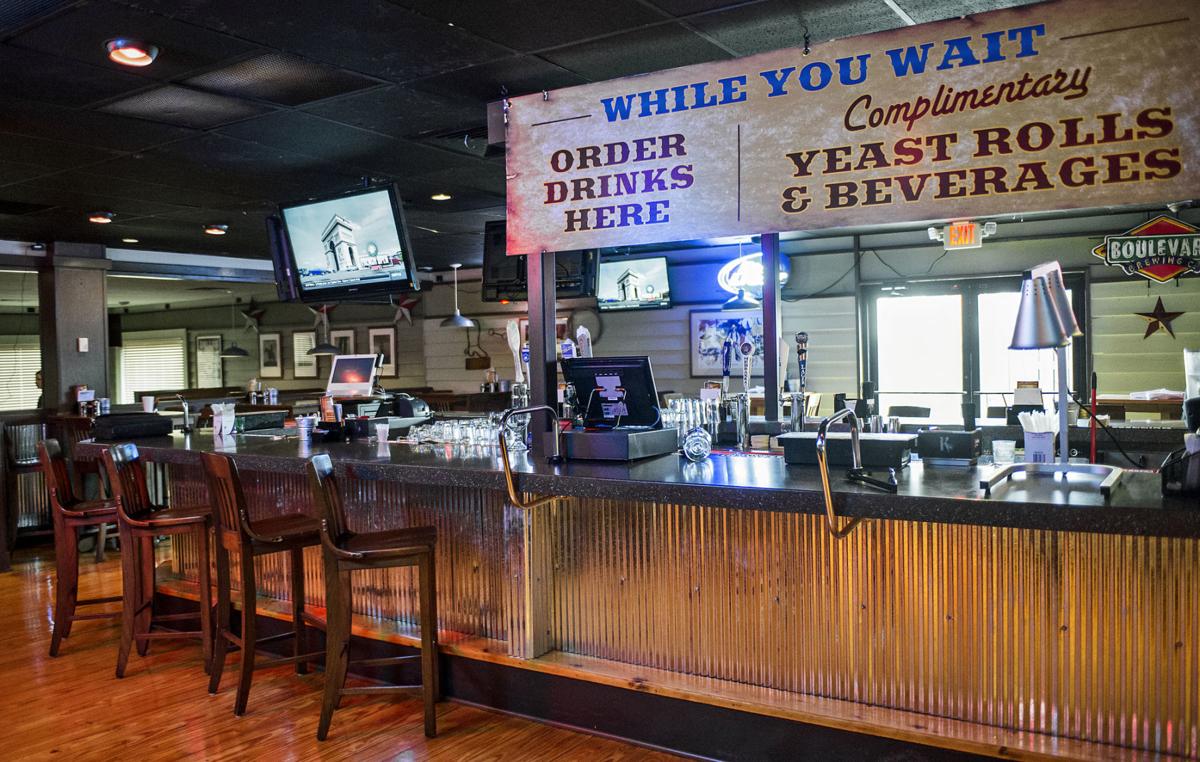 The Texas T-Bone Steakhouse near 70th and O streets has closed its doors.
Owner Bennett Chamness said the restaurant closed Tuesday, but it wasn't by his choice.
Chamness leased the property, and the owner sold it to someone who plans to redevelop the site.
According to documents filed with the Lincoln-Lancaster County Planning Department last month, a company called Precision Wash Holdings LLC is buying the property and plans to tear down the existing restaurant building and build a car wash on the site.
The sale price was $1.46 million, according to a real estate deed.
Chamness opened the restaurant in the former Lone Star Steakhouse location at 200 N. 70th St. in May 2015.
You have free articles remaining.
He said the restaurant was fairly successful at the site, but he does not have any plans "at this time" to consider relocating it somewhere else in Lincoln.
Chamness has owned a Texas T-Bone in Grand Island for more than 20 years and is in the process of a building a new location.
"That's all my focus right now," he said.
It's possible he might reconsider trying another Lincoln location.
"Never say never," Chamness said.
According to a sign posted on the door of the restaurant, gift cards from the Lincoln location will be honored at the Grand Island location, and rewards cards points also can be redeemed there.
Lincoln restaurants that closed in the past year