It will be awhile before the WarHorse Casino gets built in Lincoln, but those who worked to make it a reality hope to have a temporary operation up and running within the next six months.
On Friday, the Nebraska Horsemen's Benevolent and Protective Association filed a nearly $2.4 million building permit for work that will transform the simulcast building at Lincoln Race Course near U.S. 77 and West Denton Road into a temporary casino floor with more than 300 slot machines.
Lynne McNally, the group's executive vice president, said 305 slot machine stations will be set up in current space that's used for simulcasting, which will reduce the area available for that activity.
"We're hoping to make it work and be able to run both operations out of the same space," she said, though she acknowledged that could be tough, especially on weekends.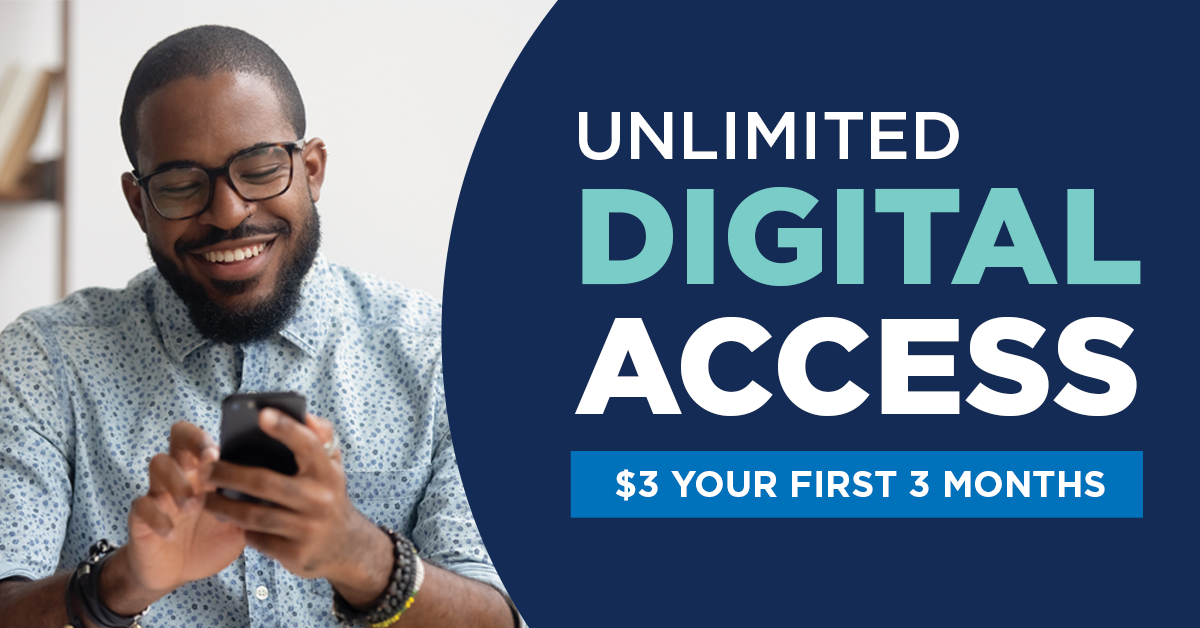 McNally said slot machines will be the extent of casino gambling in Lincoln until the full WarHorse Casino is built on the site, something that will take 18-24 months once construction gets underway.
The new casino, which McNally and Lance Morgan, president and chief executive officer of Ho-Chunk Inc., have said will be the largest in Nebraska, will include more than 1,200 gaming stations, a 196-room hotel, event space, five or six restaurants and other amenities such as a spa at an estimated cost of $220 million.
The work to set up the temporary casino with slot machines will only take a few weeks, but it still could be several months before that work can start, McNally said.
Even though the Legislature last month approved LB561, which establishes the framework for Nebraska's first casinos at horse racetracks, there is still quite a bit of work to be done to come up with a process for potential operators to apply for gaming licenses and for the government to approve them.
Tom Sage, director of the Nebraska Gaming and Racing Commission, said the commission Monday is scheduled to open and evaluate proposals it solicited from gaming consultants to review proposed rules and regulations for casino gaming in the state.
The commission wants to have a consultant in place and working by July 1, and that person would have four weeks to review the rules and provide a report, Sage said.
Once that process is complete, the commission must provide a 30-day public notice before holding a hearing on the proposed rules. They then would have to be reviewed by the Attorney General's office and approved by the governor, at which point they would go to the Secretary of State's office for official recognition.
That likely means it would be sometime in September at the earliest before casino operators could even apply for a license, and McNally said she expects the vetting process to take up to 30 days before a license is approved.
Not only do the entities running the casino have to get a license, but so do gaming vendors, she said.
Even though there are still months of work left before racetrack casinos can get started, McNally said she has no complaints about the process.
"As you can imagine, they don't want to give just anyone a license," she said. "They're doing what they should do."
10 most memorable concerts at Pinnacle Bank Arena
Nov. 9, 2013: Pink
Nov. 23, 2013: Elton John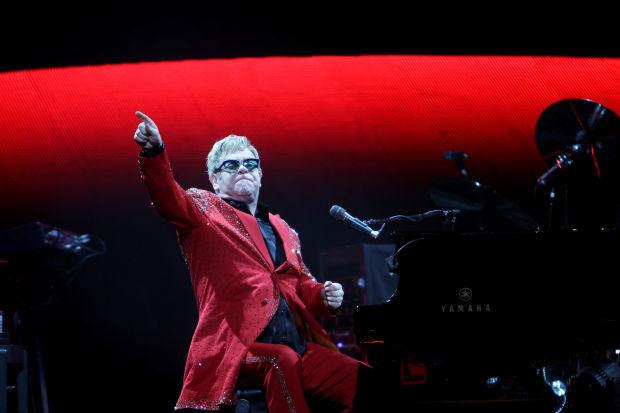 July 14, 2014: Paul McCartney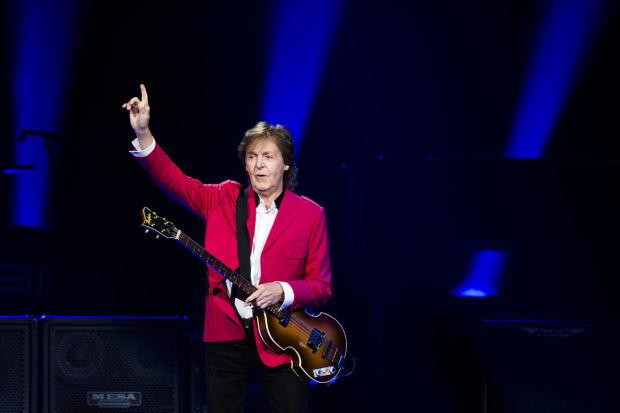 Jan. 17, 2015: Fleetwood Mac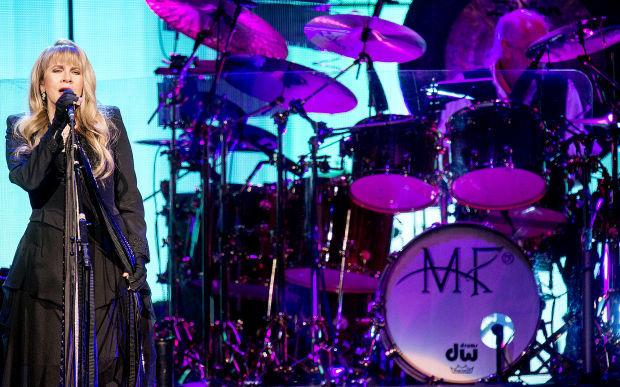 July 11, 2015: Neil Young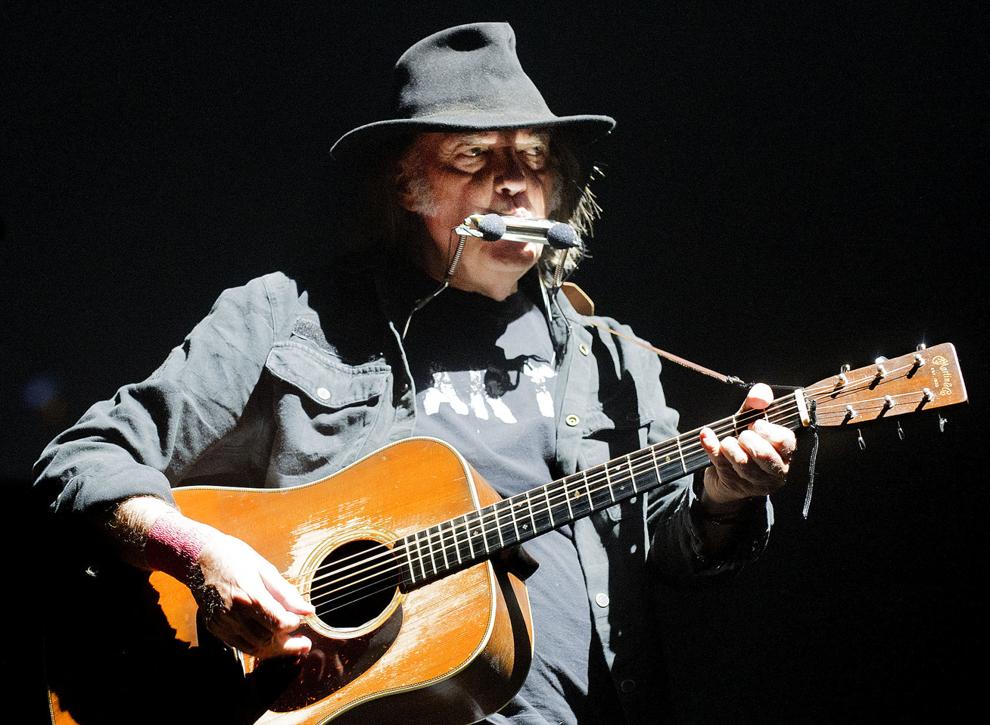 March 26, 2016: Carrie Underwood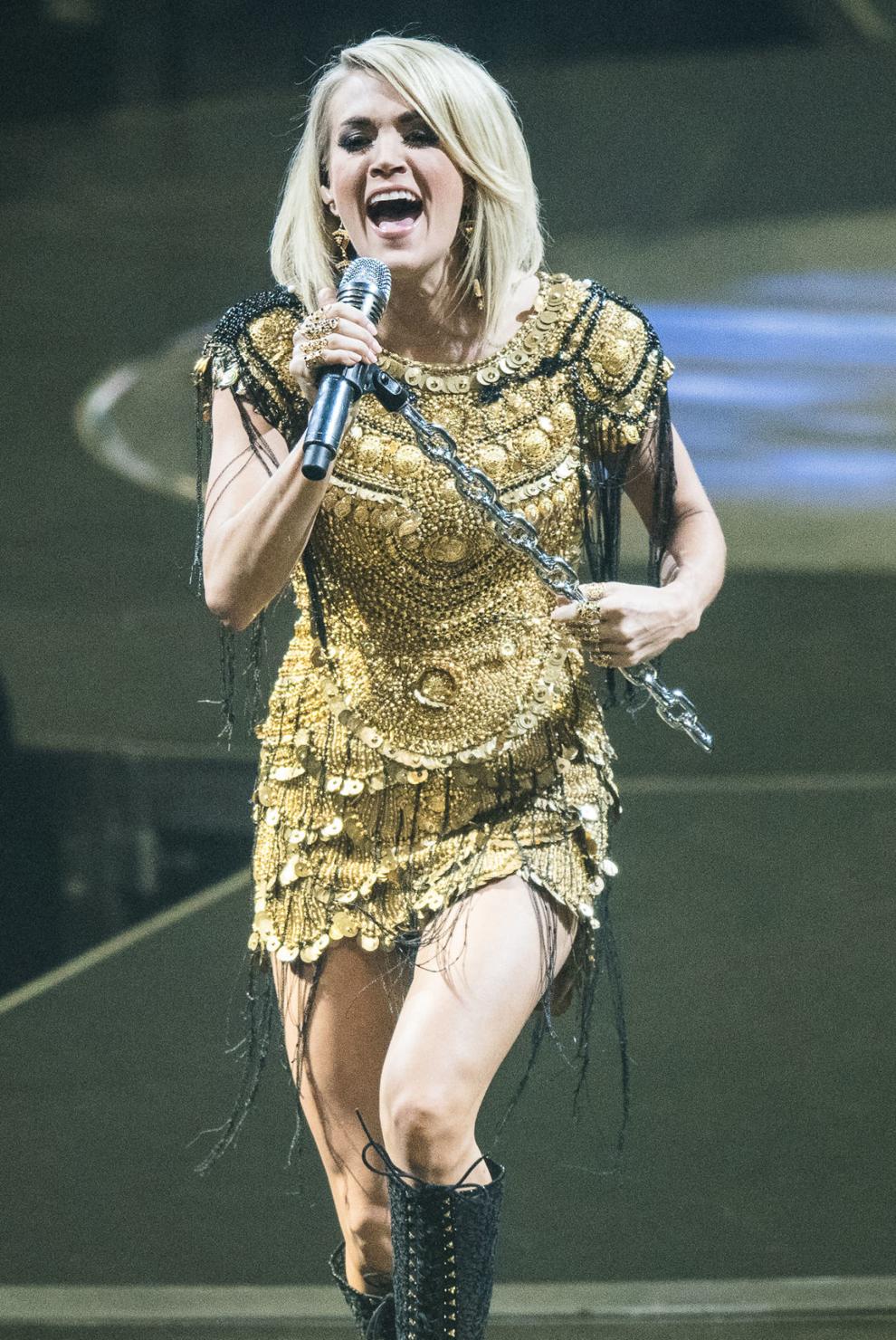 Aug. 18, 2017: Kendrick Lamar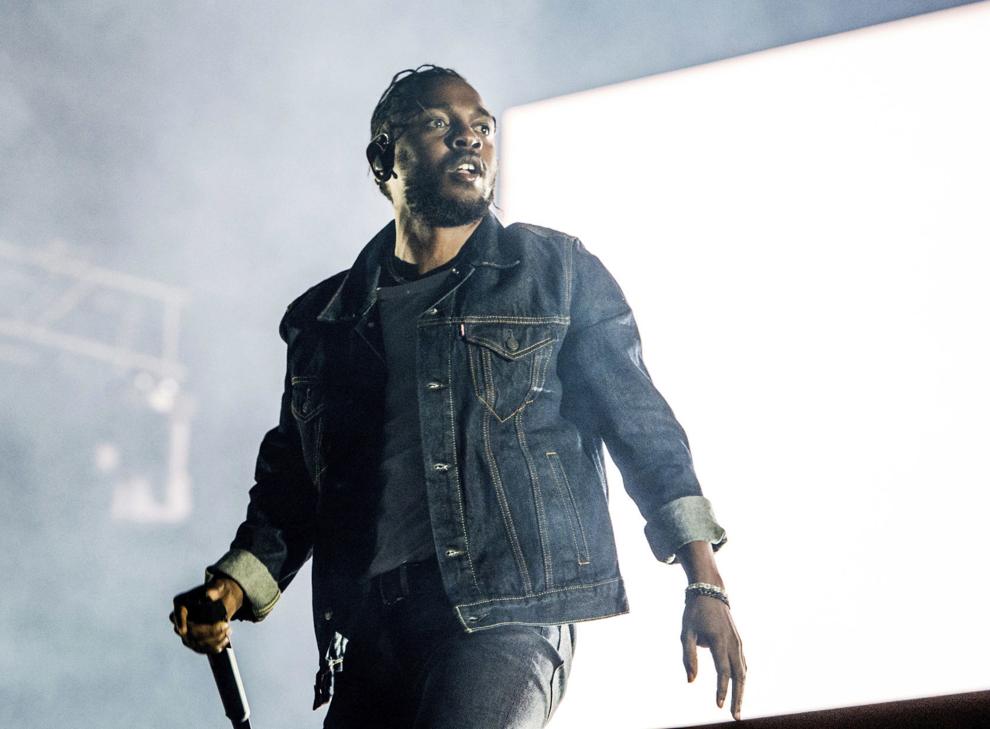 Oct. 20, 2017: Garth Brooks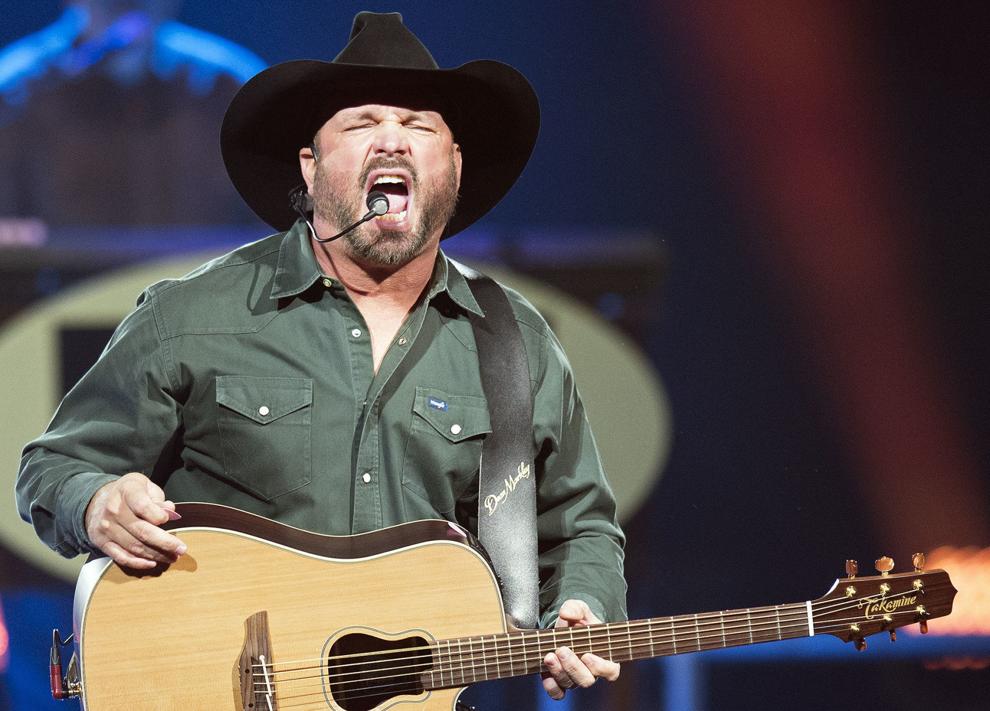 March 24, 2018: Lorde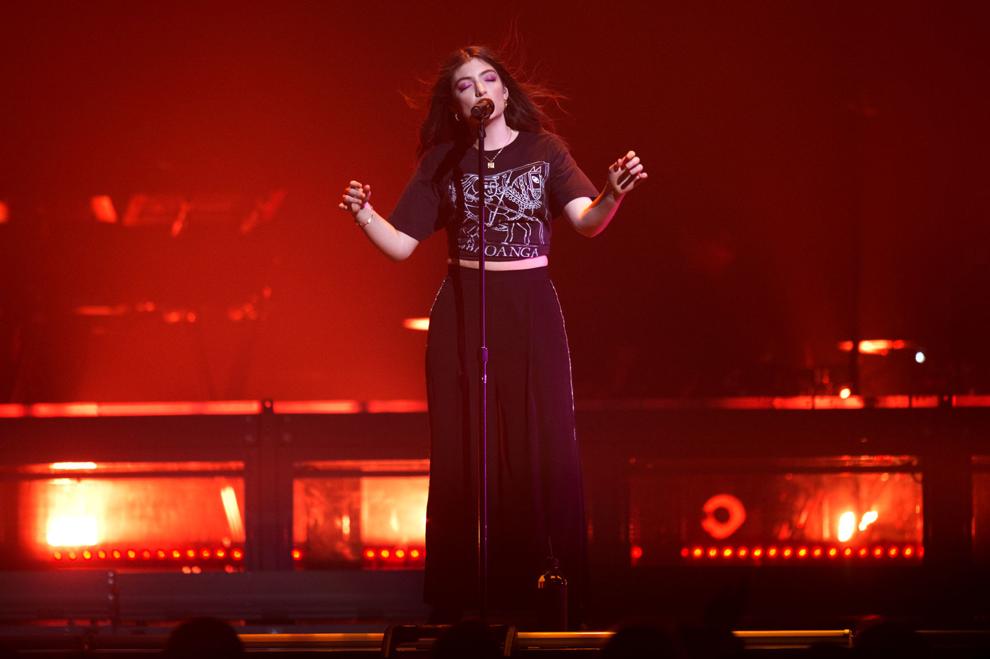 Oct. 2, 2018: Odesza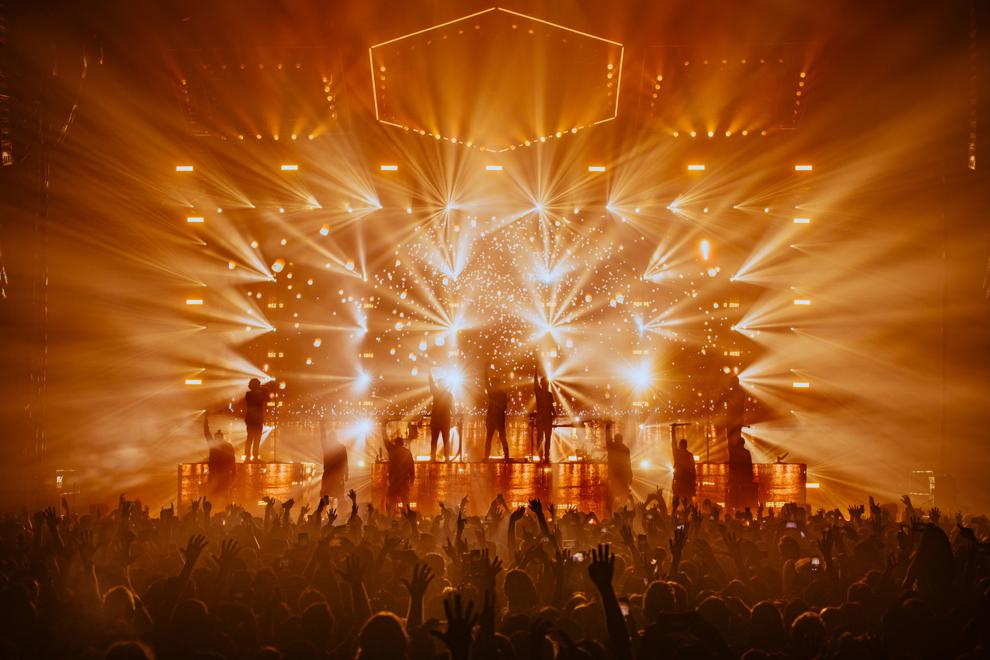 Five great opening acts