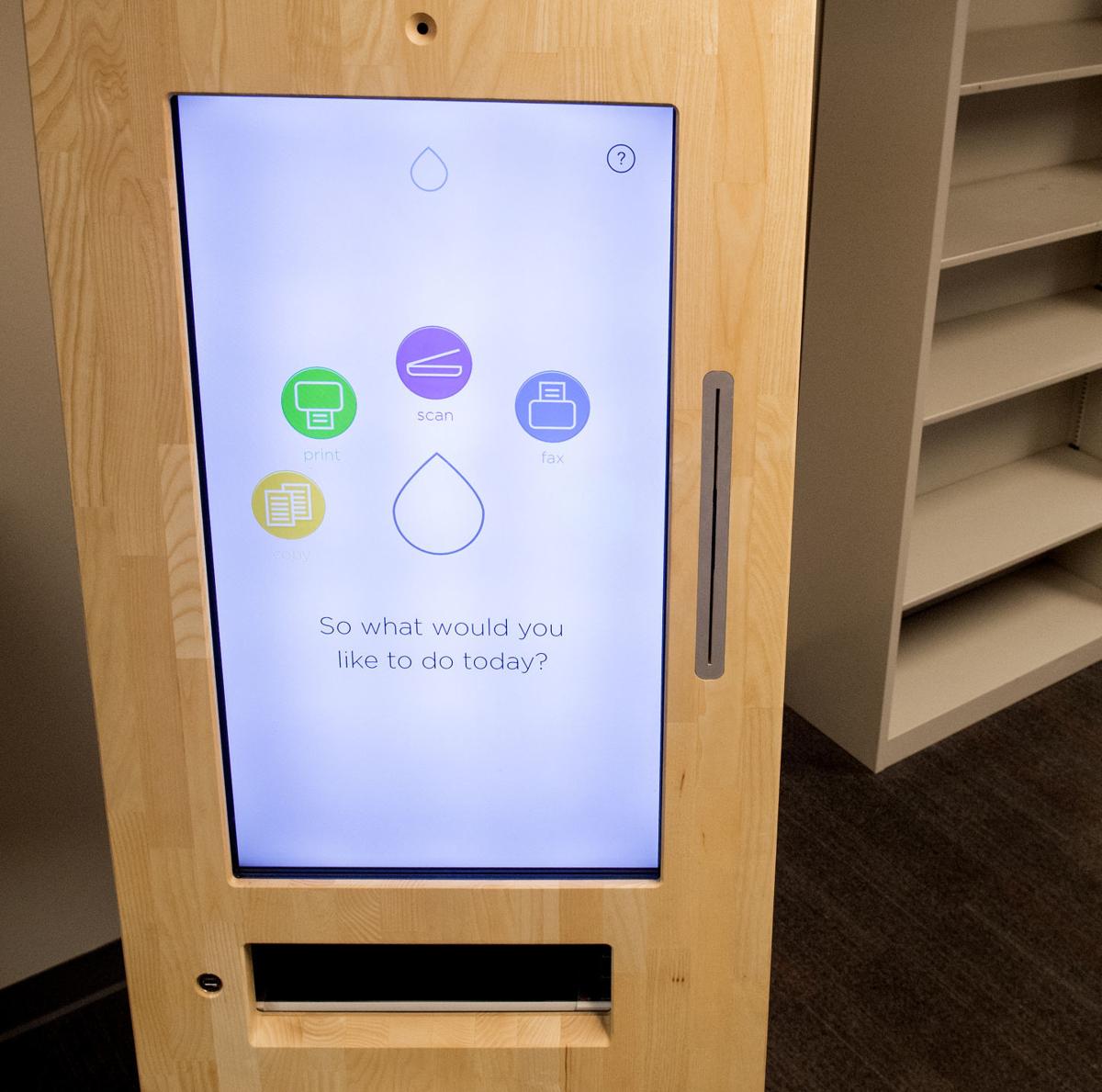 The CEO of a local tech company is criticizing what he says was an attempted takeover by several investors and a former board member.
Jonathan Manzi, CEO of Ink Labs, spoke Thursday about lawsuits filed against the company in December and January by Nelnet, Speedway Properties, Sipadan Capital and the Nebraska Angels.
The lawsuits sought more than $3 million in payments after the investors declined to convert promissory notes to equity in the maker of smart printing stations.
Manzi said the lawsuits were filed anywhere from a week to a few weeks after the demand for payment, giving Ink Labs little chance to attempt to buy out the notes.
He said he believes the lawsuits were an attempt to take over the company.
"The lawsuits were part of a ... failed and predatory hostile takeover attempt coordinated by a board member whom had been asked to resign, Nelnet, Speedway (and) the Nebraska Angels," Manzi said in an email. "Sadly, these parties knew the results of their actions would adversely impact an otherwise successful start-up, one which with Lincoln-based employees' support and dedication outperformed its operating plan every quarter prior the takeover attempt."
The lawsuits, filed in Lancaster County District Court, were all eventually withdrawn, and all of the companies remain investors in Ink Labs, Manzi said.
Nelnet declined comment. Speedway and the Nebraska Angels could not be reached for comment Thursday. No contact information could be found for Sipadan Capital.
Ink, which got its start in the San Francisco Bay Area, announced in April 2017 that it was moving its corporate headquarters to Lincoln after a successful pilot test of its smart printing station at the University of Nebraska-Lincoln.
It also announced at the time that it had closed a $6.65 million seed funding round, with much of the money coming from Lincoln-based investors.
Invest Nebraska, a nonprofit quasi-governmental investment fund, did not join in the lawsuits and continues to partner with the company.
UNL did not renew a contract with Ink, and the company has since re-established its headquarters in San Francisco. But Manzi said it does still have operations in Lincoln and is working on additional projects.
"With the support of other investors in the company, including Invest Nebraska, leading technologists, business executives, and venture capitalists from Silicon Valley and Los Angeles, the business has deployed its cutting-edge technology to colleges and universities throughout the country and is collaborating with universities and strategic partners to offer first-of-its-kind technology: stuff students have never seen before and which will absolutely delight them," Manzi said in his email. "We're so excited to share magic."