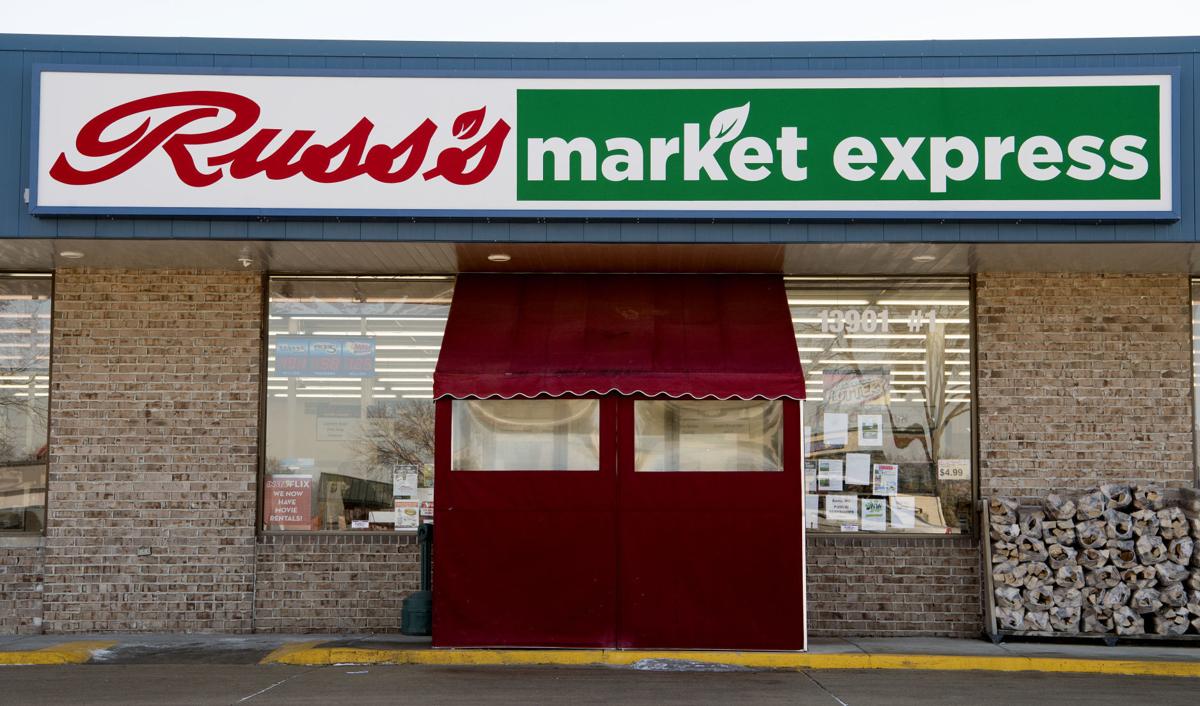 Lincoln's B&R Stores has decided to close all of its stores on Easter.
Marty Jarvis, B&R's marketing director, said the closure will give the company's employees a chance to "enjoy a day off, rest, relax and spend time with their families."
B&R Stores operates Super Saver and Russ's Market stores in Lincoln and a few other cities in Nebraska and Iowa.
The stores will reopen Monday at their regular times.