Sun Valley Lanes is set to host one of pro bowling's "majors," the U.S. Open, in February.
But despite that feather in the cap, John Losito knows the future of bowling centers is not necessarily in bowling.
"There hasn't been what we'd call a 'traditional' bowling center built in the U.S. in more than a decade," said Losito, who has owned the 42-year-old bowling alley since 2011.
So Losito is taking the opportunity to add the kinds of amenities that will grow the business and allow it to compete against other entertainment options.
Tuesday, Sun Valley announced the largest expansion and renovation project in its history. The $4 million project will add many entertainment options, including laser tag, miniature golf and sand volleyball.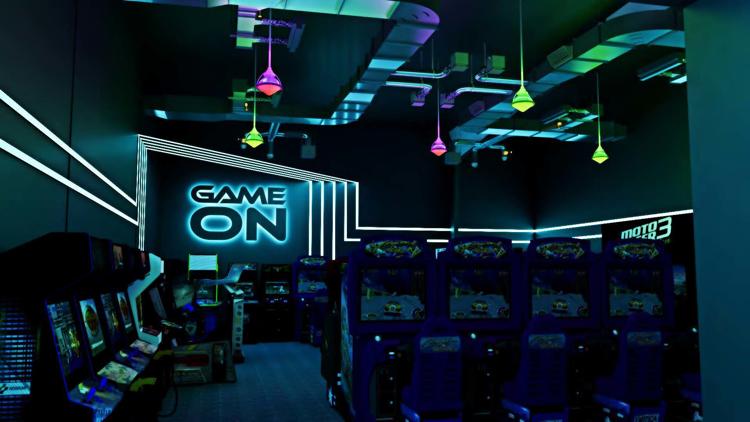 Losito had been working for more than a year on a plan to expand the existing facility at 321 Victory Lane, but he was recently approached by a neighboring landowner, Servant Cab at 320 W. P St., asking if he wanted to buy the property.
Servant Cab, which has been Lincoln's main cab company for decades, recently sold its business to Mike's Handivan, and no longer has a need for the property.
Losito said he went back to the drawing board and decided he could make a bigger project work.
You have free articles remaining.
"So that's what came out of this," he said.
The existing Sun Valley building, which is about 30,000 square feet, will expand by 6,250 square feet. Losito will also use the existing 5,000-square-foot Servant Cab building.
The indoor spaces will house the existing bowling alley, an arcade that will double in size, a new pro shop and larger kitchen, as well as the addition of a two-level laser tag arena and a miniature golf course.
The miniature golf course is a new concept from a company Losito is partnering with, and details will be announced in November.
Much of the rest of the Servant Cab lot, which is about 20,000 square feet, will be transformed into three sand volleyball courts.
"We have become known as a world-class bowling facility and we wanted to bring that same level of fun to other activities, as well as improve upon our food and beverage options," Losito said.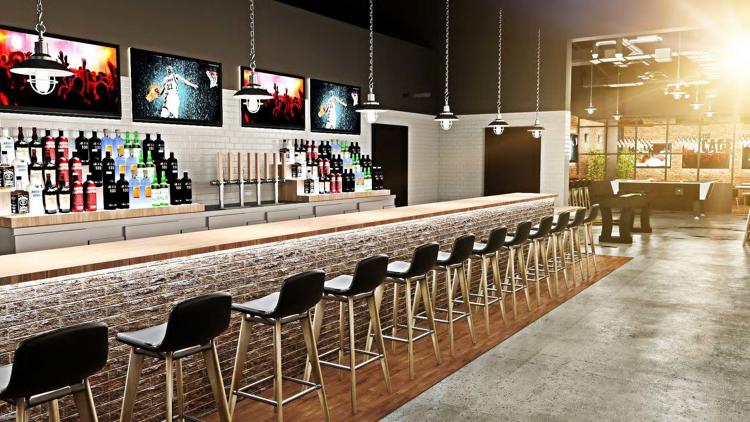 Some of the expansion project has already begun, and Losito said he hopes to start construction on the addition next month. The hope is that the new attractions will be open by late spring. The business will be renamed Sun Valley Lanes & Games, and Losito said he plans to hire about 20 additional employees.
He said he feels like he's in a good location, far from many of the similar entertainment options, and should appeal to people in west Lincoln, downtown and students at the University of Nebraska-Lincoln.
"We're excited about it," Losito said.