When one Subway door closes, another opens -- or something like that.
Barton Development Corp., which owns 11 of Lincoln's Subway restaurant locations, plans to close one of them, at 70th Street and Havelock Avenue, at the end of the month.
But the franchisee has plans for a new location in one of the city's hottest new redevelopment areas.
Michael Barton said the family-owned company is planning a Subway in the Telegraph District east of downtown.
The new location will be next door to The Mill Coffee and Tea in a building at 330 S. 21st St. that also houses Allo Communications.
Barton said the new location will be the local company's first "Subway of the future," featuring the sandwich chain's new more-modern design that includes brighter colors, sleeker furniture and better lighting.
It also will feature new technology including wireless internet and charging stations.
Barton said construction on the new Subway will begin in the next few weeks, with plans to have it open by late summer.
The store at 70th and Havelock is closing April 30 after 20 years, 19 of those under ownership of the Barton family.
Barton said the lease was up for renewal and, as it does with all its locations, the company did a re-evaluation of the store's long-term viability.
He said "sales patterns have changed quite a bit" over the years, with traffic shifting from 70th Street to 84th Street.
Another factor affecting store sales has been downsizing over the years at the former Goodyear plant in Havelock, which is now owned by Continental AG.
That took a lot of people out of the Havelock area," Barton said in an email. "We used to sell sandwiches on site there three times a week and had lots of regular customers from there."
He also said the opening of a second Casey's across the street, after the Iowa-based chain bought Kabredlo's several years ago, also drew people away from Subway.
13 biggest chains in Lincoln
Subway: 28 Lincoln locations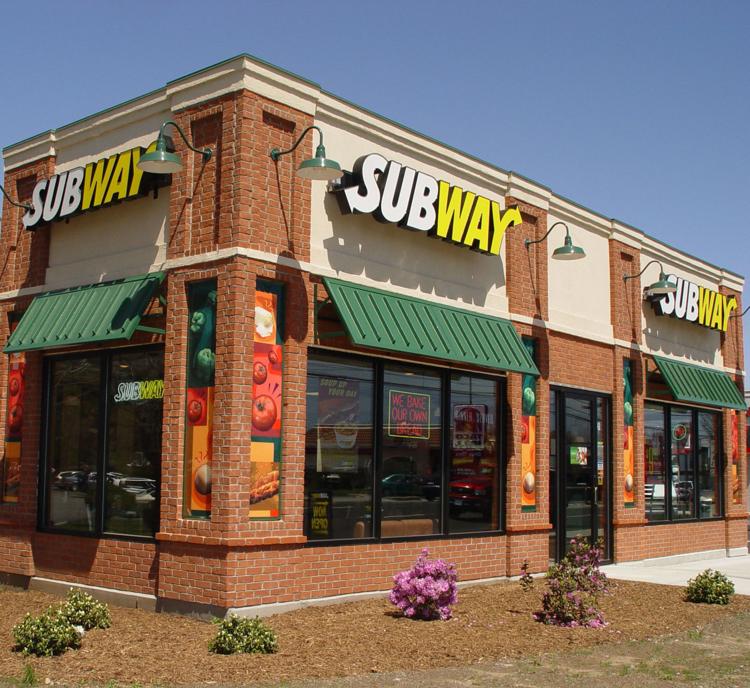 Casey's: 20 Lincoln locations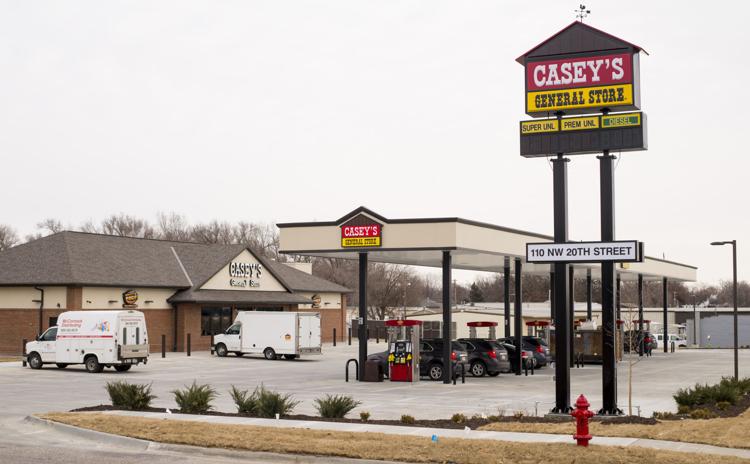 U-Stop: 19 Lincoln locations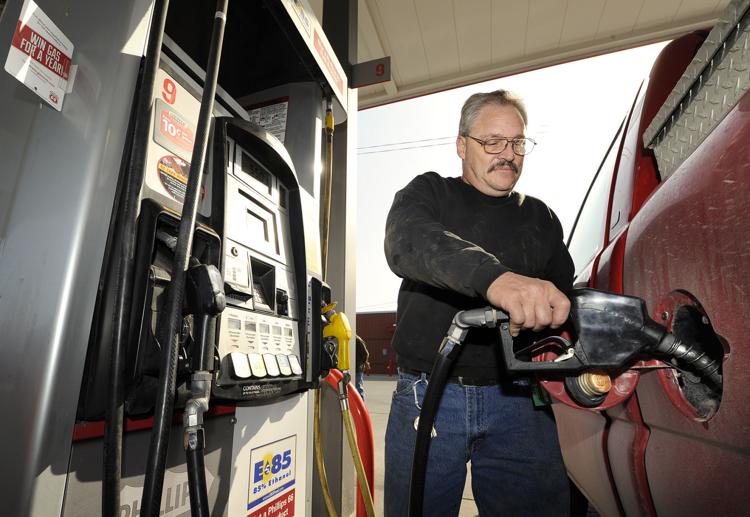 Scooter's: 17 Lincoln locations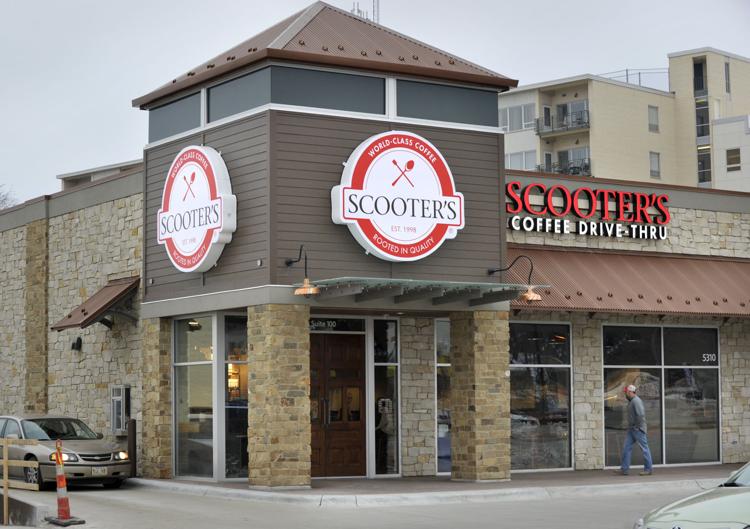 Runza: 16 locations in Lincoln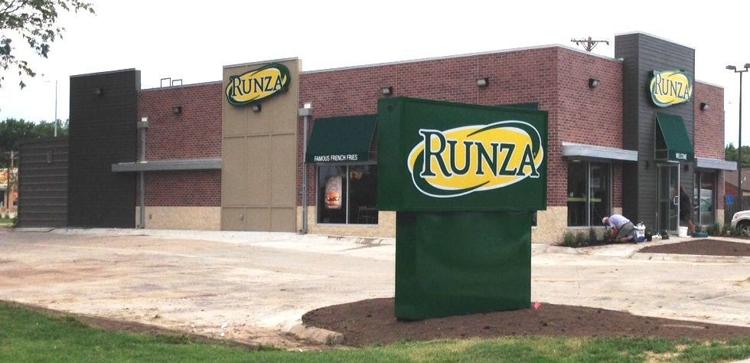 McDonald's: 14 Lincoln locations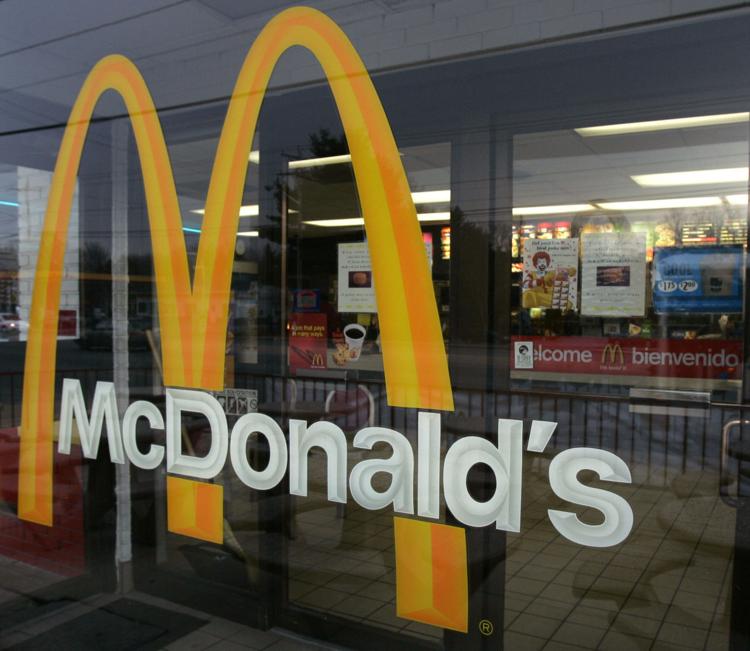 Amigos: 13 Lincoln locations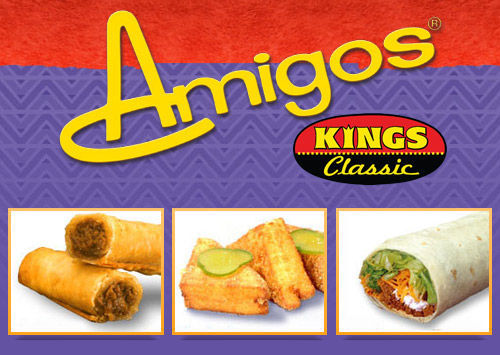 Walgreens: 13 locations in Lincoln
Valentino's: 12 Lincoln locations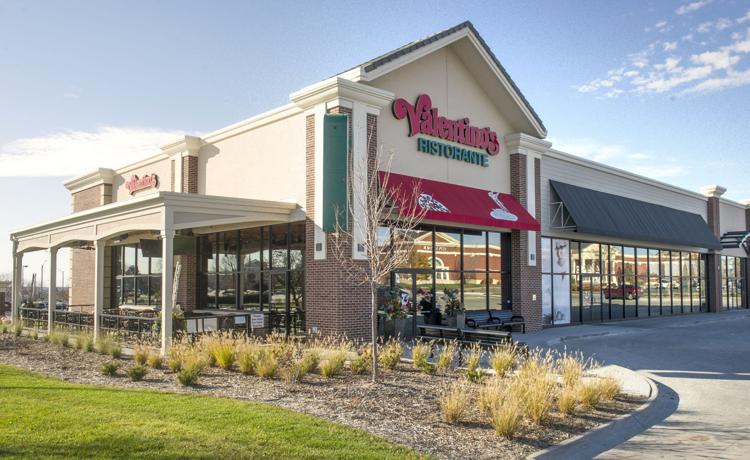 Jimmy John's: 10 Lincoln locations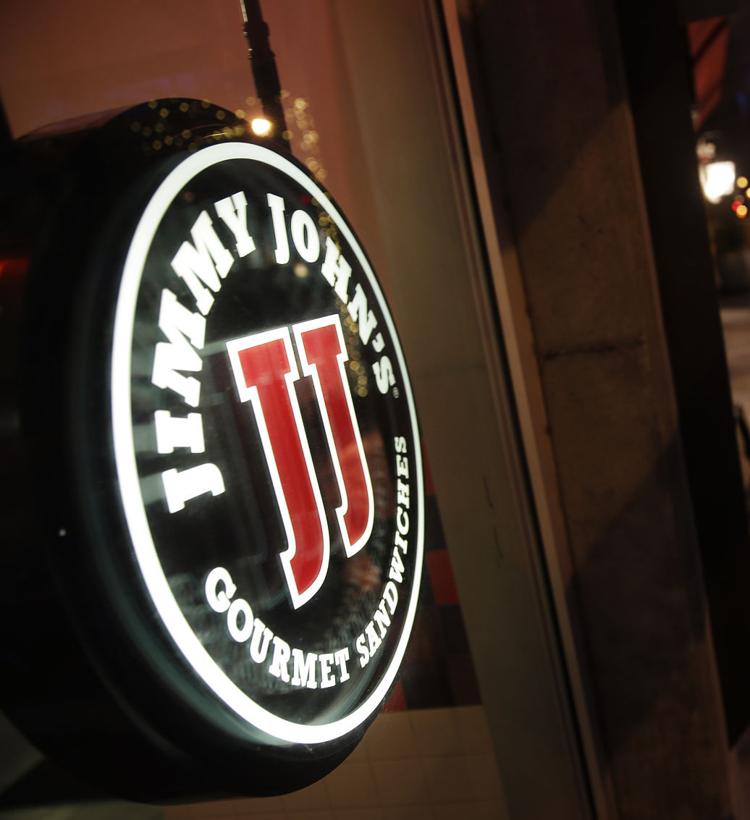 Cost Cutters: 9 Lincoln locations

CVS: 9 Lincoln locations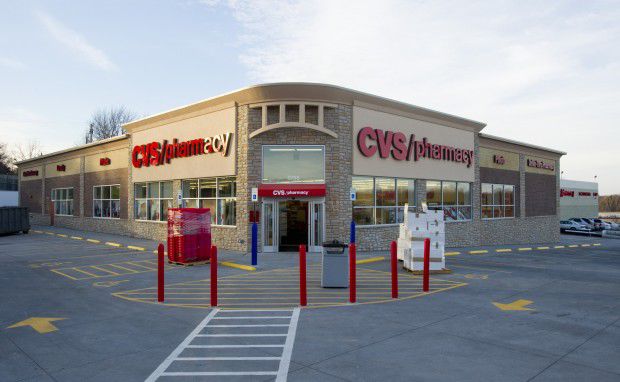 Burger King: 9 Lincoln locations