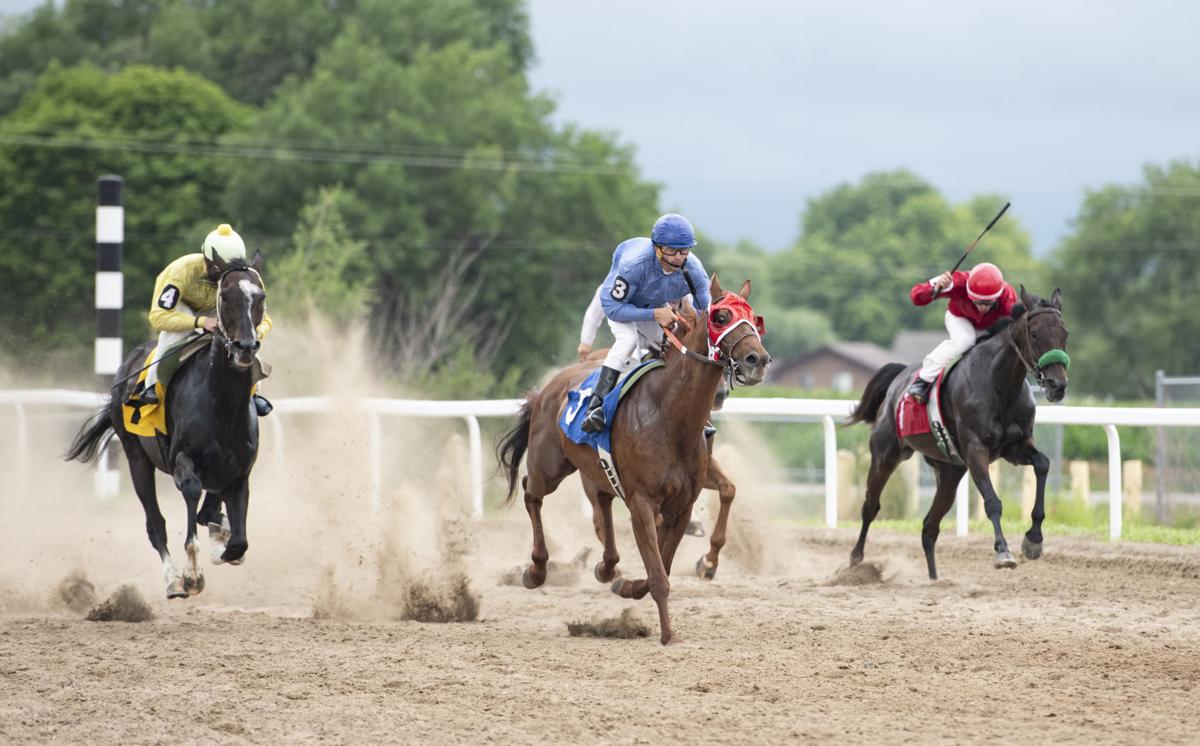 If Friday's hearing of the Nebraska Racing and Gaming Commission is any indication, the race to open the state's first casinos at licensed horse tracks won't be a sprint.
Even as commissioners heard applications for five new tracks at their meeting in Lincoln, the commission made it clear that it's navigating how it will even go about evaluating the applications. On Friday, it formed two committees -- groups focused on construction and strategic planning -- but opted to wait to finalize who will serve on each one after realizing no more than three members can gather without opening meetings to the public.
Applications for proposed tracks in Bellevue, York, Norfolk, North Platte and Gering led to a standing-room only crowd at Friday's meeting, where commissioners heard testimony for and against the proposals.
Those operations, if approved, would nearly double the number of licensed horse tracks in the state, and all would include casinos approved by Nebraska voters in November.
The prospect of adding new tracks, particularly operations in the eastern part of the state where most of the existing tracks reside, sparked strong opposition.
Lynne McNally, executive vice president of the Horsemen's Benevolent and Protection Association, said the reason her group partnered with Ho-Chunk Inc. to launch the petition drive that ultimately got casinos approved in Nebraska last fall was to revitalize horse racing in the state.
But allowing new tracks in places like Bellevue and York "will gut the purse structure," resulting in less money for horse racing overall.
McNally also argued that allowing a casino in Bellevue would prevent Ho-Chunk's WarHorse Gaming from getting the financing needed for its planned destination casino at Horsemen's Park in Omaha, resulting in two "weak" casinos in the Omaha area that will fail in wooing Nebraska gamblers back to the state from casinos across the river in Council Bluffs.
WarHorse Gaming has also announced plans for a $220 million casino resort at the Lincoln Race Course.
John Hassett, who has keno operations in Bellevue and Plattsmouth, has proposed a racetrack and casino called Belle Vue Downs on 120 acres at U.S. 75 and Capehart Road in Bellevue. In York, the Jensen and Alt families are partners in a proposal for a track near the Interstate 80 and U.S. 81 interchange.
Robert Moser Jr., former president of the Horsemen's group, said that if both the Bellevue and York proposals are approved, it would put four tracks within 100 miles of each other. The only place in the country where that exists, he said, is in New York, in an area with 20 million people.
Moser argued that the new operations would not increase the amount wagered on horse races in the state but rather further divide the already shrinking pie among more tracks.
Ho-Chunk CEO Lance Morgan, who also opposed the Bellevue and York proposals, acknowledged the irony of that position considering his group is looking to expand to Norfolk.
WarHorse Gaming, which is a Ho-Chunk subsidiary, wants to build a track and casino near an existing event center off of U.S. 275.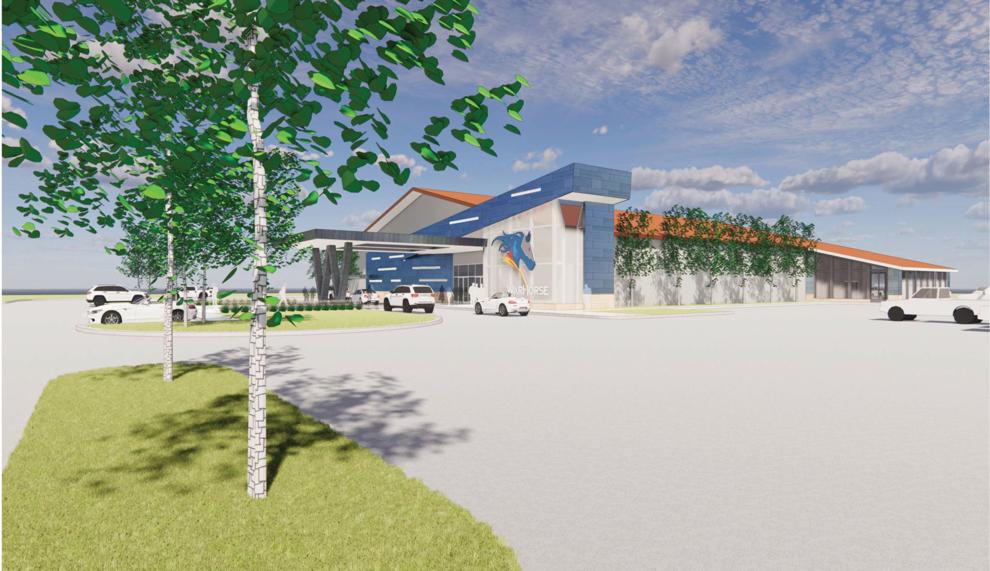 While acknowledging that the operation if approved would bleed off an estimated 15-20% of potential business in Columbus, where existing license holder Columbus Exposition and Racing plans to partner with Caesars Entertainment to build a $75 million Harrah's casino, Morgan said a casino and track in Norfolk would add to overall casino revenues.
Market research Ho-Chunk has done shows the two operations combined would bring in about $65 million annually, compared with $35-$40 million for the Columbus operation alone.
"It's actually making a bigger cake, not splitting the pie," Morgan said.
Tom Jackson with Columbus Exposition and Racing disagreed, arguing it would dilute the market further and hurt the Columbus operation.
There was less opposition to proposals west of Grand Island, where the state has no licensed tracks.
Brian Becker and his daughter Breanne, who run an annual one-day quarter-horse race in Hastings, have partnered with Global Gaming Solutions, an arm of the Chickasaw Nation tribe of Oklahoma, to propose quarter-horse tracks with casinos in North Platte and Gering.
The commission took no action Friday on any of the applications.
Commission Chairman Dennis Lee said each of the applications will be examined by one or both of the committees it created Friday and then will have another public hearing before the full commission.
"We've got a lot of due diligence to do," Lee said.
The casino proposal approved by voters last year allows casinos only at horse tracks licensed by the Racing Commission. Currently, of the six licensed tracks, only Fonner Park in Grand Island hosts a traditional extended meet of live racing.
On Friday, Lee did not give any insight into what factors the commission may or may not consider when deciding whether to grant a license.
Lee said he has "no idea" when the commission will decide on whether to grant licenses to any of the applicants.
"I wish I could tell you, but I'm not even going to speculate on a timeline," Lee said.
The commission also must consider licenses for each of the planned casinos.
Top Journal Star photos for July
Top Journal Star photos for July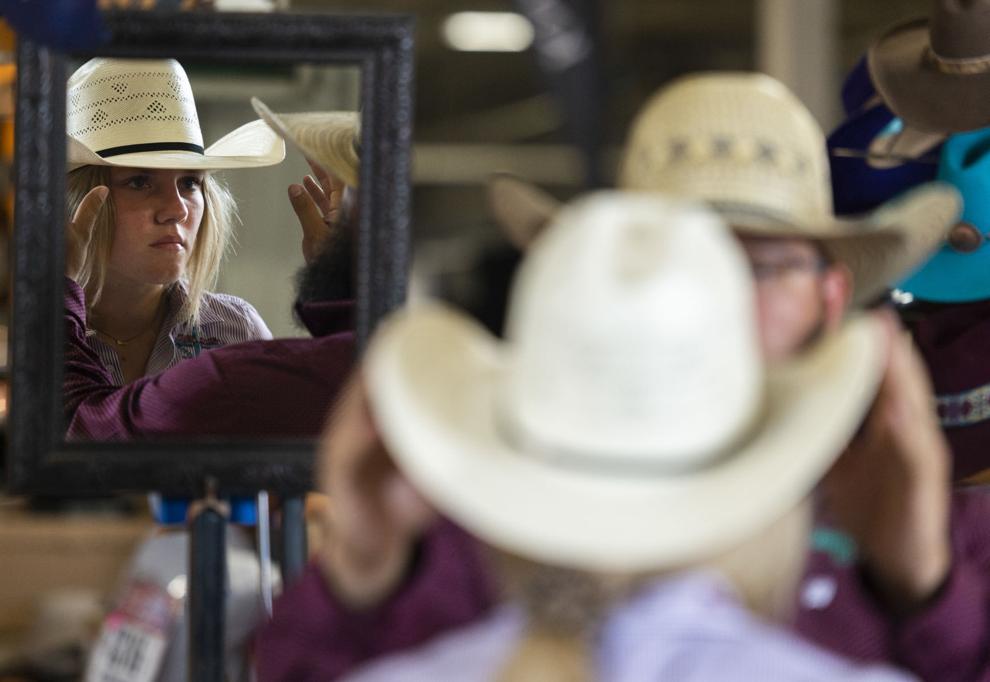 Top Journal Star photos for July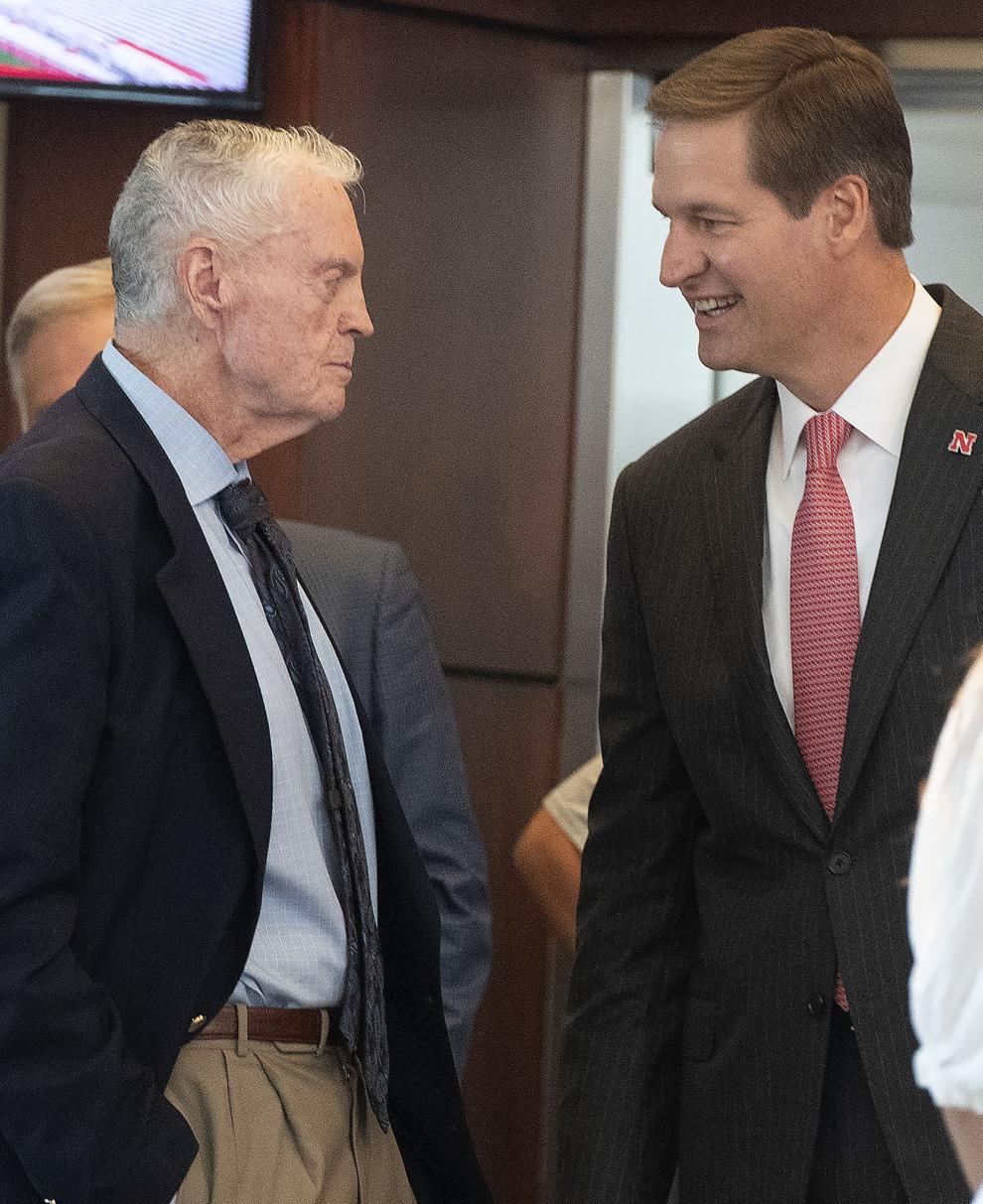 Top Journal Star photos for July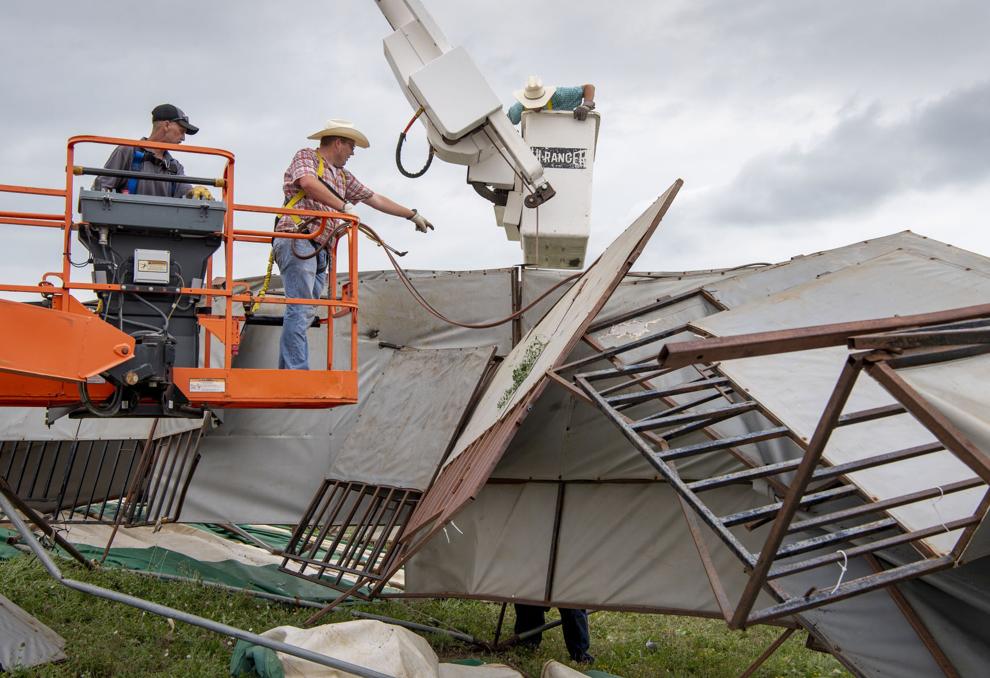 Top Journal Star photos for July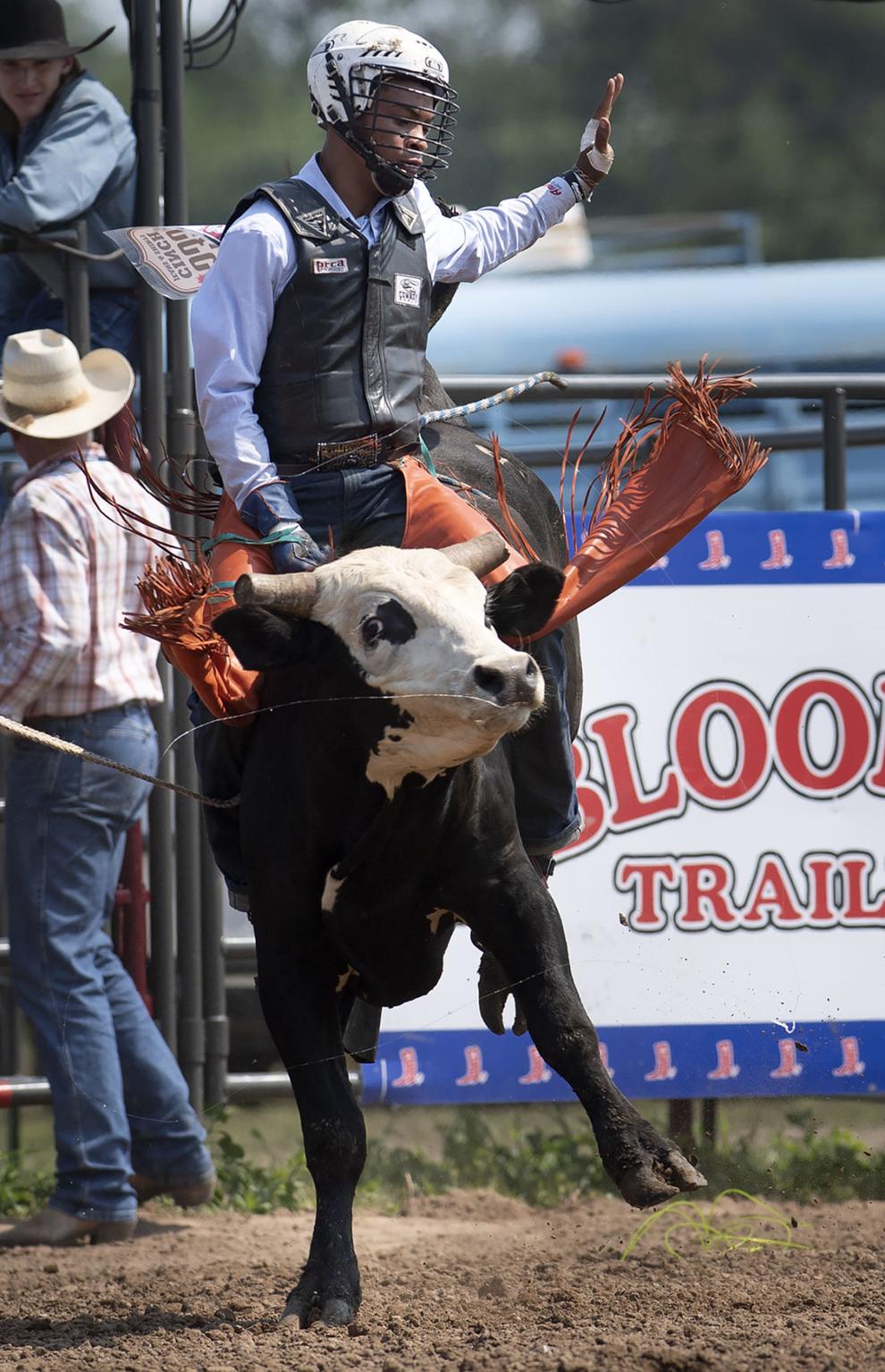 Top Journal Star photos for July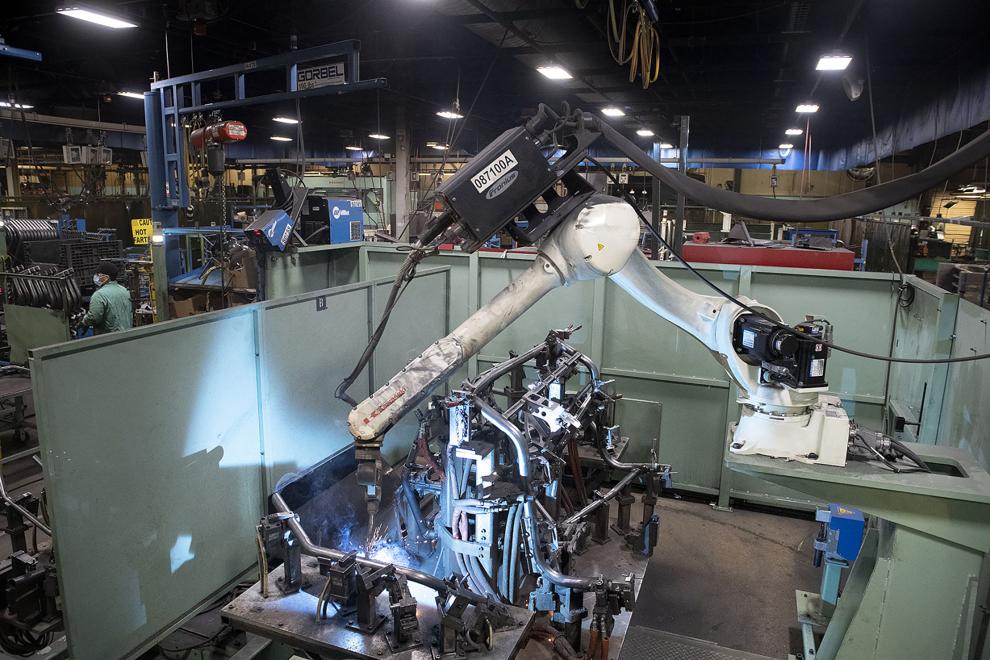 Top Journal Star photos for July
Top Journal Star photos for July
Top Journal Star photos for July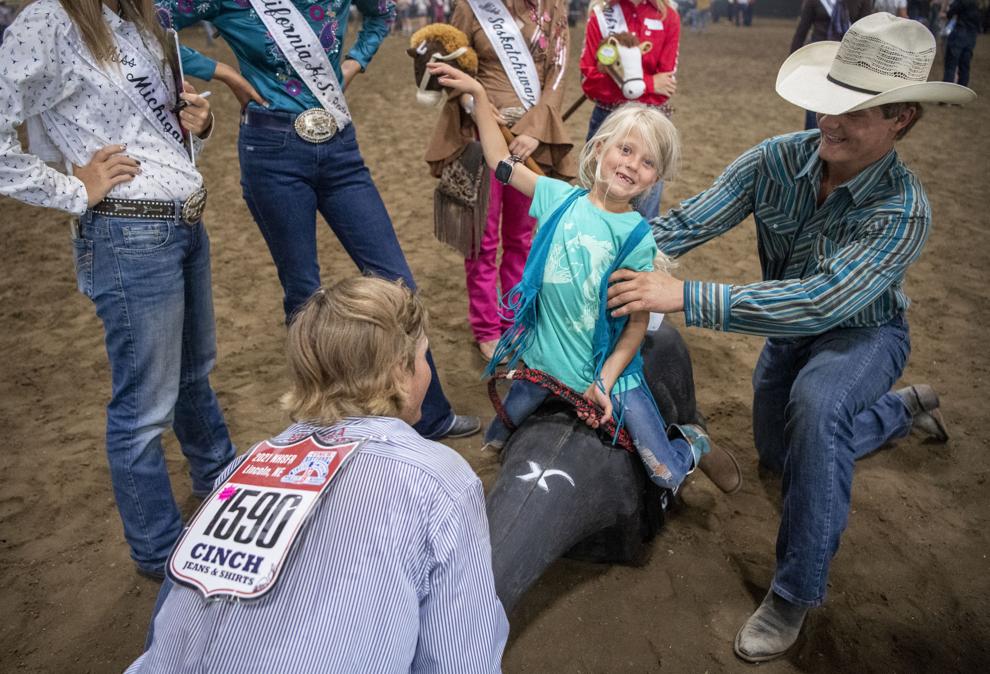 Top Journal Star photos for July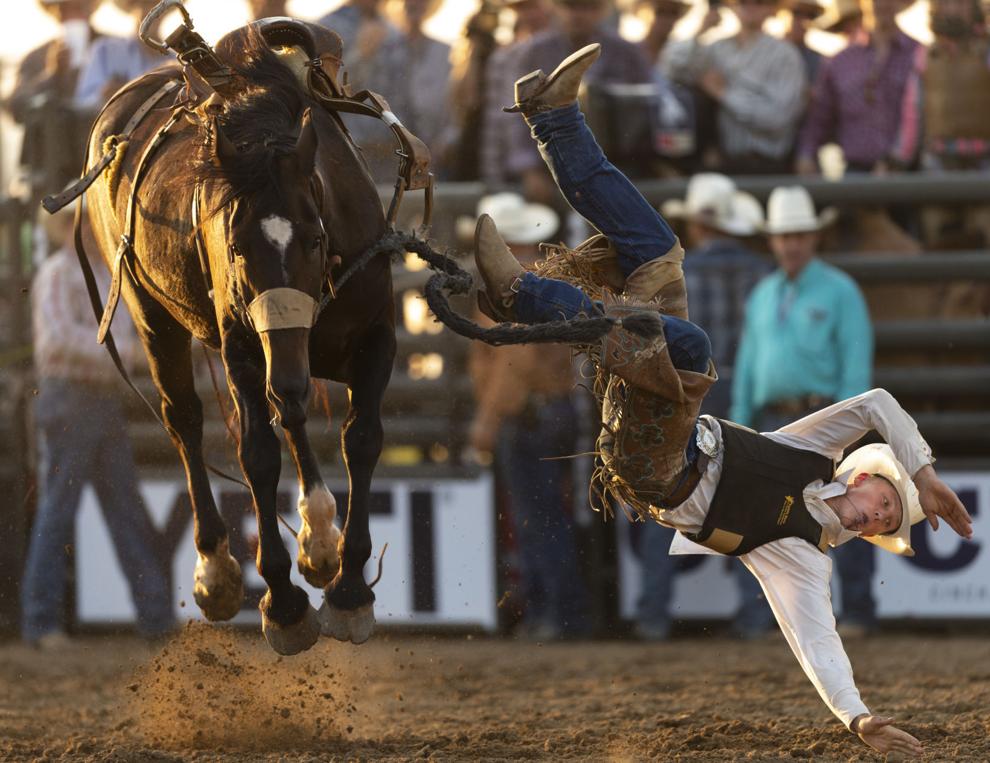 Top Journal Star photos for July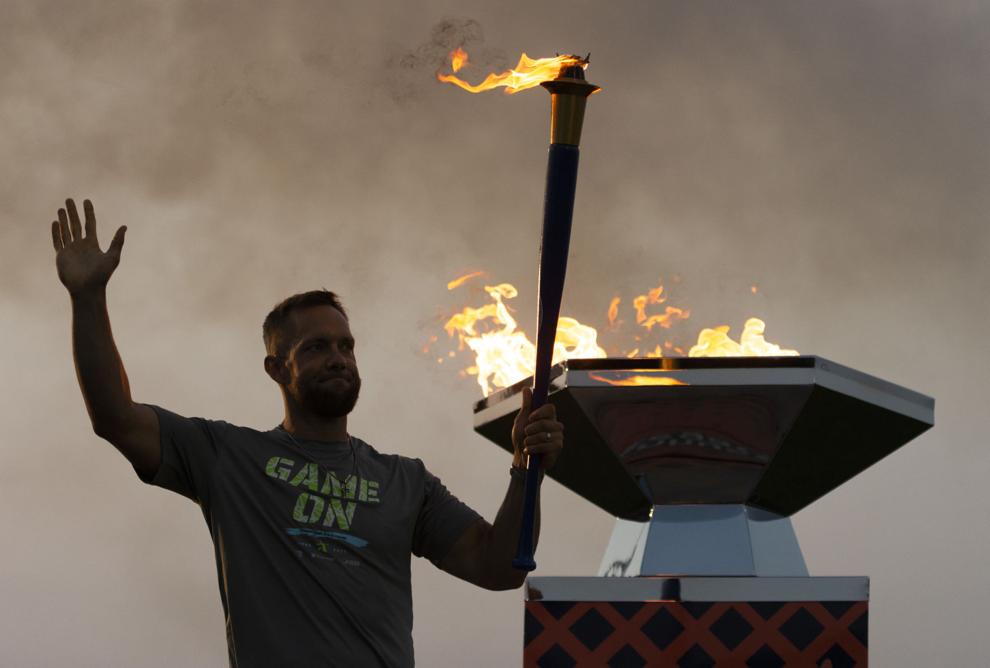 Top Journal Star photos for July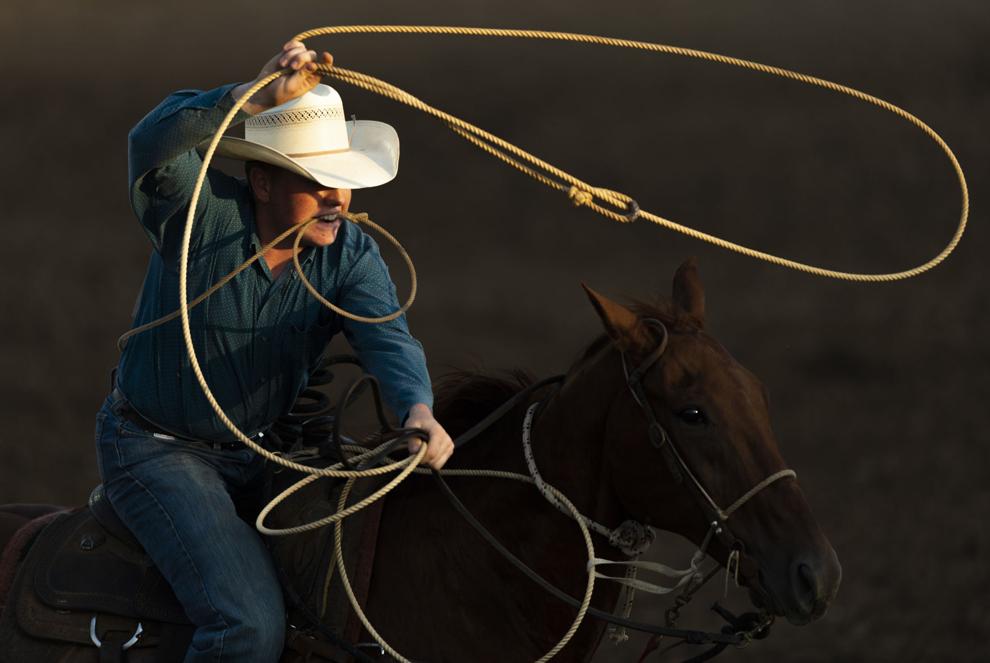 Top Journal Star photos for July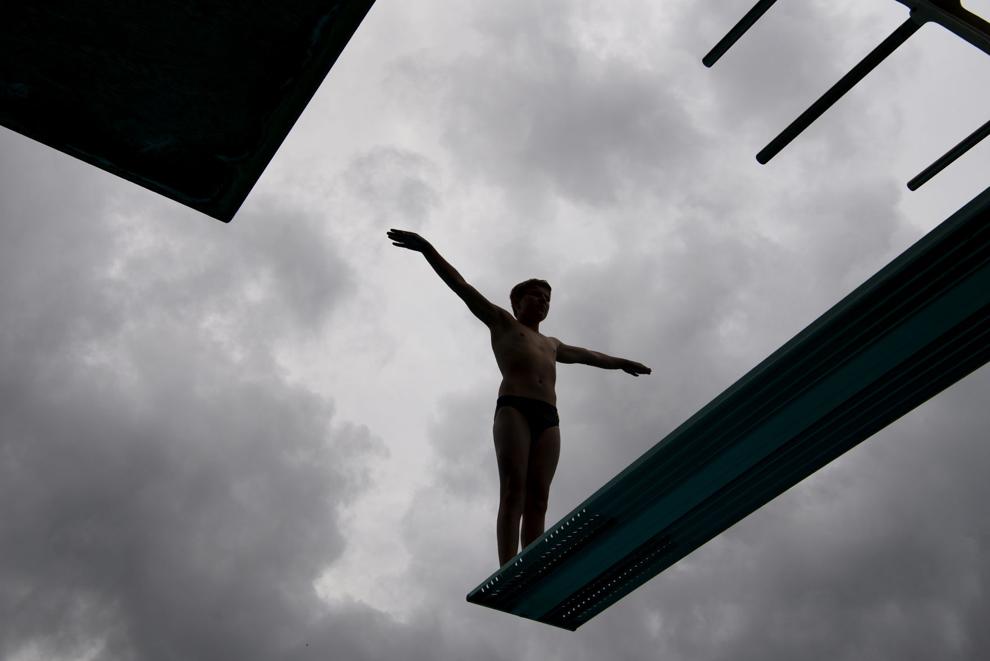 Top Journal Star photos for July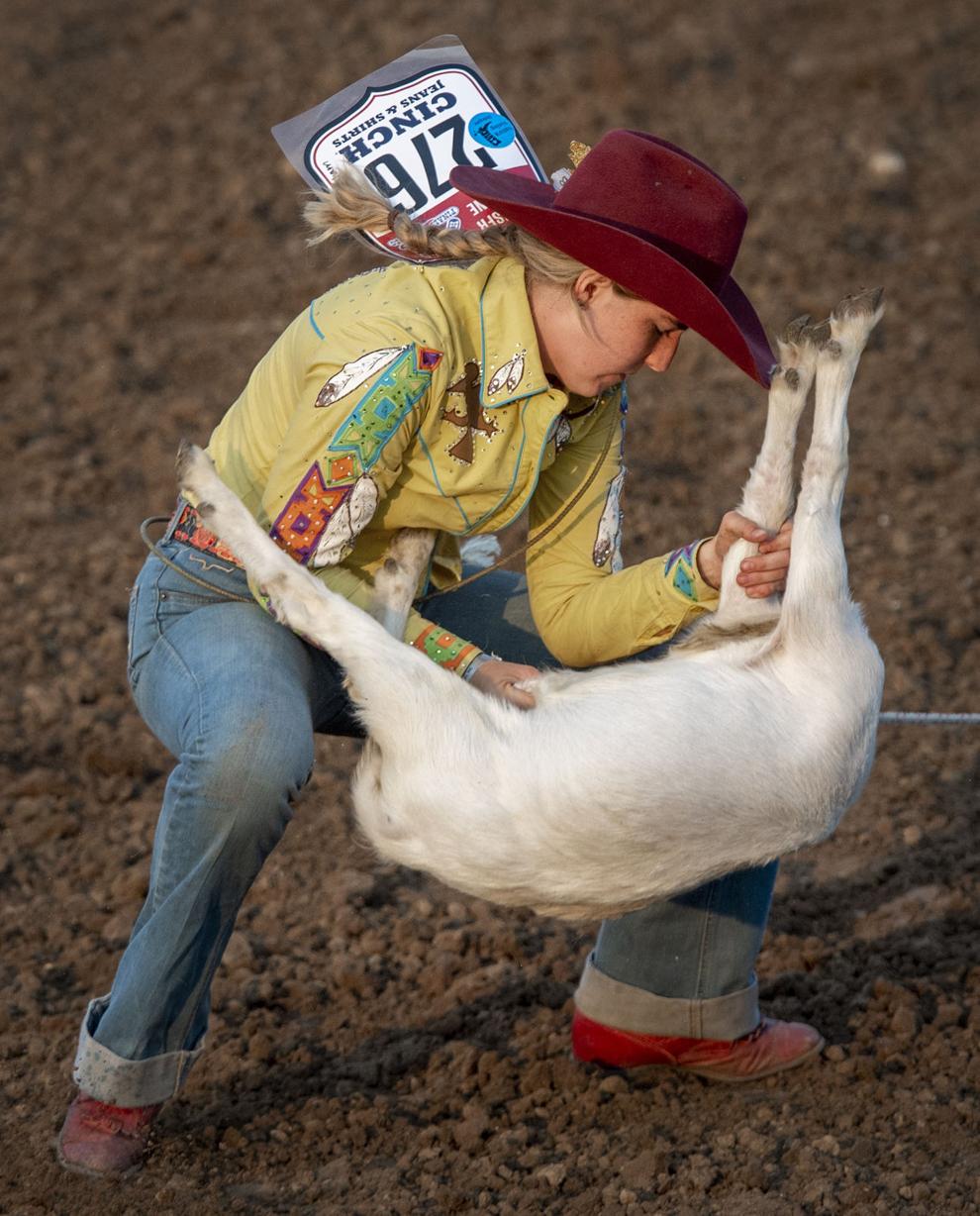 Top Journal Star photos for July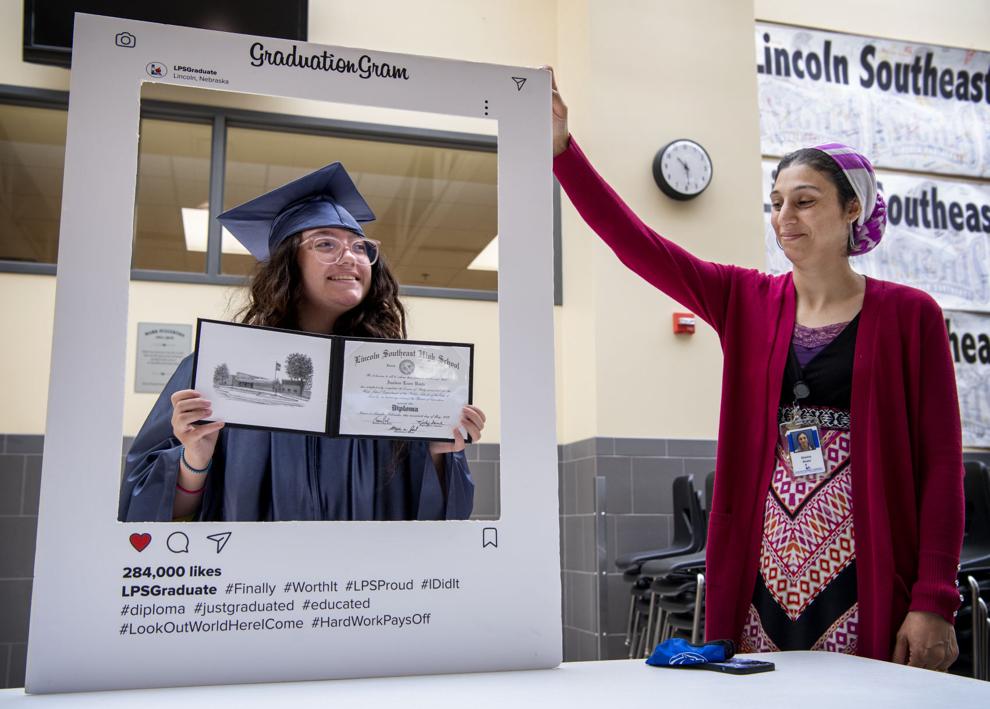 Top Journal Star photos for July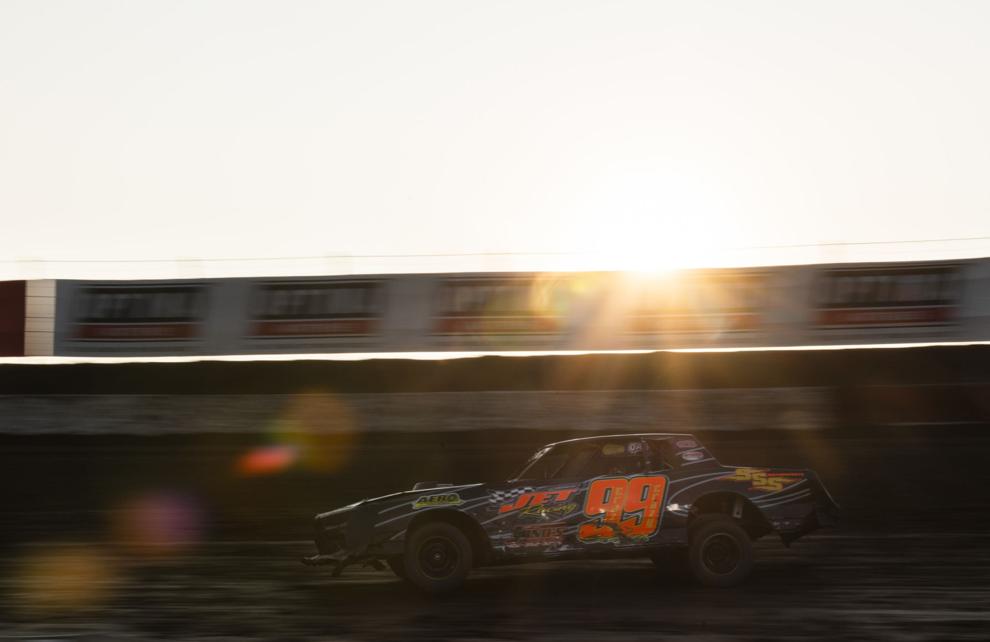 Top Journal Star photos for July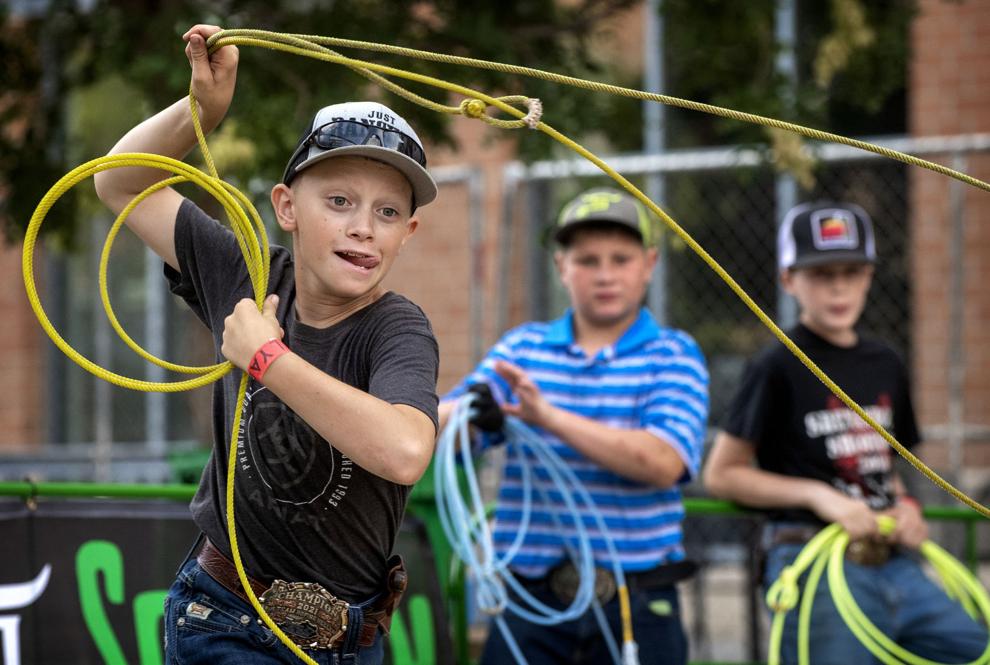 Top Journal Star photos for July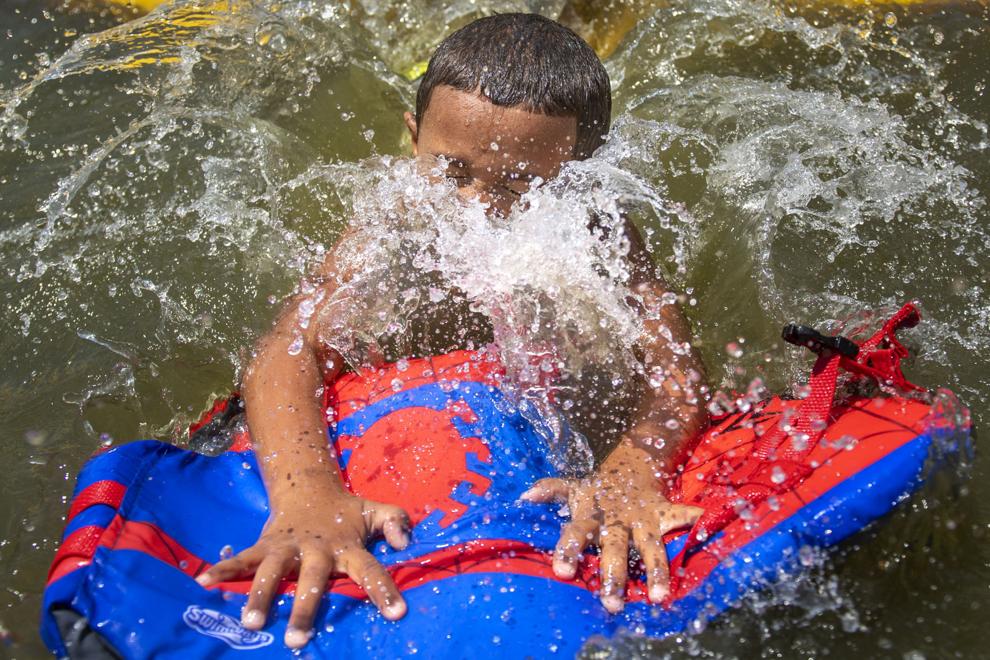 Top Journal Star photos for July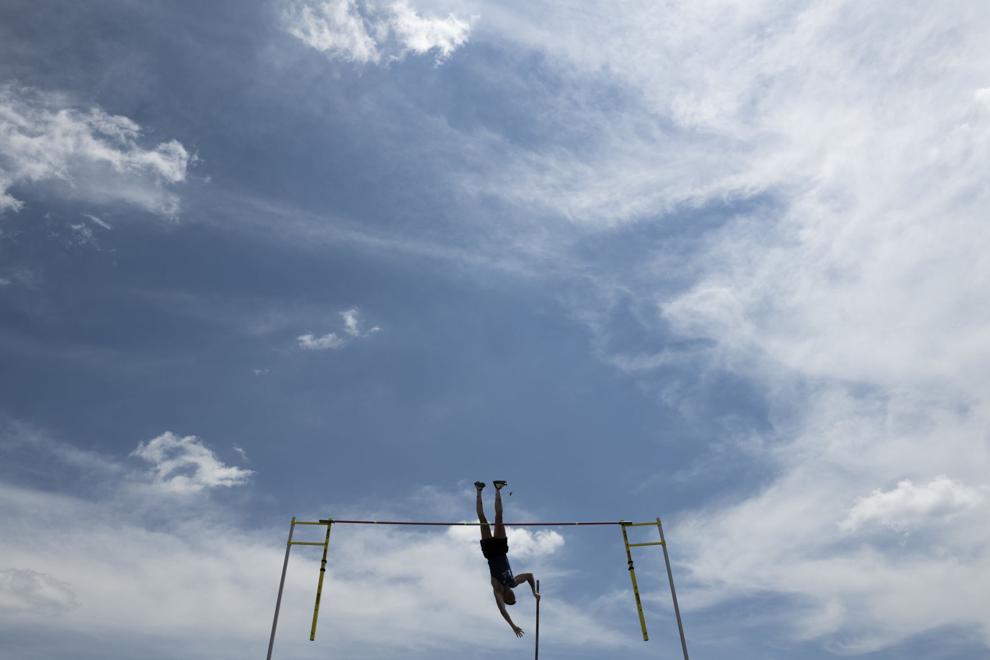 Top Journal Star photos for July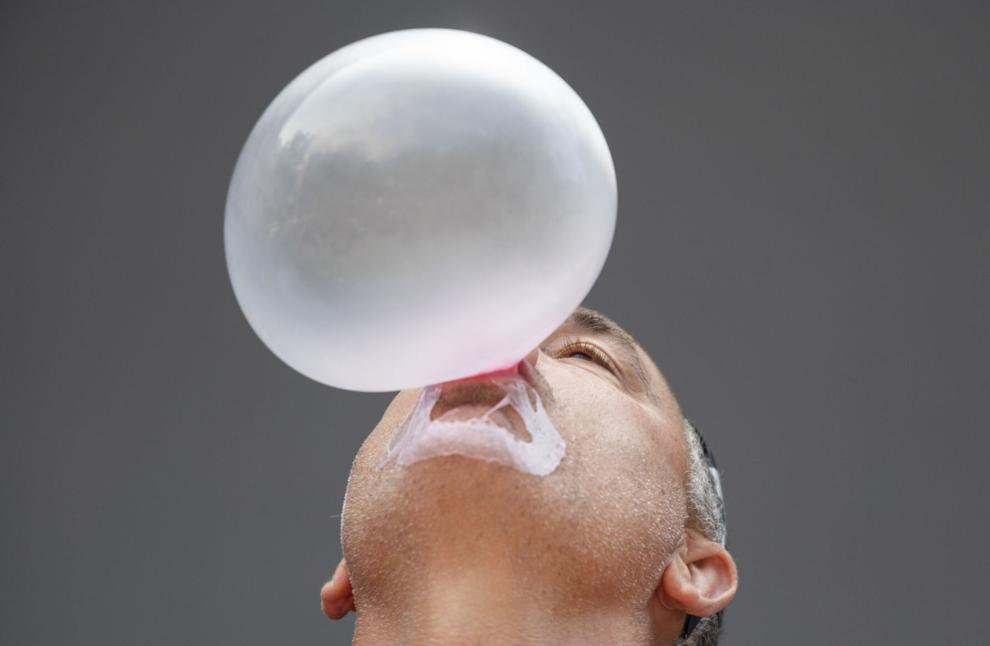 Top Journal Star photos for July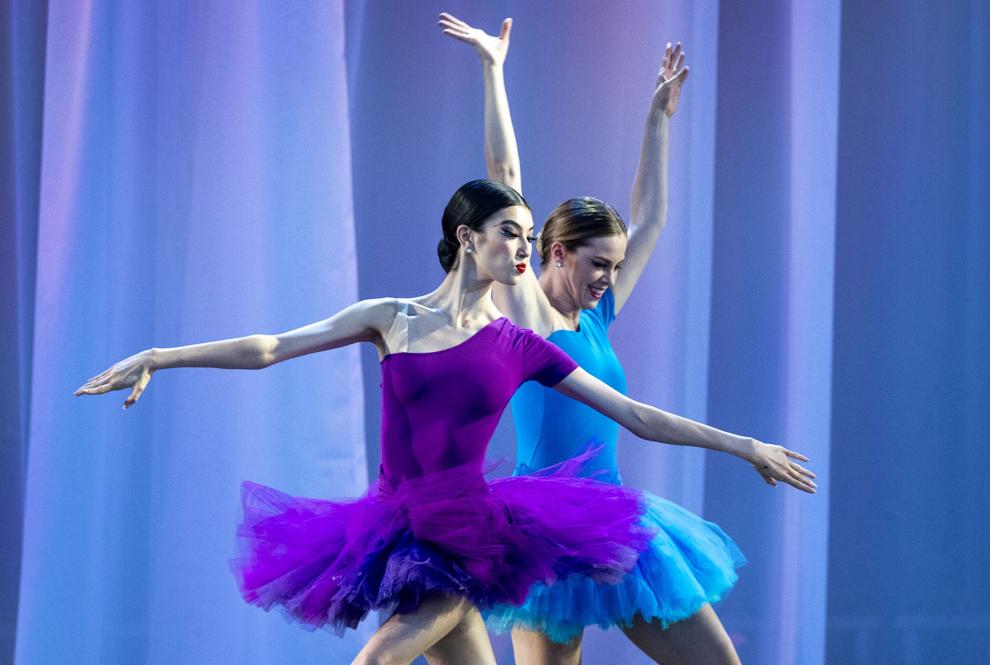 Top Journal Star photos for July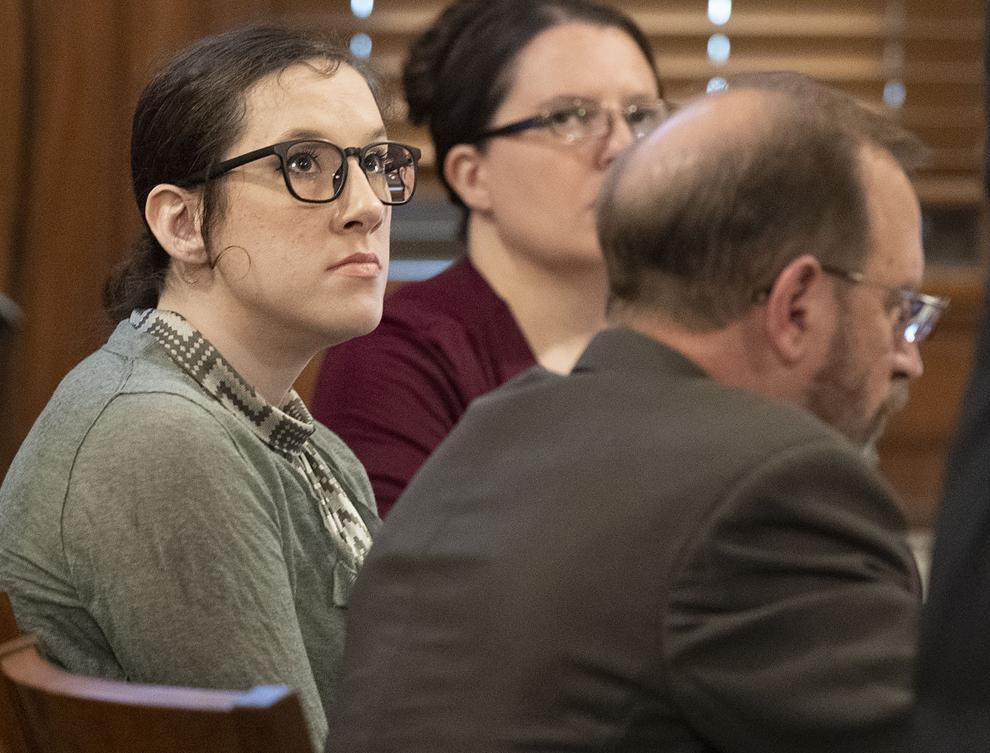 Top Journal Star photos for July