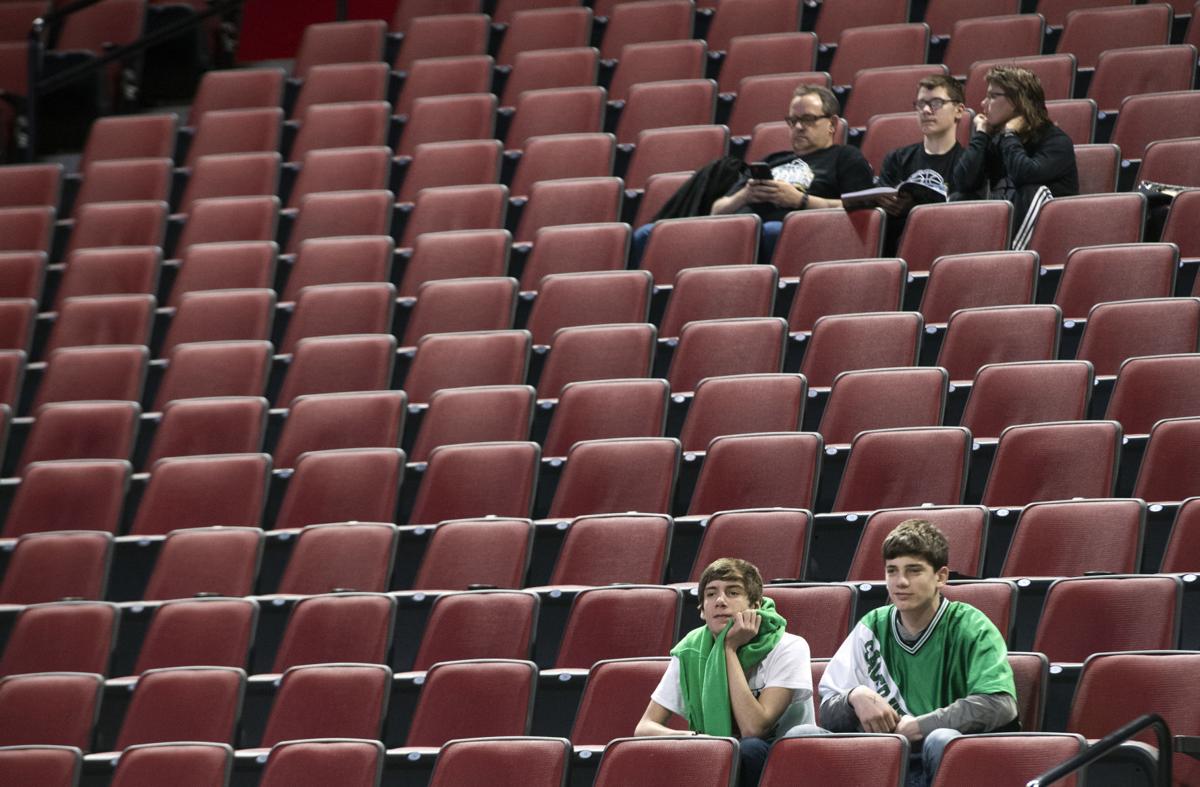 When big events started getting canceled, it was clear the novel coronavirus outbreak was going to have a big economic effect on Nebraska.
First it was no crowds at the boys state basketball tournament. Then came news that NCAA first-round basketball games and the College World Series in Omaha were canceled.
Berkshire Hathaway announced shareholders would not be allowed to attend its annual meeting in Omaha, something 40,000 people did last year.
Earlier this week, the Lincoln Marathon, one of the city's biggest events, also was canceled.
That doesn't even take into account the numerous other events, from major concerts to Nebraska baseball, that have been canceled or postponed.
"The loss of the larger events will be costly to the state economy," said Ernie Goss, an economics professor at Creighton University.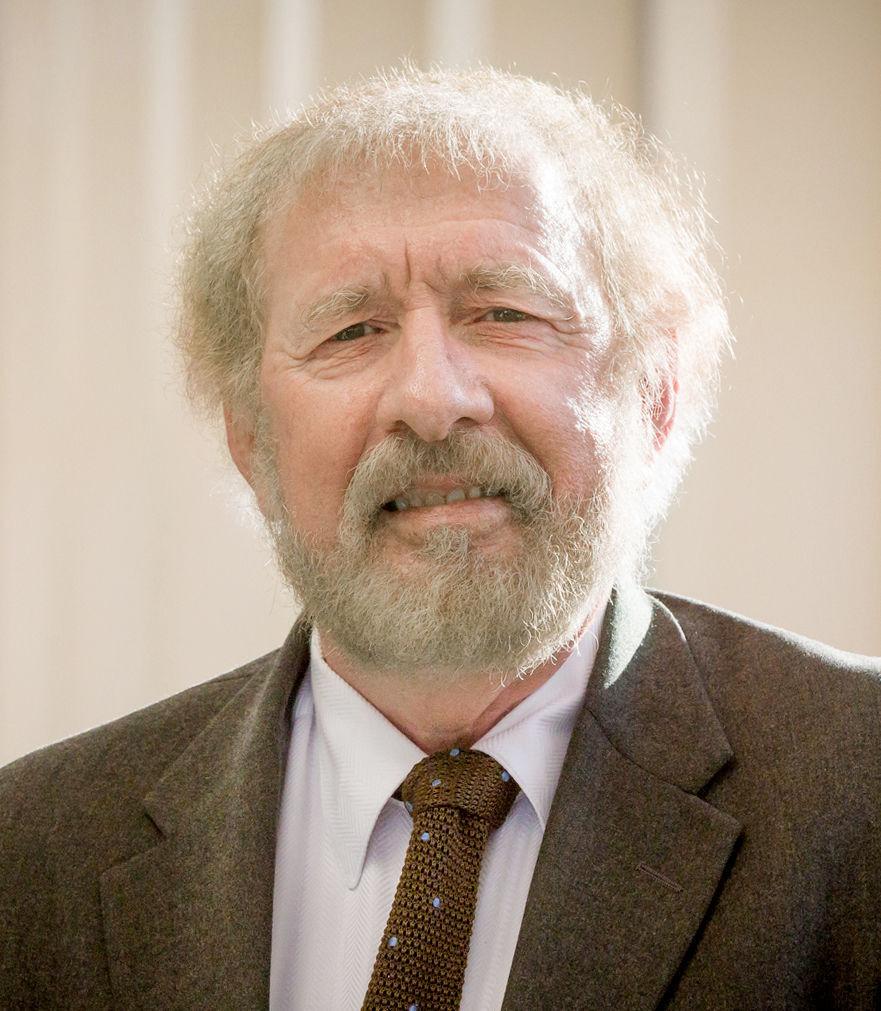 Based on studies he's done in the past, Goss said the College World Series alone is worth about $88 million to the Omaha economy and the Berkshire Hathaway meeting brings in about $3.4 million in local and state tax revenue annually.
With the cancellation of the NCAA Tournament games in Omaha, that was the loss of nearly 48,000 fans, including about 22,000 from out of state.
Officials from Omaha's Metropolitan Entertainment and Convention Authority told the Omaha World-Herald on Tuesday that if the U.S. Olympic Swim Trials are still held in June, MECA will likely break even. However, if they are canceled, the organization will have to dip into its reserves.
If your business or activity is closed, canceled or postponed, please email citydesk@journalstar.com.
Lincoln has not been hit nearly as hard yet, but it has taken some blows.
The limit on fans at the boys state basketball tournament shaved a significant amount off the estimated $2 million to $3 million the event pumps into the local economy.
And though there's never been an economic impact study done on the Lincoln Marathon, the Good Life Halfsy, a race with about half as many participants, has a $2 million impact on Lincoln annually, said Jeff Maul, executive director of the Lincoln Convention and Visitors Bureau.
As bad as those event losses are, economists say the economic damage they cause is likely to pale in comparison to the effects of the widespread closings of restaurants, retail stores and other businesses.
"The loss of these larger events are a negative for the state economy," said Eric Thompson, head of the Bureau of Business Research at the University of Nebraska-Lincoln. "However, I think larger impacts will come from the general slowing of the economy; for example, if people dine out less or patronize retail stores and entertainment venues less often."
In the past week, theaters and entertainment venues have closed, numerous retail stores have closed or cut hours, and many restaurants have either closed altogether or gone to only delivery and pickup options.
Goss said it's the larger economic slowdown that will have the biggest impact.
"The loss in consumer spending at major events and general spending at restaurants, plus business spending, will not be replaced by spending elsewhere," he said. "Stated in economic terms, the velocity of money will decline."
Goss said the federal government has made the right moves in cutting interest rates and increasing the supply of money.
"However, consumers and businesses are very likely to 'sit on their hands' and reduce overall spending until the outlook improves," he said.
Goss said he believes a recession is likely, with negative growth for both Nebraska and the nation as a whole for the first half of the year. In Goss' monthly survey of rural bankers in 10 Plains and Western states released Thursday, 61% said they are expecting a recession.
He says it could be short-lived, though, with the federal stimulus likely to lead to a rebound in the third quarter.
Thompson said another potential issue is ongoing challenges with disruptions to international supply chains.
It took China about two months to get factories back up and running after its bout with coronavirus, and many other nations are seeing conditions nearly as bad.
Another complicating factor is the virus itself. No one knows for sure how extensive its spread will be or how long it will take for life to get back to normal.
"At this time, the economy needs a vaccine more than a Fed interest rate cut," Goss said.
See the top stories on coronavirus in Lincoln and Nebraska since the pandemic first affected the area in March.