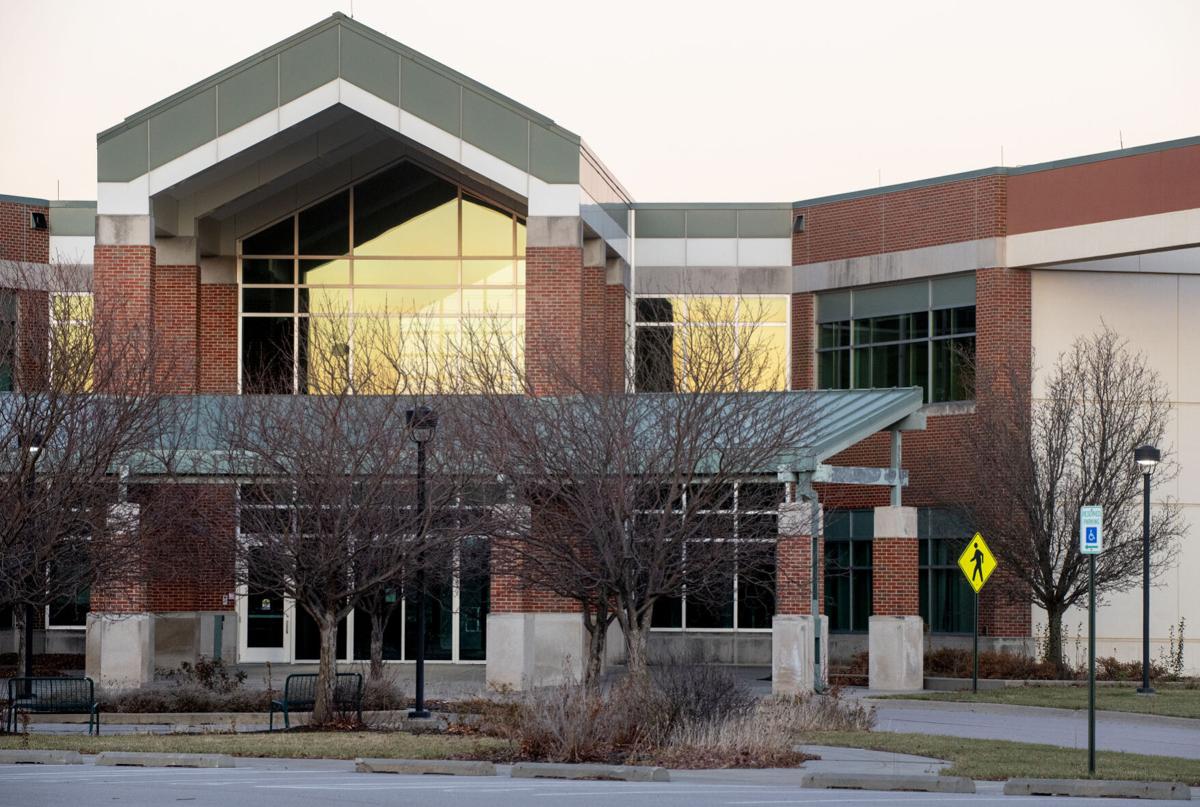 State Farm Insurance announced this week that its Lincoln office is one of a dozen around the country that will close permanently, although it will not necessarily mean any local jobs are being cut.
Most of the company's employees have been working from home since March because of the coronavirus pandemic, and State Farm has decided to make that arrangement permanent, said spokeswoman Gina Morss-Fischer.
"As a company, maintaining flexibility in how and where we work is just one of the many ways we can better serve customers," Morss-Fischer said in an email.
State Farm has approximately 750 employees in Lincoln, which is down considerably from the more than 1,300 it reported in 2013.
That's the year it sold its two buildings in Lincoln along with several others around the country to Lone Star Funds, a Dallas-based private equity firm, and then leased them back.
In 2018, it consolidated all of its local workforce into the larger of the two buildings on its campus near 84th and O streets.
Morss-Fischer said State Farm is in the process of finalizing its withdrawal plans and that they will vary by market. She did not say when the company will formally vacate the Lincoln building.
The company has been consolidating its operations over the past several years into large locations in Atlanta, Dallas and Phoenix and already had closed other offices in several states.
The other offices that will be closing are in Austin, Texas; Ballston Spa and New Albany, New York; Birmingham, Alabama; Charlottesville, Virginia;  Concordville, Pennsylvania; DuPont, Washington; Greeley, Colorado; Murfreesboro, Tennessee; Newark, Ohio; and Winter Haven, Florida.
State Farm is believed to be the first large employer in Lincoln to move to a totally virtual workforce. A number of the city's large employers have had most or all of their employees working from home since March, but most of them expect their employees to eventually return to the office.
Among the ones who have said they might allow some employees to work from home permanently are Ameritas and NRC Health.
Ameritas spokesman Hunter Reeves told the Journal Star in September that the insurance company was "evaluating some approaches" that would allow some employees to become permanent telecommuters.
NRC Health, which provides a range of management and consulting services to health care companies, said it found that its nearly 400 Lincoln-based employees have been very productive working from home, and it plans to let most of its employees work from wherever they want long-term.
"We do not plan on making our associates return to working full-time from the office," Chief Operations Officer Jona Raasch told the Journal Star last month.
The company is in the process of remodeling its building at 13th and Q streets to create larger spaces on two of its floors for socializing and collaborative work.
Top Journal Star photos for November
Top Journal Star photos for November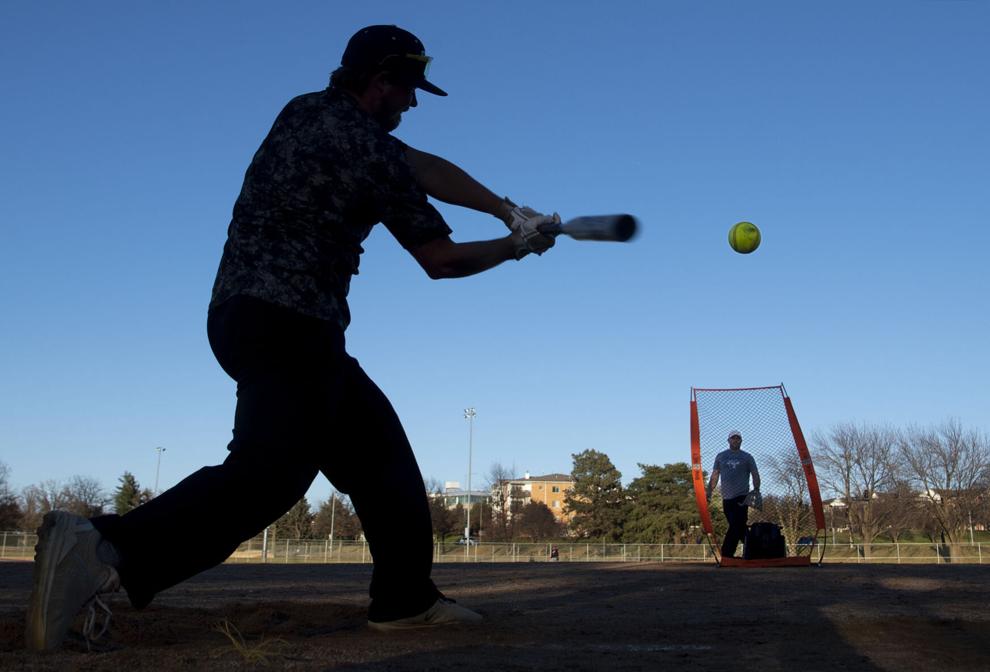 Top Journal Star photos for November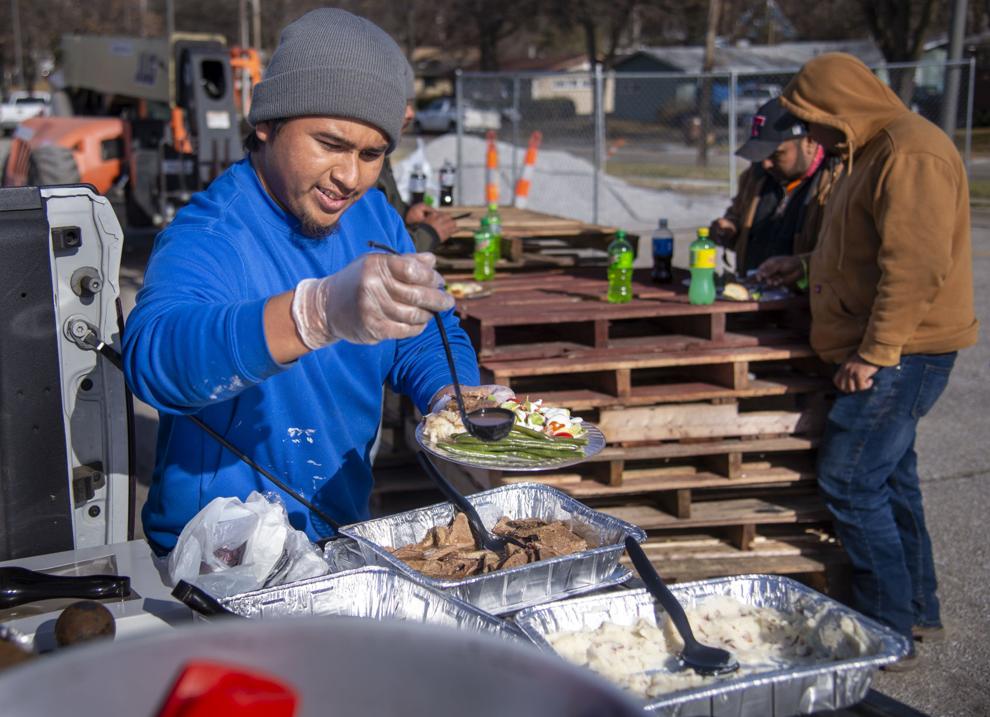 Top Journal Star photos for November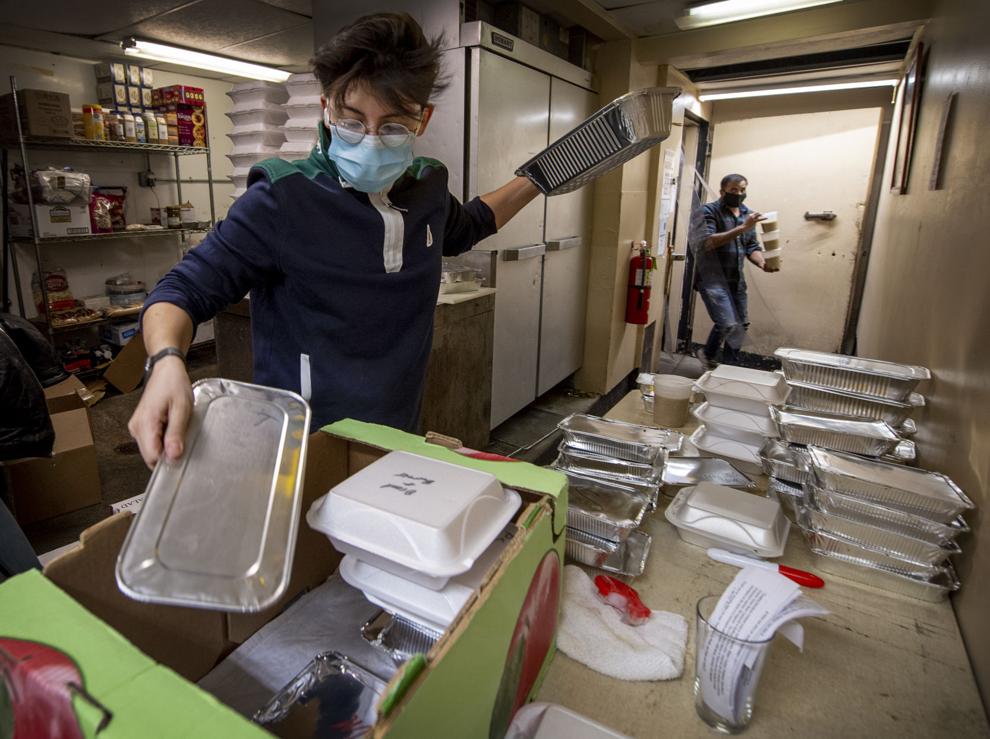 Top Journal Star photos for November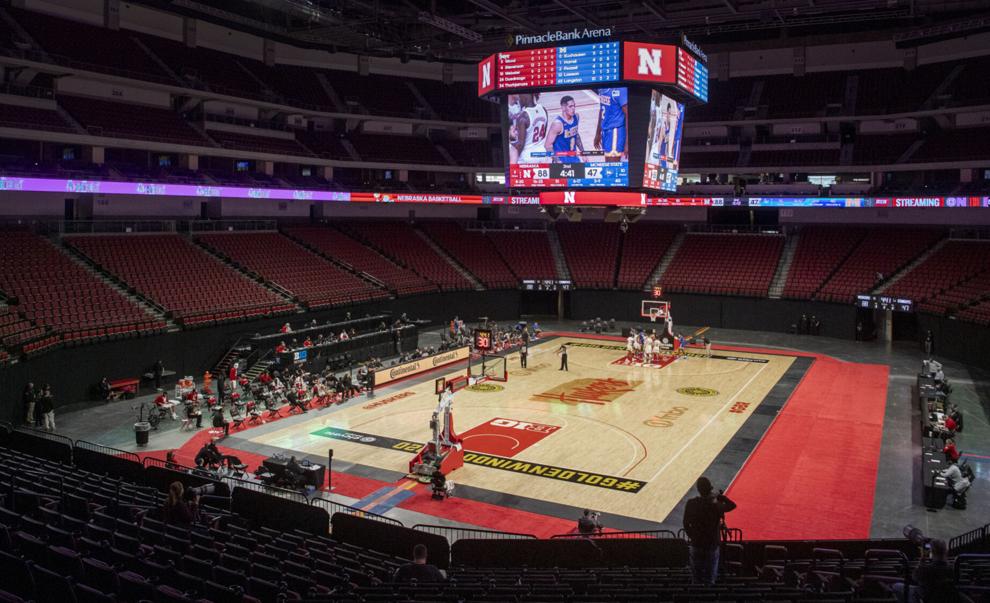 Top Journal Star photos for November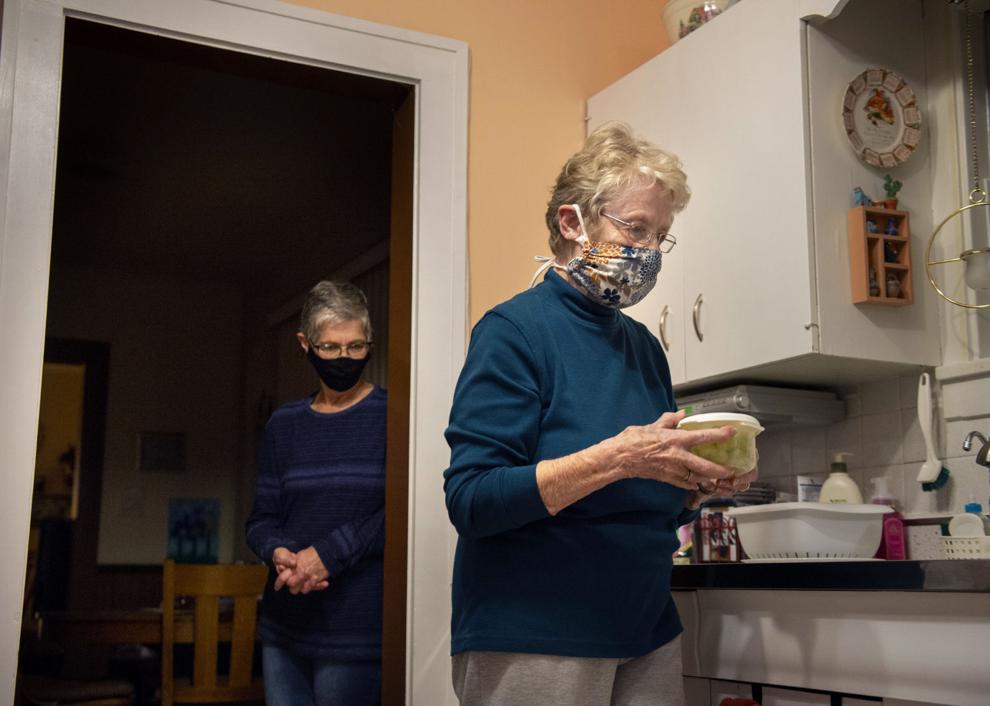 Top Journal Star photos for November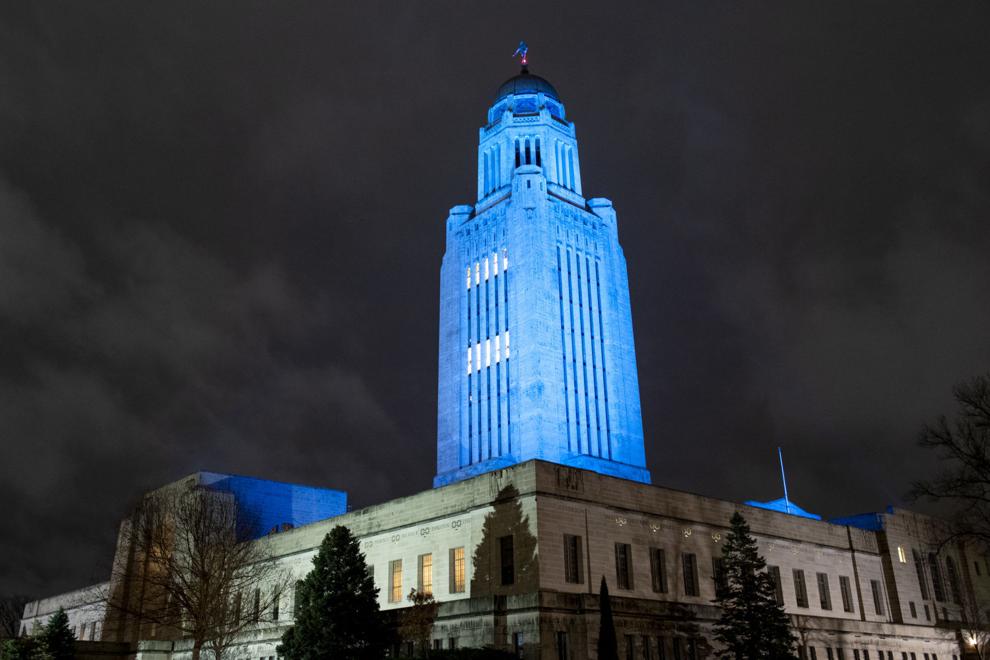 Top Journal Star photos for November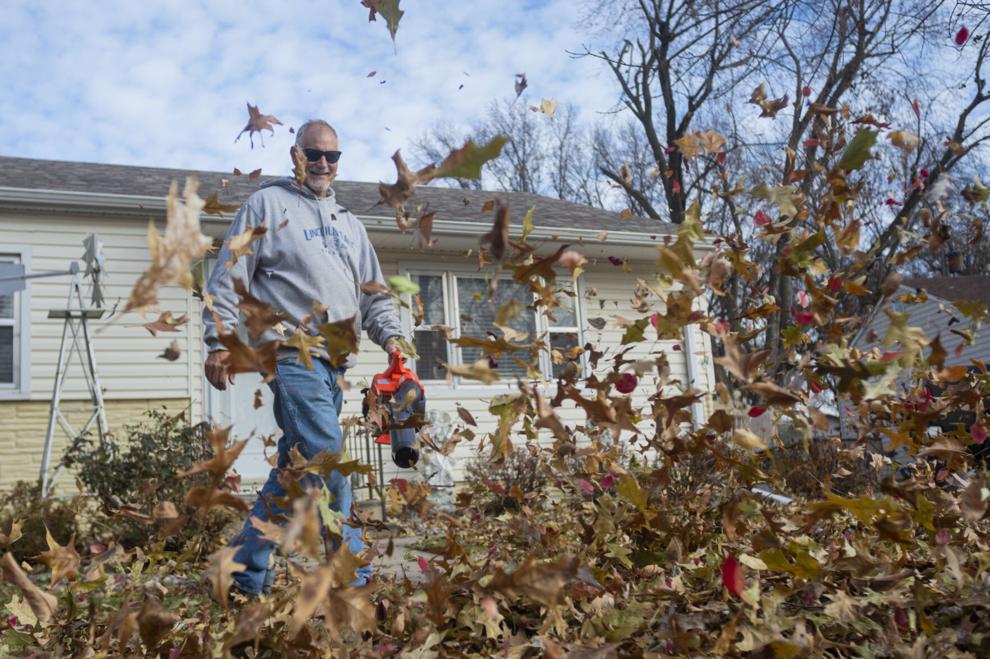 Top Journal Star photos for November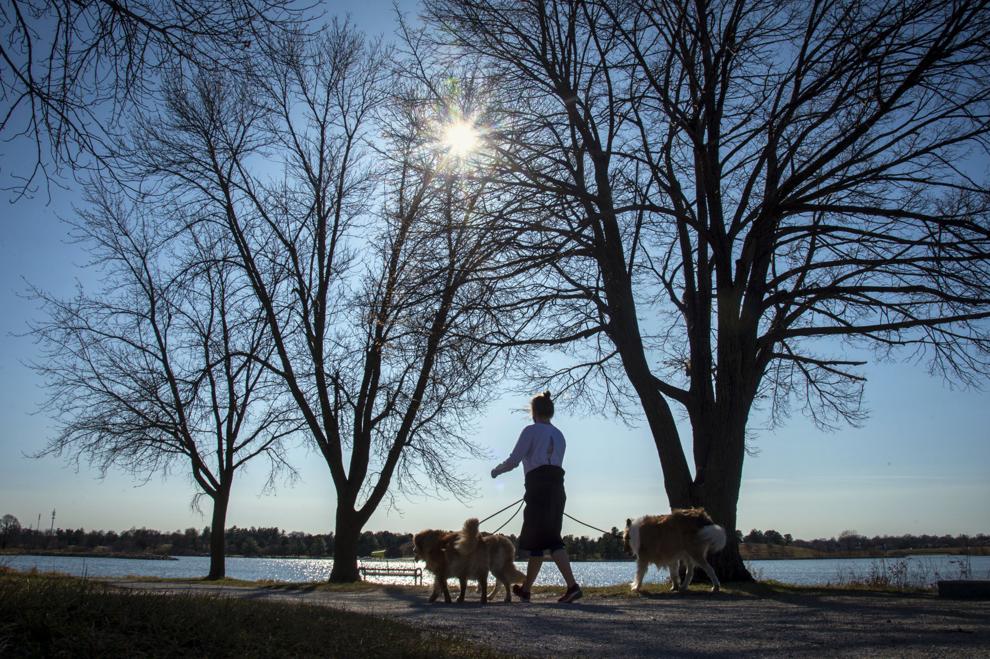 Top Journal Star photos for November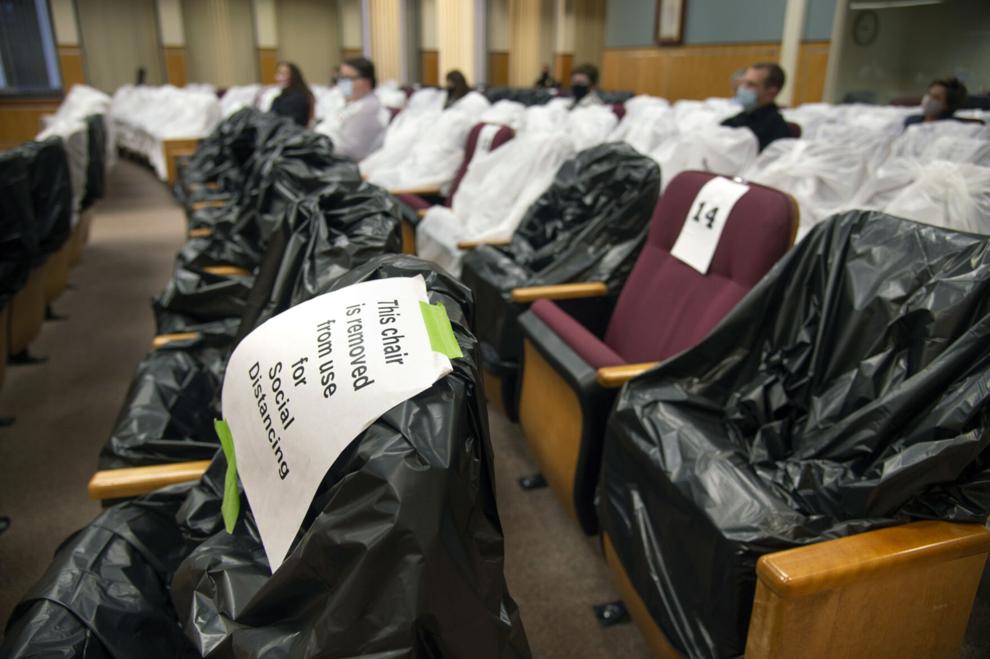 Top Journal Star photos for November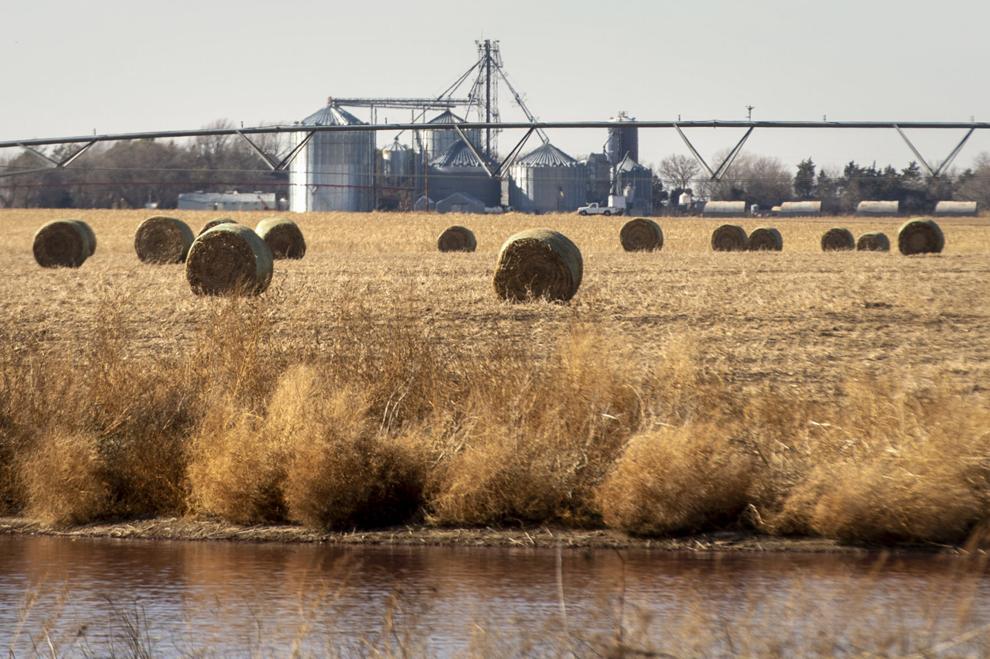 Top Journal Star photos for November
Top Journal Star photos for November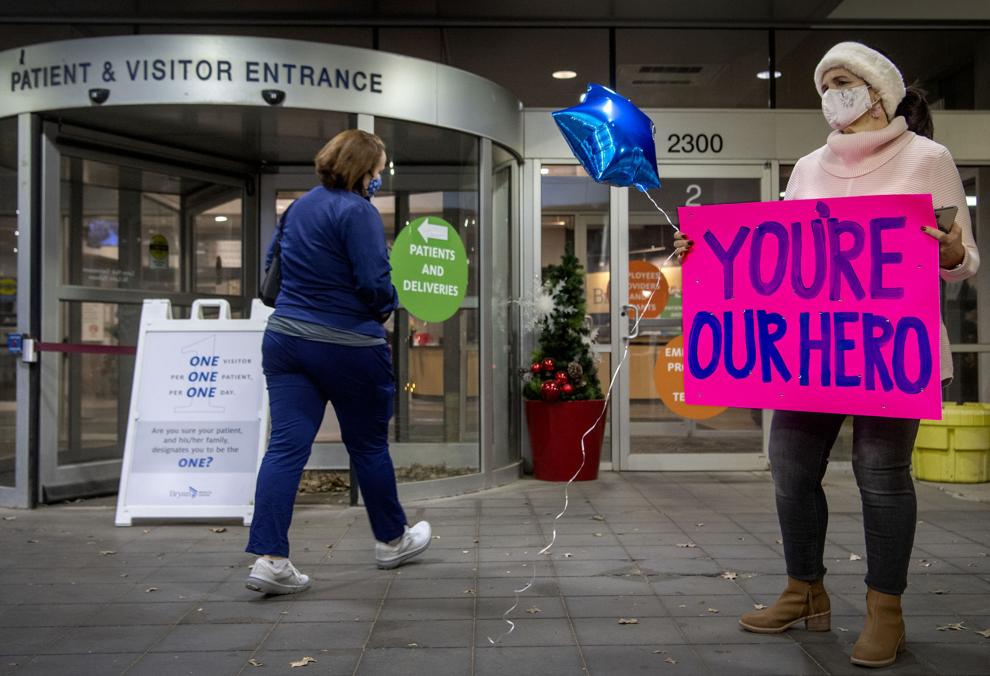 Top Journal Star photos for November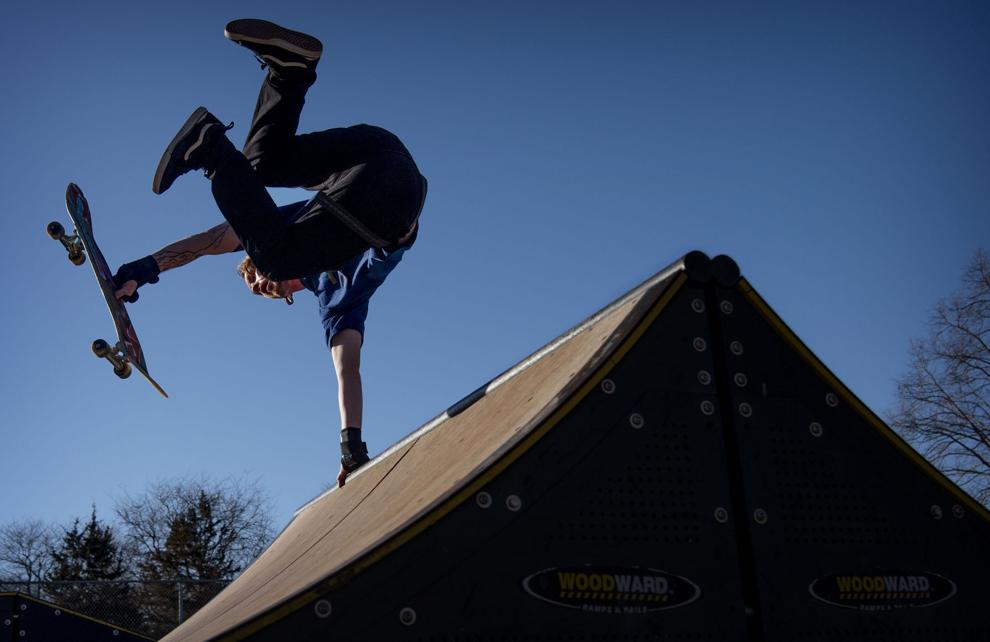 Top Journal Star photos for November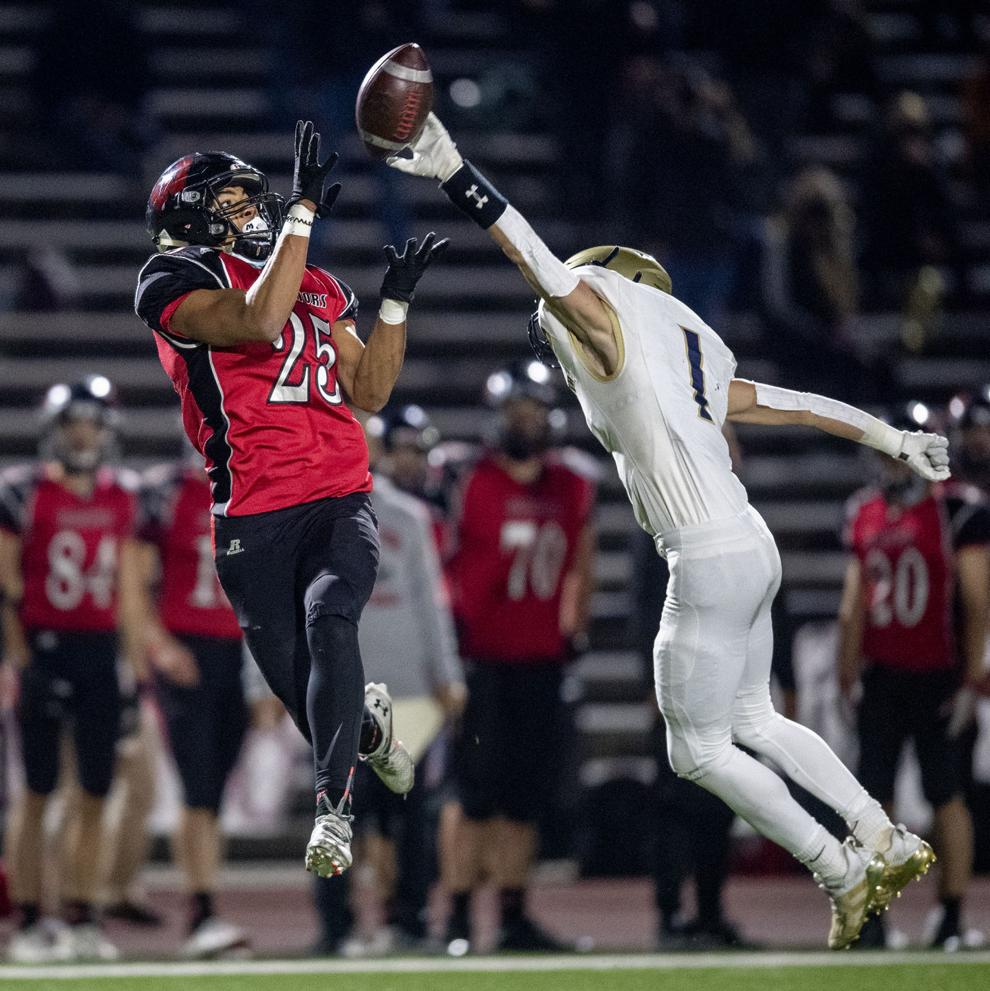 Top Journal Star photos for November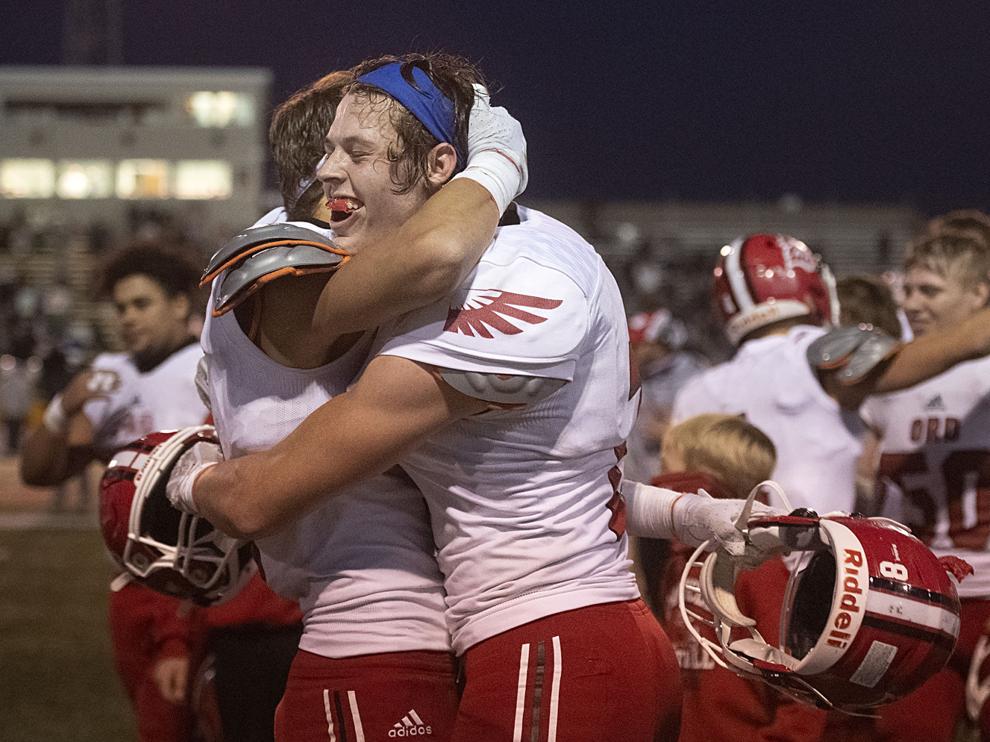 Top Journal Star photos for November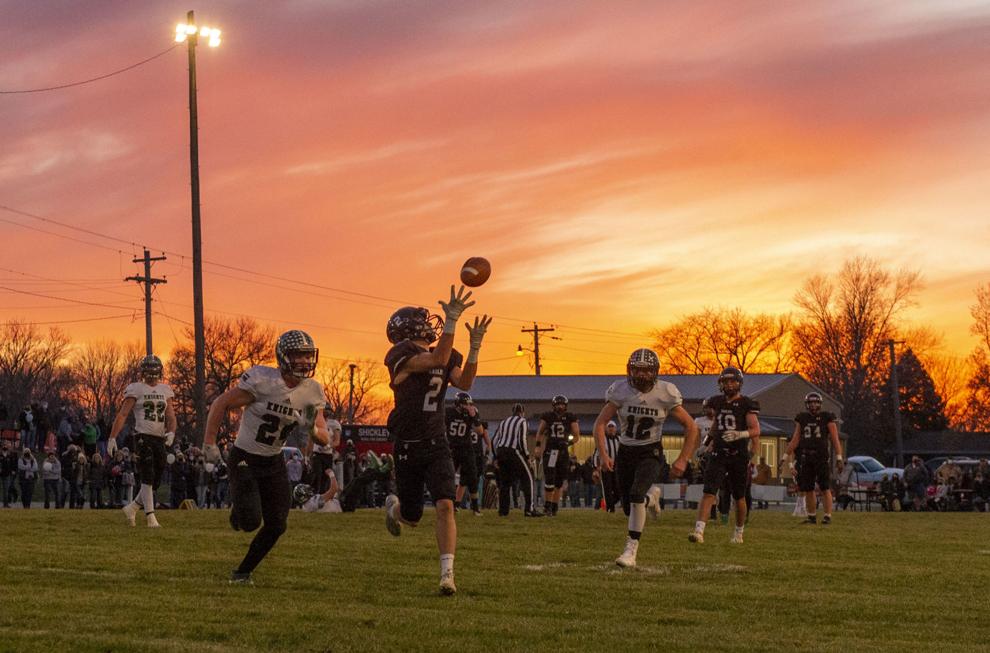 Top Journal Star photos for November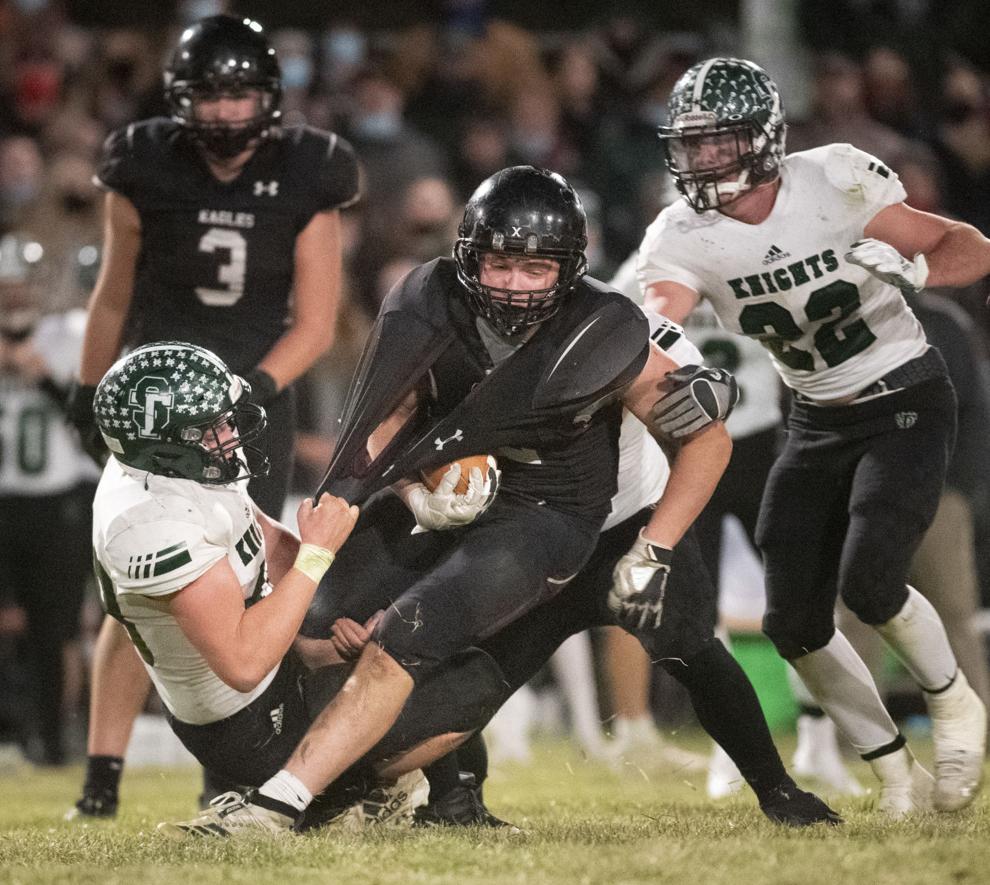 Top Journal Star photos for November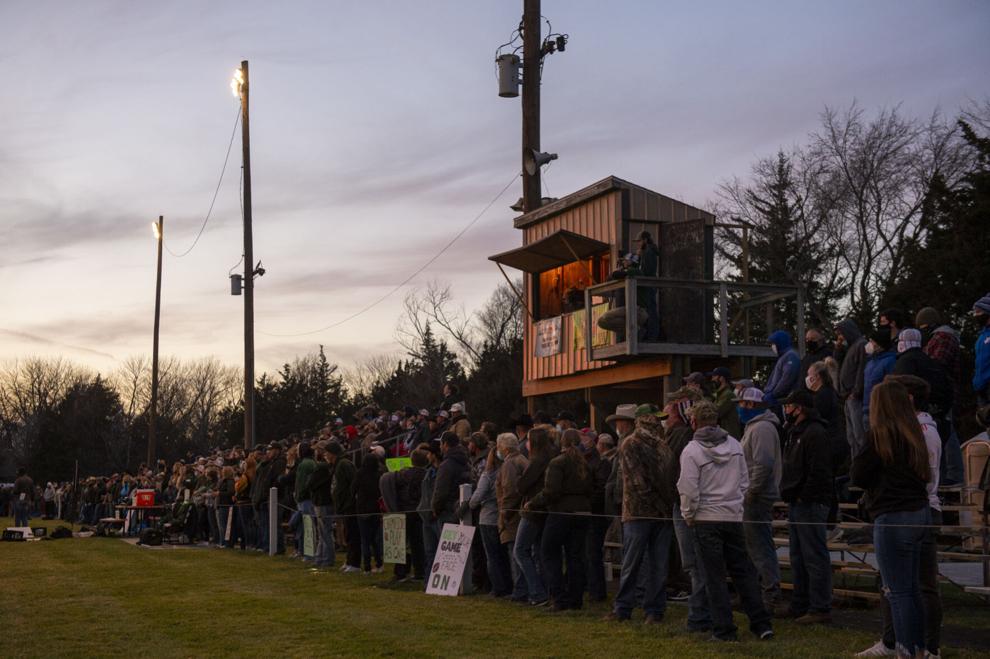 Top Journal Star photos for November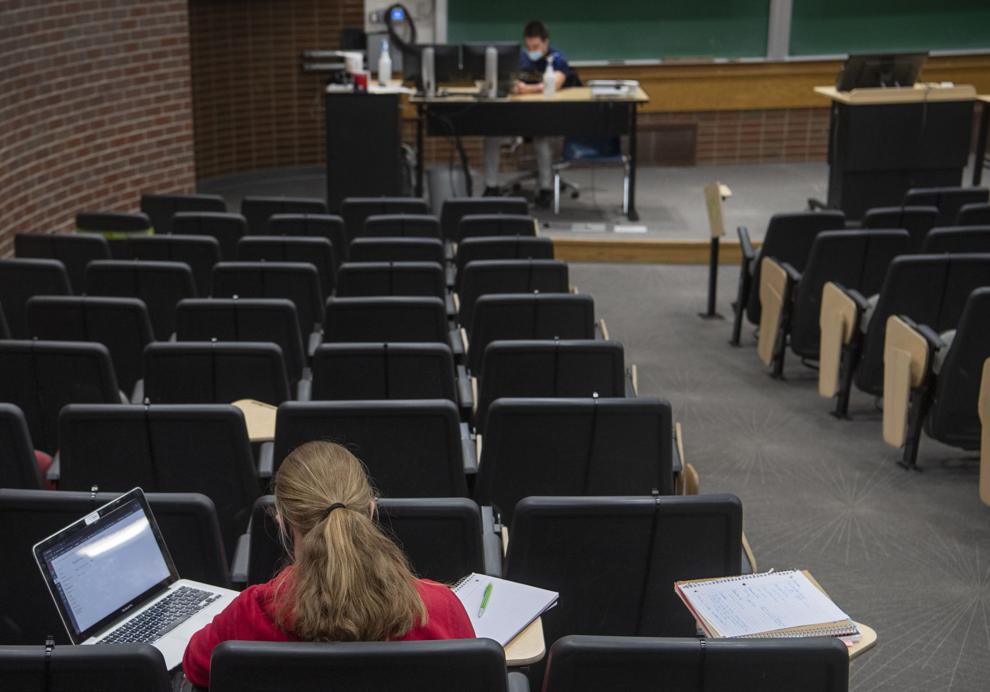 Top Journal Star photos for November
Top Journal Star photos for November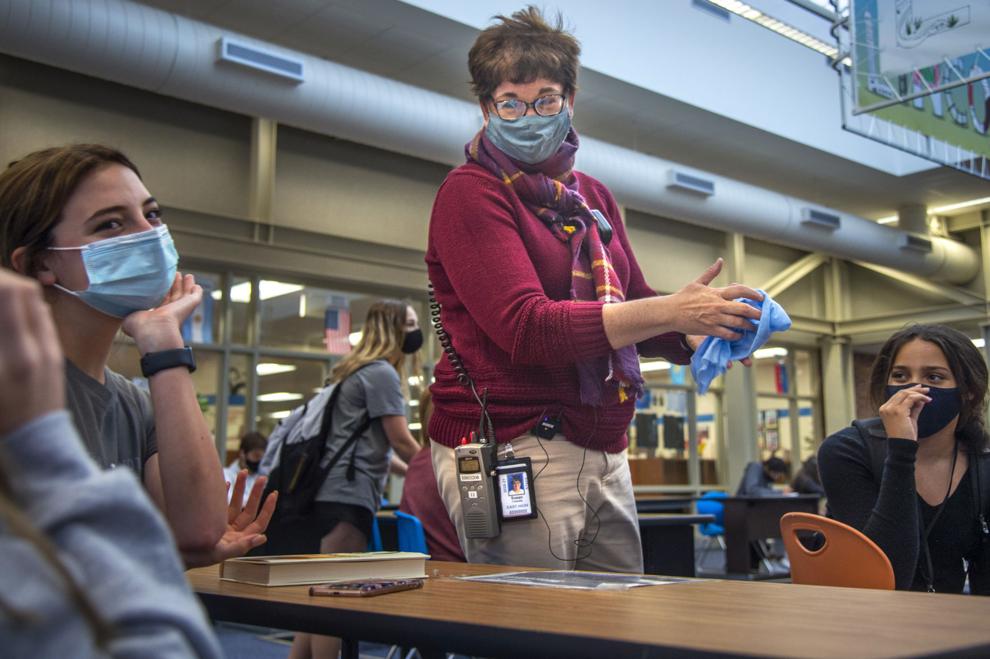 Top Journal Star photos for November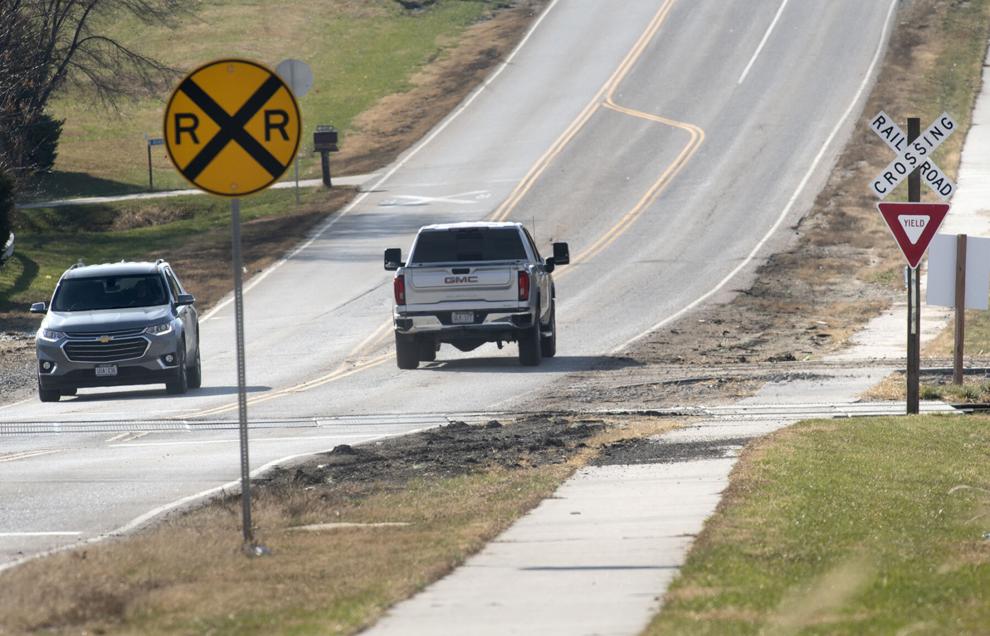 Top Journal Star photos for November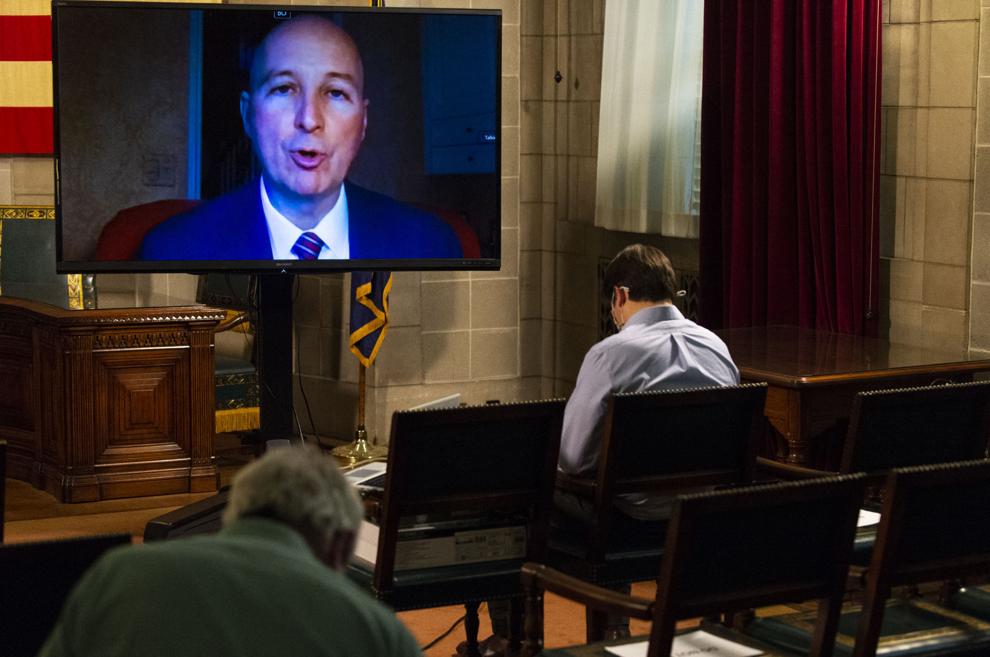 Top Journal Star photos for November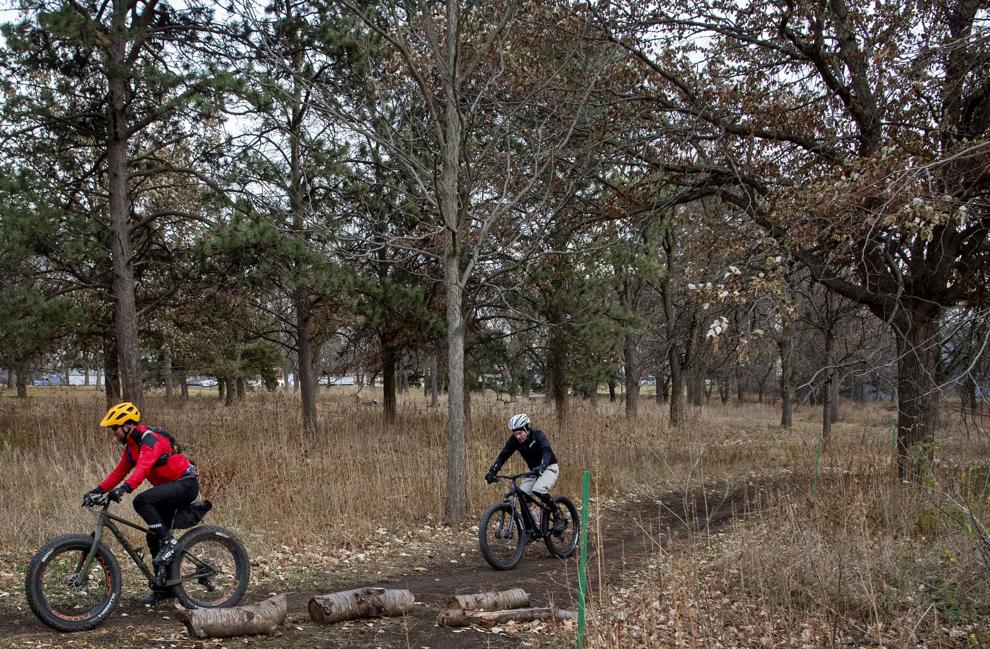 Top Journal Star photos for November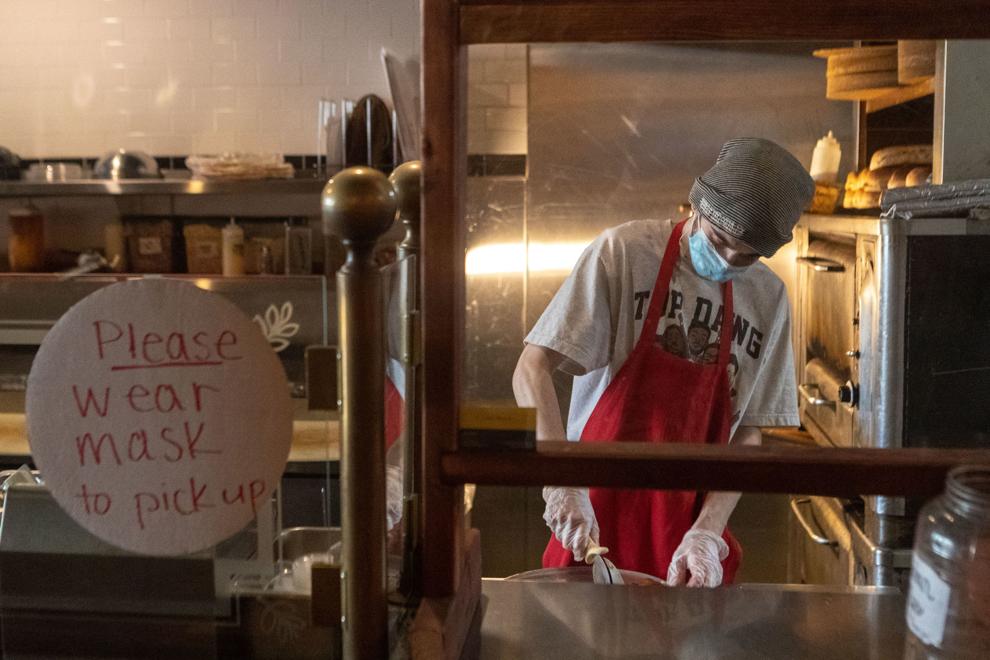 Top Journal Star photos for November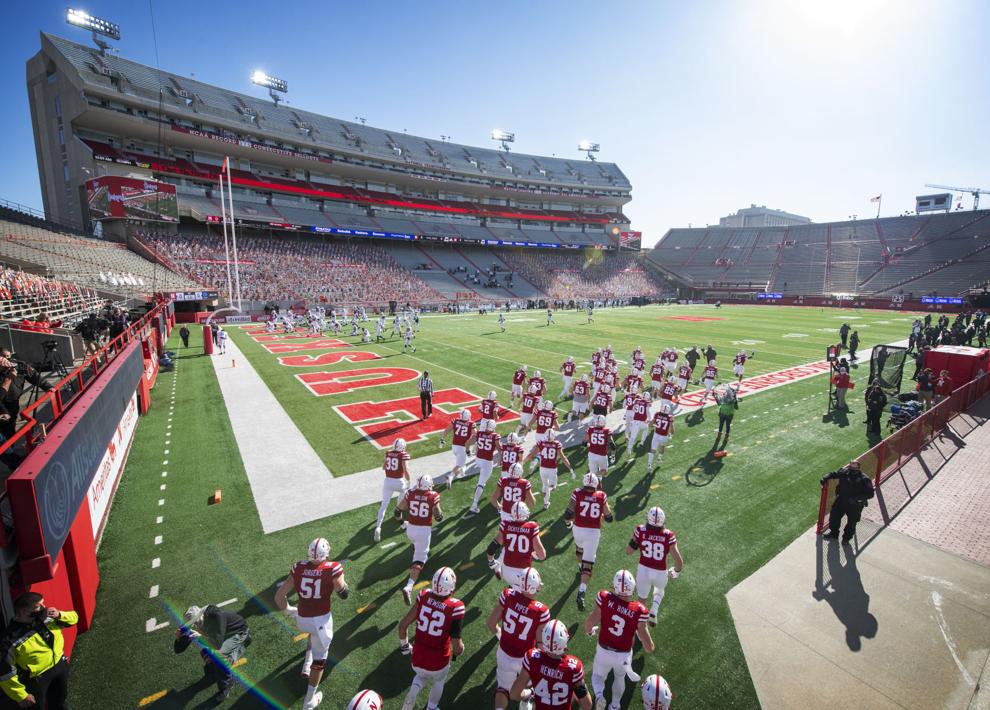 Top Journal Star photos for November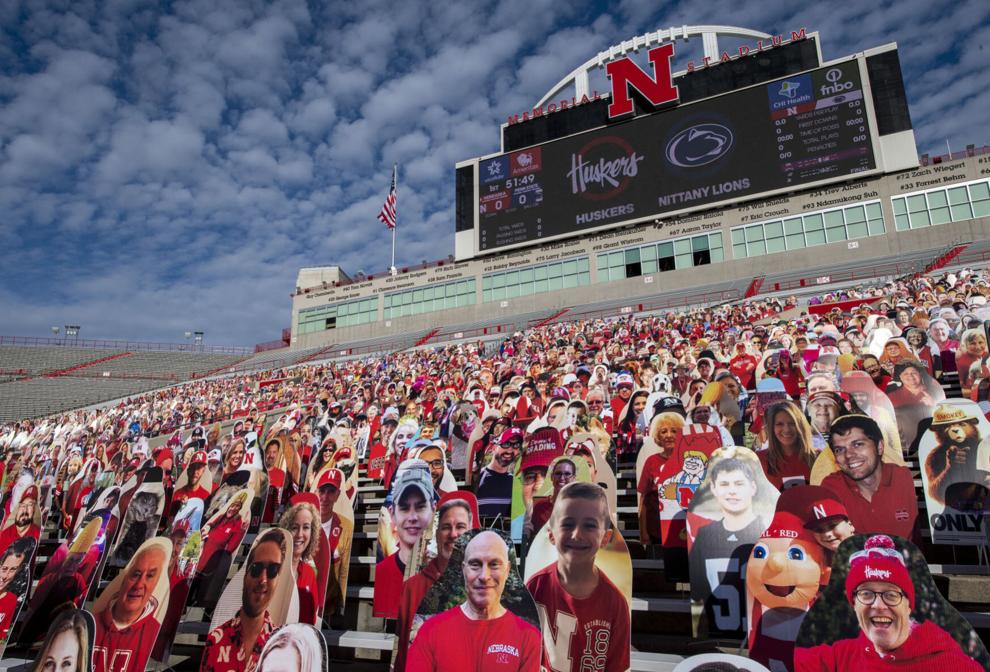 Top Journal Star photos for November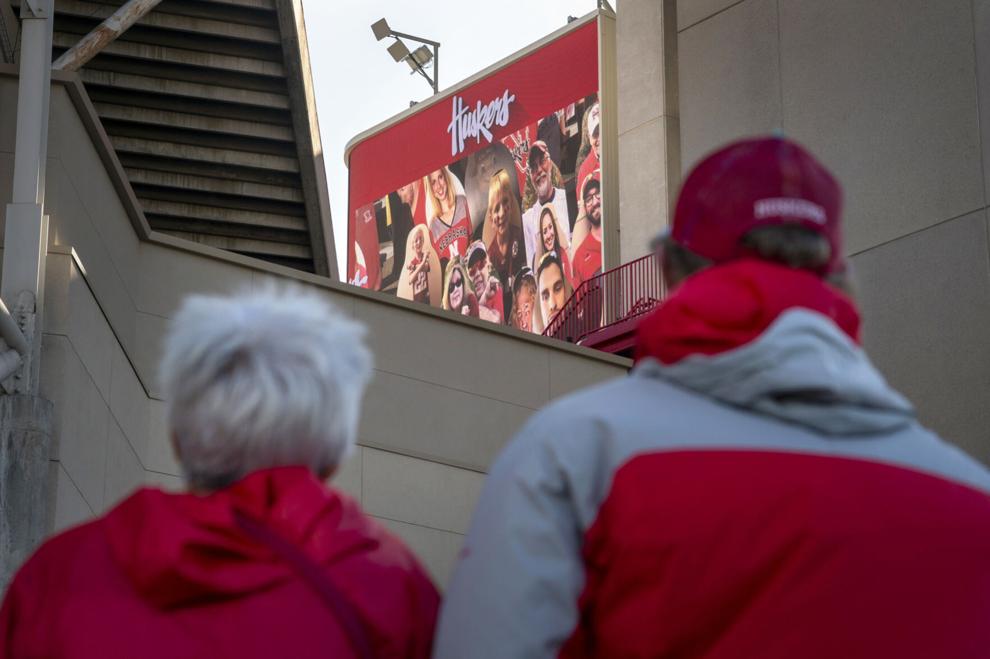 Top Journal Star photos for November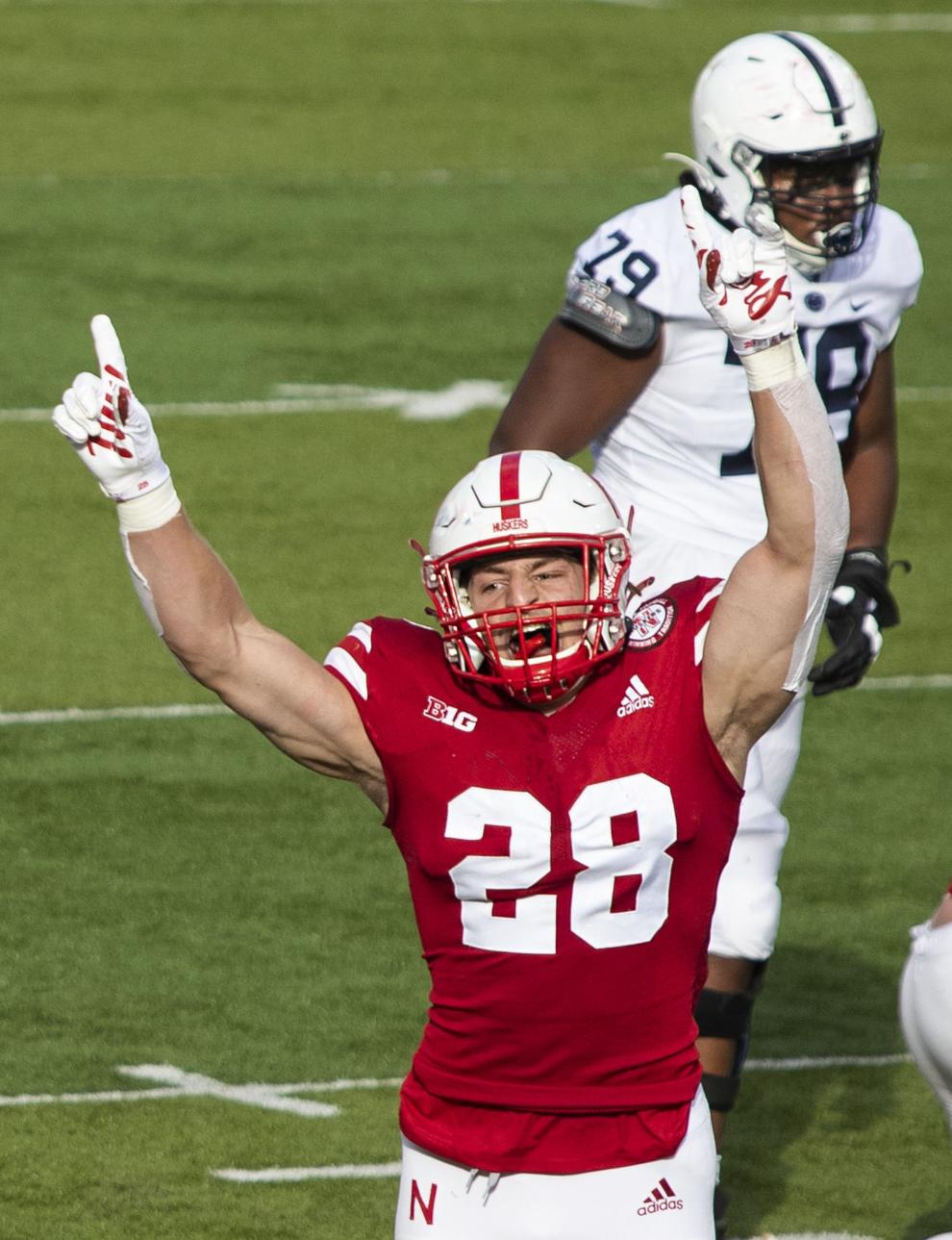 Top Journal Star photos for November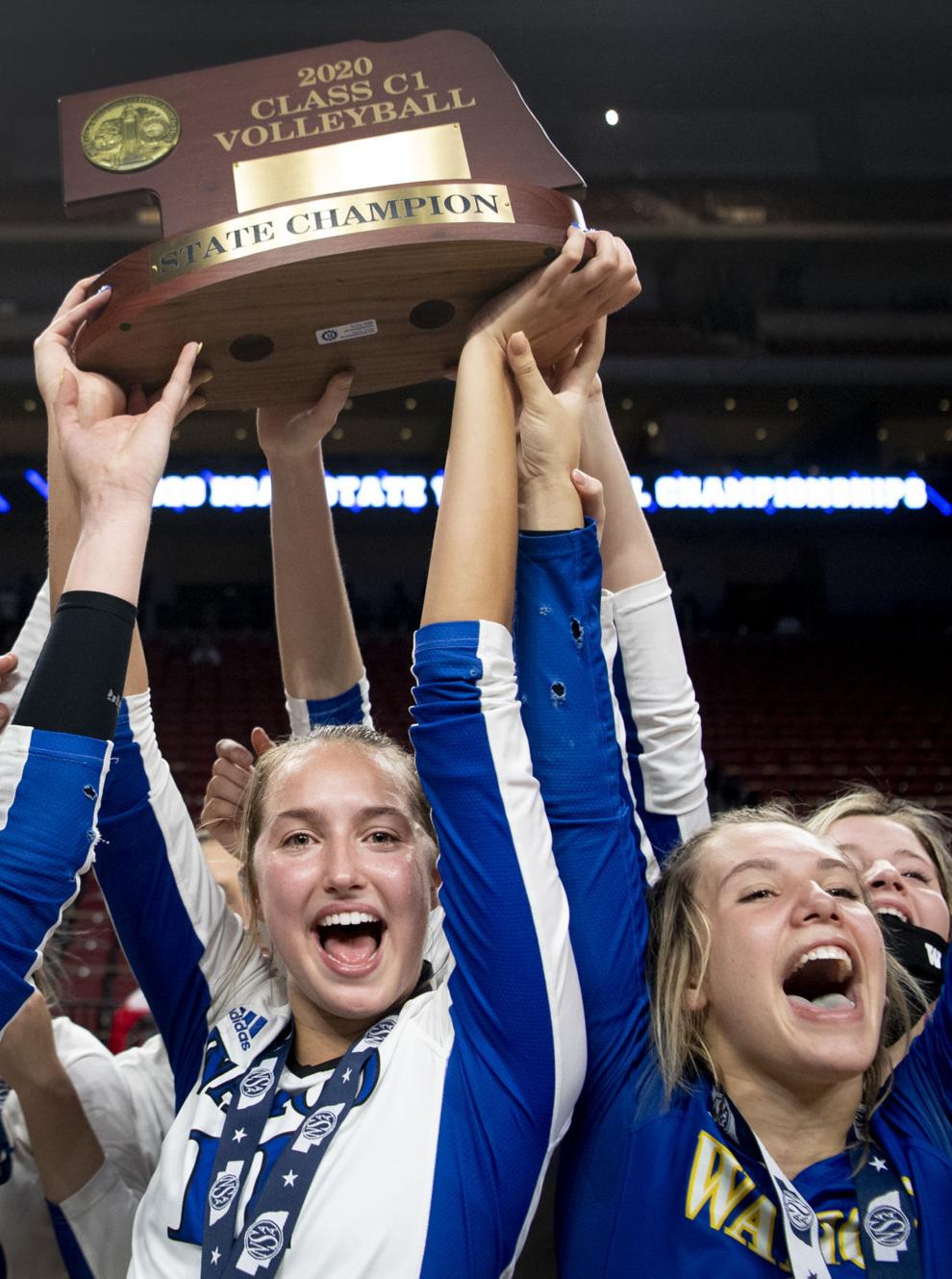 Top Journal Star photos for November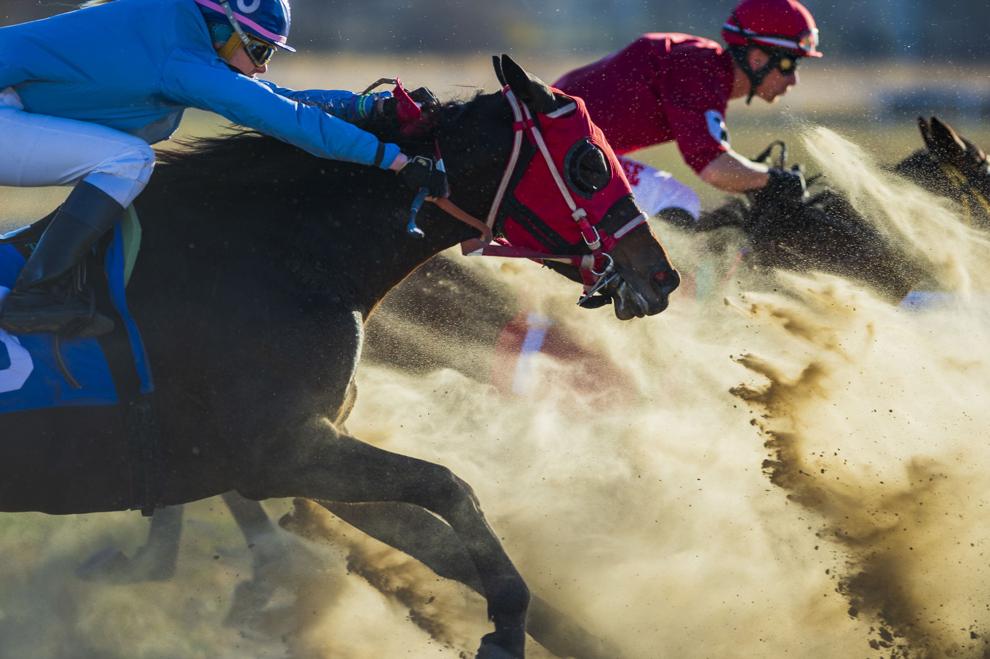 Top Journal Star photos for November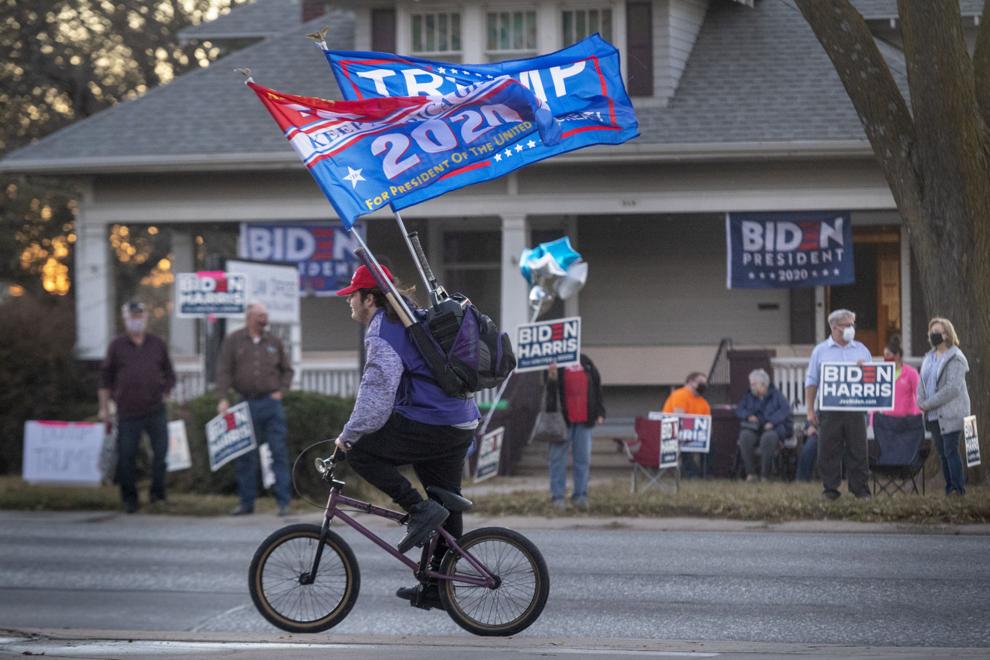 Top Journal Star photos for November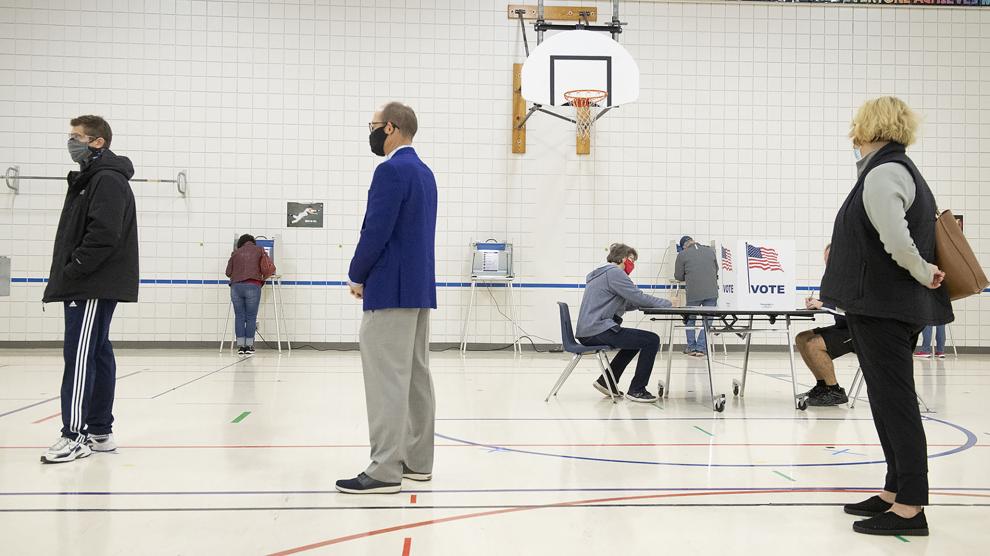 Top Journal Star photos for November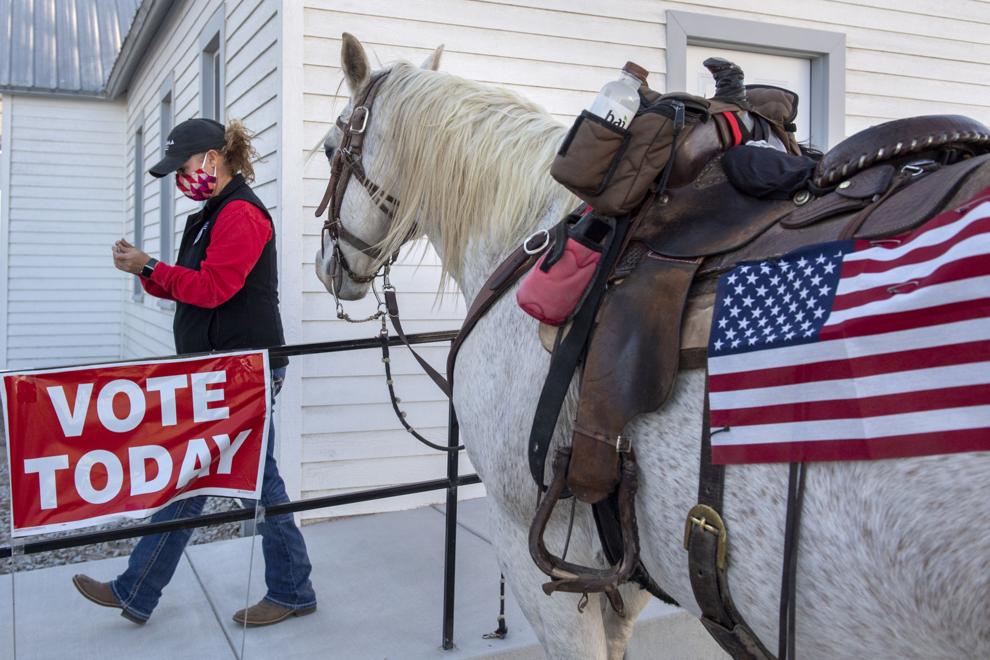 Top Journal Star photos for November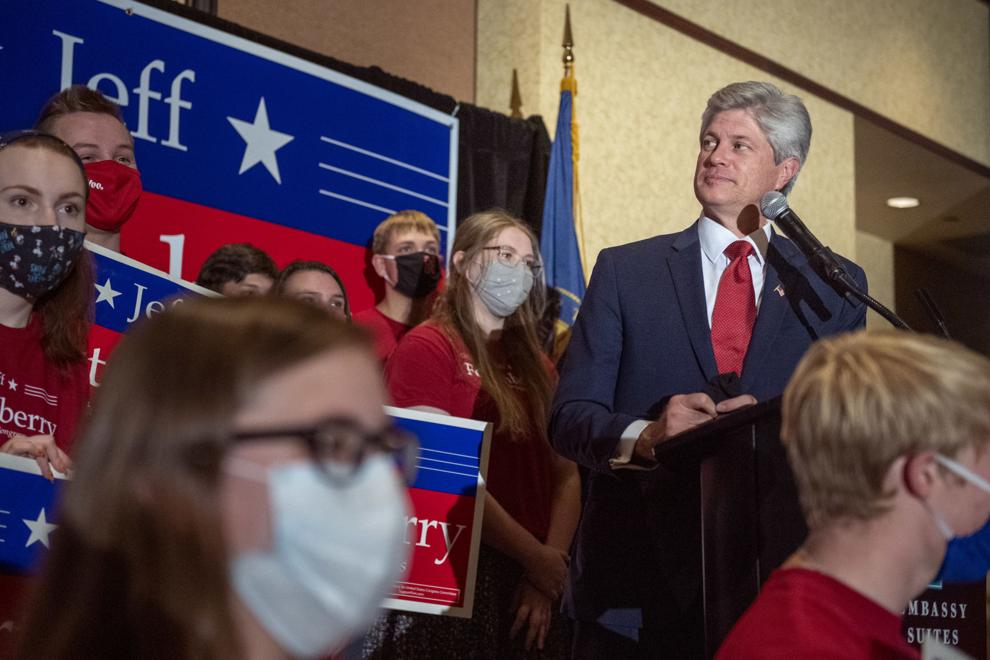 Top Journal Star photos for November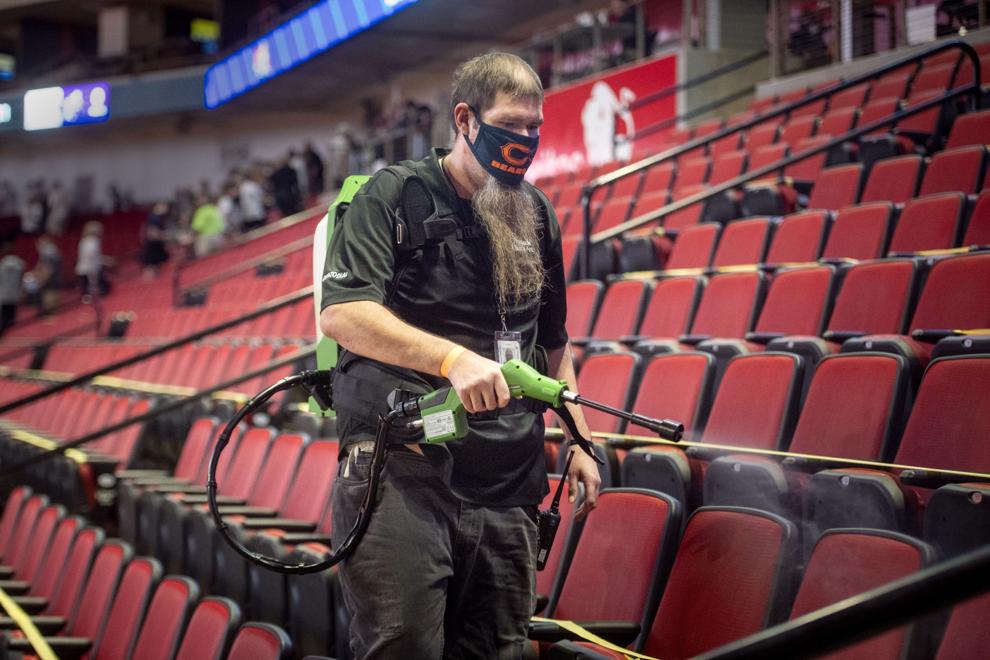 Top Journal Star photos for November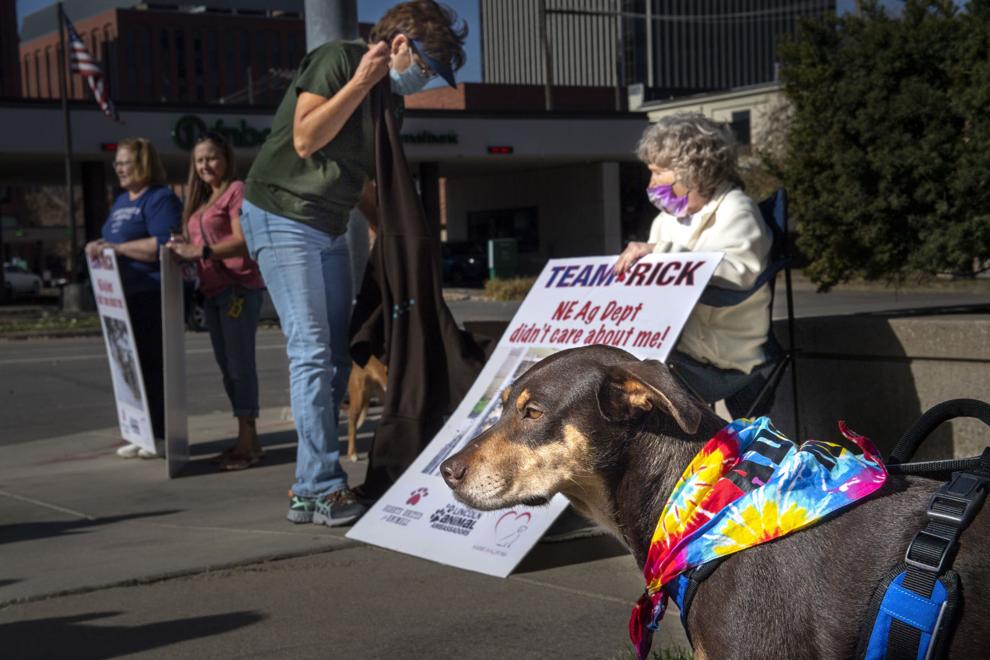 Top Journal Star photos for November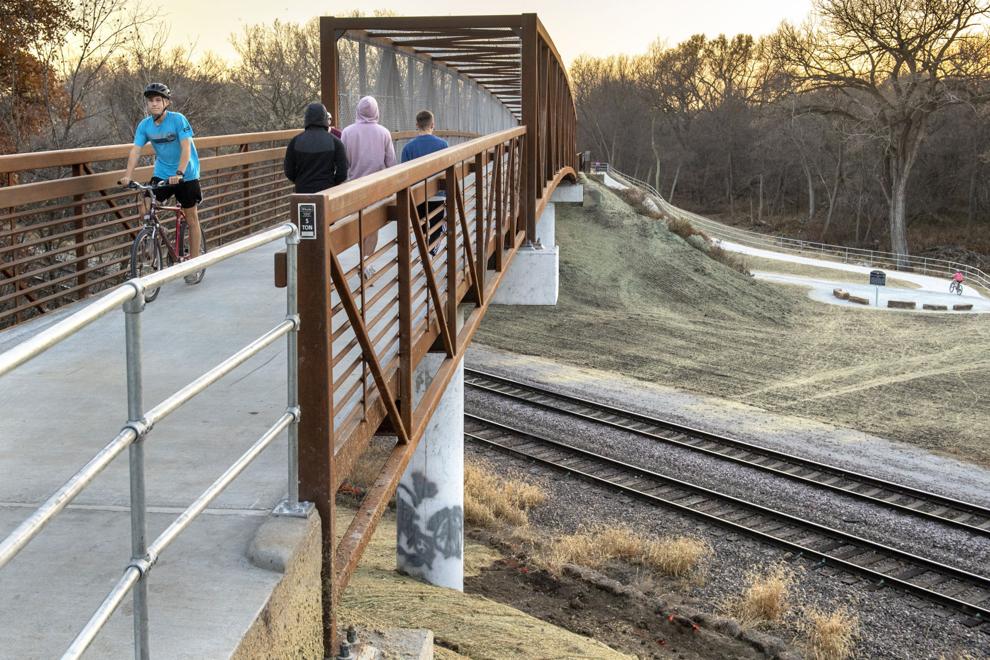 Top Journal Star photos for November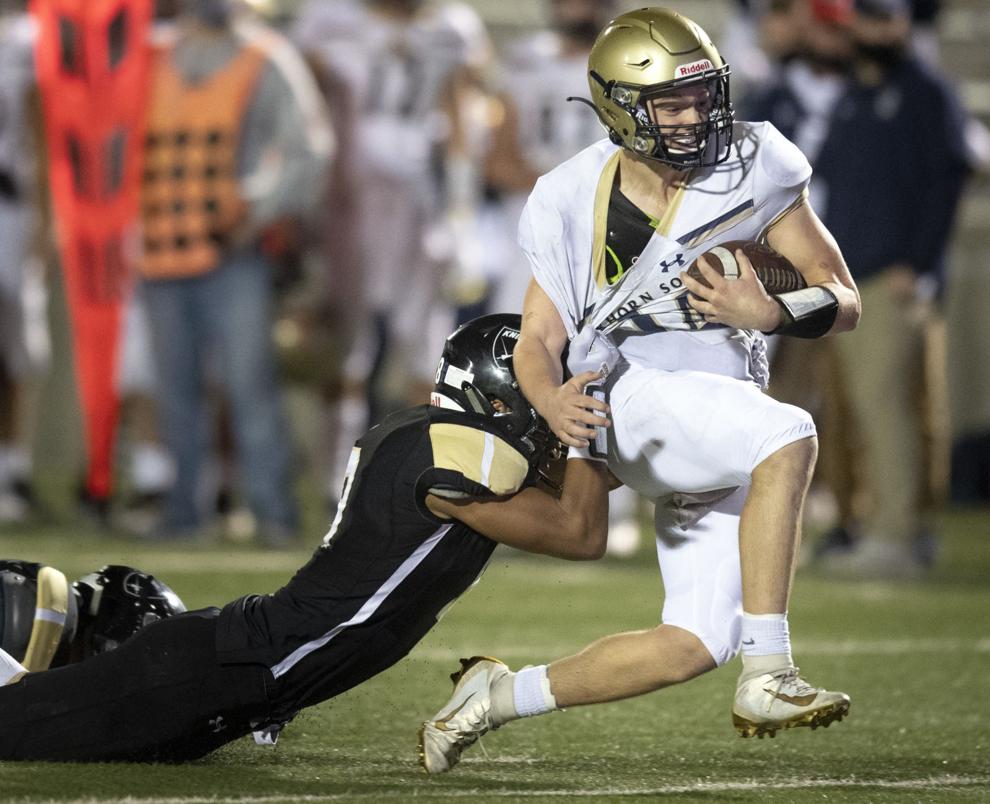 Top Journal Star photos for November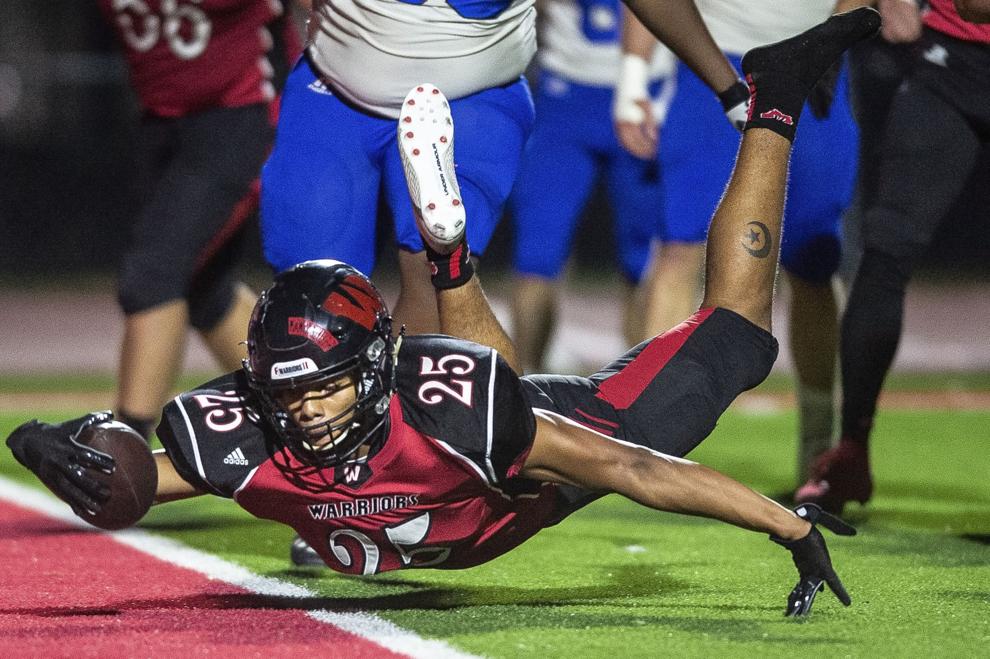 Top Journal Star photos for November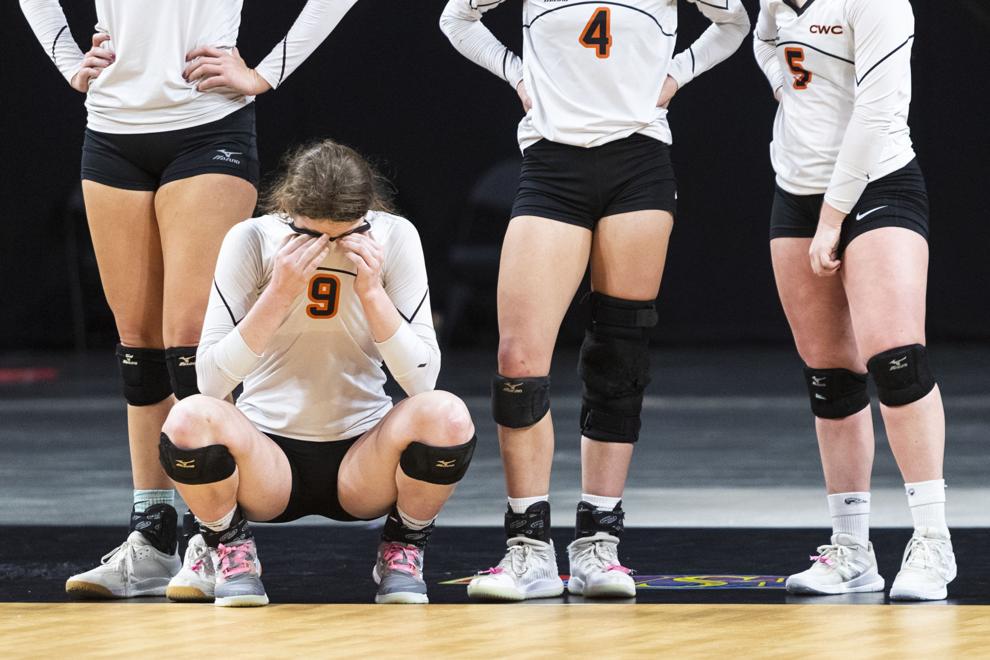 Top Journal Star photos for November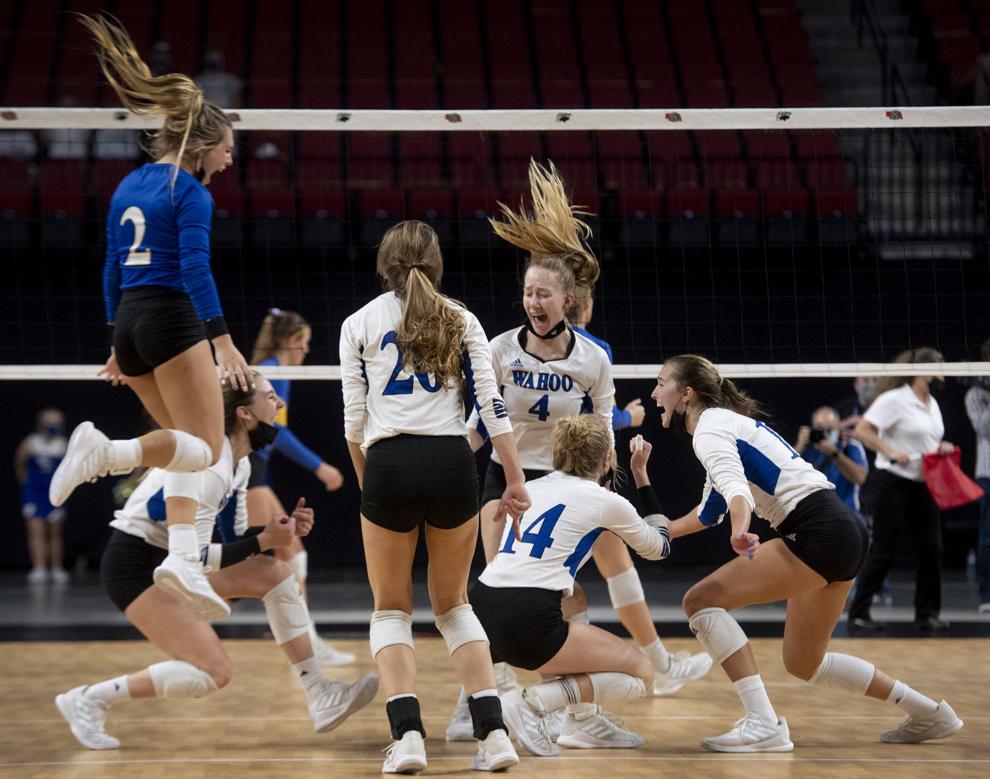 Top Journal Star photos for November