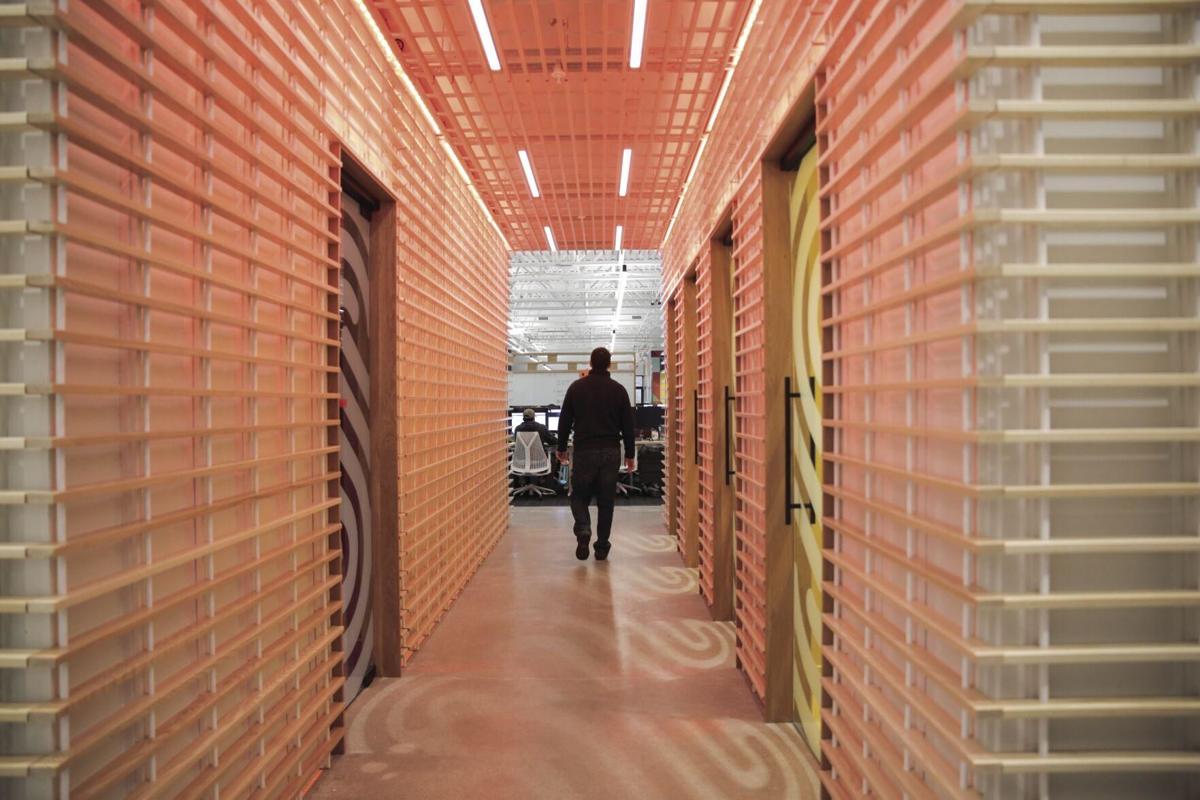 Omaha is set to gain 200 e-commerce-related jobs and an office expansion this year as the Lincoln-based Spreetail moves forward on a companywide goal to grow tenfold every five years.
Indeed, Spreetail will more than double its Omaha office space as it takes over the entire building at 1515 S. 75th St. and passersby see the campus' signs changed to the Spreetail brand.
The Omaha swell is on top of what's happening elsewhere for Spreetail, including in Lincoln, where another 300 or so workers are to be added to the company's roster. It all comes on the heels of a 2020 spurt that the company said increased overall sales by 90% compared with the year before.
"We're at the front end of our growth curve looking for great talent that wants to be a part of a Nebraska growth story," said chief executive Brett Thome.
Started in 2006, Spreetail, which is headquartered at the Nebraska Innovation Campus, buys durable home goods from manufacturers across the country and markets the brands on online shopping channels such as Amazon, Walmart and Target.
Through its network of fulfillment center warehouses that cover 2.5 million square feet in six states, Spreetail aims for next-day delivery. The company says it sells products from more than 1,000 retailers, filling and shipping nearly 10 million orders annually.
Spreetail declined to share its annual sales revenue but said its workforce grew from 450 to about 800 in 2020. The privately held company anticipates a 50% sales increase in 2021.
Driving momentum, Thome said, is a hot e-commerce industry where people increasingly buy goods virtually. He points also to the growing number of vendor partners attracted by Spreetail's formula (including "home-grown software") to propel products to the top of online shopping search results.
The company has had an Omaha office hub since 2018. Now it plans to grow the 250-person local workforce to 450 and take over another floor of the 52,367-square-foot building, thereby leasing the entire structure at 1515 S. 75th St.
Another Lincoln-based company, Firespring, owns the 75th Street structure it's been sharing with Spreetail. Firespring, a marketing agency that focuses on print technology, has been planning for its own growth and will be moving to the site of an Omaha printing company it is in the process of acquiring.
Founder and CEO Jay Wilkinson said Firespring's goal is to, within about 18 months, build or renovate a larger facility that will fit its needs for the next decade.
"We're really accelerating this year," Wilkinson said. "We needed more space. Spreetail needed more space. The timing was perfect."
Spreetail jobs to be added in Omaha include software engineers, business development experts and related professionals whose salaries would be "competitive with national companies," Thome said.
He is uncertain when the Omaha team will fully transition back to the office from remote working. When it does, the offices vacated by Firespring will be renovated to fit the Spreetail brand and operation.
The expansion comes as many businesses are re-evaluating or downsizing space needs since the pandemic changed working habits worldwide. Thome said Spreetail appreciates the in-person collaboration and training that an office environment allows.
"So people are not getting lost in the mix," he said. "It's important to continue to figure out how to build and develop our team."
Top Journal Star photos for April
Cyclists at Pioneers Park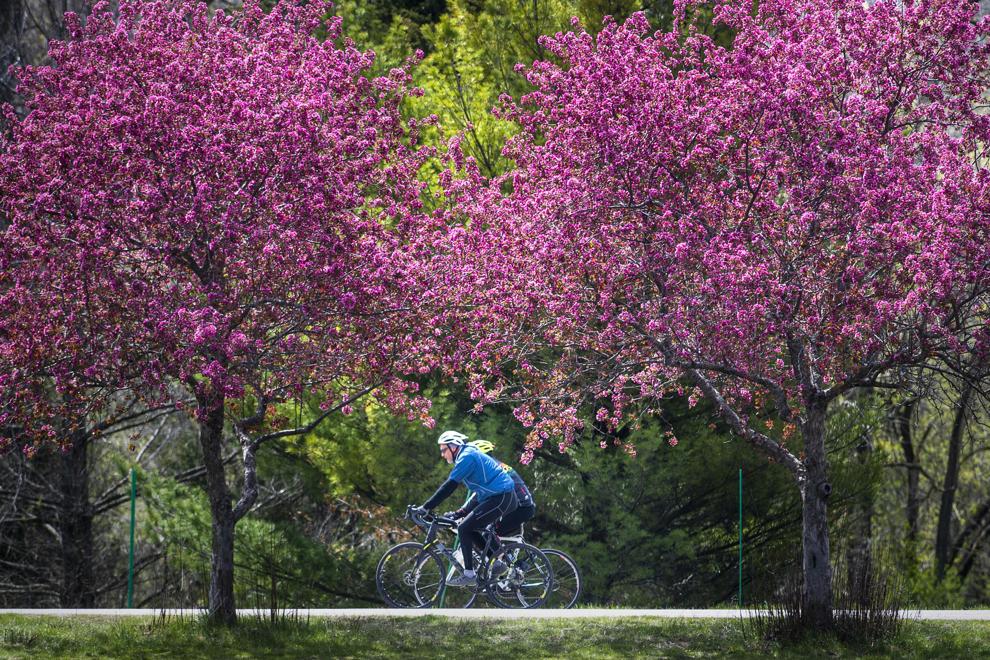 Top Journal Star photos for April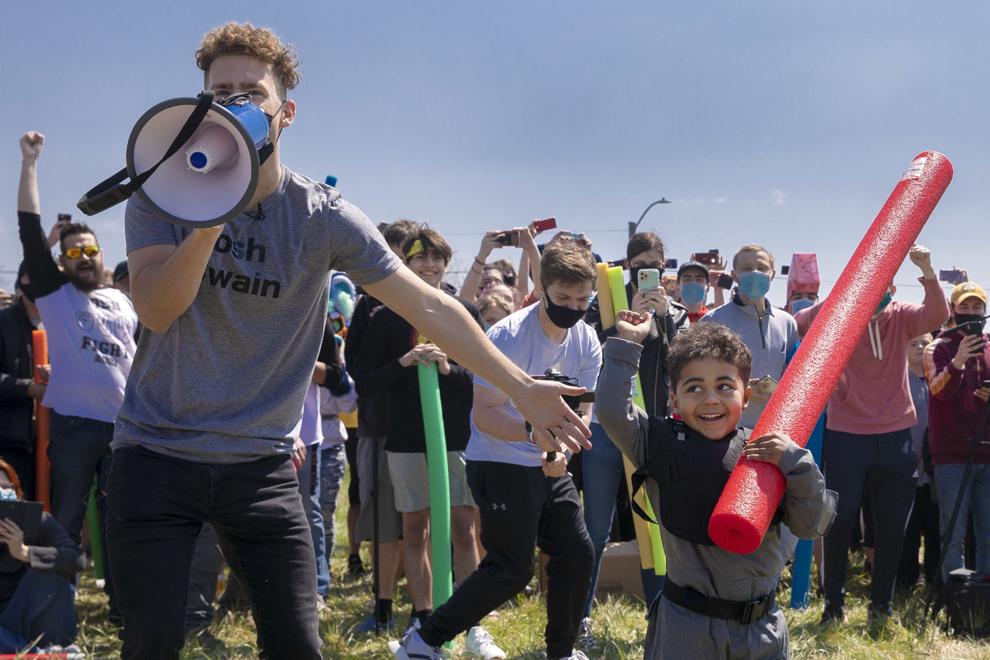 Top Journal Star photos for April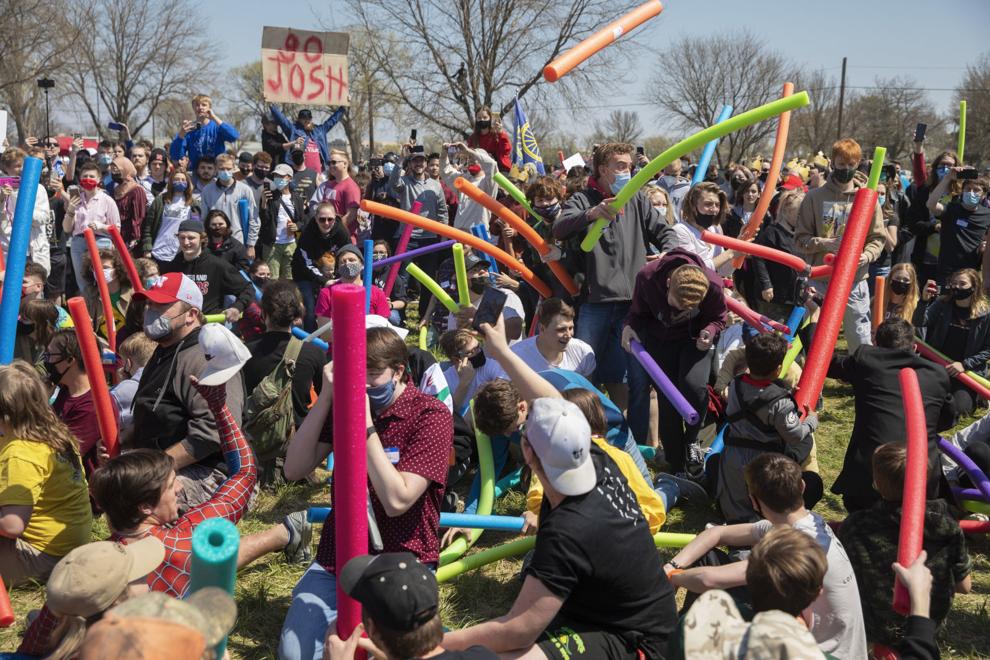 Top Journal Star photos for April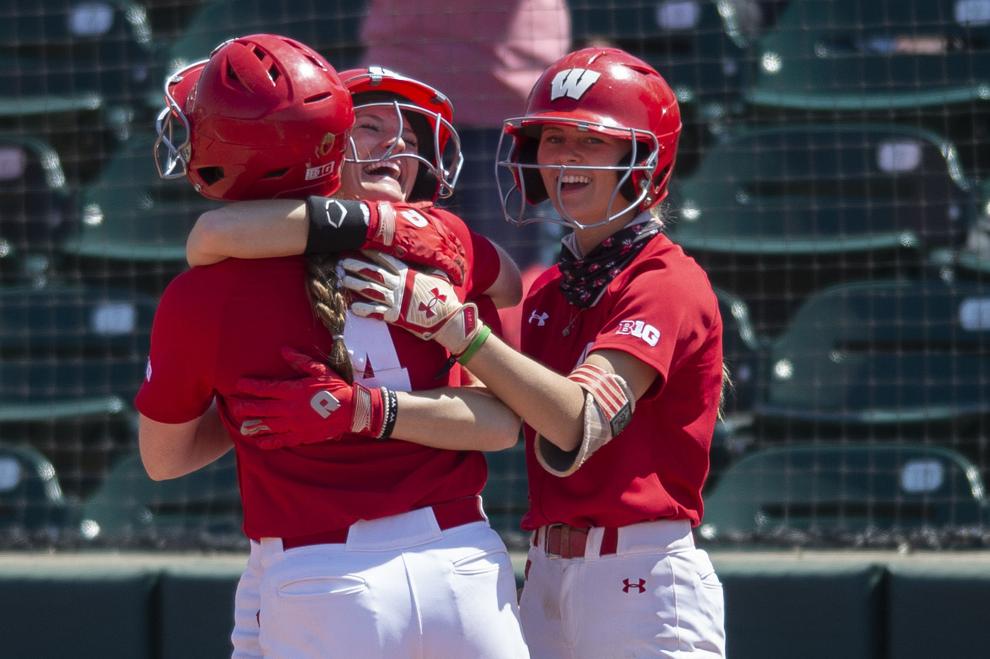 Top Journal Star photos for April
Top Journal Star photos for April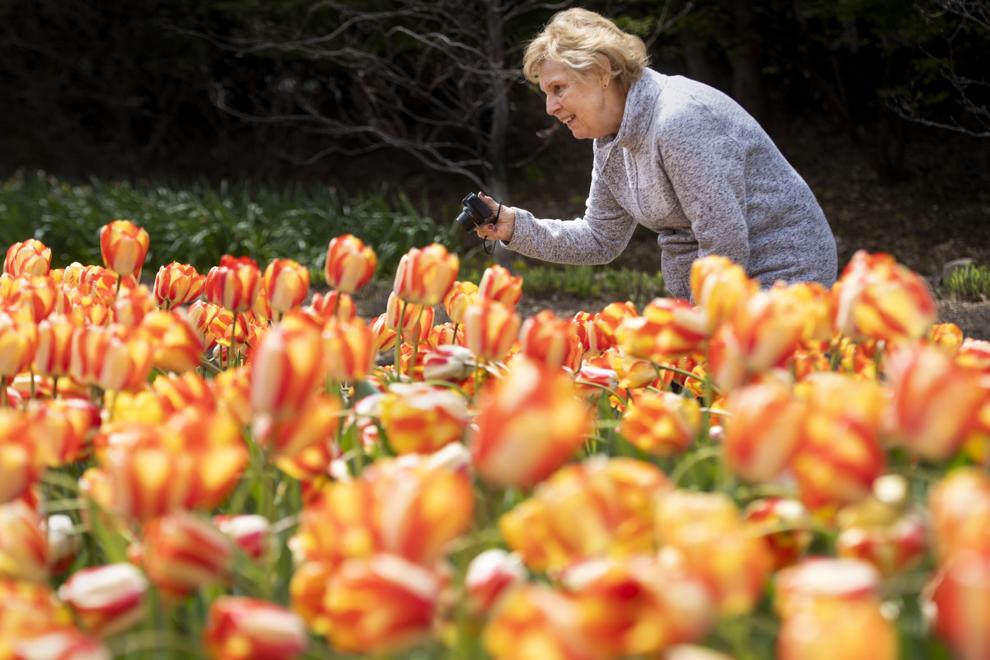 Top Journal Star photos for April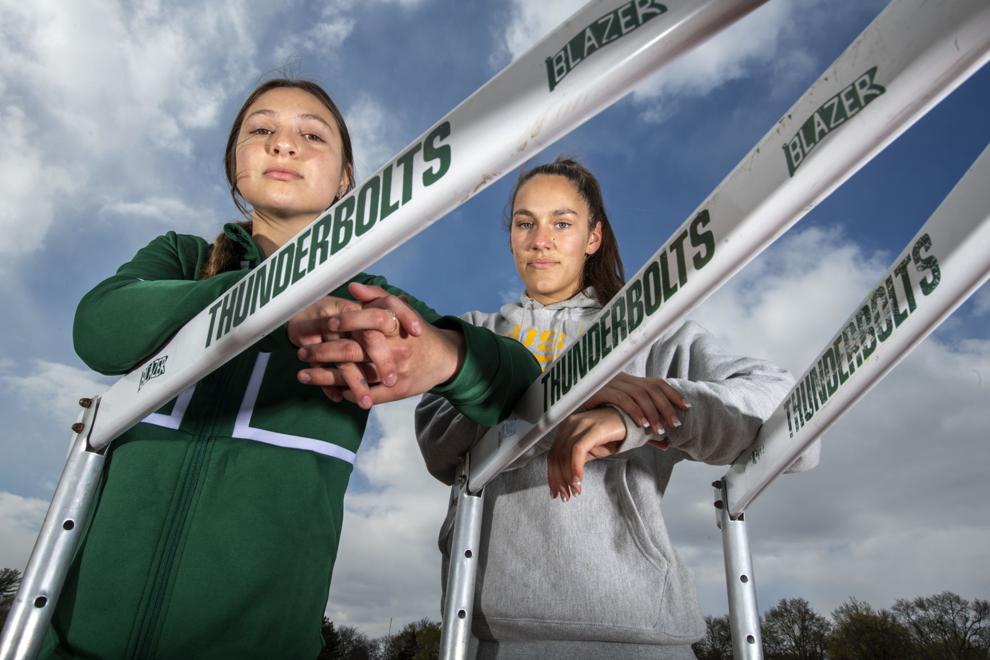 Top Journal Star photos for April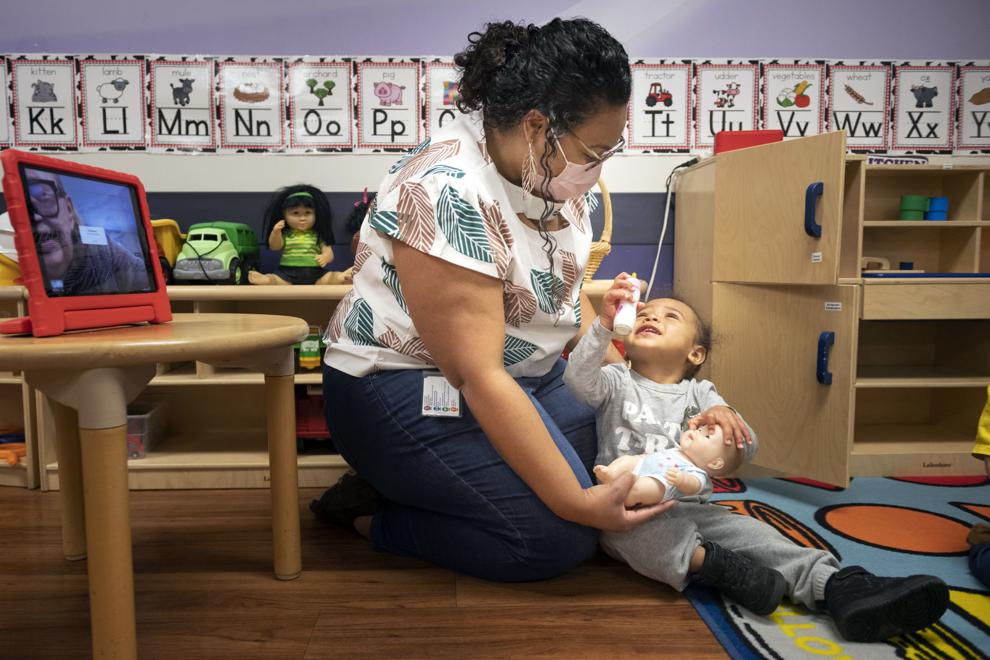 Top Journal Star photos for April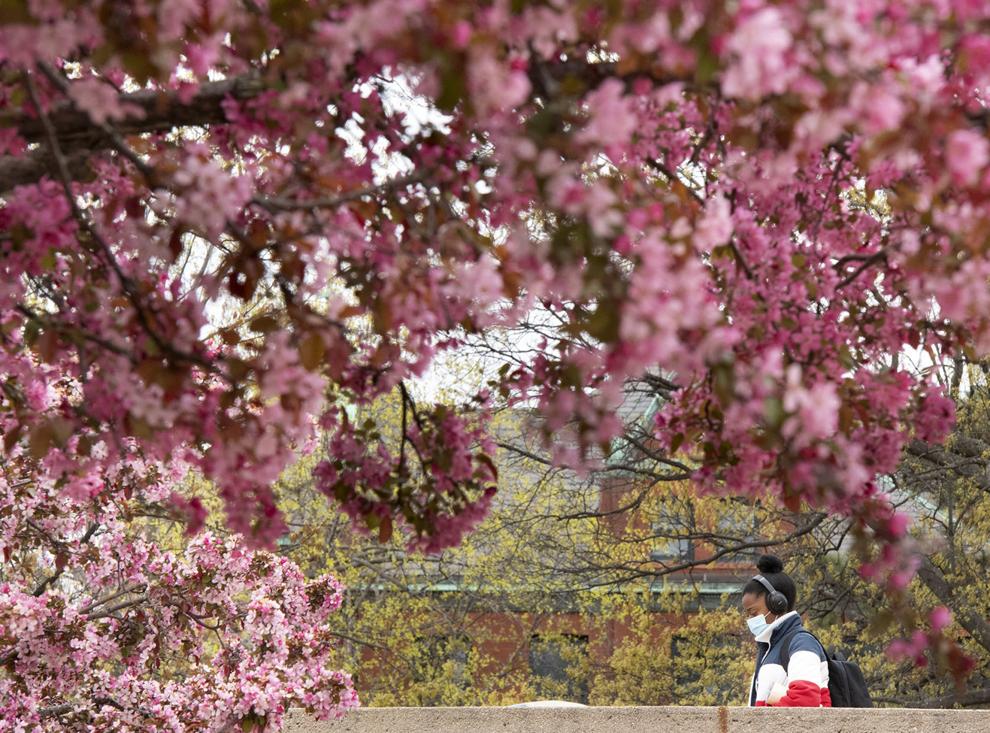 Top Journal Star photos for April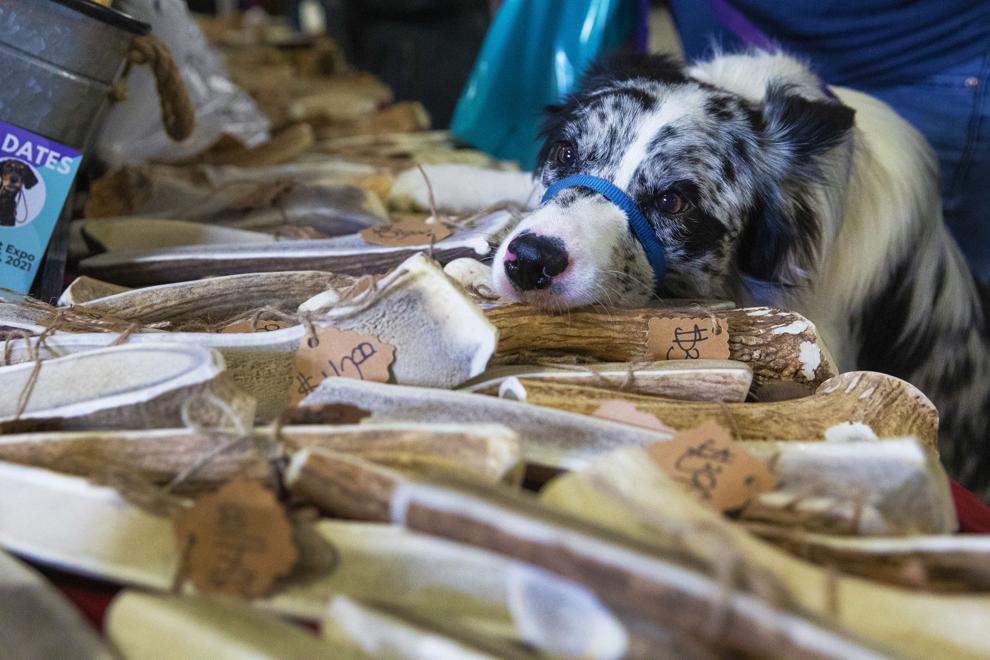 Top Journal Star photos for April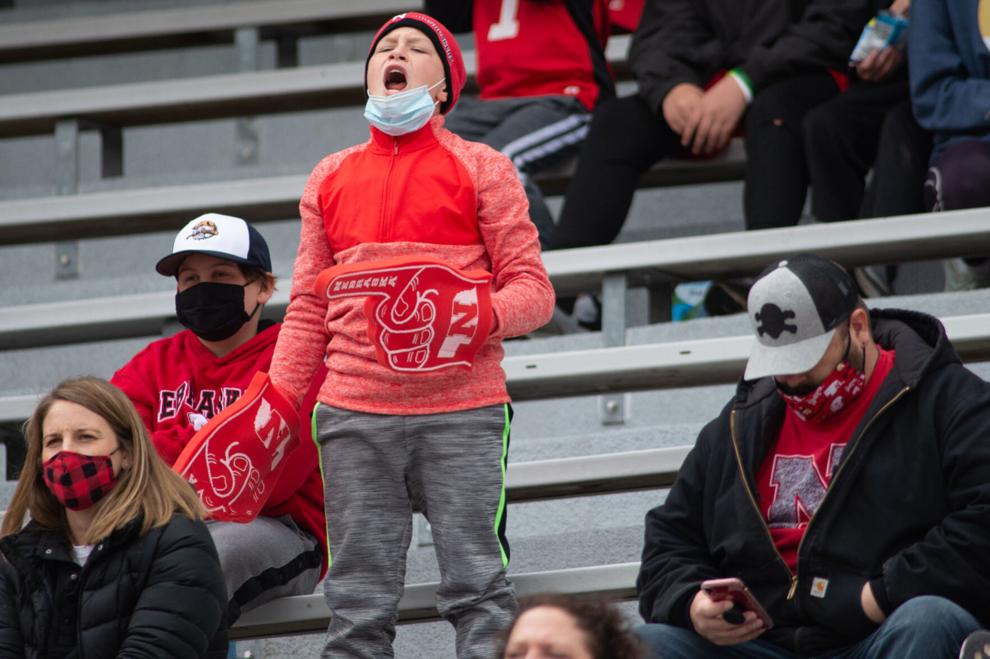 Top Journal Star photos for April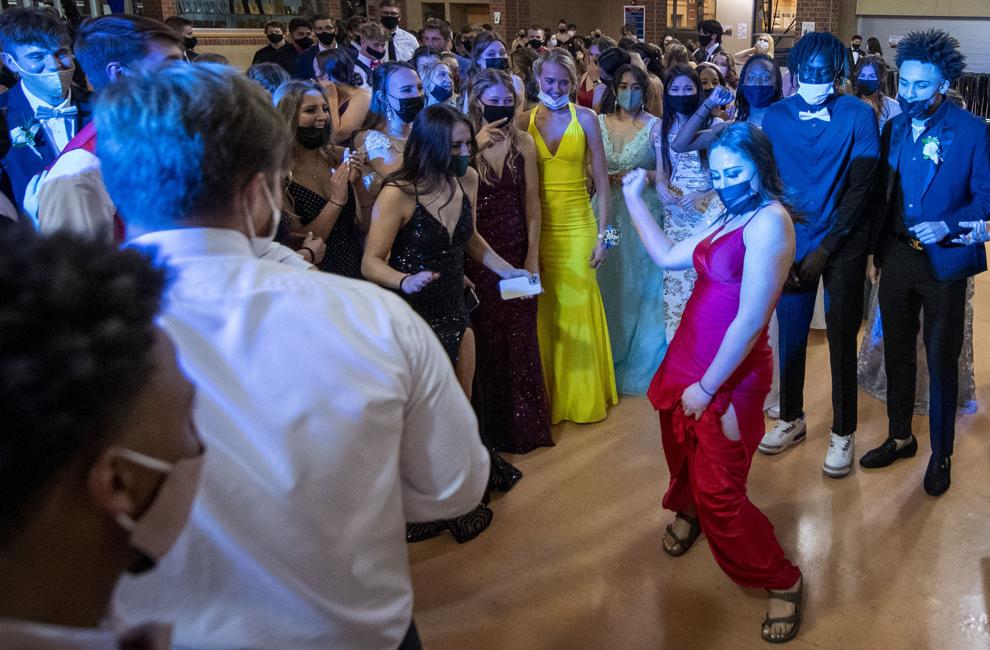 Top Journal Star photos for April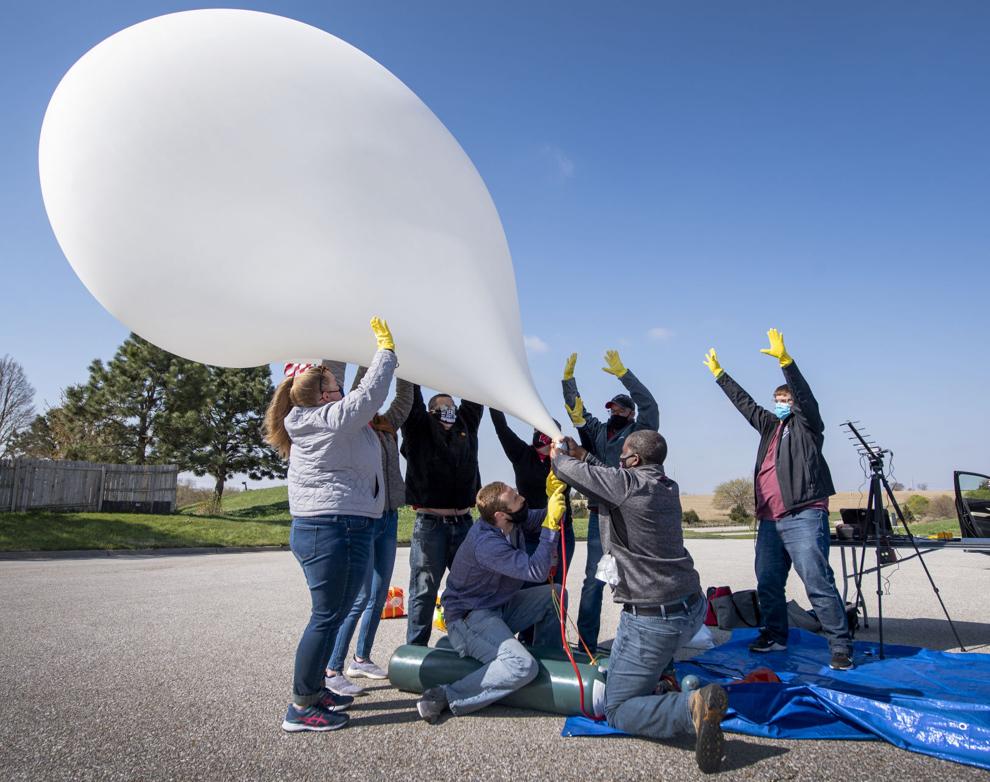 Top Journal Star photos for April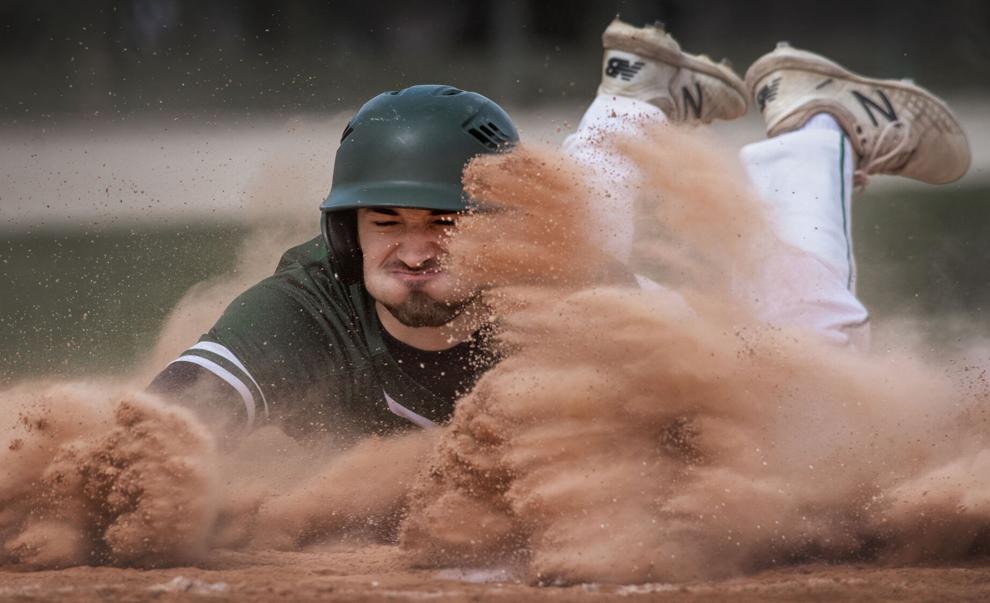 Top Journal Star photos for April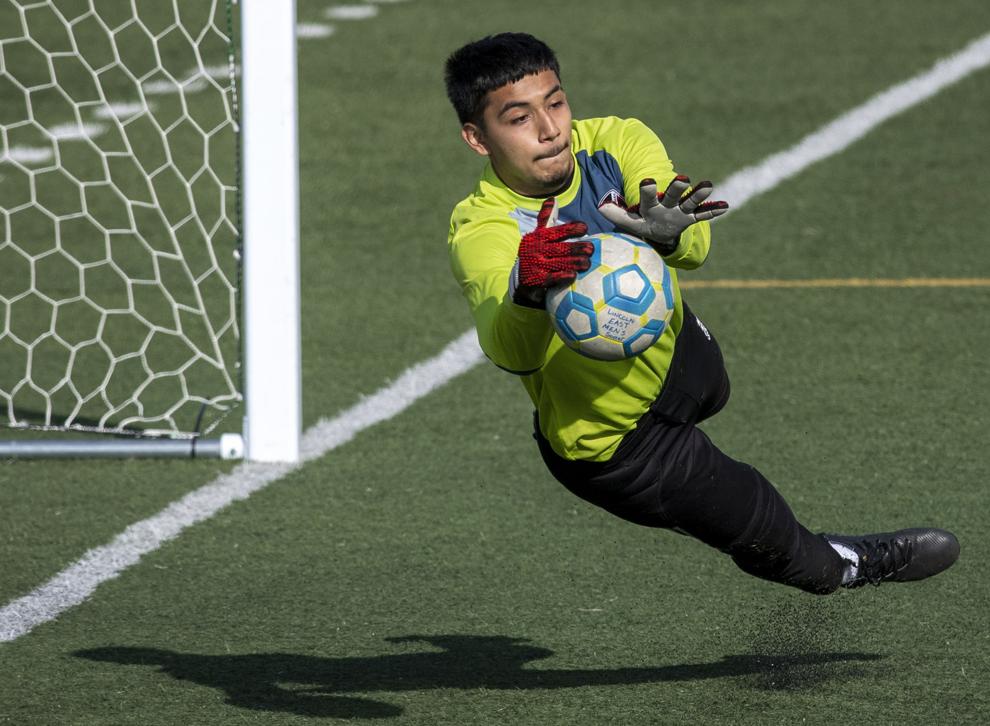 Top Journal Star photos for April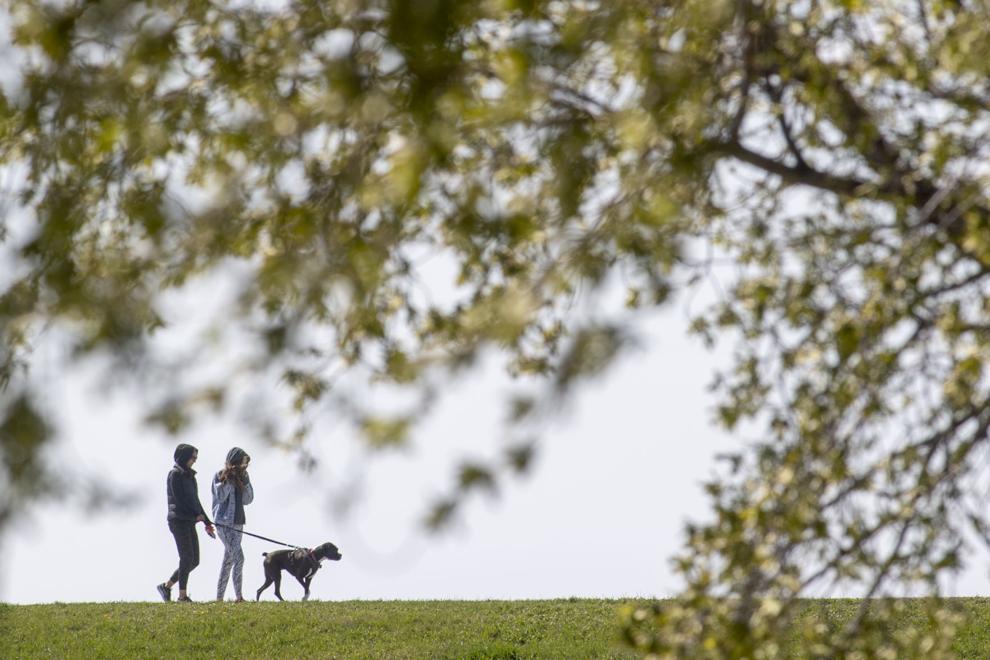 Top Journal Star photos for April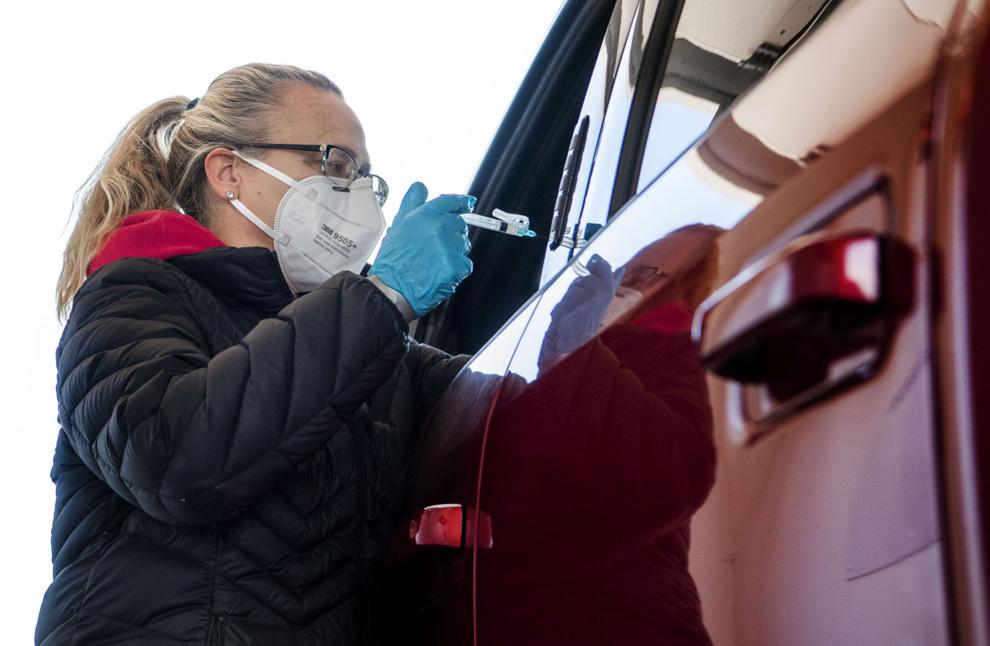 Top Journal Star photos for April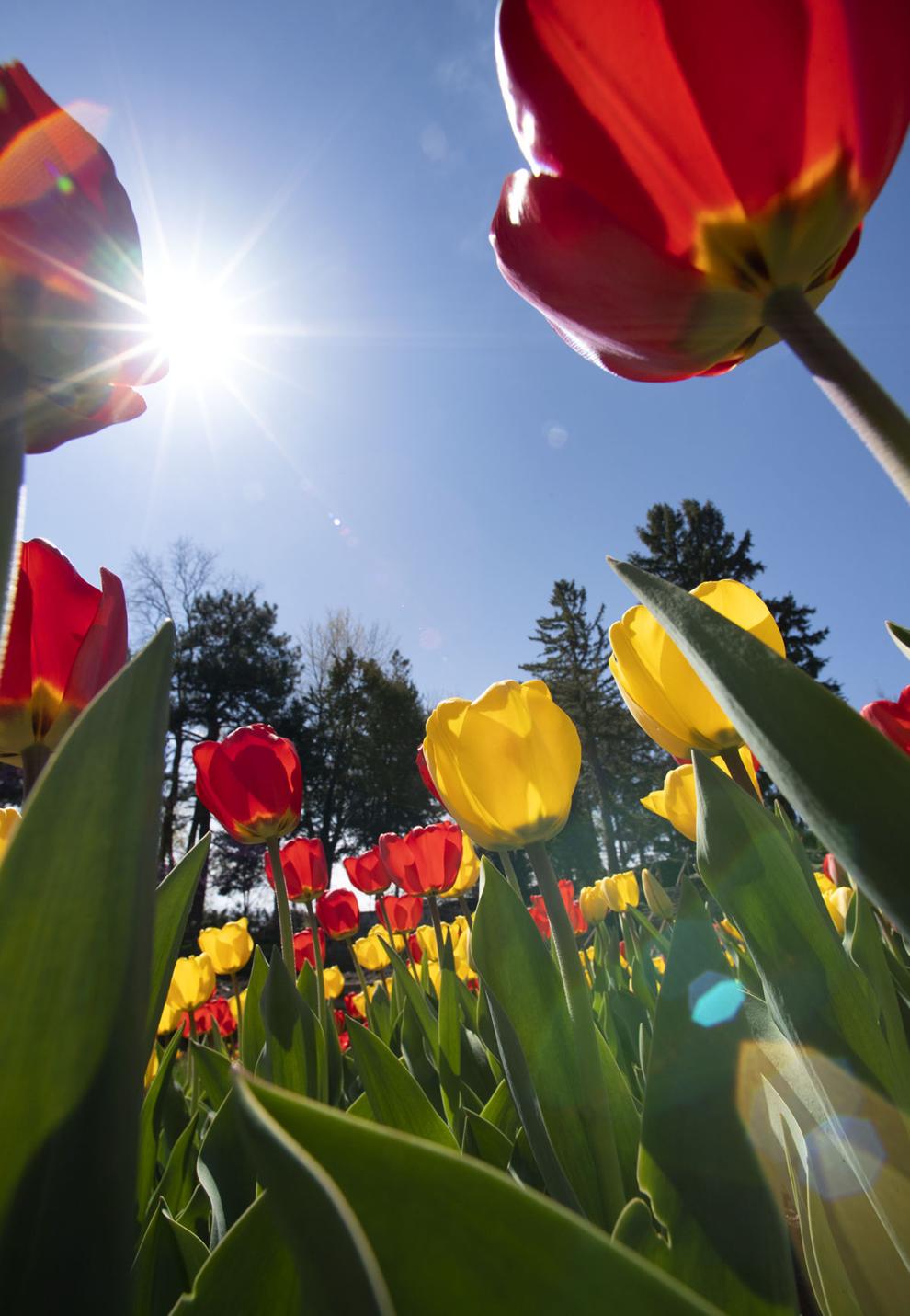 Top Journal Star photos for April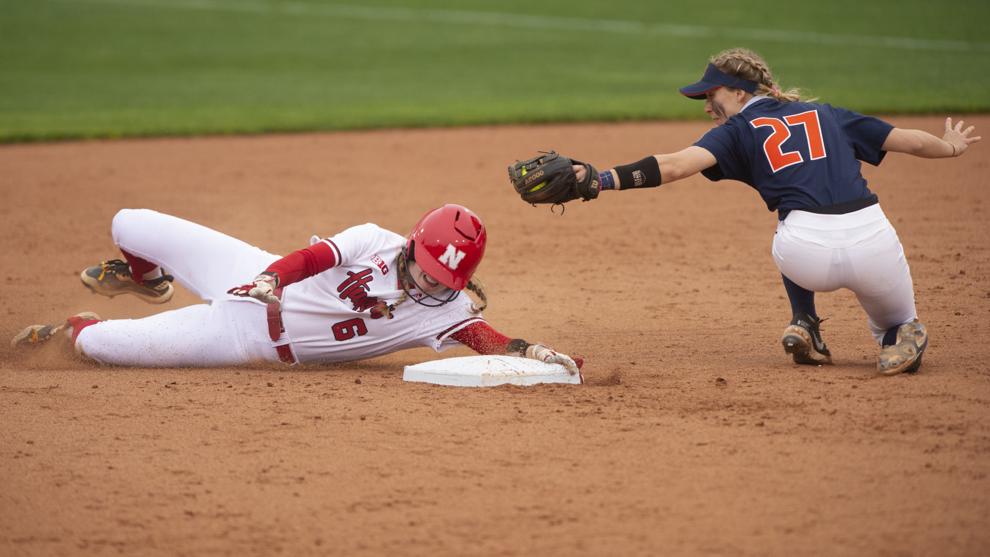 Top Journal Star photos for April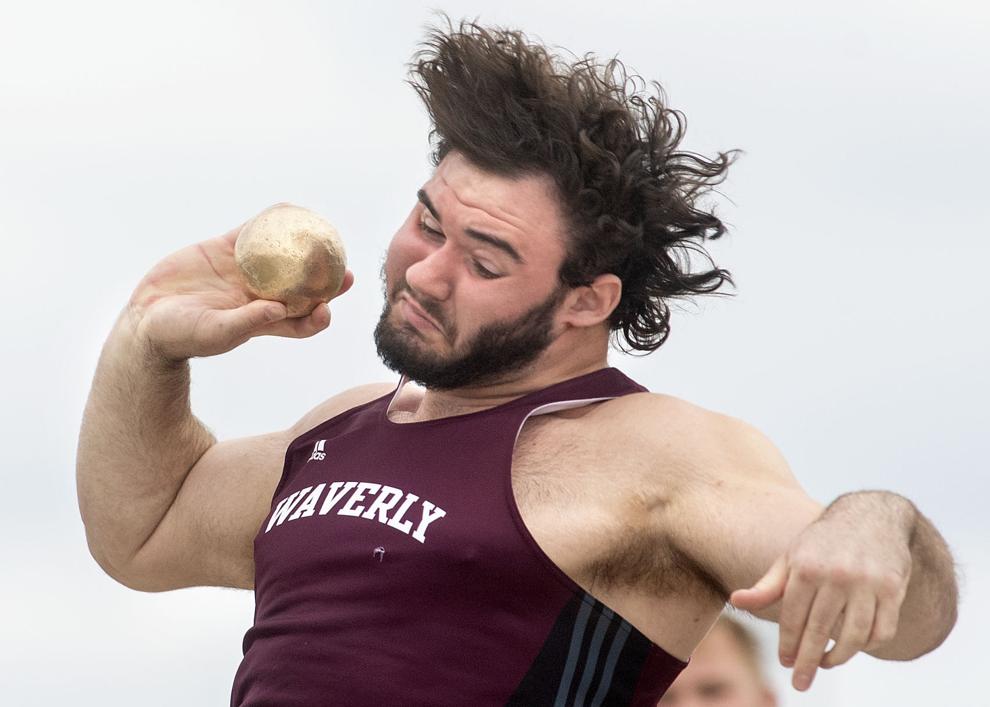 Top Journal Star photos for April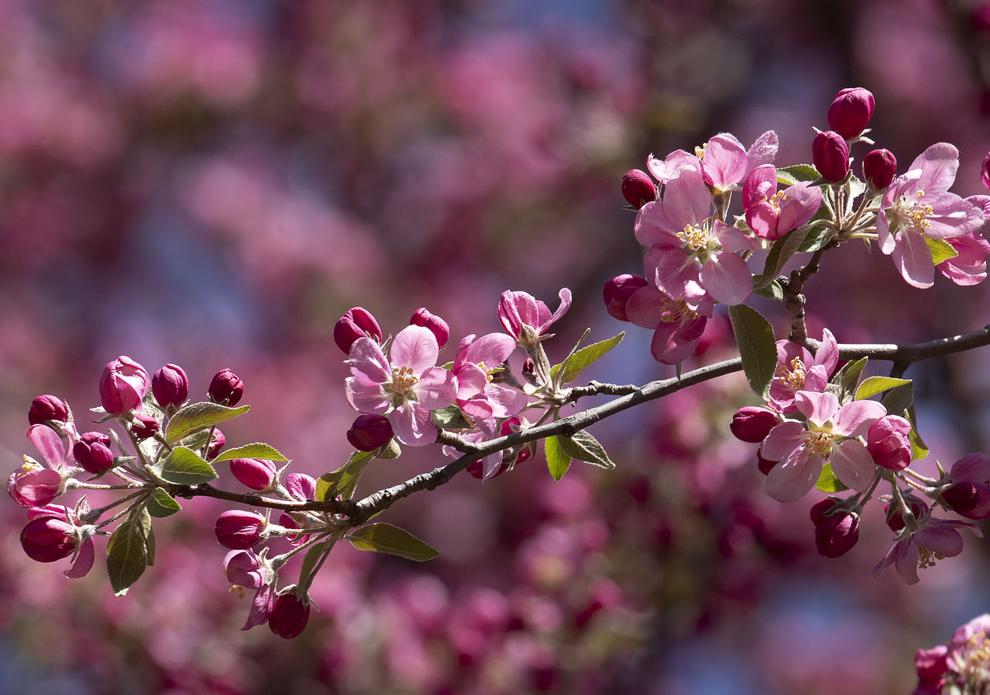 Top Journal Star photos for April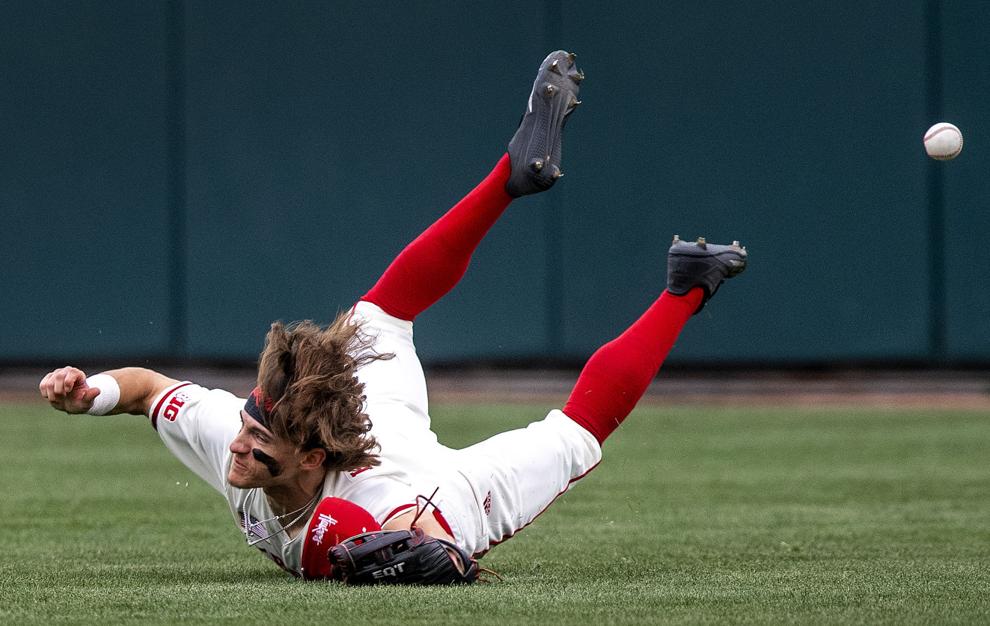 Top Journal Star photos for April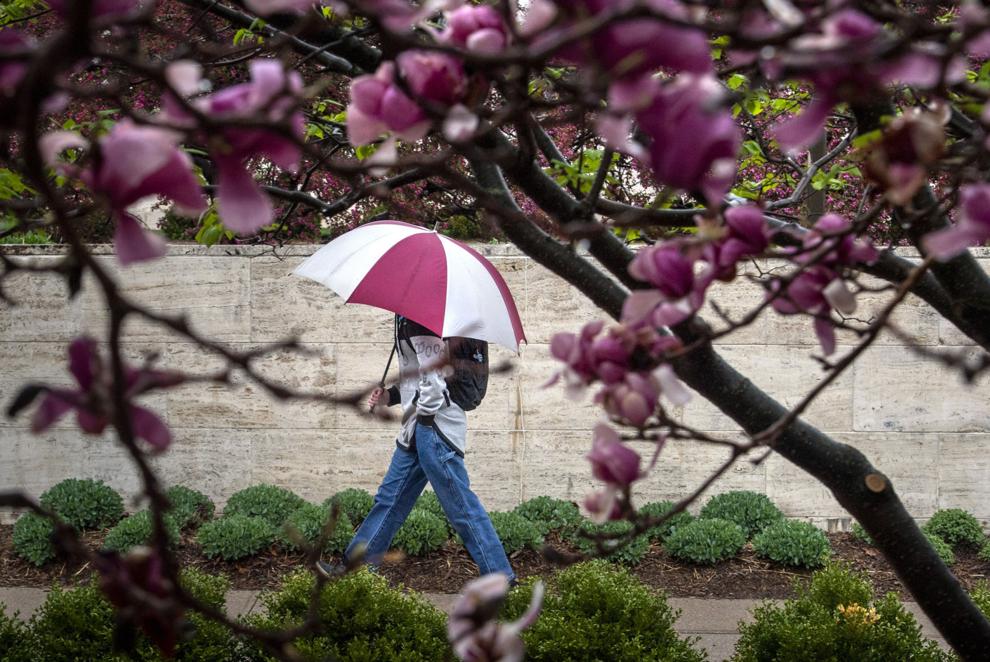 Top Journal Star photos for April
Top Journal Star photos for April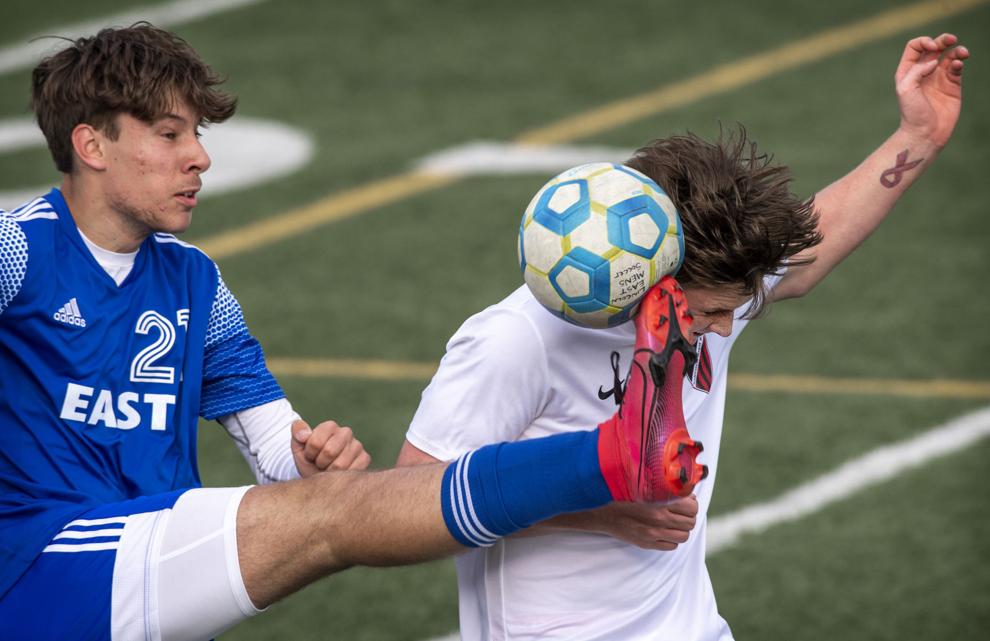 Top Journal Star photos for April
Top Journal Star photos for April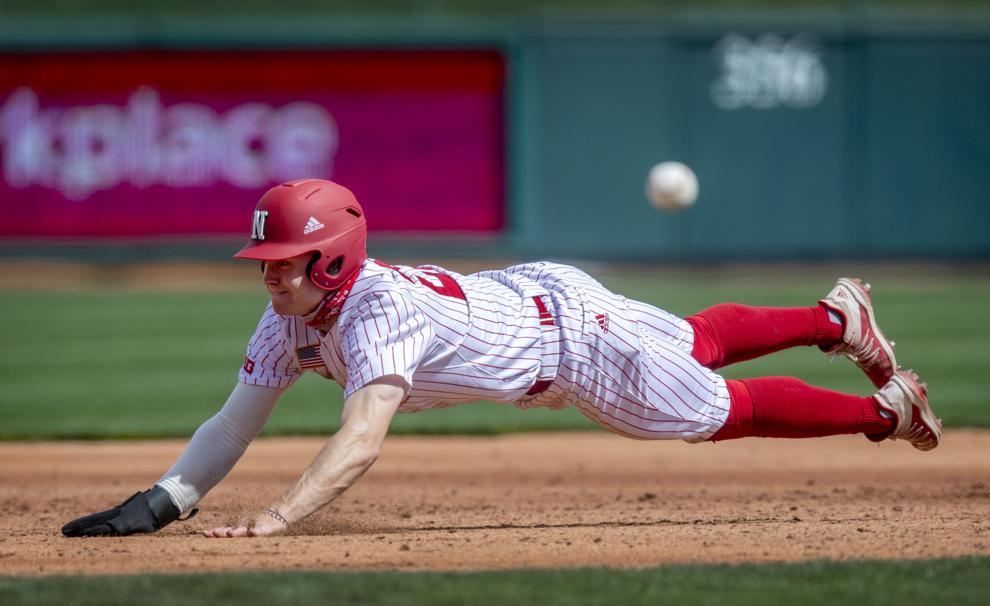 Top Journal Star photos for April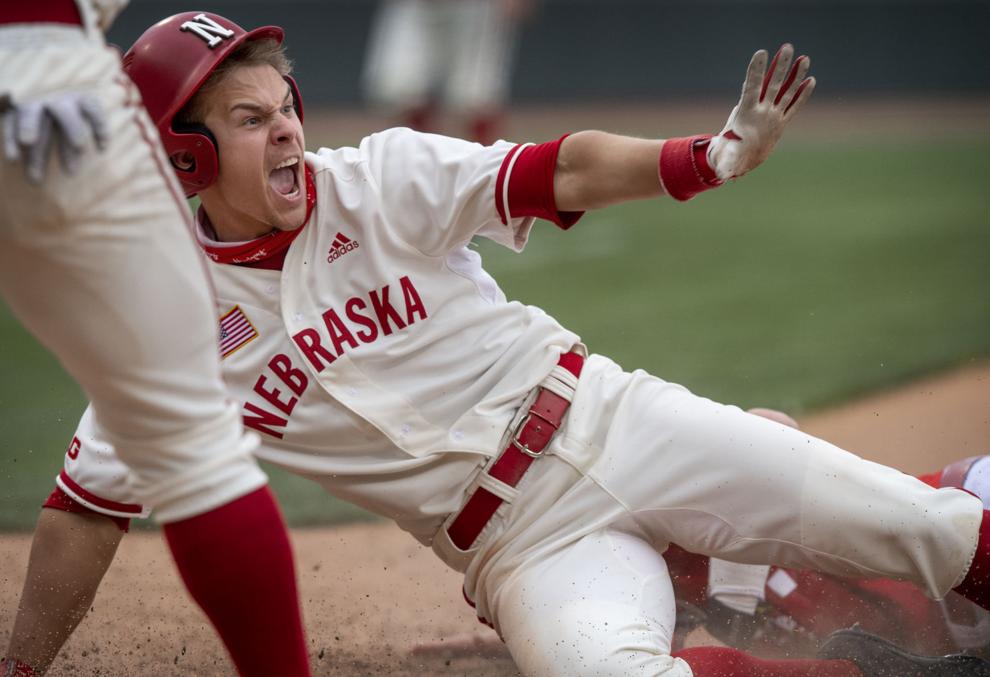 Top Journal Star photos for April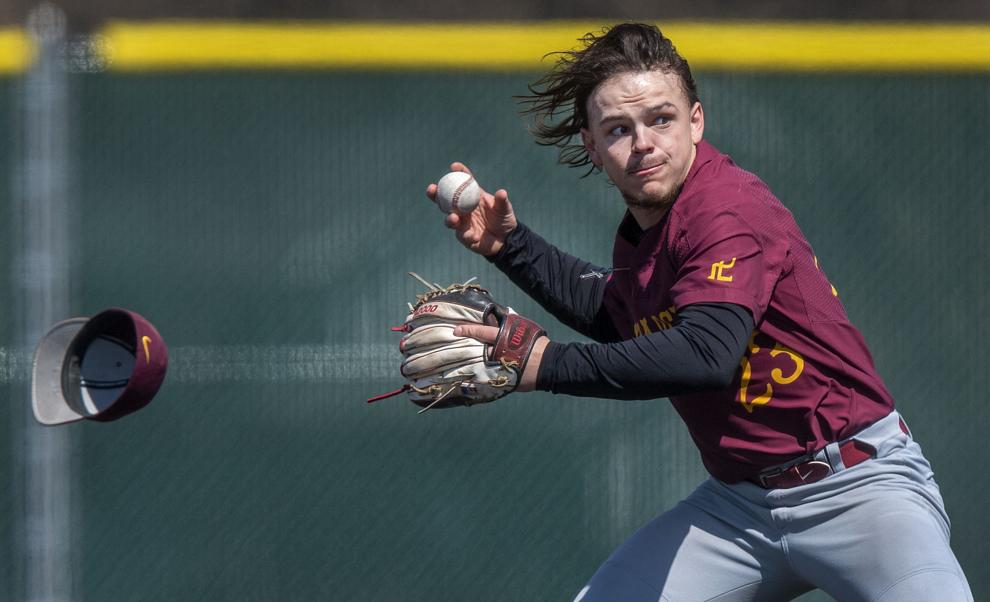 Top Journal Star photos for April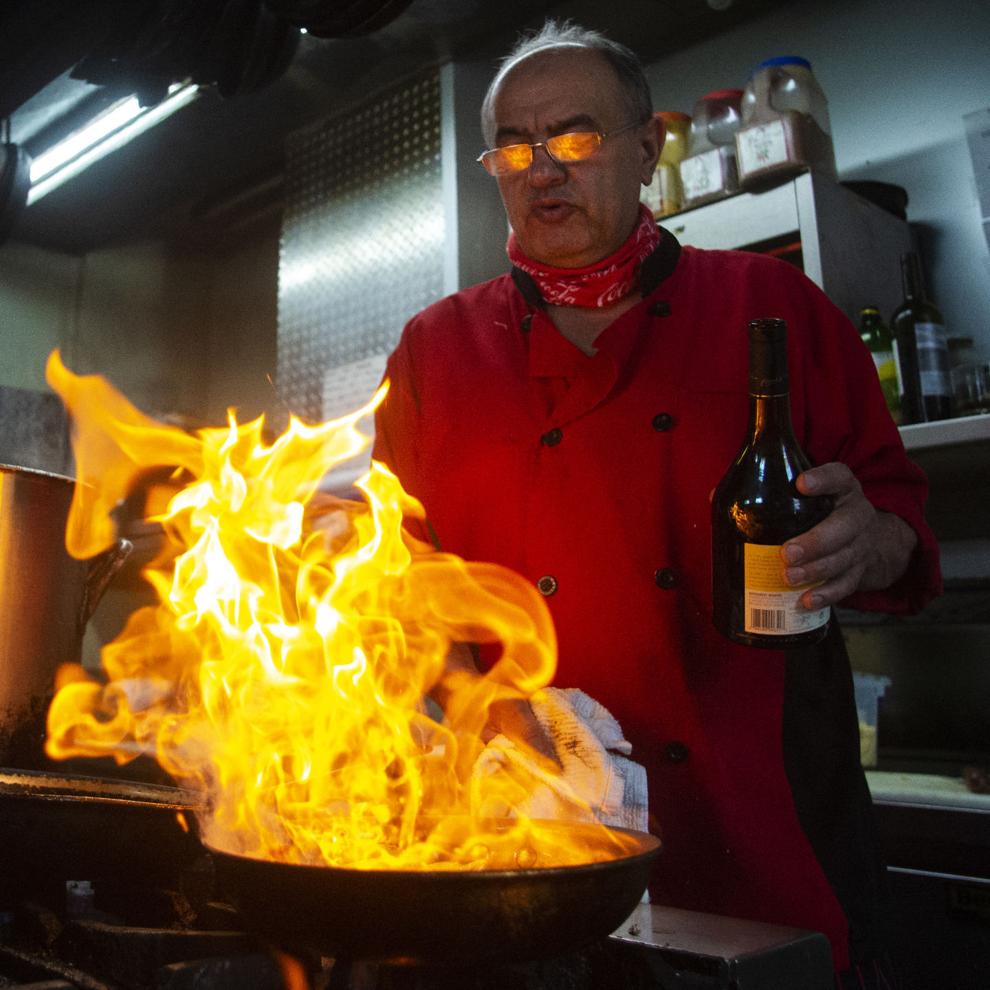 Top Journal Star photos for April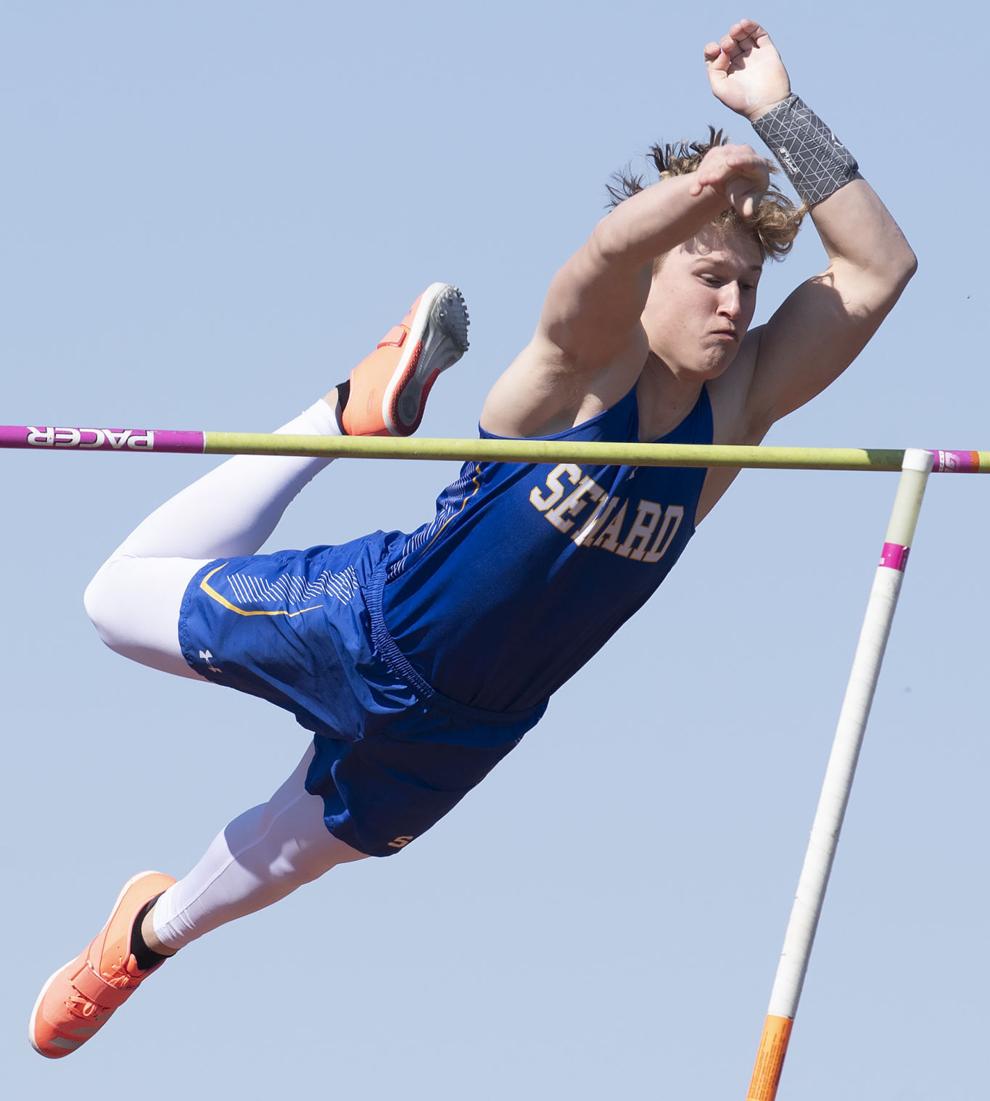 Top Journal Star photos for April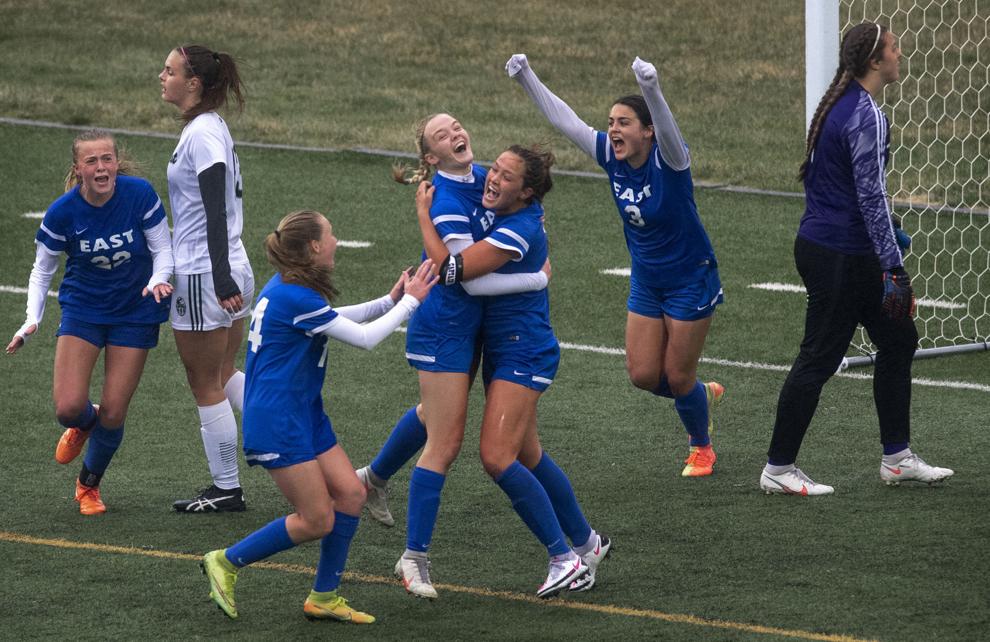 Top Journal Star photos for April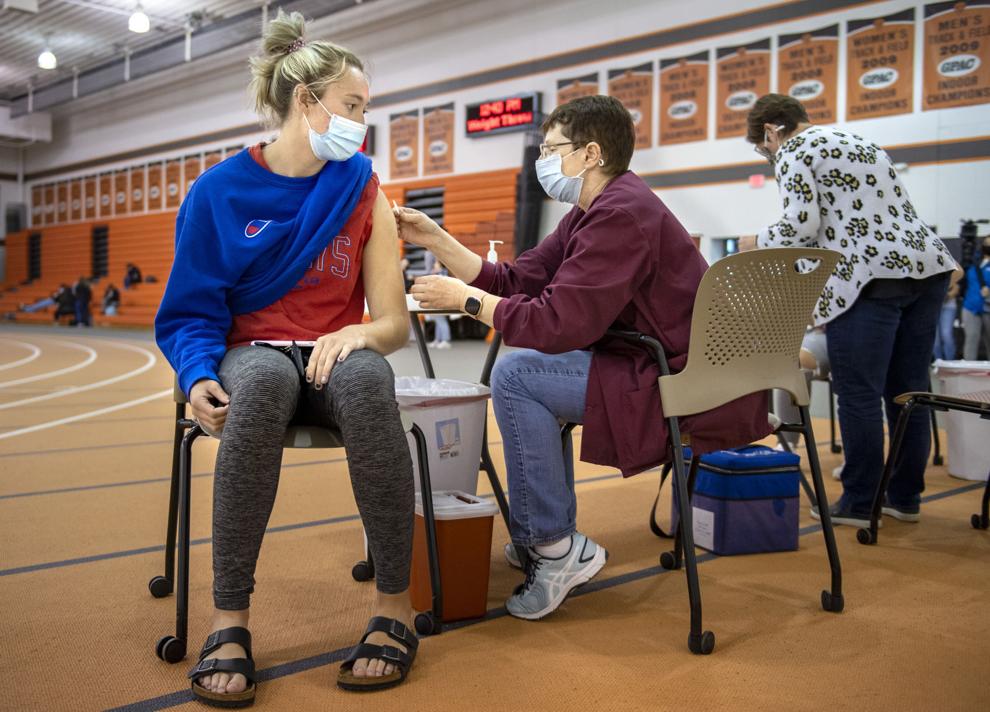 Top Journal Star photos for April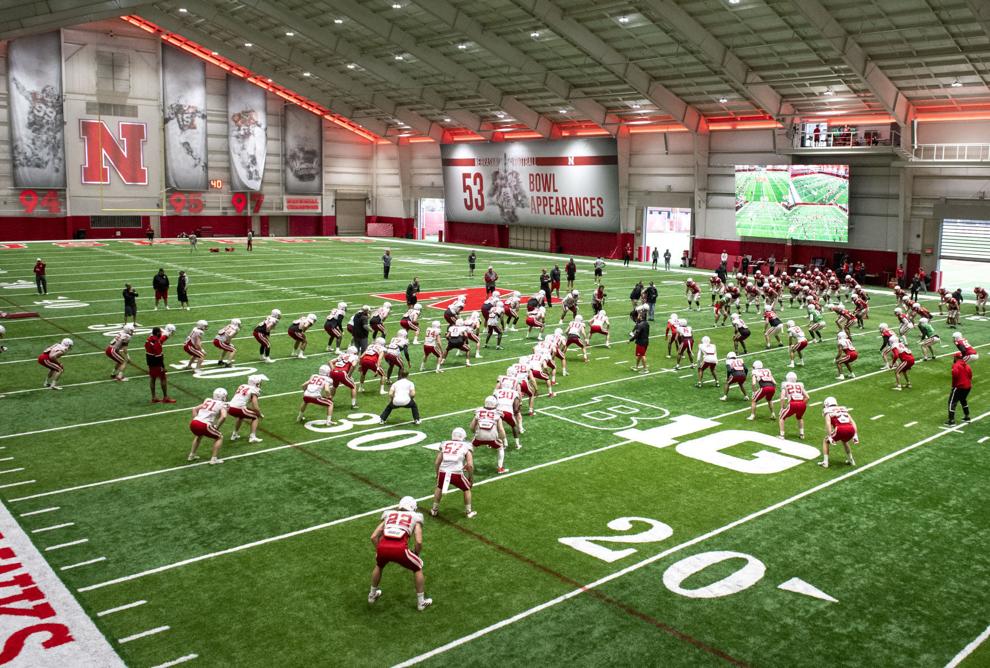 Top Journal Star photos for April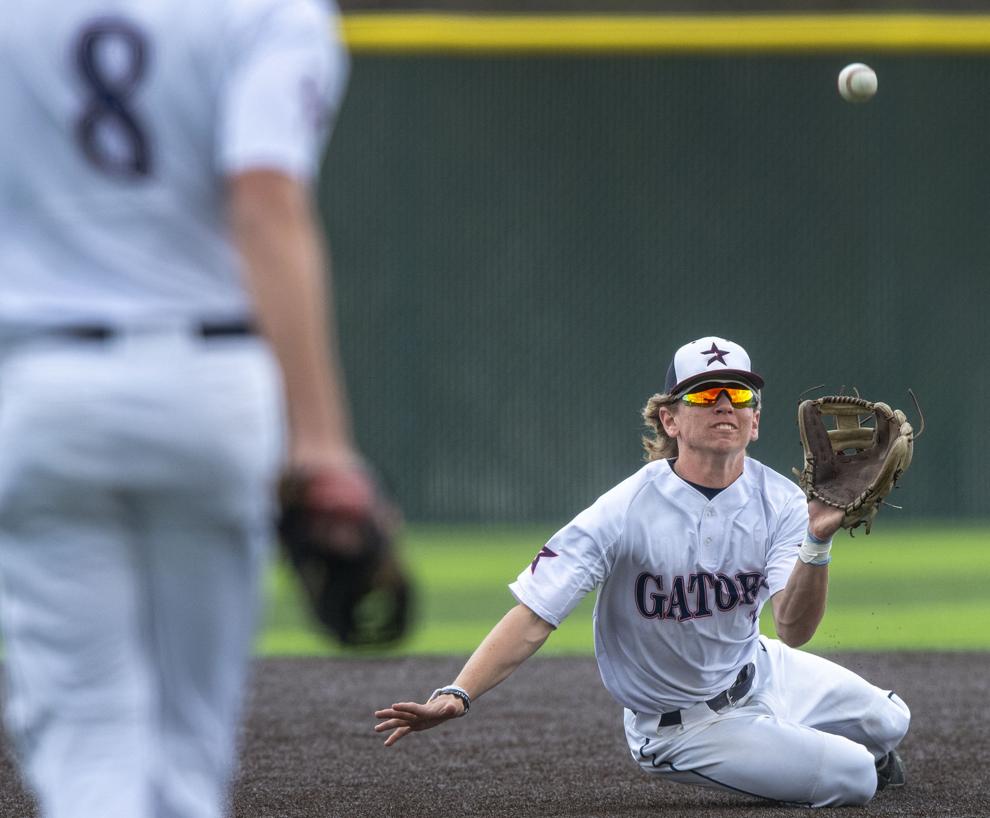 Top Journal Star photos for April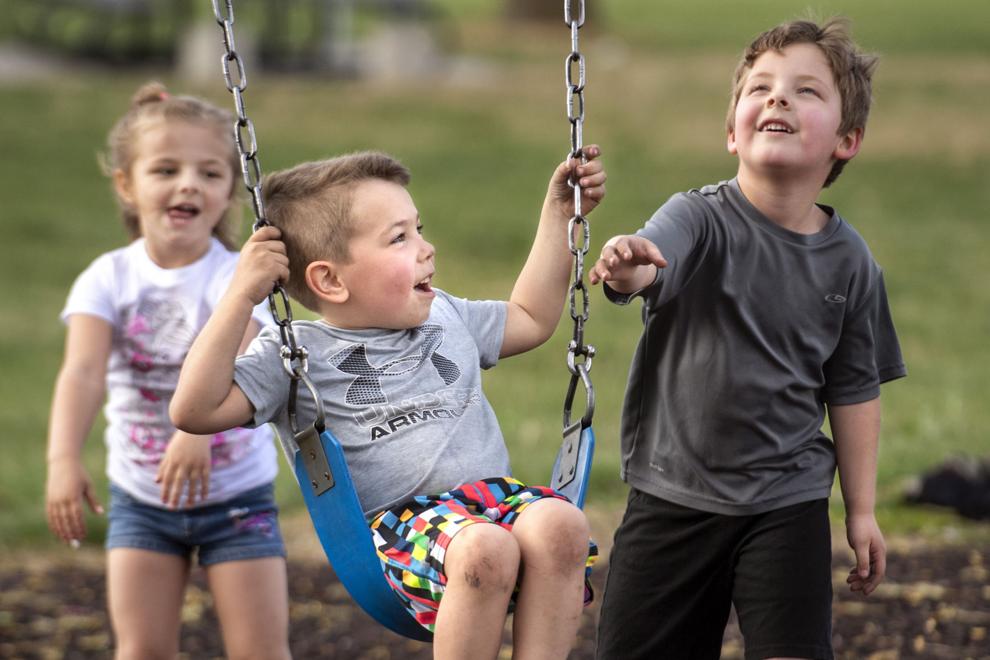 Top Journal Star photos for April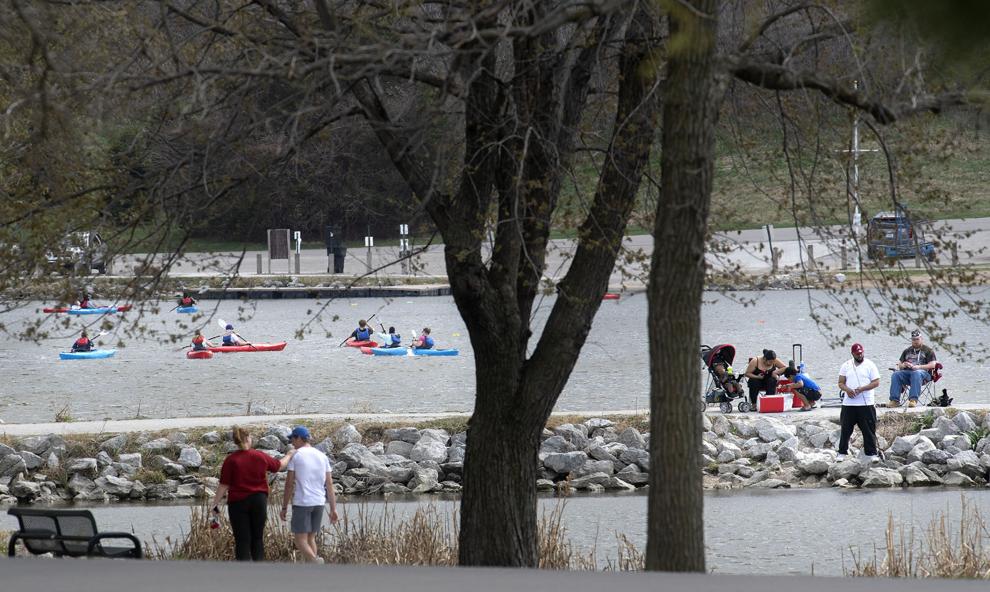 Top Journal Star photos for April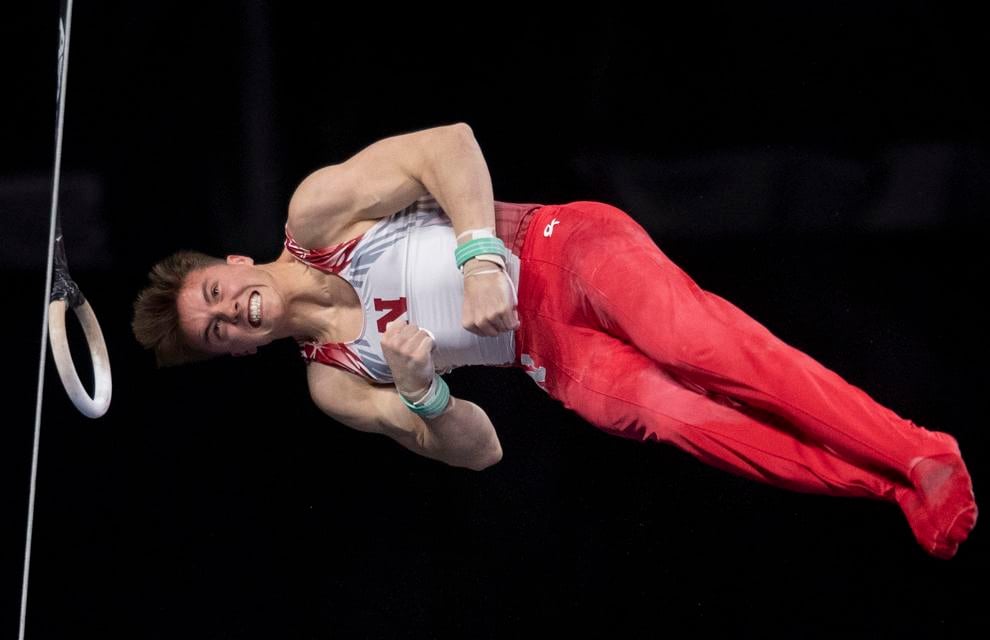 Top Journal Star photos for April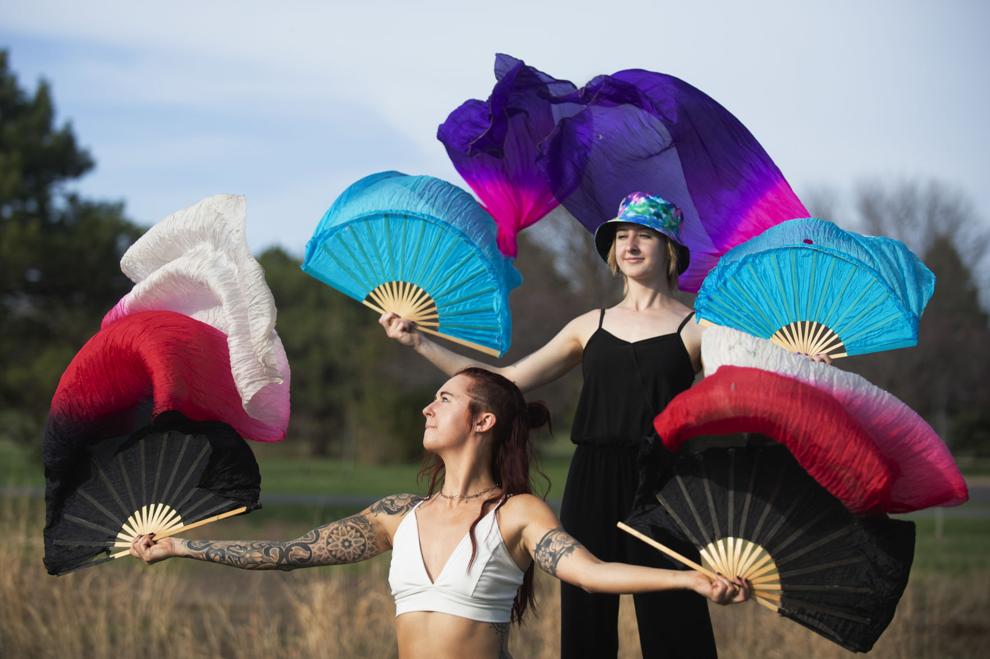 Top Journal Star photos for April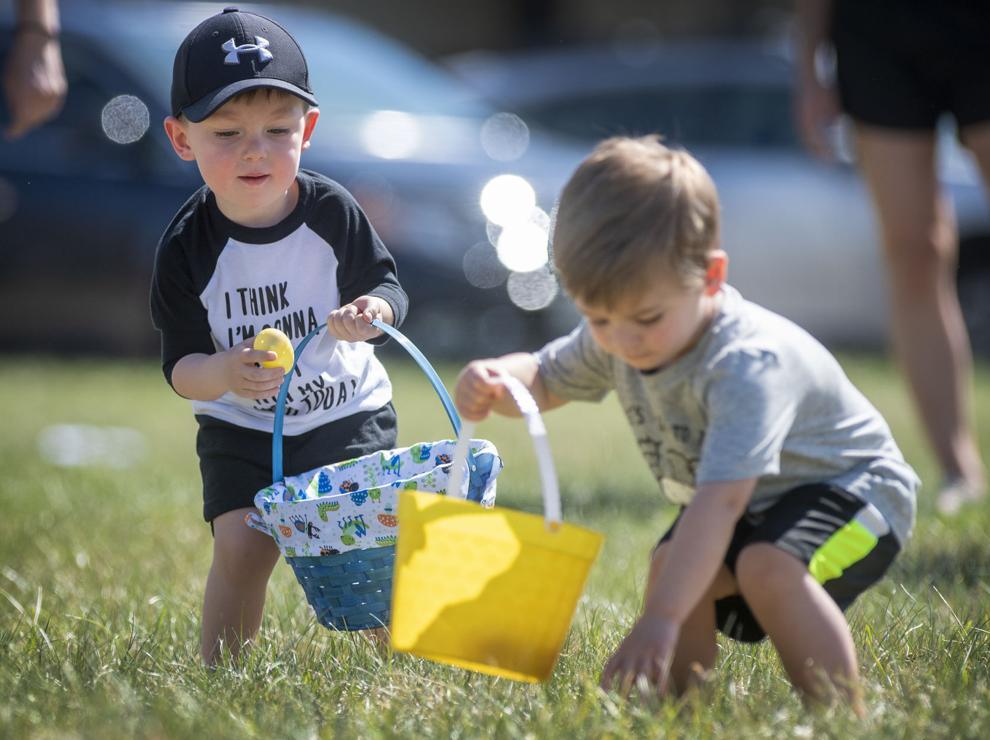 Top Journal Star photos for April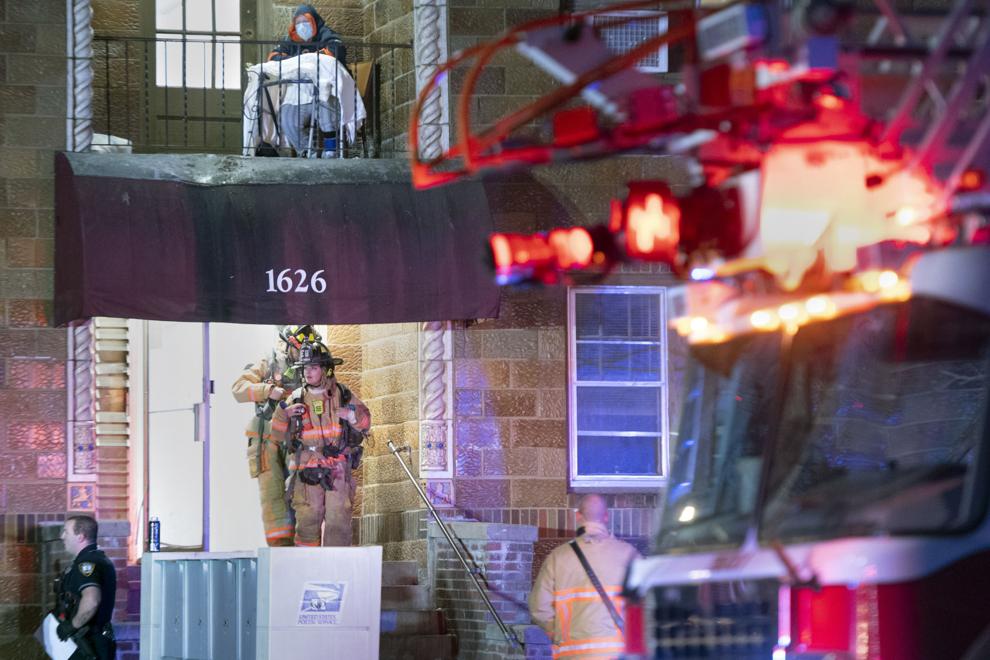 Top Journal Star photos for April