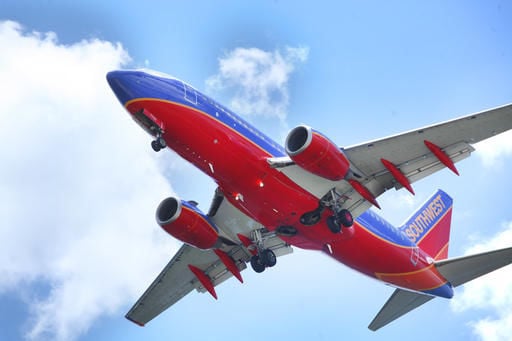 Southwest Airlines on Thursday announced two new flights from Omaha's Eppley Airfield starting in June.
You have free articles remaining.
The airline said it will start year-round service to San Diego on June 9. It also will start seasonal service to Nashville, Tennessee, on the same date.
The once-daily San Diego flight will depart from Omaha at 4 p.m. and arrive at 5:10 p.m. local time.  The Nashville flight, which will be offered once a week on Sundays, will leave at 7:20 p.m. and arrive at 9:05 p.m.
The new destinations will be Southwest's 11th and 12th out of Omaha. Omaha does not currently have any air service to Nashville; Alaska Airlines currently provides a once-daily flight to San Diego.