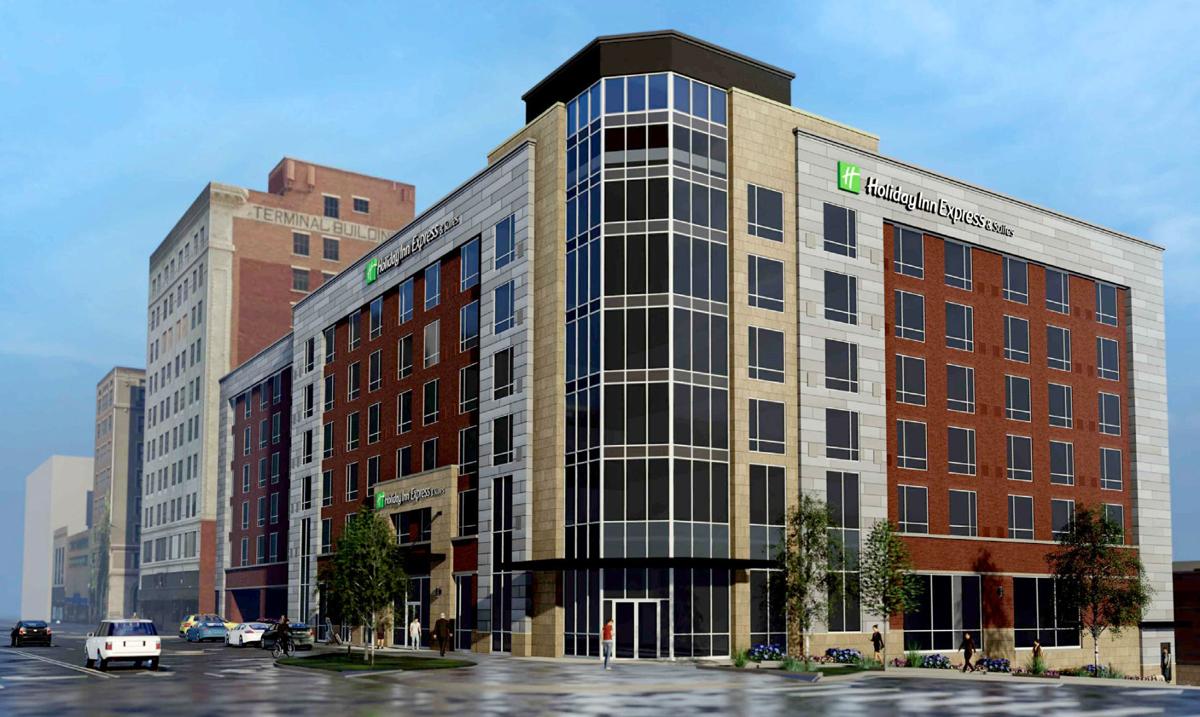 The Lincoln-Lancaster County Planning Commission on Wednesday gave a thumbs-up to a scaled-down redevelopment project at Ninth and O streets.
The commission voted unanimously in favor of a recommendation that a six-story hotel project on the southeast corner of the intersection is in line with the city-county Comprehensive Plan.
The Planning Commission vote is an initial step in the process to ultimately produce a redevelopment agreement between the city and the developer that will lay out how tax-increment financing will be spent.
HLI Development is proposing a 140-room Holiday Inn Express, along with a small restaurant or bar on the first floor of the new building. The project also would include about 90 parking stalls, most of which would be underground.
The project is estimated to cost about $31 million, with about $3 million expected to come from TIF, which is a financing tool that allows additional property tax revenue generated by the redevelopment to pay for portions of the project that provide a public benefit.
Dallas McGee, with the city's Urban Development Department, said he expects a redevelopment agreement to be finalized and sent to the City Council for a public hearing within the next month.
You have free articles remaining.
Developers are hoping to start construction in June and have the hotel open by September 2020.
HLI had in 2016 proposed a building up to 17 stories tall with two hotels, restaurants, up to 50 condominium units and about 260 parking stalls.
However, construction costs ballooned well beyond the original $70 million estimate, and HLI scrapped the project last fall. The site has been vacant for more than a year after the developers tore down existing buildings, including the popular bar Knickerbockers, in late 2017.
Several of the commissioners said they were excited to see something finally moving forward at an important entryway to downtown.
"I actually like this proposal better than the one we had a couple of years ago," Commissioner Tracy Corr said, noting she thought the building proposed in the earlier project was too tall.
See what's going up in Lincoln
300 N. 48th Street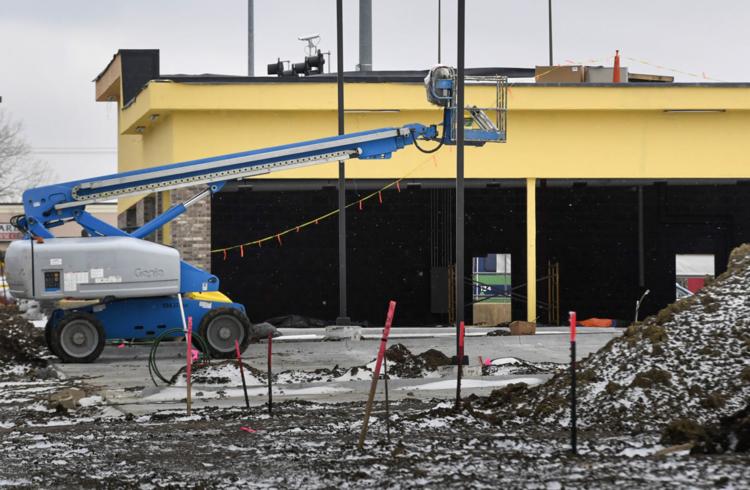 Tommy's Express Car Wash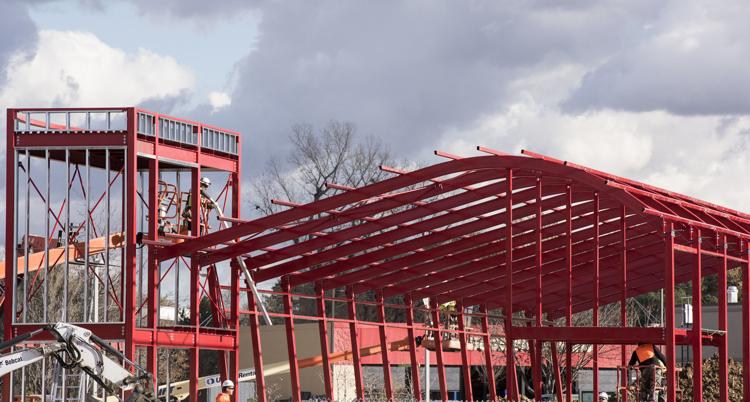 Lied Place Residences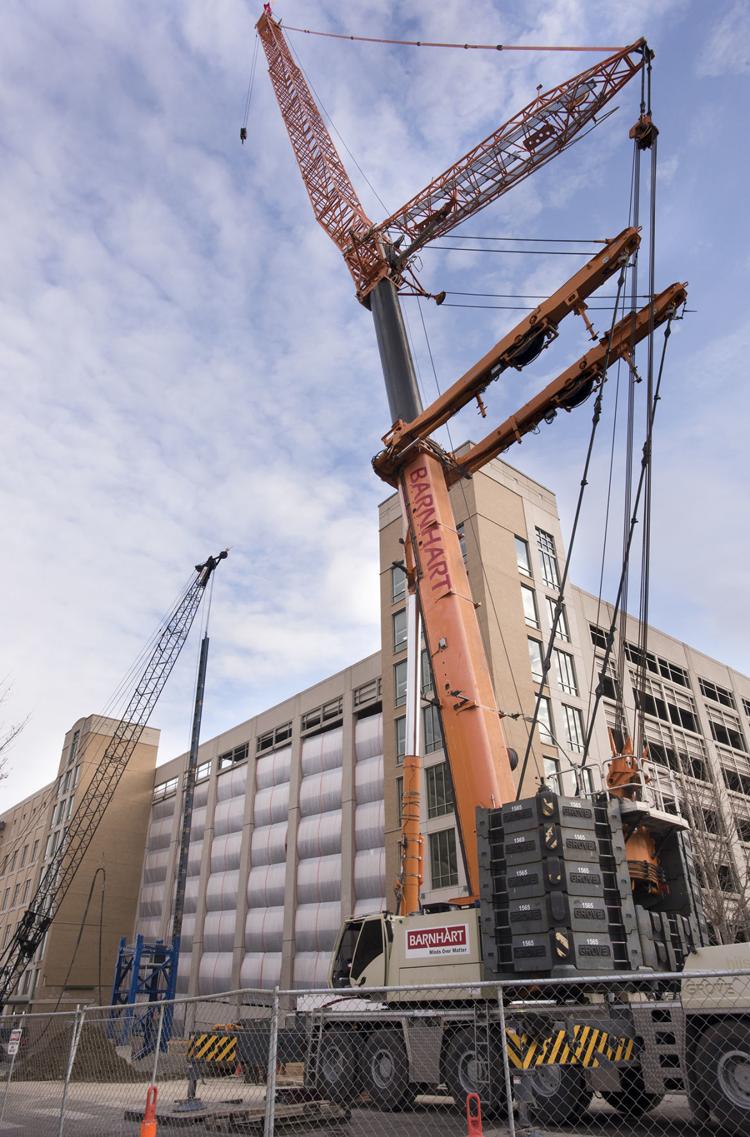 Mourning Hope Grief Center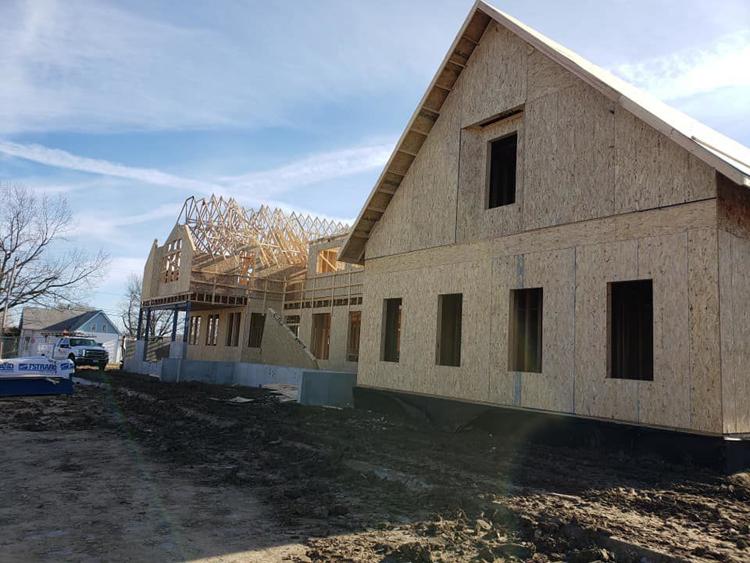 Wesleyan theatre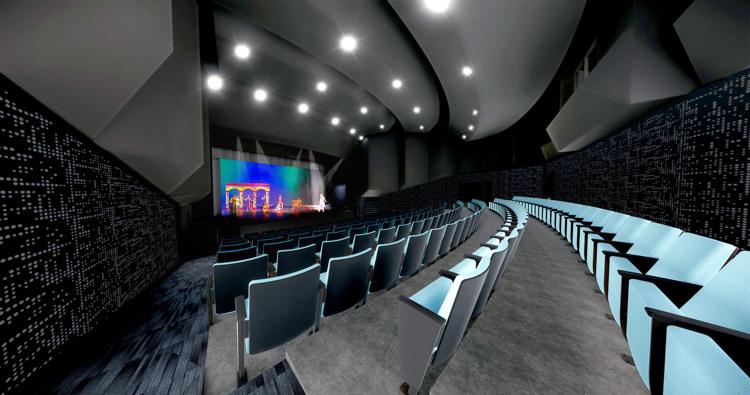 New football complex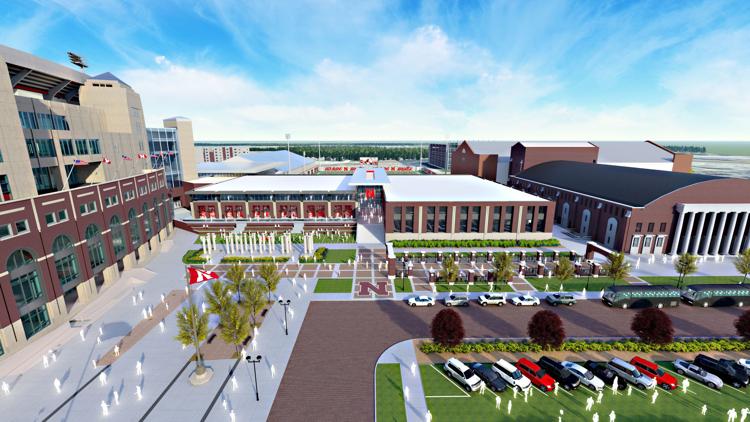 Sun Valley Lanes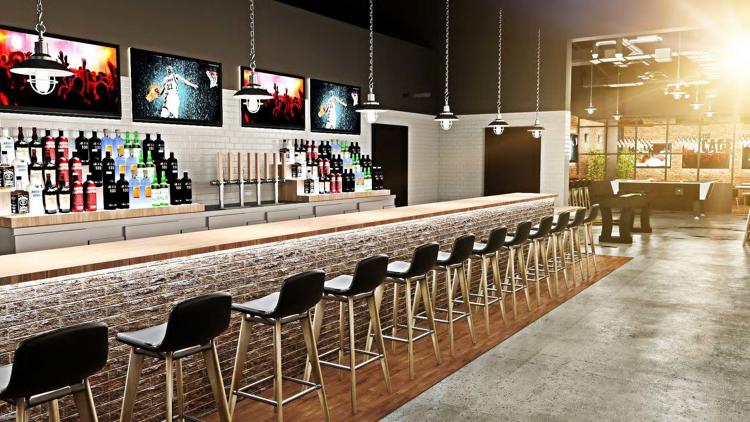 Campion project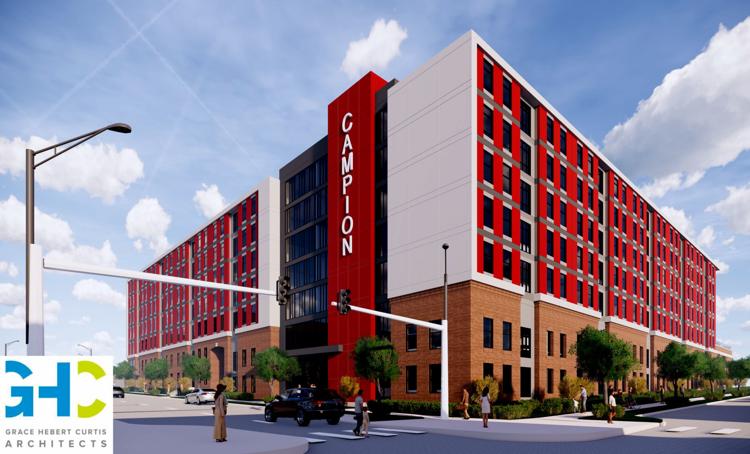 Telegraph Flats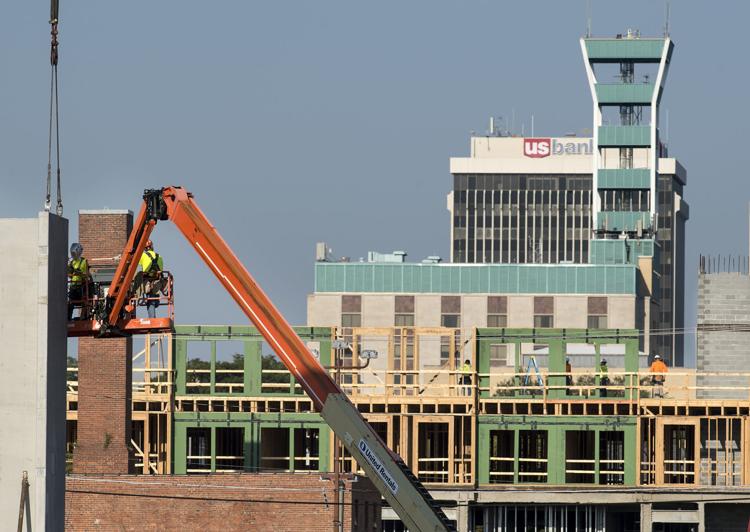 Southpointe Parking Garage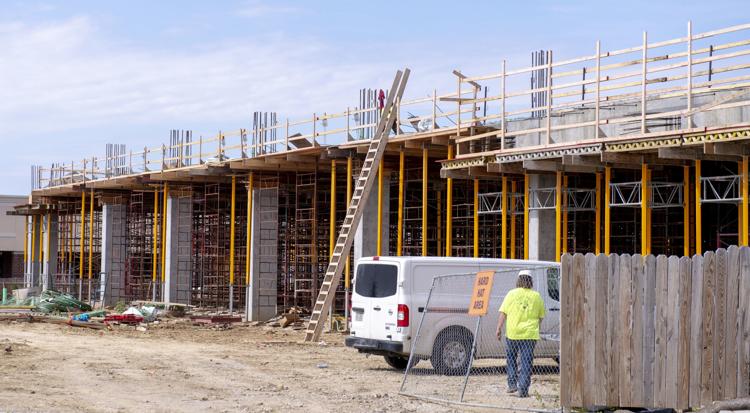 Lancaster Event Center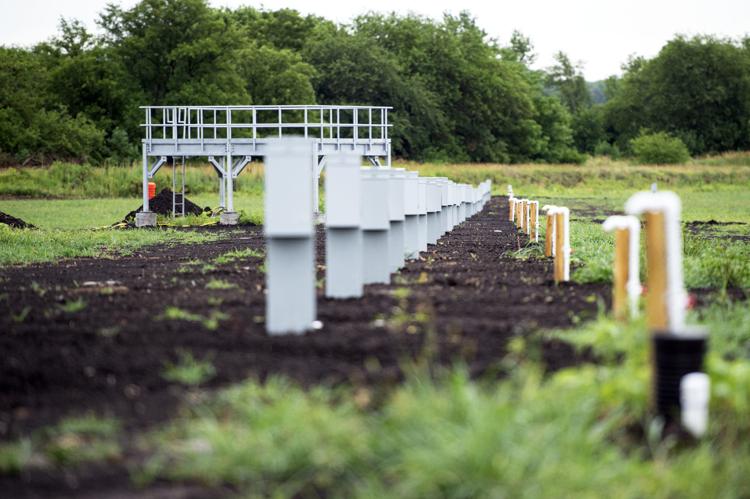 Gold's Galleria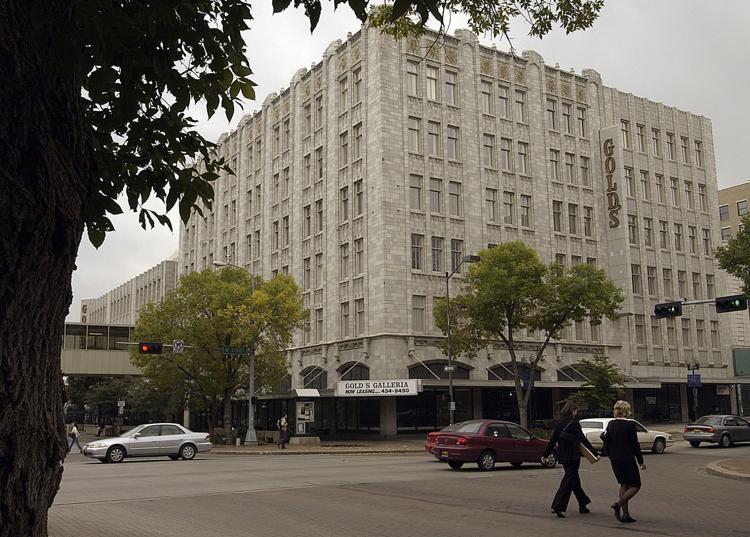 Bryan Physician Network
SCC renovations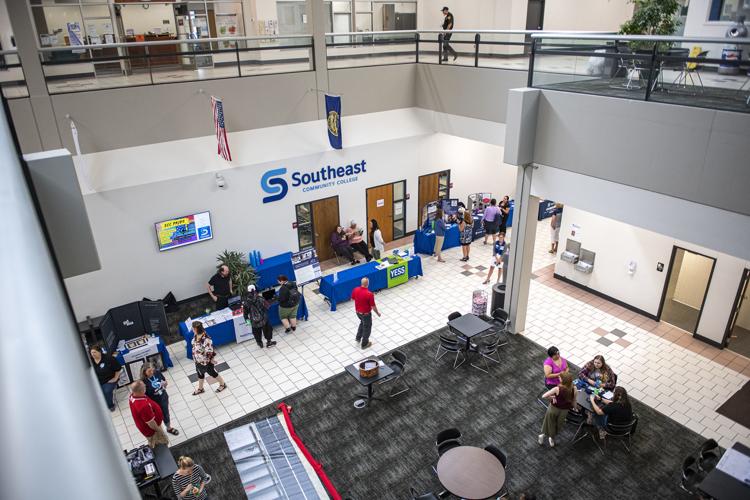 Nebraska Innovation Campus hotel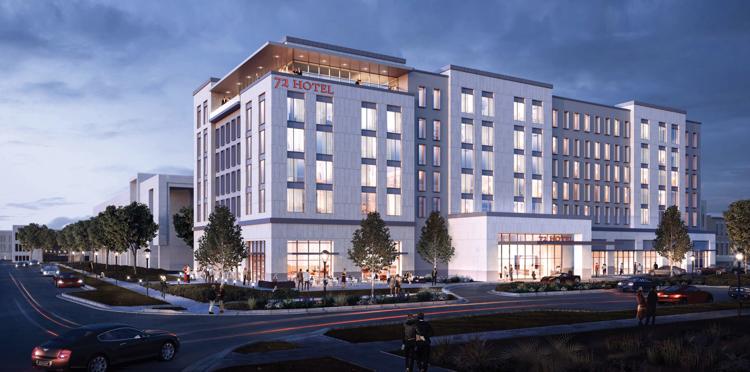 Olsson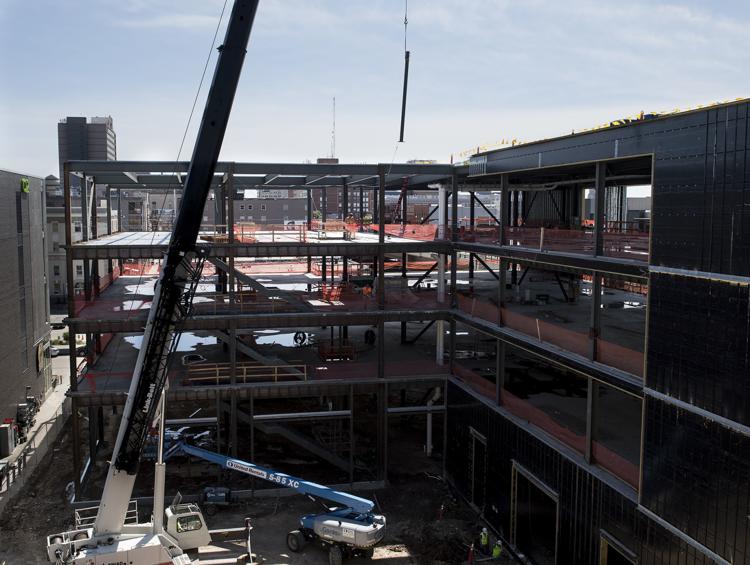 Kindler Hotel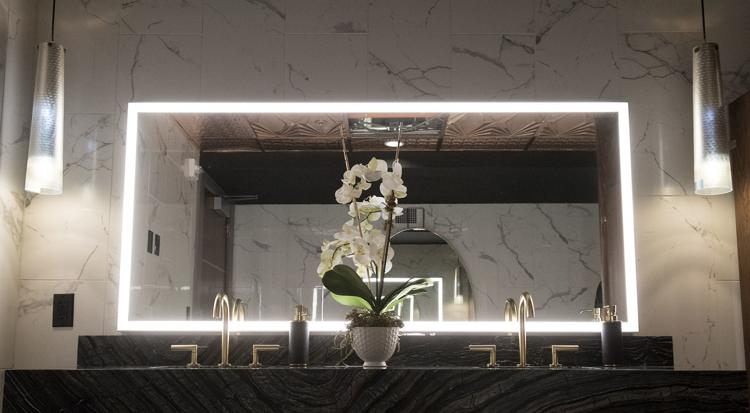 Eastmont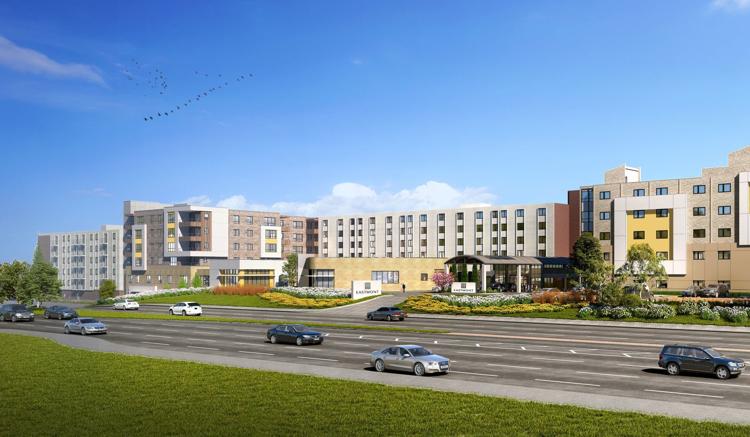 Lincoln Children's Zoo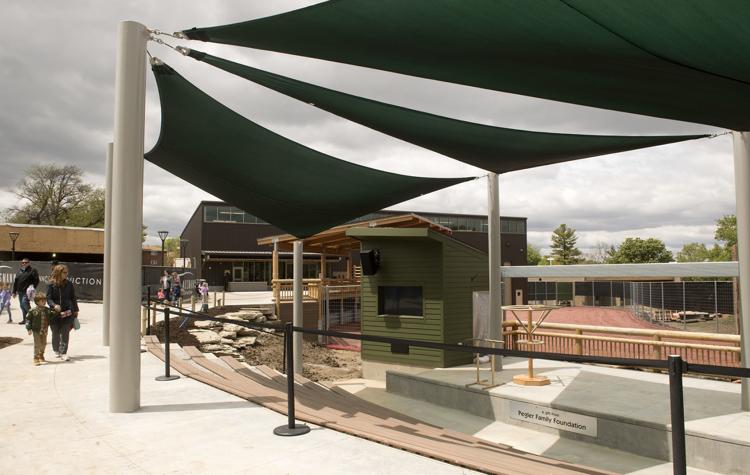 Ninth & O development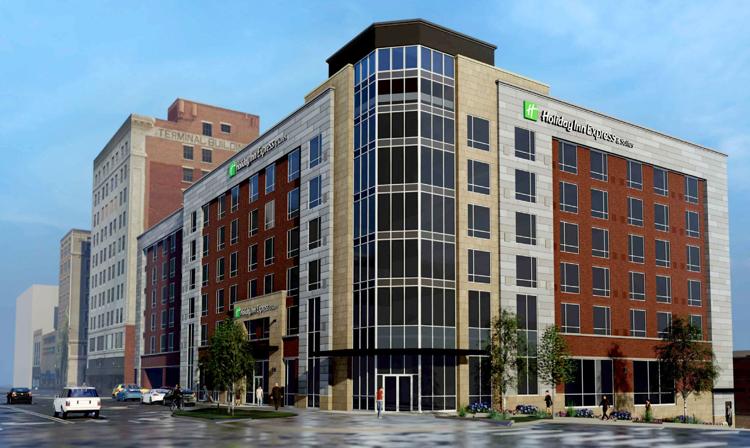 Prison Open House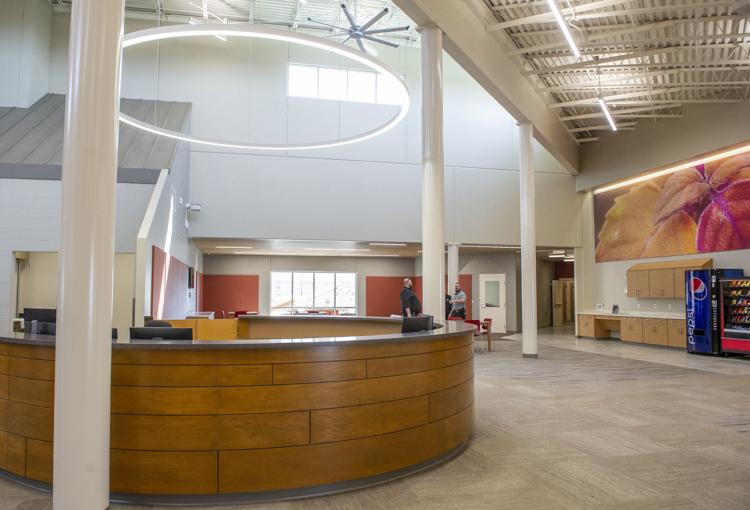 The Stack Lofts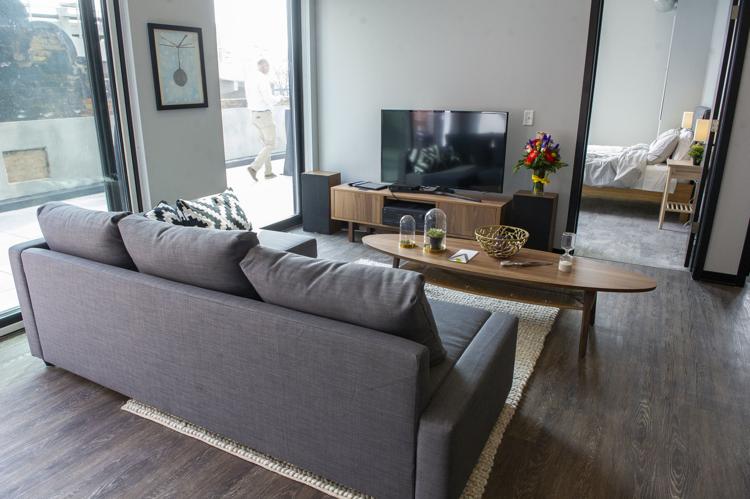 Wilderness Nature Camp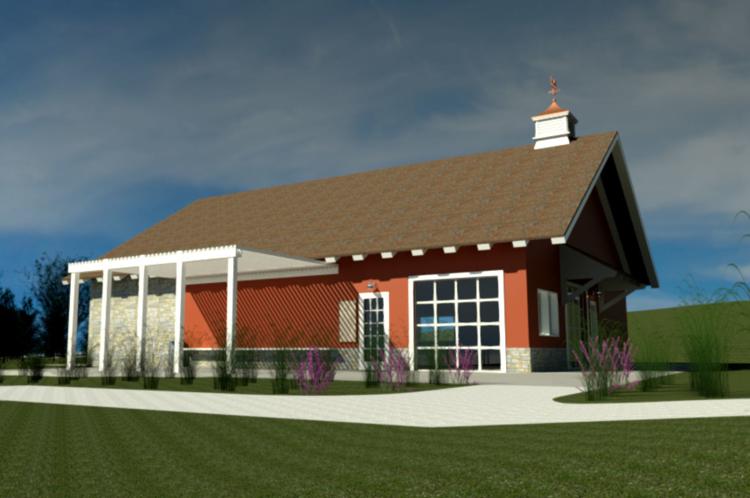 Great Plains Beef