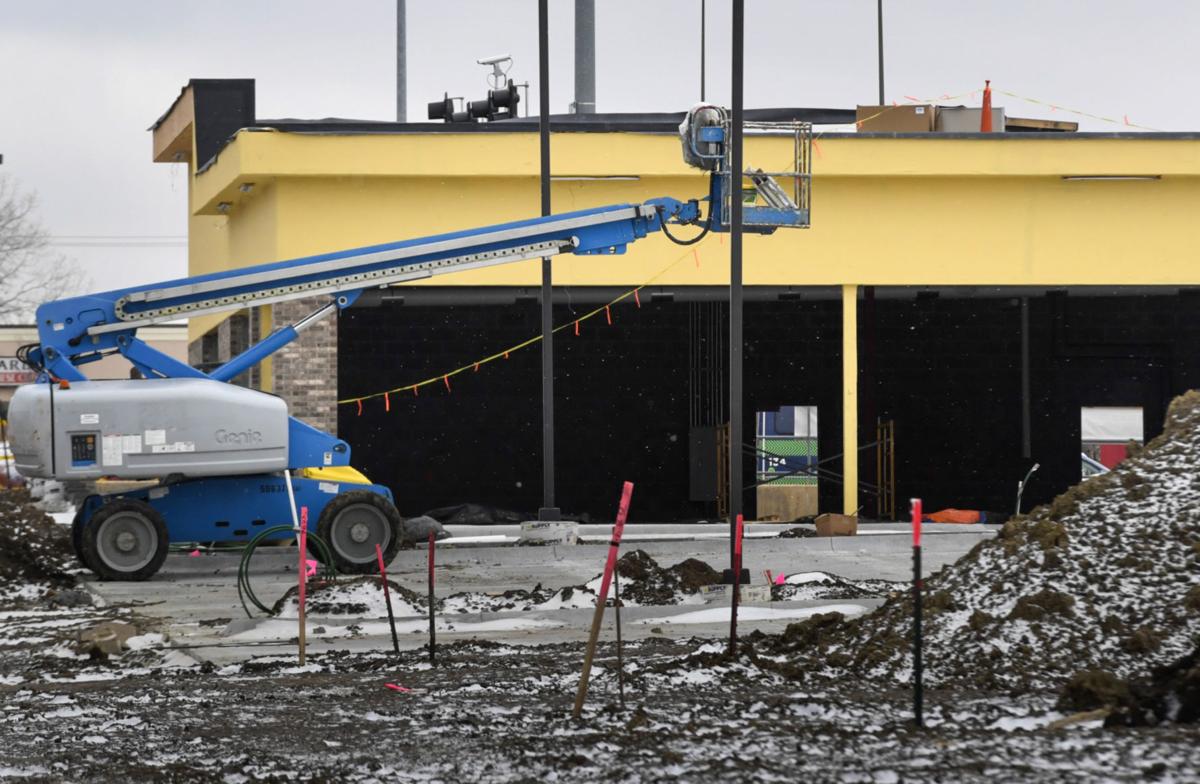 The redevelopment of the former Skate Zone site just north of 48th and O streets is finally starting to take shape.
Construction has been going on for several months on a retail strip center, and it now has its first tenant.
Kirk Hanson of Access Commercial, an Omaha real estate firm that is redeveloping the site at 300 N. 48th St., said Charter Communications is taking up 4,000 square feet for a Spectrum retail store.
Wes Shirley, a Charter Communications spokesman, said he could not confirm any plans for a store in Lincoln. He did say, though, that the company is opening stores to serve customers of its growing wireless phone business.
"We're experiencing great success with the launch of Spectrum Mobile, and our new stores are designed to provide consumers with an opportunity to experience our full suite of services and learn more about the value and flexibility Spectrum Mobile provides," Shirley said in an email.
The stores also offer a full suite of services for Spectrum TV, internet and landline phone customers.
You have free articles remaining.
Hanson said he expects the store to open sometime this spring, possibly as early as March. The remaining 2,800 square feet of the strip center is still available.
Access Commercial, along with additional partners that Hanson did not name, also plans a hotel at the site. Construction on the hotel is expected to start sometime in the first quarter of 2020. Plans submitted to the city have shown a Tru by Hilton, which would be new to Lincoln, but Hanson said the brand has not been officially announced.
He said the project also will include improvements at the intersection to add a traffic signal and allow left-turn access from the north.
Skate Zone, which was Lincoln's only remaining roller skating rink, closed in April 2017, and Access bought the property later that year.
It tore down the rink early last year to make way for the proposed $10 million redevelopment, but progress on the site has been slow.
"We have been delayed with a few typical development issues, and now we are full speed ahead," Hanson said in an email.
See what's going up in Lincoln
300 N. 48th Street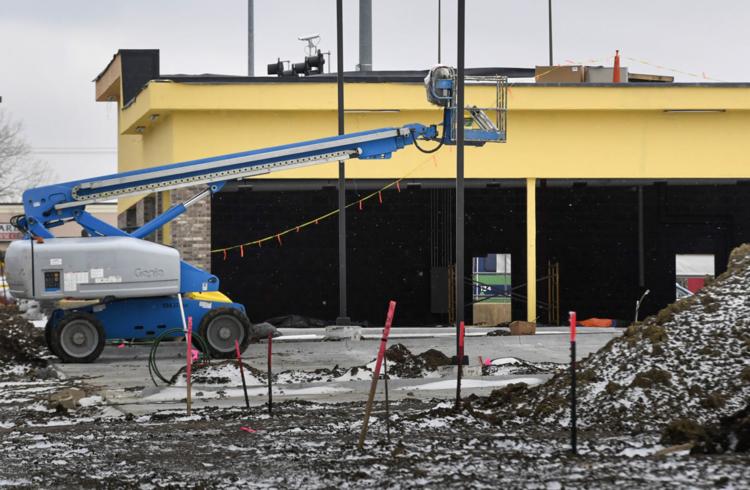 Tommy's Express Car Wash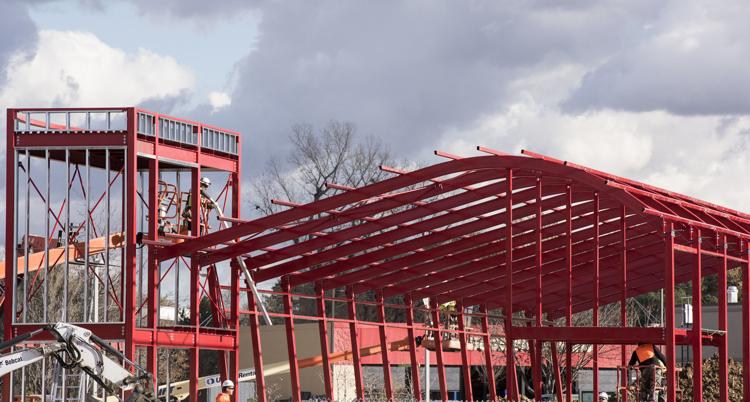 Lied Place Residences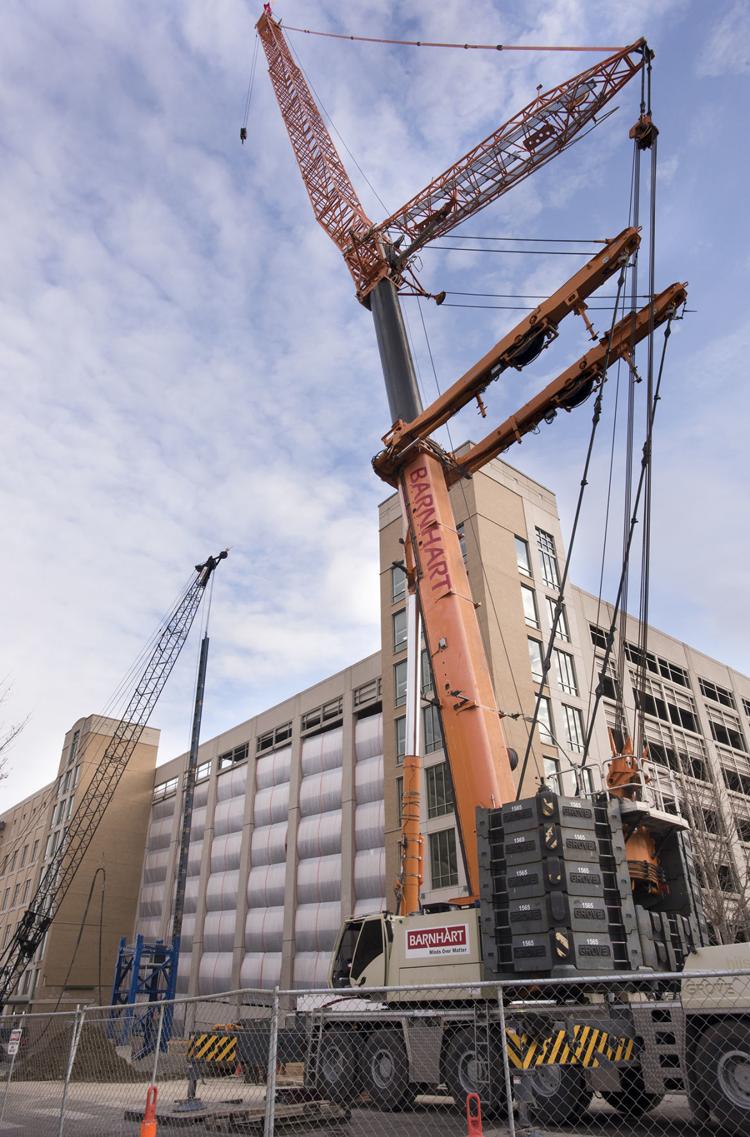 Mourning Hope Grief Center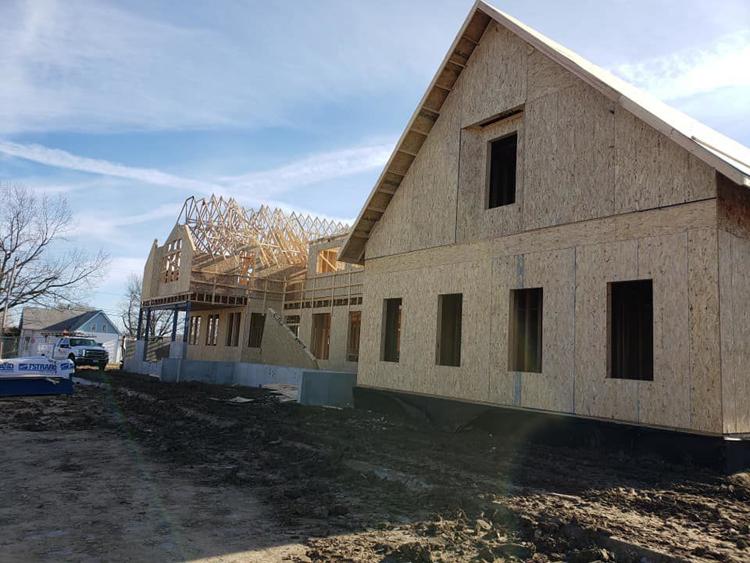 Wesleyan theatre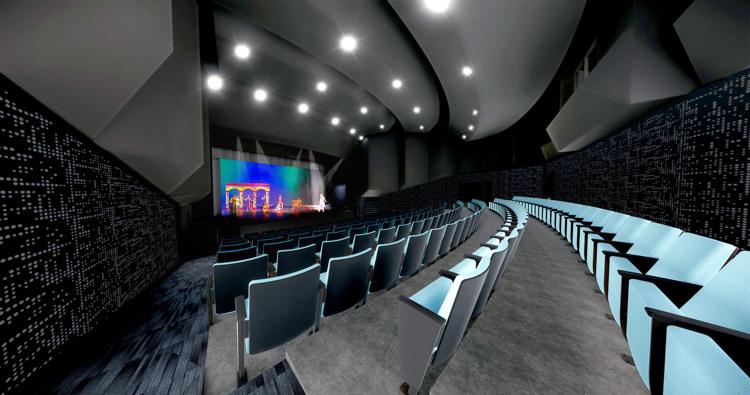 New football complex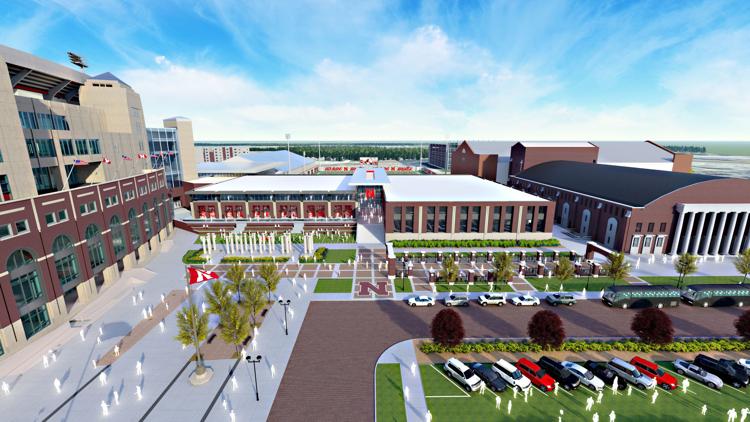 Sun Valley Lanes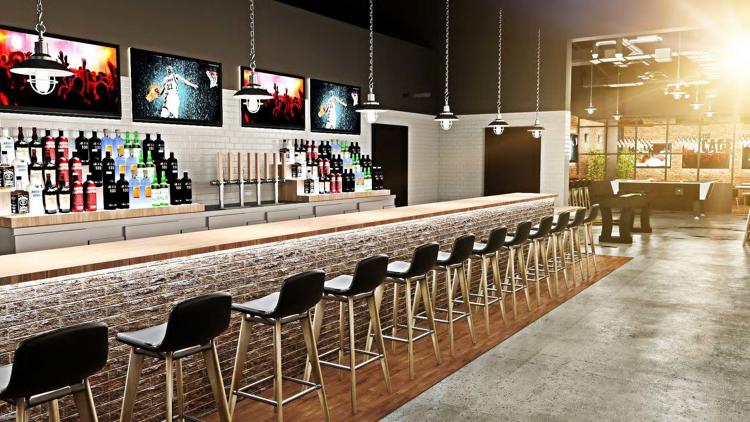 Campion project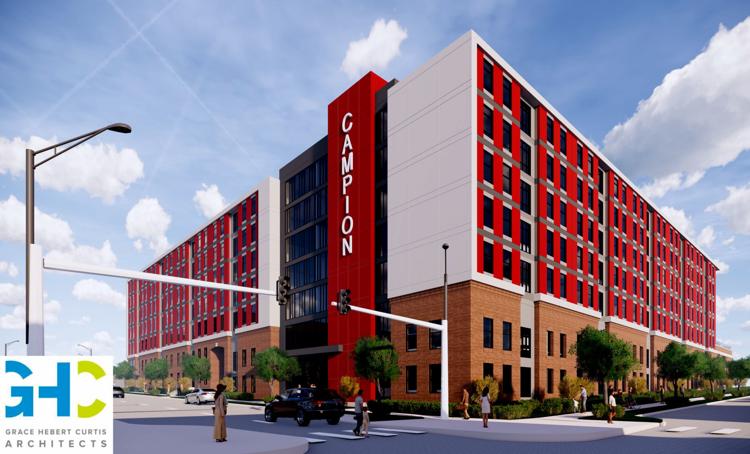 Telegraph Flats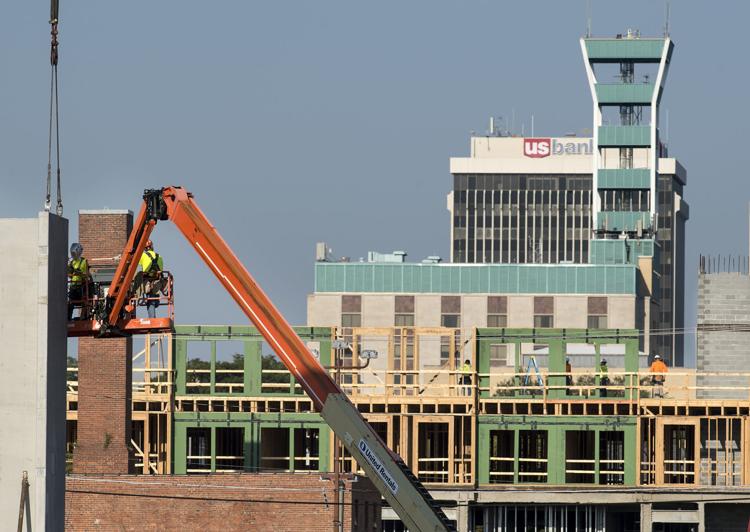 Southpointe Parking Garage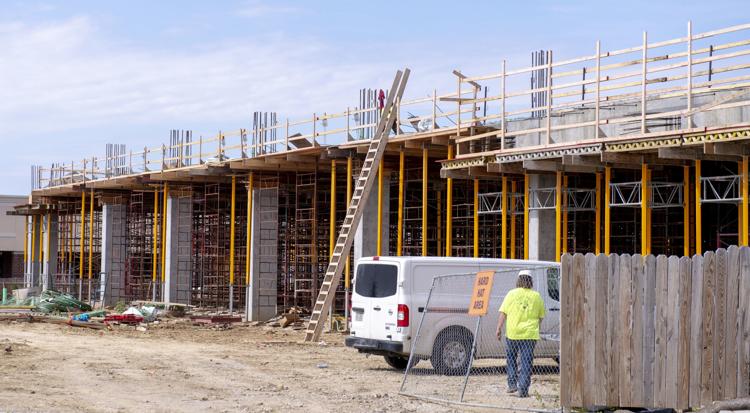 Lancaster Event Center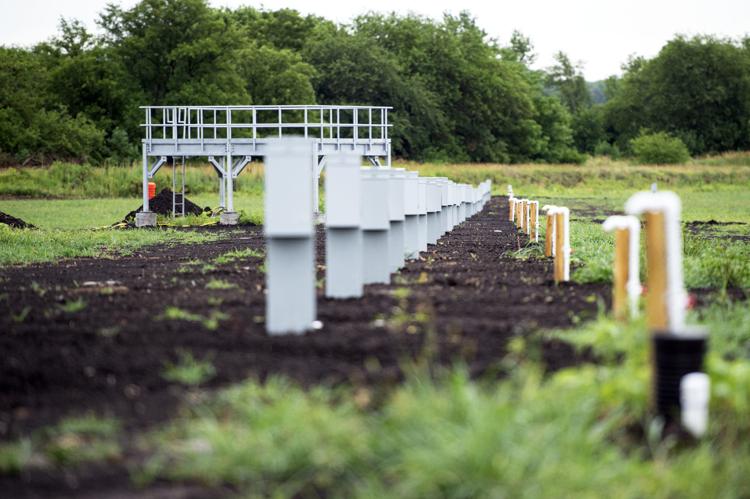 Gold's Galleria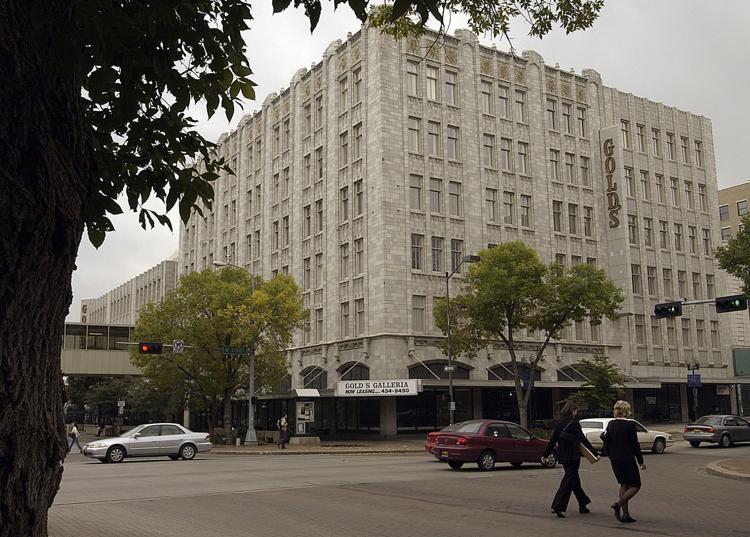 Bryan Physician Network
SCC renovations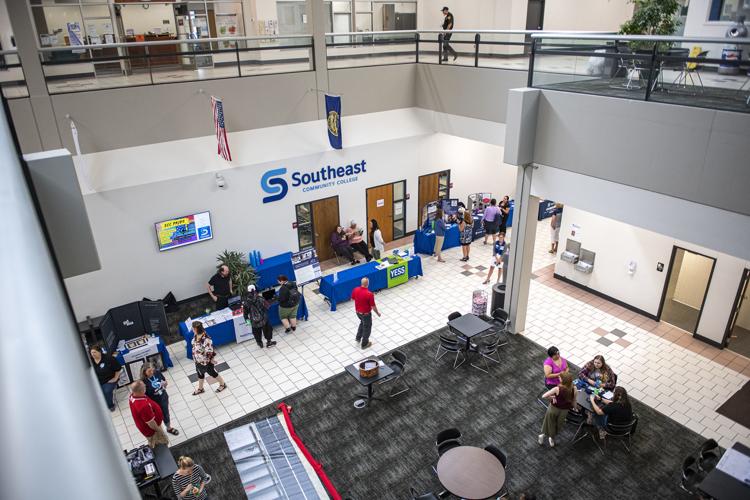 Nebraska Innovation Campus hotel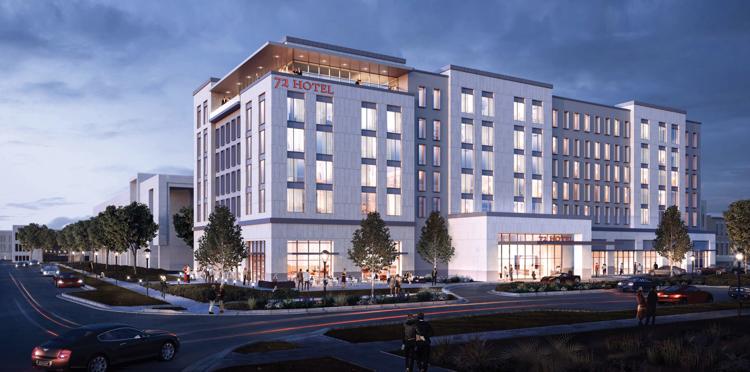 Olsson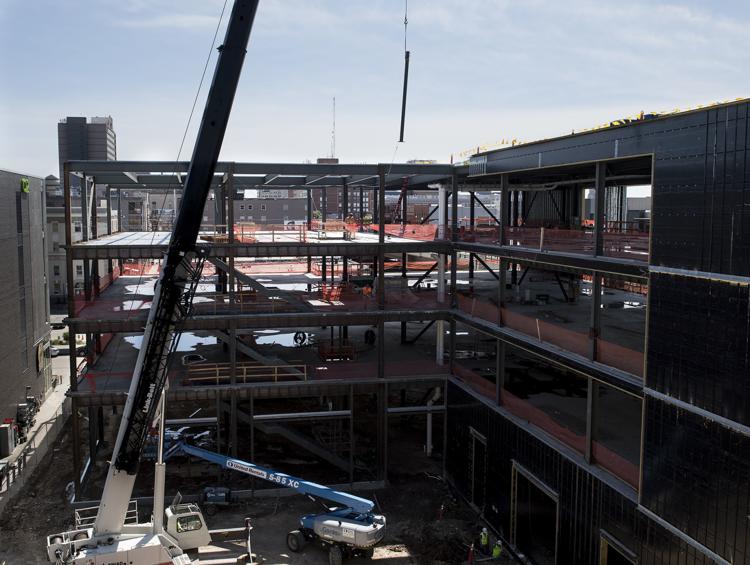 Kindler Hotel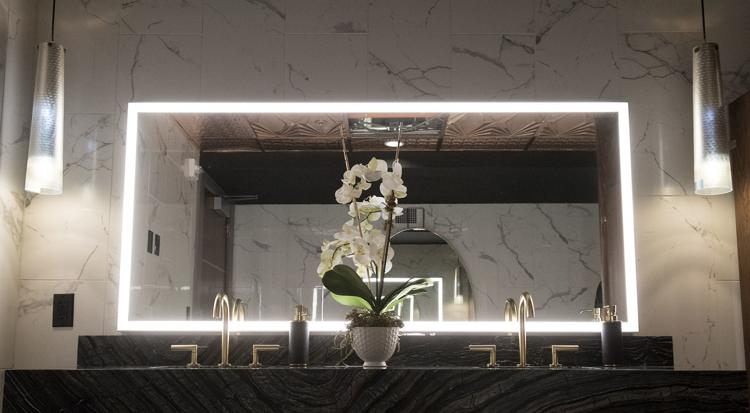 Eastmont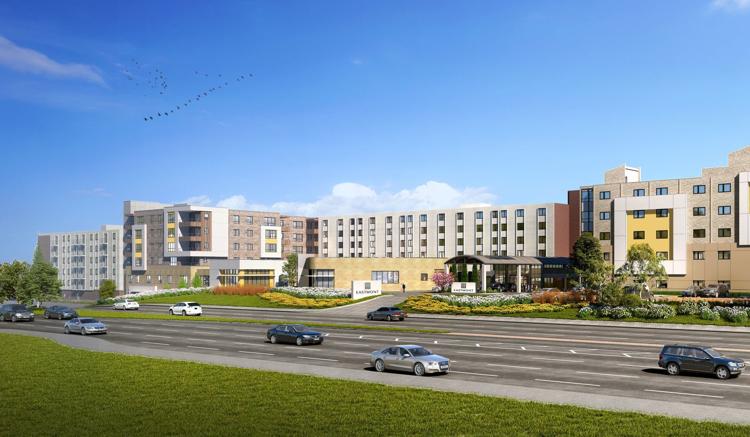 Lincoln Children's Zoo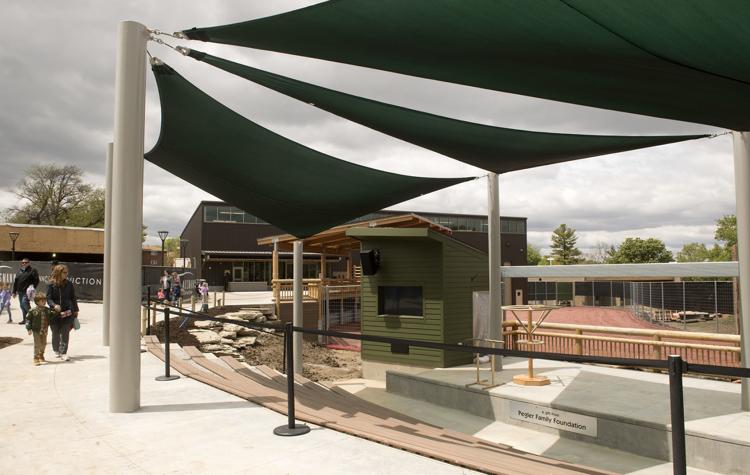 Ninth & O development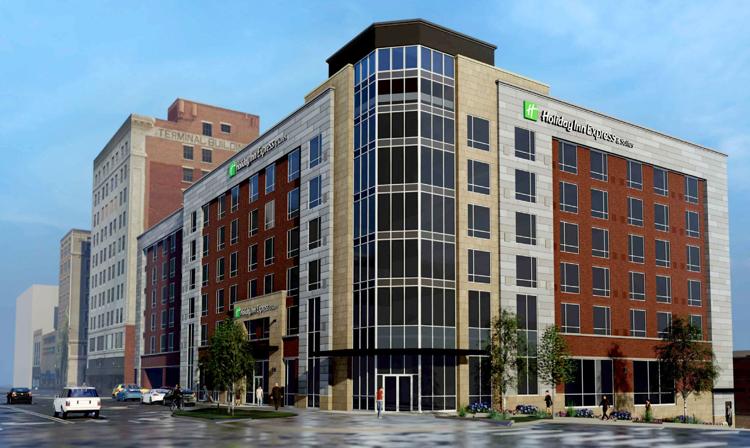 Prison Open House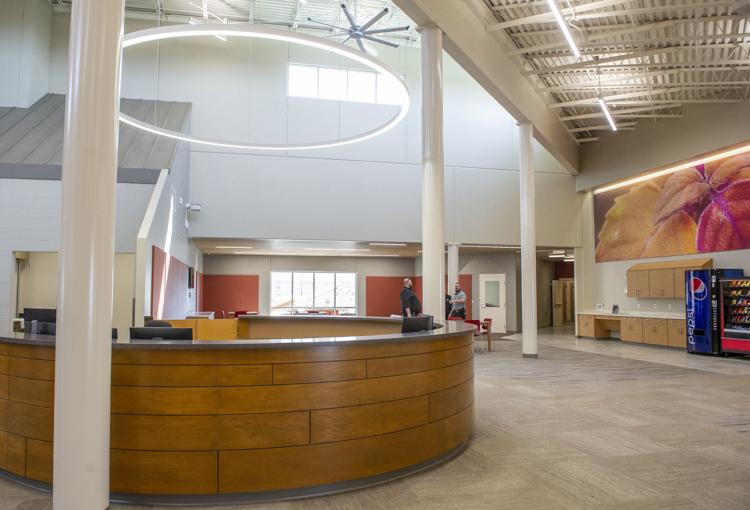 The Stack Lofts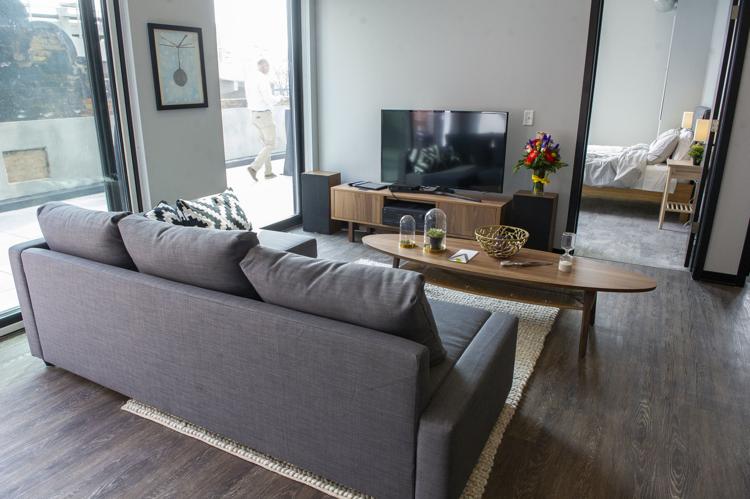 Wilderness Nature Camp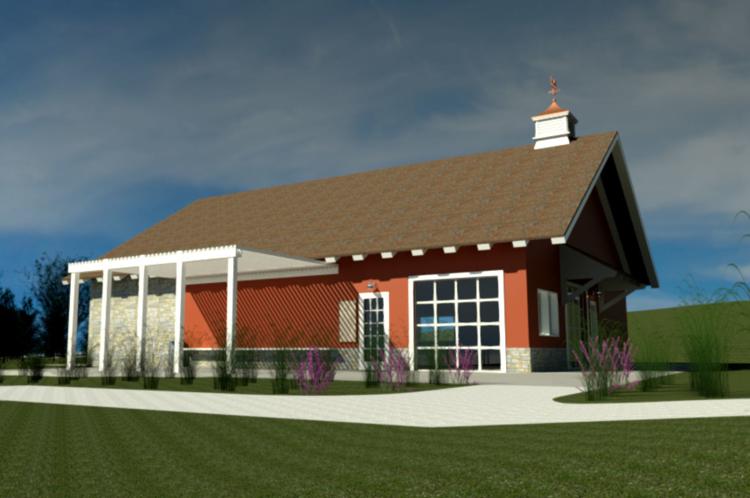 Great Plains Beef