SIDNEY — Eric and Nicole Bertrand are hoping their business becomes a smashing success.
The owners of Daisies and Dragons in Sidney are opening up Smash Dungeon in the basement of their store.
"The way I explain it to people is, you come in, you pay us a fee, we give you a bunch of things to break, you get to break 'em, we clean it up, you're out the door," Eric Bertrand said. "Great way to relieve some tension."
A friend had directed the Bertrands to a smash room business in Lincoln and suggested it might be something to add to Daisies and Dragons, a store where items from clothing and kids' toys to board games are normally on the shelves.
"I reached out to the owner of Smash 402, Matt Miller, who has been one of the greatest assets we've had in the last few months," Eric Bertrand said. "He's been phenomenal helping us out."
The Bertrands visited Smash 402, and they were hooked.
"We actually got to watch some people smash, and just watching is relaxing," Eric Bertrand said. "Just so relaxing. I looked at (Nicole) and she changed her mind. She was a little on the fence, but Nicole said, 'OK. We're in.'"
They started doing some research and a family member loaned some money for startup costs. Eric and Nicole navigated the insurance needed for the room and developed the regulations they will follow and the waiver smashers will have to sign.
"It's a great way to relieve frustrations and tensions without getting in trouble," Eric Bertrand said.
Participants will go into an 8-by-20 room with a cinder block wall at one end and will be given a certain number of items to smash based on the fee they pay. There are homemade hammers, bats and even a police baton to help with the larger items. For example, a general one-person smash is 15 small glass items (such as beverage bottles), five big glass items (such as liquor or wine bottles or large flower vases) and one medium sized electronic (such as a computer monitor or small television).
"I can't express enough how helpful the community has been so far," Eric Bertrand said. "I have friends who are saving all of their beer bottles. I'm saving all of my beer bottles. My friends and I can only drink so much, so we had to reach out. I actually have, from one of our local body shops, two headlights over here that they took off of a car. I just came from one of our flower shops that gave us a bunch of old vases. I've got to go pick up wine bottles from another person. I've got two of the bars in town saving us bottles."
Other people have responded to a Facebook post and will be saving items as well, and another company in town has offered a bunch of old computers.
"The big thing with this is for us to keep our prices as low as we can; we rely on that volunteer (aspect)," Eric Bertrand said. "If you've got an old TV that you're not going to use, like I've got a 50-inch right here with a cracked screen, let's break it down."
Another option may be to bring your own items to smash.
"If people want to bring stuff in with them on top of their smash, they can," Eric said. "If you have that one baby toy, like the popper, you know what, I'll break it. … If there's something sitting around your house you've been wanting to break, bring it with you. The only limitation is I won't do any tubed TVs or monitors."
Another suggestion is to bring your own Bluetooth speaker to listen to while you smash.
"You can play whatever angry music you want to play, or play Bob Dylan while you're breaking stuff," Eric Bertrand said. "We want you to enjoy yourself and we want you to have fun."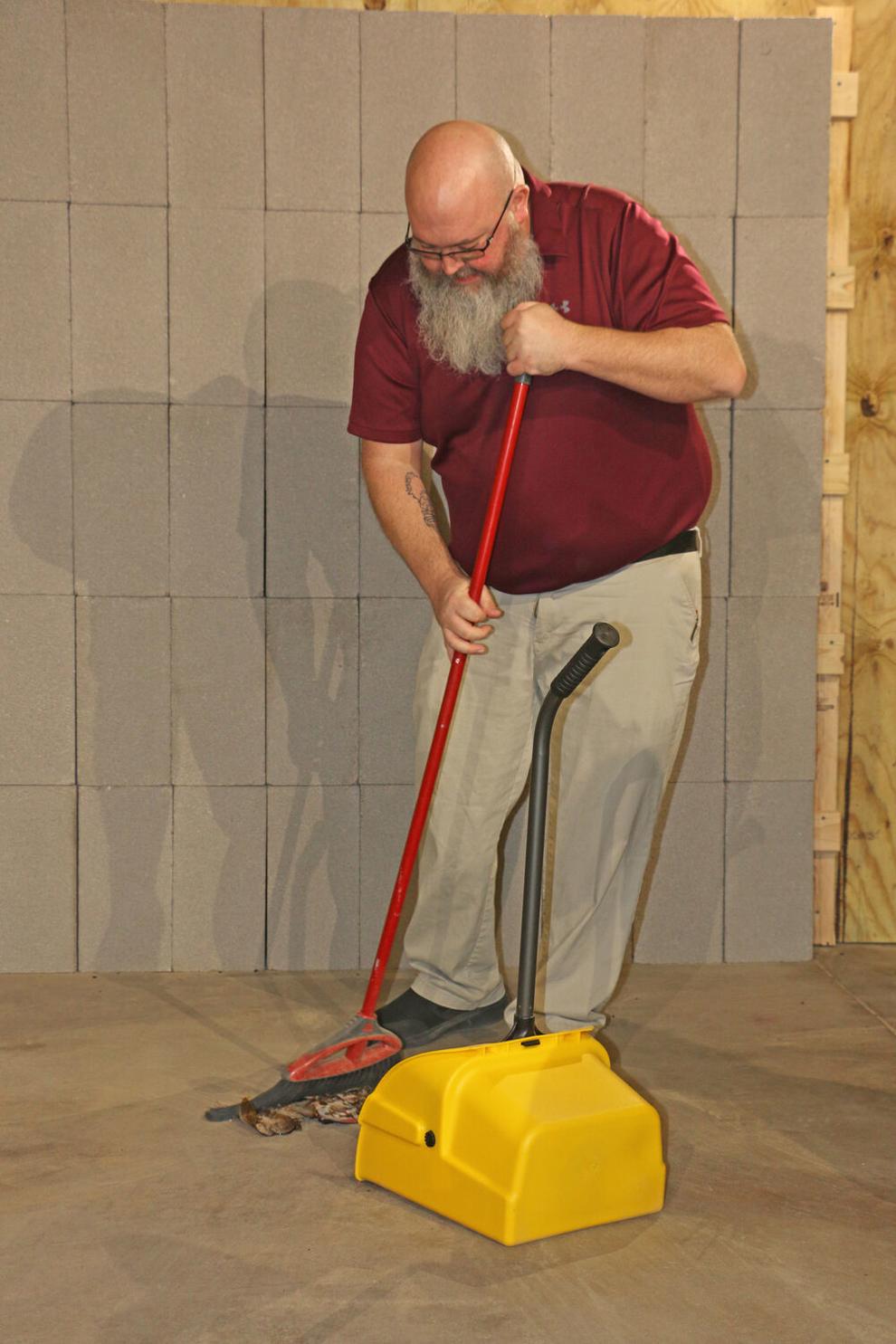 Smash Dungeon will be saving what glass they can to sell to people who might use it to make mosaic art or stepping stones. What can be recycled will be recycled.
"We wanted to keep the prices down to bring people to town, but then after they came and had some fun, they can go out and grab a slice of pizza or a burger or something in town to help everybody out," Eric said. "We're hoping we can draw a lot of people in from outside of town for this."
Reservations are requested to ensure there is enough available for customers to smash. Reservations can be made through the Daisies and Dragons Facebook page.
"We're really focusing on making sure we can make it as fun and safe as it possibly can be," Eric said, "and just giving Sidney something else to do. We love the town, and the people in town have been phenomenal about giving us stuff to smash. … Hopefully, everything works out great and people enjoy it, but once it gets going, I think we're going to be bucketing up a lot of trash out of our basement."
NEBRASKA SHOPS WORTH CHECKING OUT
12 Nebraska shops worth checking out
Marah's Treasures
The Most Unlikely Place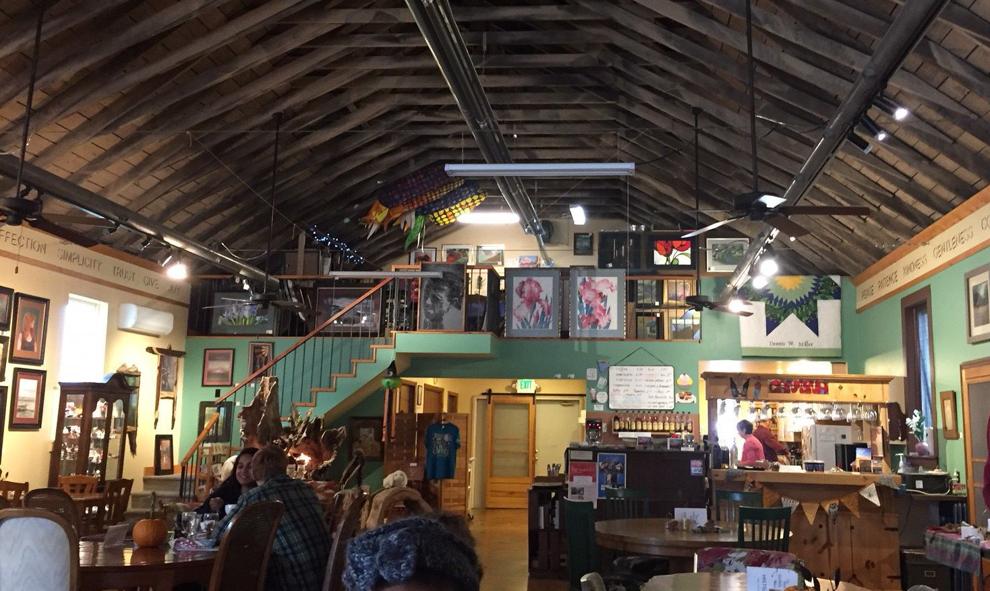 Fort Cody Trading Post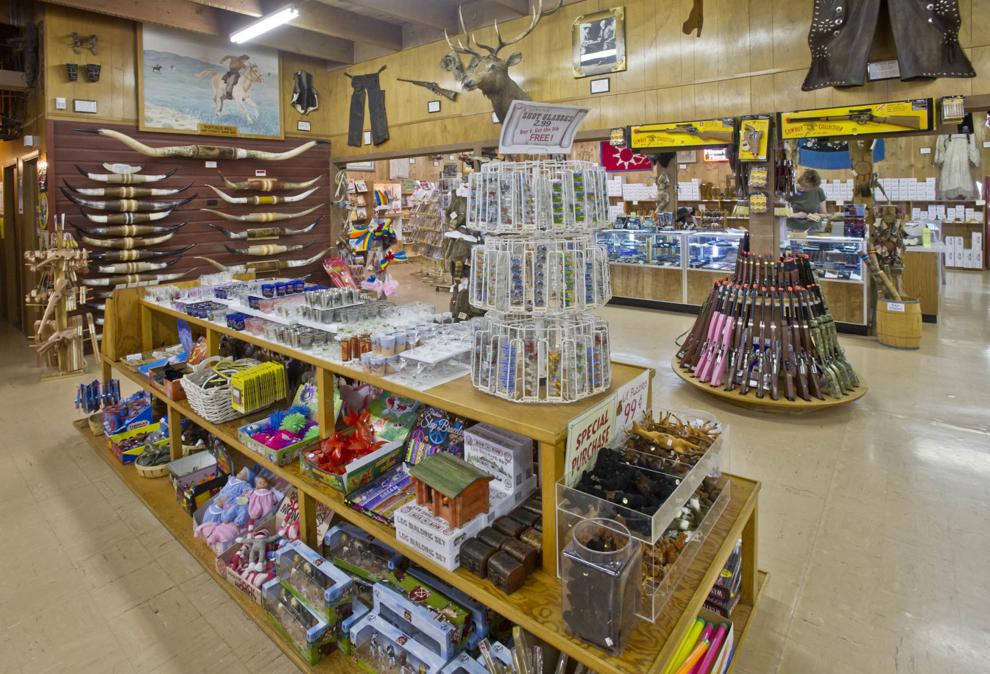 Marshall Custom Hats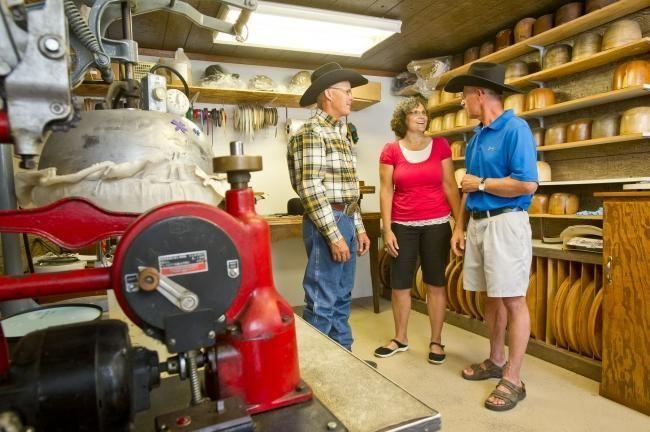 Hollywood Candy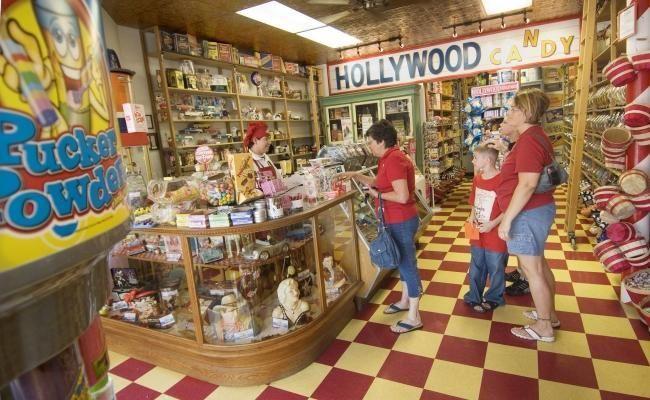 Brown Sheep Co. Mill Store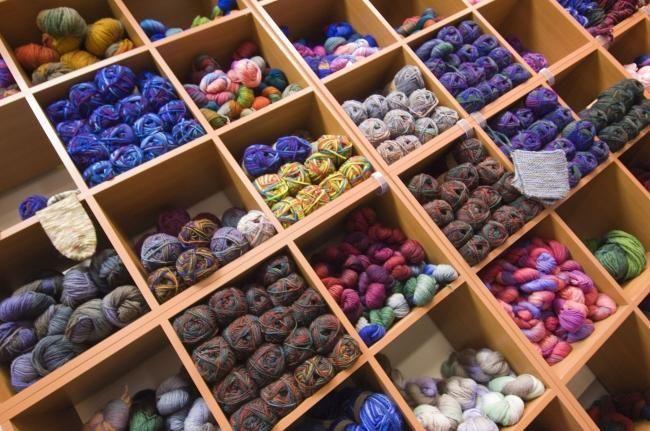 Cottage Inspirations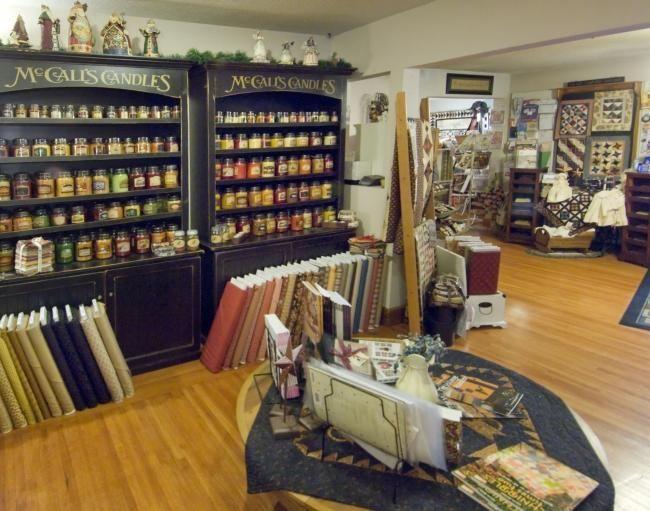 Antiquarium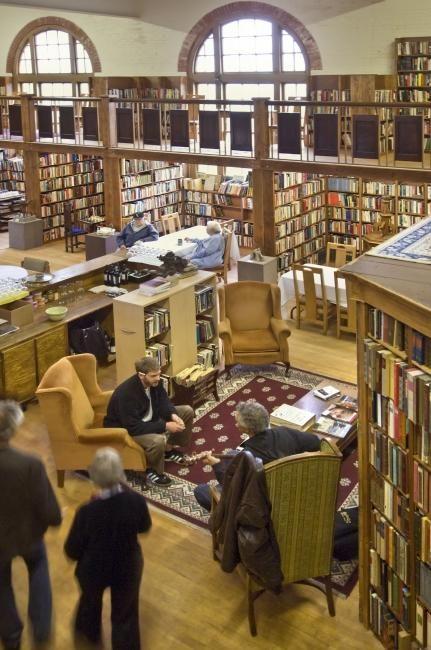 Master's Hand Candle Co.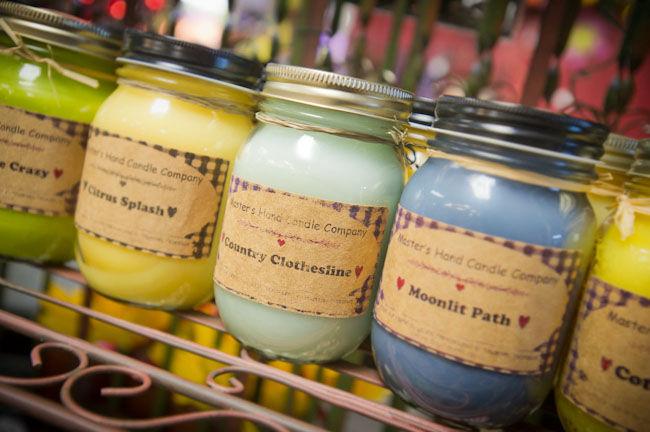 North Platte Art And Gift Gallery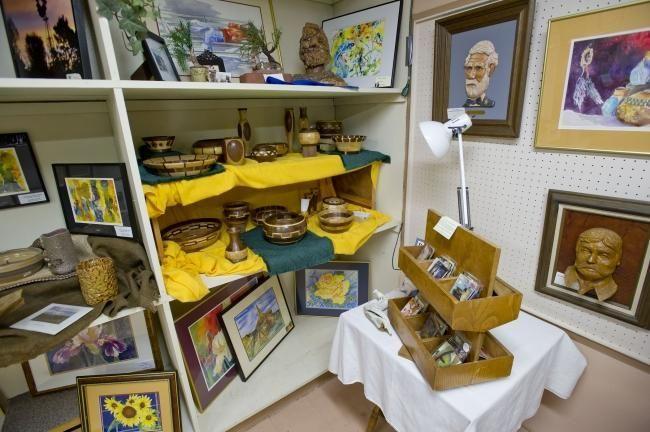 Park Avenue Antiques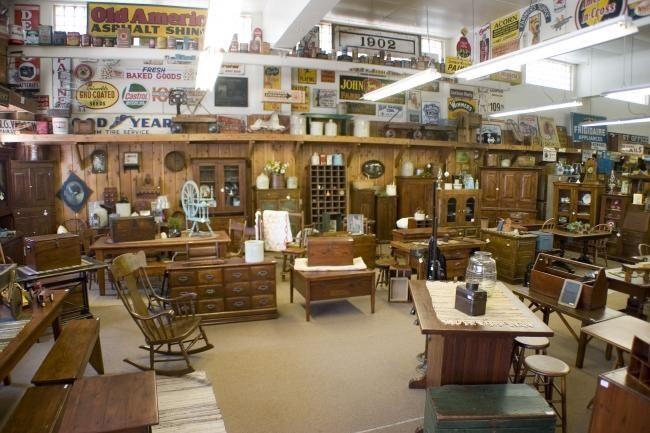 The Keeping Room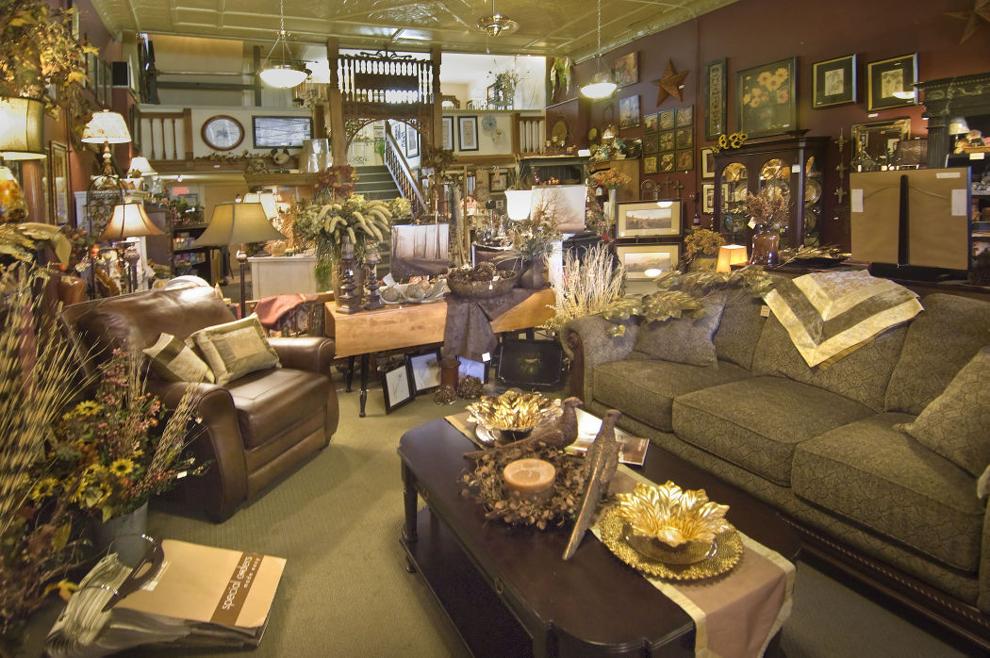 Yesterday's Lady