Shopko's run in Lincoln ended Monday, but a piece of the business will live on.
The bankrupt retail chain shut the doors at its three remaining local stores Monday after ending liquidation sales tied to its bankruptcy filed earlier this year. The Shopko store at 3400 N. 27th St. had closed in March.
The Wisconsin-based retail chain originally had planned to stay open as a smaller company after reorganizing in bankruptcy, but last month announced it was unable to find a buyer for the business and was shutting its doors for good.
There are still a handful of Shopko stores left in the state, but all are slated to close no later than the end of June.
One part of the company that will live on is its optical business.
Last week, Shoptikal LLC, an affiliate of Monarch Alternative Capital LP, agreed to pay $8.5 million for 84 Shopko Optical locations, including all three remaining in Lincoln and five others in Nebraska.
That bid is expected to be approved by bankruptcy judge Thomas Saladino sometime this week.
When it had announced its bankruptcy filing in January, Shopko said it planned to keep its optical centers open as a standalone business. That plan became uncertain, however, when the company announced it was going out of business.
The Green Bay (Wis.) Press Gazette reported last week that all optical locations being purchased will remain open until standalone locations can be established, even if the store they are in has already closed.
Shopko had already filed building permits for two standalone optical locations in Lincoln: at 2801 Pine Lake Road, Suite J, and at 5308 S. 56th St., Suite A2. It's not known whether those specific locations are still planned or when they might open.
You have free articles remaining.
As for the vacant Shopko locations, it appears there may already be plans in place for some of the sites.
The building at 27th Street and Nebraska 2 is in a shopping center that already has another large vacancy. That center is owned by RED Development, the same company that owns SouthPointe Pavilions.
Julie Lattimer, SouthPointe's marketing manager, hinted in an email earlier this month that the center could get a major makeover.
"We're never pleased to lose an anchor tenant, but we're excited about the possibility of doing something special on that corner in the future," Lattimer said. "The property is definitely struggling and it needs some fresh development ideas. We're working on some fun and innovative solutions; watch for some ideas over the next few months. Hopefully we can do something there that is new to Lincoln."
The Shopko building at 27th Street and Pine Lake Road was recently purchased by Lincoln-based real estate company Realty Trust Group. Though officials there could not be reached for comment, it appears a tenant may already be lined up for the space.
Realty Trust earlier this year had submitted plans showing part of the building being torn down and redeveloped, but a new plan was submitted earlier this month showing the building remaining intact. The change in plans apparently is because an unnamed tenant has been secured that will take the entire space.
The Shopko building at 66th and O streets is owned by the Slosburg Co. in Omaha. It said in a statement that it is "currently reviewing proposals from new potential occupants for this space."
Home improvement retailer Menards owns the building at 3400 N. 27th St. where Shopko closed last month. A company spokesman said at the time that the building is listed for lease.
Lincoln stores that have closed or are slated to close
Toys 'R' Us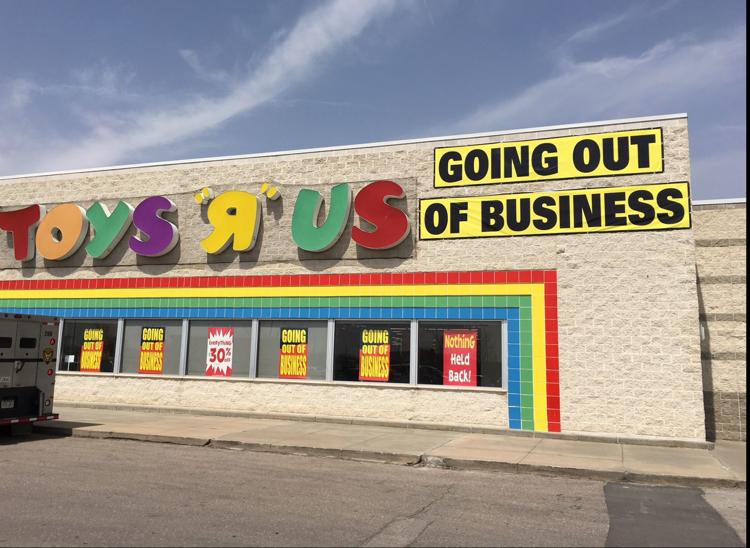 Younkers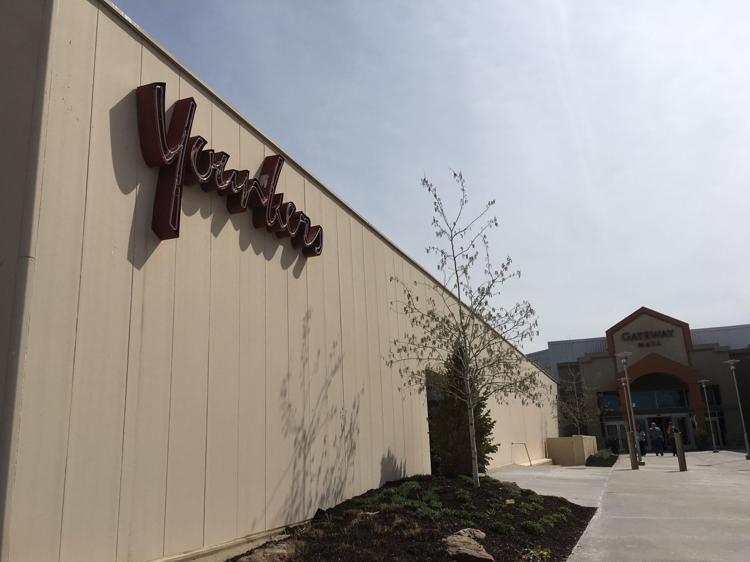 Post and Nickel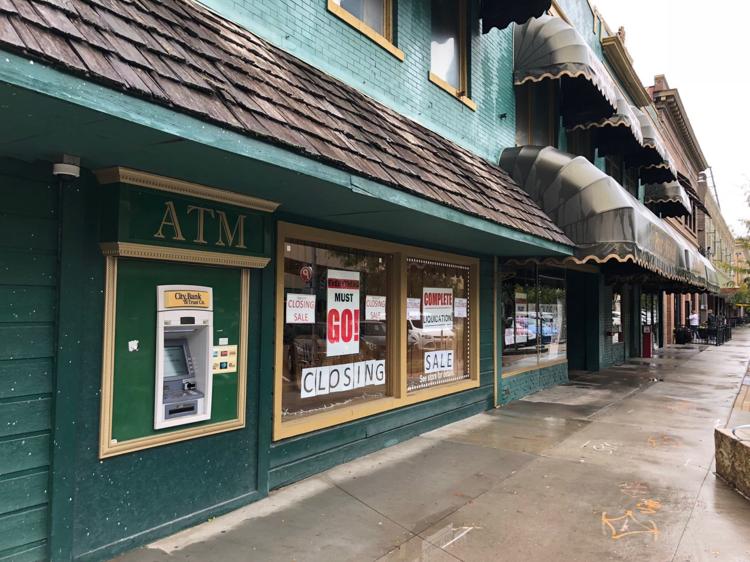 Shopko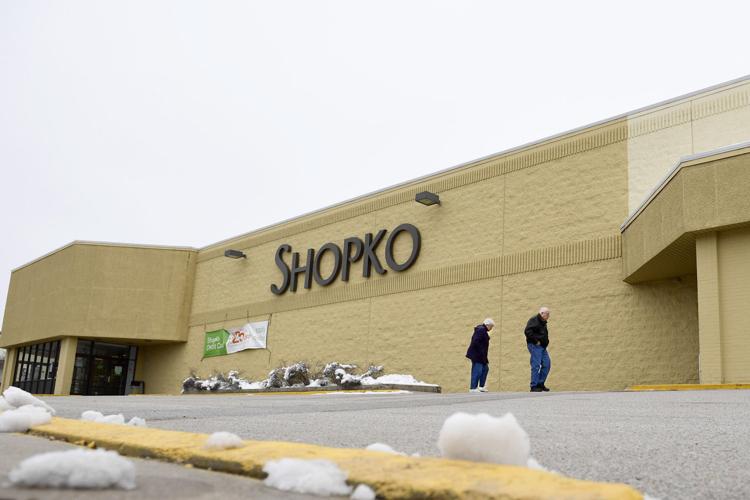 Sears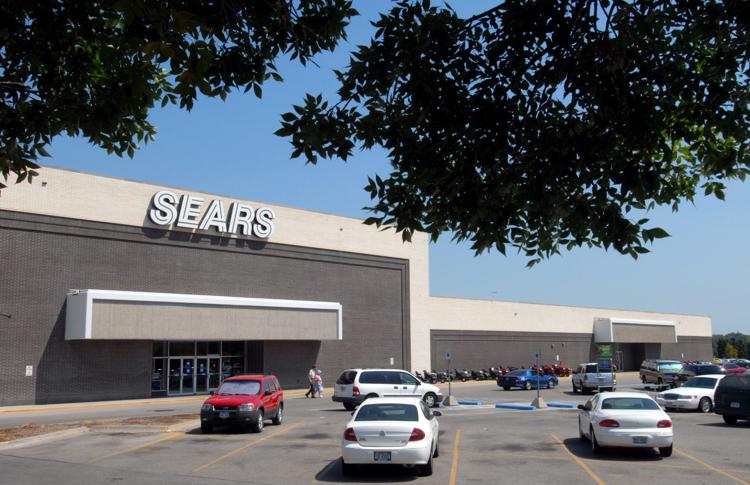 Gap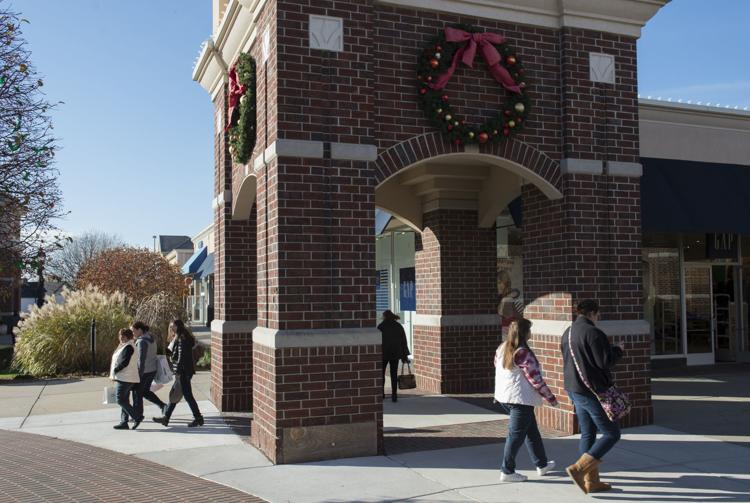 Yankee Candle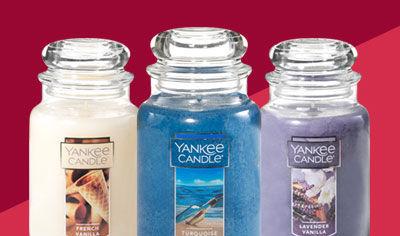 Beauty Brands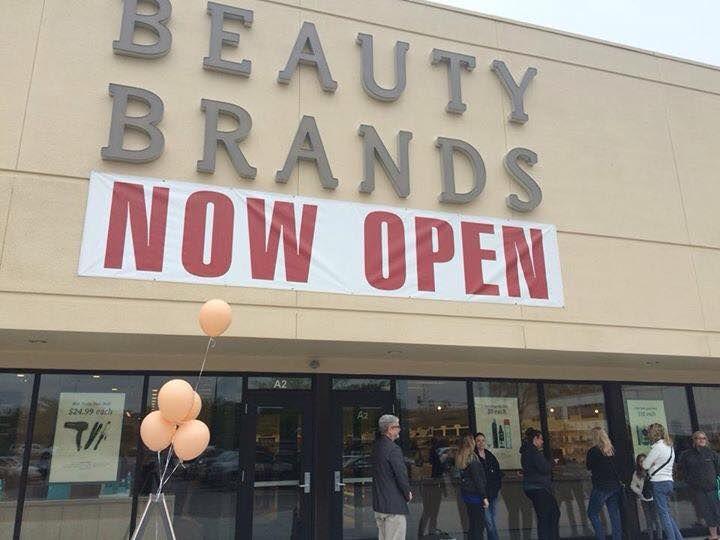 Family Thrift Center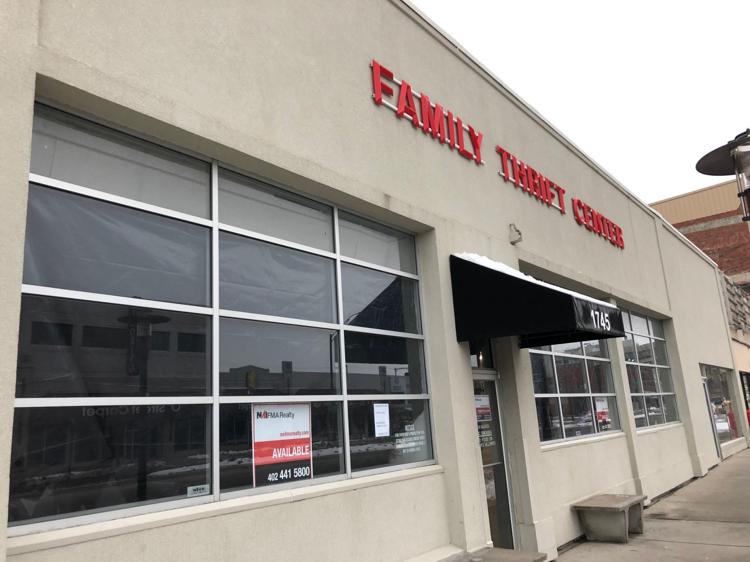 Rogers Jewelers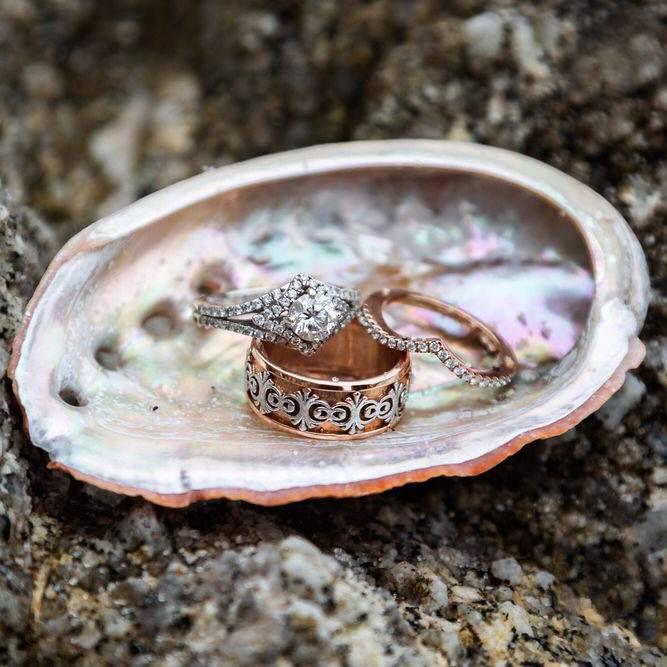 Crafthouse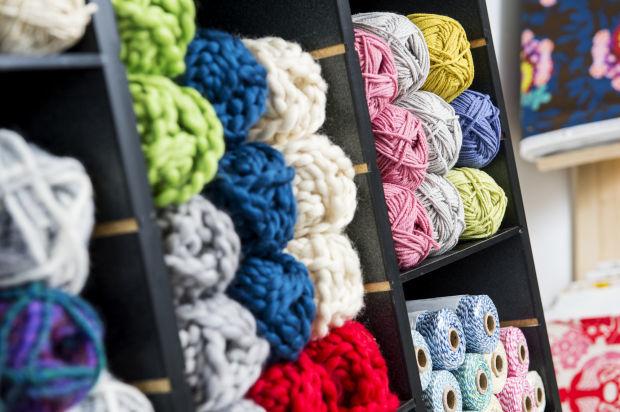 Save Best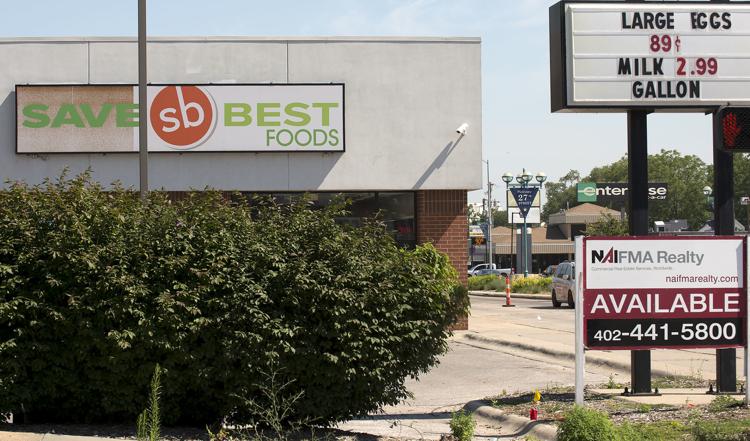 Lincoln Lighting Center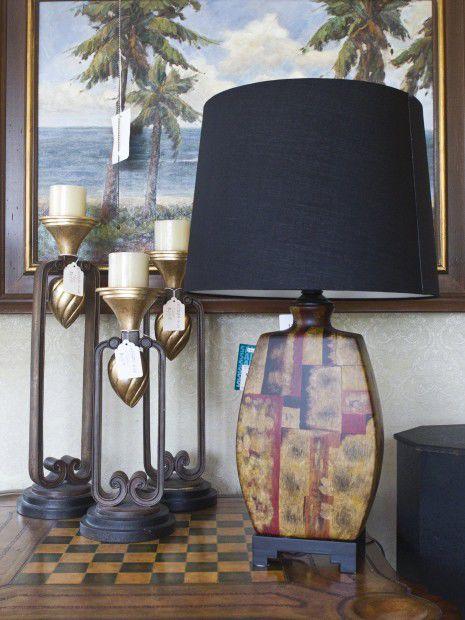 Black Circle Records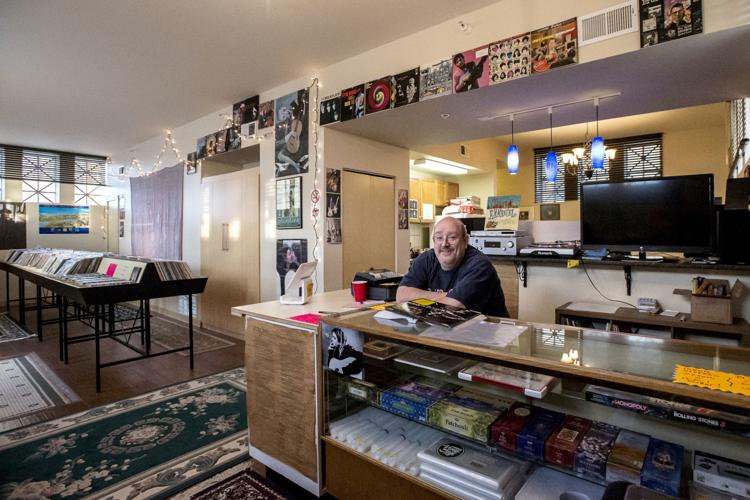 Akin's Natural Foods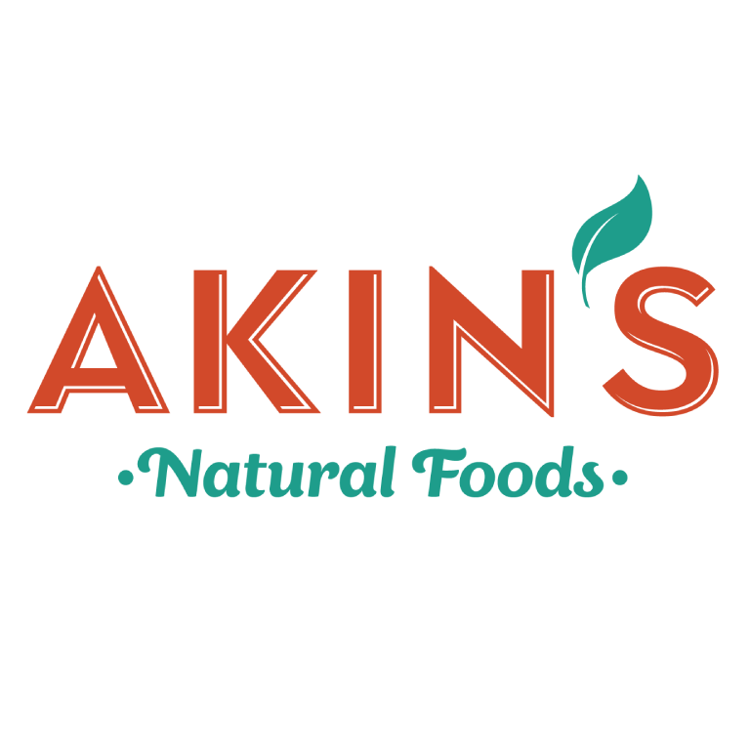 Chocolatier Blue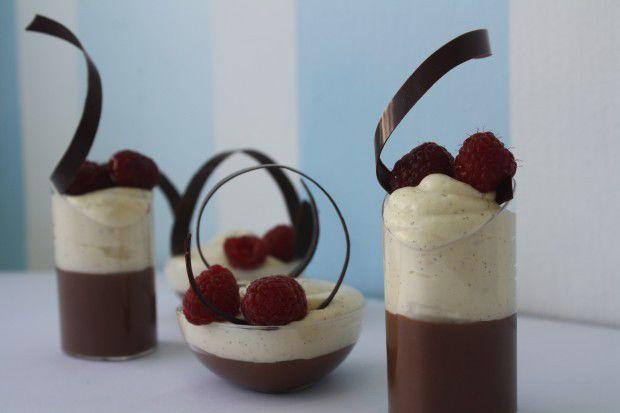 Gamers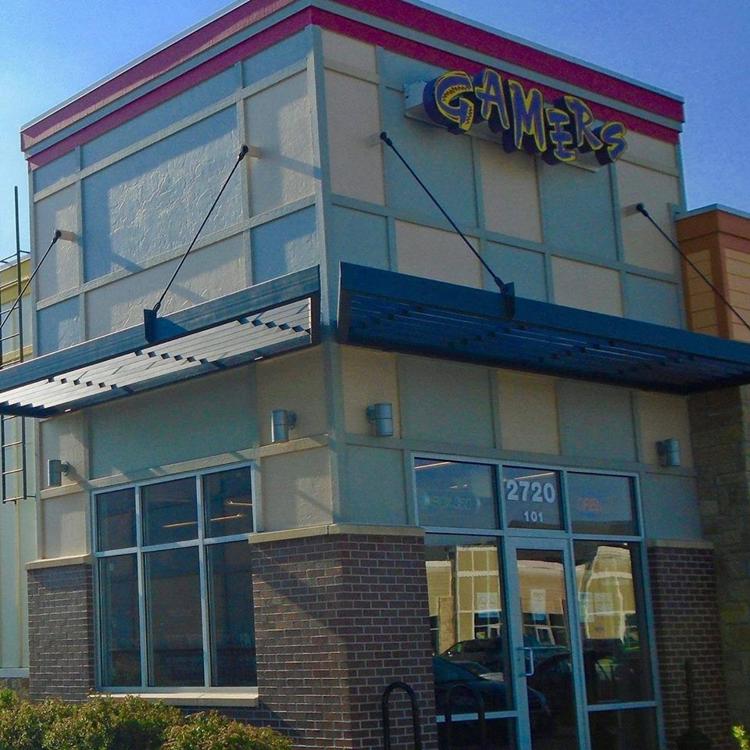 Husker Headquarters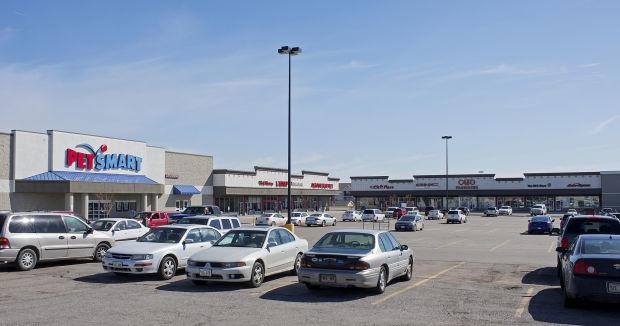 Mattress Firm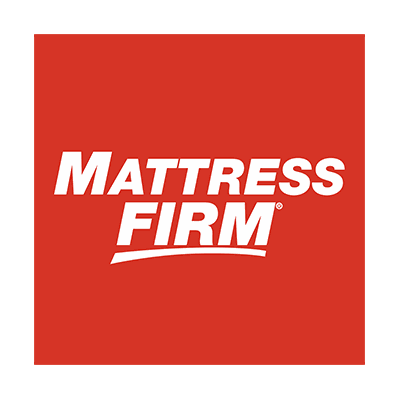 Charlotte Russe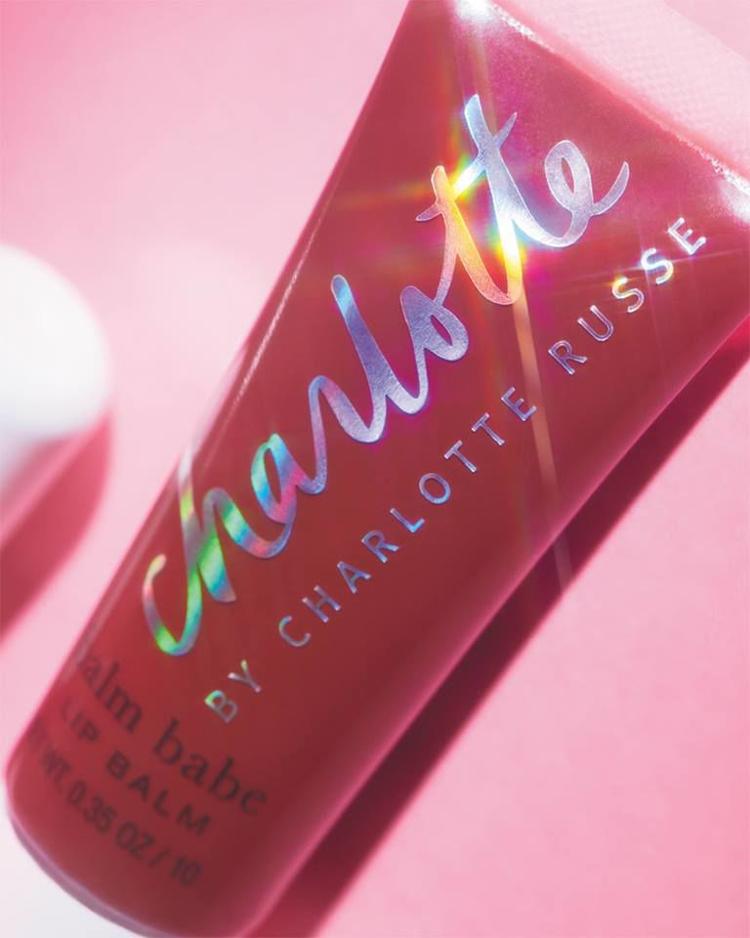 Banana Republic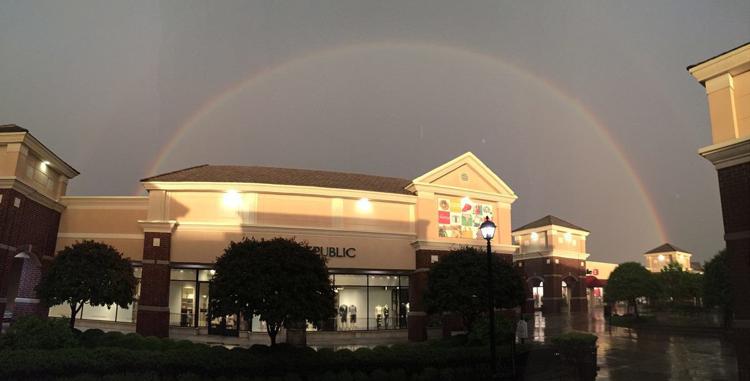 Dressbarn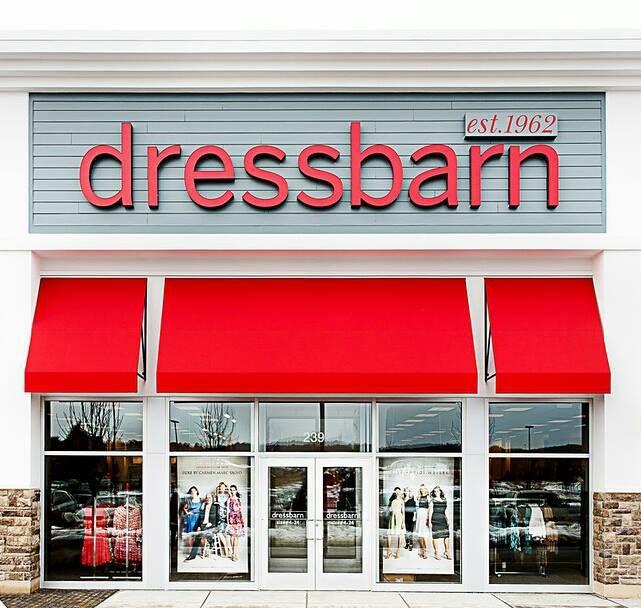 Rush Market, 5.16