As Sears and Shopko close up shop over the next three months, it will flood the Lincoln market with about half a million square feet of empty big-box space.
Shopko on Wednesday filed for Chapter 11 bankruptcy protection, hoping to reorganize and improve its financial footing.
As part of that reorganization, the Wisconsin-based chain announced the closing of all of its stores in Lincoln.
Shopko, which announced 38 store closings Wednesday, had already targeted about 60 other locations nationwide for closing in the past month.
Though the company did not explain its rationale for choosing the locations targeted for closing, other than financial issues related to its bankruptcy filing, it did seem to target larger cities where there is more competition from stores like Target and Walmart. In addition to the four closings in Lincoln, Shopko is closing all three stores in the Boise, Idaho, area; two each in Sioux Falls, South Dakota, and Madison, Wisconsin; and several in the Salt Lake City area.
No big-box retailer has more stores in Lincoln than Shopko's four locations, which combined have almost 400,000 square feet of space.
The Shopko at 3400 N. 27th St. is scheduled to close in early March. The others are set to close in April.
They will join the 120,000-square-foot Sears store at Gateway Mall, which is likely to close sometime in March. Throw in Younkers, which closed in August, and there is another 100,000-square-foot vacancy.
Kent Thompson, who has been involved in developing commercial real estate in Lincoln for decades, said he can't remember a year, even in the best of times, where that much vacant space got filled.
"You're looking at these stores being out there awhile," said Thompson, who owns Thompson Realty Group.
When they do find tenants, they are not likely to be traditional big-box retailers, he said, because those users "have evaporated."
Thompson said the sites are likely to see "adaptive reuse" projects combining retail, housing, office and possibly entertainment uses.
Rob Simon, an associate professor of marketing at the University of Nebraska-Lincoln who specializes in retail management, pointed out that the retail market overall remains fairly strong nationally.
"Last year, physically more stores opened than closed," Simon said. "But not big boxes."
He agreed with Thompson that the Shopko and other big-box sites are likely to change uses.
He predicts more mixed-use development and more nonretail.
Simon also expects to see more of what he calls "experiential" retail, which is entertainment and recreation.
Lincoln has seen a fair amount of retail space redeveloped into entertainment and recreational uses over the past few years. Two recent projects are the Urban Air Trampoline & Adventure Park that opened last summer in the former Russ's Market space at 70th and Van Dorn streets and the Round 1 Bowling & Amusement center that opened last month at Gateway.
Simon said he expects to see "some really creative uses" at some of the sites.
The closings, while bad in the short term, "may open up a few opportunities" long term, said Richard Meginnis, president of NAI FMA Realty in Lincoln.
Meginnis said the Shopko at 66th and O streets, which is owned by an Omaha-based real estate partnership, is likely to attract interest.
"The O Street Shopko will be a great redevelopment site," he said. "That's a good retail corner."
A redevelopment plan already may be in the works for the Shopko at 27th Street and Pine Lake Road.
A local commercial real estate firm, Realty Trust Group, bought the building last month for $10 million.
It has submitted a plan to the Lincoln-Lancaster County Planning Department that shows part of the building being torn down and a financial business, two retail buildings and a restaurant being built on the site.
RED Development, the same company that owns SouthPointe Pavilions, owns the retail center that contains the Shopko at 27th Street and Nebraska 2. It's widely believed that the center, which also has a vacant former hardware store, will be redeveloped at some point in the future.
The Shopko space in north Lincoln, near 27th Street and Cornhusker Highway, is owned by Menards.
As for the Sears site, Gateway is interested in buying the building, which the retailer owns.
Gateway General Manager Chad Becwar told the Journal Star last month that he views both the Sears and Younkers spaces as opportunities to bring something different to the mall.
Stores recently closed or scheduled to close
Lincoln stores that have closed in recent years or are slated to close
Fresh Thyme, October 2020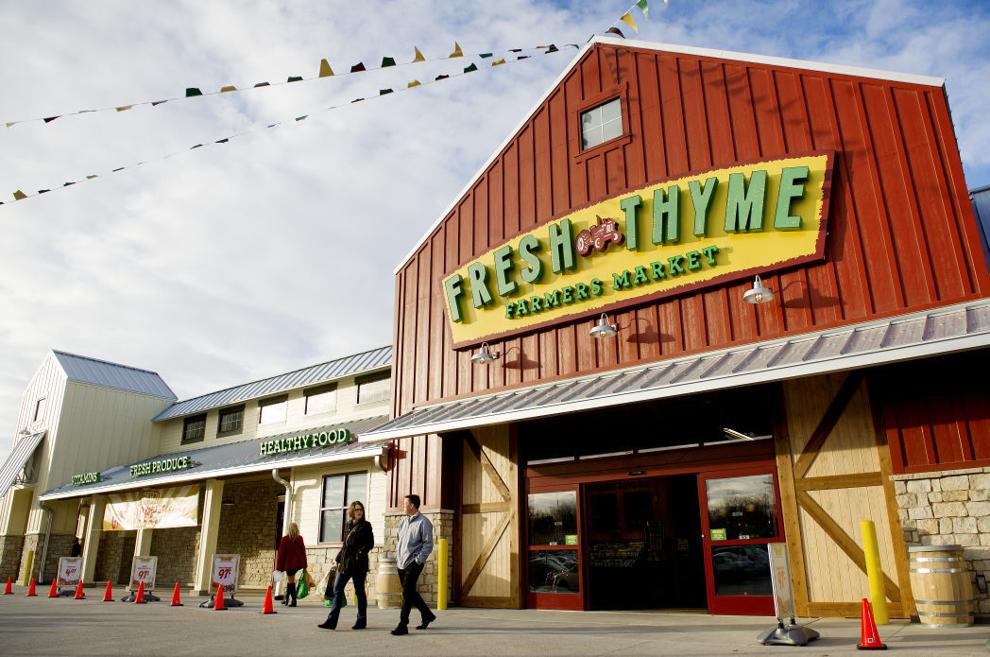 Bed Bath & Beyond, 2020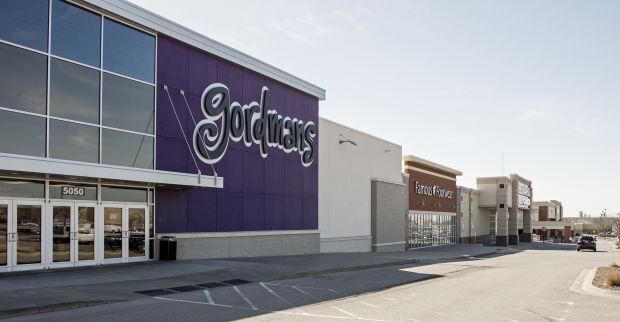 Scooter's, October 2020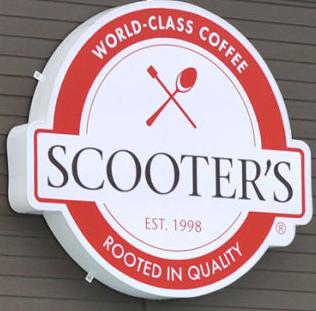 Photo Shoppe, May 2020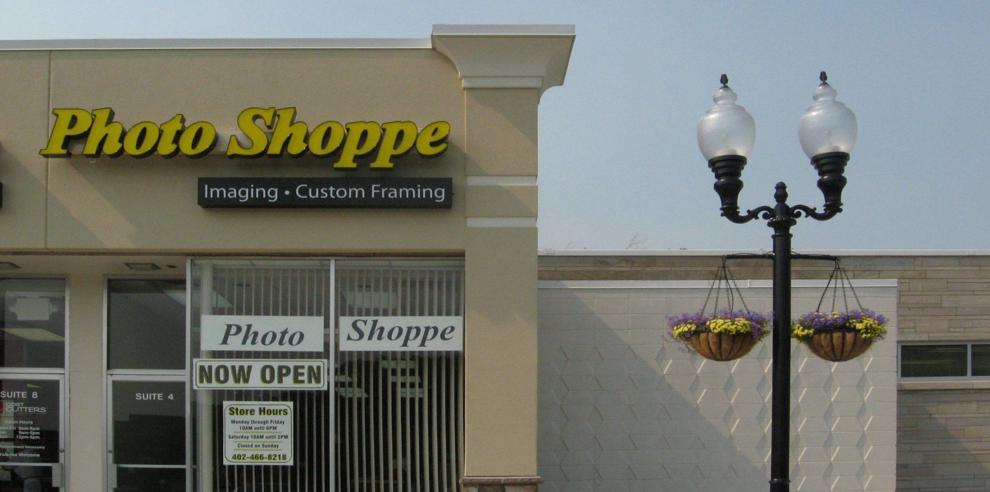 Jos. A. Bank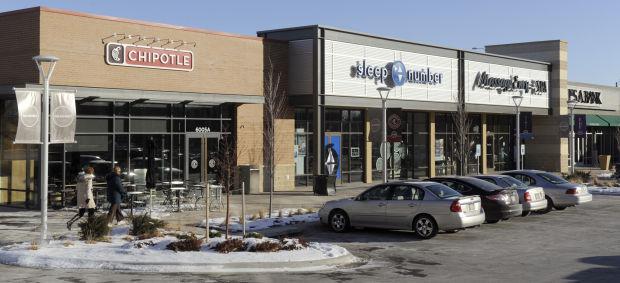 Pier 1, January 2020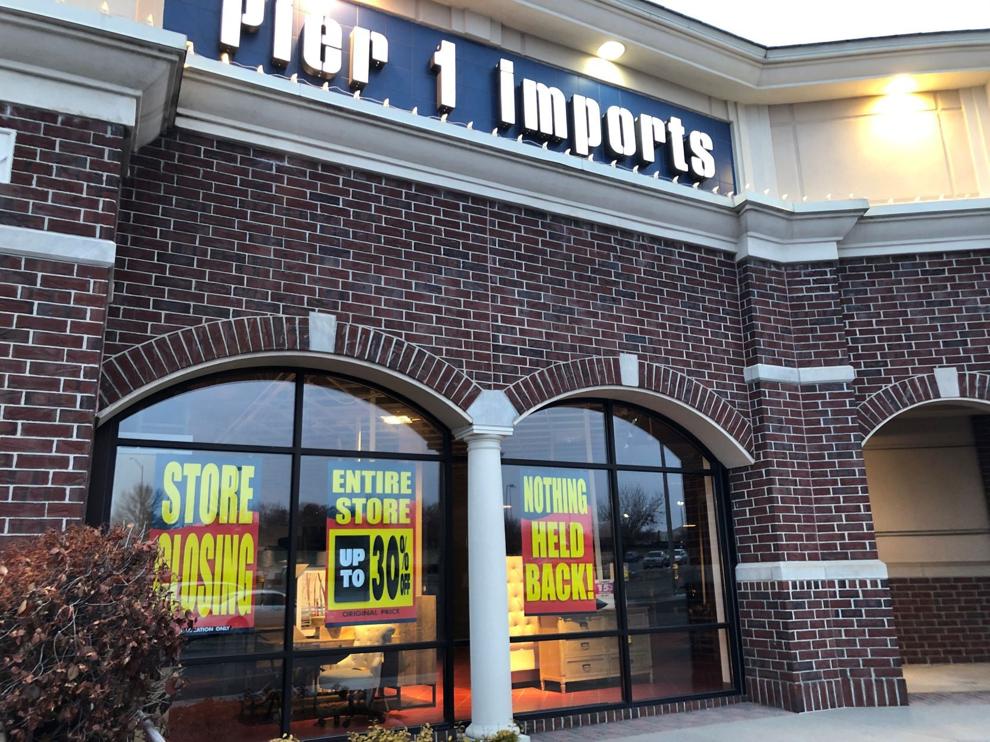 Gordmans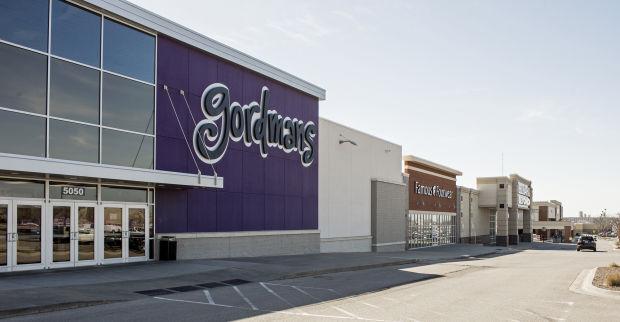 Wright's Jewelers, November 2019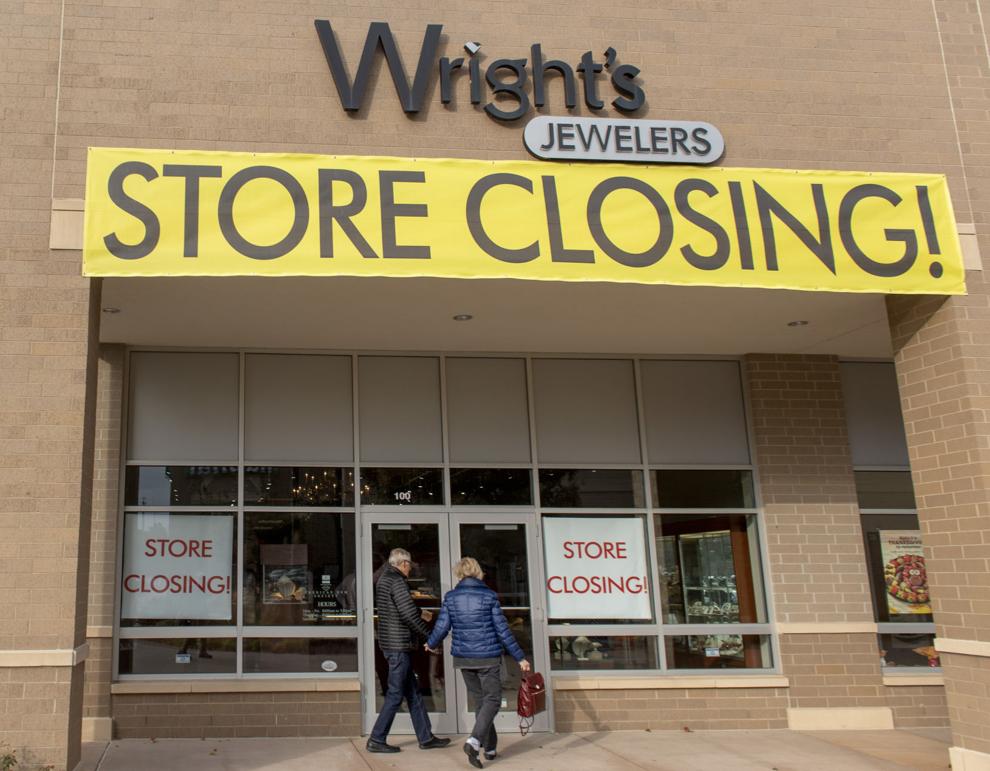 Post and Nickel, November 2019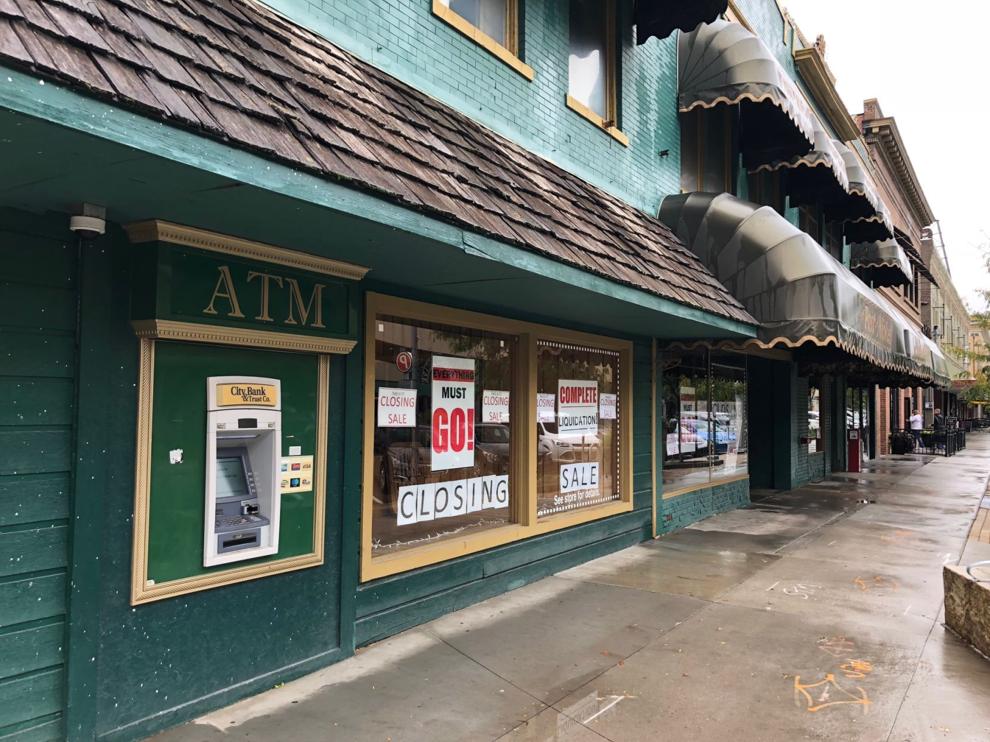 Forever 21, November 2019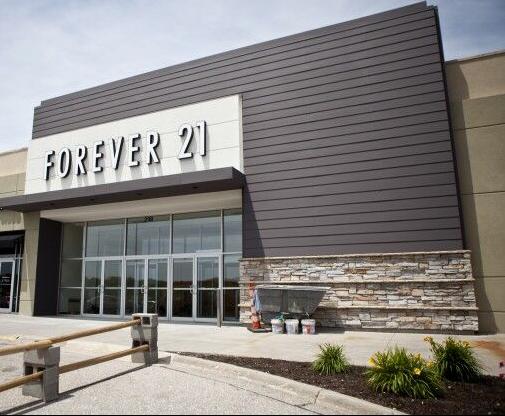 Charming Charlie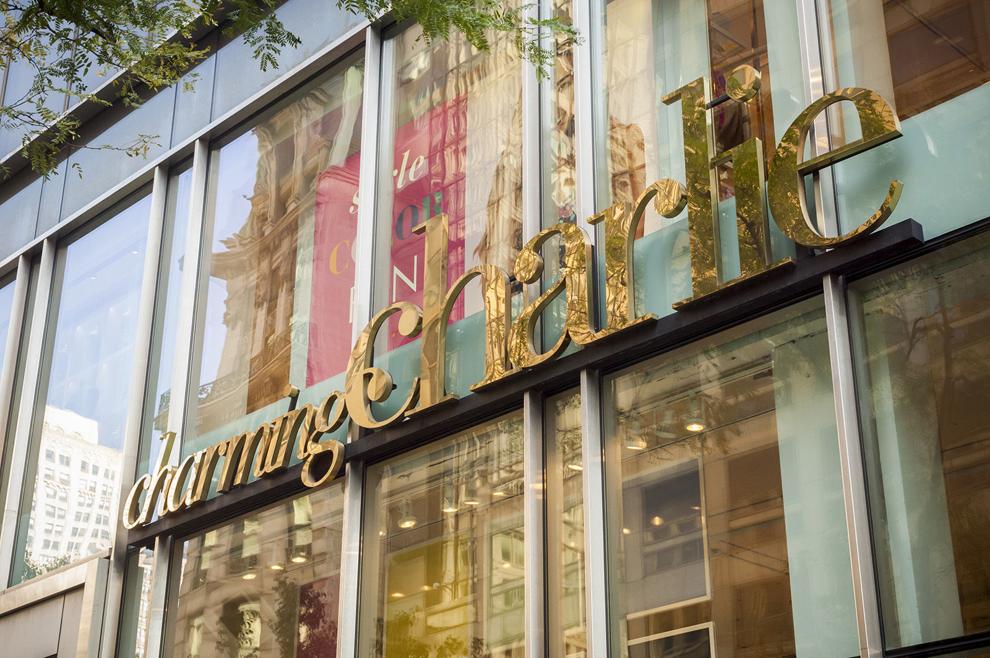 Dressbarn, May 2019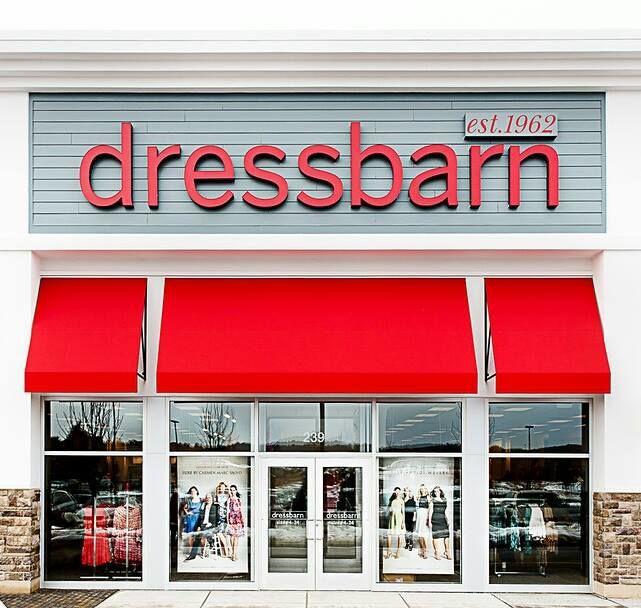 Banana Republic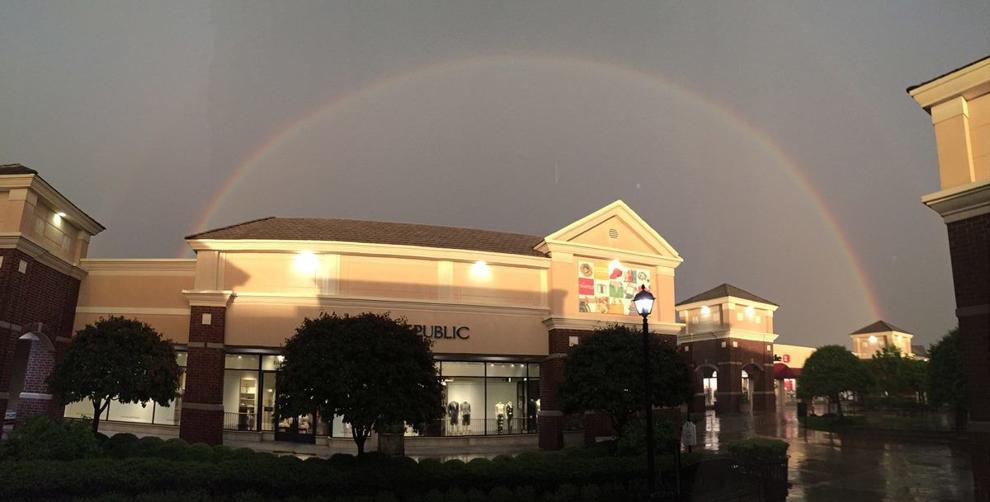 Charlotte Russe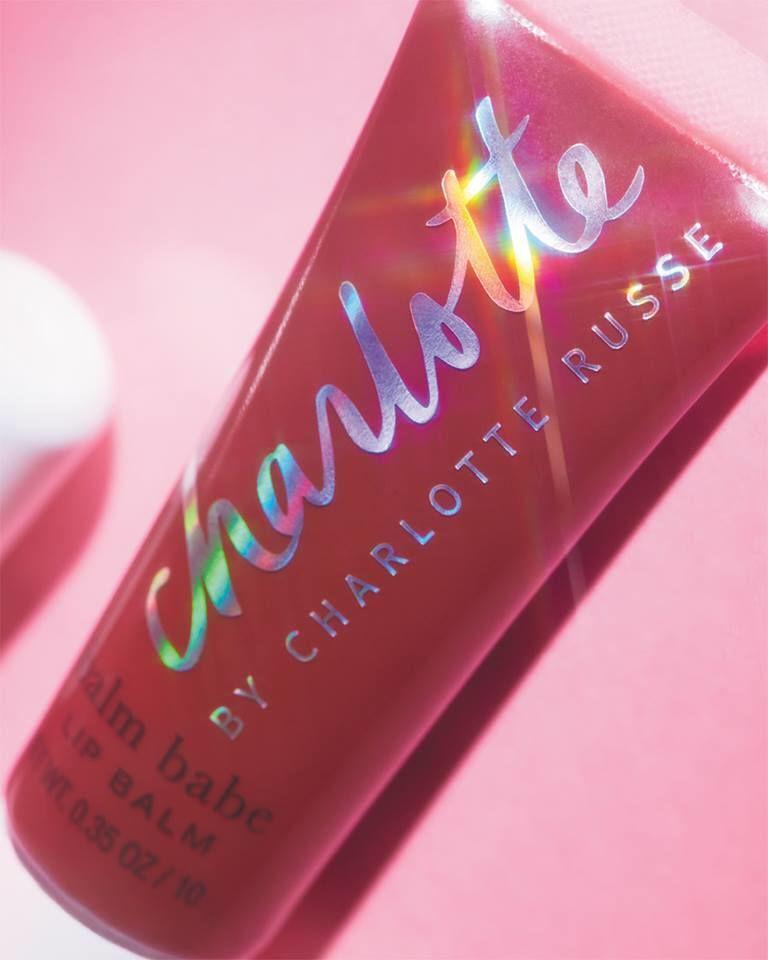 Shopko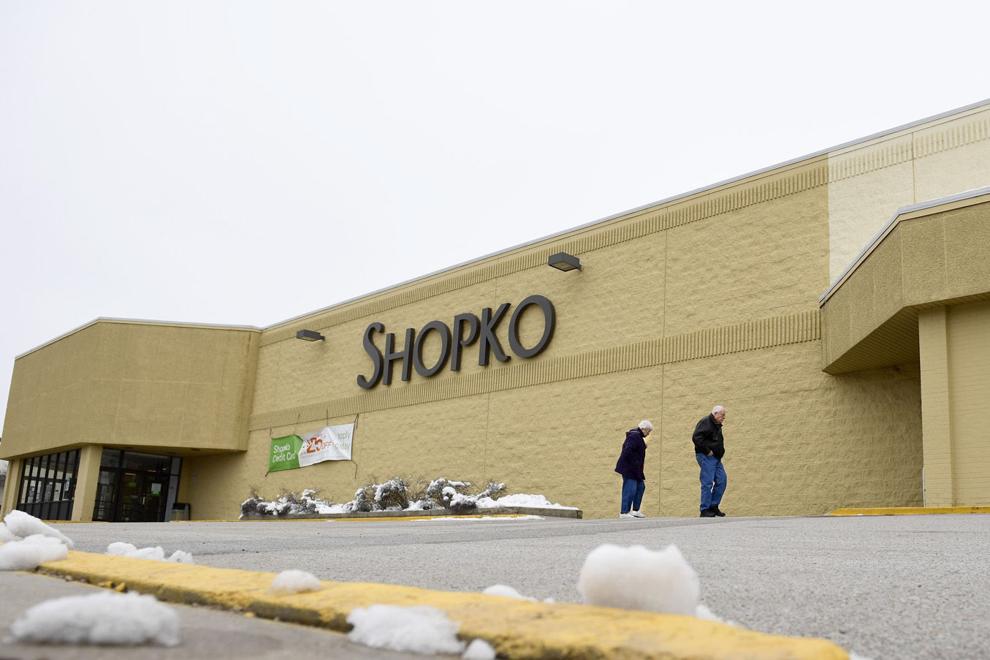 Rogers Jewelers, 2019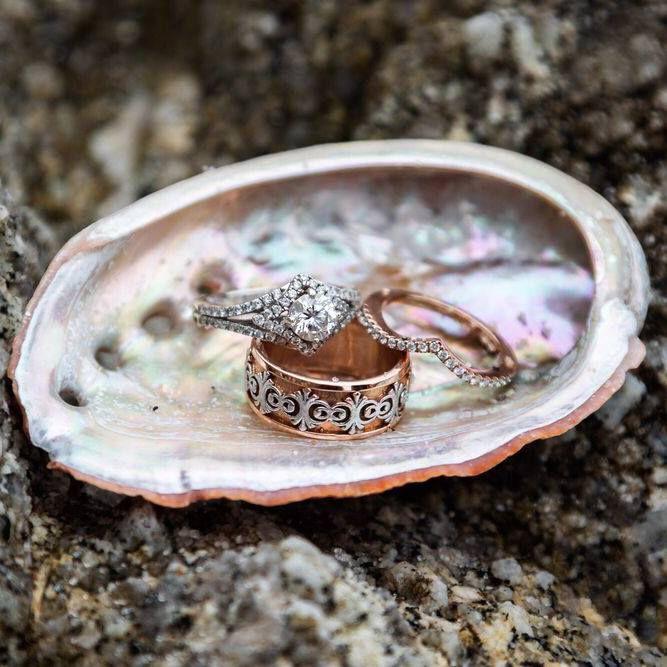 Sears, March 2019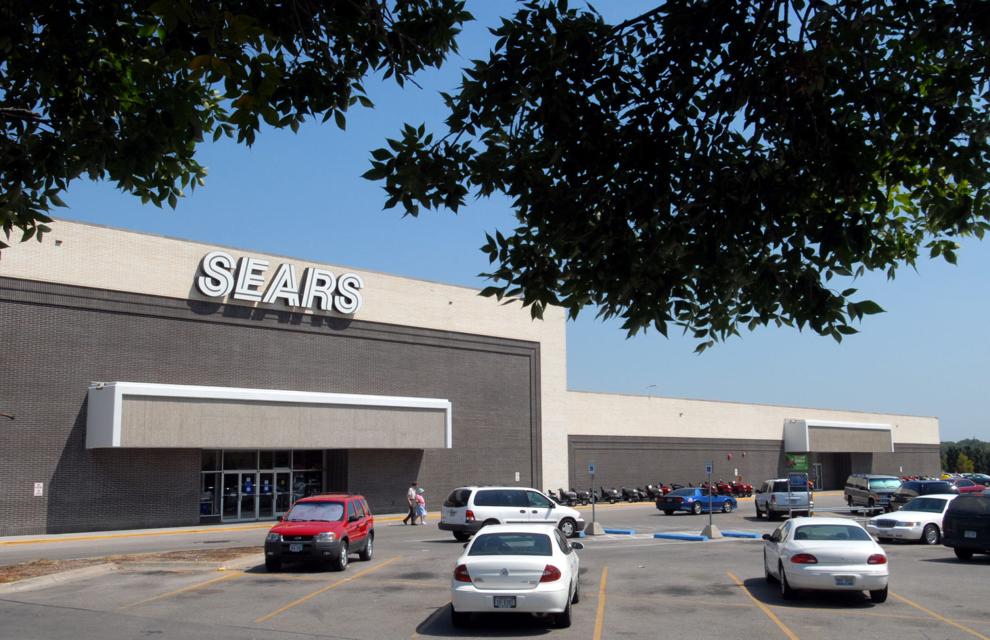 Gap, January 2019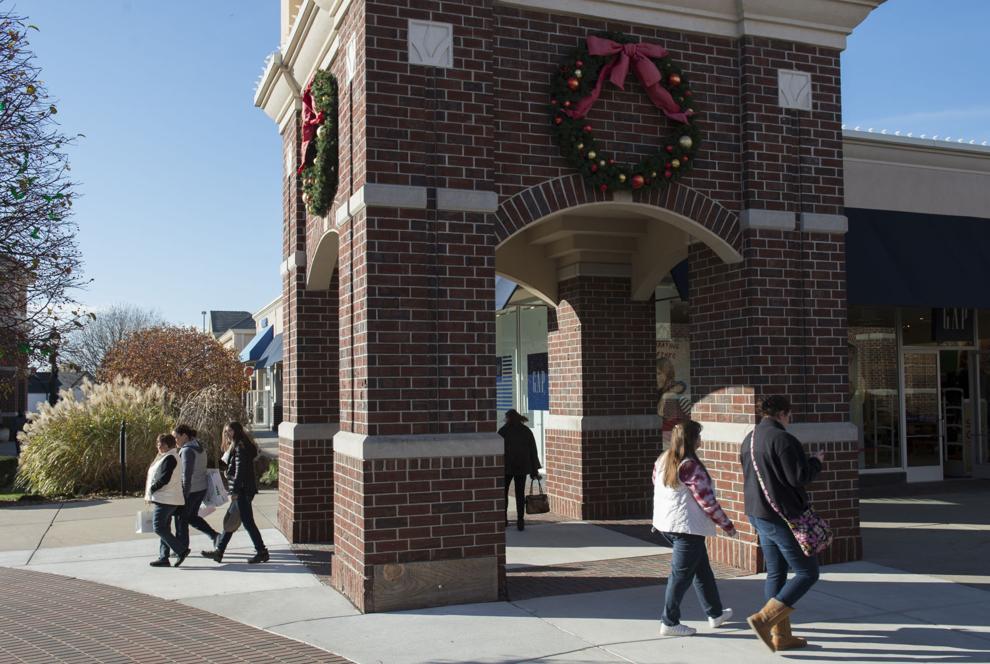 Beauty Brands, January 2019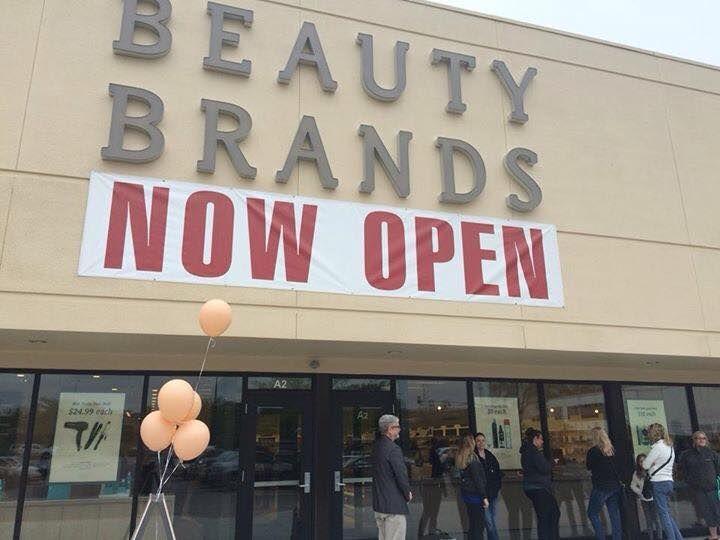 Mattress Firm, October 2018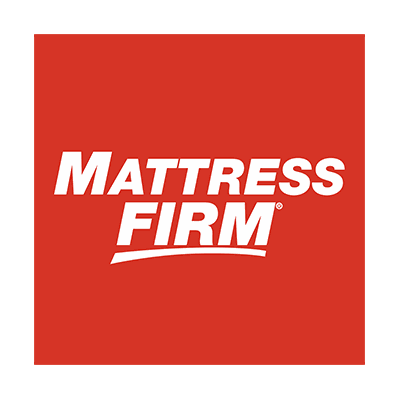 Younkers, August 2018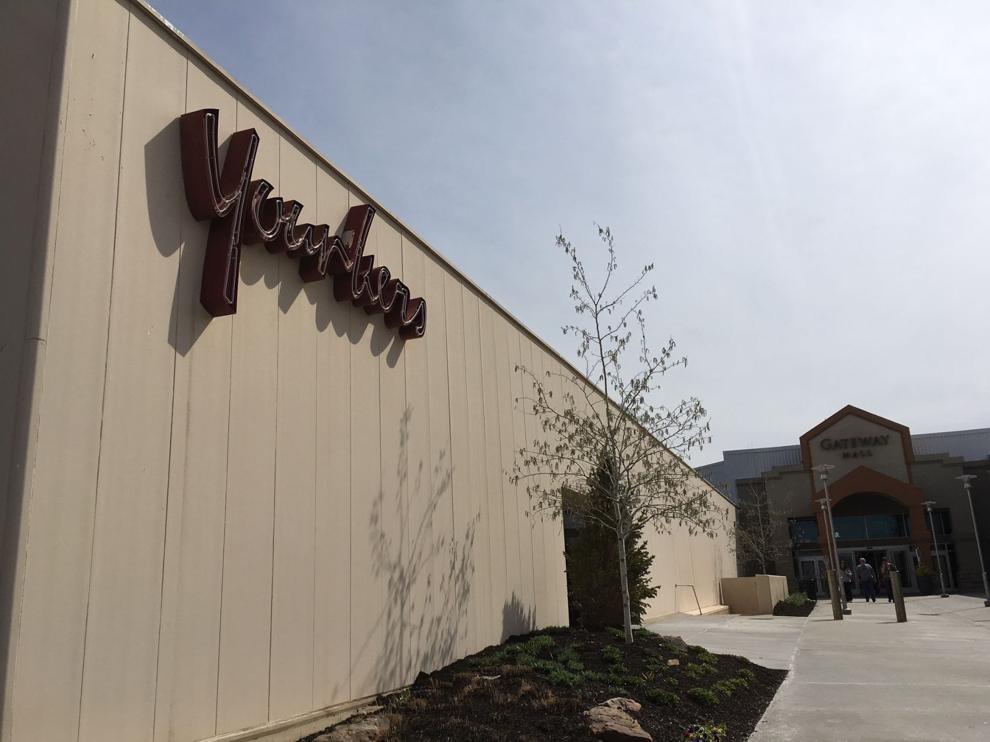 Akin's Natural Foods, June 2018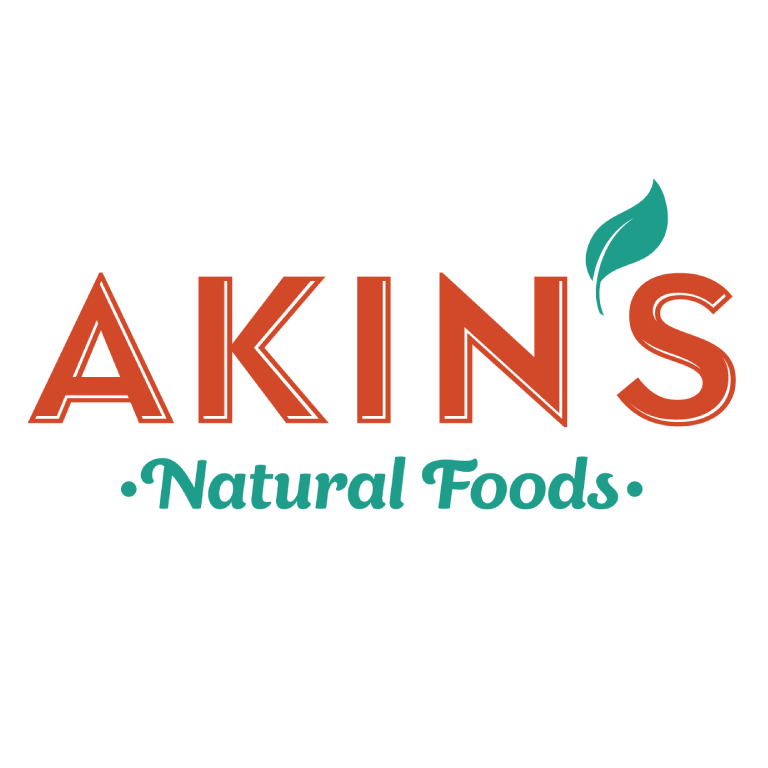 Toys 'R' Us, June 2018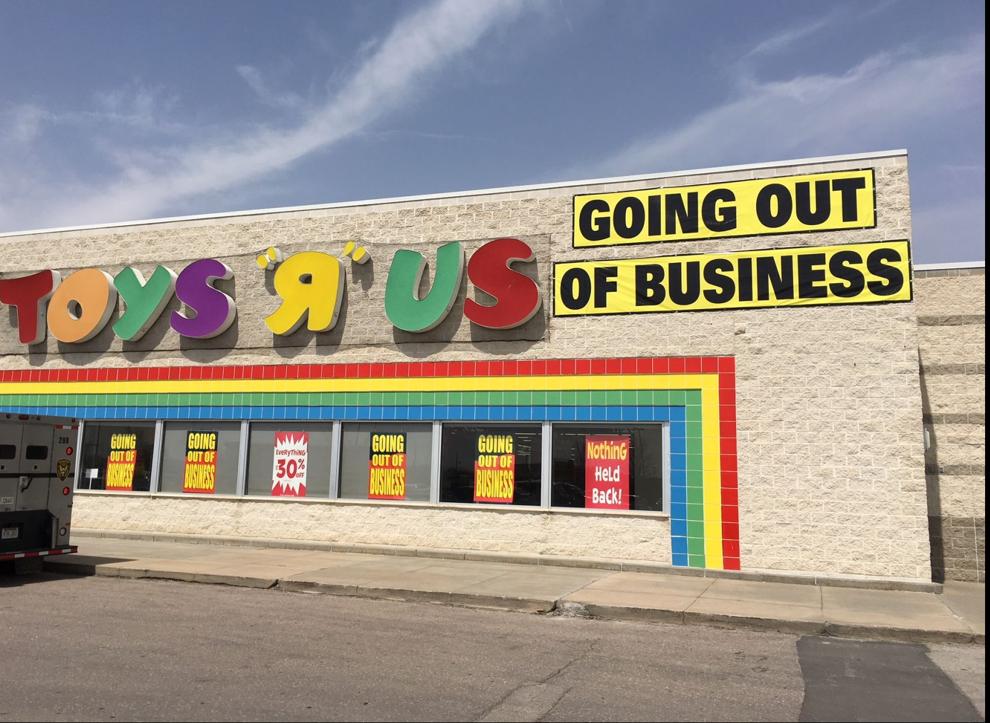 Husker Headquarters north location, April 2018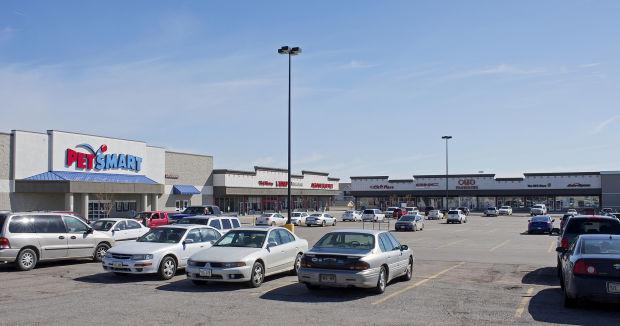 U.S. Bank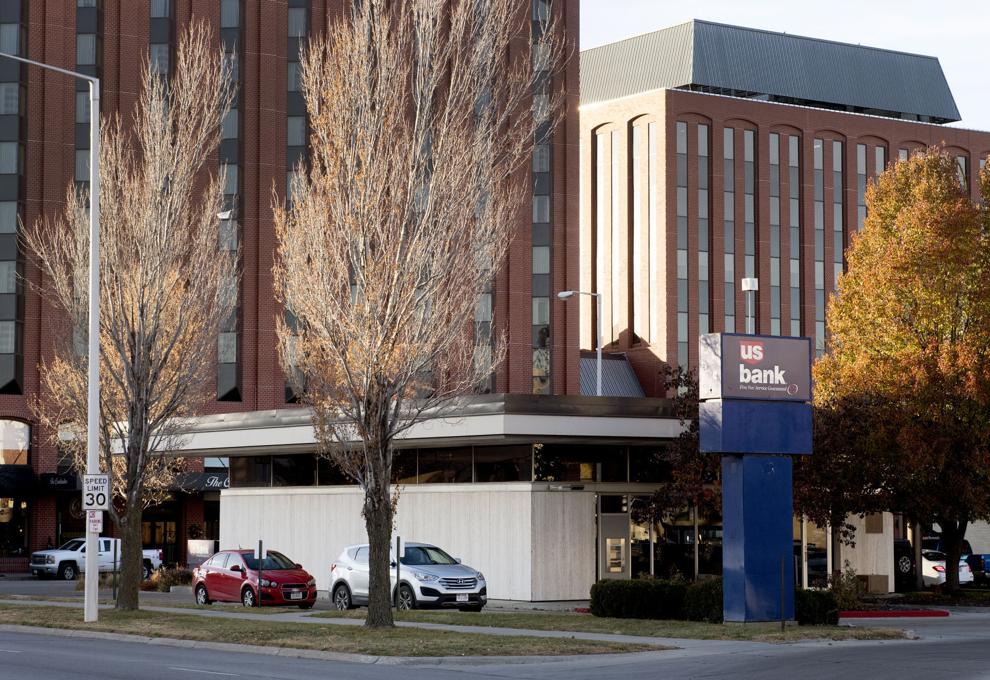 Christopher & Banks