OMAHA — State senators gave overwhelming initial approval Tuesday to bills that would help small businesses establish and expand in impoverished areas of Omaha and help smaller cities build rail spurs to attract new businesses.
The Urban Redevelopment Act (LB544) would provide up to $50,000 in tax credits for a business that invested at least $150,000 in a property, hired at least five new employees and paid at least 70% of the state's average hourly wage. Such businesses must be located in an "economic redevelopment area" that has higher unemployment and poverty rates.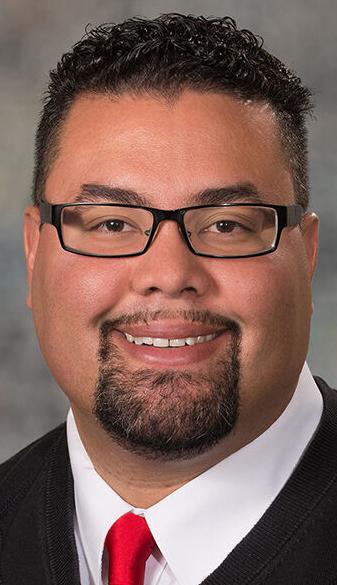 The bill's sponsor, Sen. Justin Wayne of Omaha, said that qualifying areas in Omaha and Lincoln could see "substantial change" in employment via the financial incentives offered in the measure.
Sen. Terrell McKinney said his north Omaha district has the highest poverty rates in the state, and it's time that state economic development funds were focused on such areas. 
"If we invested in communities like north Omaha, there wouldn't be a need for a new state prison," he said.
Also advanced Tuesday was the Rural Projects Act (LB40), which would set aside $50 million in state matching funds over 10 years to help counties with less than 100,000 in population develop business parks linked to railroad lines.
North Platte Sen. Mike Groene introduced the bill to help his west-central Nebraska community develop a multimillion-dollar "rail park" linked to the Union Pacific main line that runs through the city. In the past, North Platte has missed out on business opportunities because it lacks a rail spur to any industrial park because of the congestion at its Bailey Yard, the world's largest railcar-sorting yard.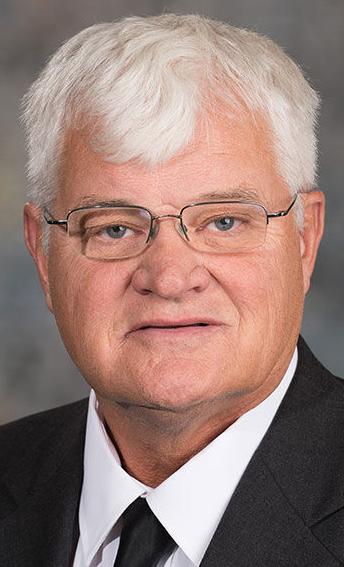 Groene said his community lost about 5% of its population in the most recent census and has seen a drop in employment by the railroad. It needs the kind of incentives the Legislature previously has passed in urban areas, such as setting aside $300 million in state funds for a possible national center to address national disasters and pandemics at the University of Nebraska Medical Center in Omaha.
"Rural Nebraska has a lot to offer to the state if we help it grow," the senator said.
North Platte officials recently began working with Union Pacific to develop a rail yard in Hershey, about 10 miles west of North Platte. Ancillary businesses to the railroad or to a recently announced $300 million beef-processing plant in North Platte could locate in the rail park, said Gary Person, the executive director of the North Platte Area Chamber of Commerce. 
Grants through LB40 would be limited to no more than $30 million and would require approval by the director of the Nebraska Department of Economic Development, who is appointed by the governor. Applications would end in 2023. The state would provide a match of $2 for every $1 invested by a local community of up to $2.5 million, and $5 for every $1 invested above $2.5 million.
Both LB40 and LB544 advanced from first-round debate with no opposition. It illustrated the willingness of lawmakers this session to invest more of the state's excess tax receipts into programs that spur economic growth as well as into proposed tax cuts.
Meet the state senators making laws in 2021
Ray Aguilar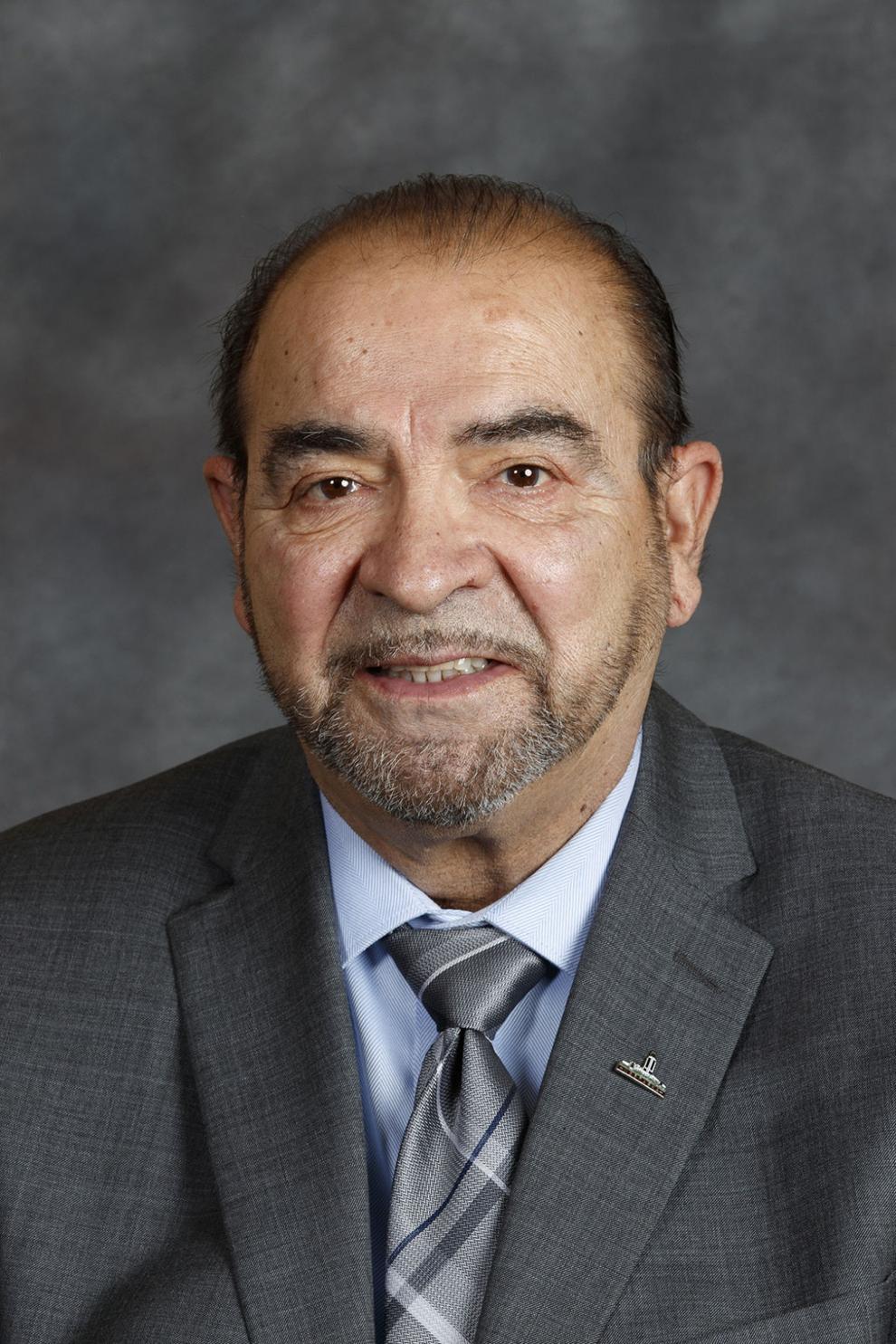 Joni Albrecht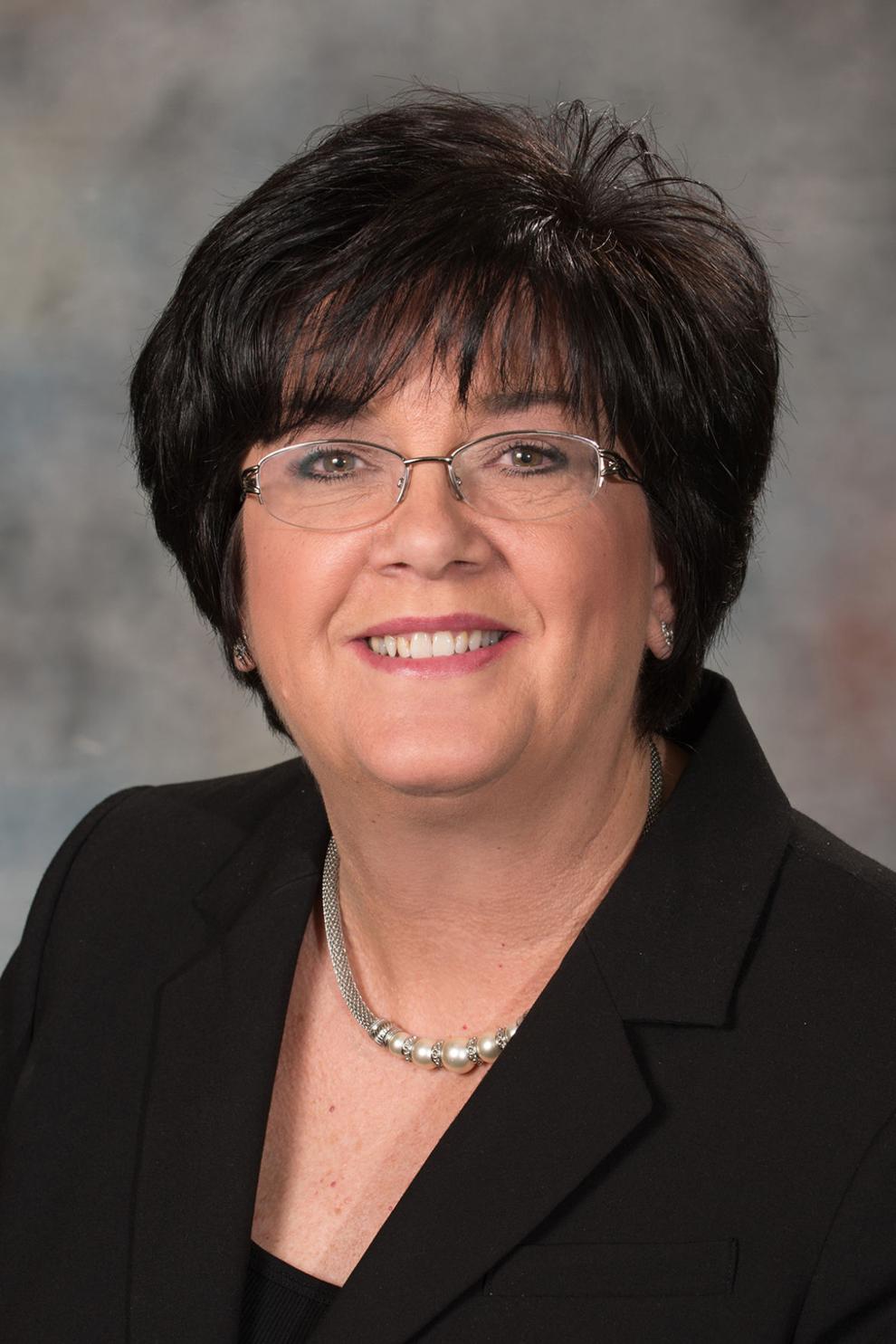 John Arch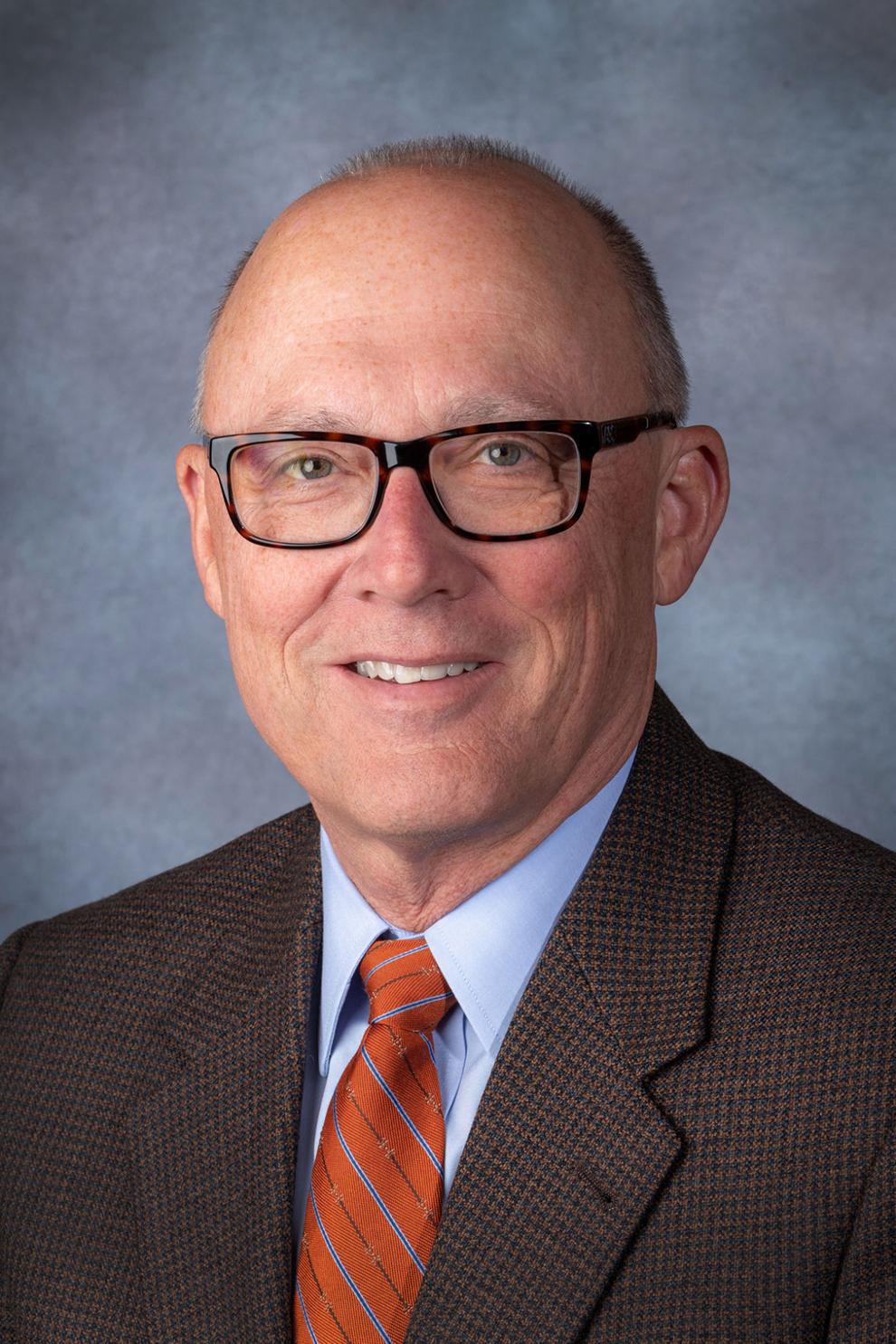 Carol Blood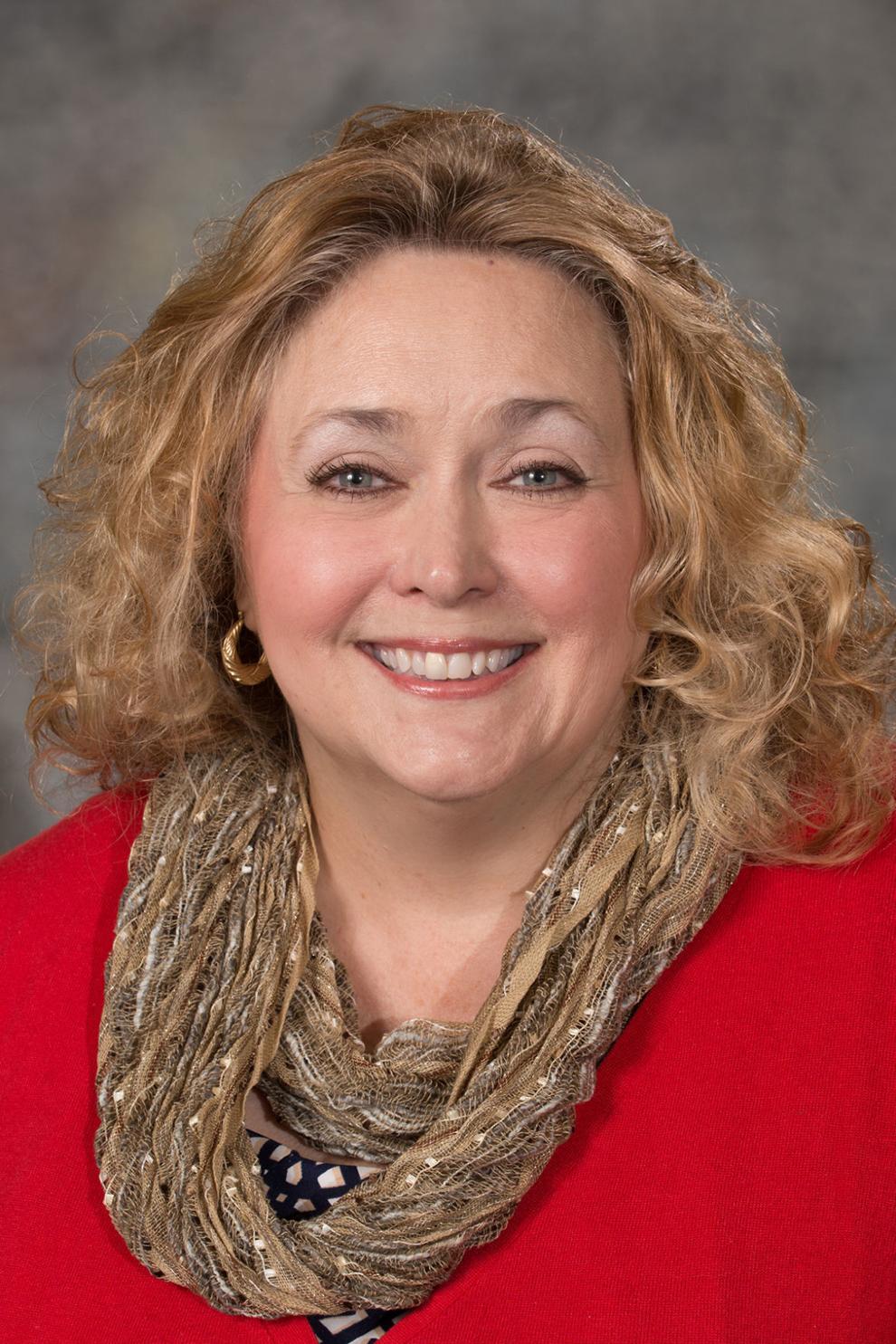 Eliot Bostar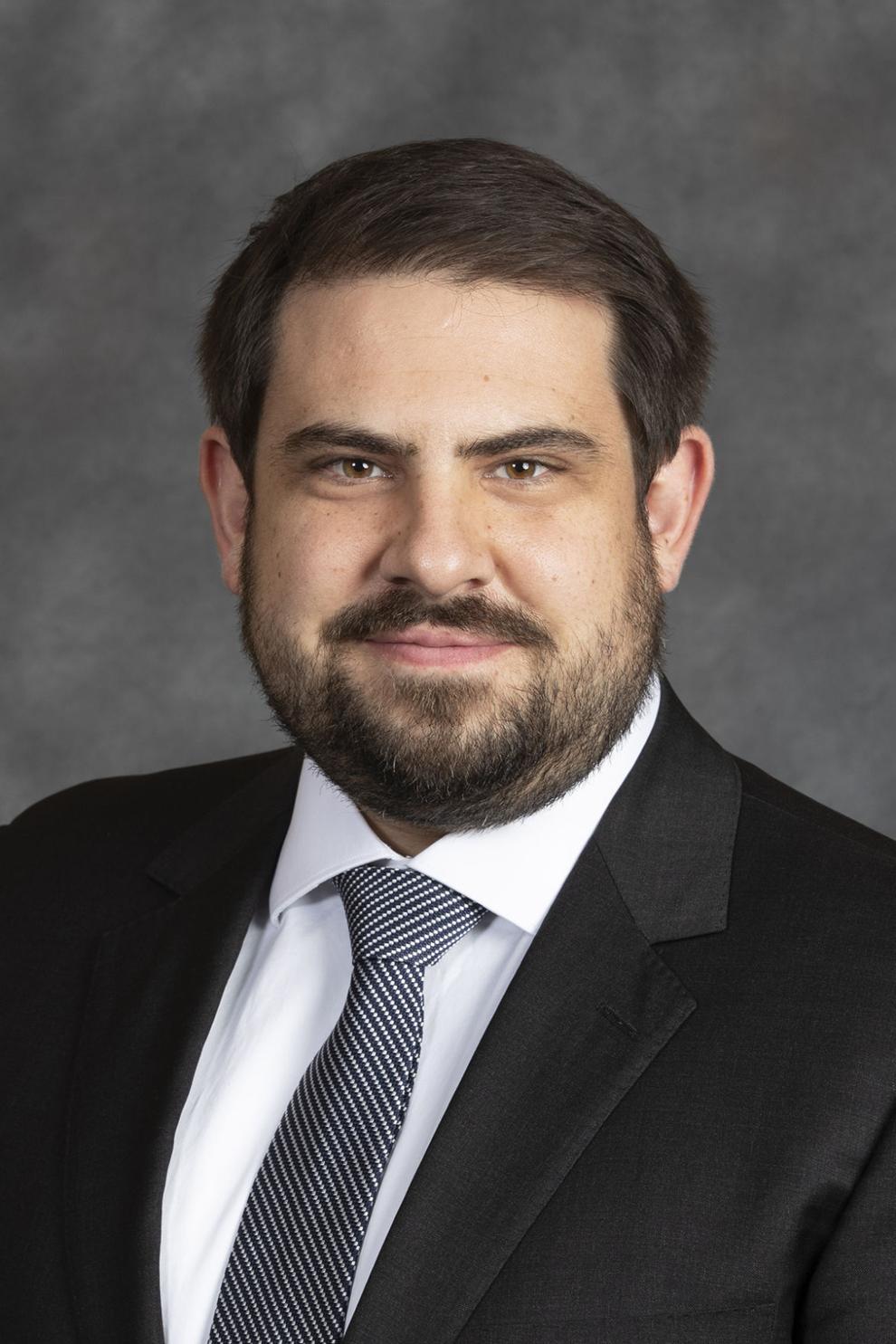 Bruce Bostelman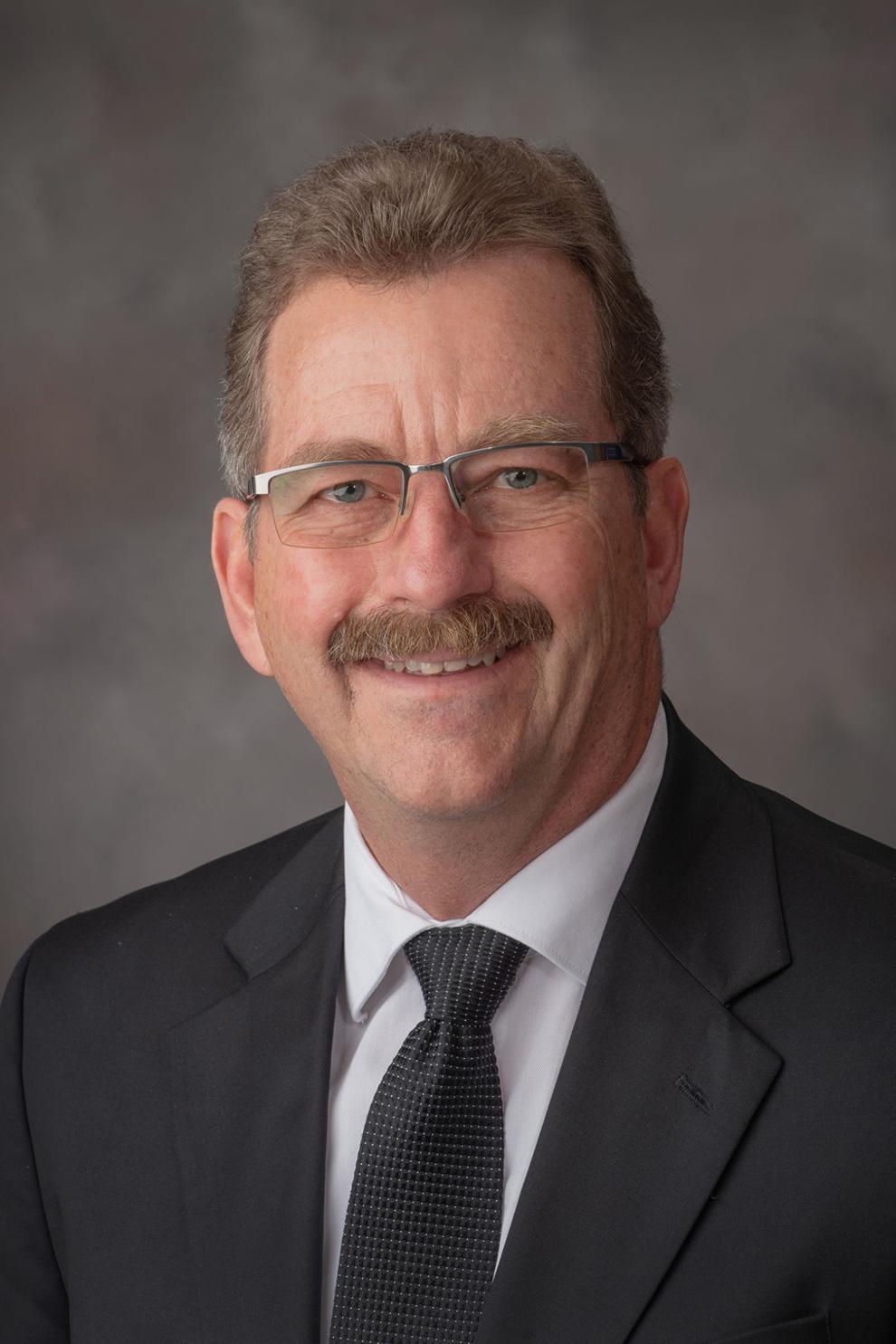 Tom Brandt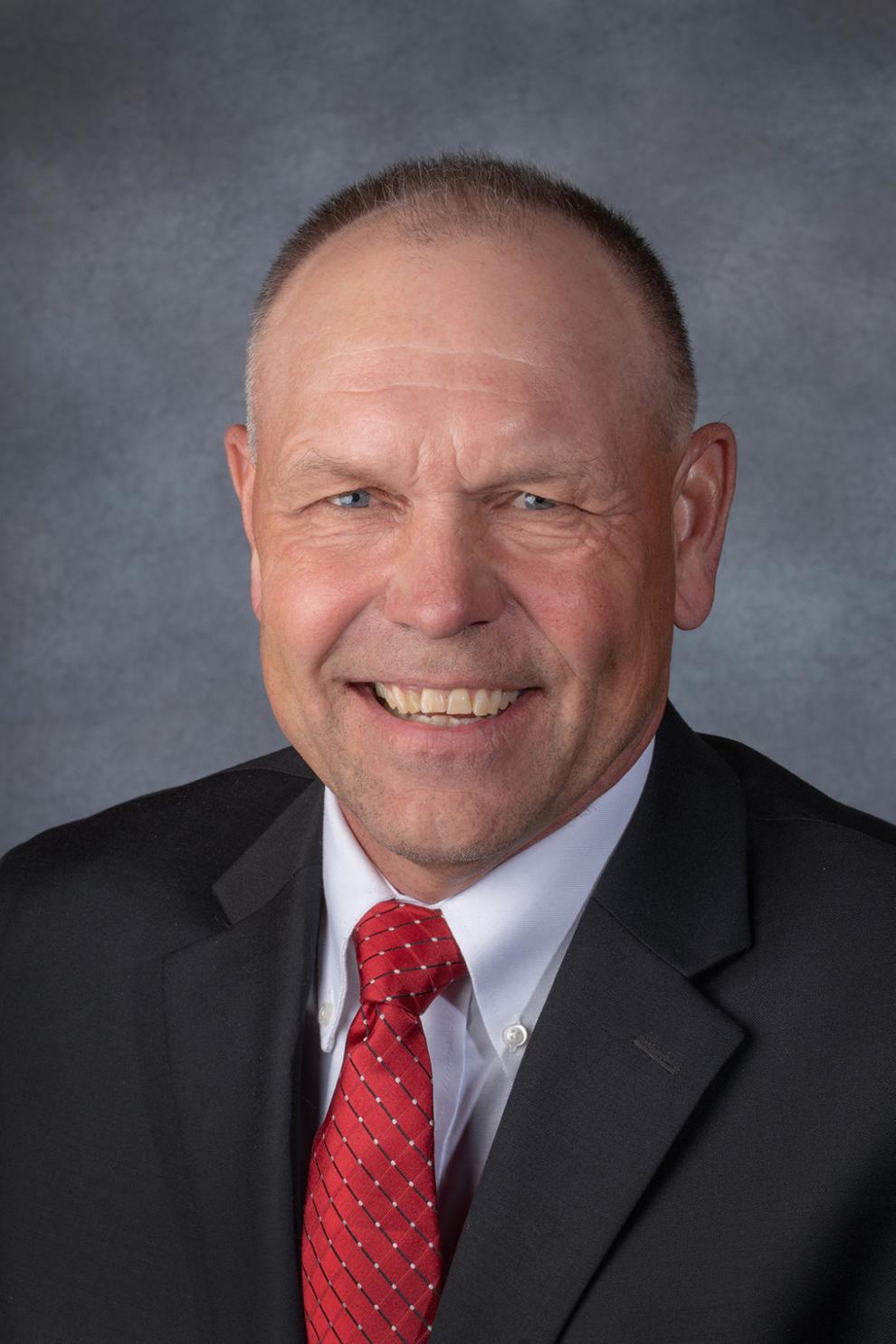 Tom Brewer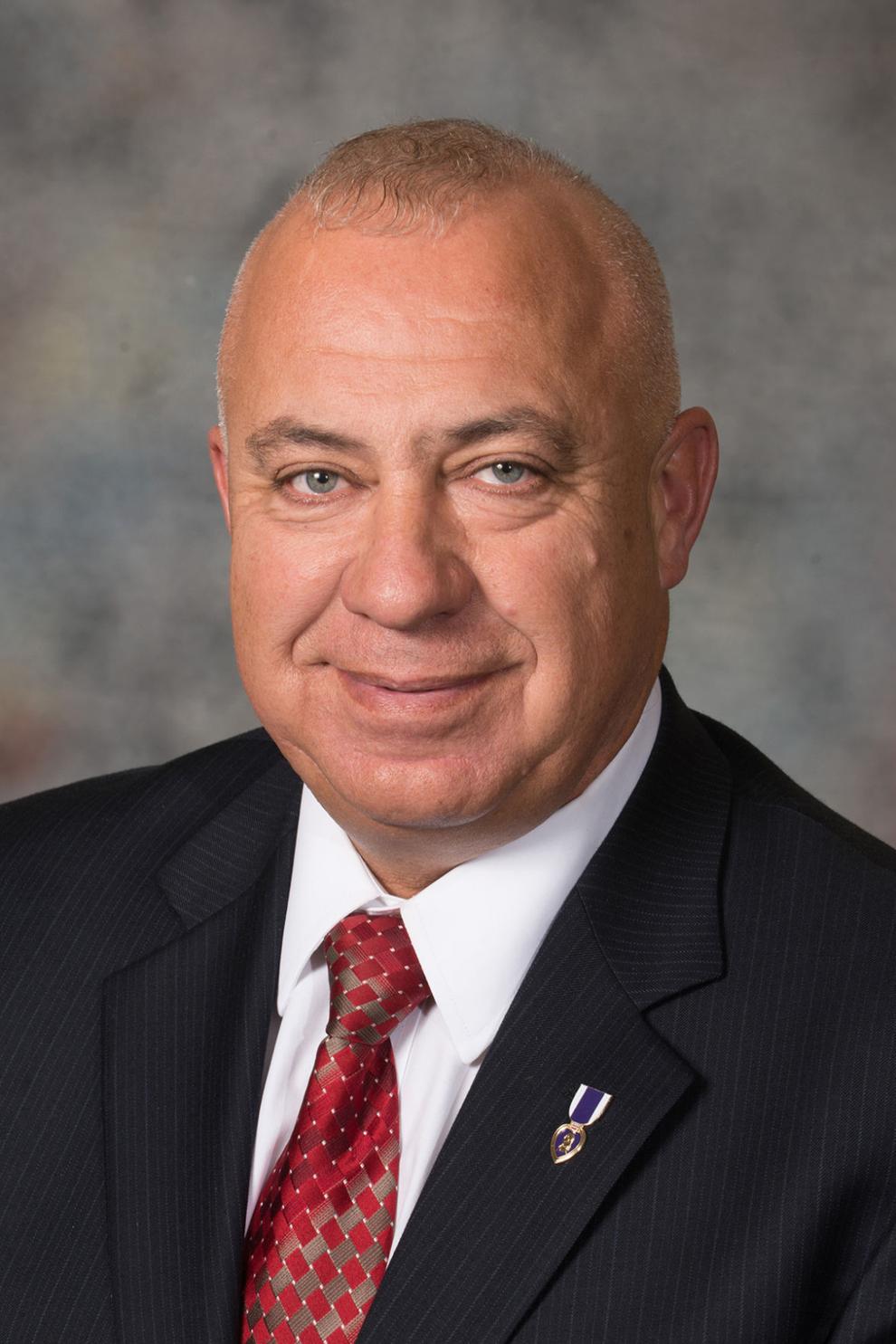 Tom Briese
John Cavanaugh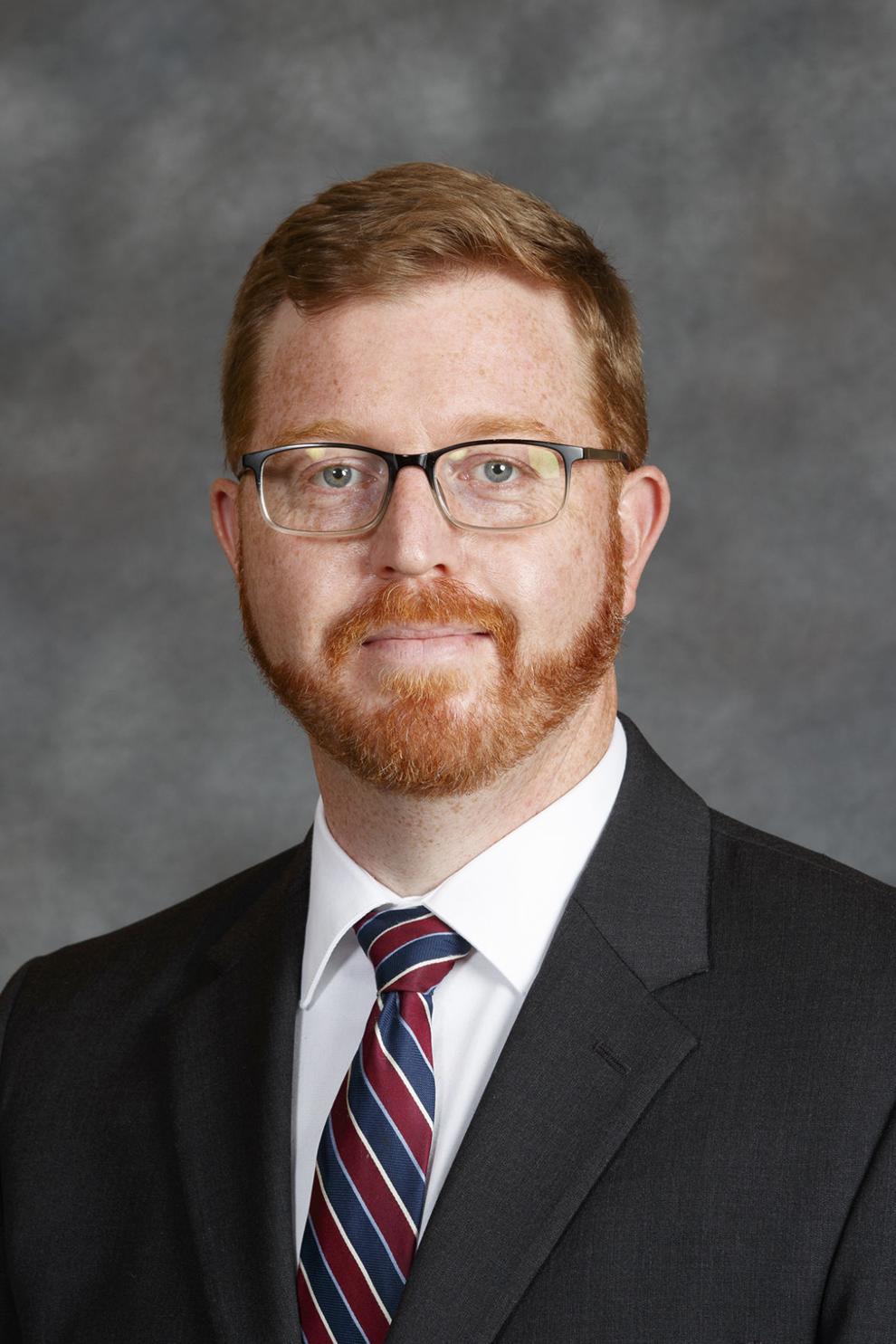 Machaela Cavanaugh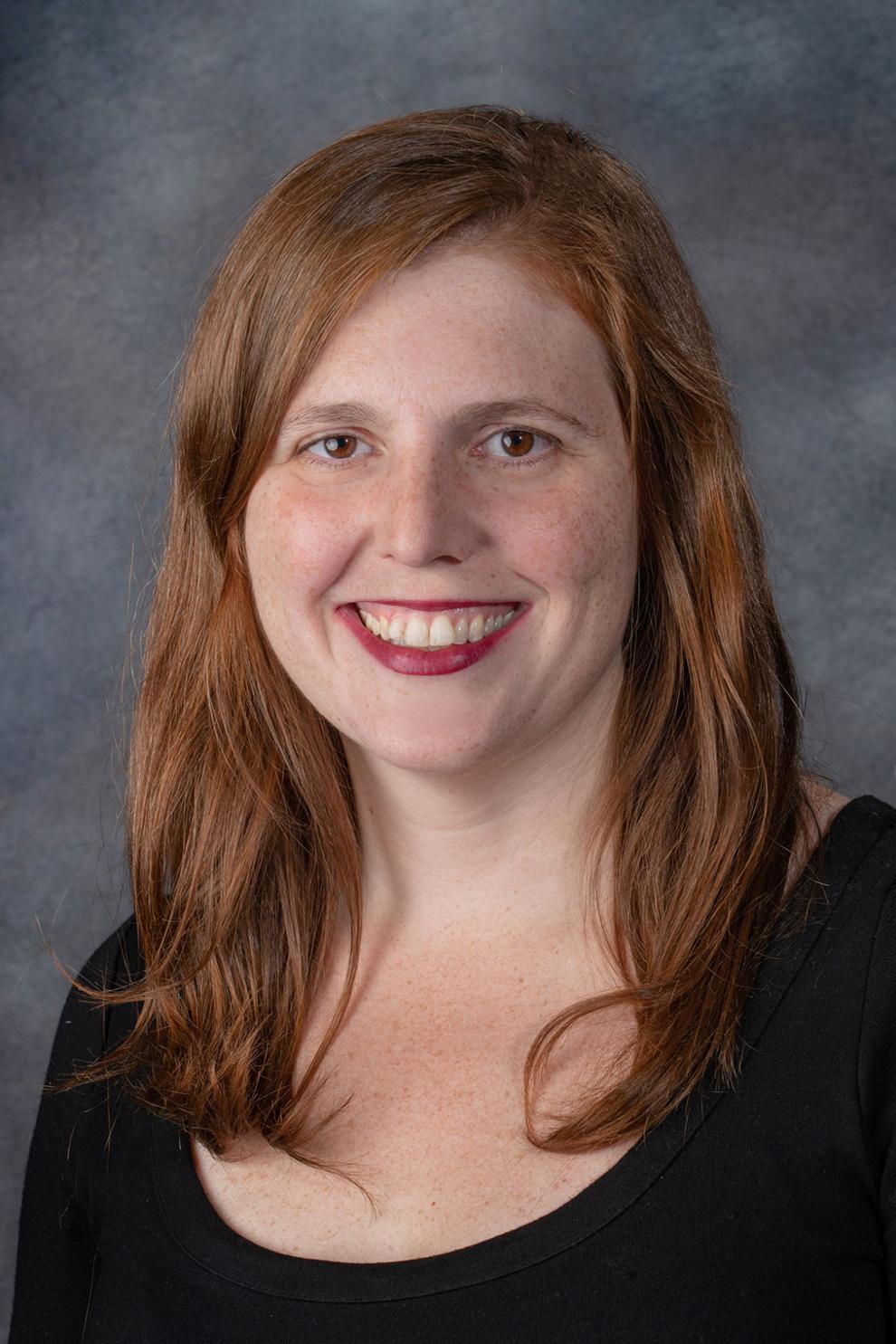 Robert Clements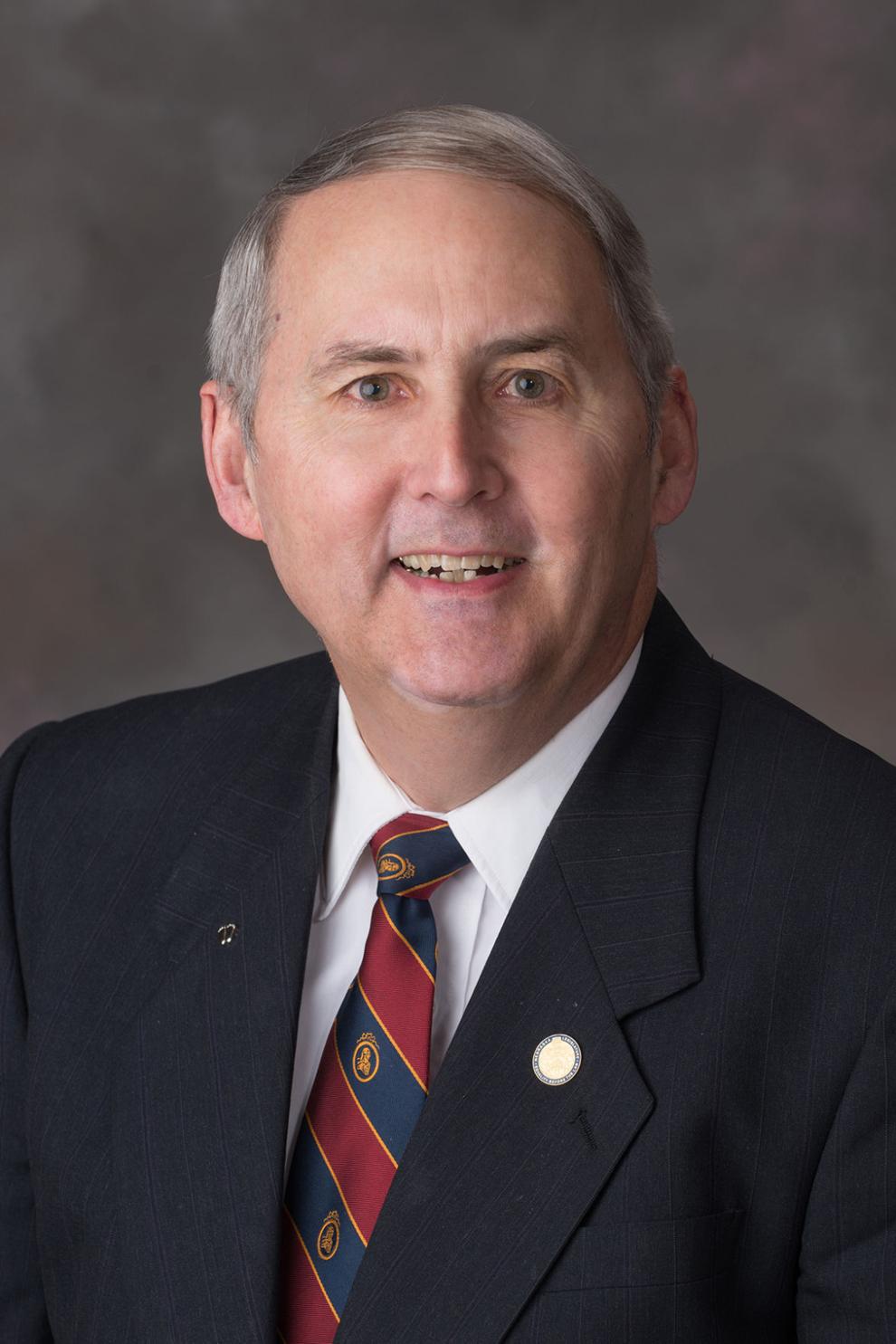 Jen Day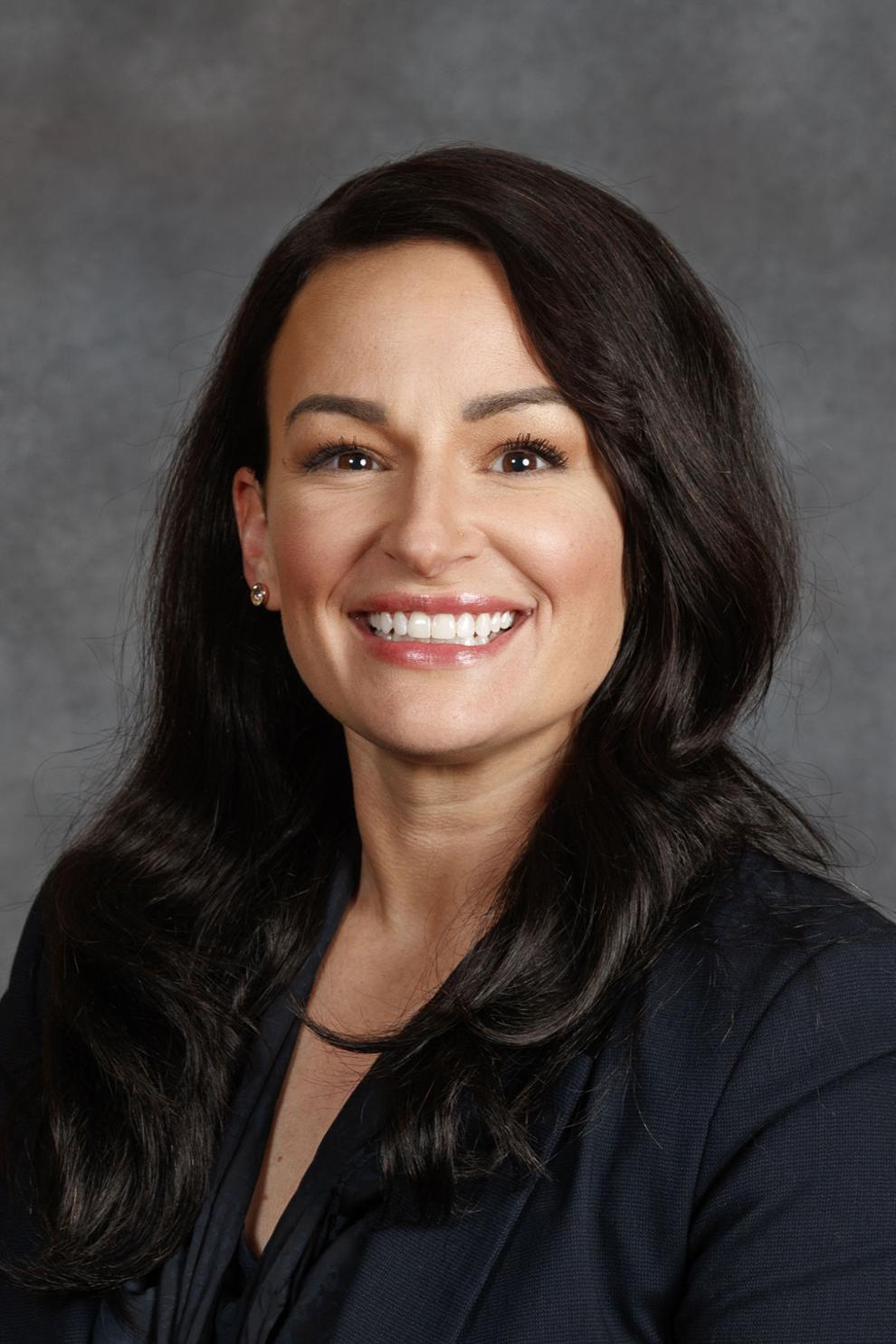 Wendy DeBoer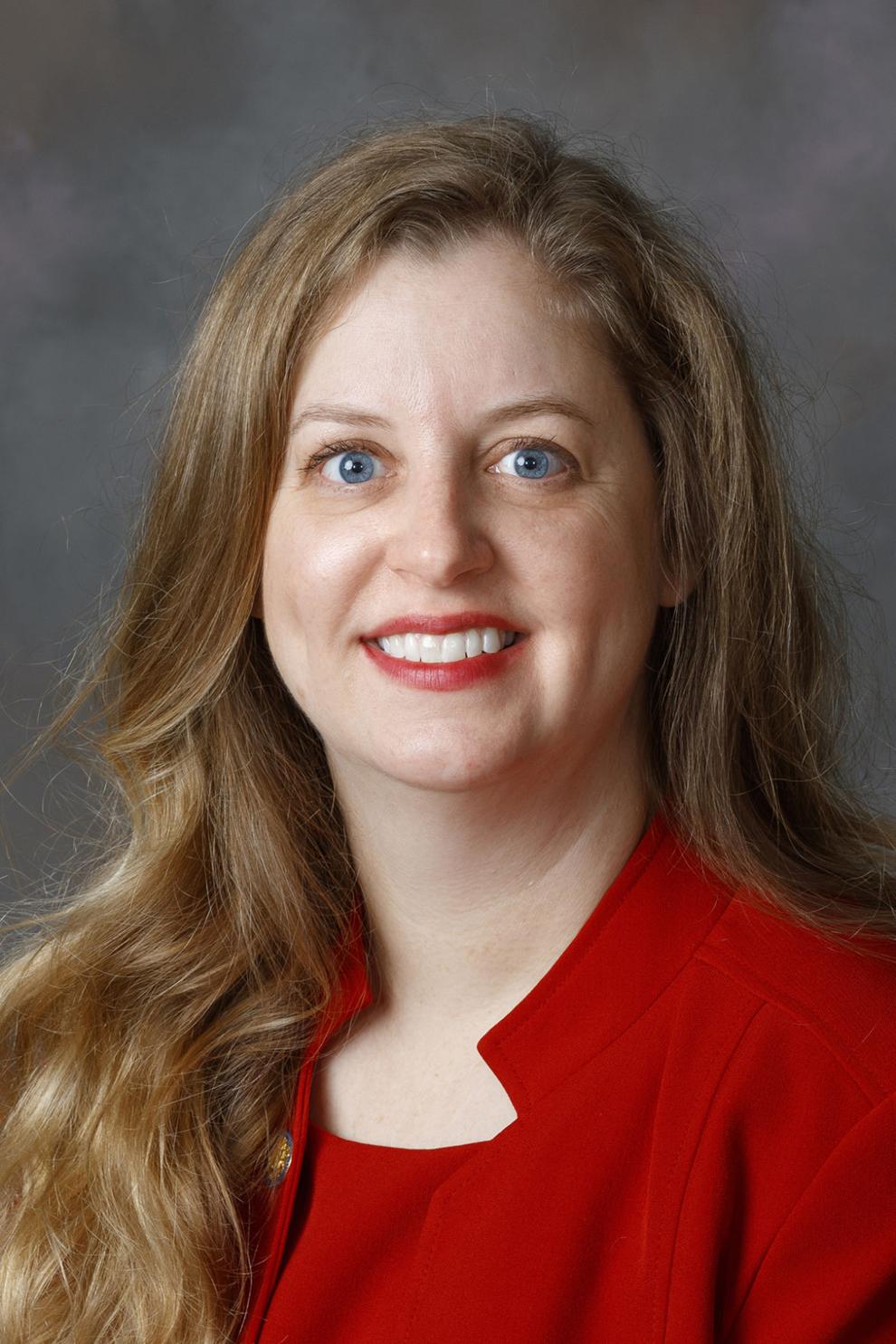 Myron Dorn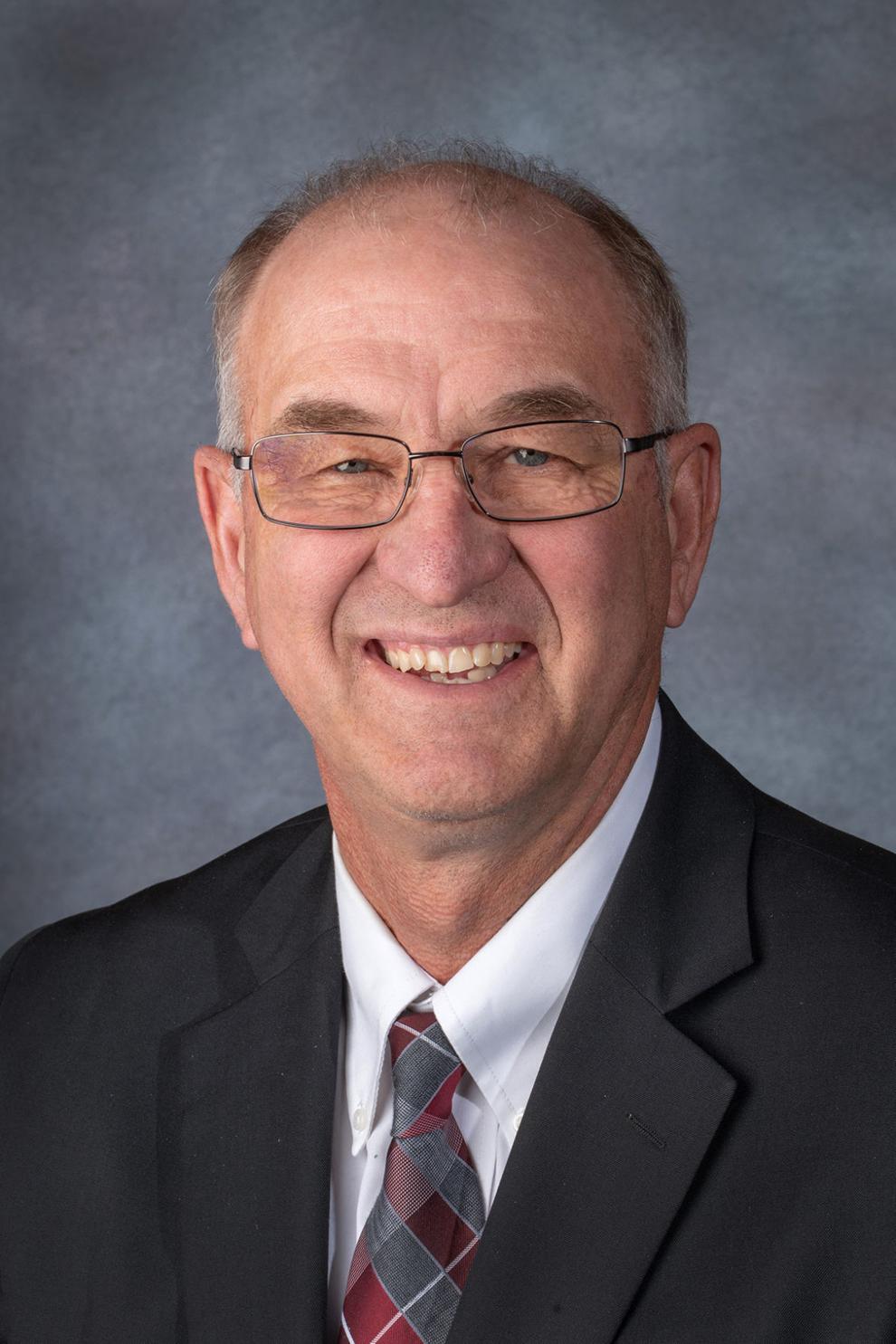 Steve Erdman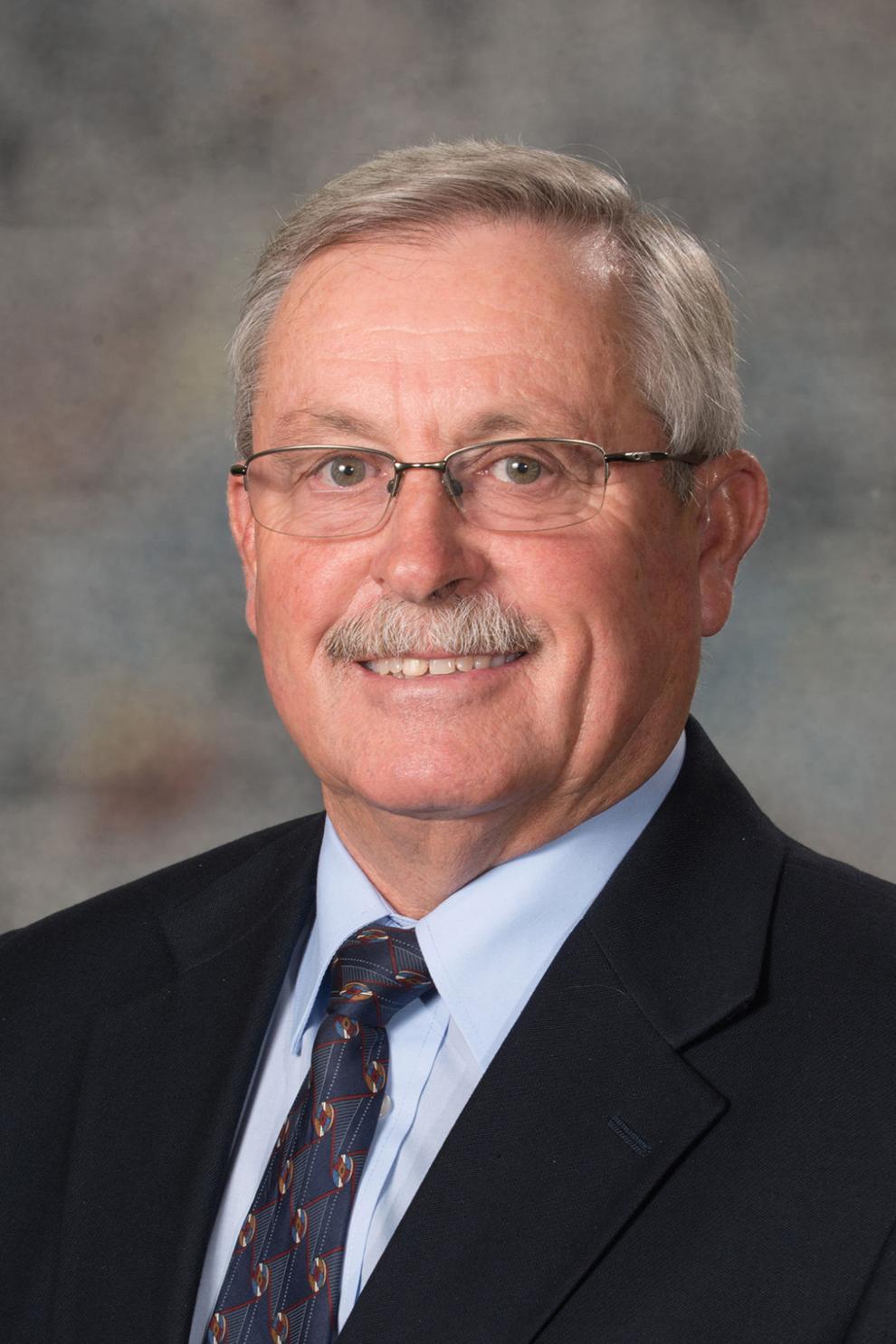 Mike Flood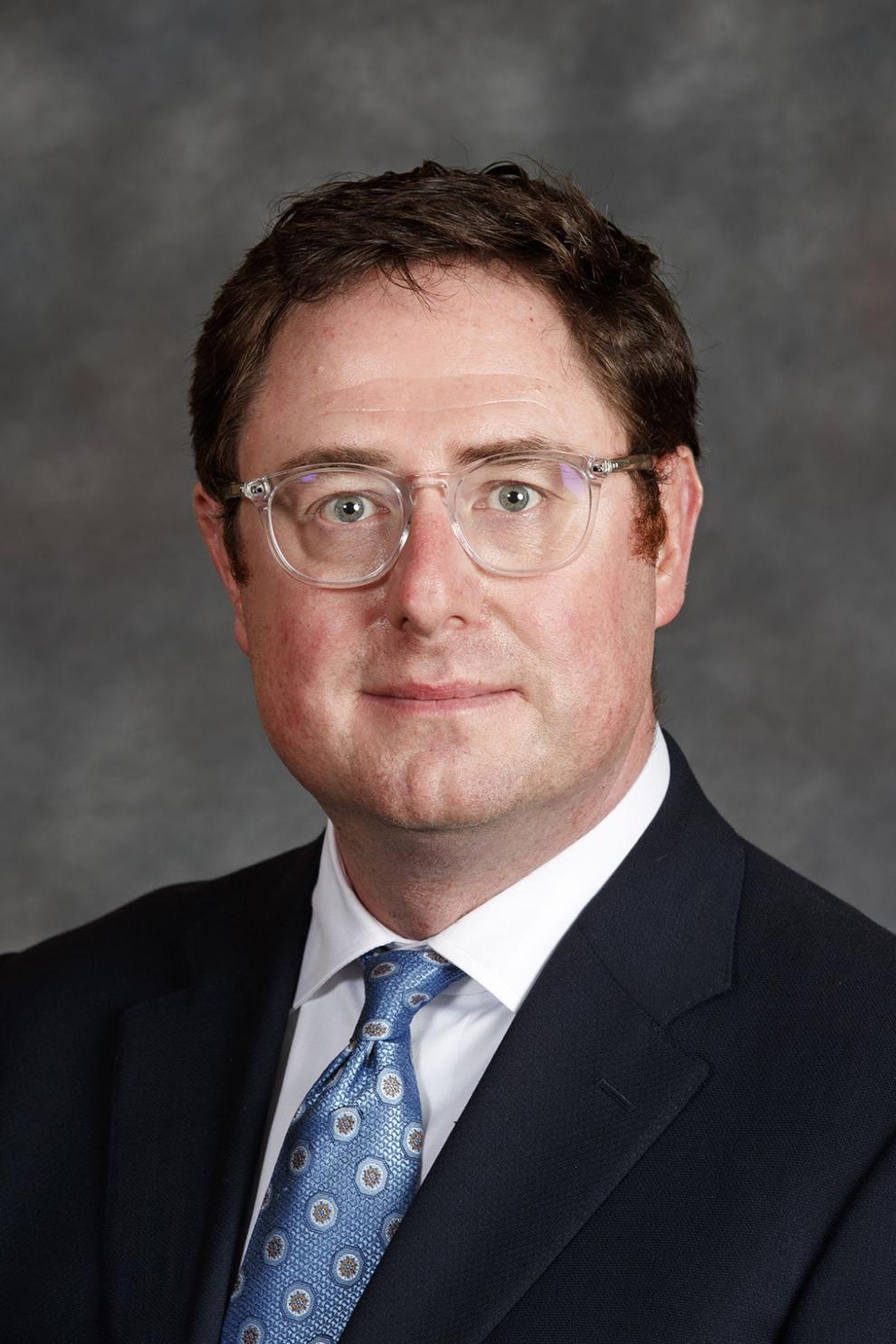 Curt Friesen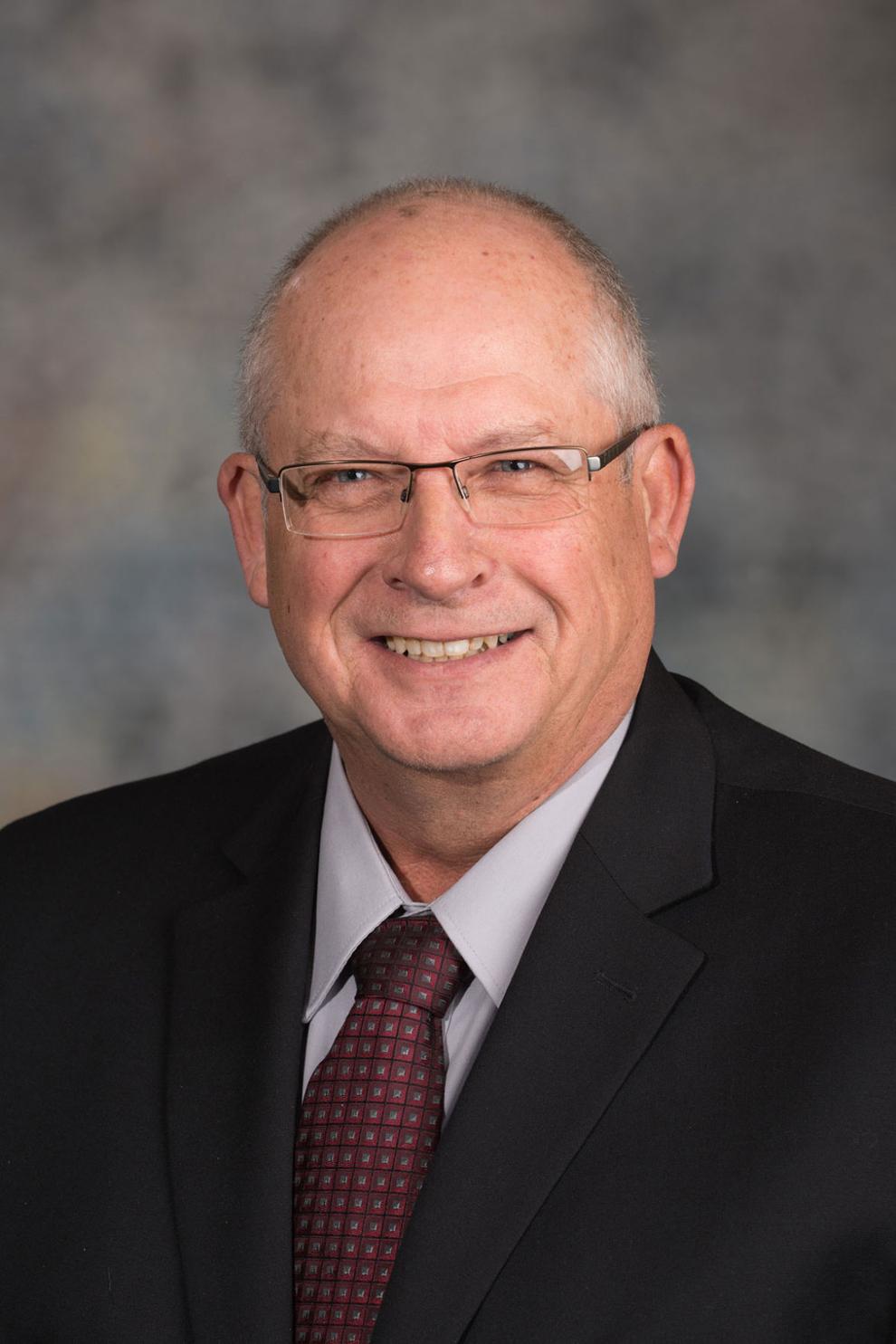 Suzanne Geist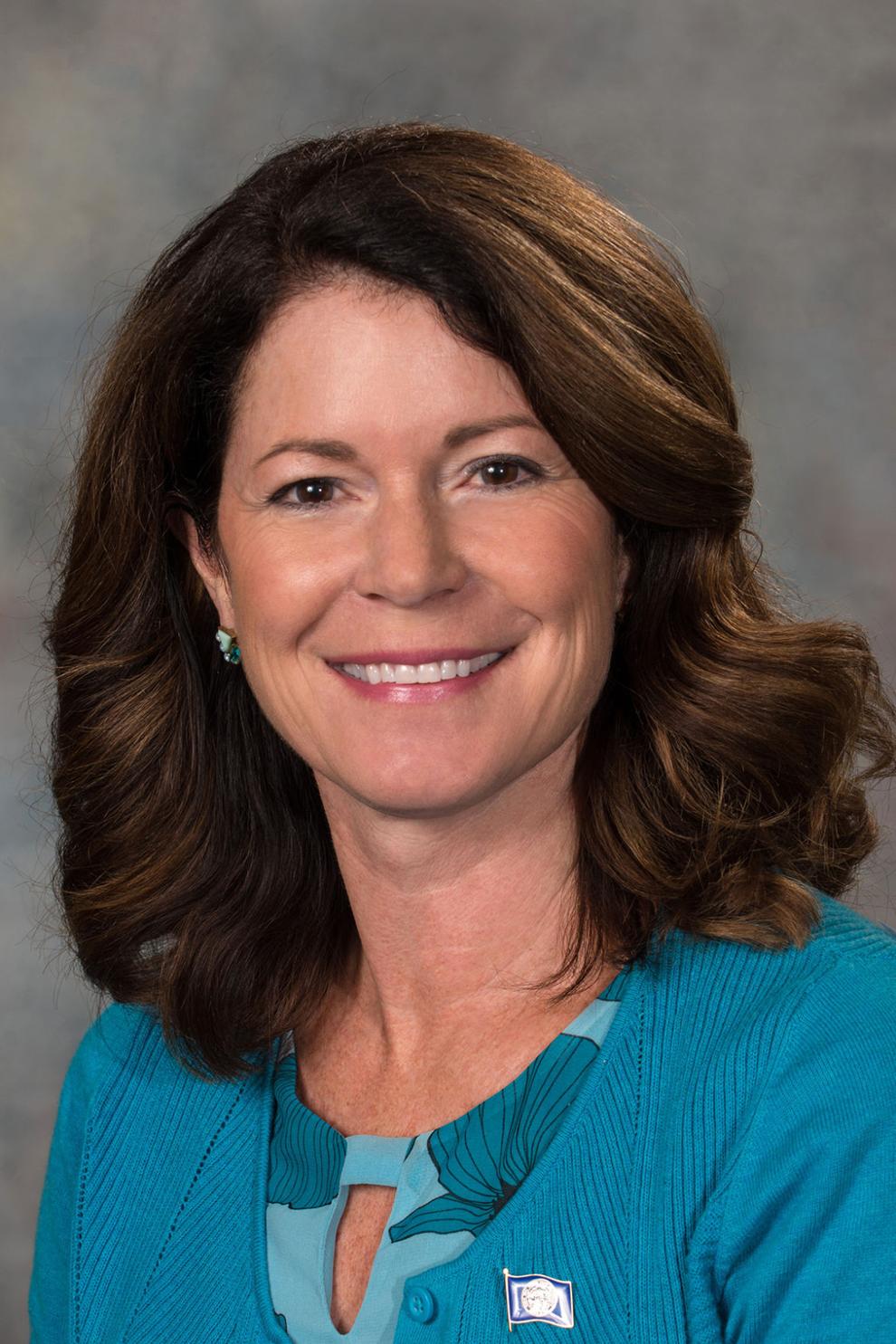 Tim Gragert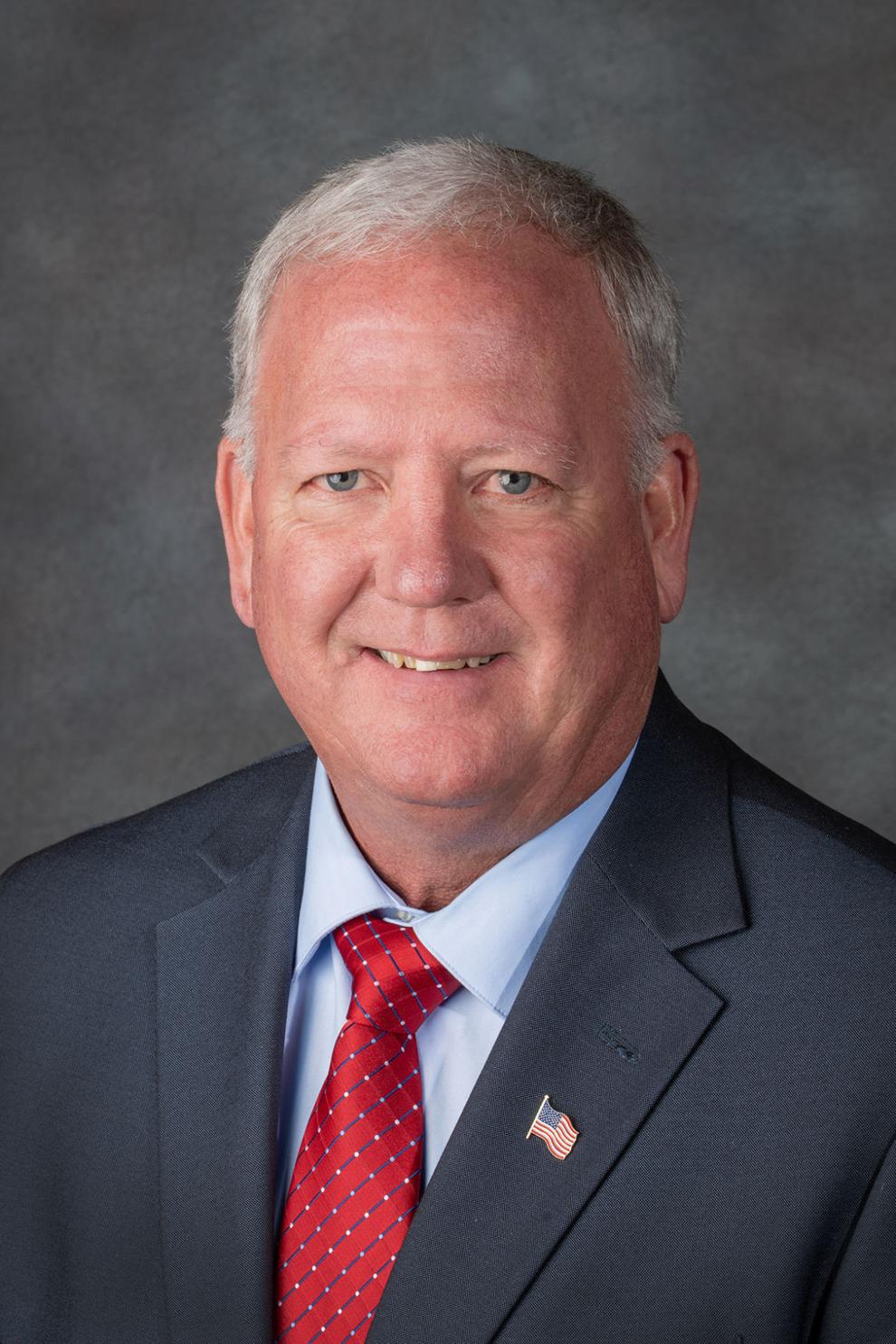 Mike Groene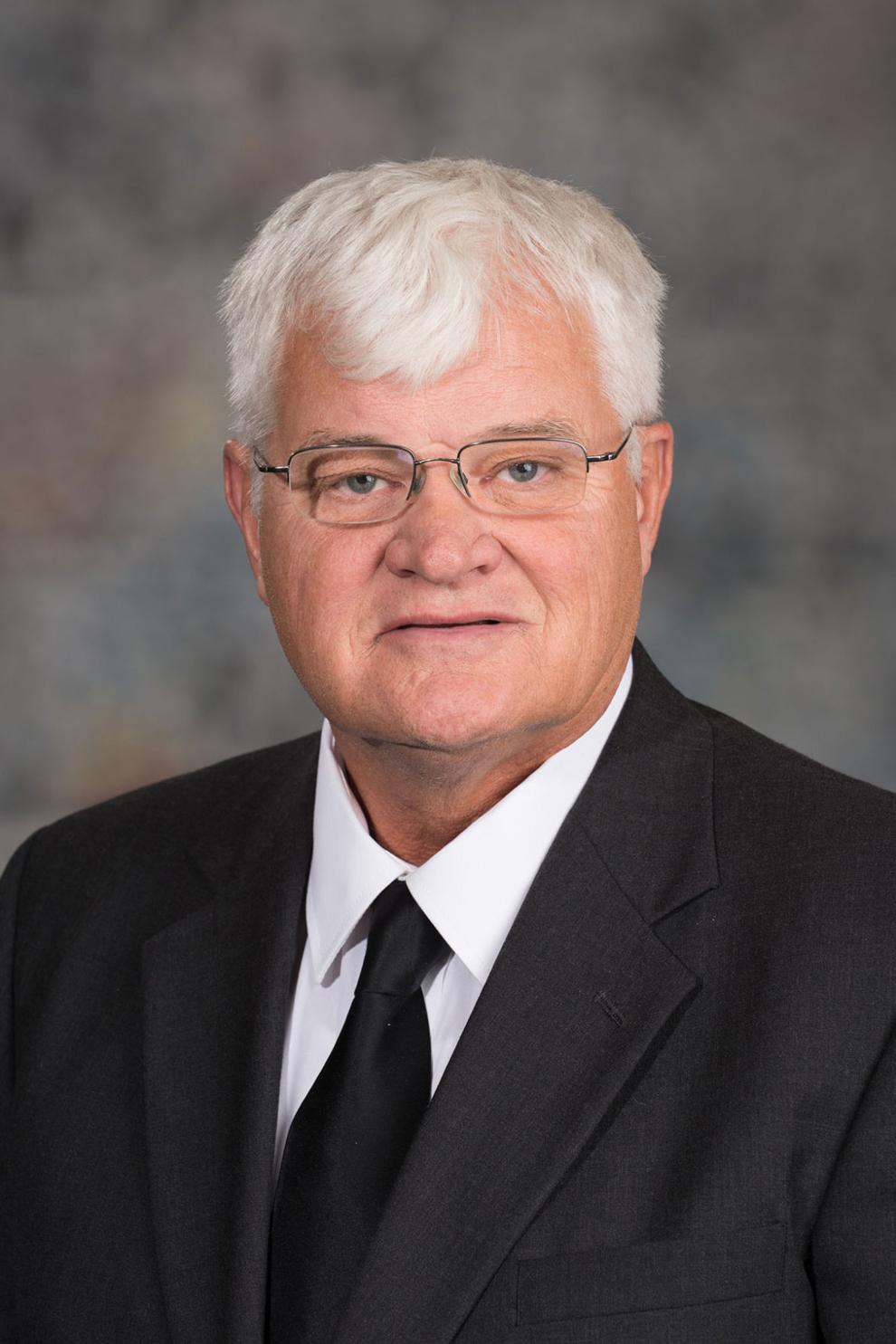 Steve Halloran
Ben Hansen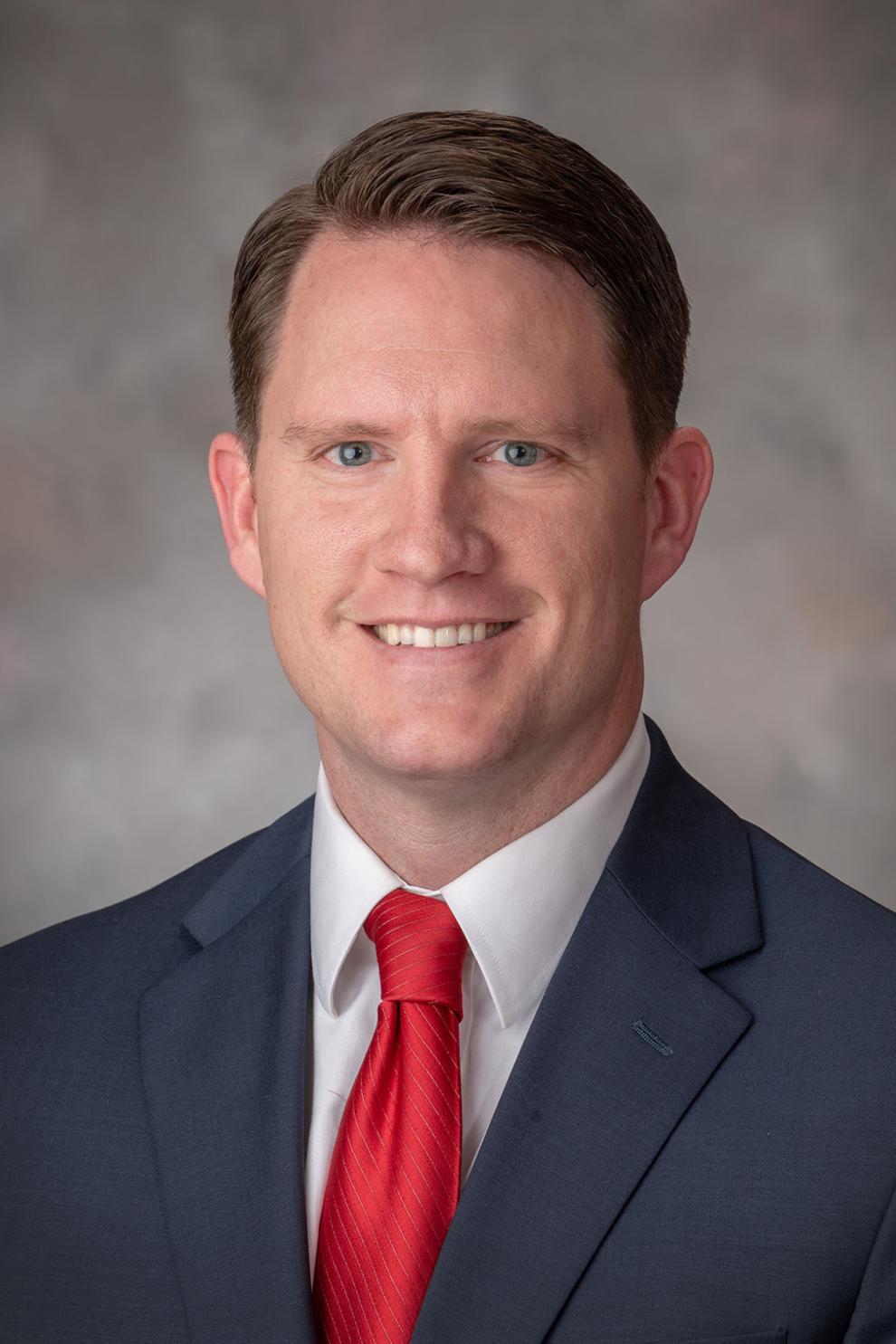 Matt Hansen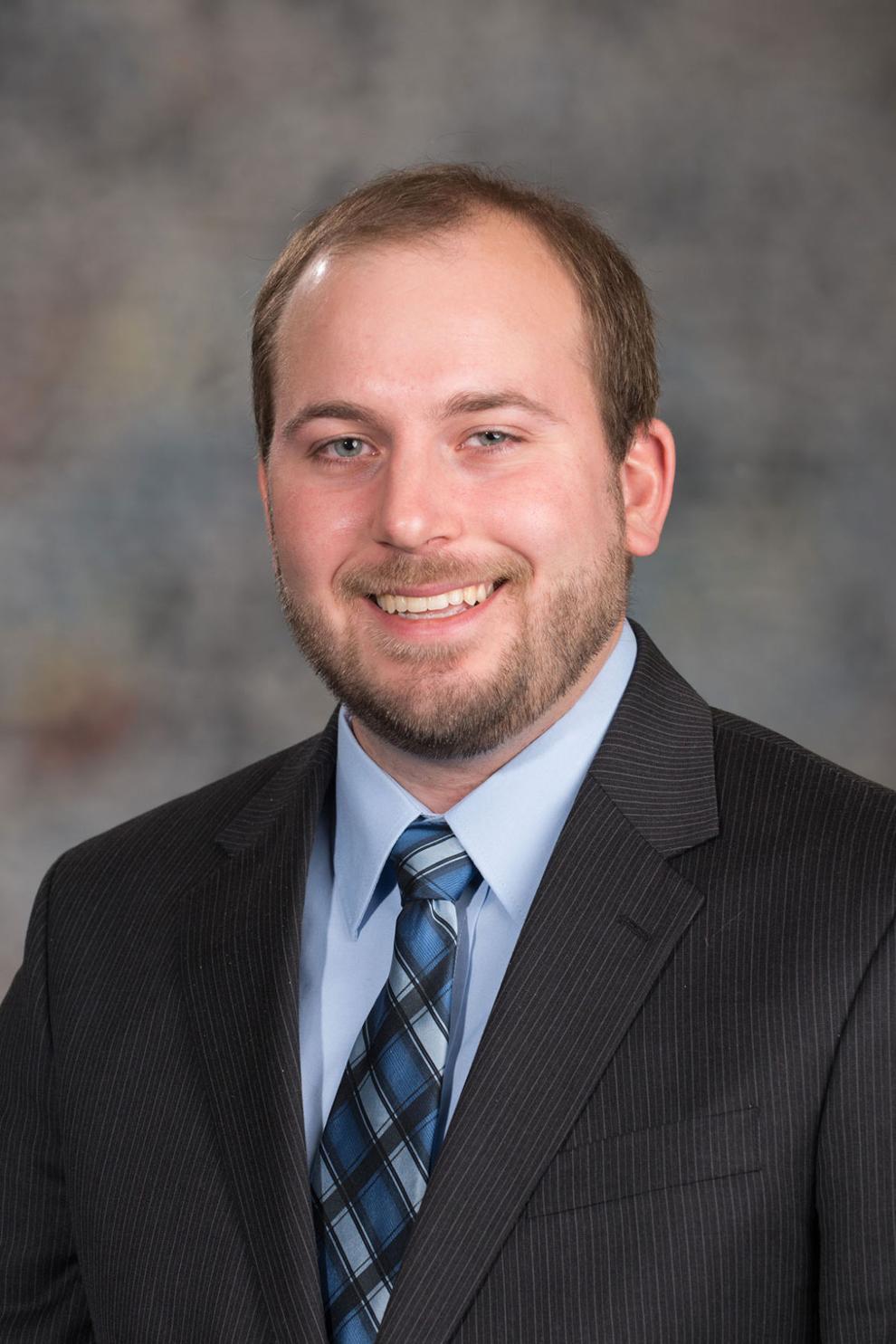 Mike Hilgers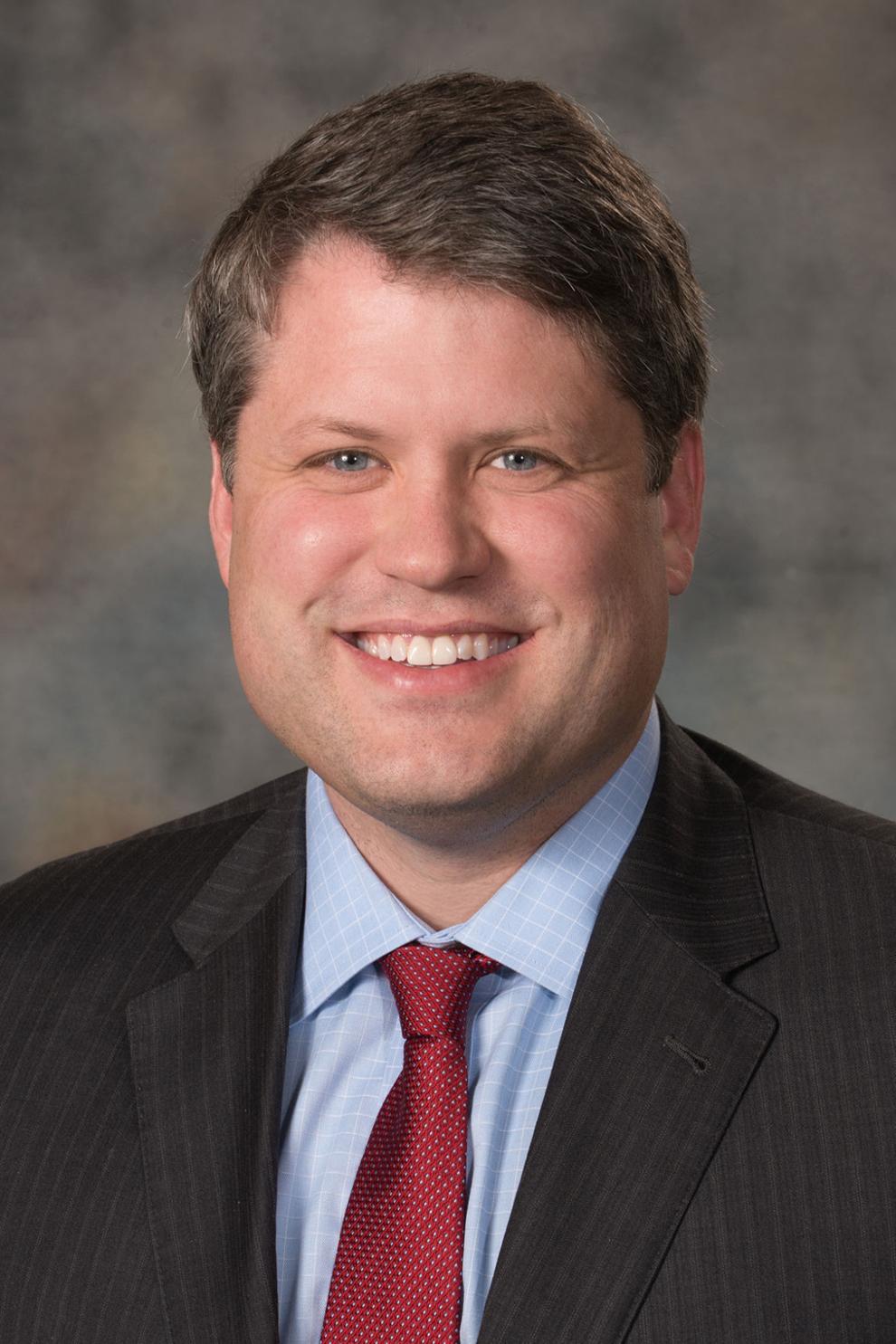 Robert Hilkemann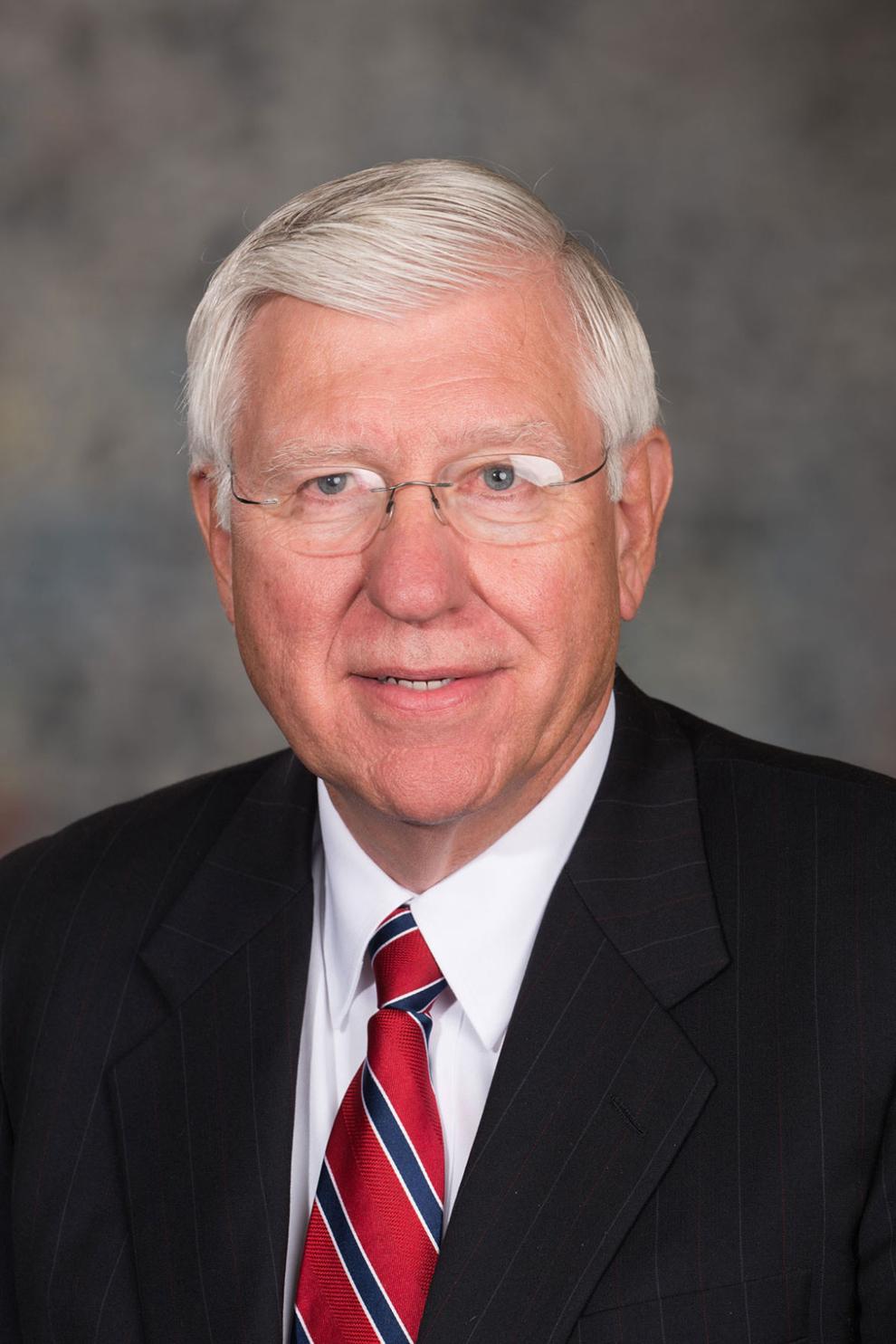 Dan Hughes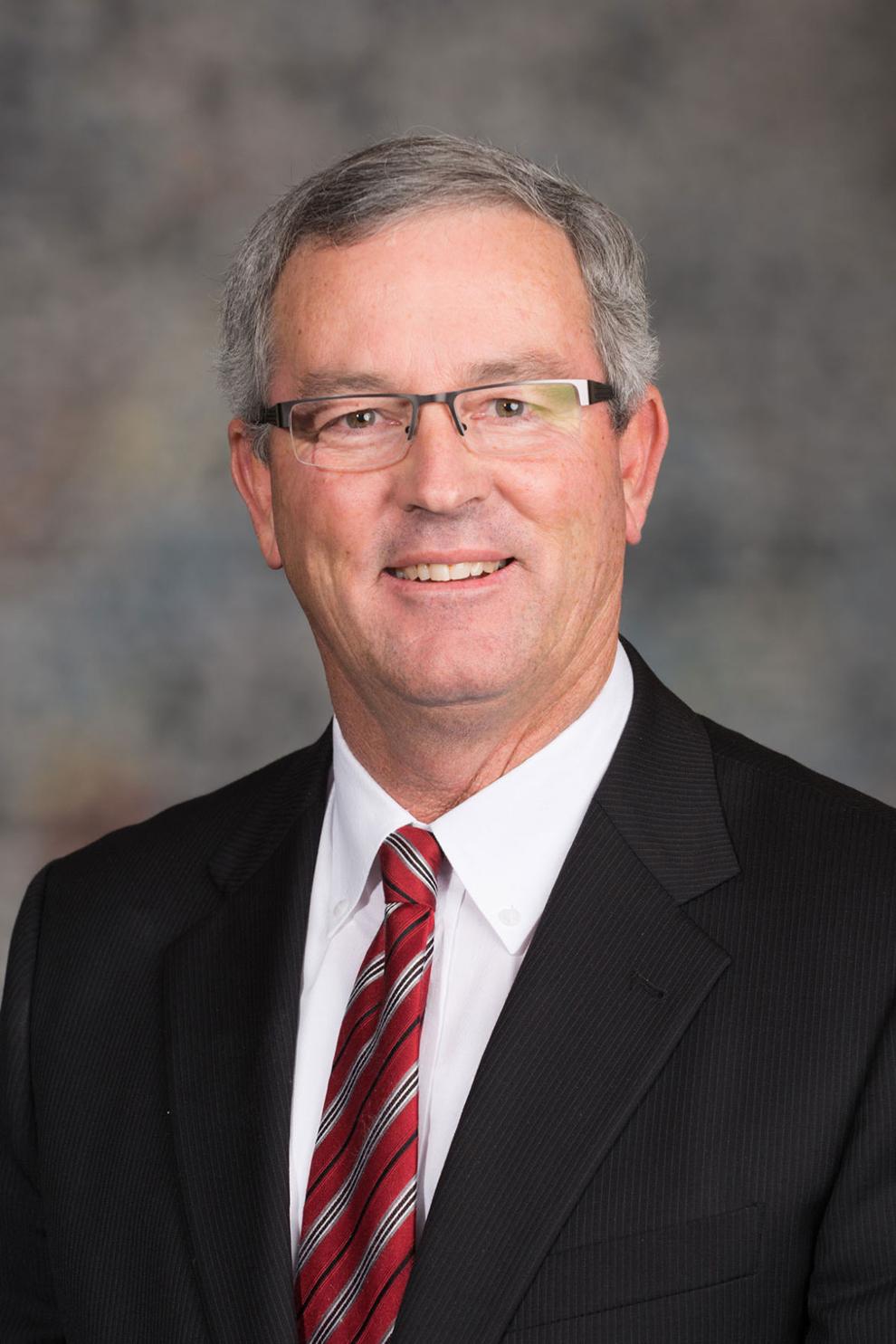 Megan Hunt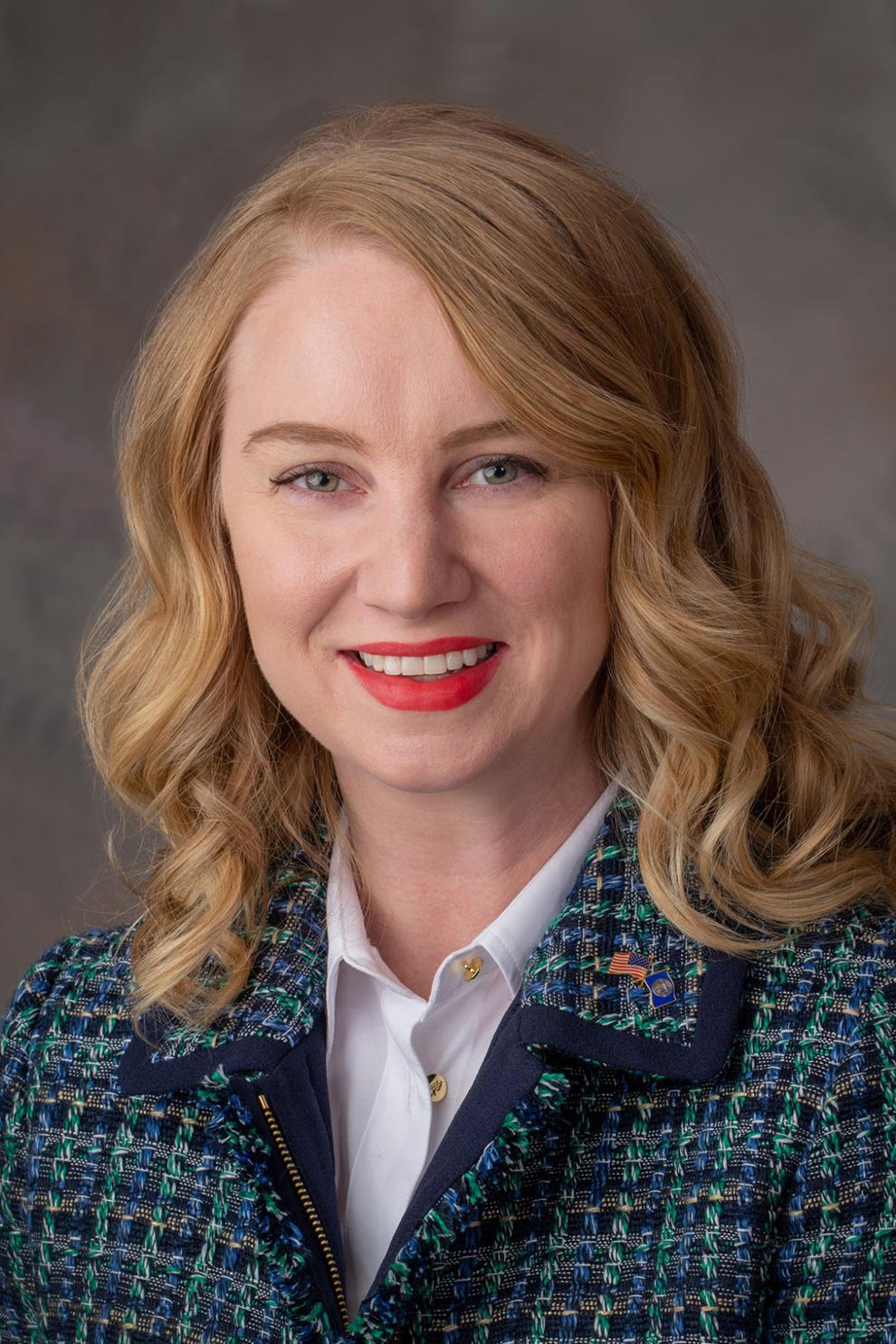 Mark Kolterman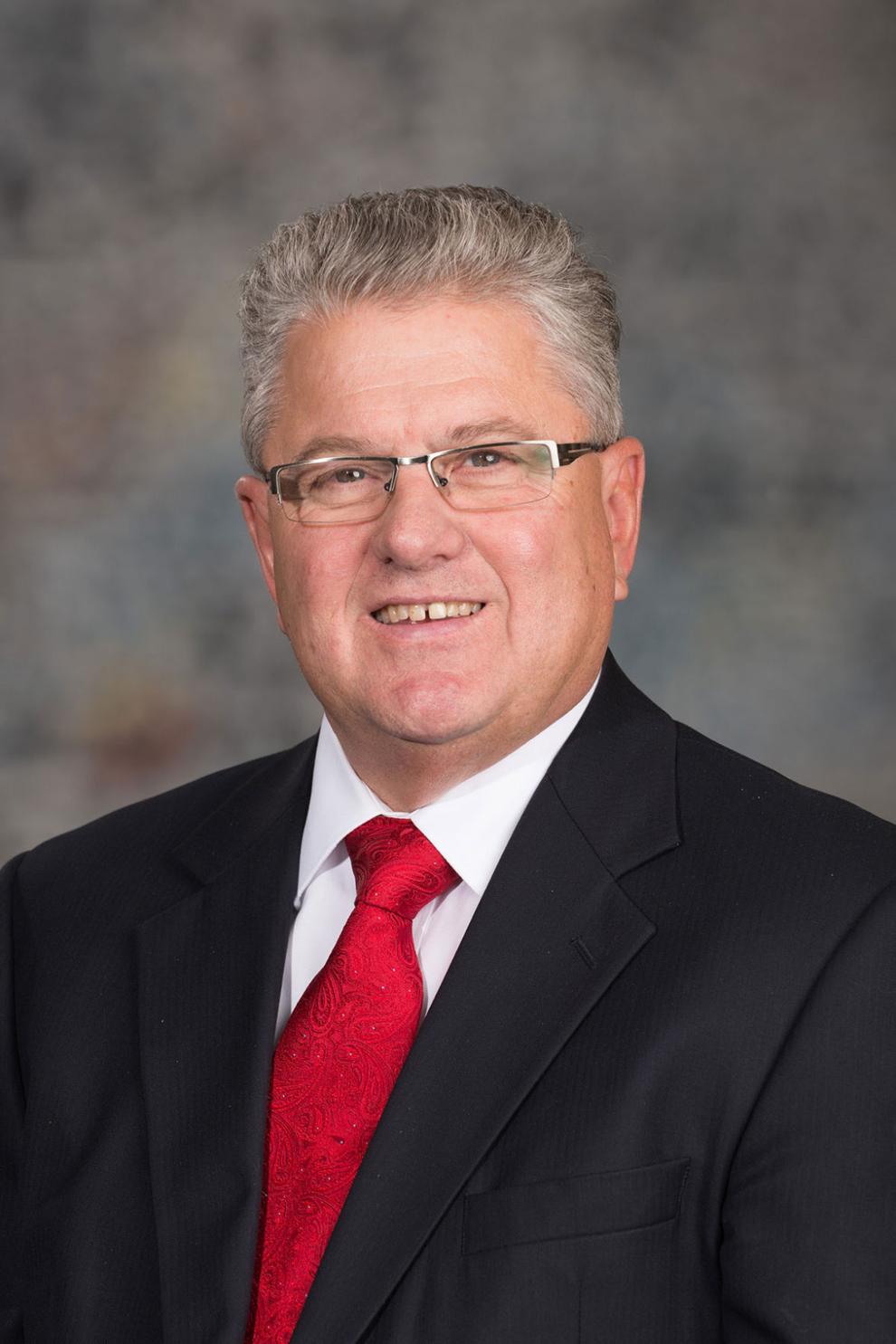 Steve Lathrop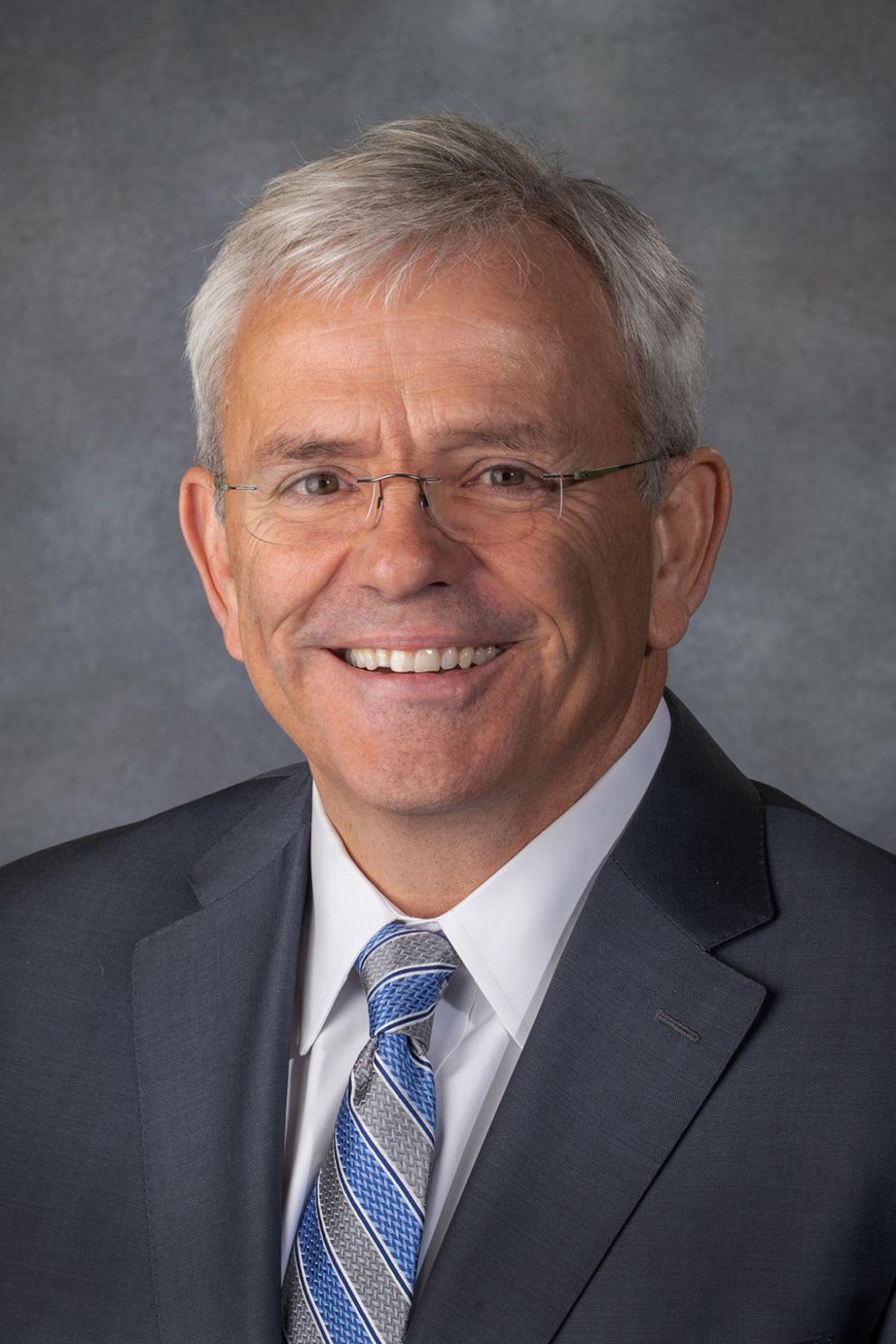 Brett Lindstrom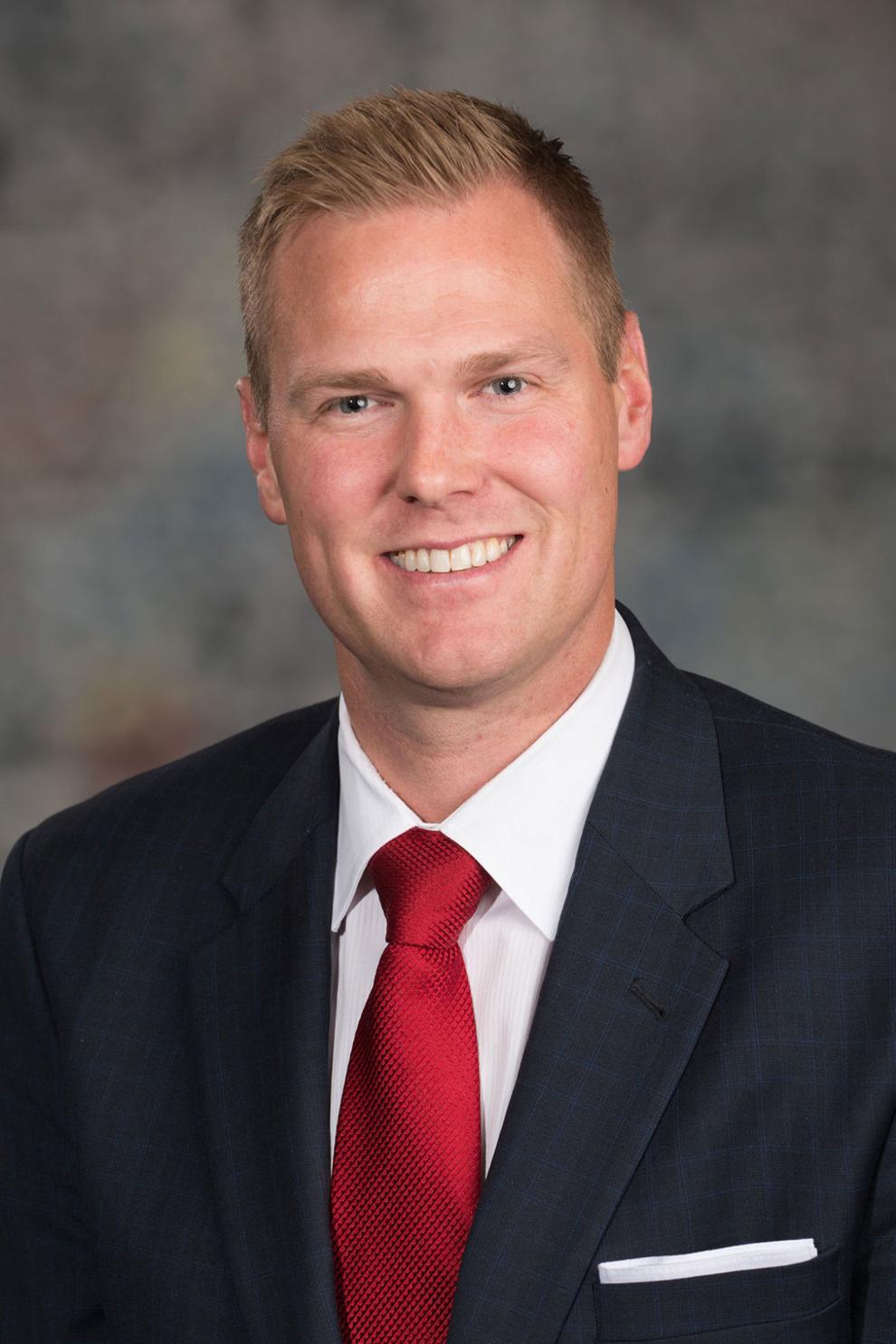 Lou Ann Linehan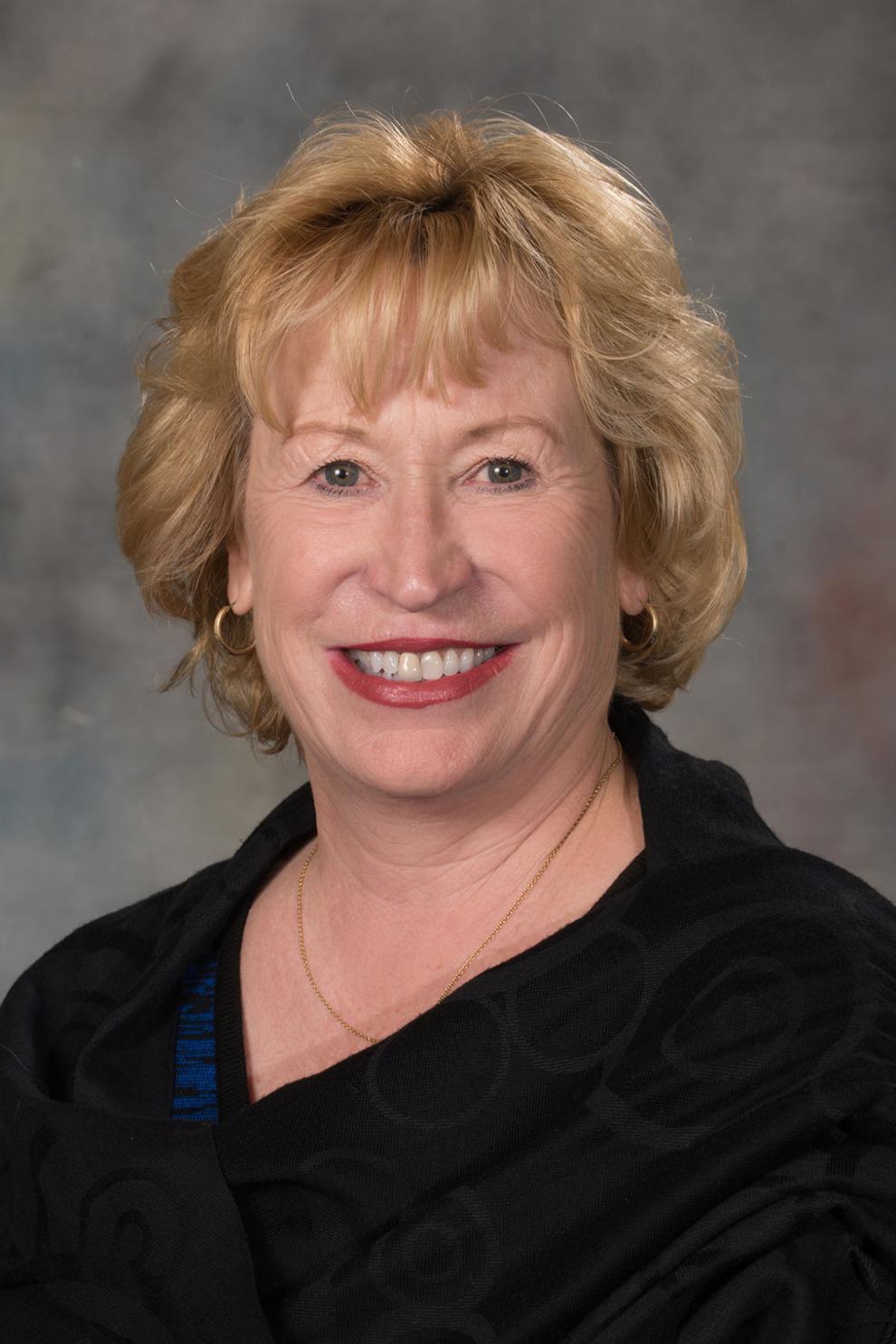 John Lowe Sr.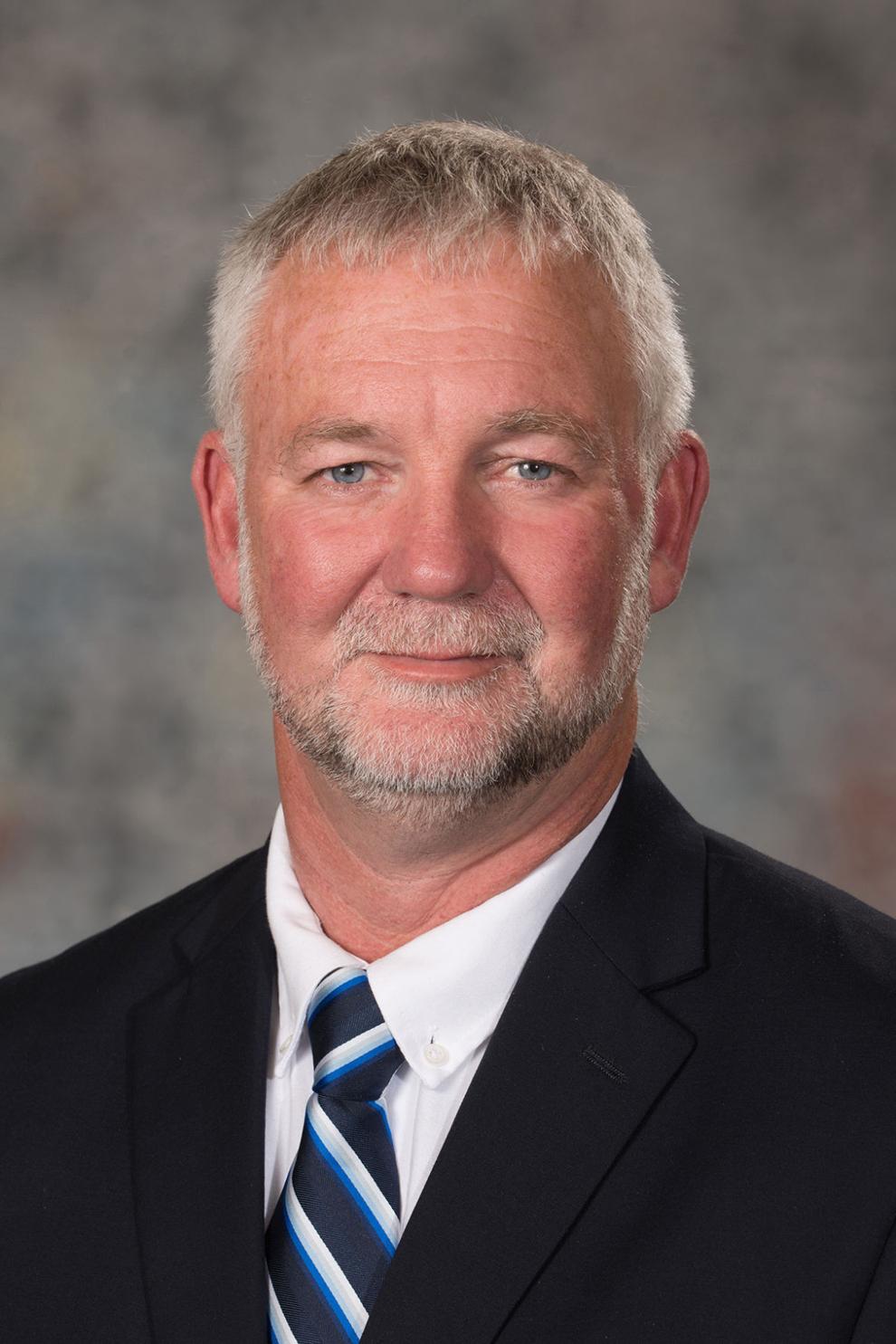 John McCollister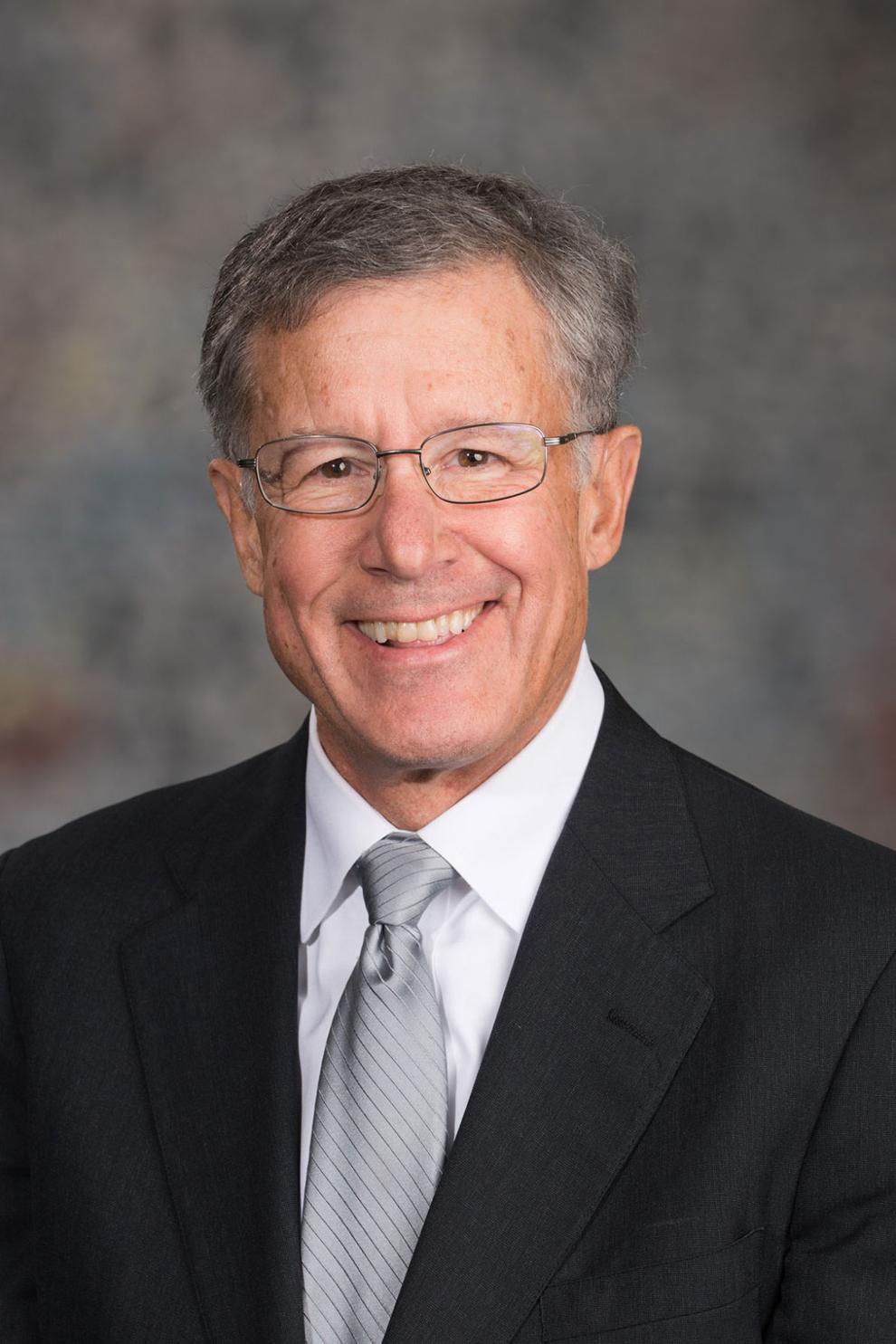 Mike McDonnell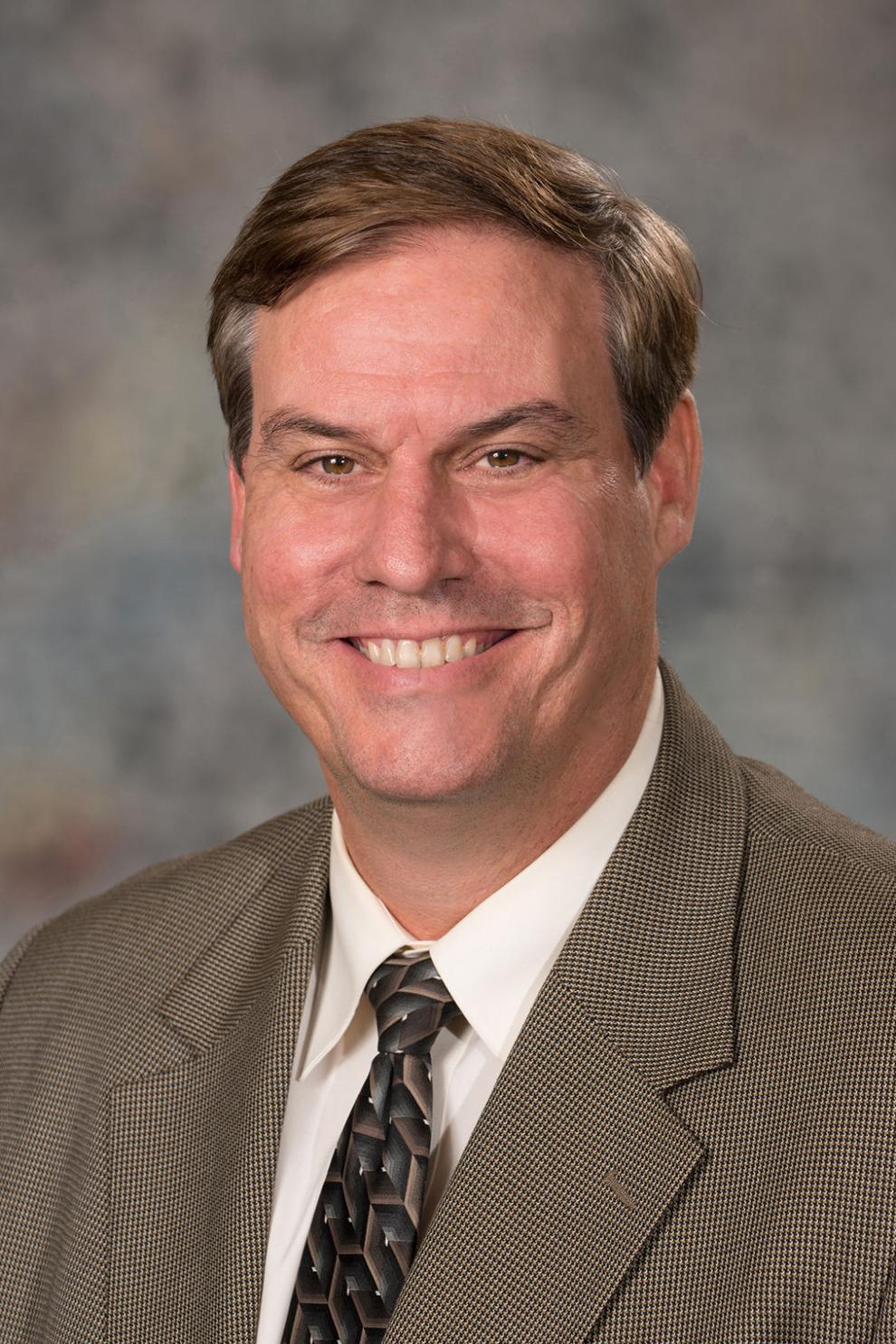 Terrell McKinney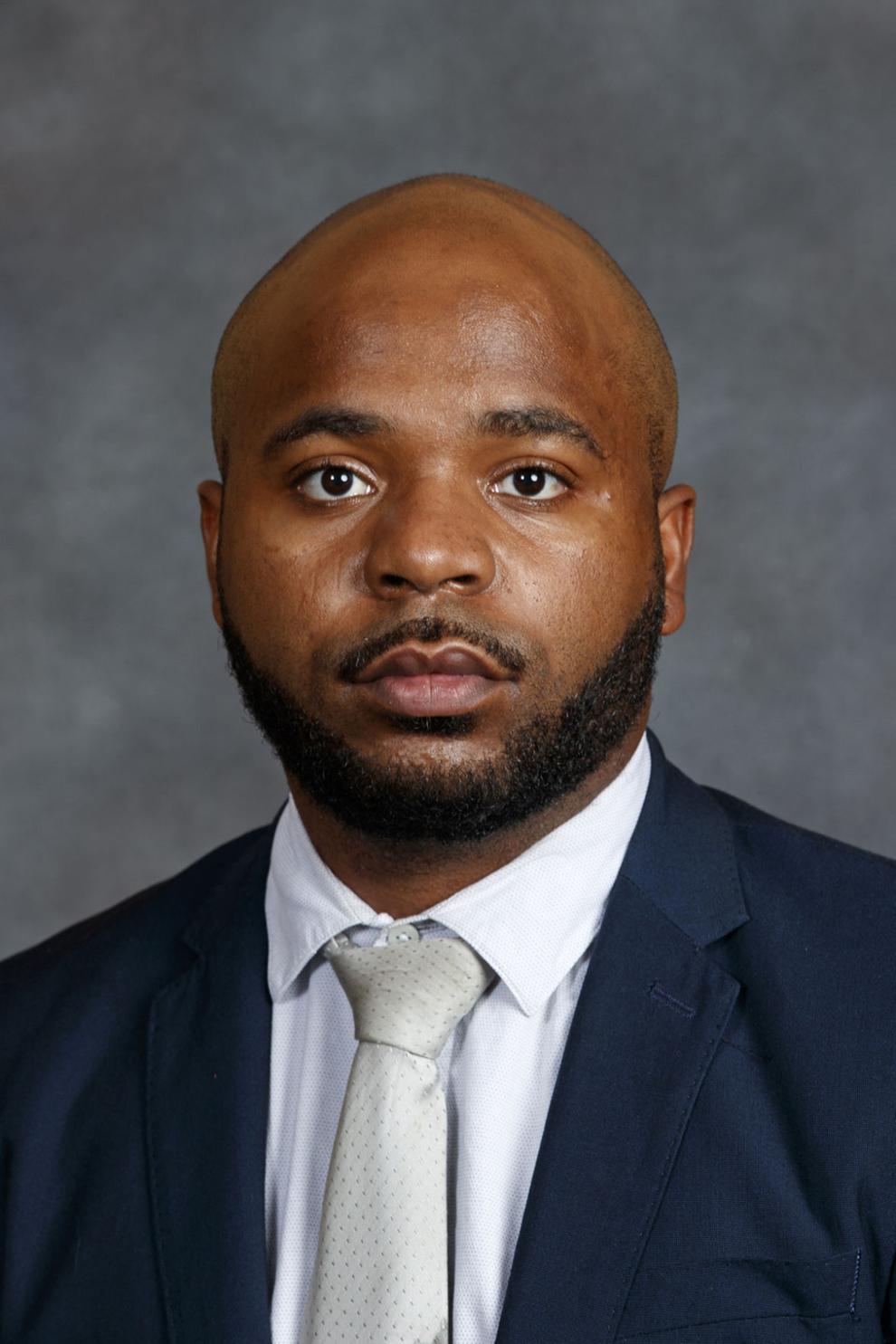 Adam Morfeld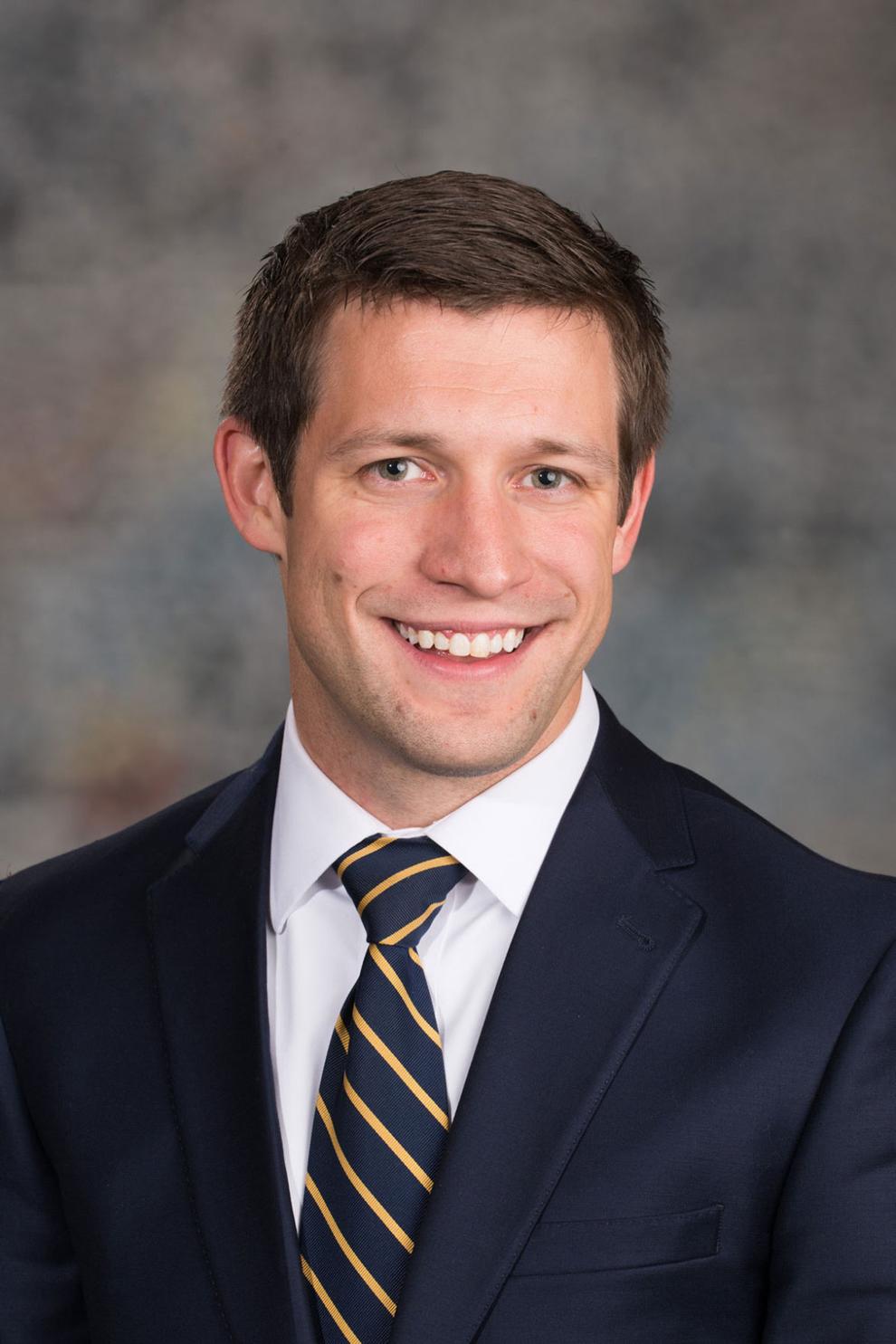 Mike Moser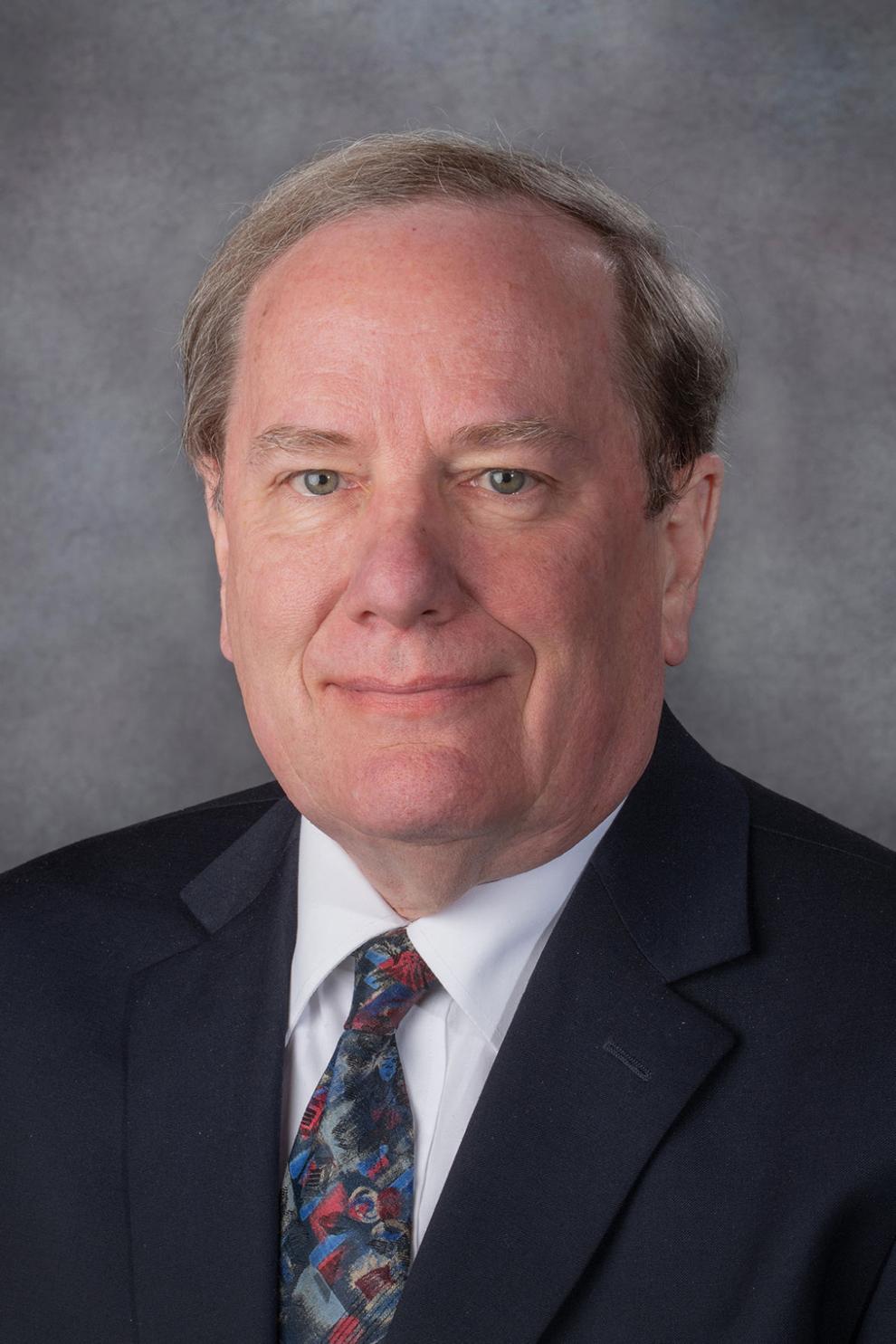 Dave Murman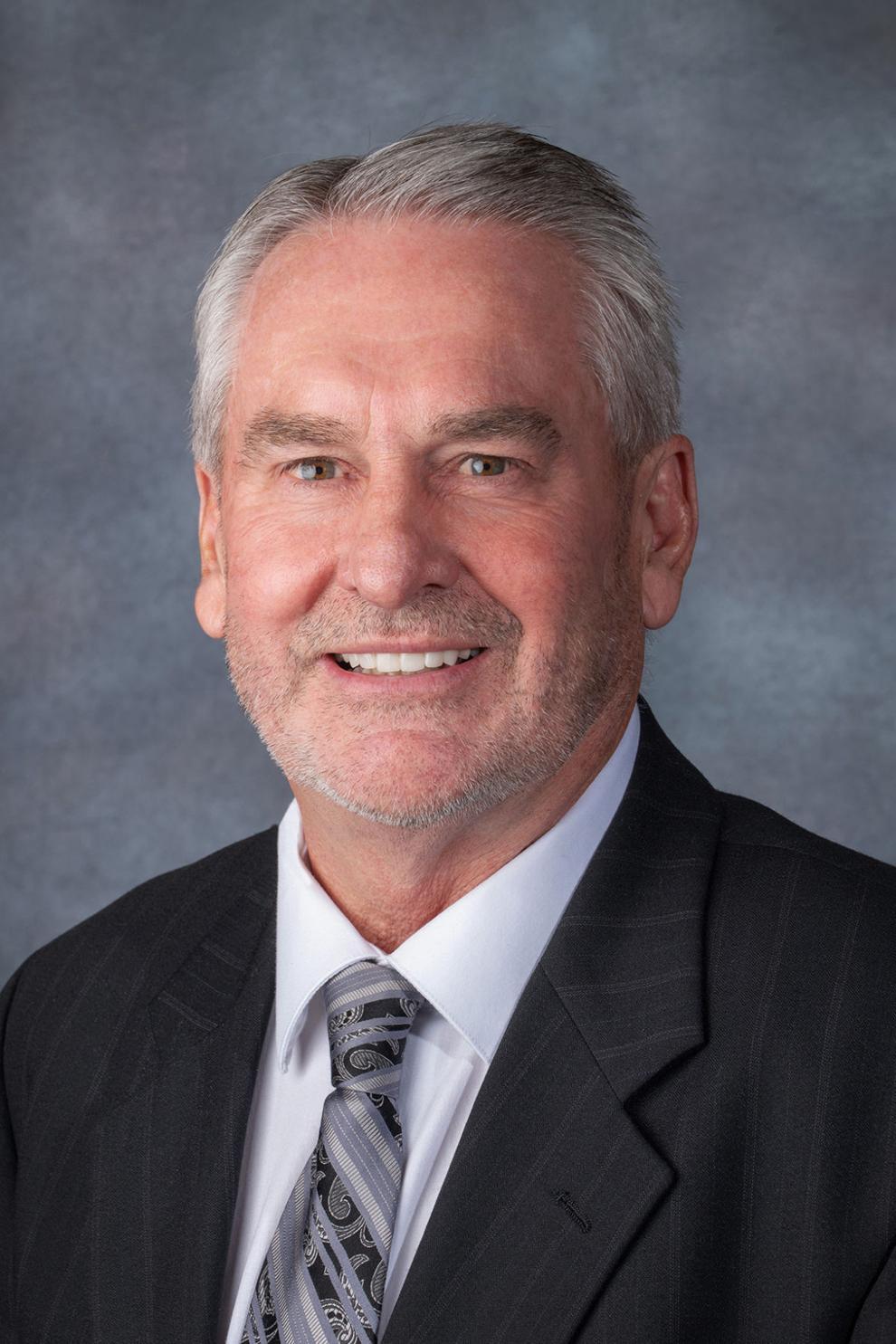 Rich Pahls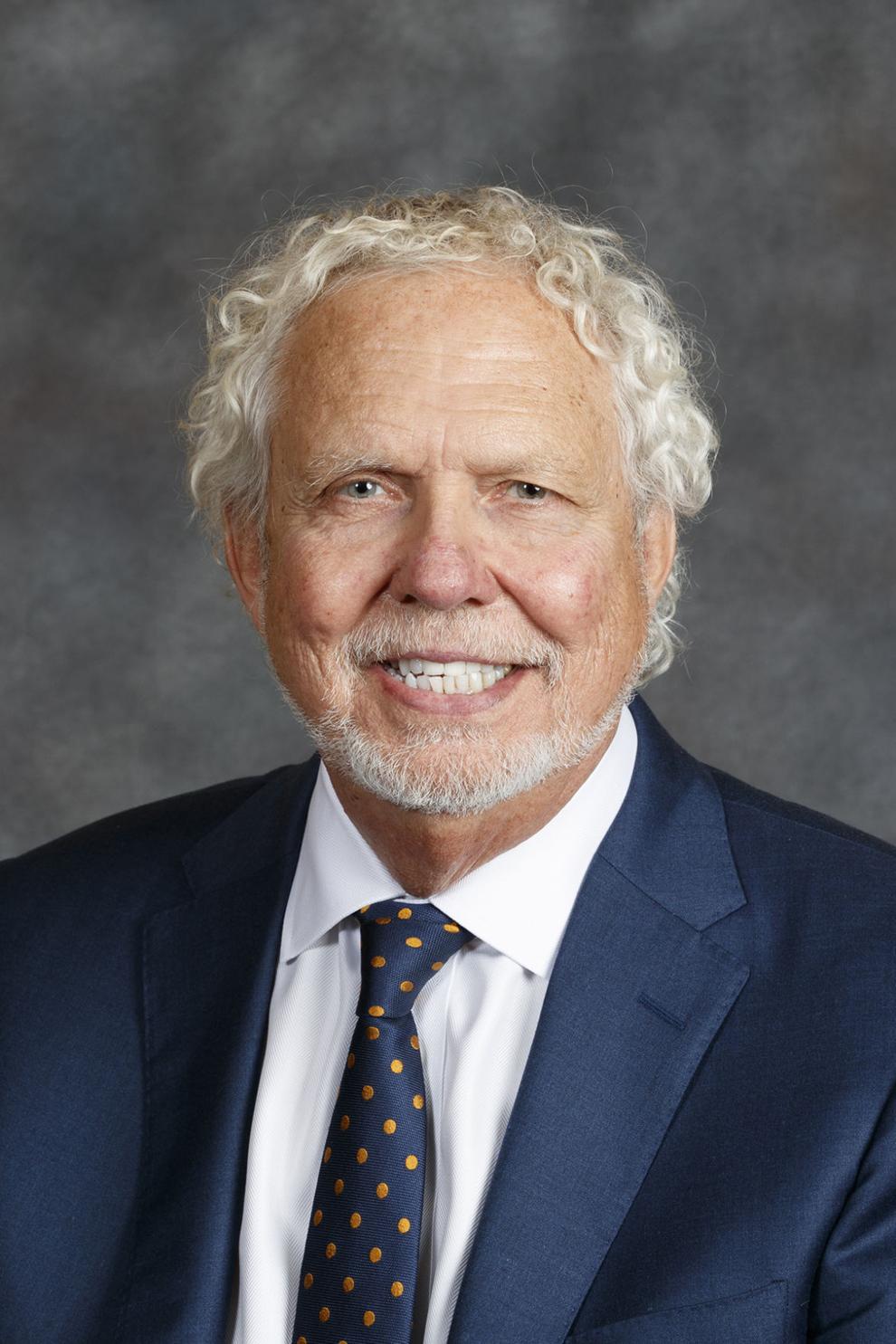 Patty Pansing Brooks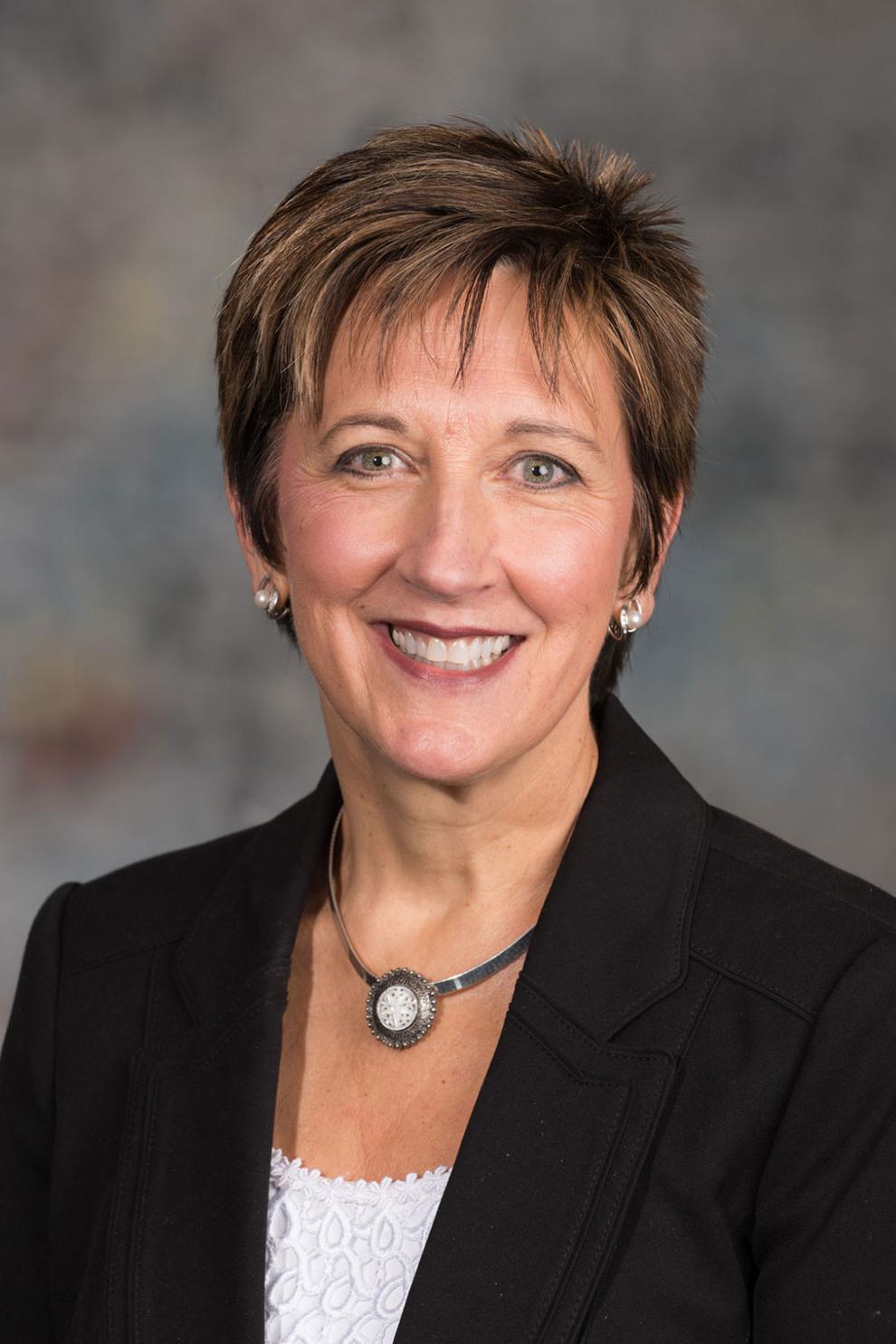 Rita Sanders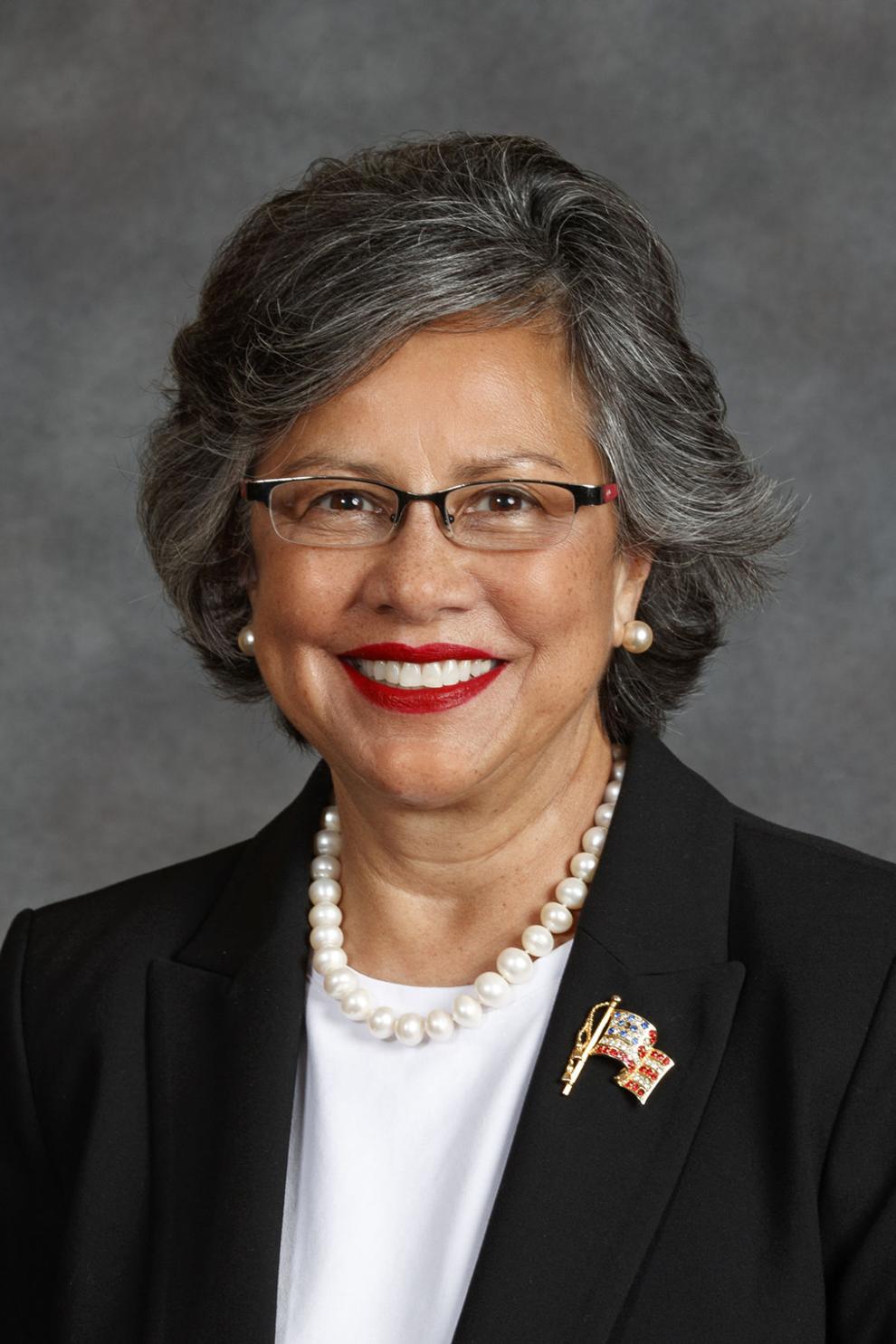 Julie Slama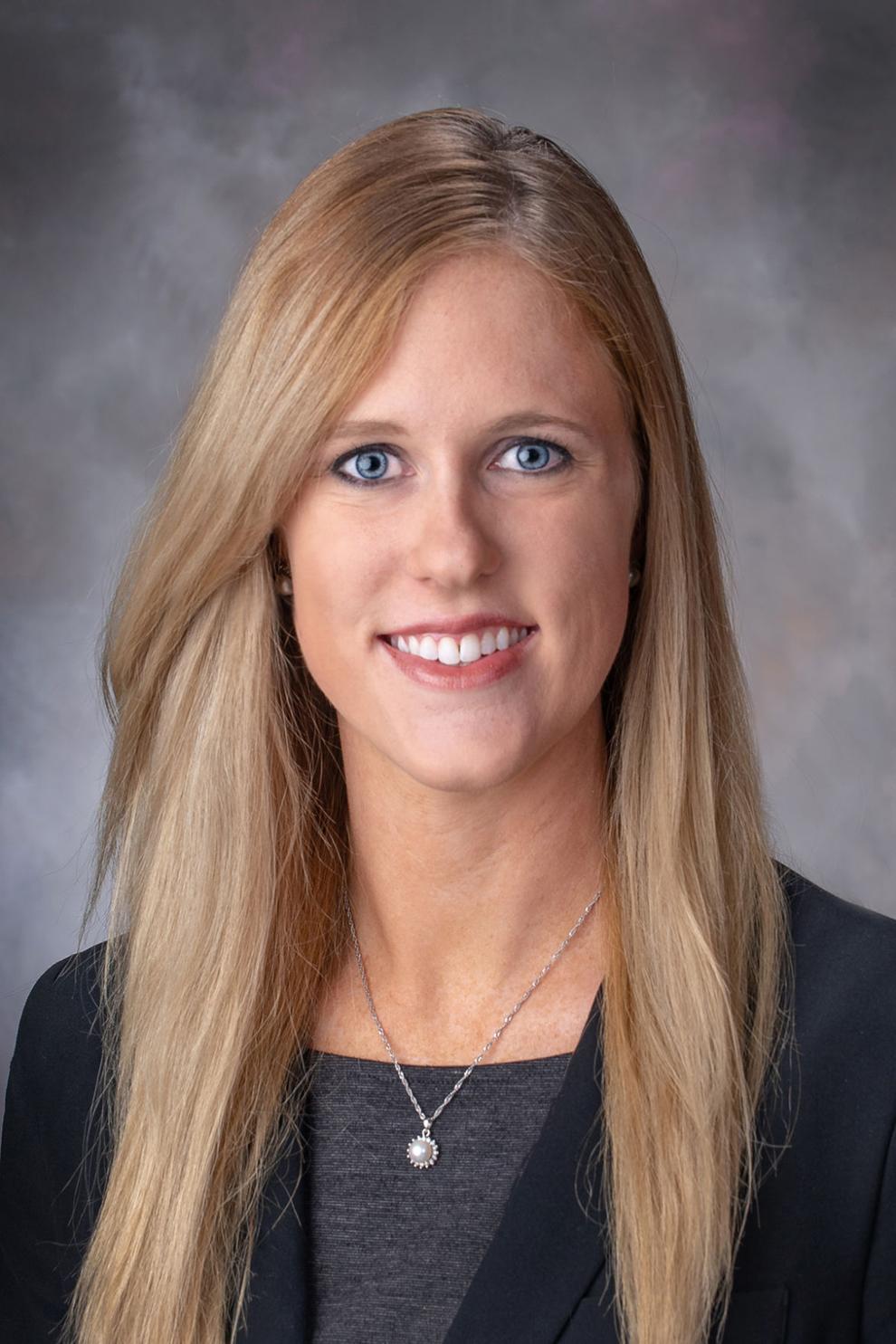 John Stinner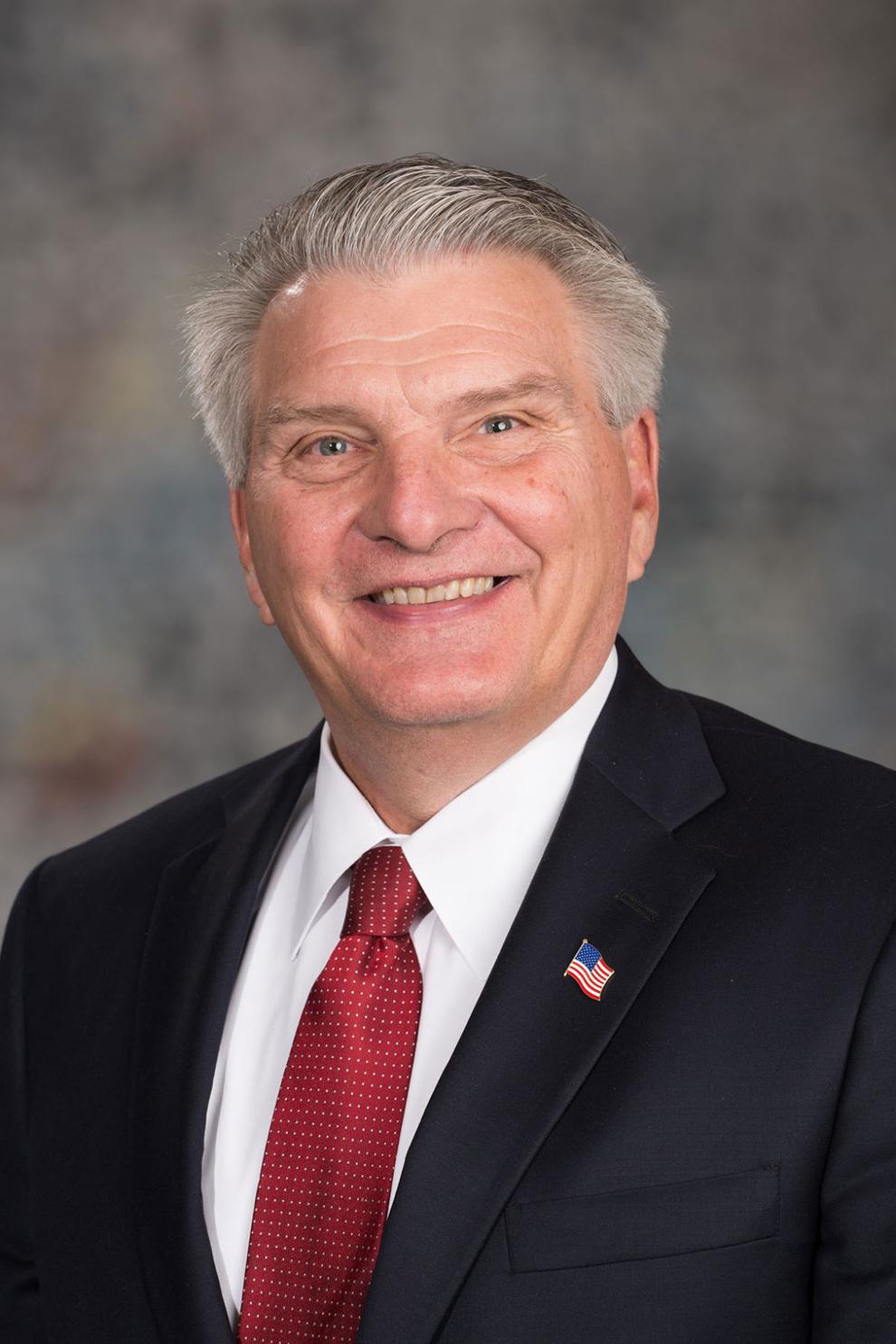 Tony Vargas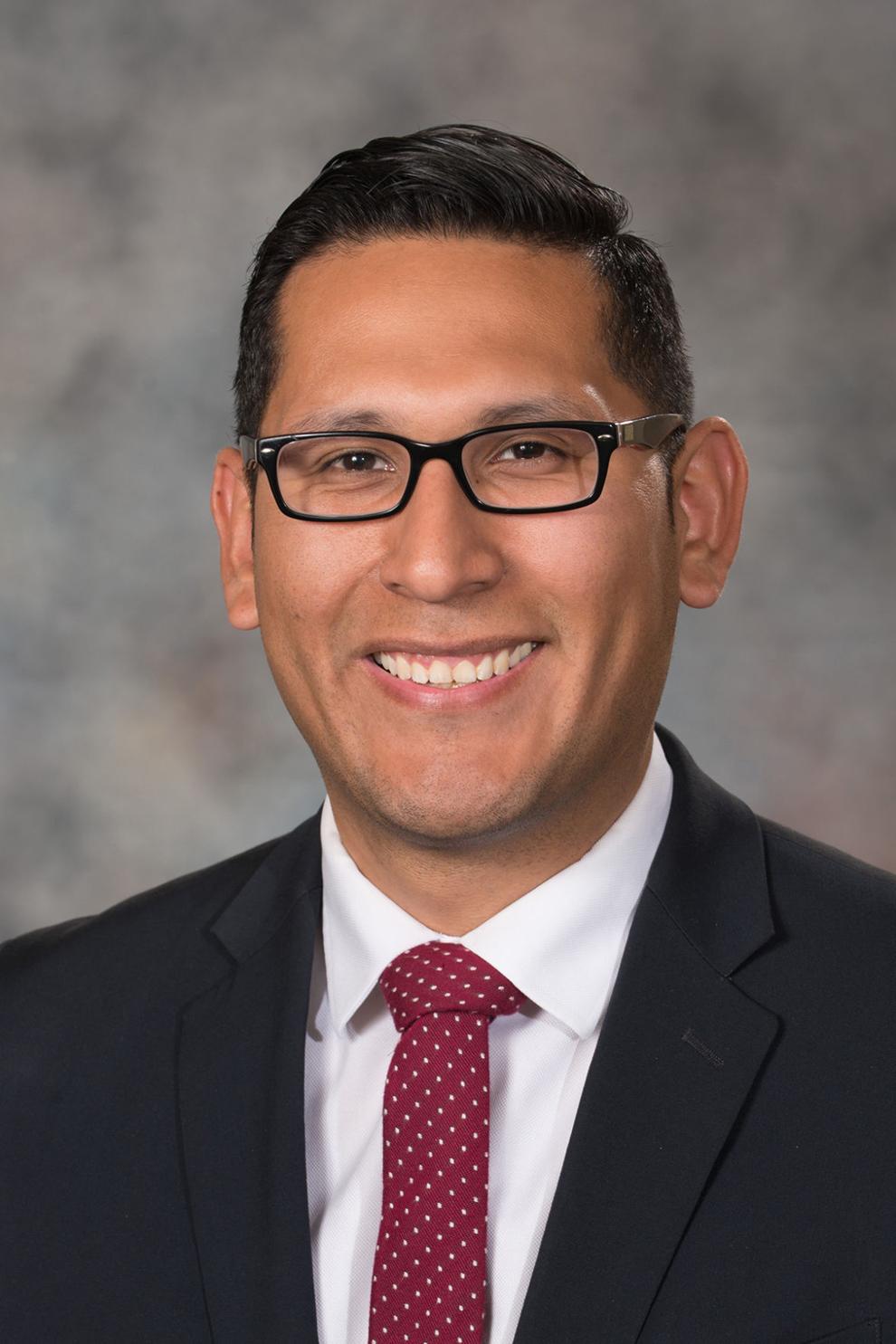 Lynne Walz
Justin Wayne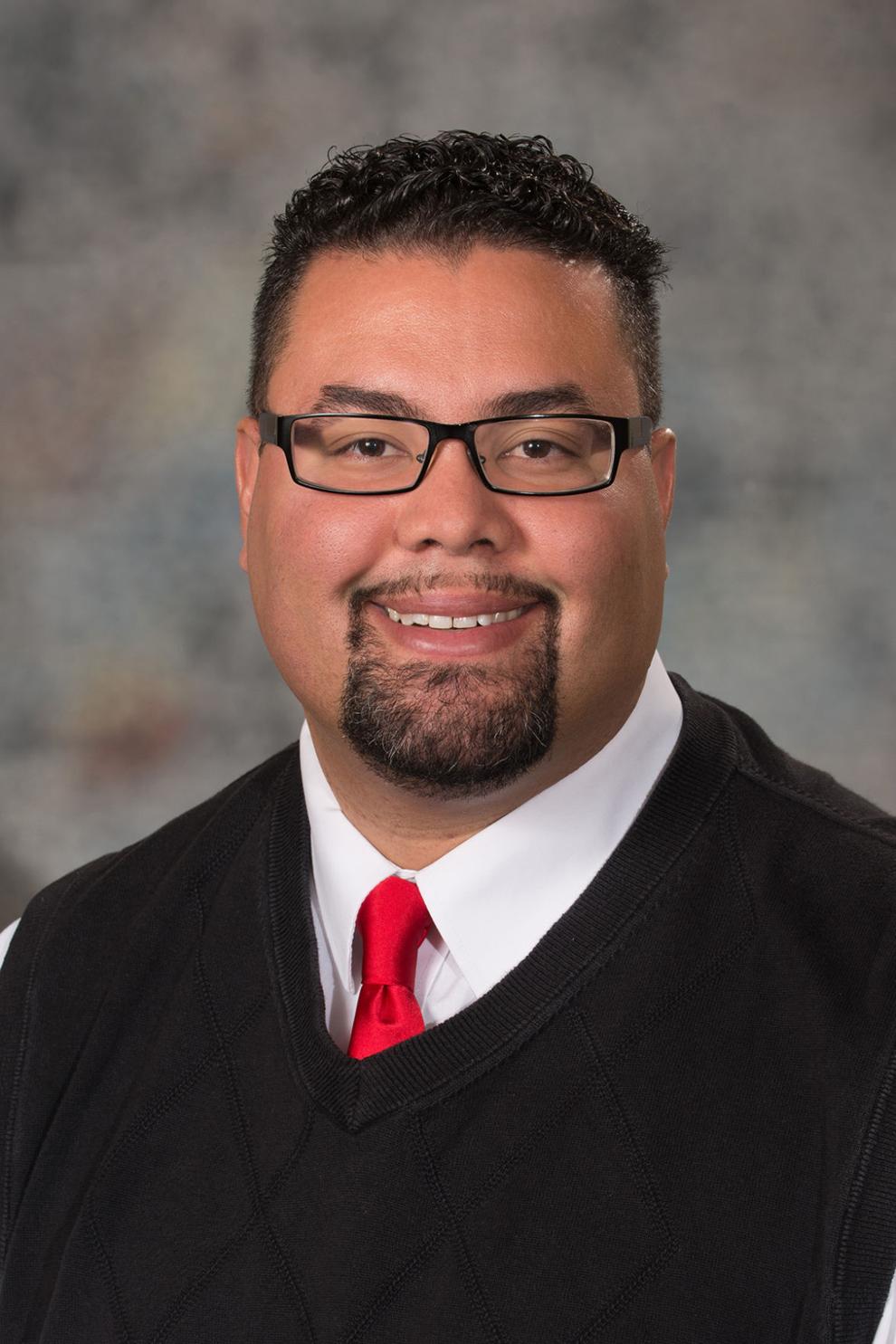 Matt Williams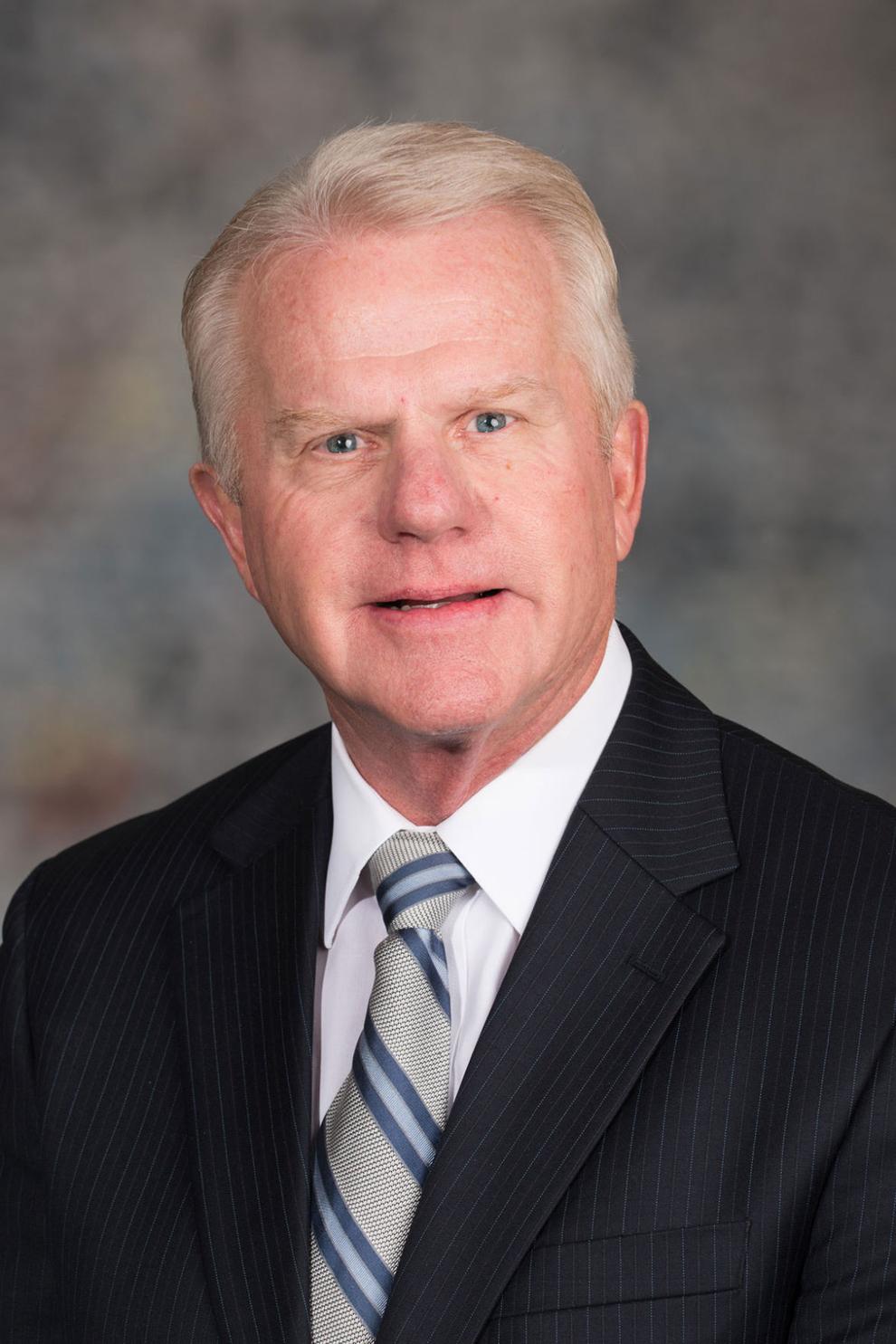 Anna Wishart