A video posted on the Sebastian's Table Facebook page earlier this month caused quite a stir.
It showed grainy video of someone dusting off a piece of wood to reveal the words "Sebastian's Table," after which the words "Lincoln, NE 2018" popped up on the screen.
The post obviously led people to speculate the restaurant was coming back.
"It's happening, Sebastian's table is coming back!!!!", read one of the comments.
This week, Ground Up Restaurants confirmed that not only is the restaurant coming back, but another one of the company's restaurants will be its neighbor.
Erik Hustad, one of the owners of Ground Up, said Sebastian's Table will reopen later this year in southeast Lincoln along with the company's fourth Honest Abe's Burgers & Freedom location.
"They will be right next door to each other in the same building but will operate as separate restaurants," Hustad said in an email.
He said he's hoping for an early fall opening for both restaurants but said he can't be more specific, "because it seems things always take longer than planned."
The restaurants are going into a new building at GlynOaks Plaza, which is at 84th Street and GlynOaks drive, about a half-mile north of 84th and Old Cheney Road.
The development includes a bank, office building and a daycare and is adding retail buildings. Another new restaurant tenant joining the development is Rock 'n' Joe Coffee Bar, a small East Coast chain that is opening its first Midwest location there later this summer.
Ground Up replaced the original Sebastian's Table, a full-service tapas-style restaurant, with an Honest Abe's location in November 2015.
The restaurant was open for a little more than two years in a space next door to the Zoo Bar. Hustad told the Journal Star at the time that a lack of parking was a "huge issue" limiting the restaurant's success. He hinted then that Sebastian's Table might return elsewhere in the city.
He said the new location will be similar but not the same.
"Sebastian's will have a lot of the old favorites from our previous menu, but we are spending a considerable amount of energy working on some new dishes as well."
Lincoln's 10 highest-rated restaurants
Honest Abe's Burgers and Freedom - 4.5 Stars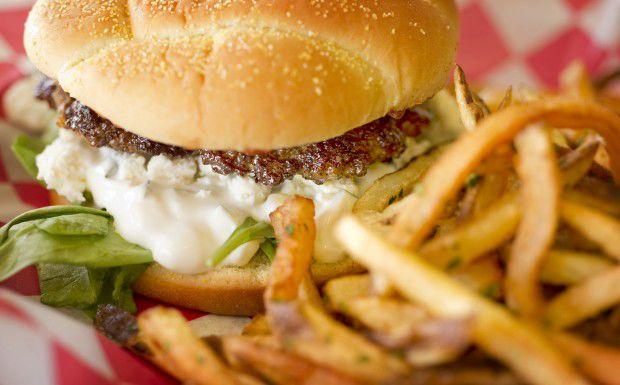 Banhwich Cafe - 4.5 Stars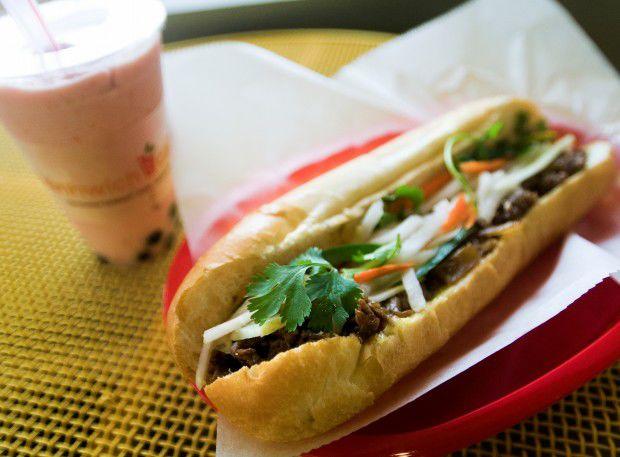 Sultan's Kite - 4.5 stars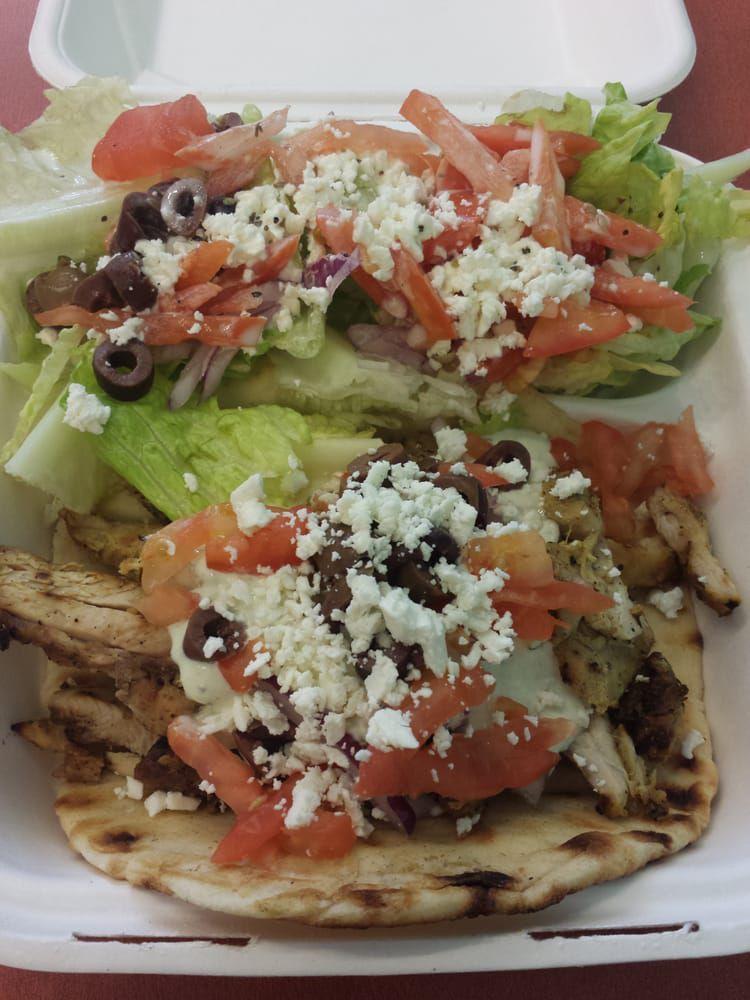 Super Taco - 4.5 Stars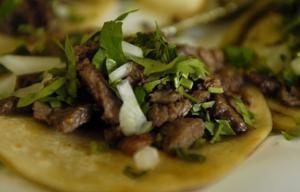 Daffodil Mediterranean Cuisine and Catering - 4.5 Stars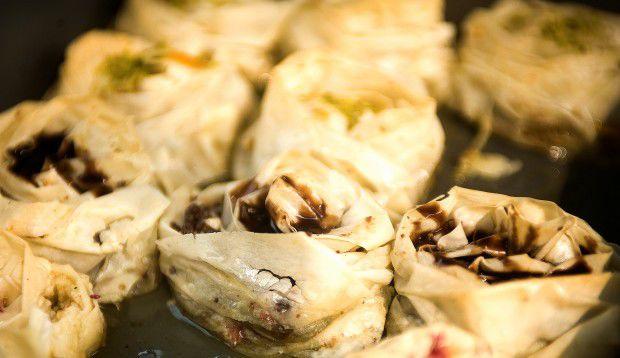 Grey Whale - 4.5 stars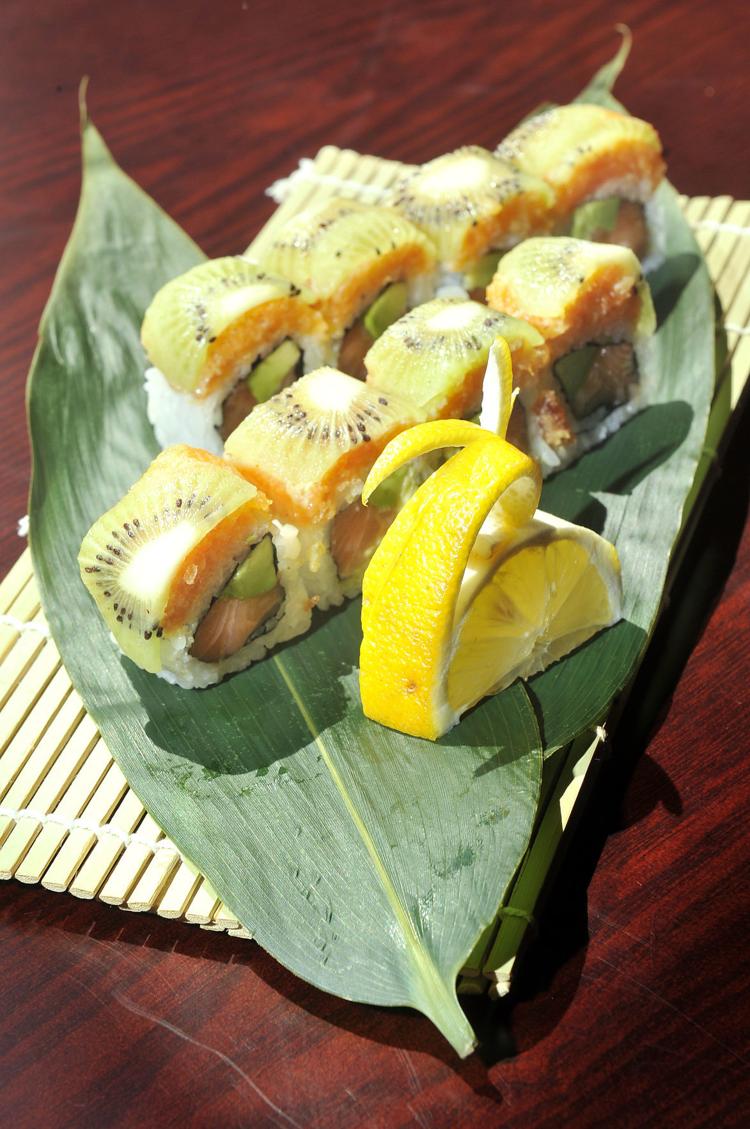 Copal -- 4.5 stars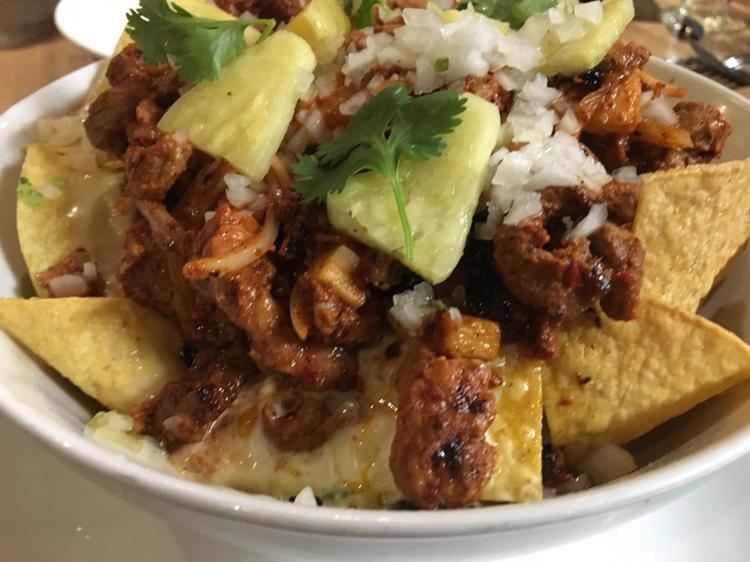 Vung Tau - 4.5 stars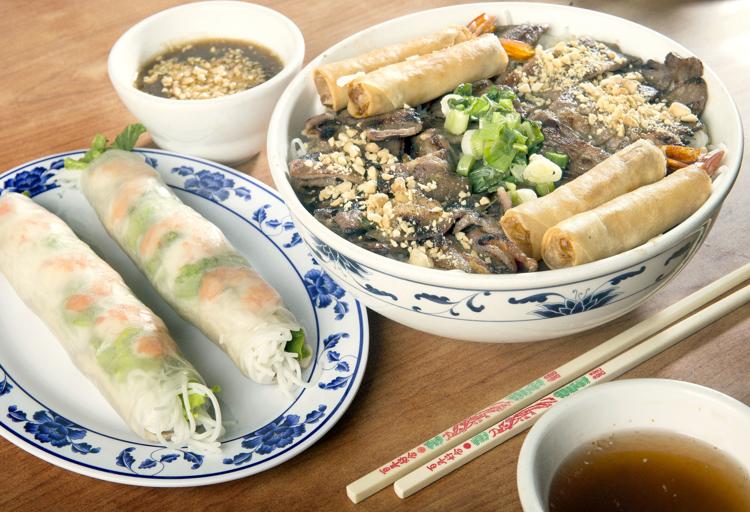 Coffee House - 4.5 stars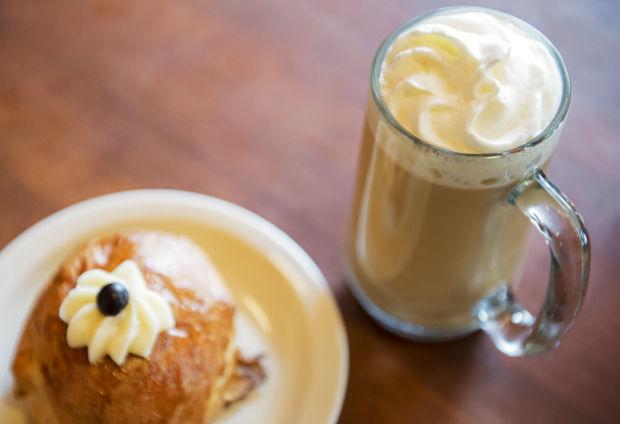 Grateful Bread/Freakbeat Vegetarian - 4.5 Stars