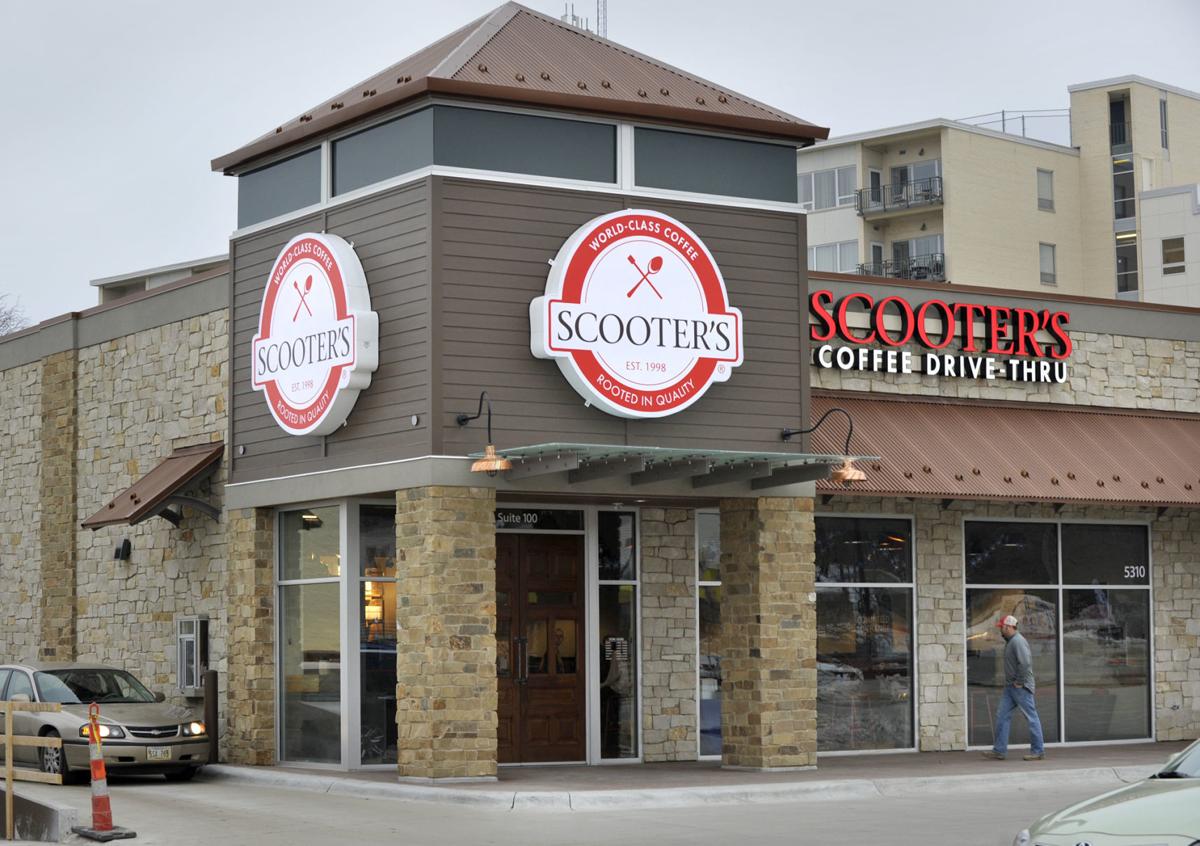 Jason Metcalf has wanted to put a Scooter's Coffee location at or near SouthPointe Pavilions for 15 years.
Now his plans are finally coming to fruition for what will be his 20th store in Lincoln.
Metcalf said he has signed a lease to build a Scooter's west of the Walgreens on the northwest corner of 27th Street and Pine Lake Road.
Construction will likely start sometime in the fall with a goal of having the location open in February, he said.
The store will be approximately 2,000 square feet and have both a dine-in area and a drive-thru.
"This site for us checks all the boxes in terms of traffic count and having schools in proximity," said Metcalf, whose family owns the Lincoln franchise rights for Omaha-based Scooter's.
The nearest Scooter's locations are about two miles away, at 14th Street and Old Cheney Road, 33rd and Nebraska 2 or in Village Gardens at 56th and Pine Lake.
You have free articles remaining.
Scooter's will be part of a larger redevelopment that's occurring at the shopping center near SouthPointe. The former Shopko store is being remodeled to accommodate home furnishings retailer At Home, which plans to open its first Lincoln location.
Aspen Dental also is planning to build a location there, which will be its second in Lincoln.
Plans submitted to the Lincoln-Lancaster County Planning Department earlier this year also show the possibility of other businesses going in.
Metcalf is happy to be part of the redevelopment.
"We're pretty excited about it," he said. "I think it will be a great site."
In addition to the new store at 27th and Pine Lake, Metcalf also has one under development at 48th Street and Old Cheney Road that will open in September.
He said Scooters has ambitious expansion plans, hoping to grow from around 250 stores now to 1,000 in five years.
The coffee chain last month introduced a line of canned cold brew coffee in its Lincoln and Omaha stores, and it plans to roll them out to its stores nationwide on Monday.