Husker fans and others will have to do without Scheels for a couple of weeks.
The sporting goods retailer closed its SouthPointe Pavilions store Sunday night in preparation for a move to its new store built just a few dozen feet away.
The new Scheels store, which at 220,000 square feet is more than three times larger than the old one, is scheduled to open Sept. 27 at 5 p.m.
In addition to more merchandise, the new store will offer a 16,000-gallon saltwater aquarium with more than 100 species of fish, a 65-foot-tall Ferris wheel, a bowling alley, shooting gallery, wildlife mountain and cafe.
You have free articles remaining.
The old Scheels store, which has been one of the mall's anchors since it opened in March of 2000, will be torn down to make way for a 1,000-stall parking garage, which also will have about 22,000 square feet of retail space.
Demolition should start soon, although details are still being finalized, with construction expected to start in January and the garage projected to open before the end of next year.
The City Council approved a 1 percent occupation tax on most sales at the mall to pay for the $20 million garage.
What's going up in Lincoln
300 N. 48th Street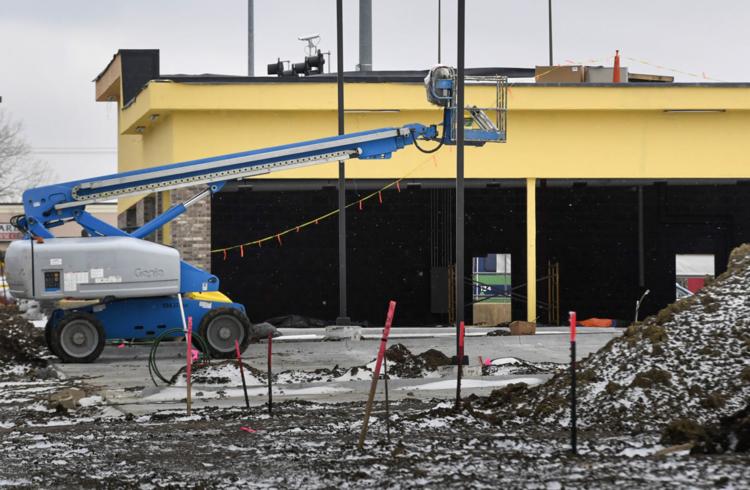 Tommy's Express Car Wash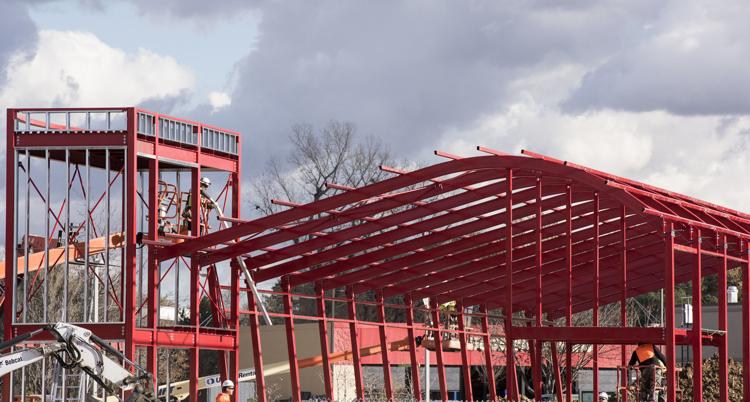 Lied Place Residences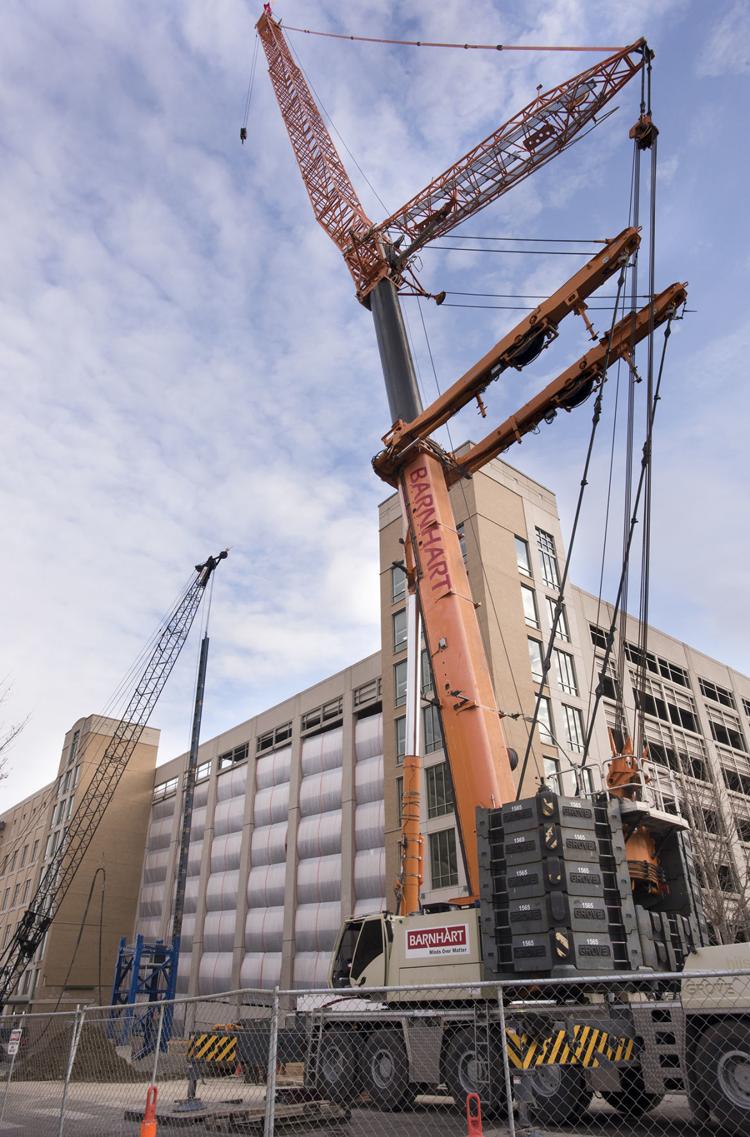 Mourning Hope Grief Center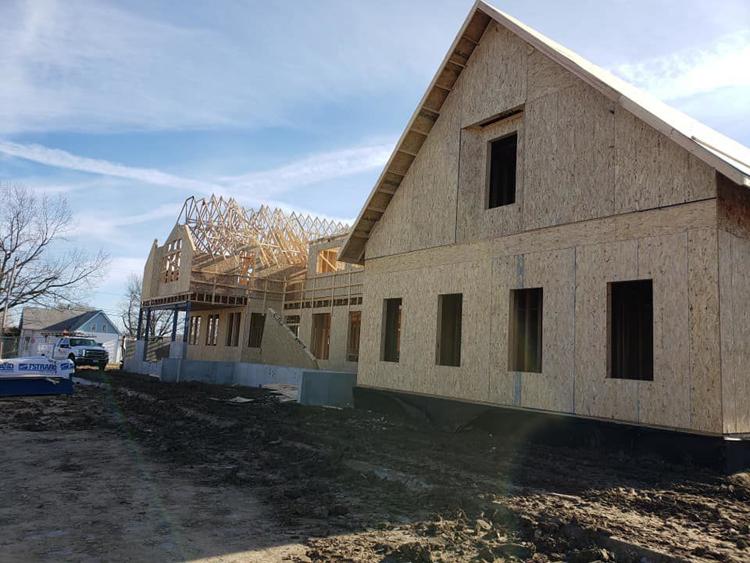 Wesleyan theatre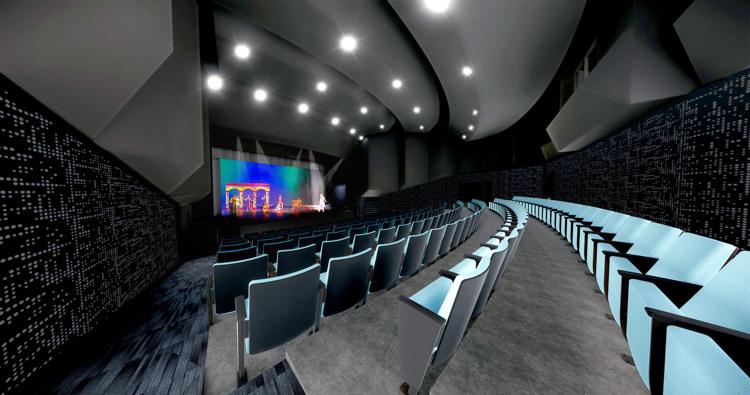 New football complex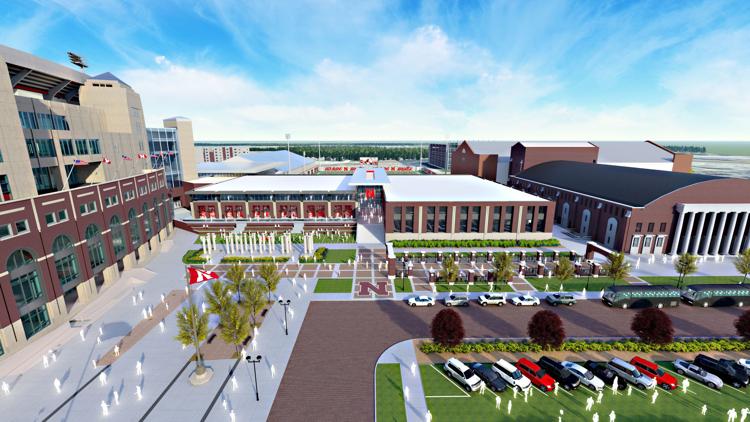 Sun Valley Lanes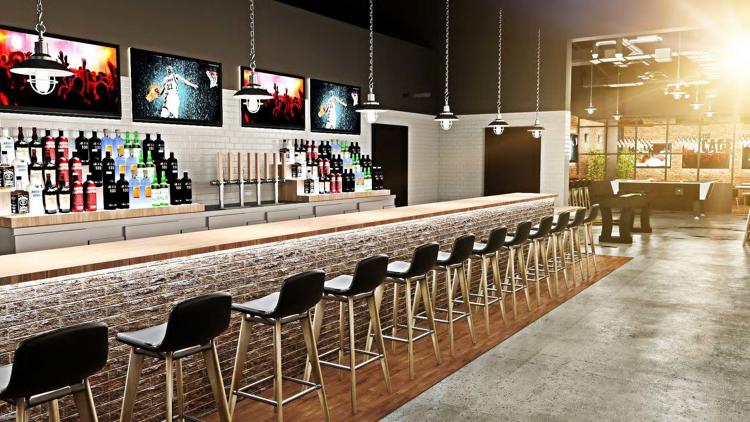 Campion project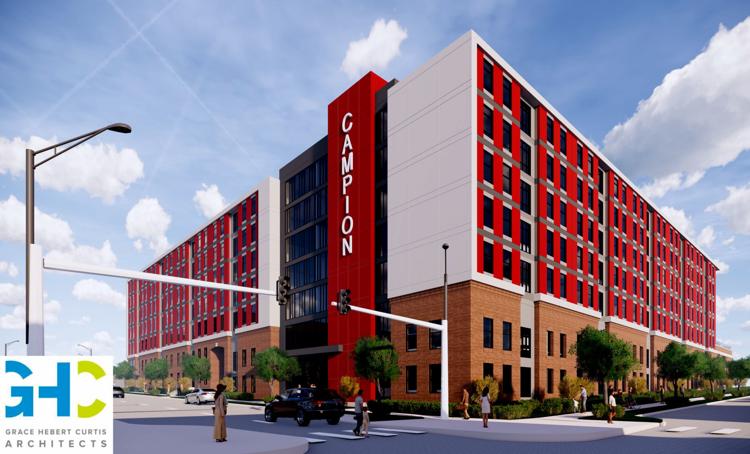 Telegraph Flats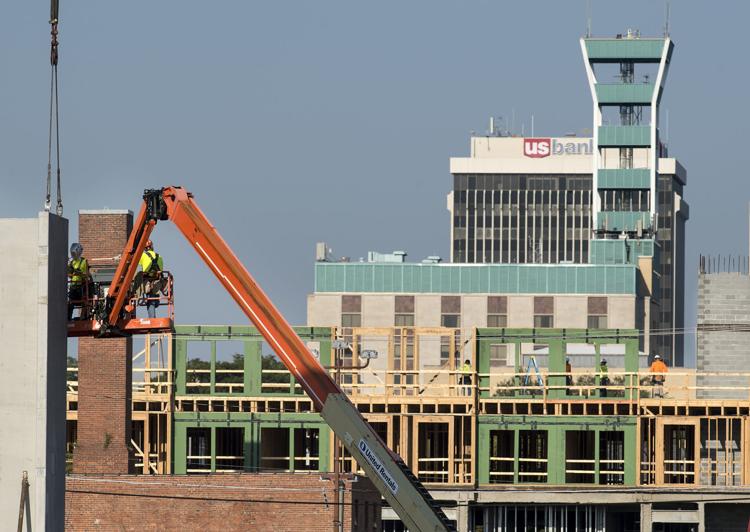 Southpointe Parking Garage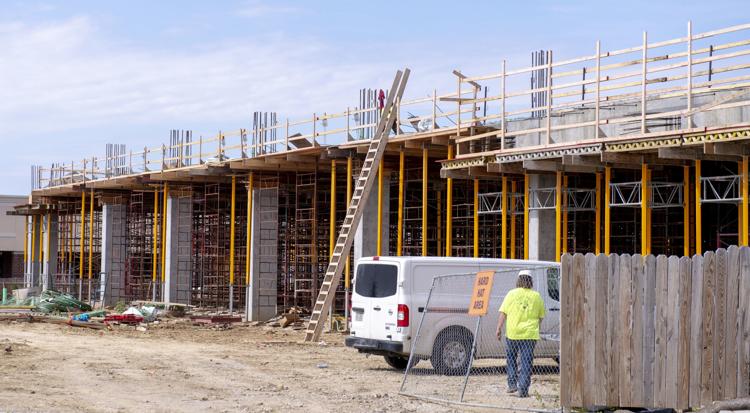 Lancaster Event Center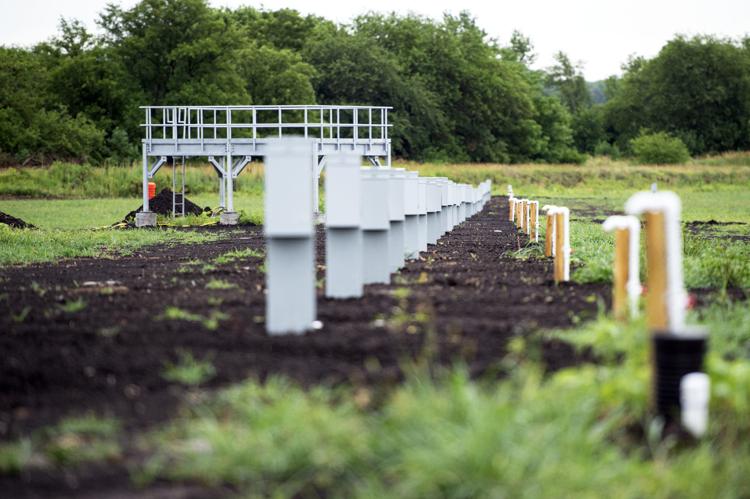 Gold's Galleria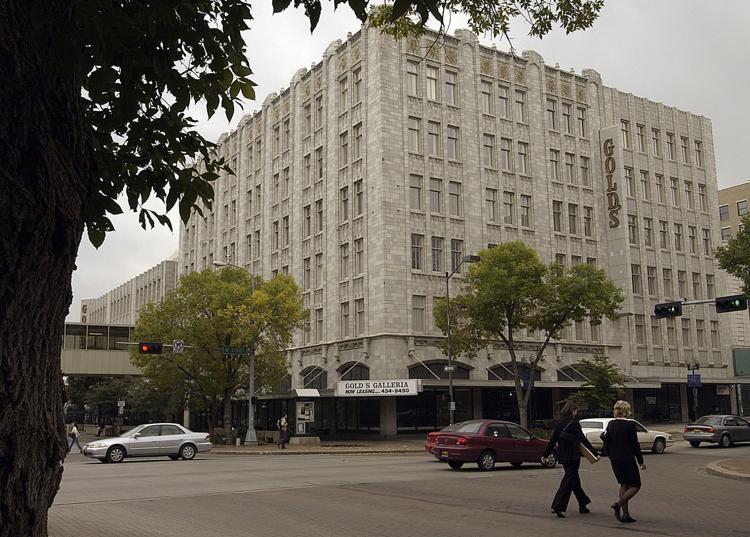 Bryan Physician Network
SCC renovations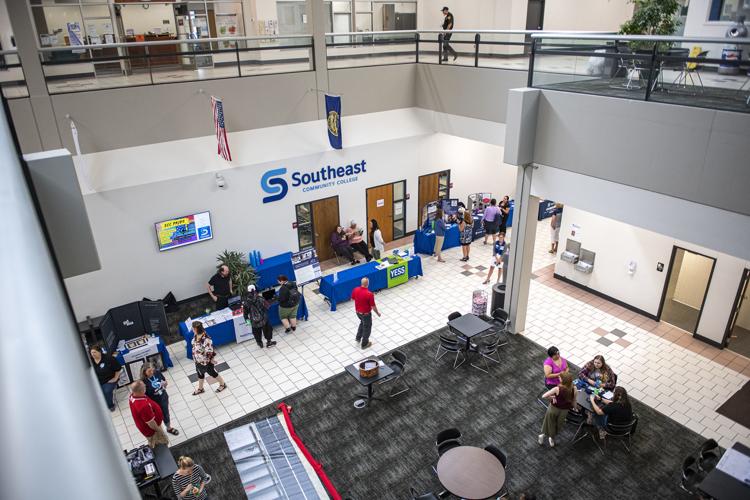 Nebraska Innovation Campus hotel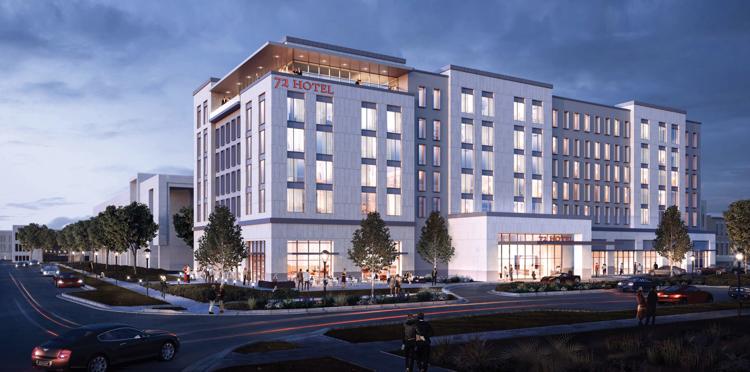 Olsson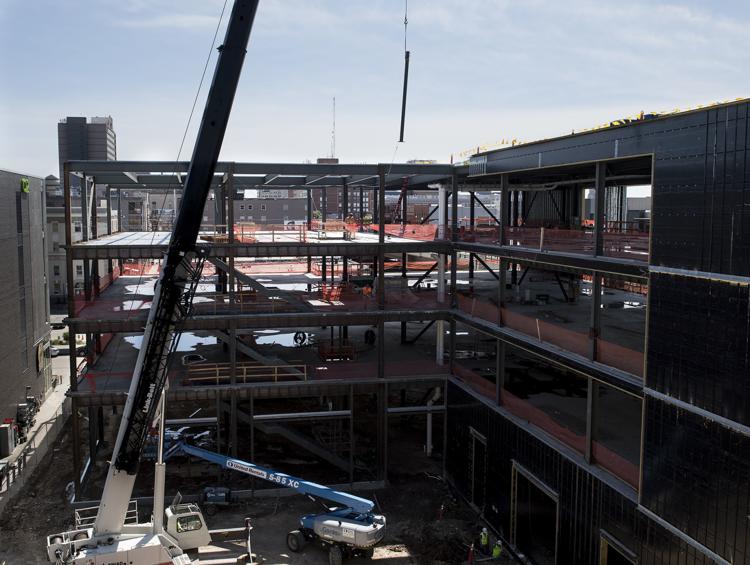 Kindler Hotel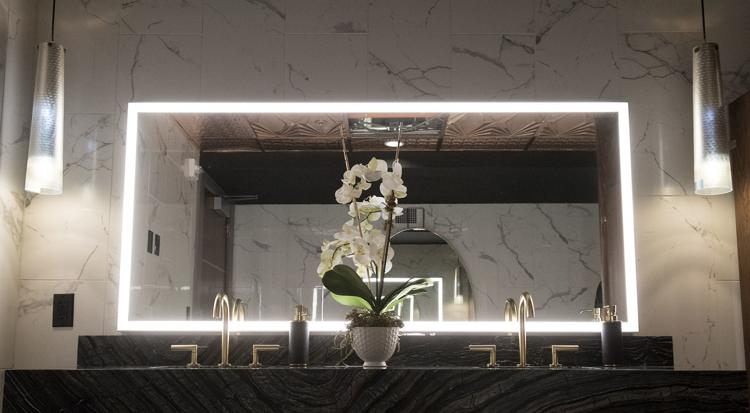 Eastmont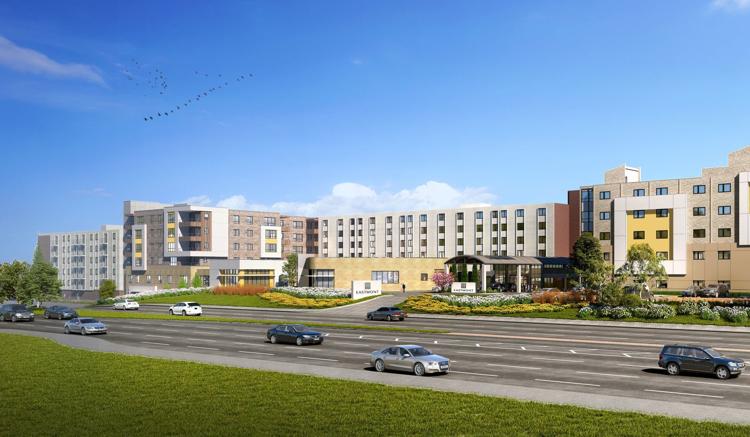 Lincoln Children's Zoo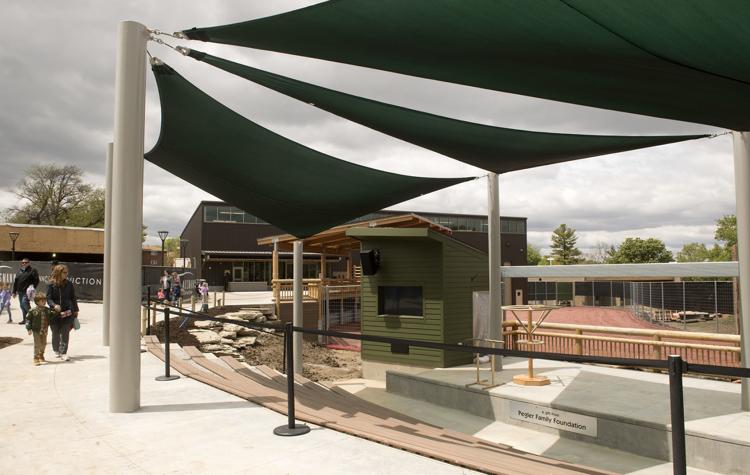 Ninth & O development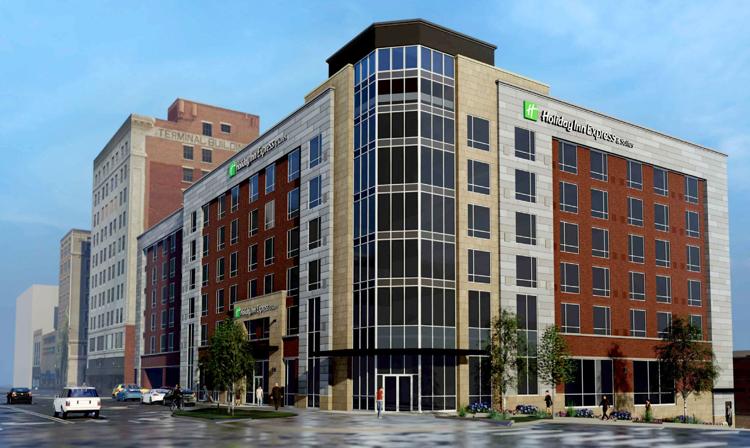 Prison Open House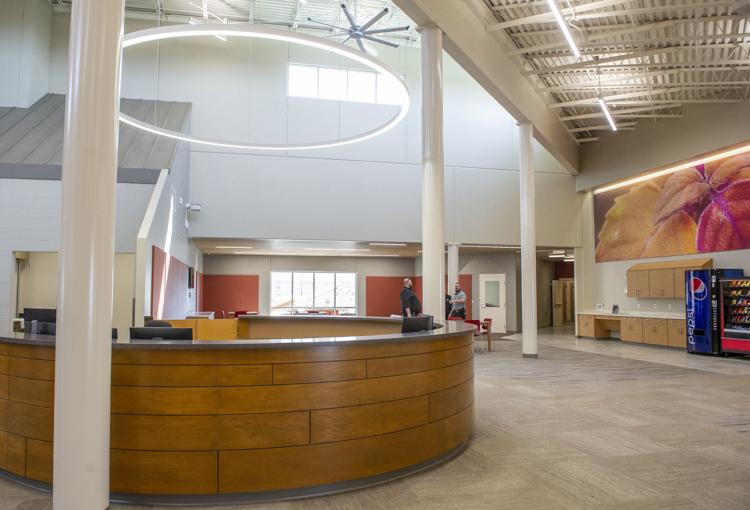 The Stack Lofts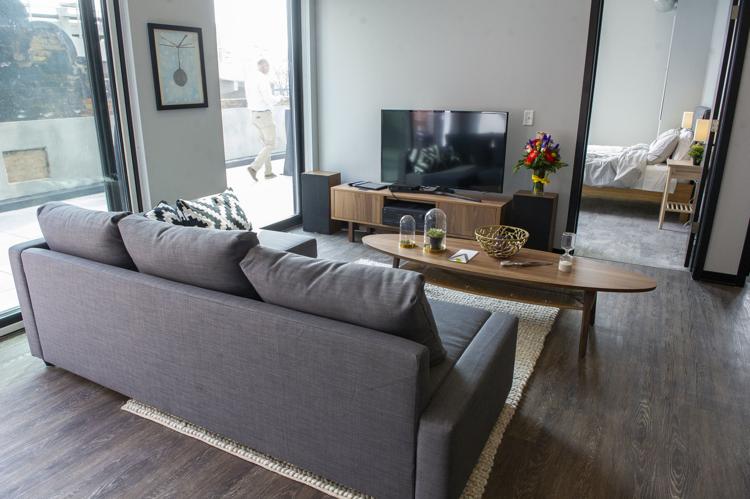 Wilderness Nature Camp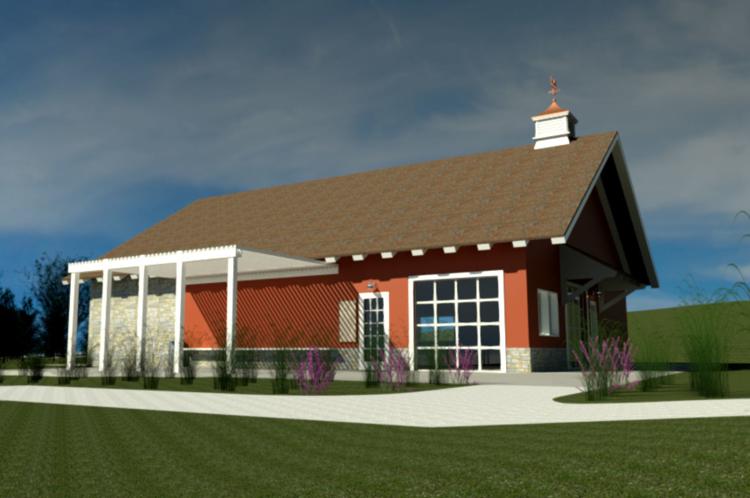 Great Plains Beef