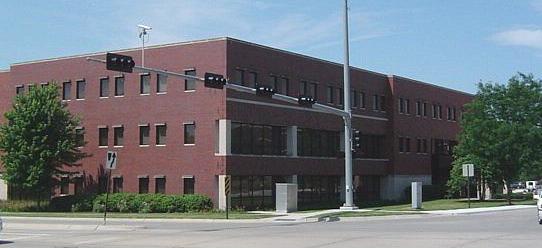 Twice in the past few years, Sampson Construction has started work on a building with the purpose of making it a new headquarters location, only to give it up because clients needed the space.
So this time, the Lincoln-based firm took a different tack. It bought back a building it built for someone else.
Sampson Construction last month paid more than $6.7 million to buy a 54,000-square-foot building at 5825 S. 14th St., on the south edge of the Fiserv campus. The company built the building in 1999, one of three it has built for Fiserv in southwest Lincoln.
Cori Sampson Vokoun, vice president of strategic operations for the family-owned company, said 2018 was a strong year.
"Sampson Construction continues to advance year after year. We are thrilled to make this investment in our hometown, allowing us to better serve our clients and employees," she said in a news release.
Sampson has added more than 50 jobs in the past two years and now has nearly 350 employees across five offices in Lincoln, Kearney, Omaha, Johnstown, Colorado, and Cheyenne, Wyoming.
The company said the new headquarters, which it plans to occupy by late this summer, will serve its more than 200 Lincoln employees and include convenient spaces for collaborations between its different teams. It also will have room for future expansion, as it is nearly four times the size of Sampson's current headquarters at 3730 S. 14th St.
You have free articles remaining.
After adding a fourth building — built by Sampson — to its local campus in 2009 and growing to nearly 800 employees in Lincoln, Fiserv has stopped expanding here.
A layoff of about 40 people in the summer of 2017 dropped its local employment numbers at the time below 700. It's unknown how many people the company currently employs in Lincoln.
A Fiserv spokeswoman said in a statement that as part of an evaluation of its real estate portfolio, the company determined it no longer needed all four buildings in Lincoln.
"With the renovation of existing facilities to maximize usability and allow associates to work differently in flexible environments, we were able to streamline our footprint on our campus in Lincoln," the statement said.
The Wisconsin-based company, which makes bank software and other technology products for the financial sector, recently announced plans to acquire First Data Corp., which provides credit card processing and other payment services.
It is widely assumed that the merger will lead to layoffs at one or both of the companies. First Data employs several thousand people in Omaha, where it was founded.
Fiserv said in its statement that it "remains committed to Lincoln and our associates in this area."
What's going up at Lincoln
300 N. 48th Street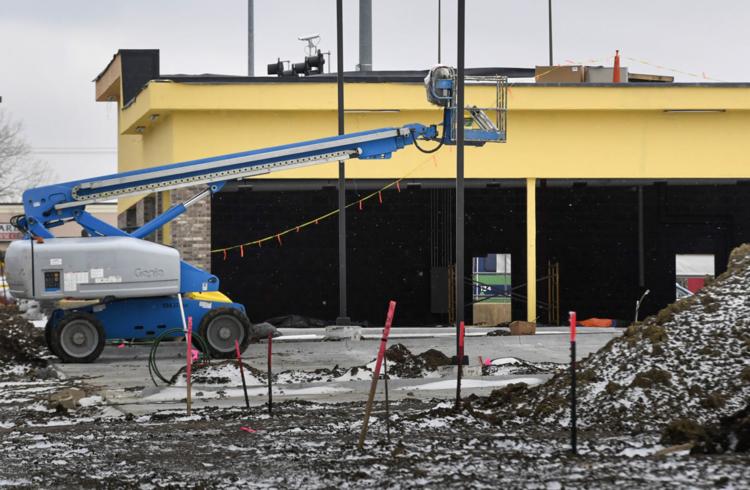 Tommy's Express Car Wash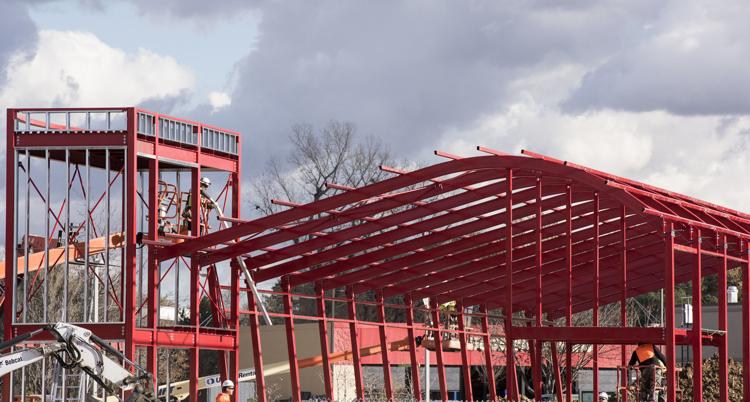 Lied Place Residences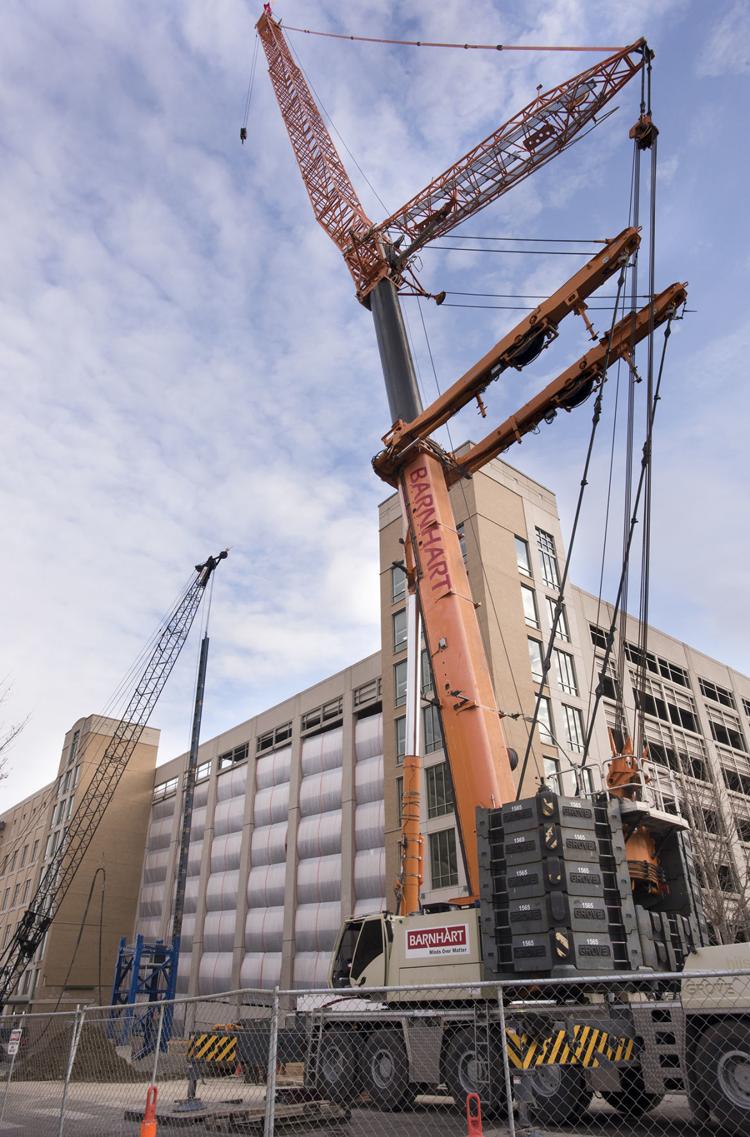 Mourning Hope Grief Center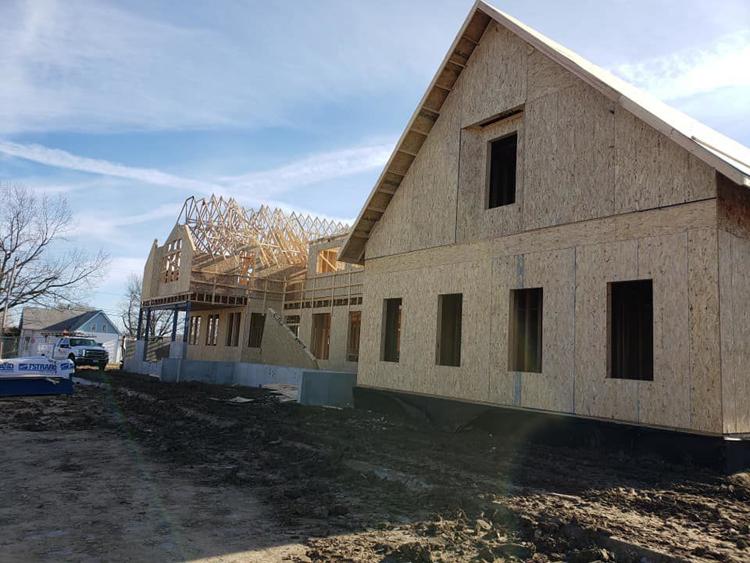 Wesleyan theatre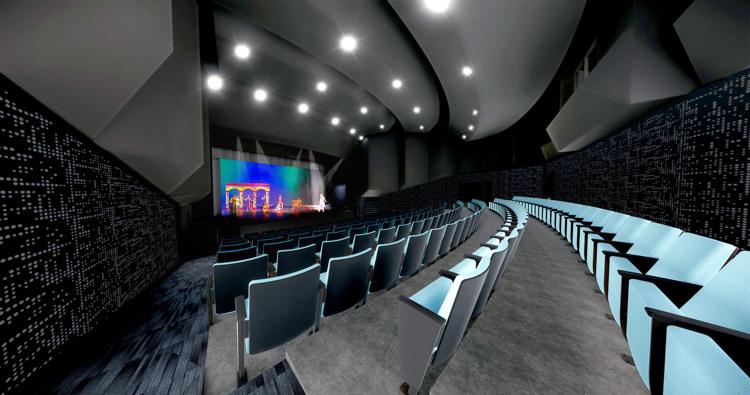 New football complex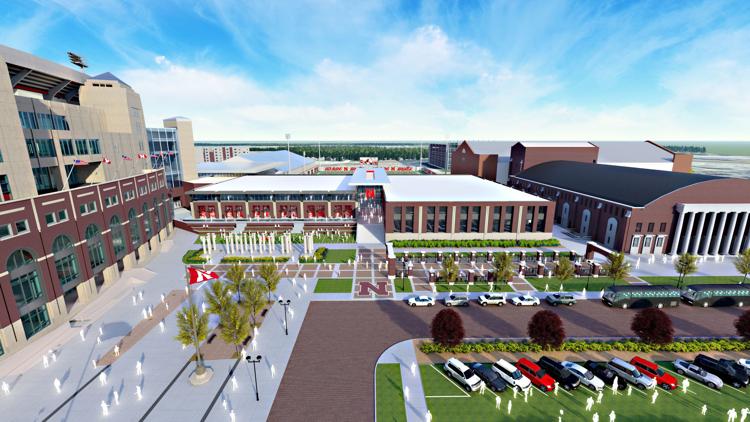 Sun Valley Lanes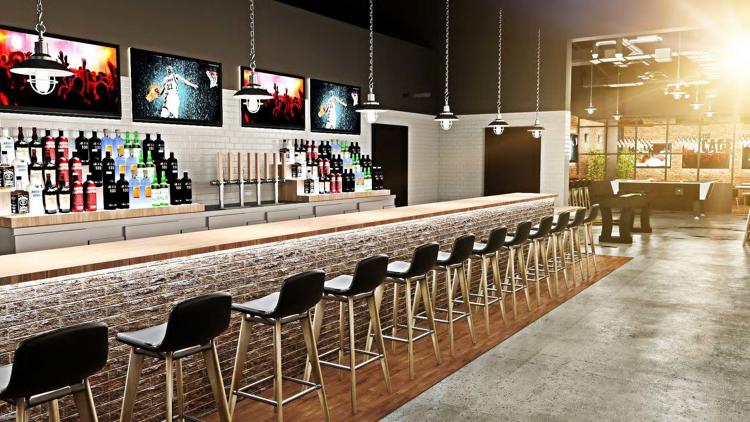 Campion project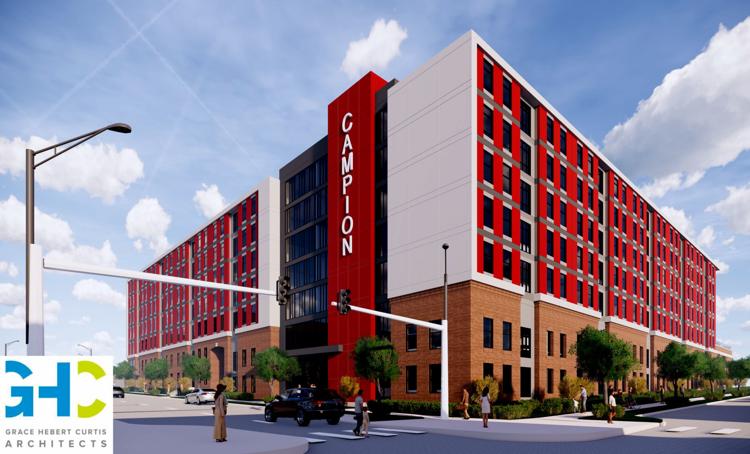 Telegraph Flats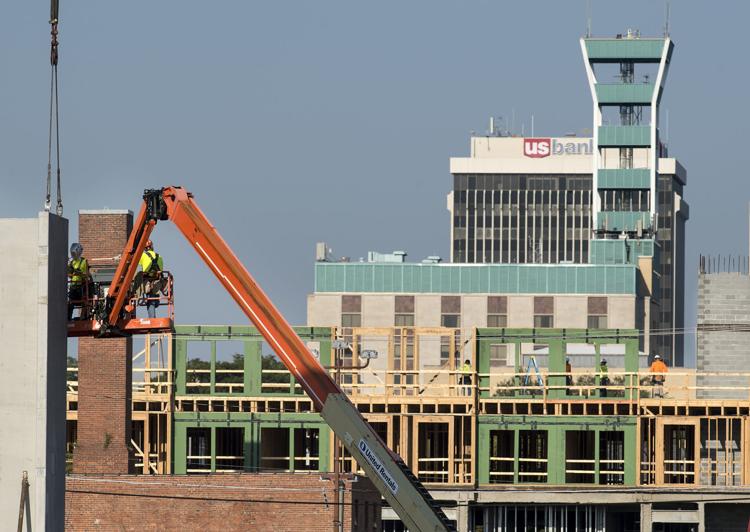 Southpointe Parking Garage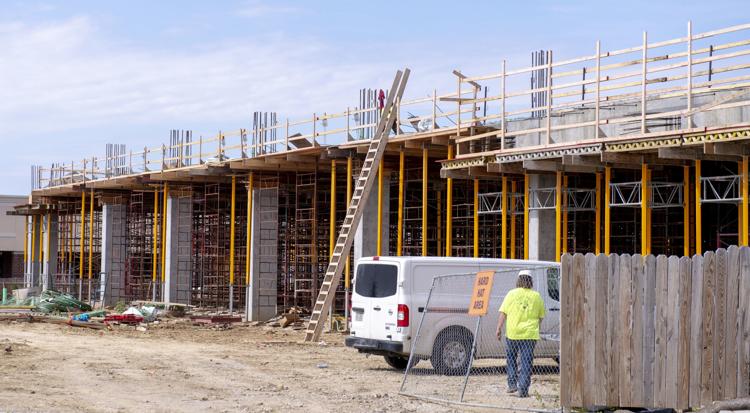 Lancaster Event Center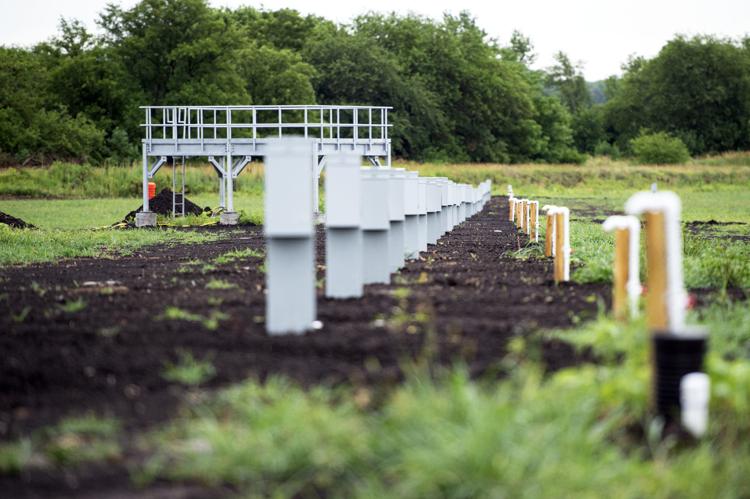 Gold's Galleria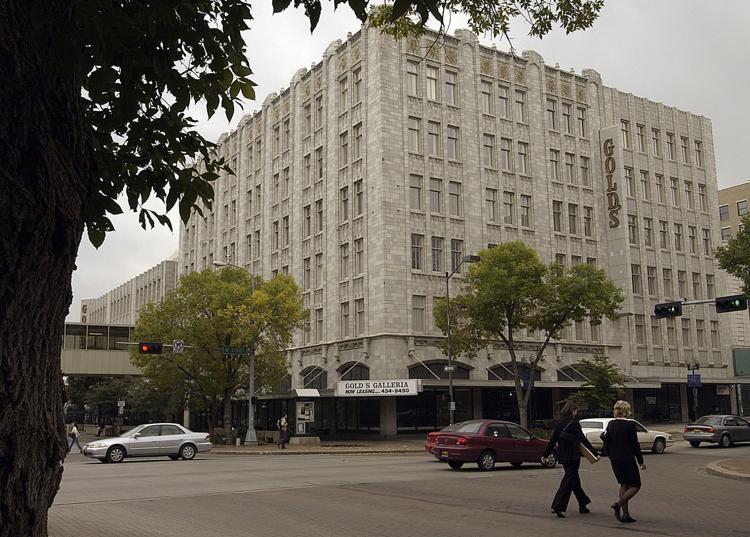 Bryan Physician Network
SCC renovations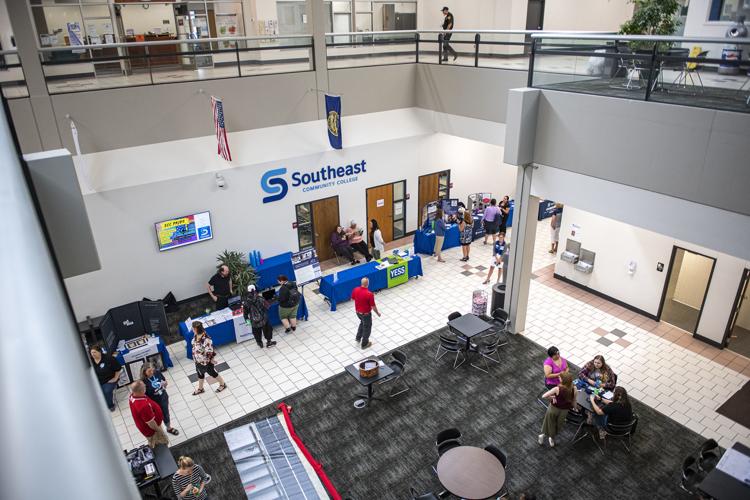 Nebraska Innovation Campus hotel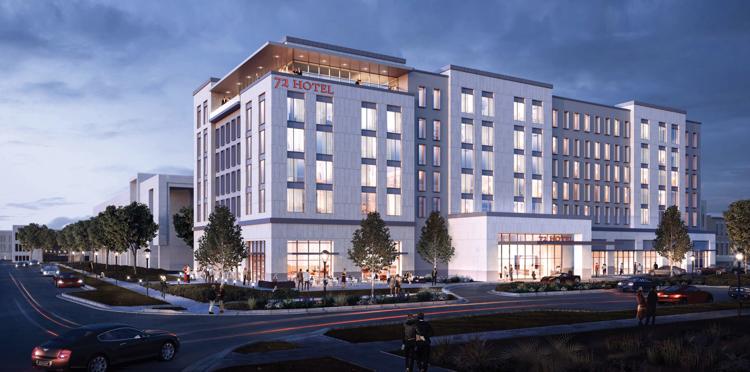 Olsson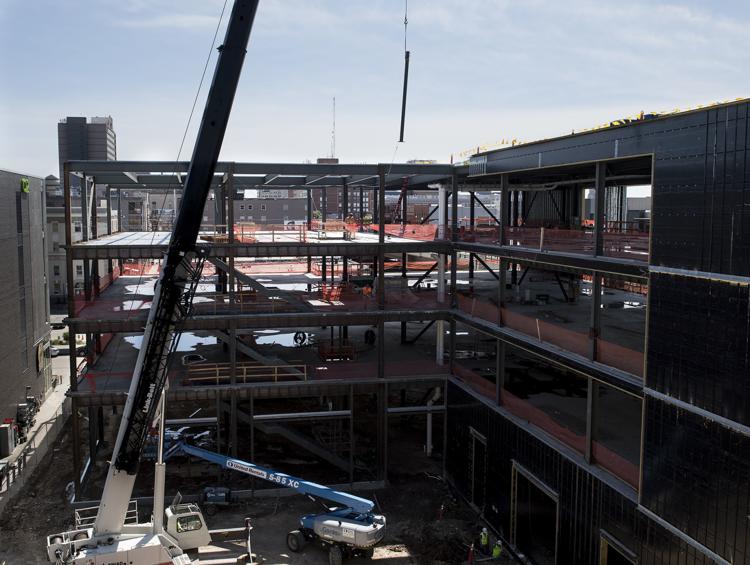 Kindler Hotel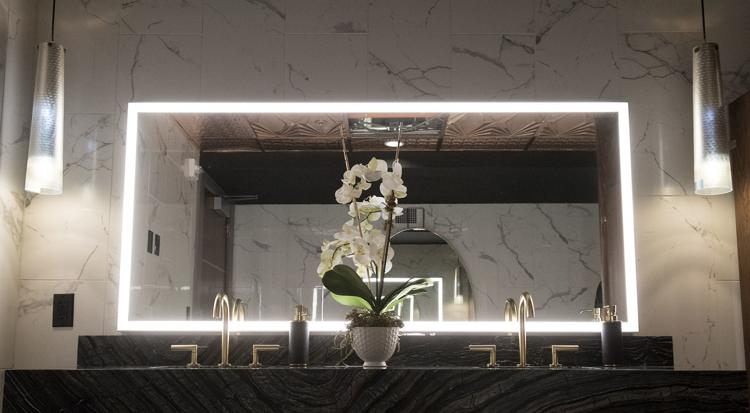 Eastmont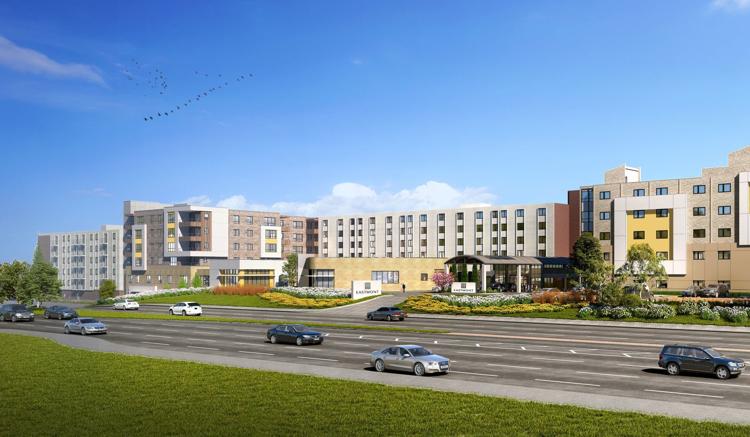 Lincoln Children's Zoo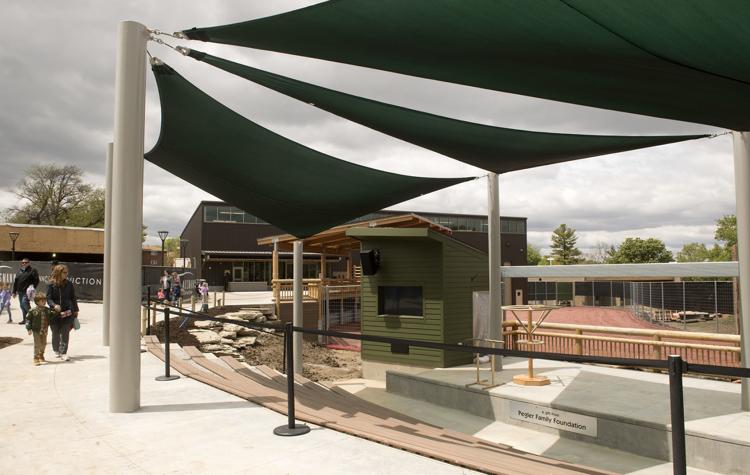 Ninth & O development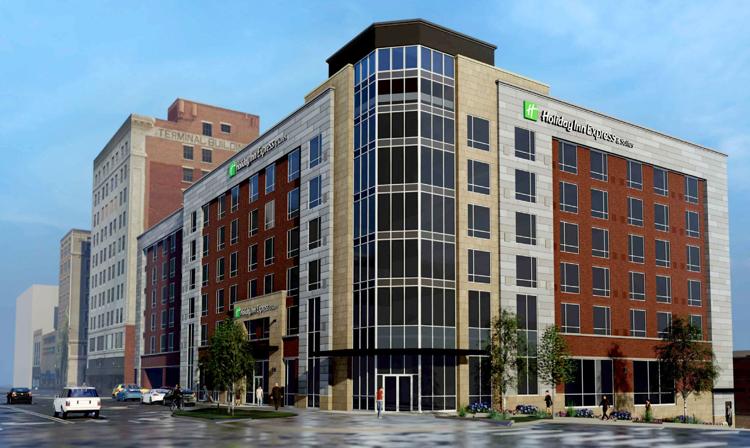 Prison Open House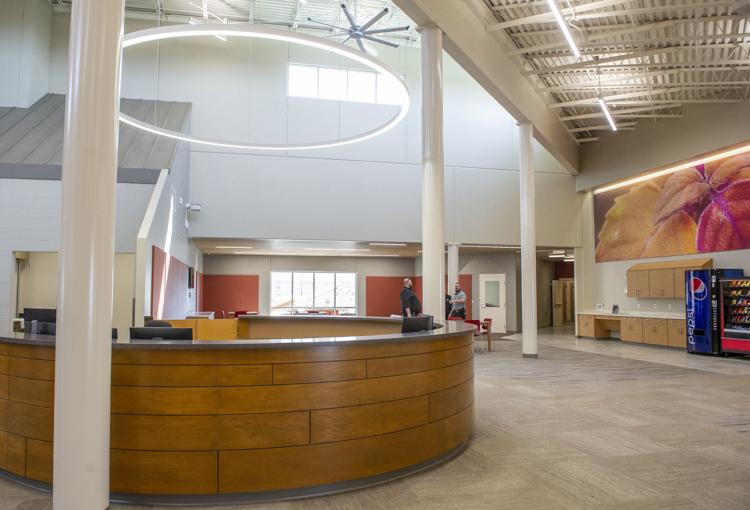 The Stack Lofts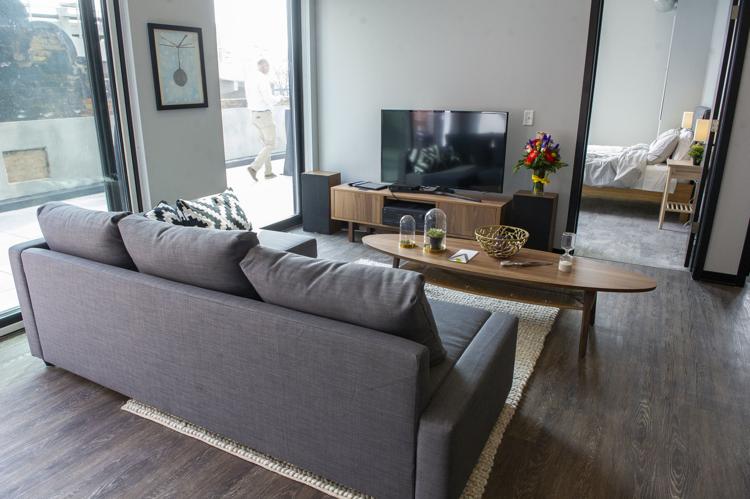 Wilderness Nature Camp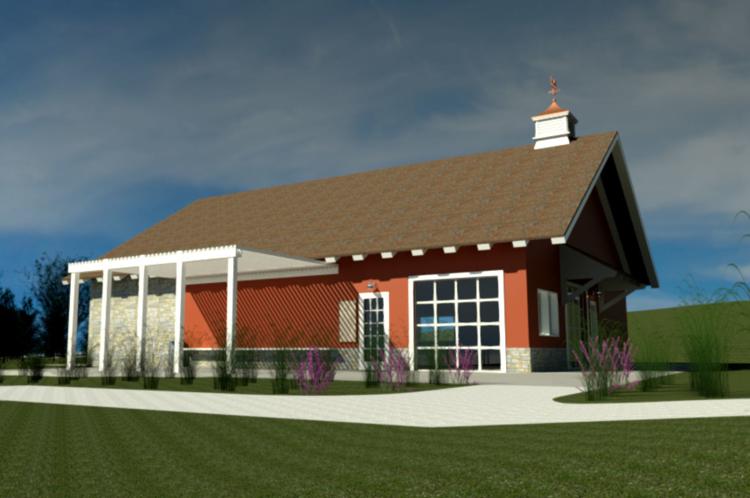 Great Plains Beef