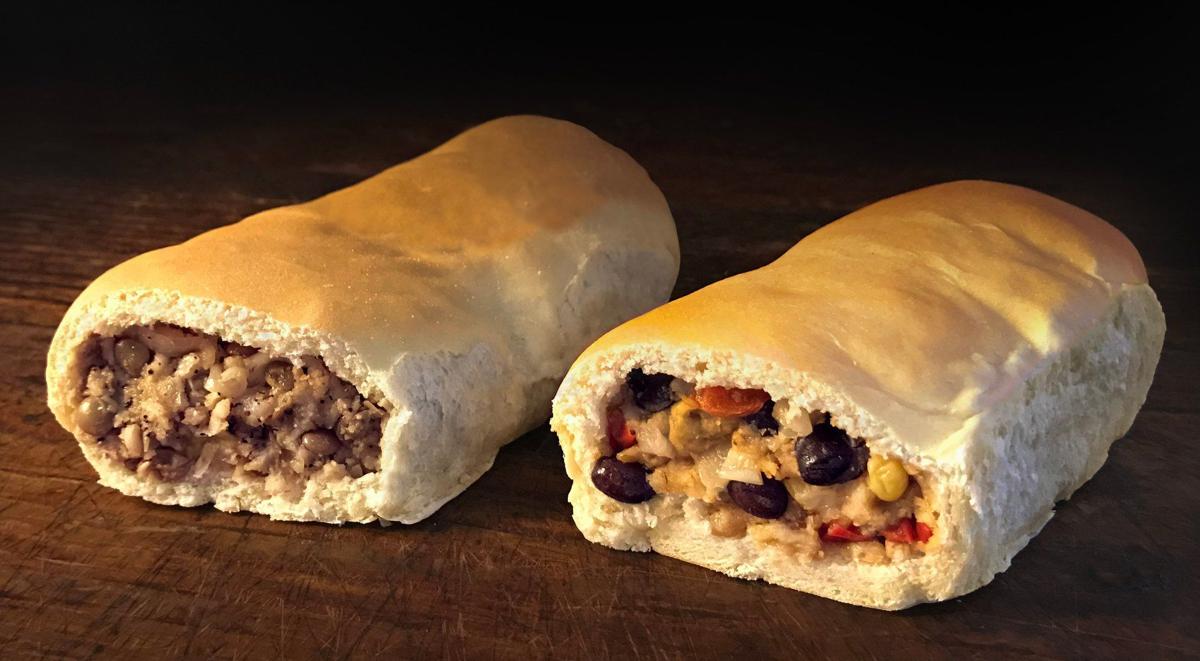 Can a Runza still be a Runza without meat?
The Lincoln-based restaurant chain is seeking to find out, trying out two vegetarian versions of its namesake sandwich at its Lincoln locations and gauging the response from customers.
One of the vegetarian Runzas, called an "Original Vegetarian," is similar to a regular Runza, with the ground beef replaced by lentils.
The other vegetarian version, called the "Southwest Black Bean," features roasted red peppers, corn and seasoning in addition to the black beans.
Becky Perrett, director of marketing for Runza Restaurants, said customers of the chain have been requesting a vegetarian Runza "for a long time."
You have free articles remaining.
Perrett said the trial, which has been going on for a few weeks, has no set end date, and Runza has not said whether it has plans to permanently add a vegetarian option to the menu.
For now, Runza is listening to the feedback it's getting, mostly on social media.
As of Tuesday morning, a post on the restaurant's Facebook page about the vegetarian options had more than 120 comments, and responses appeared to be running about two to one in favor of the experiment.
"The feedback has been positive overall, and we appreciate customers giving it a try and sharing their thoughts," Perrett said.
The biggest chains in Lincoln
Subway: 29 Lincoln locations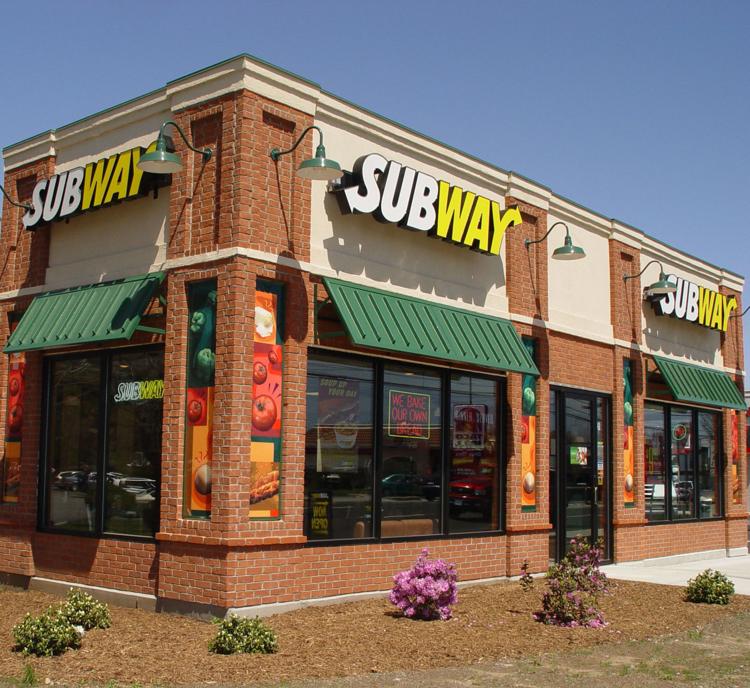 Scooter's: 19 Lincoln locations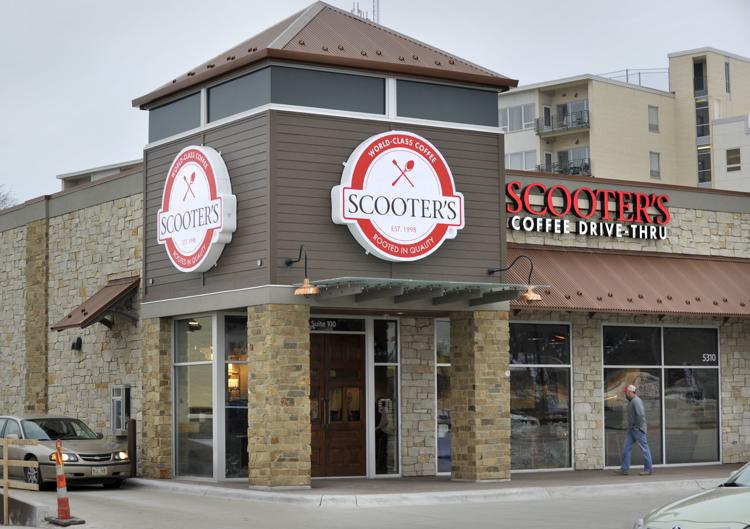 U-Stop: 19 Lincoln locations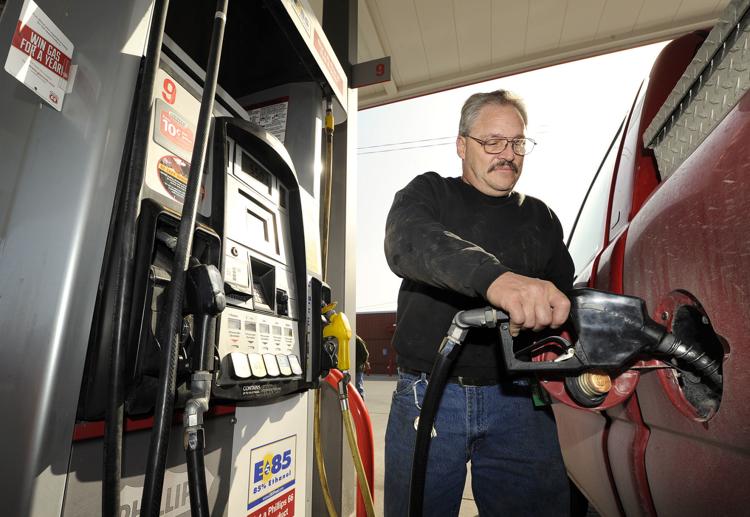 Casey's: 19 Lincoln locations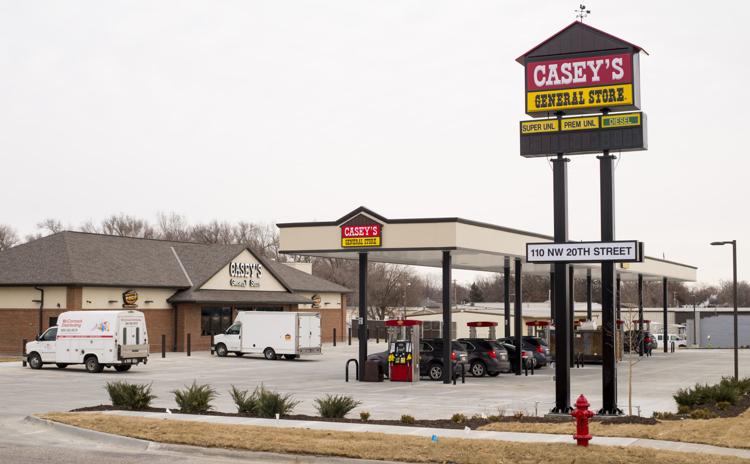 Amigos: 15 Lincoln locations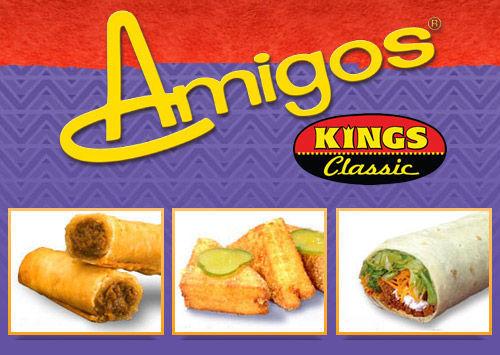 Runza: 14 locations in Lincoln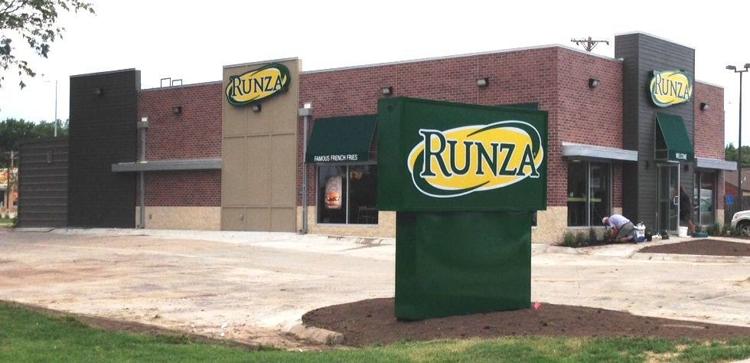 Walgreens: 13 locations in Lincoln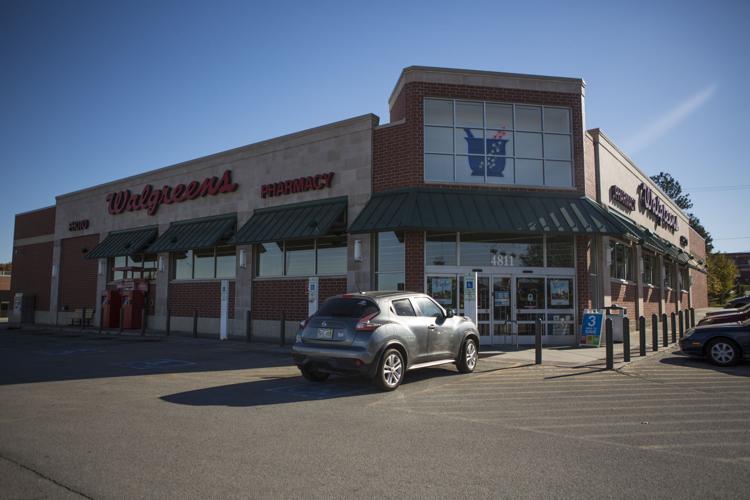 McDonald's: 13 Lincoln locations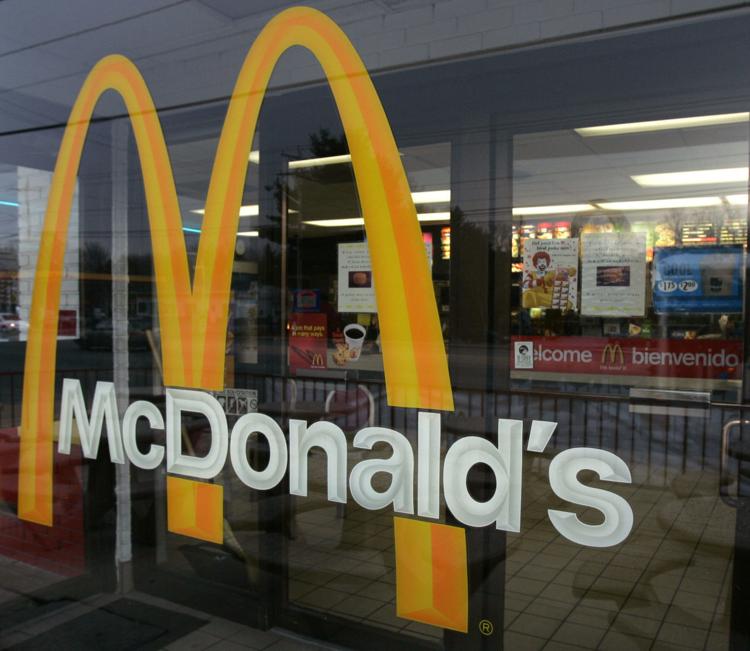 Valentino's: 12 Lincoln locations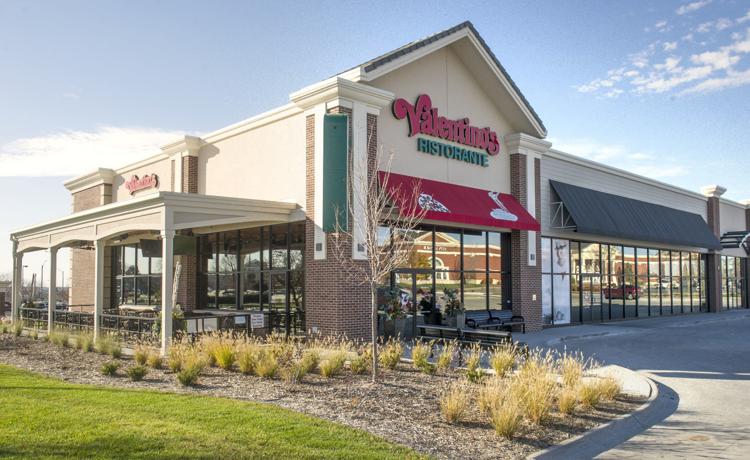 Jimmy John's: 10 Lincoln locations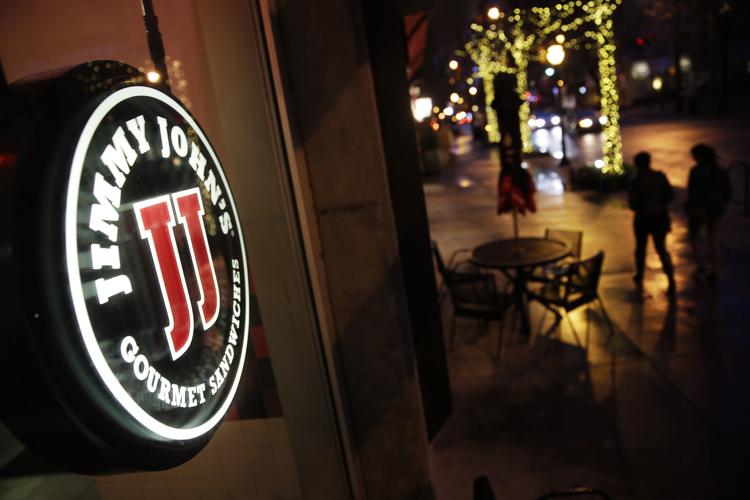 Cost Cutters: 9 Lincoln locations

CVS: 9 Lincoln locations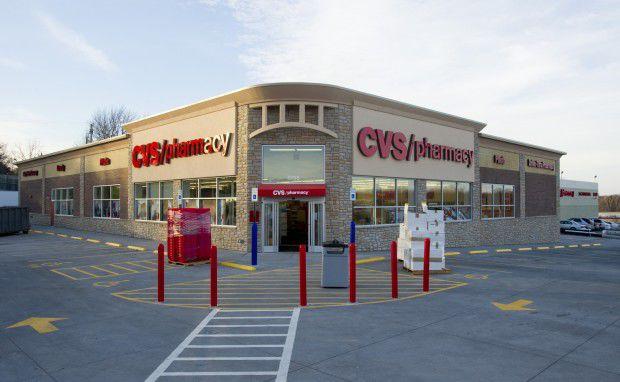 Burger King: 9 Lincoln locations