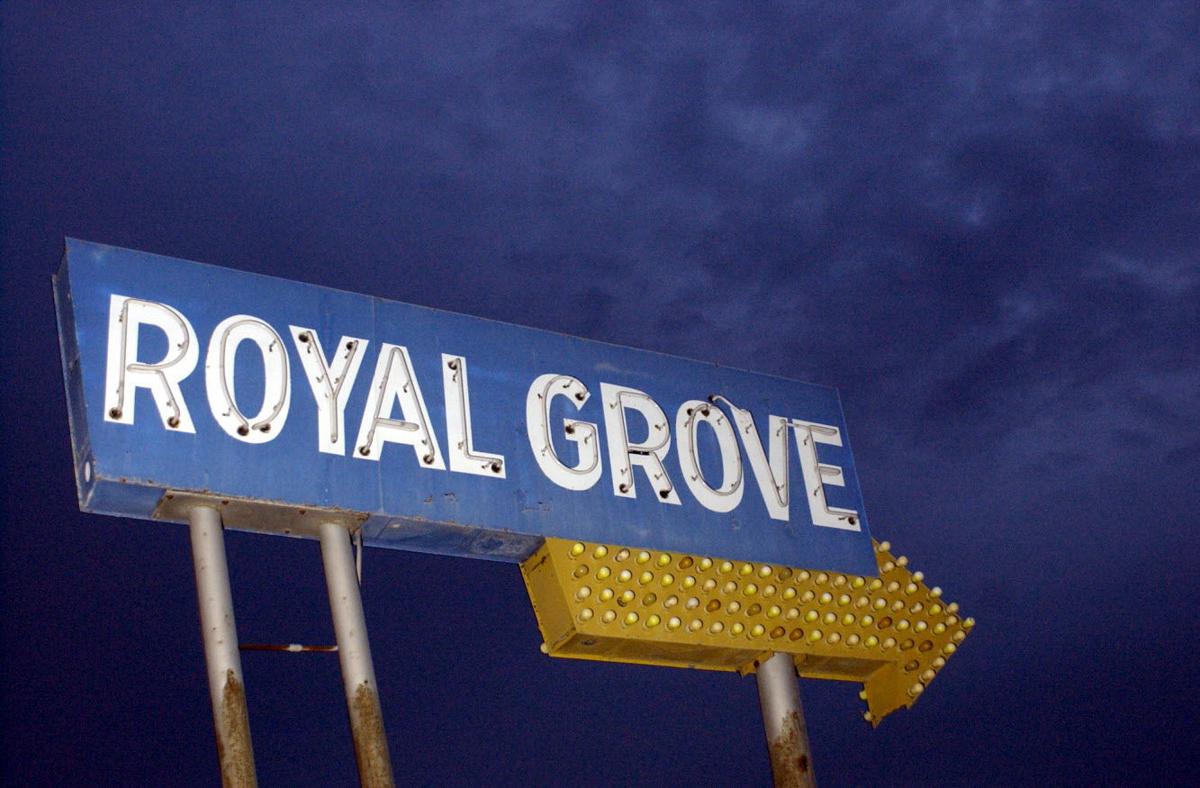 The Royal Grove moved a step closer Wednesday to ensuring it can stay open.
The Lincoln-Lancaster County Planning Commission voted unanimously to recommend changing the zoning on a parking lot next to the nightclub at 340 W. Cornhusker Highway from residential to commercial, something that is required for the club to qualify for a liquor license under the city's zoning laws.
Eli Mardock, who is one of the owners of the company that reopened the storied music venue in January, found out soon after that because of a zoning quirk, the club couldn't qualify for a liquor license because it was too close to residential zoning.
The setup had been grandfathered in under previous zoning laws, but the Royal Grove lost the grandfathered status when the previous liquor license went unused for more than two years.
You have free articles remaining.
The club has been operating on weekends and serving alcohol using special designated licenses, which are meant for occasional events.
Last week, the Nebraska Liquor Control Commission waived its regular rules on the number of the special designated licenses a business can get in a year so the Royal Grove can continue to operate until getting its zoning issue worked out.
One area resident testified against the proposed zoning change Wednesday, although he said he was not opposed to the Royal Grove getting a liquor license, just worried about what the zoning change could mean for his property value, especially if a different business takes over the site at some point.
City Planner Brian Will said the zoning change is dependent on the Royal Grove signing a zoning agreement with the city that limits the use of the parking lot to parking only. Any plan to change the use by the club or another business would have to get approval from the city.
The zoning change, along with the special permit request for alcohol sales, now go to the City Council, which is likely to vote on them at its April 9 meeting.