Store closings started to take a toll on the retail real estate market in the second half of 2018, according to a report released Thursday.
The NAI FMA Second Half 2018 Market Report showed the retail vacancy rate in Lincoln rose to 5.3 percent in the last six months of the year.
Though still less than half the national retail vacancy rate, the local rate is up nearly a full percentage point from a year ago and is at its highest level in four years.
The increased rate does reflect the closings of Toys 'R' Us and Younkers, which left a combined 130,000 square feet of space vacant. But it does not reflect the closings of Sears and four Shopko locations, which won't become vacant until March and April, and will add around 500,000 square feet of vacant space to the market.
Sally DeLair, a sales associate with NAI FMA, said Lincoln is now feeling the effects of a national retail downturn.
"It's been going on for many years nationally, and now it's here," she said.
DeLair said the opening of Costco in Lincoln in the fall of 2017 has been particularly tough on some retailers that sell similar merchandise.
In addition to Younkers, Toys 'R' Us, Sears and Shopko, other national retailers that either have closed or will soon close locations in Lincoln include Gap, Mattress Firm, Yankee Candle, Beauty Brands and Rogers Jewelers.
You have free articles remaining.
Keep reading for FREE!
Enjoy more articles by signing up or logging in. No credit card required.
With vacancy rates rising, there also was little retail-related construction. According to the report, there was about $15.5 million worth of building permits for retail building and remodeling in the second half of the year, the lowest amount in the four years NAI FMA has been keeping track.
While retail struggled in the second half of the year, the news was better for the two other categories of commercial real estate: office and industrial.
The office vacancy rate was 9.4 percent, the same it was a year ago. And there was a record amount of office construction in the second half of the year, more than $107 million, according to the report.
The vacancy rate for industrial space fell to 3.2 percent, down from 3.7 percent a year ago, and the lowest rate in two years.
"Overall, (the report) just shows Lincoln's still got a strong economy," said NAI FMA President Richard Meginnis.
Stores that have closed or are slated to close
Toys 'R' Us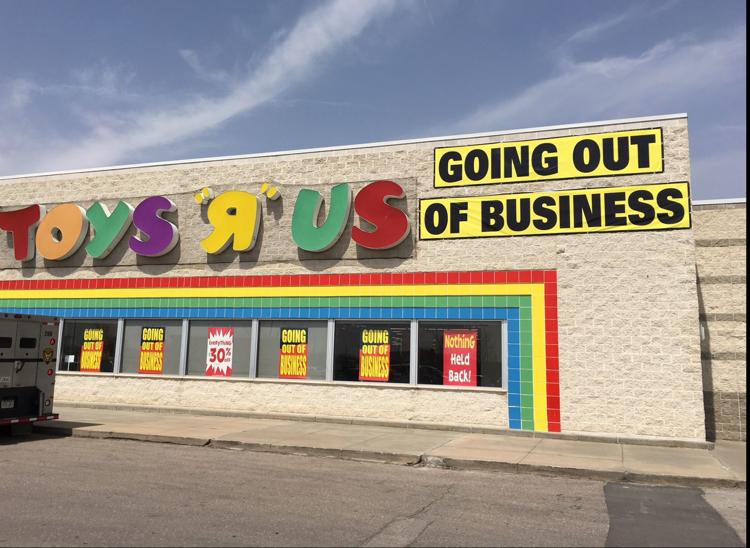 Younkers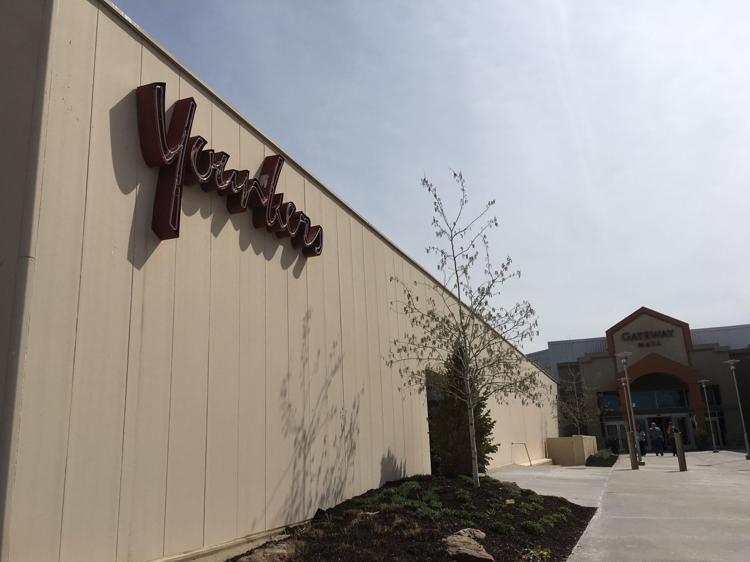 Post and Nickel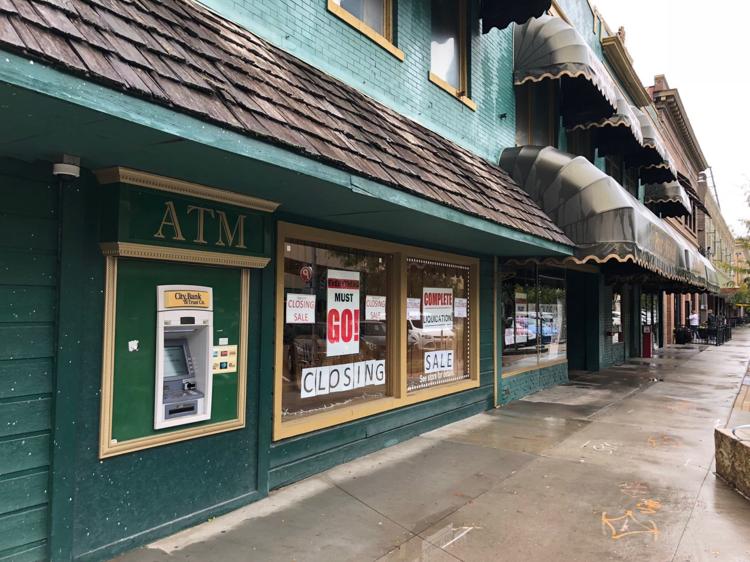 Shopko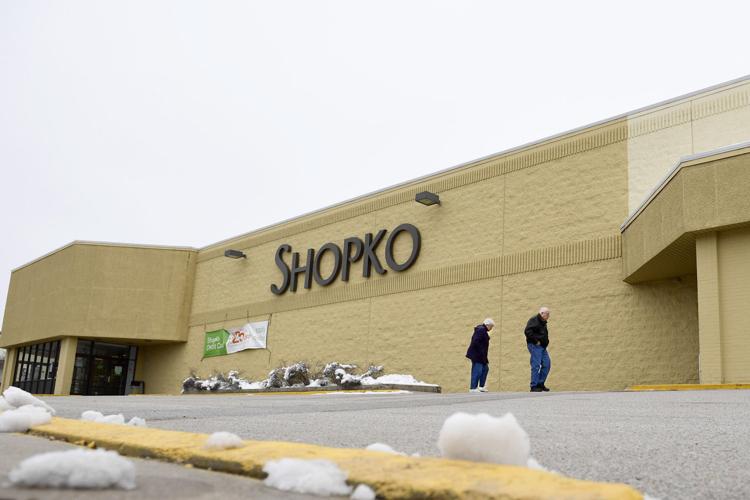 Sears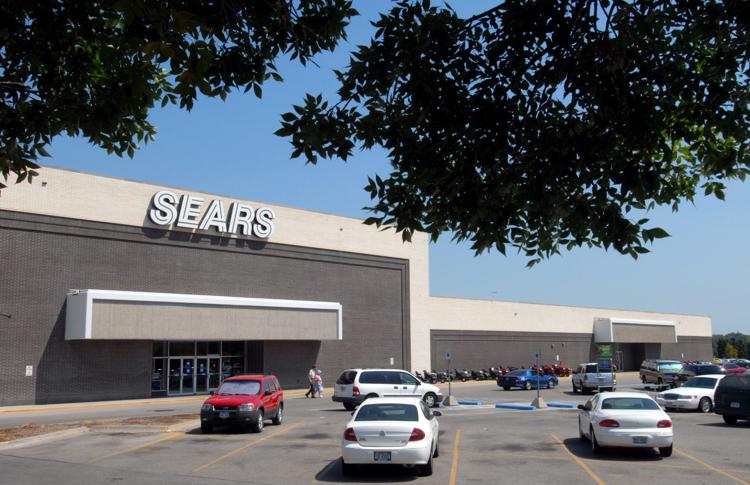 Gap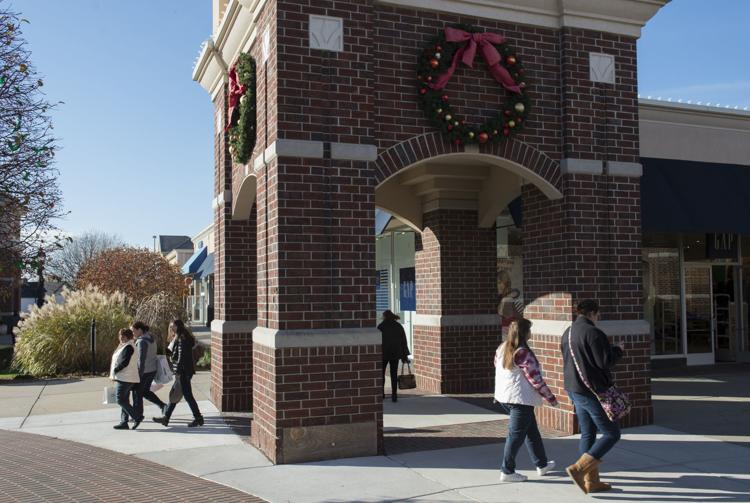 Yankee Candle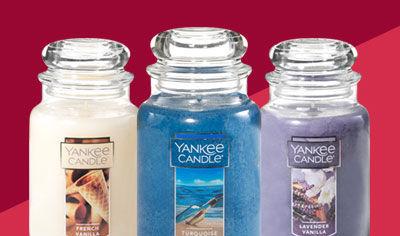 Beauty Brands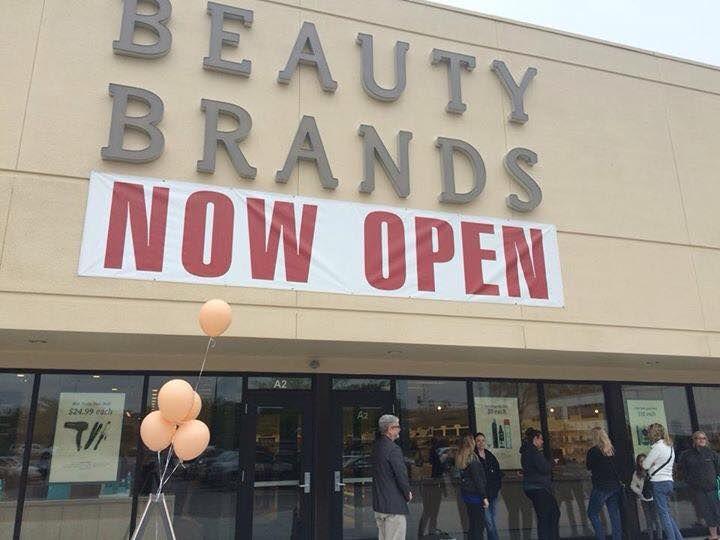 Charming Charlie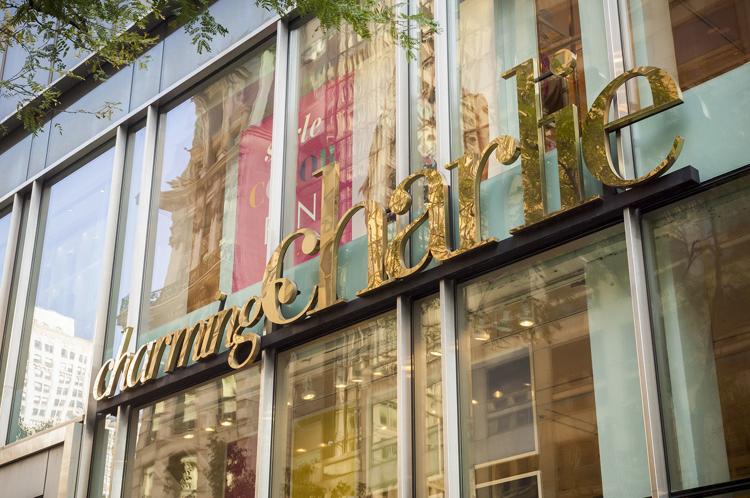 Family Thrift Center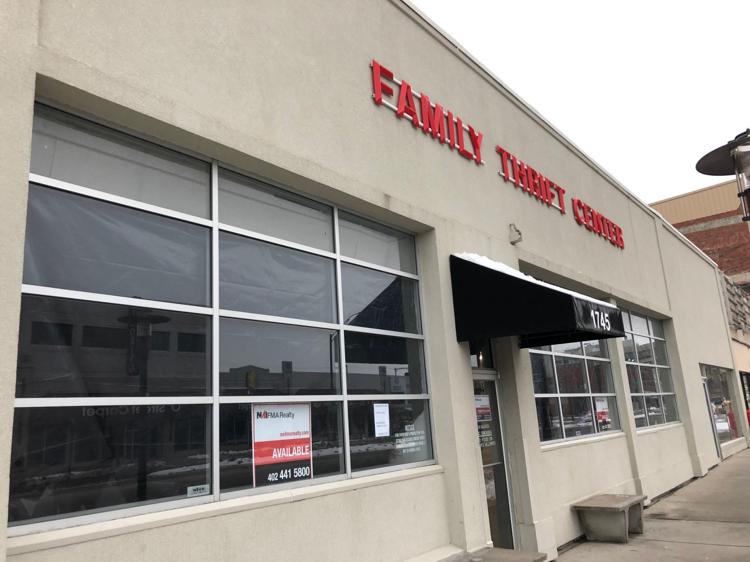 Rogers Jewelers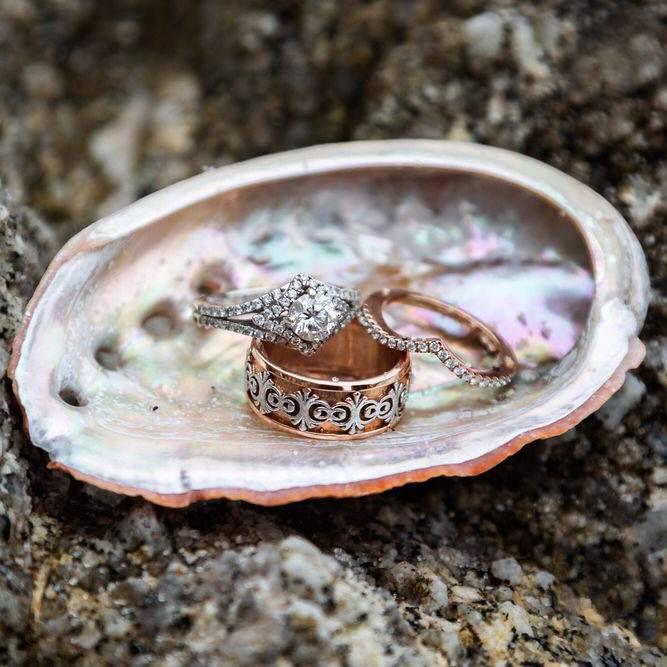 Crafthouse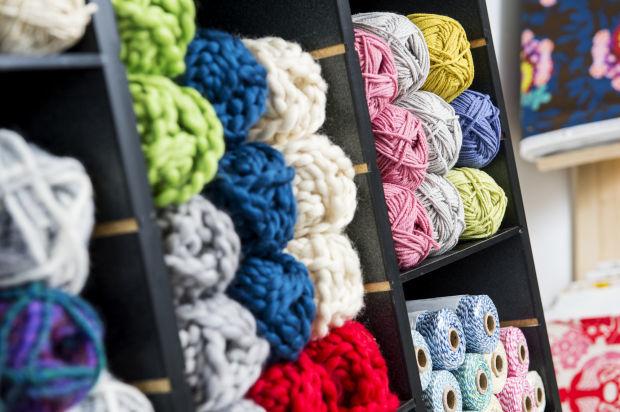 Save Best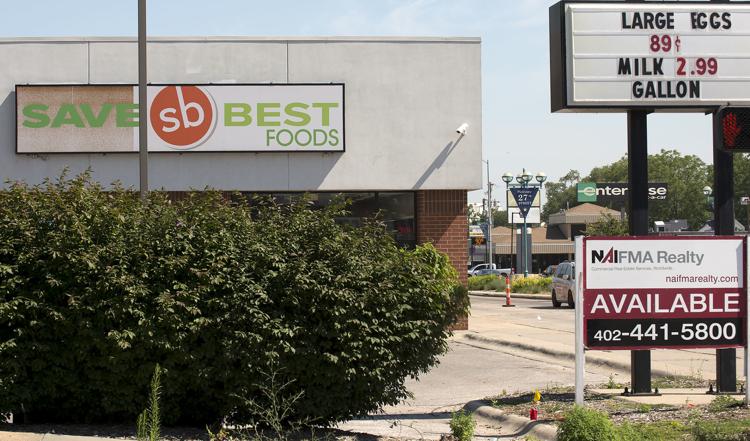 Lincoln Lighting Center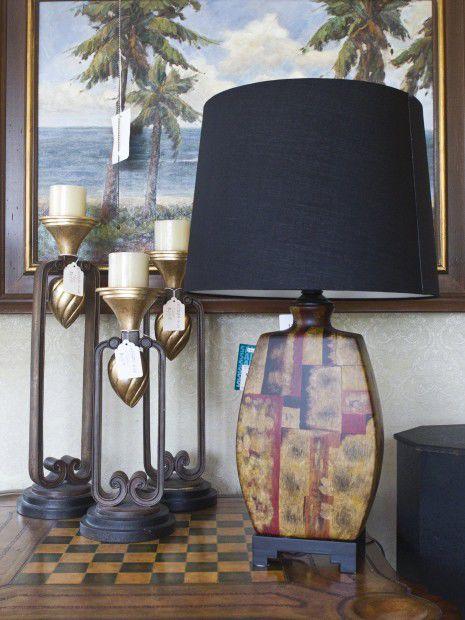 Black Circle Records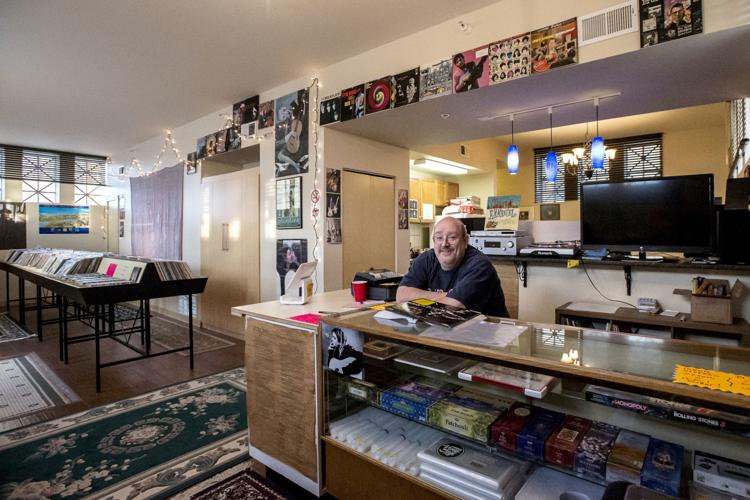 Akin's Natural Foods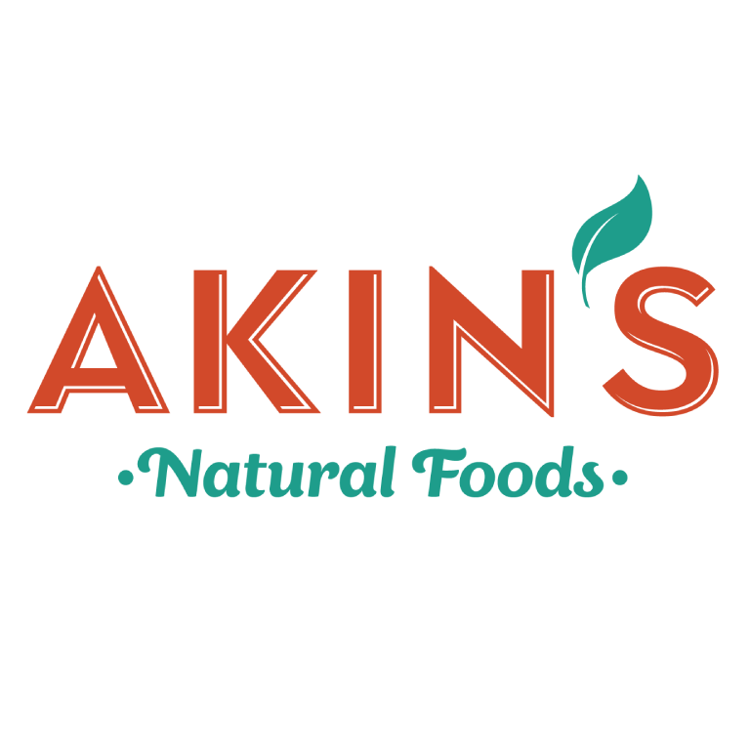 Gamers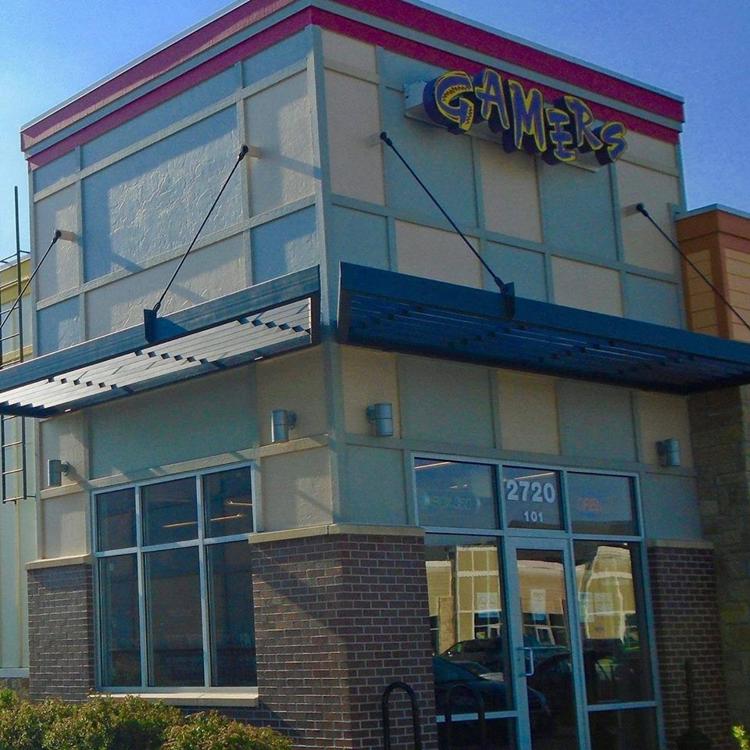 Husker Headquarters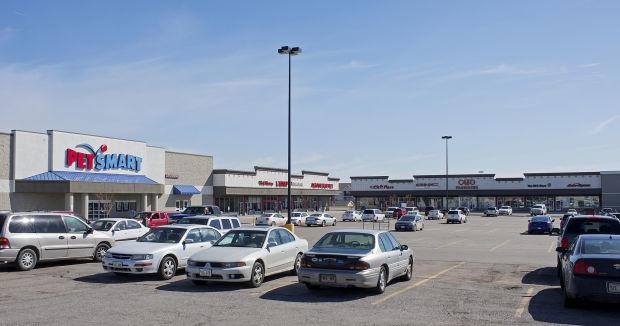 Mattress Firm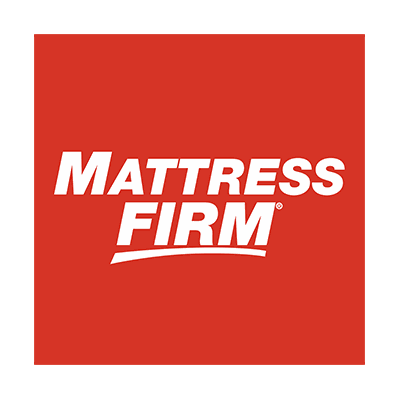 Charlotte Russe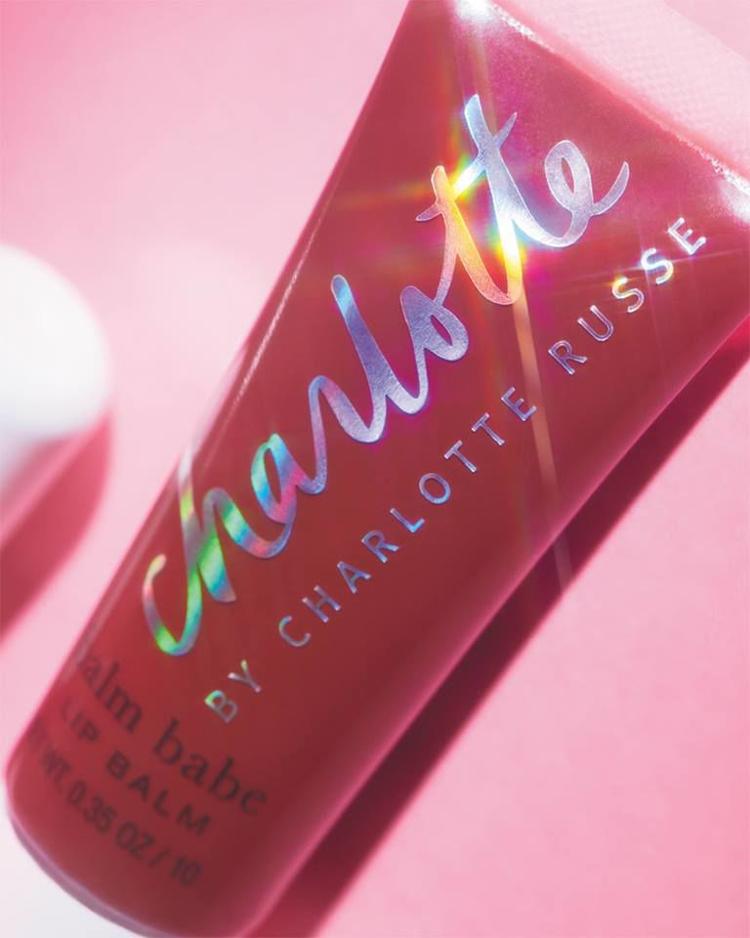 Banana Republic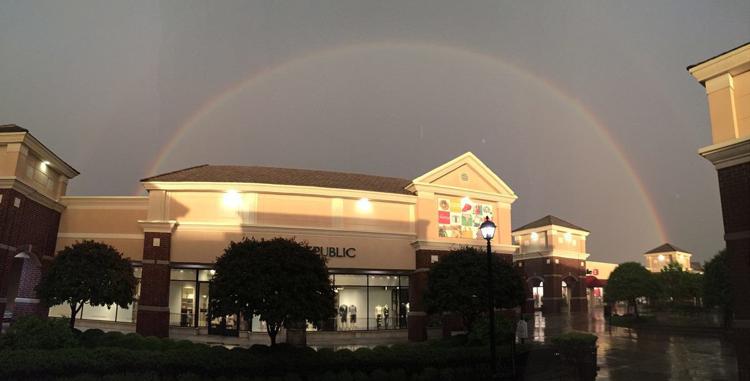 Dressbarn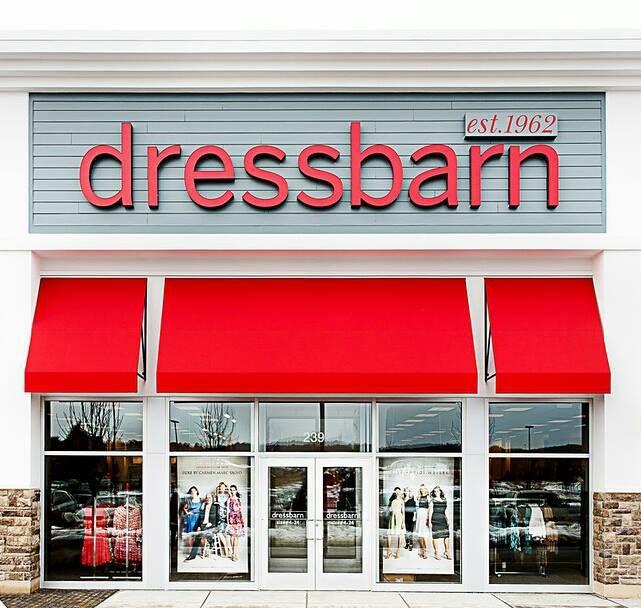 Wright's Jewelers