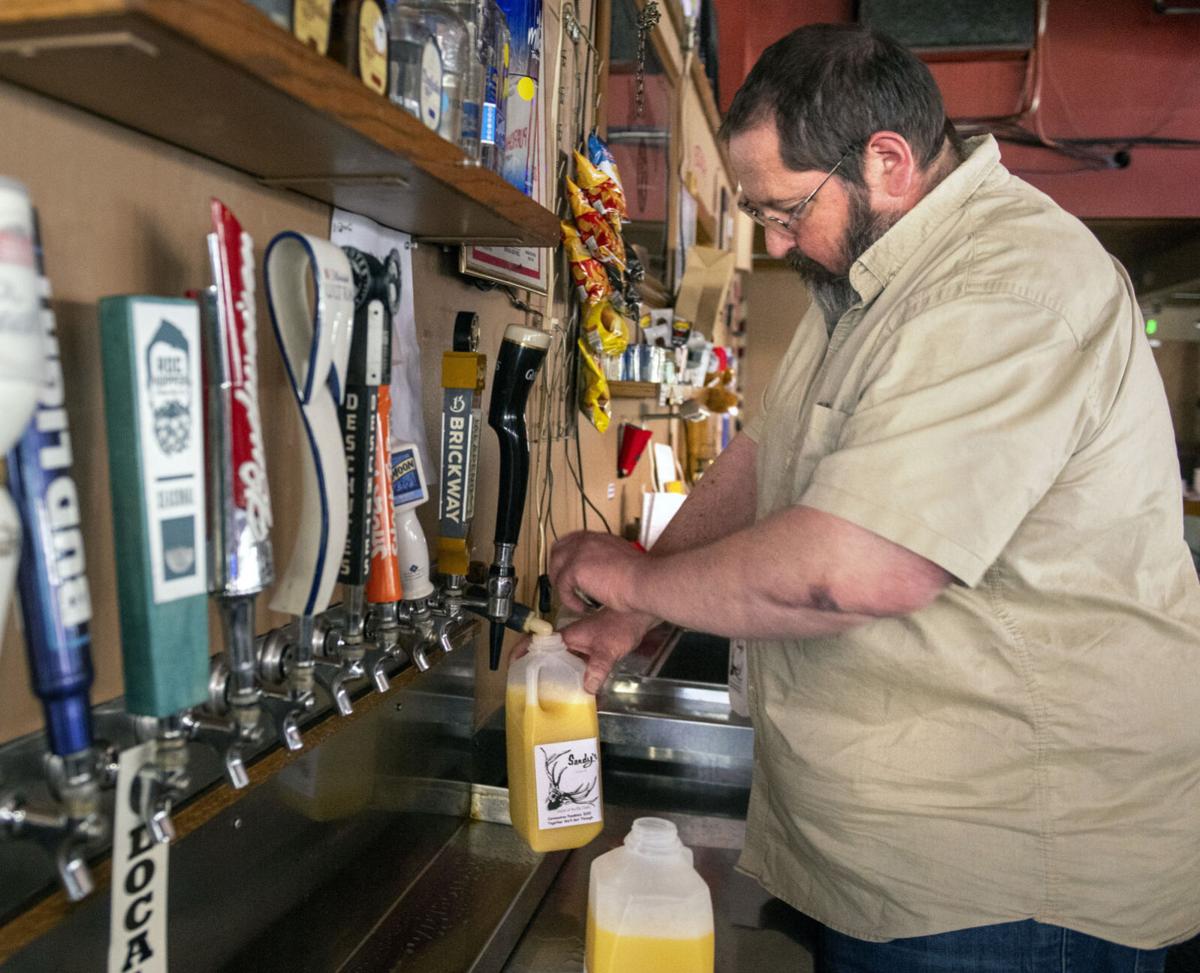 OMAHA — At Stokes restaurant in the Old Market, many takeout customers have taken advantage of the pandemic-inspired waiver of a state law that prohibits the sale of carryout cocktails.
A specialty margarita or mojito goes well with the Southwestern-style meals dished out by the eatery.
"It's a very nice option for people," said Tayler Jackson, an assistant manager.
Takeout orders have increased substantially at Nebraska bars and restaurants since COVID-19 hit in March. At Stokes, Jackson said, takeout now represents perhaps 35%-40% of the restaurant's meals.
The extra revenue generated by sales of to-go drinks is inspiring the Nebraska Restaurant Association, as part of a national push, to seek a continuation of the waiver, even after the pandemic wanes.
"This is a way for our restaurants to survive and come out the other side of this pandemic," said Zoe Olson, the executive director of the restaurant group. "Hospitality is what we do. We want to continue this."
Olson said her group is seeking the introduction of a bill during the 2021 legislative session, which begins this week, to extend the ability to sell carryout cocktails. It's an idea that's already getting some pushback from groups that oppose binge drinking and drunken driving.
"When you increase the availability, and the ease of access to alcohol, that's when you get increased harms," said Chris Wagner, executive director of Project Extra Mile, an Omaha-based group that seeks to prevent or reduce problems associated with alcohol.
Not long after COVID-19 hit, Gov. Pete Ricketts authorized a temporary waiver of state law that prevented restaurants and bars from selling carryout alcohol in something other than its original packaging. The waiver allowed the sale of mixed drinks and other alcoholic beverages as long as their containers were sealed with a lid and not partially consumed.
Ricketts cited the economic hit that bars and restaurants suffered because of pandemic prohibitions on dine-in customers and restrictions on capacity. At a later news conference, he remarked that the executive order he signed on takeout drinks was the most popular directive he'd ever approved. The waiver extends until the end of the pandemic emergency.
But Olson, of the restaurant association, said her members would like to see the waiver extended beyond that, at least on a trial basis.
The Nebraska Liquor Control Commission, which regulates alcohol sales in the state, has also asked for the extension, as part of its annual "wish list" of law changes sent to state lawmakers.
"We've been devastated by this pandemic, as everybody knows," Olson said. "But we're very important to the economy of the state."
A recent survey by the National Restaurant Association indicated that about 17% of the nation's eateries had closed since the pandemic began, and that nearly 9 in 10 full-service restaurants saw an average drop in sales of 36%. Olson, though, said she thought Nebraska's restaurants had fared a bit better than that.
She said the association's proposal would include a requirement for some sort of seal on carryout beverages that, if broken, would indicate that someone had opened their takeout drink in transit. The proposal would also end to-go drinks at some point, so legislators could review the policy and decide whether it should be extended.
Statistics from the Nebraska State Patrol indicate that drunken driving arrests declined by about 24% from April 1 to Dec. 28 when compared with a similar time frame a year ago.
Olson said that indicates that carryout drinks haven't caused a problem.
Wagner, of Project Extra Mile, however, said the statistics don't show whether those arrested had to-go cocktails.
Cody Thomas, a spokesman for the State Patrol, said he couldn't say definitively, but that a reduction in traffic and other COVID-19 impacts may have contributed to the decrease in DUIs.
PHOTOS: LINCOLN DURING THE PANDEMIC
Photos: The scene in Lincoln with much of city shut down
Finals week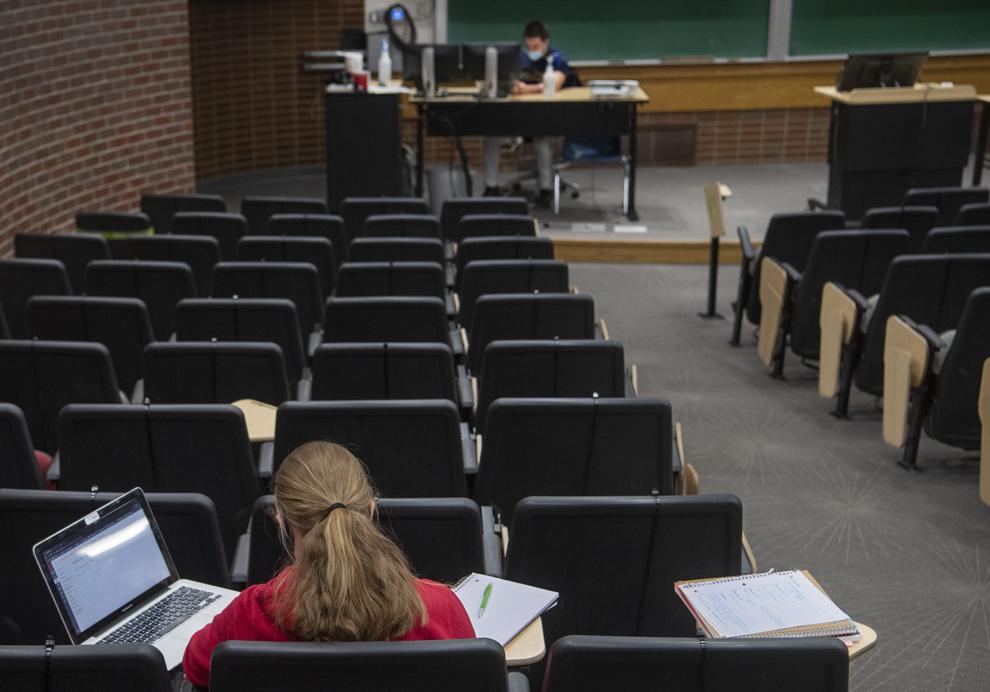 Co-teaching
City Council distancing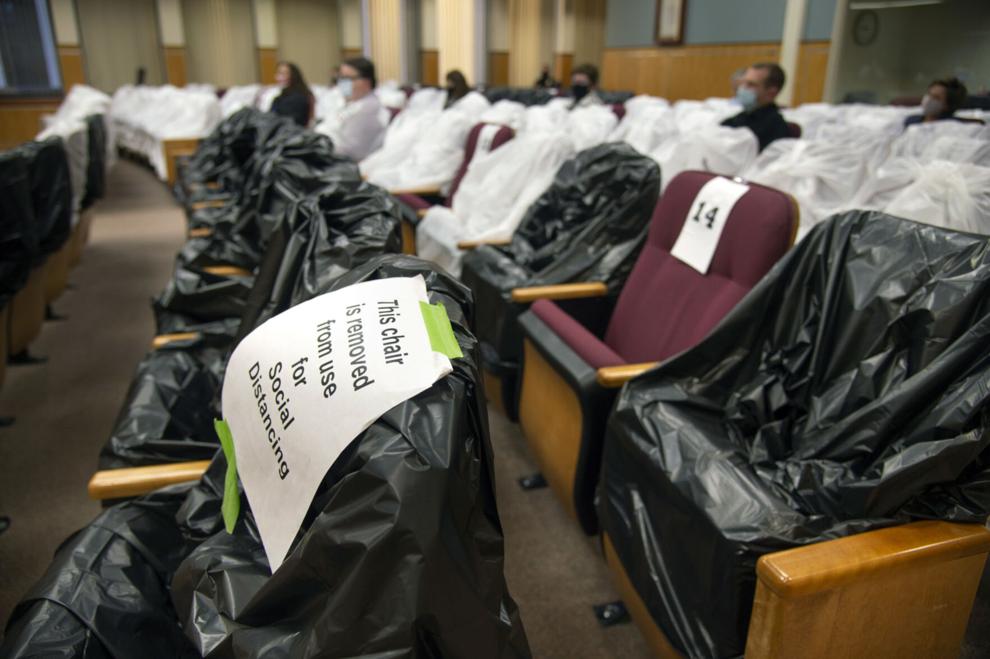 Gameday empty Saturday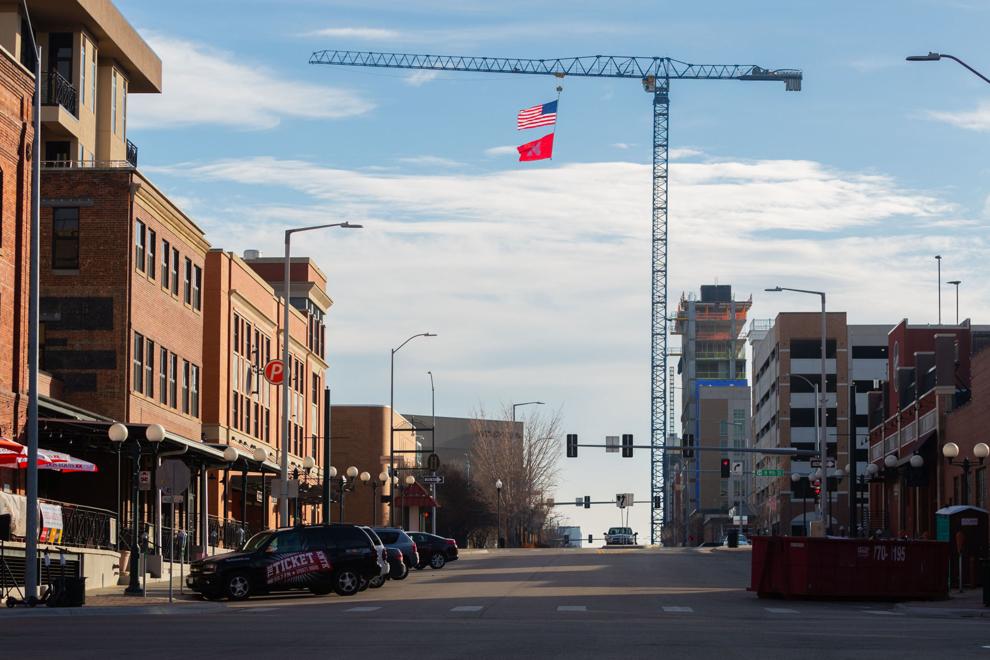 Thank you Bryan West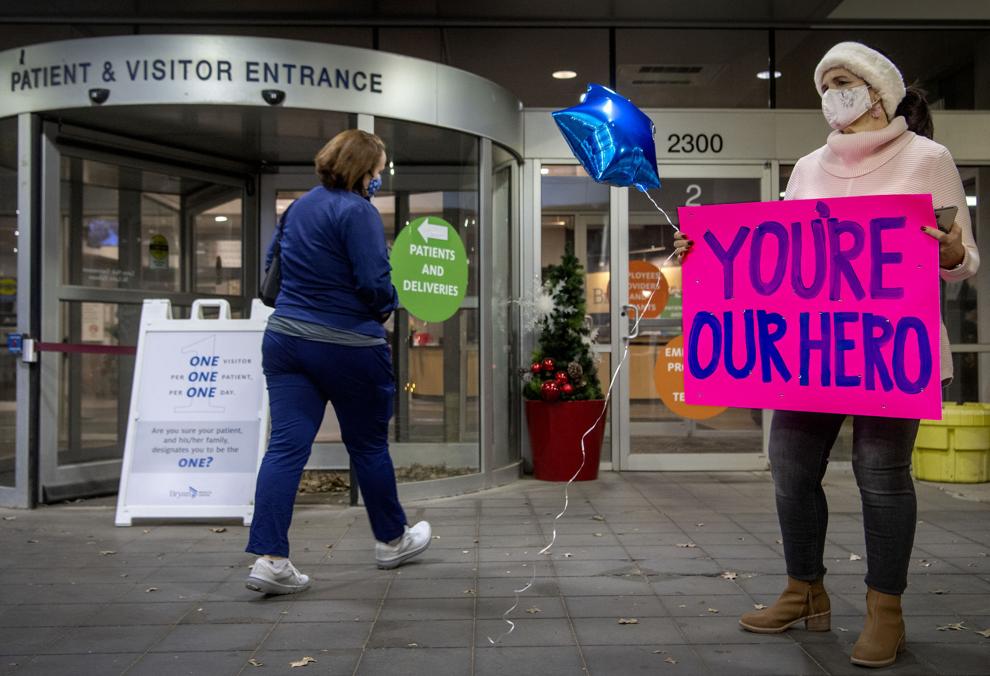 No fans allowed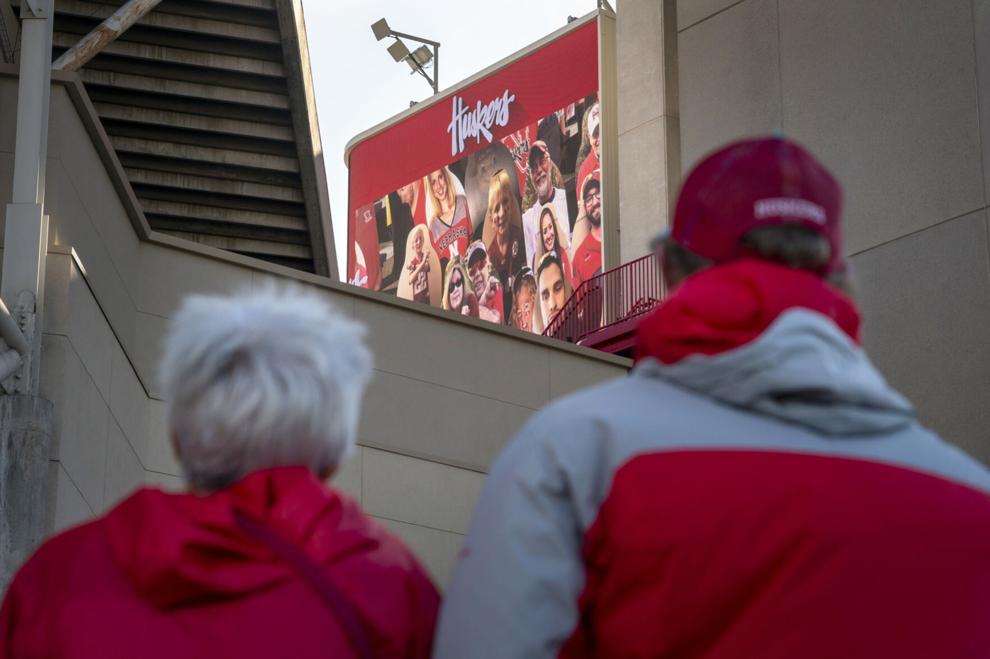 Husker cutouts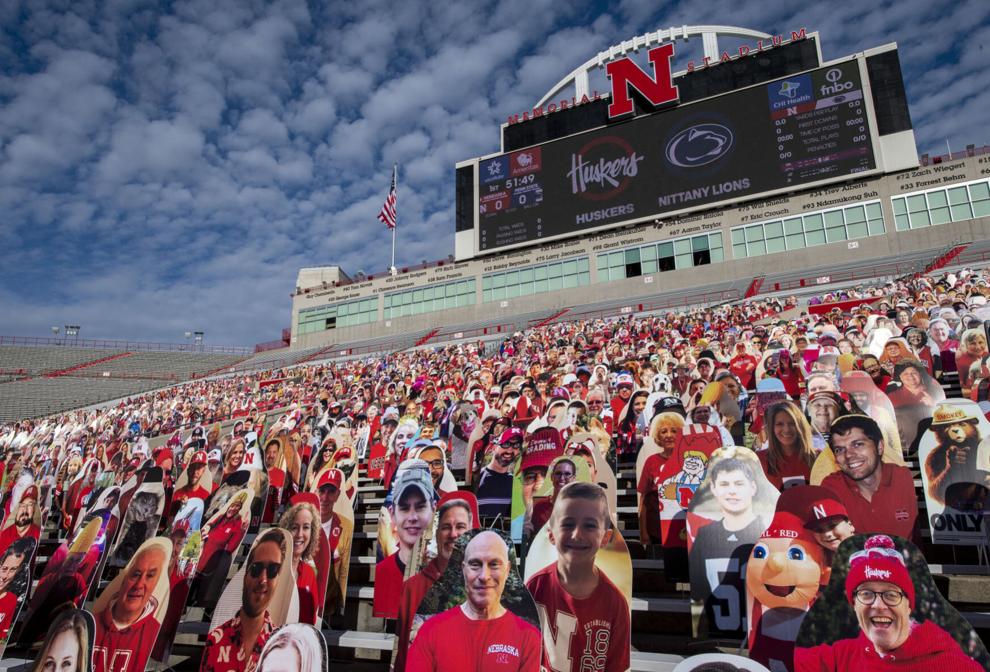 Arena cleaning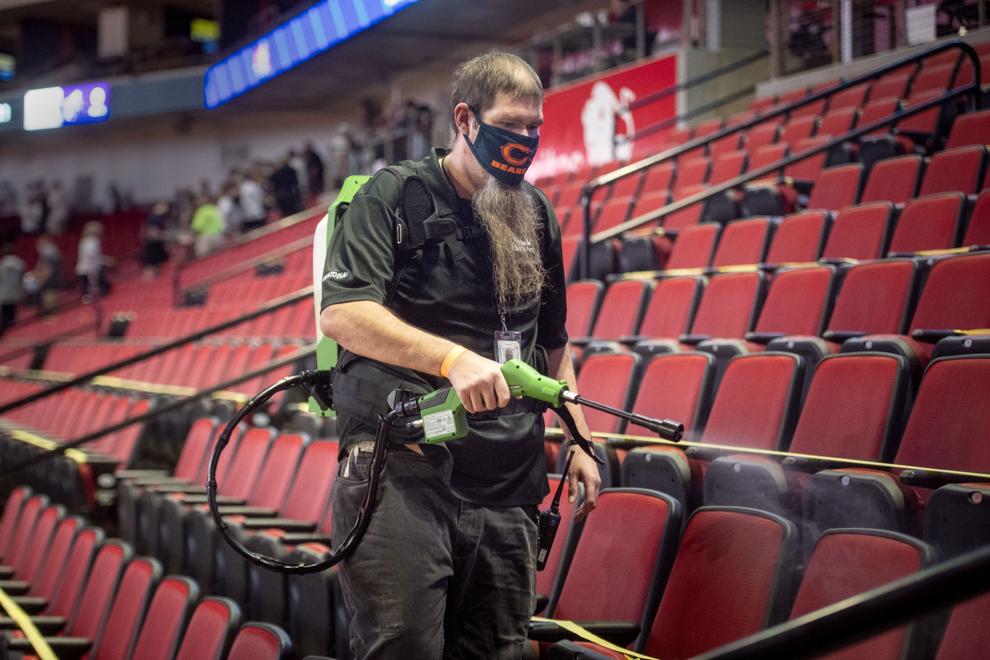 Volleyball social distancing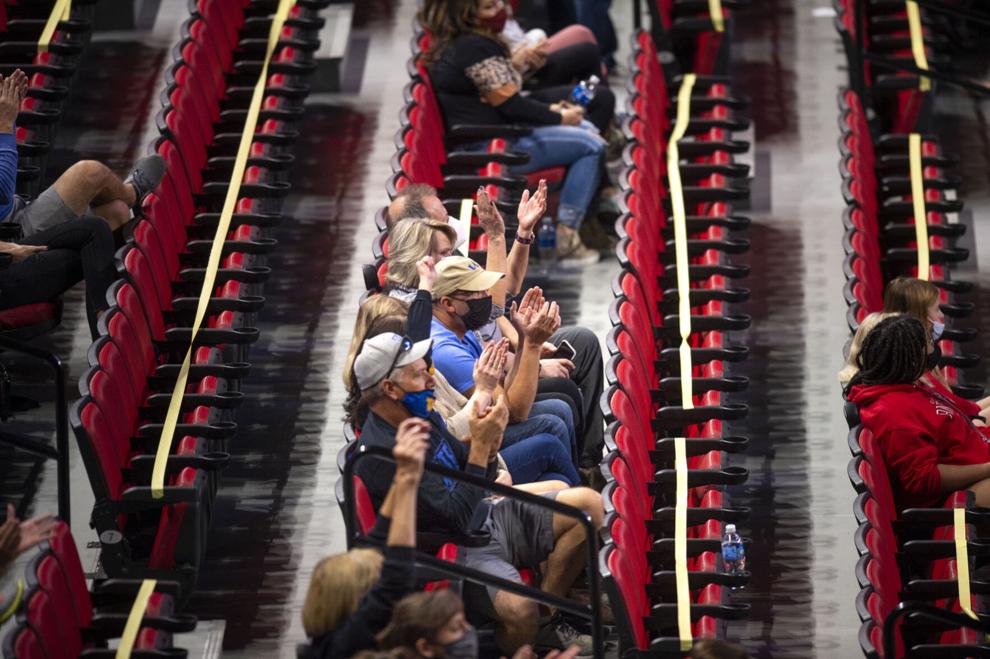 Skeleton signs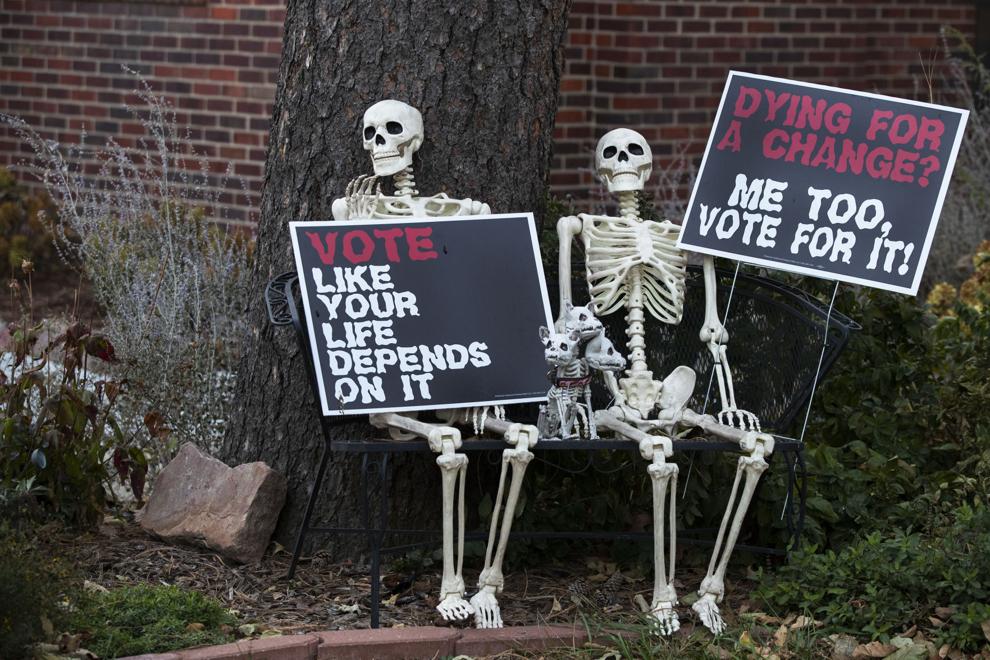 Boo at the Zoo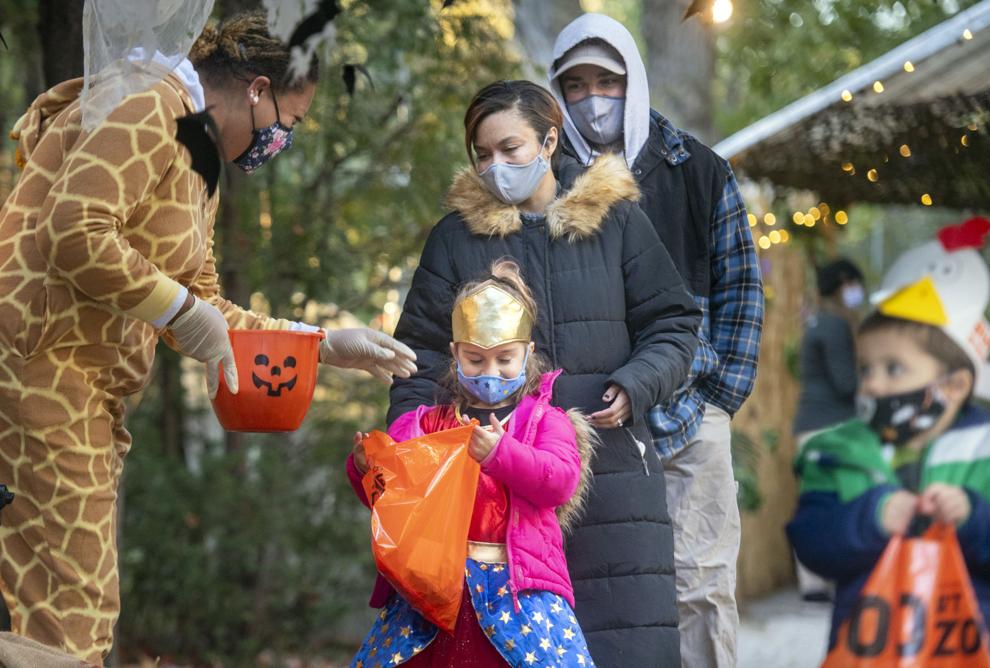 Football Saturday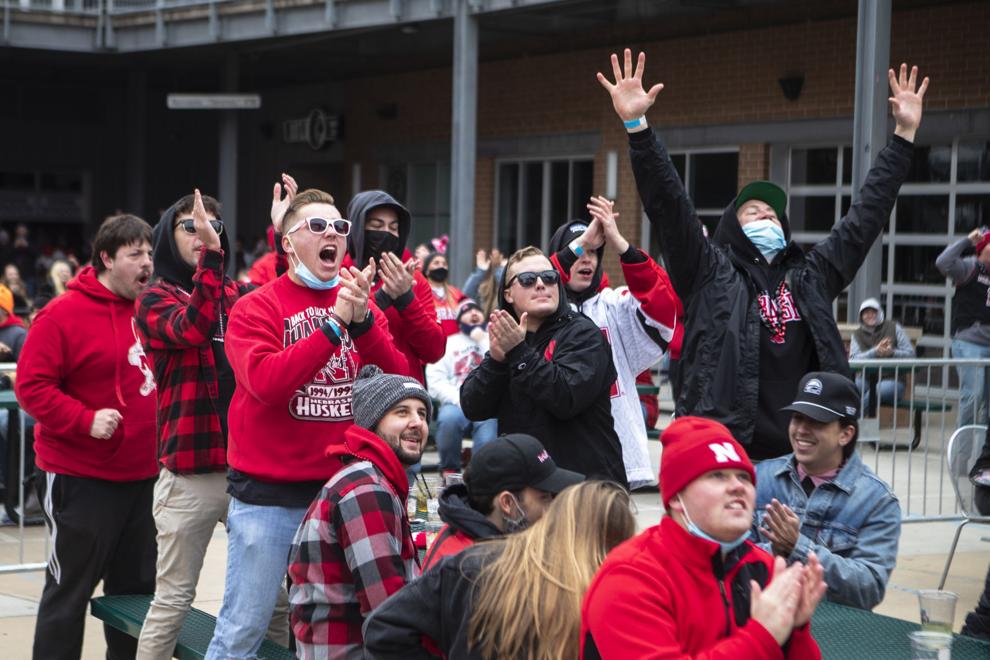 YMCA closed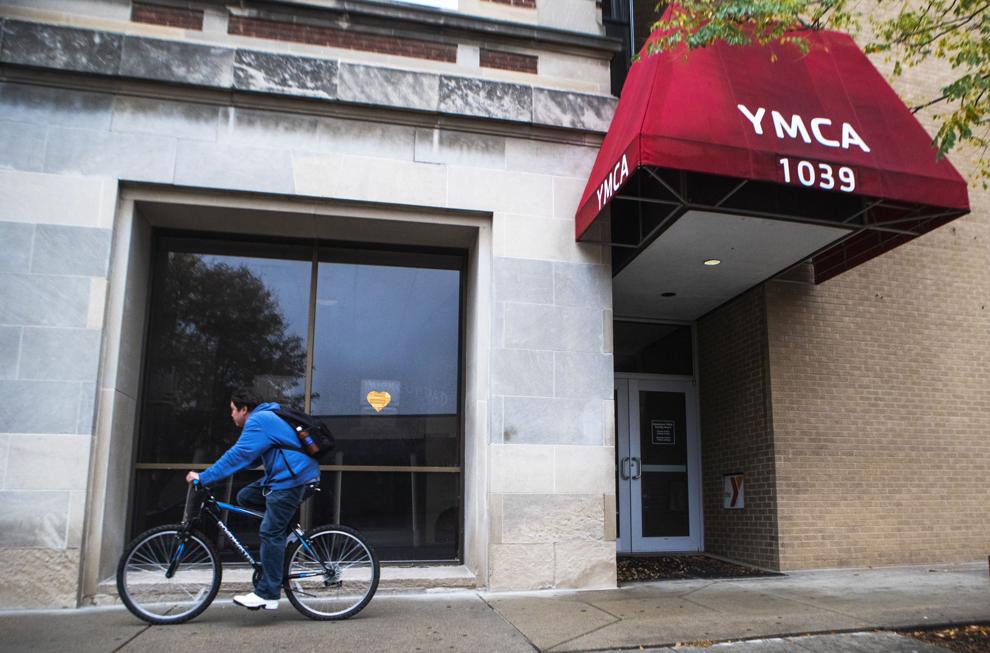 Downtown mask art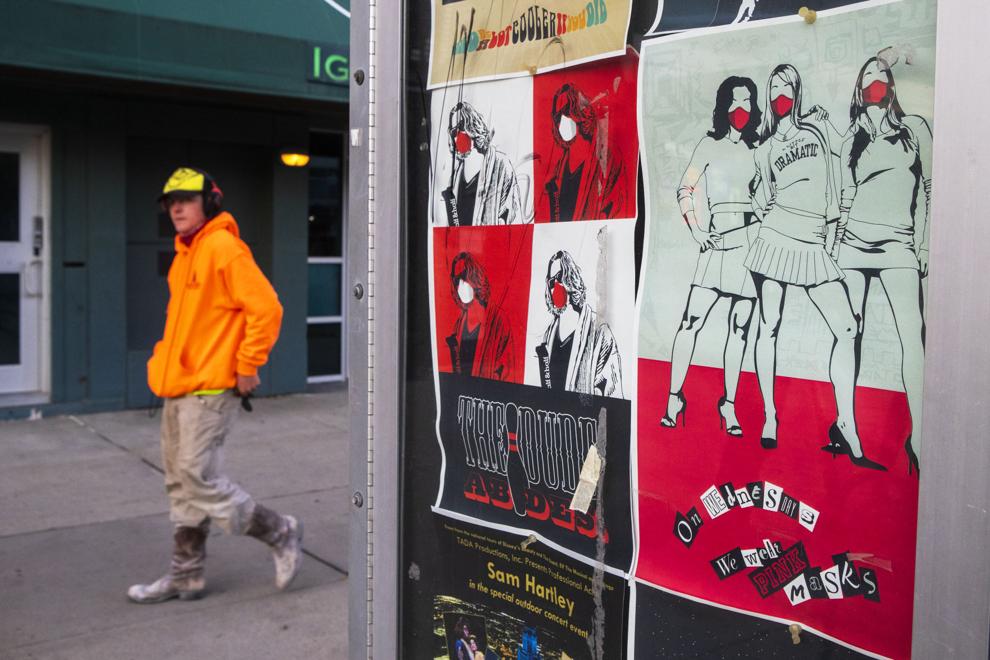 Marching band competition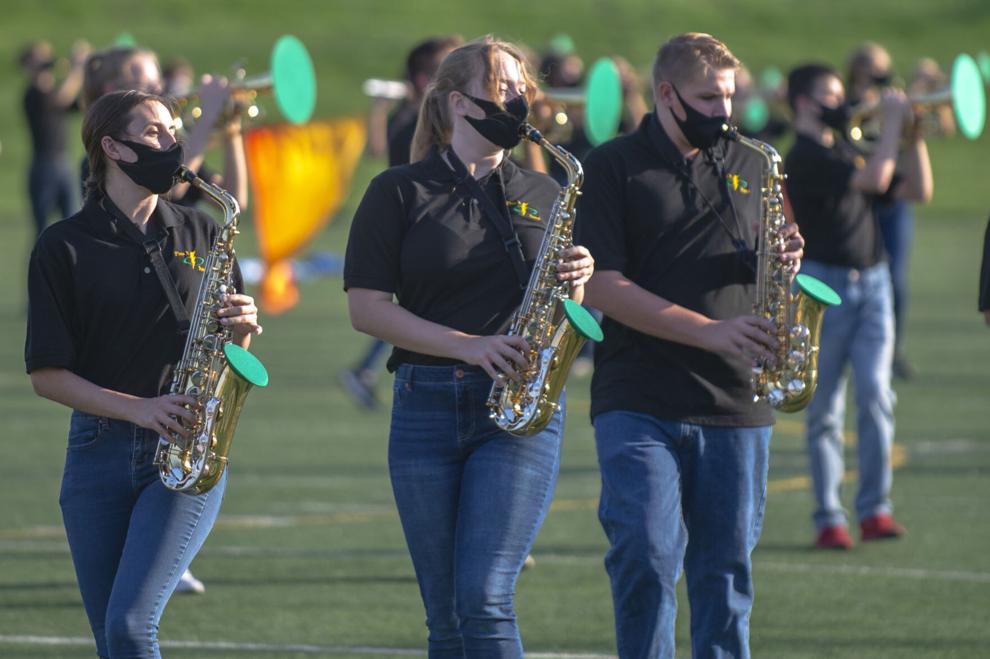 Outdoor seating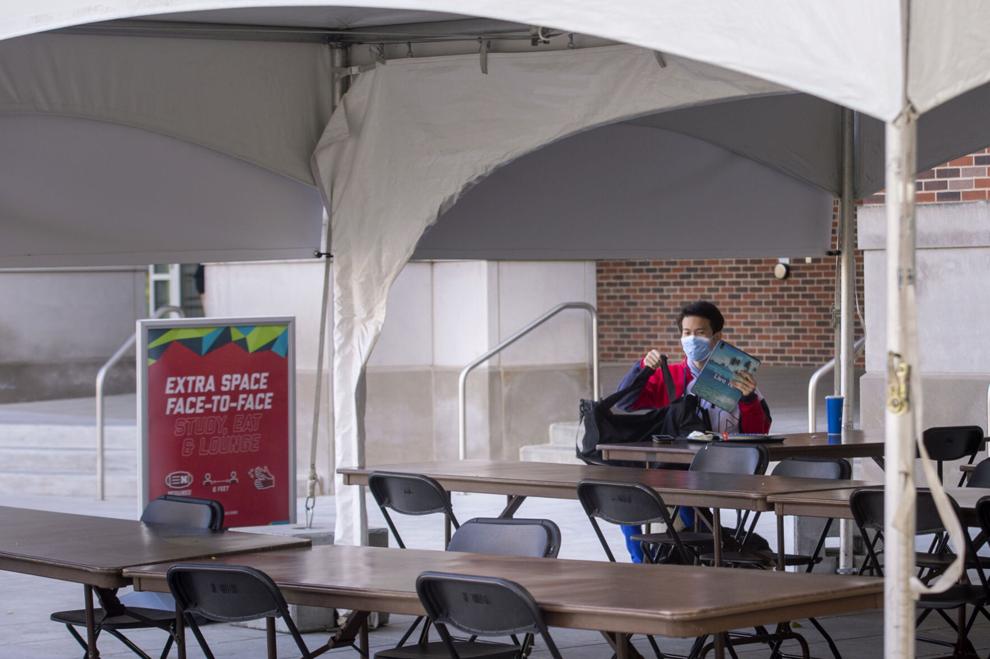 East Campus proposed budget cuts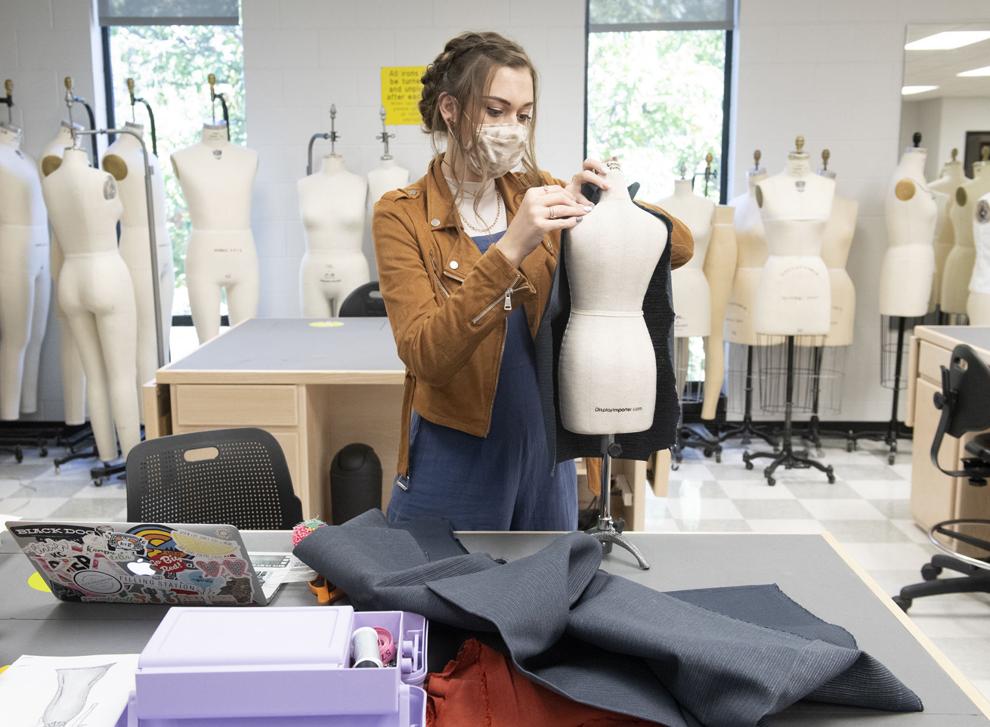 Flu shots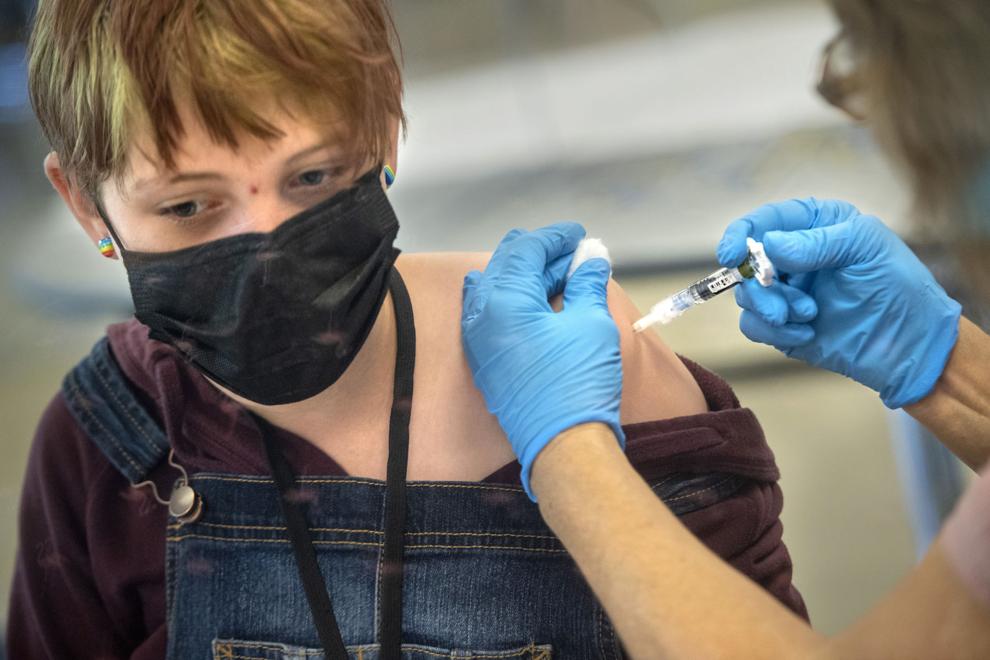 Coronavirus Bible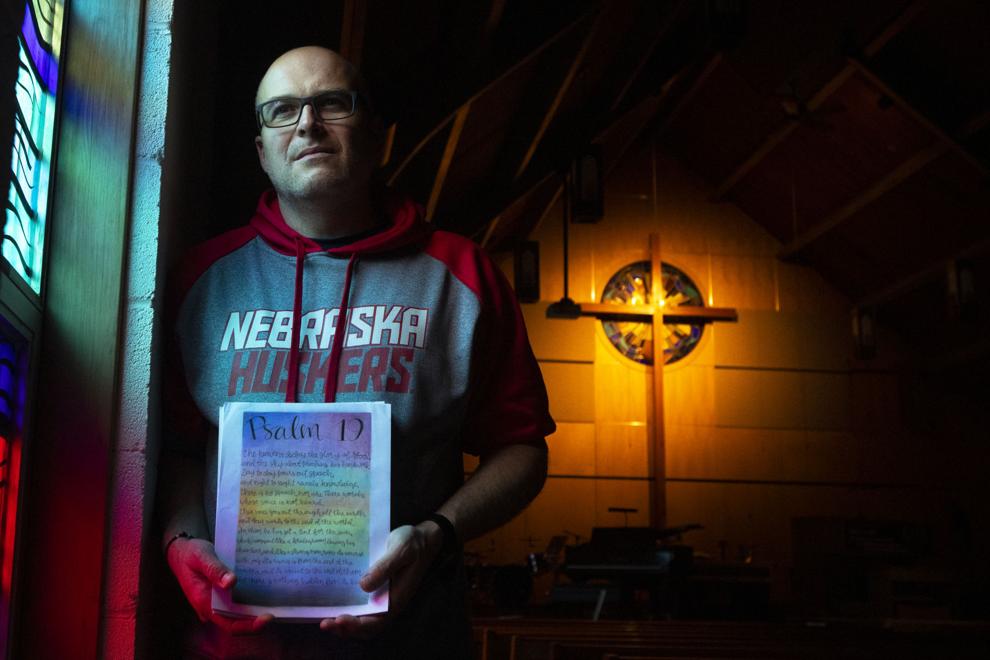 Anti-mask rally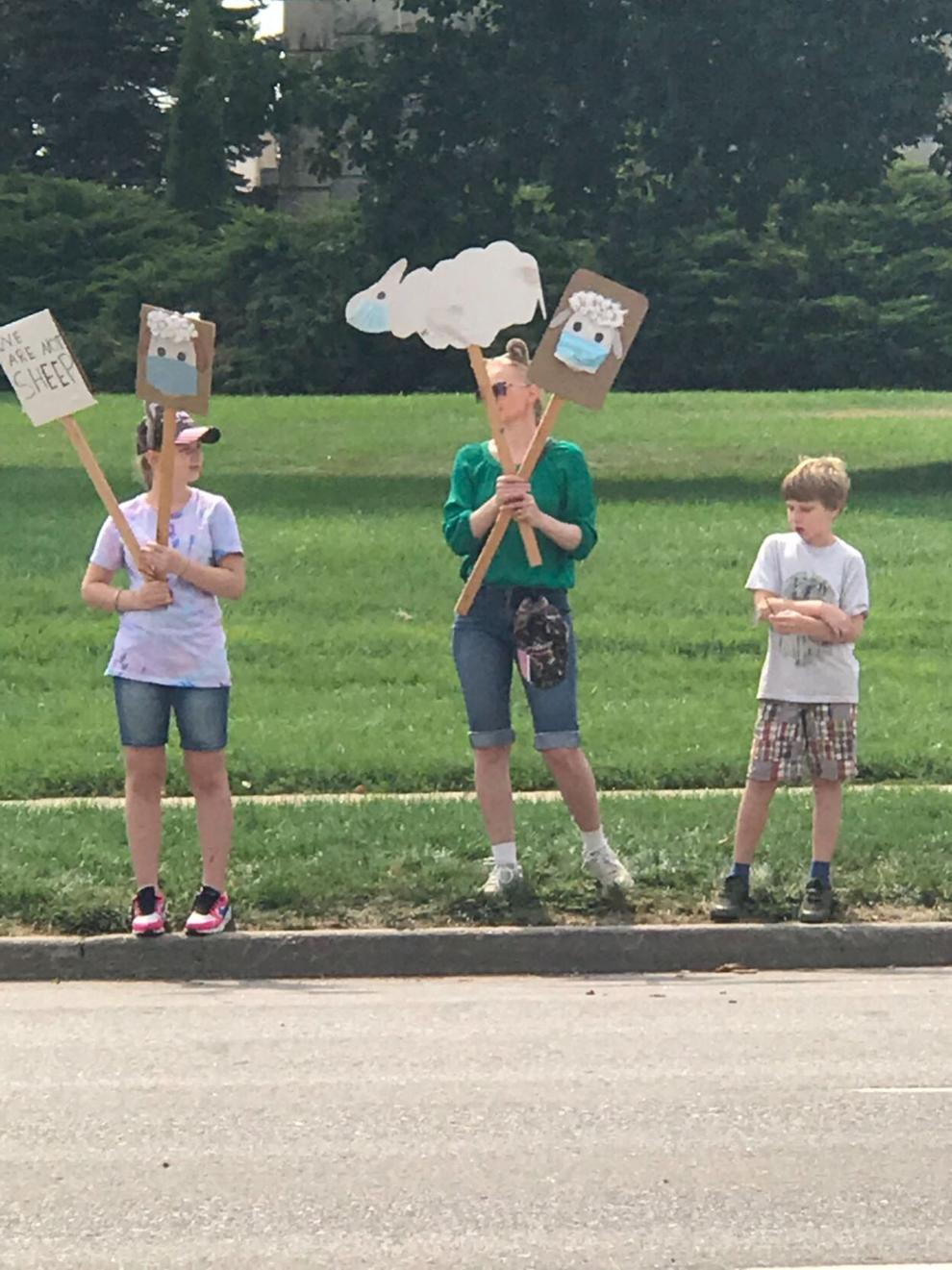 No Football Saturday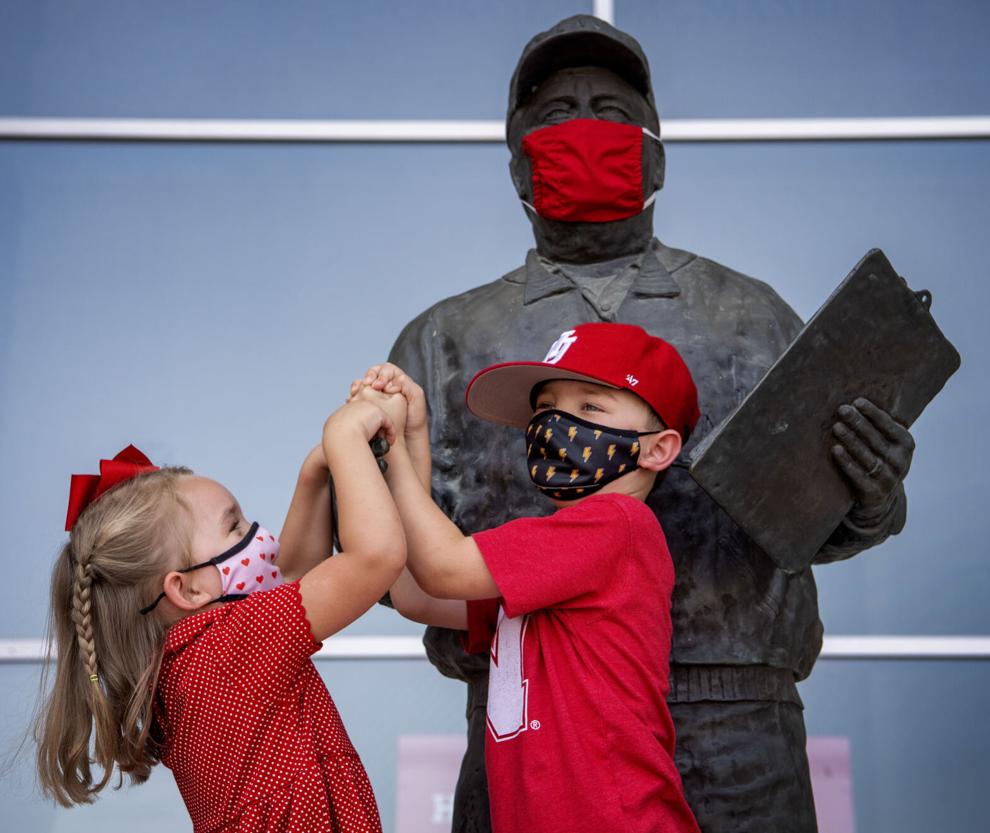 DMV lines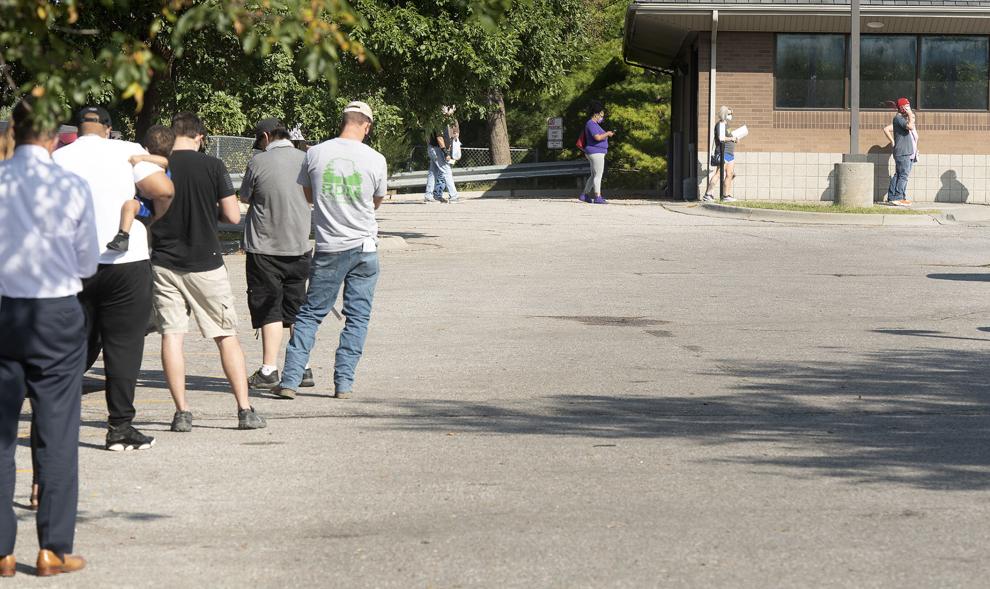 UNL in-person class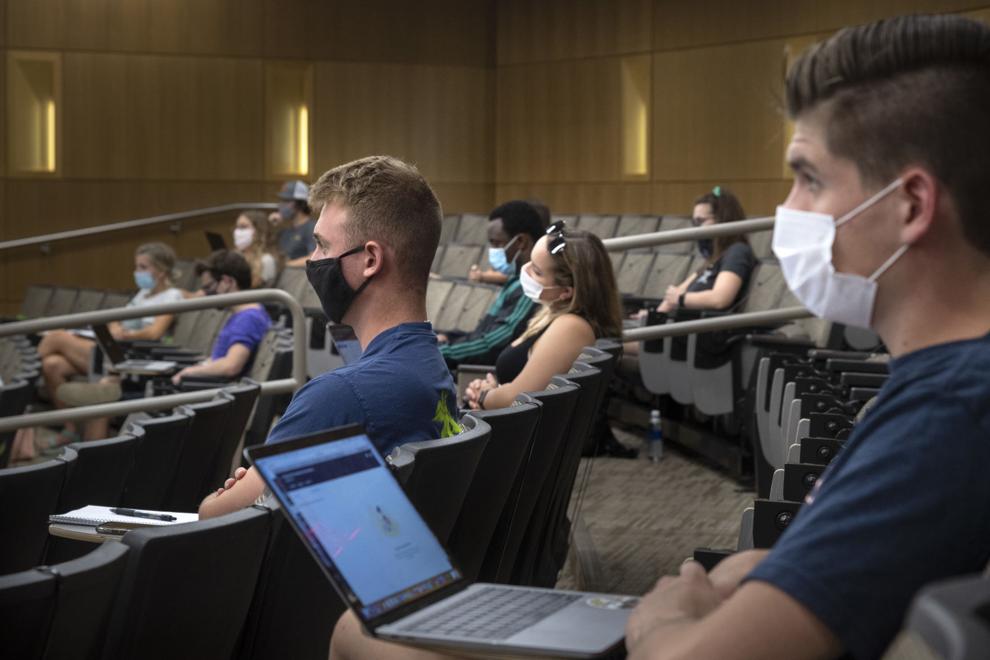 Iguana's Pub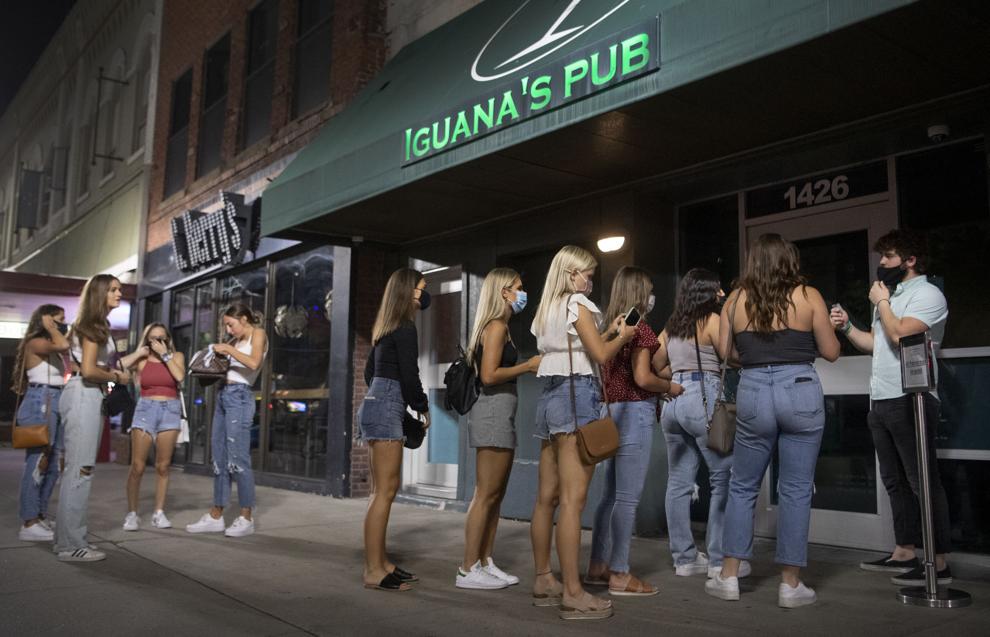 Farmers Market influencers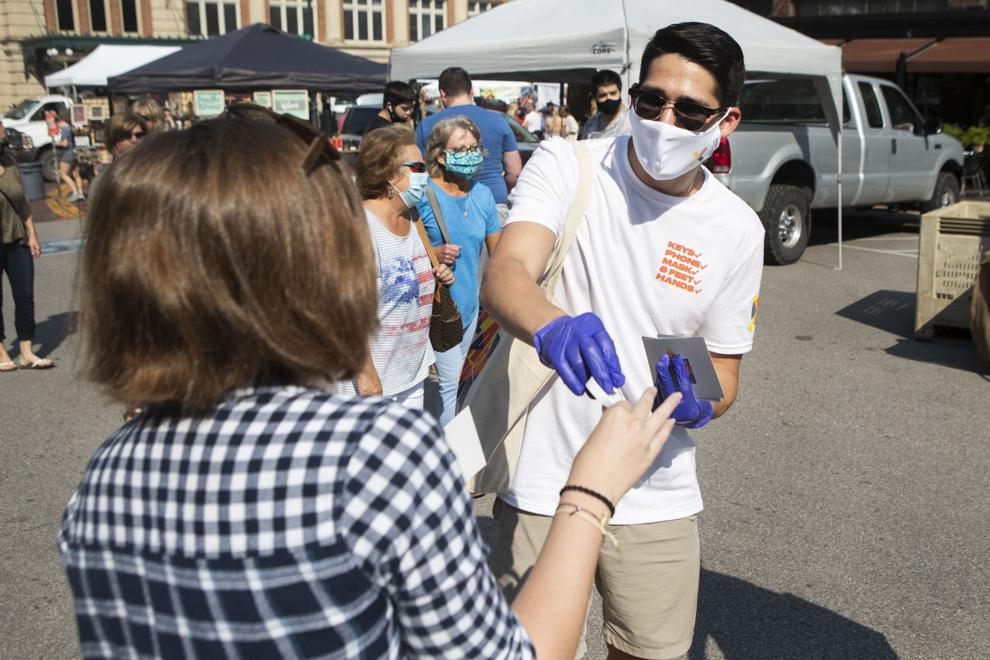 Remote learning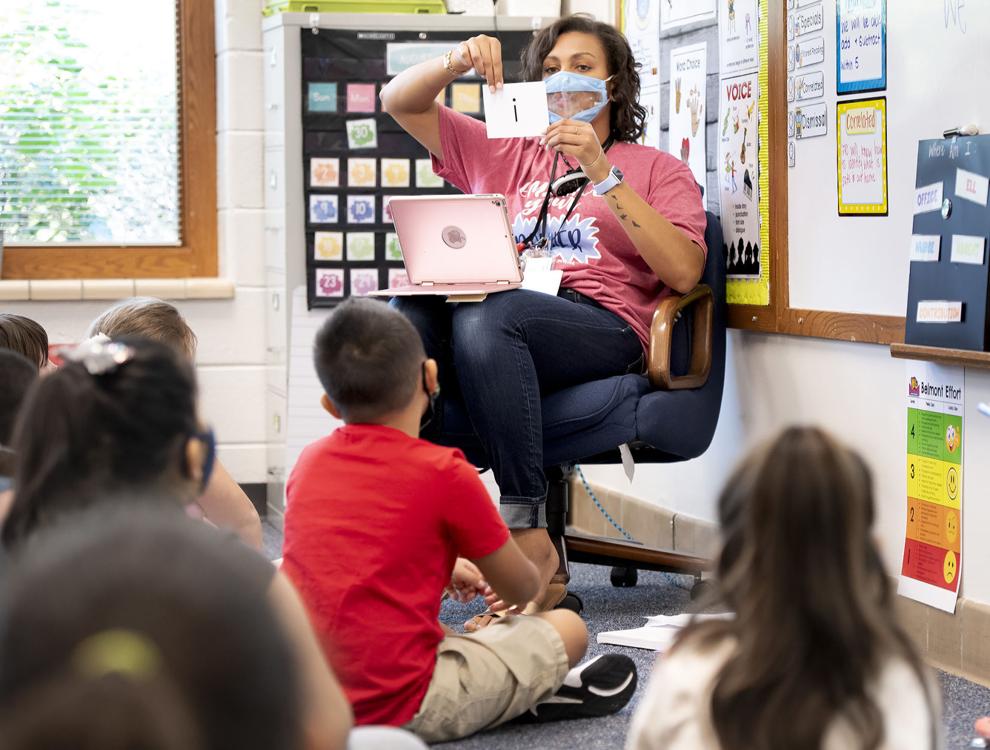 Weeping Water vs. Fillmore Central/Exeter-Milligan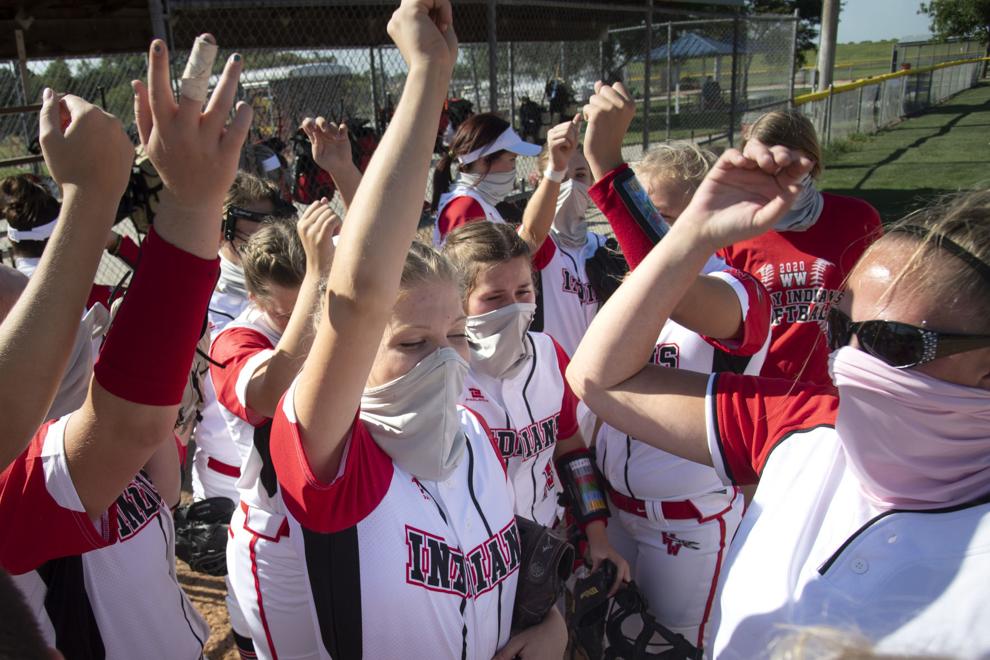 City Council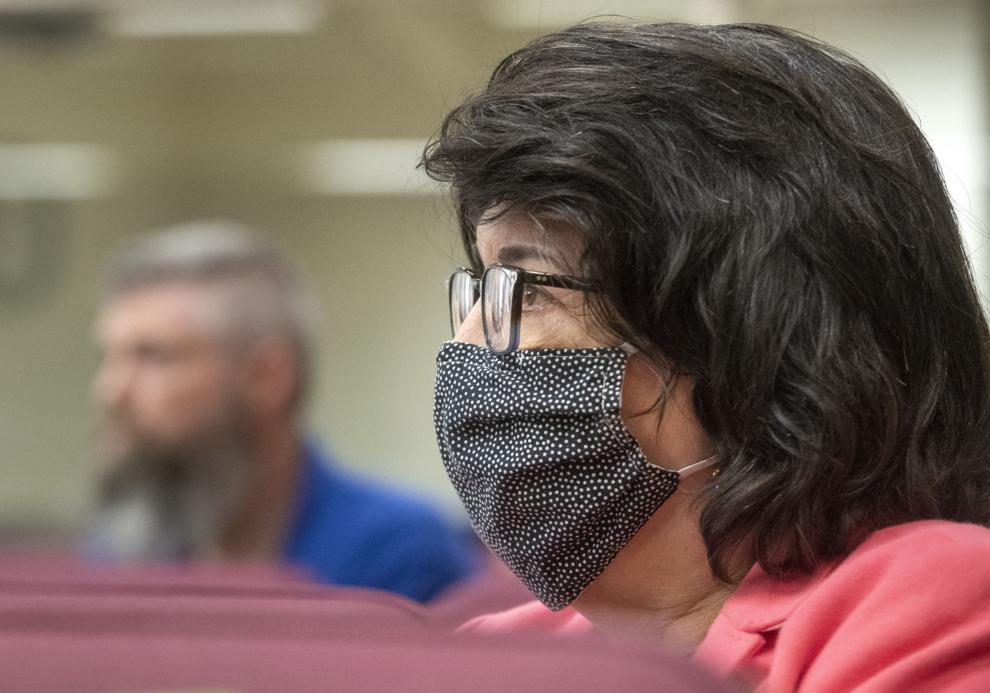 First day of middle school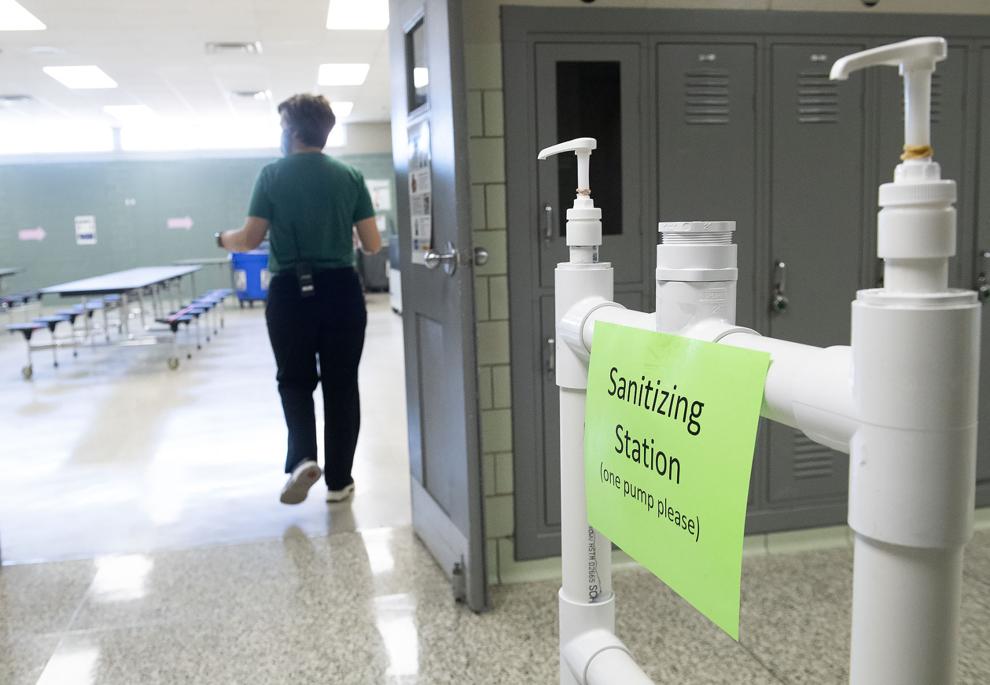 Ukulele Class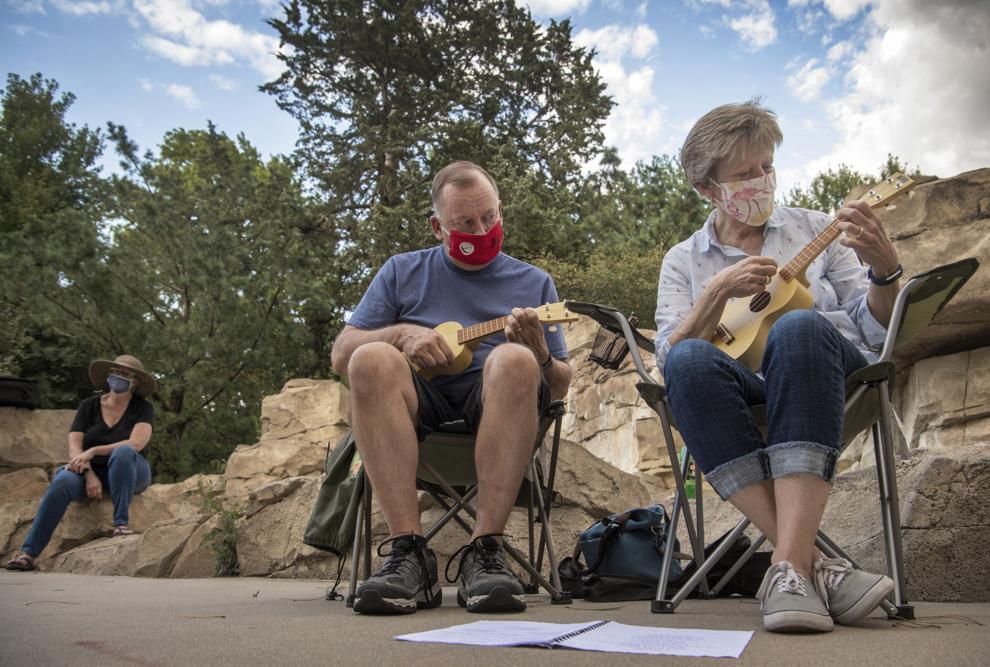 First day of school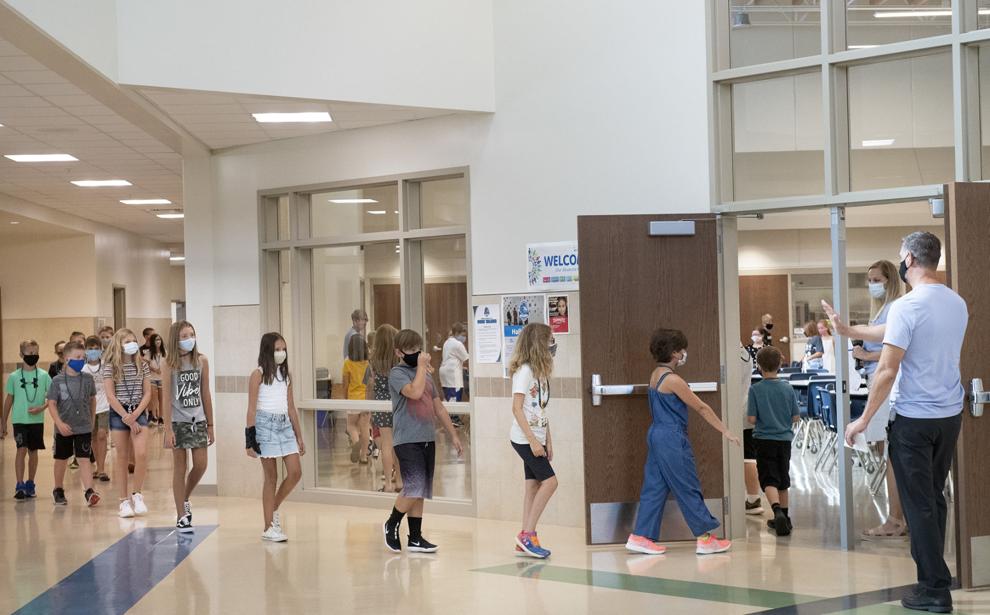 Pius X volleyball practice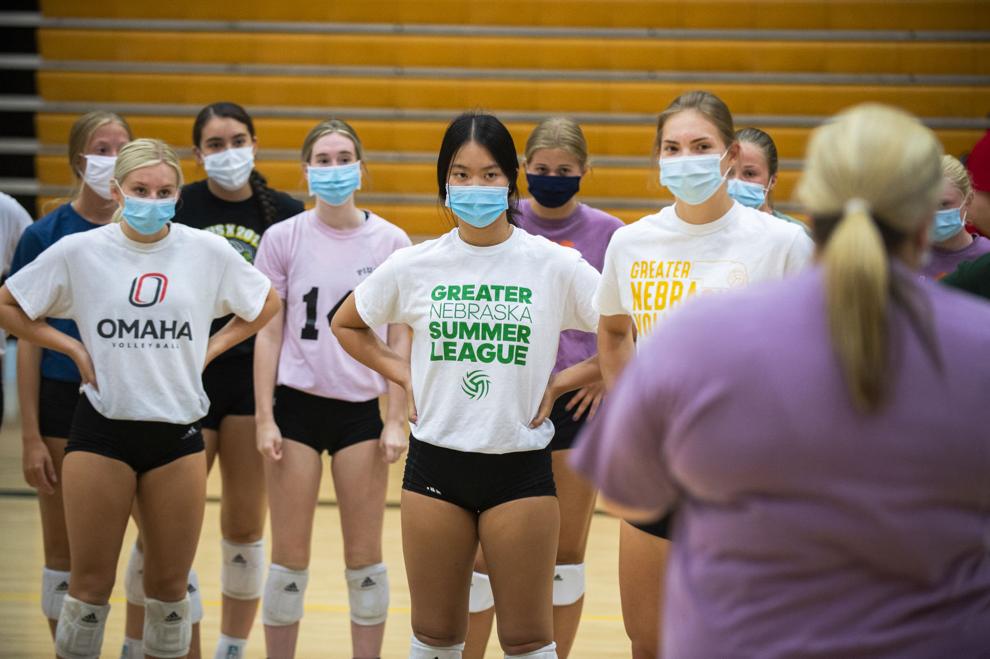 Madsen's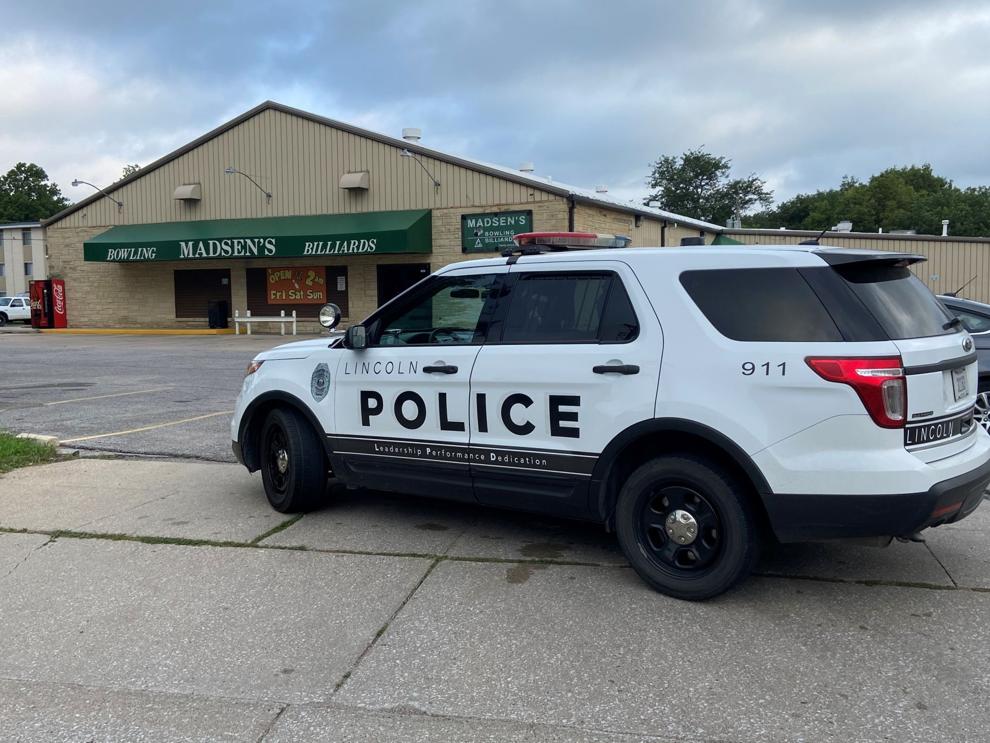 House of Flowers delivery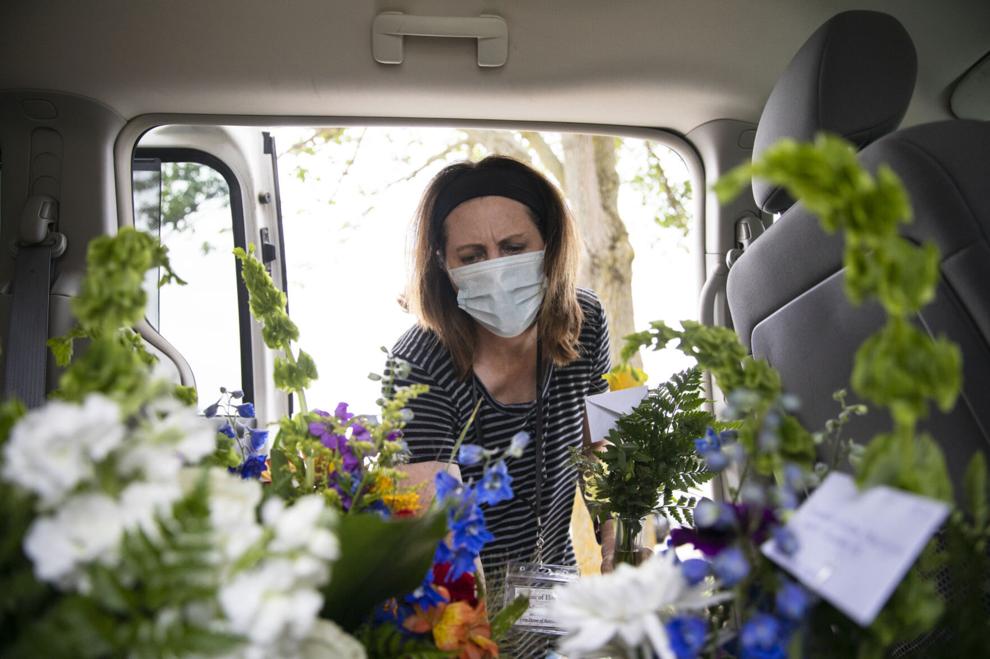 City Council BLM protest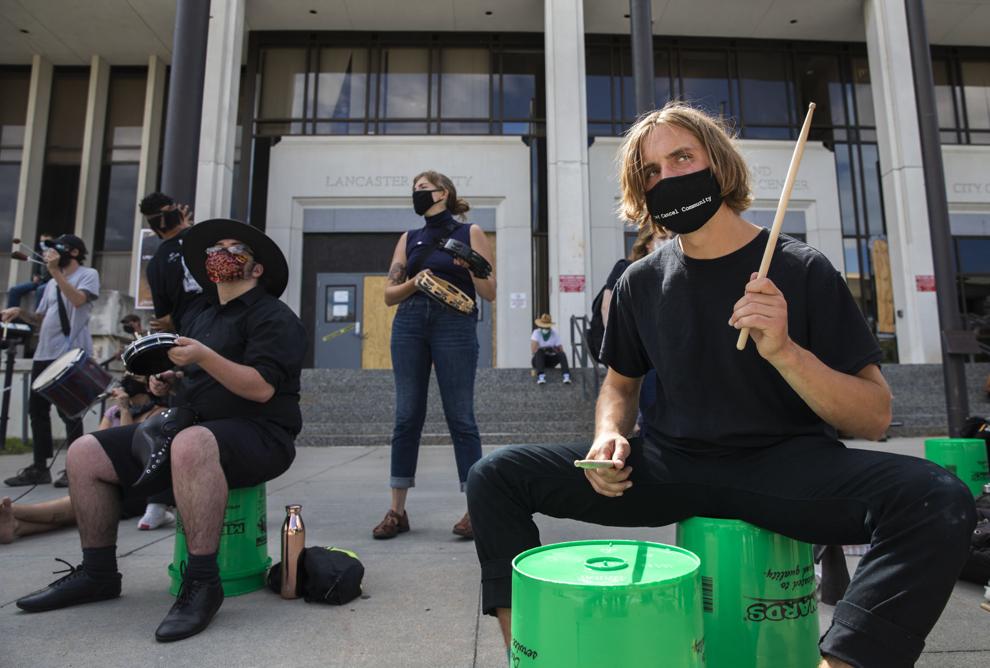 LPS Protest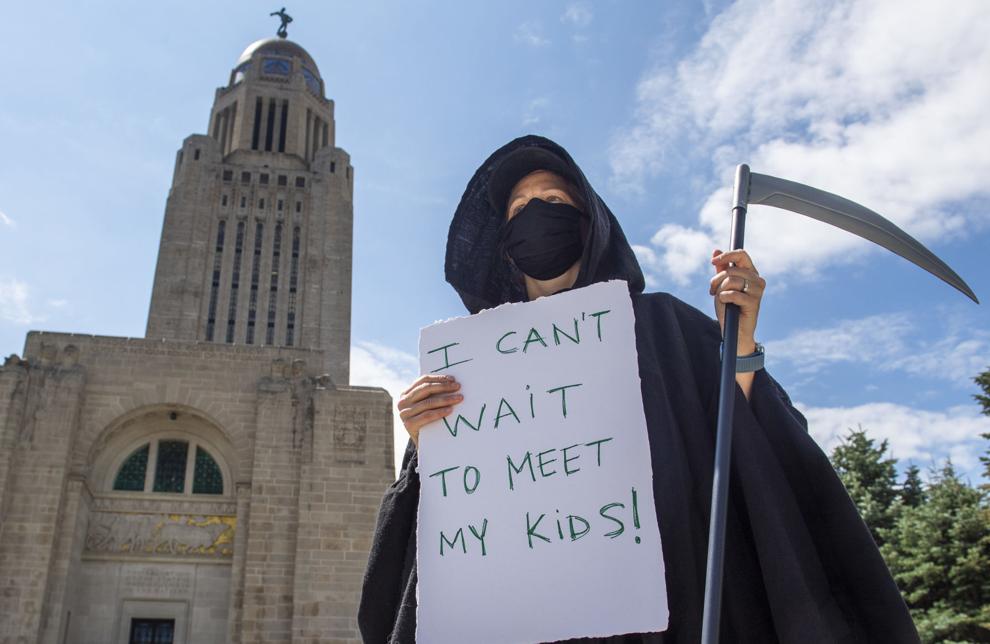 Beach Boys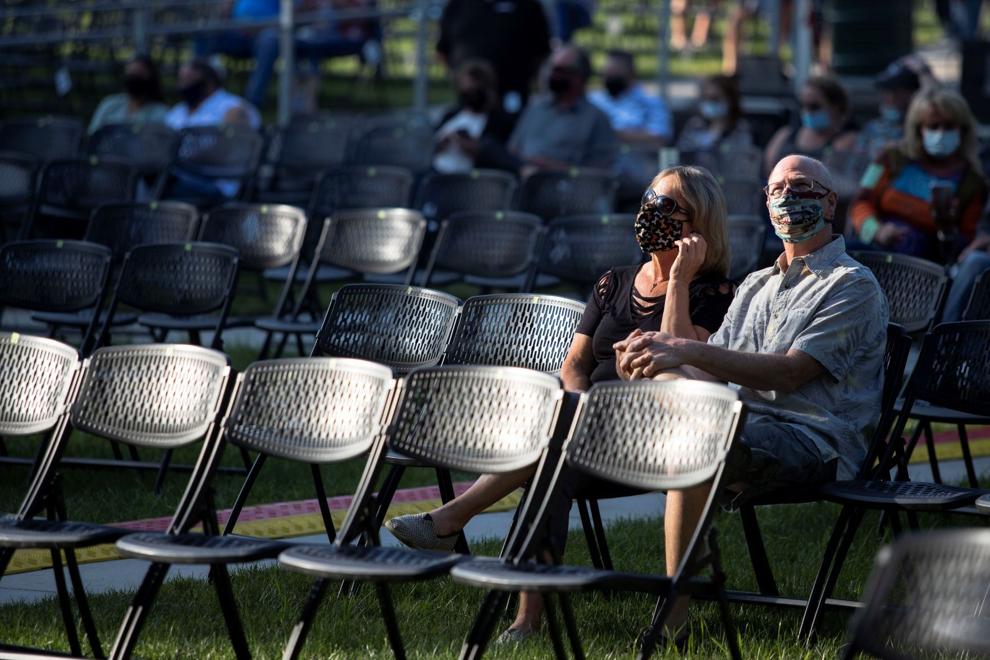 Rally and hearing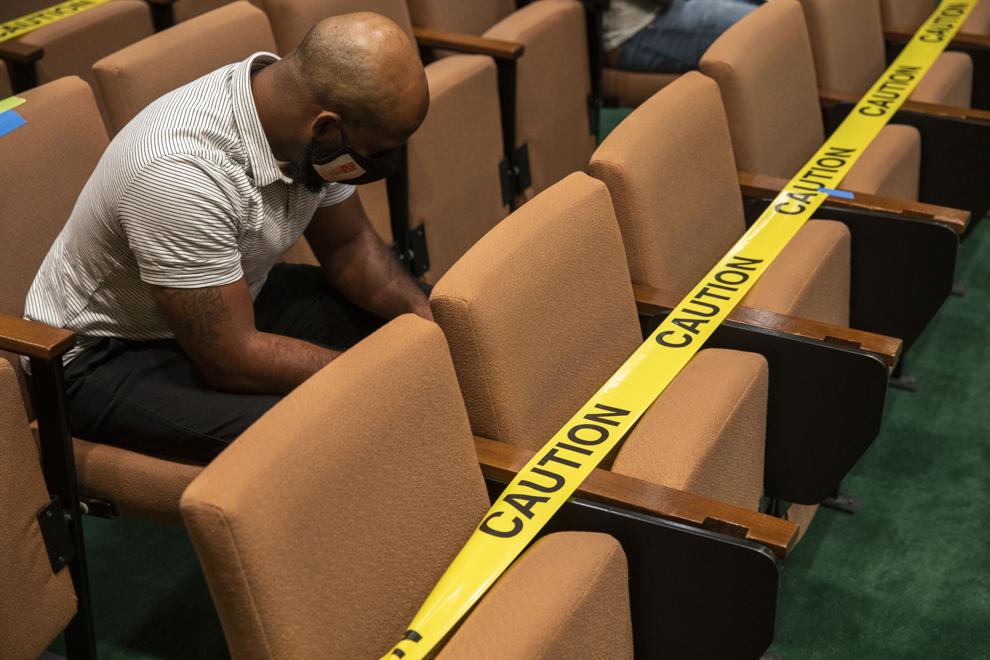 Lancaster County Super Fair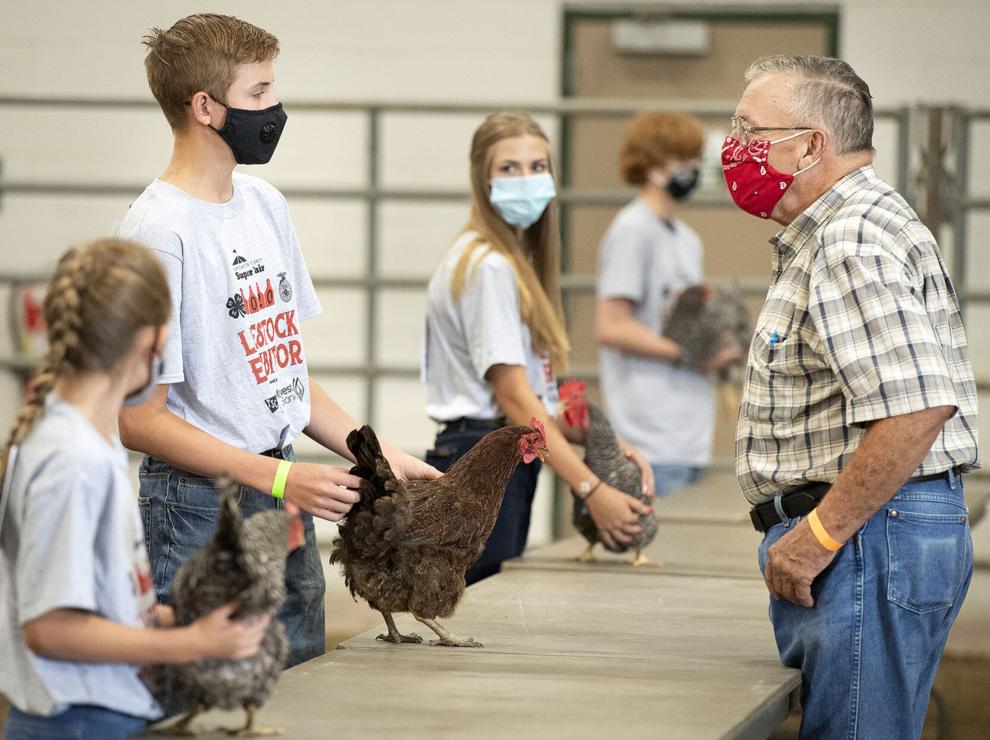 LPS board meeting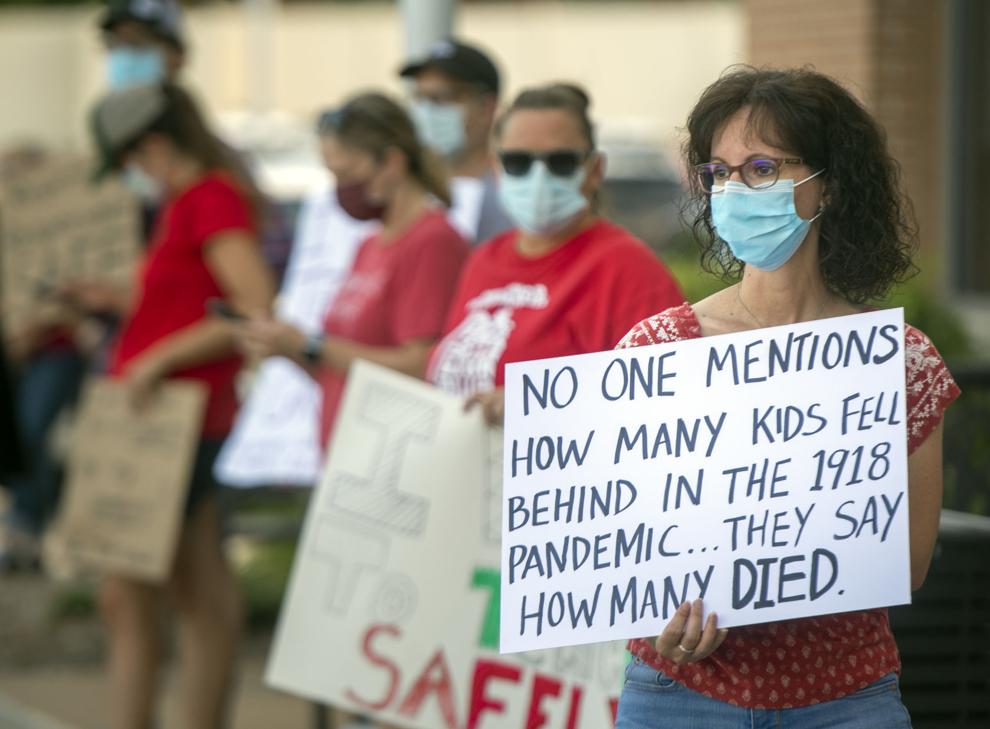 Meatpacking workers rally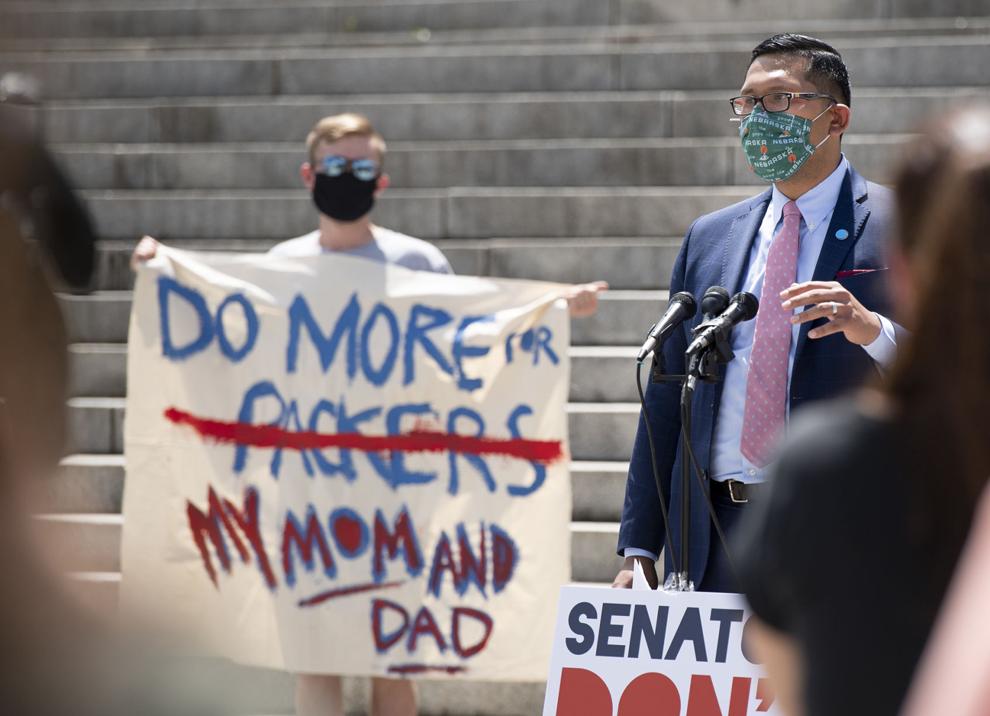 Legislature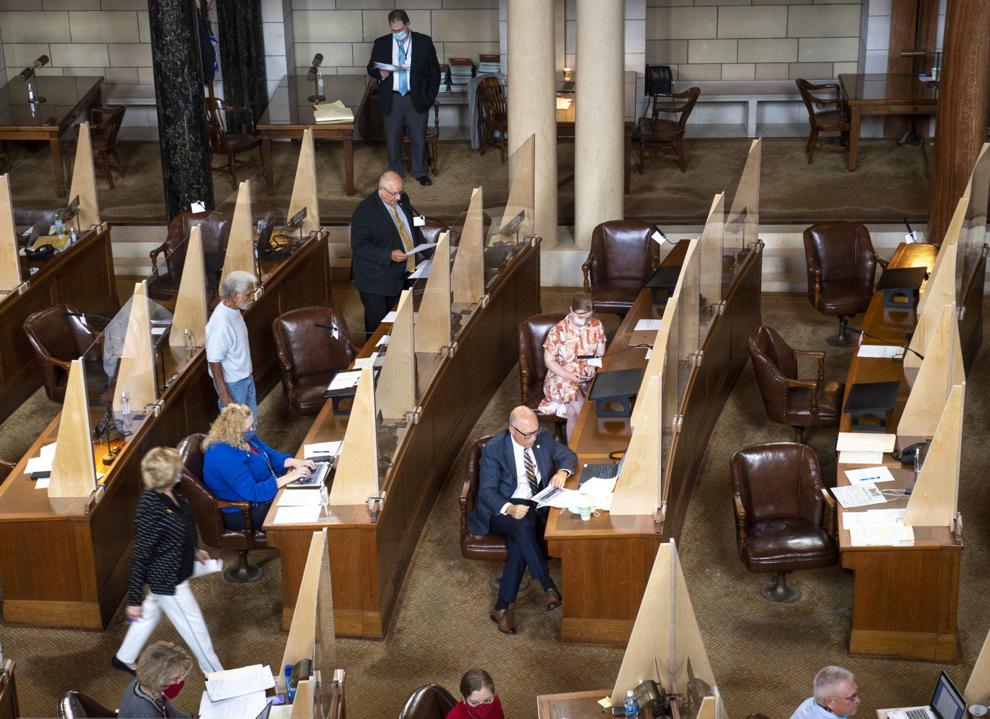 Lincoln Northeast graduation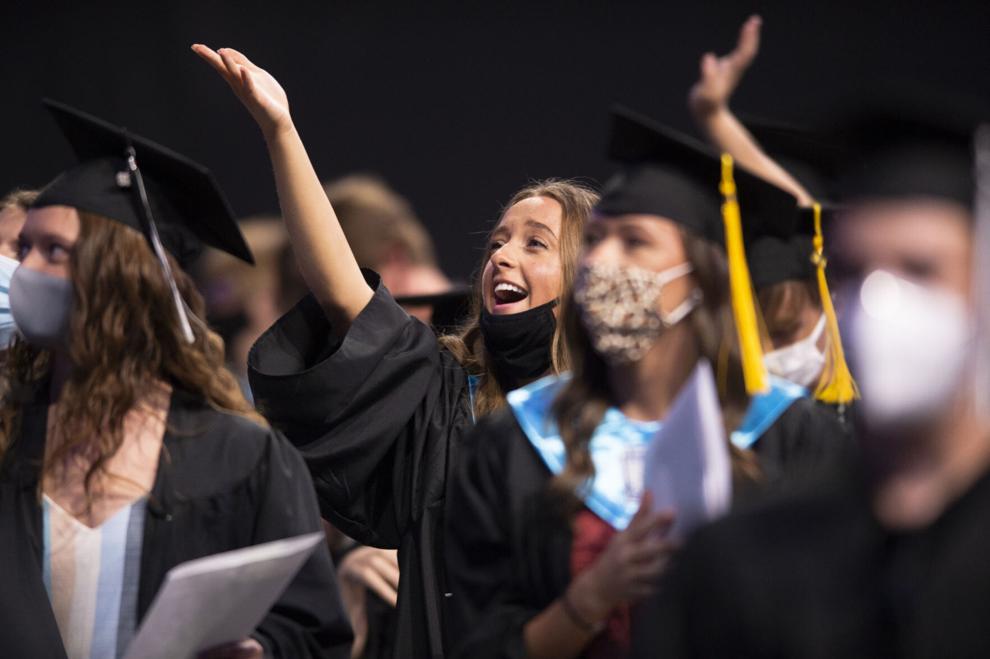 Gov. Ricketts address Legislature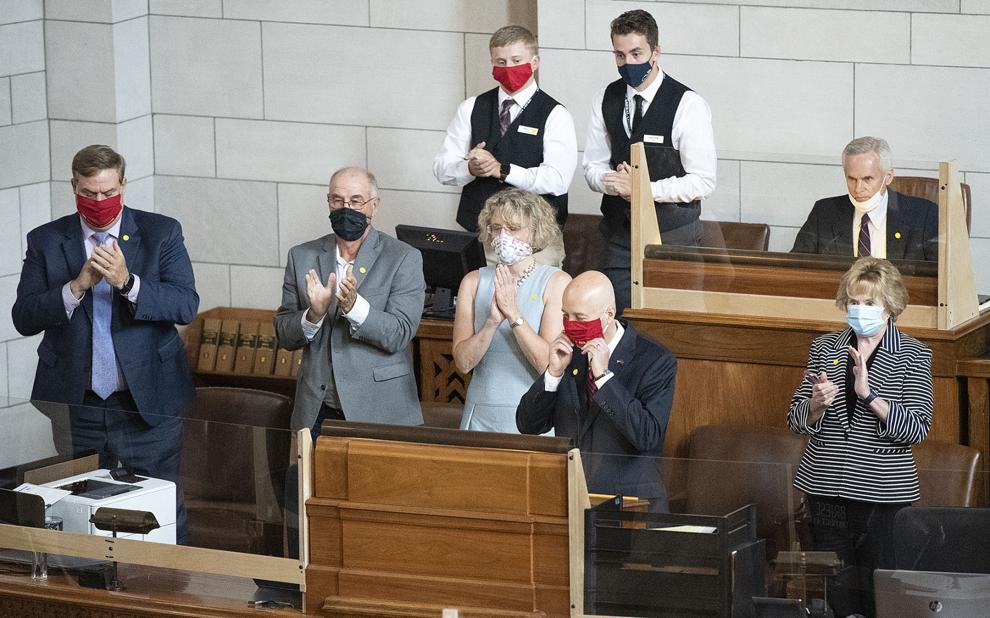 Mask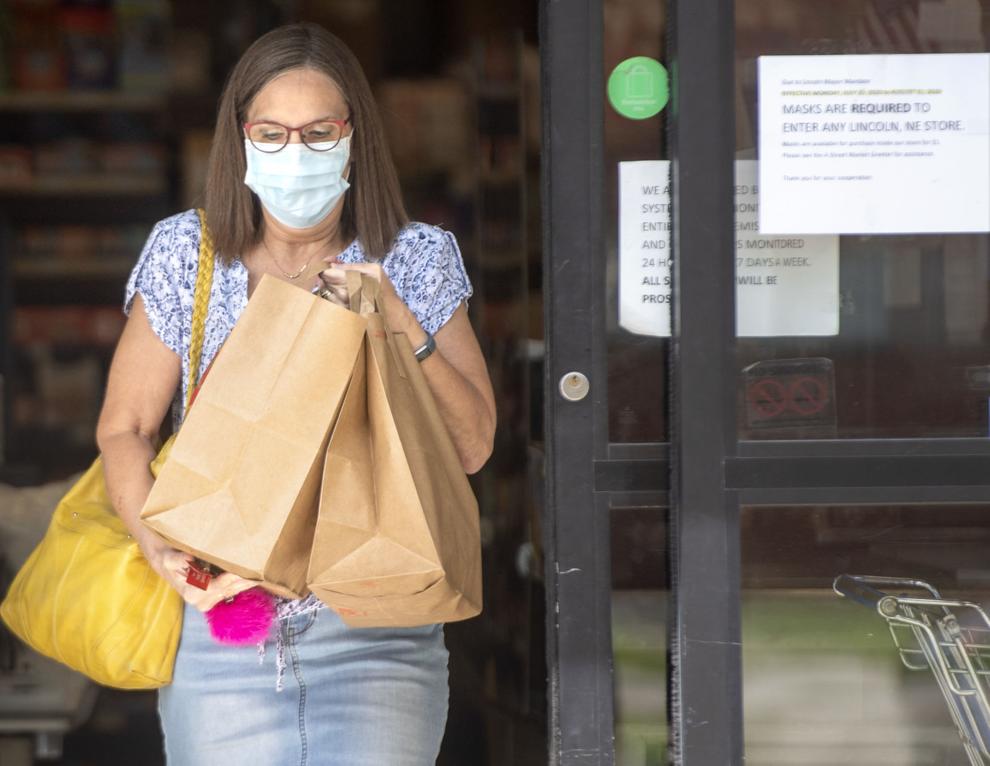 Legislature resumes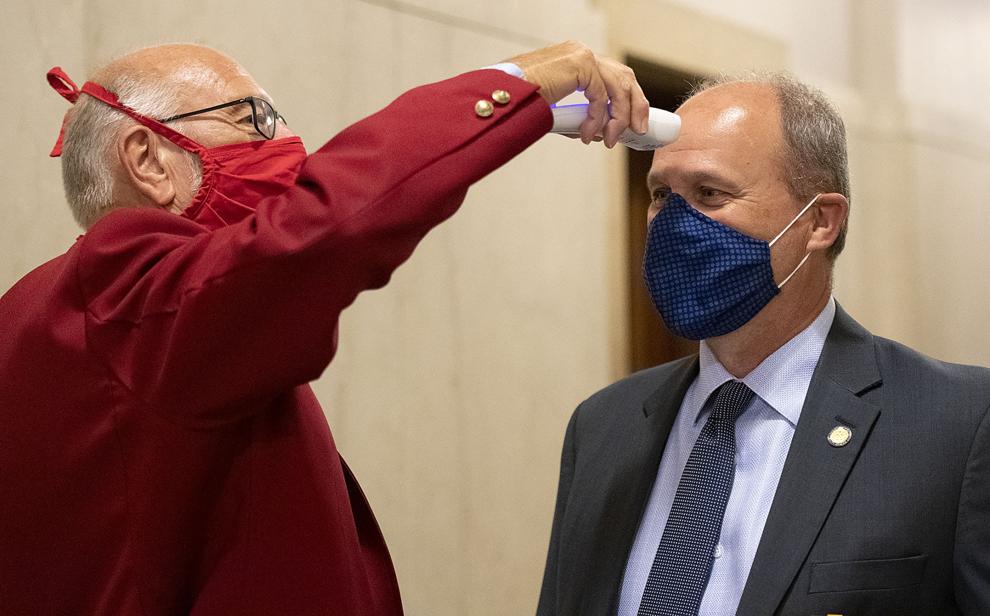 Girls basketball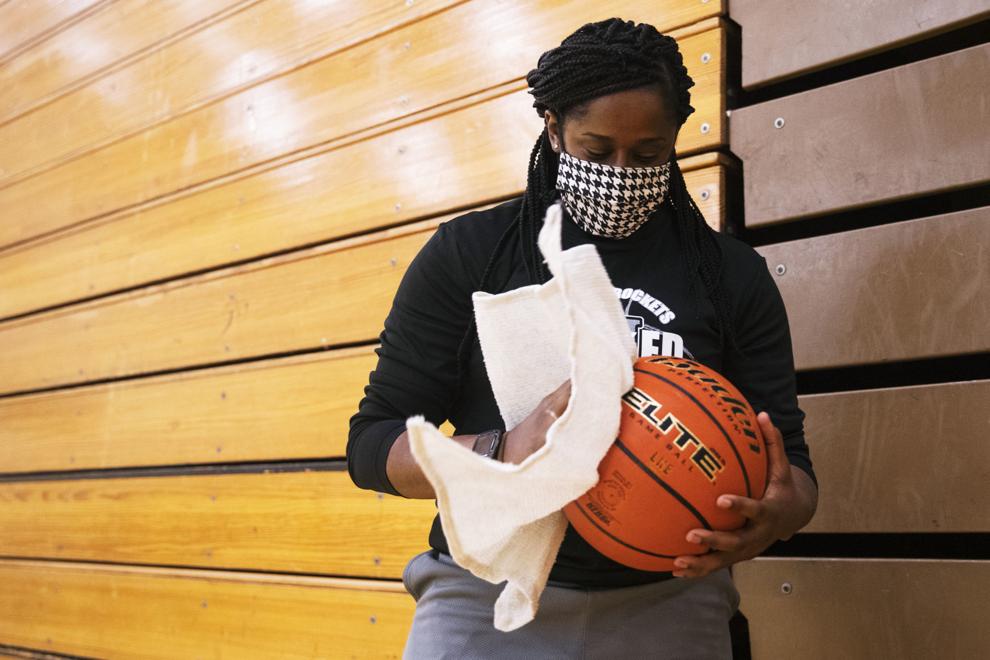 Masked Archie the Mammoth
First Jury Trial in Four Months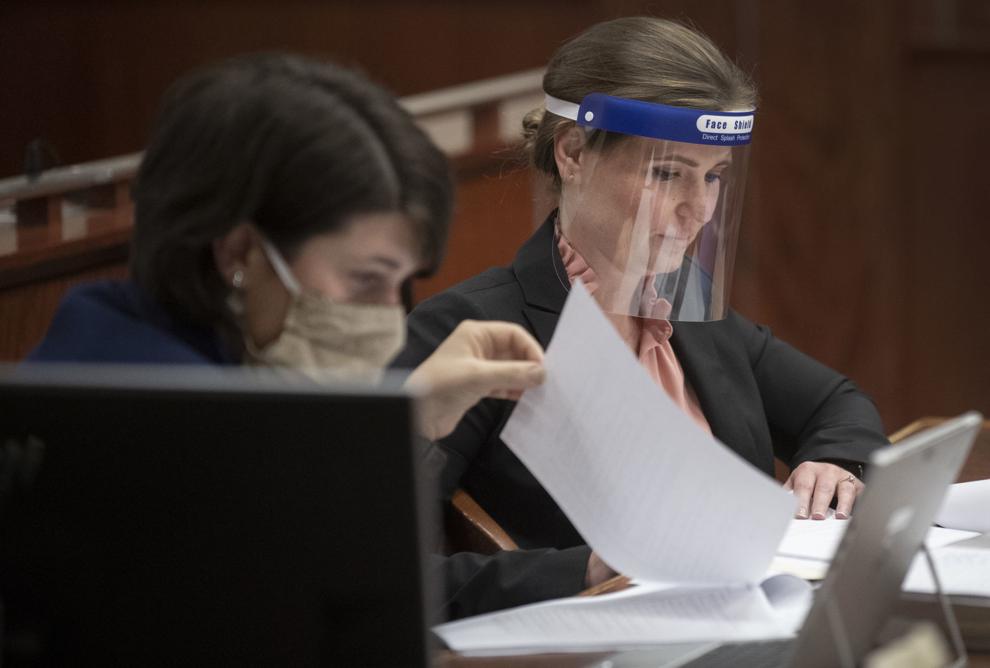 Lincoln Community Playhouse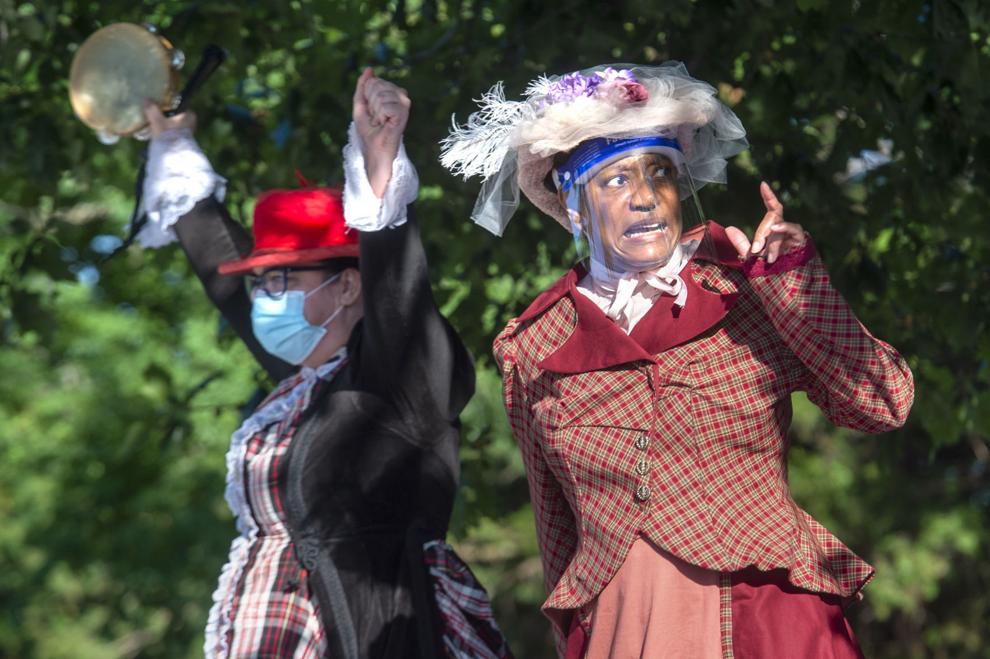 The Kindler Hotel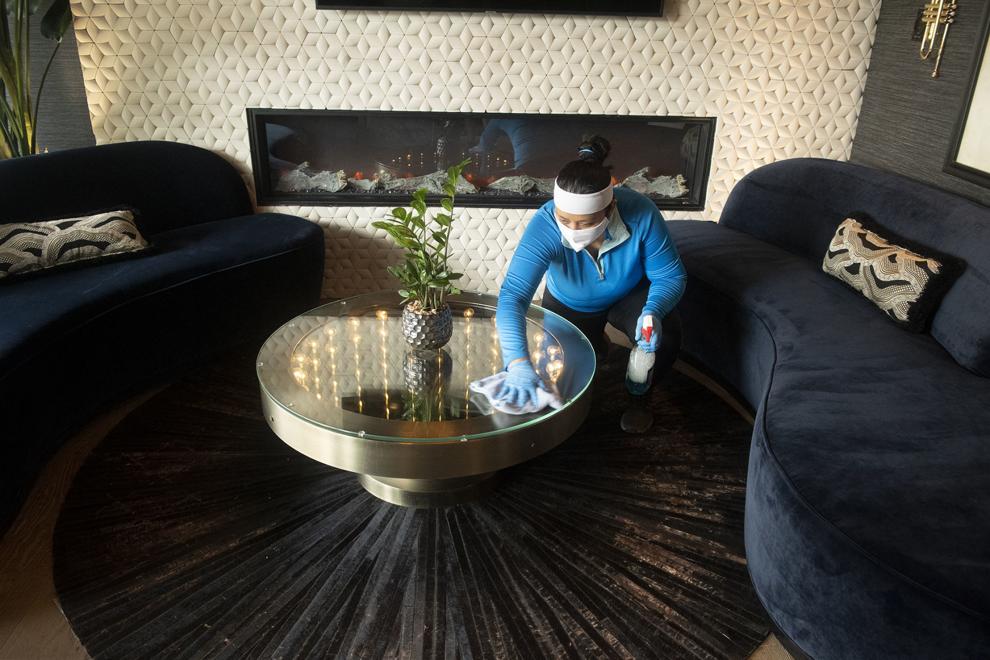 Garth Brooks Drive-In Concert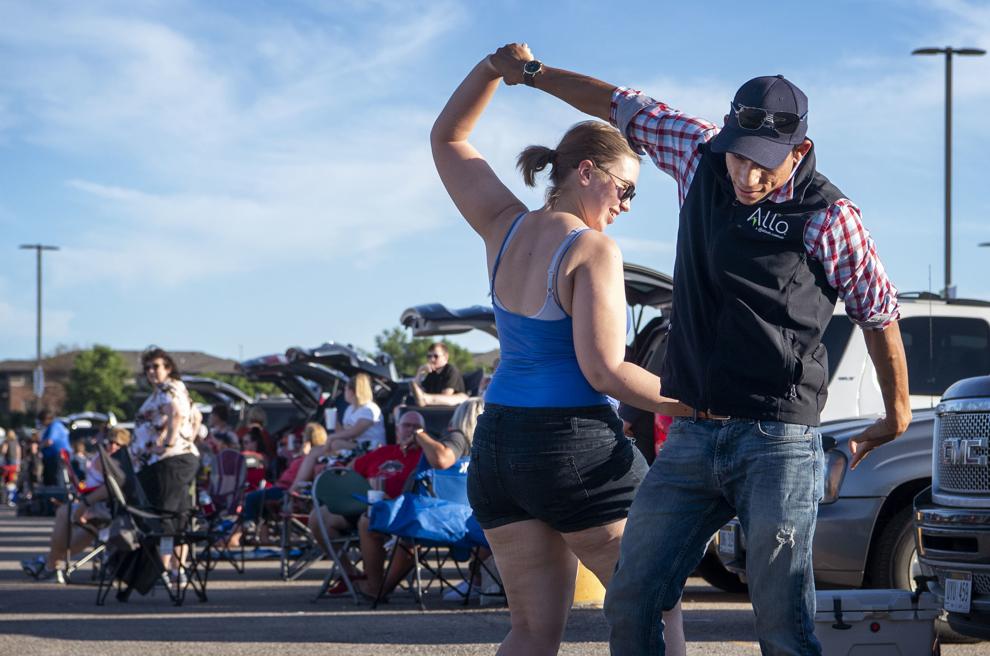 Naturalization ceremony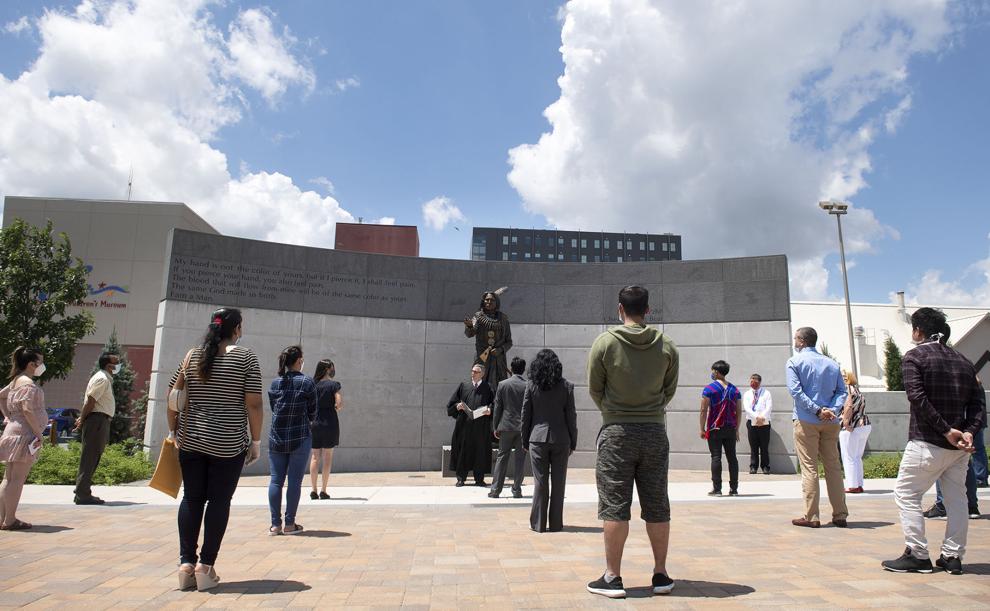 Urban Air Adventure Park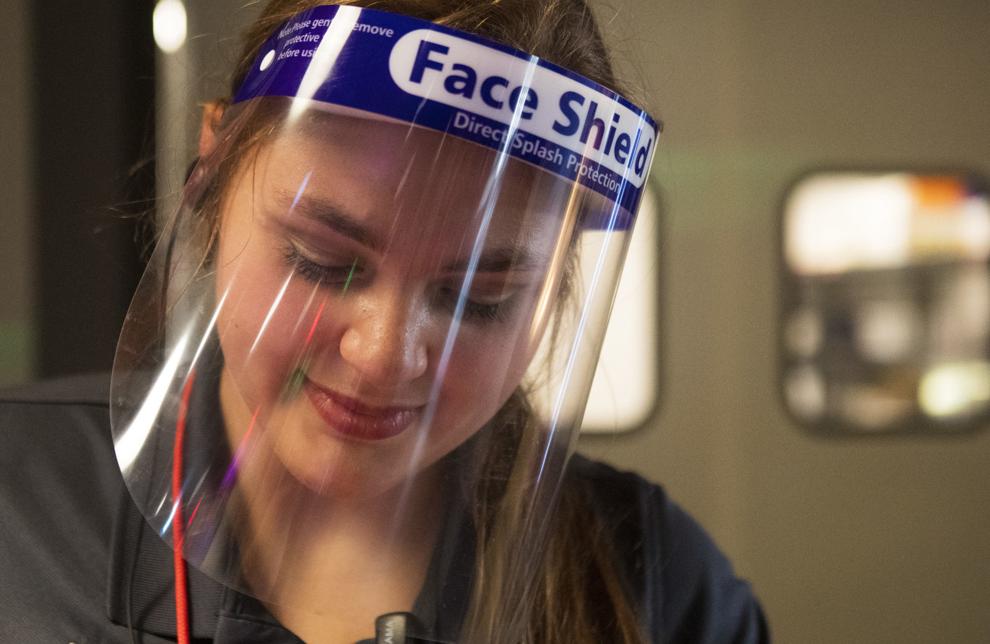 Juneteenth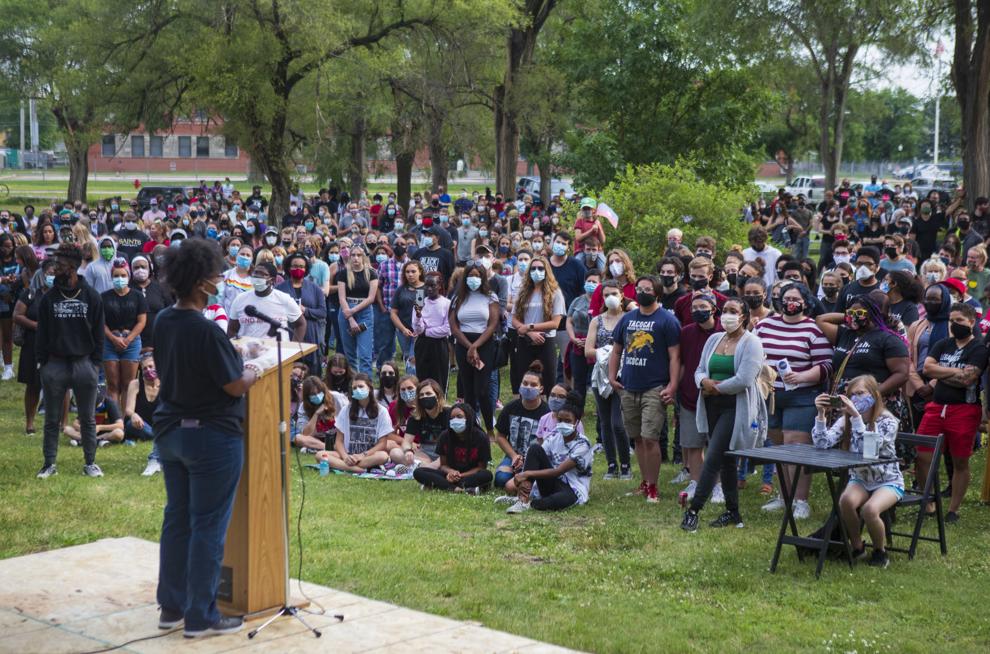 Gere Branch Library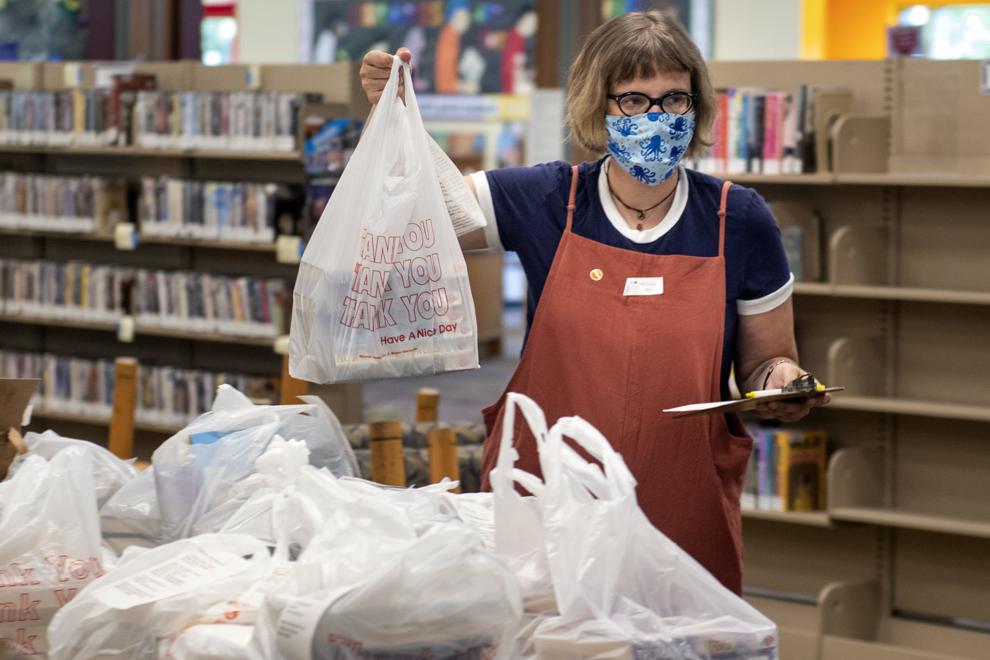 Music on the Move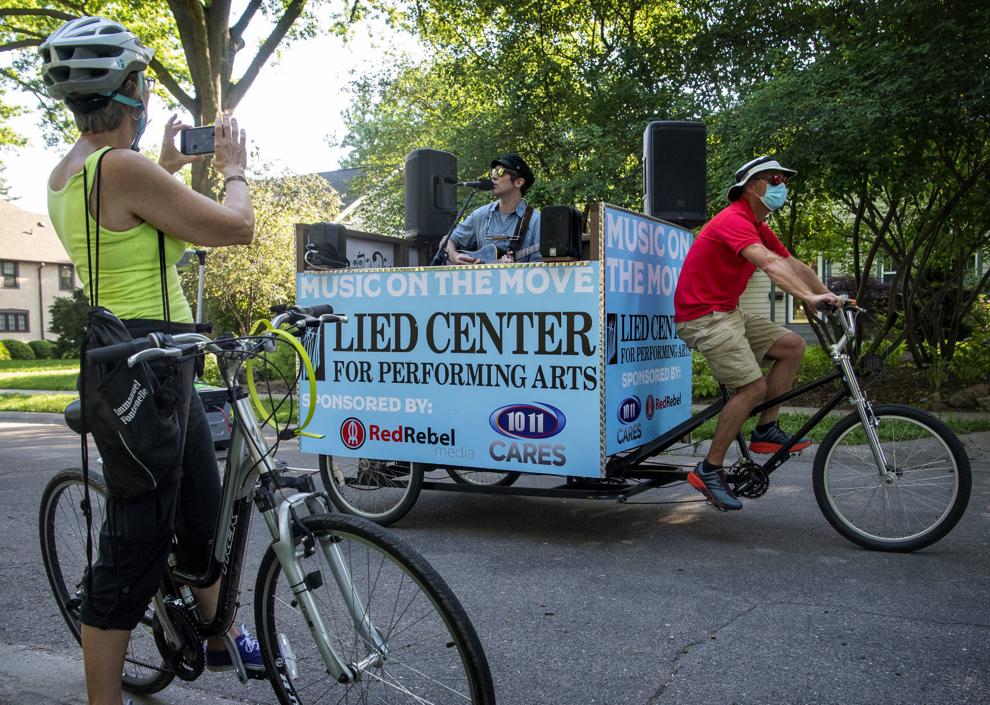 Pool Reopenings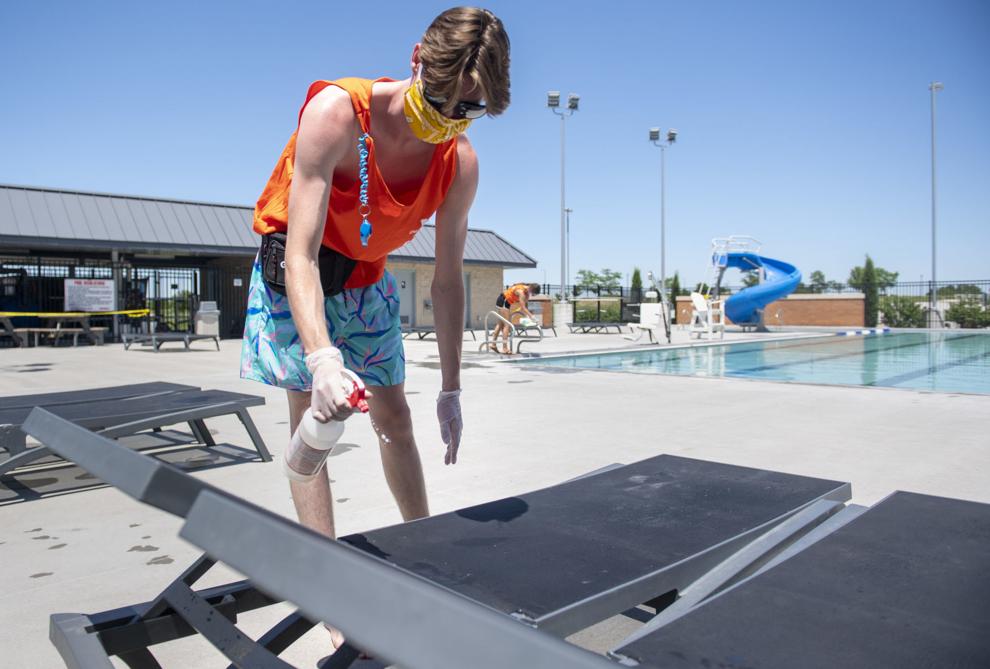 Judiciary Committee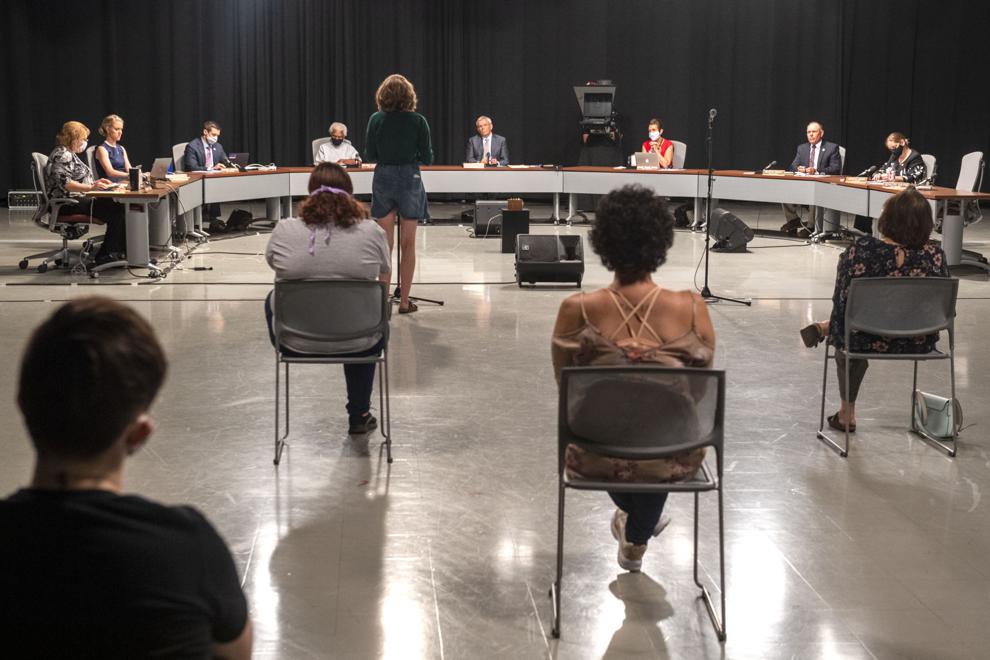 Bars Opening in Lincoln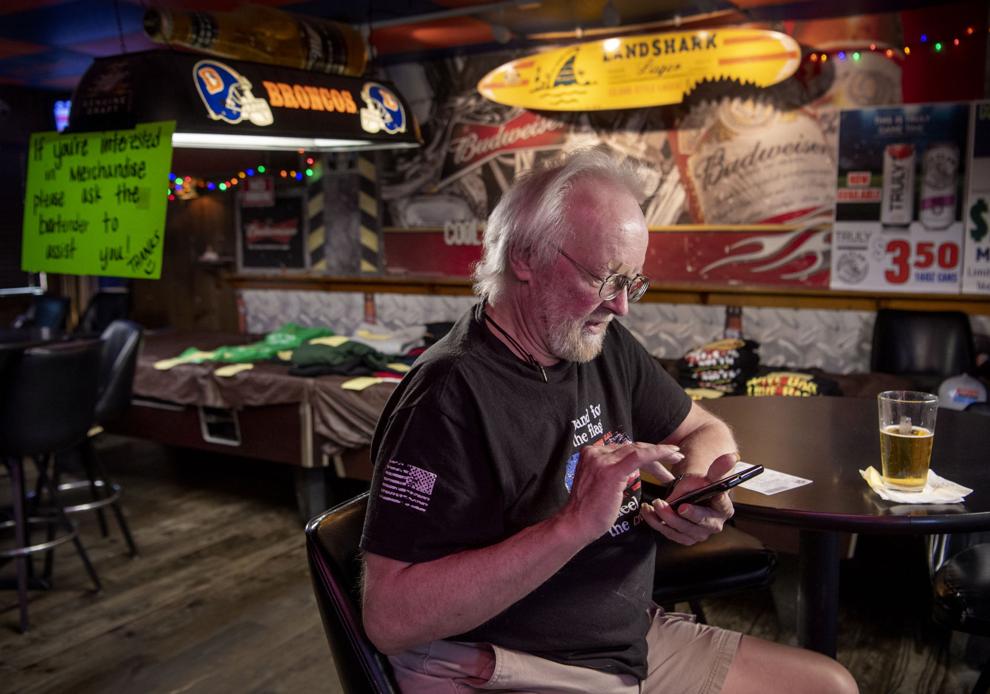 LPS Teachers Retirement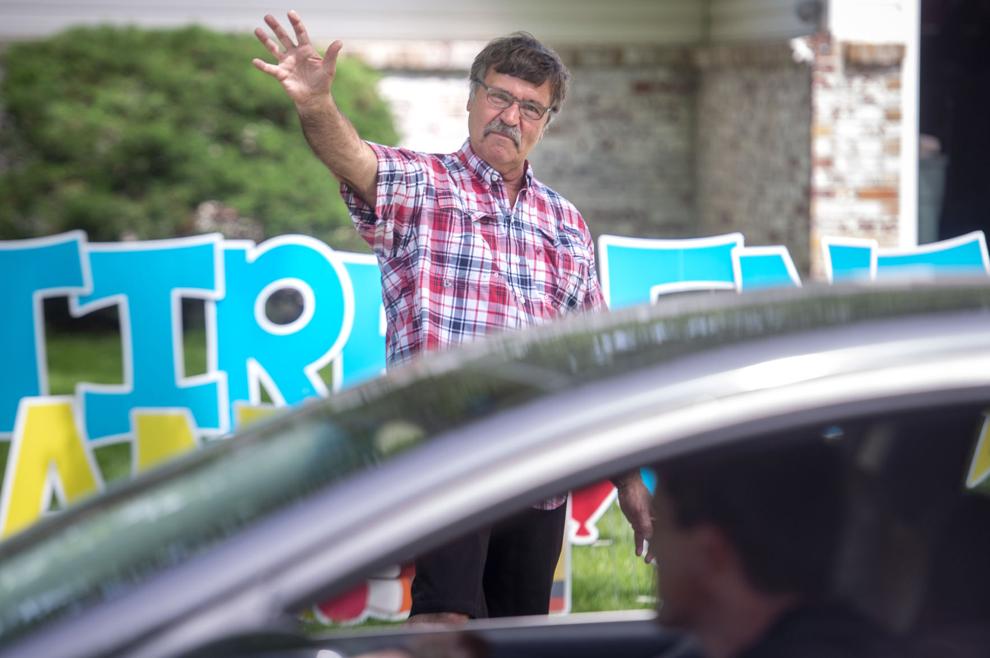 Holmes Lake Manor Horse Visit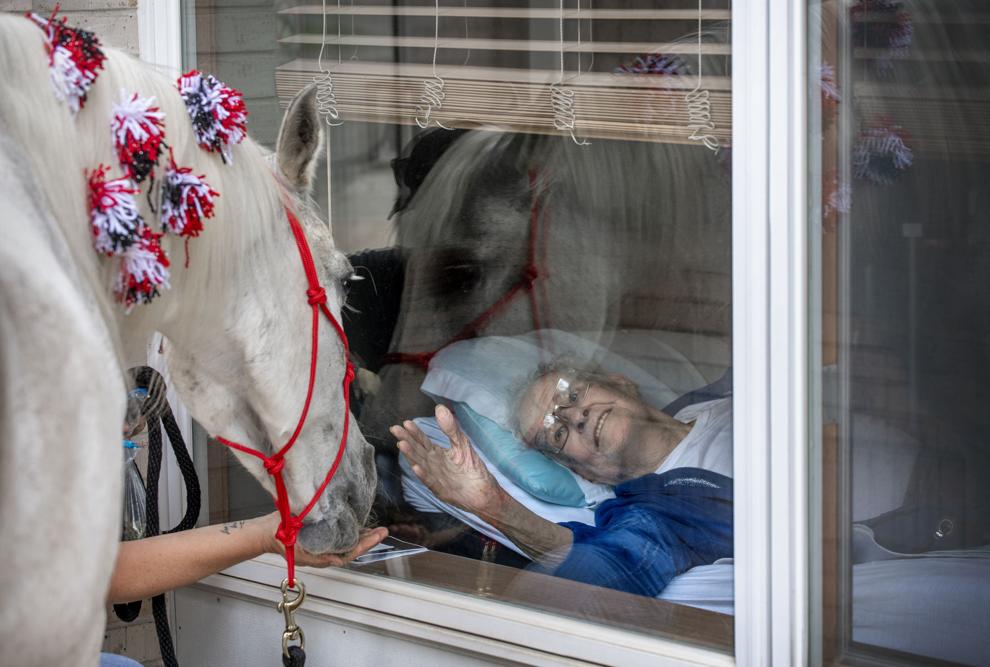 Lancaster County Courthouse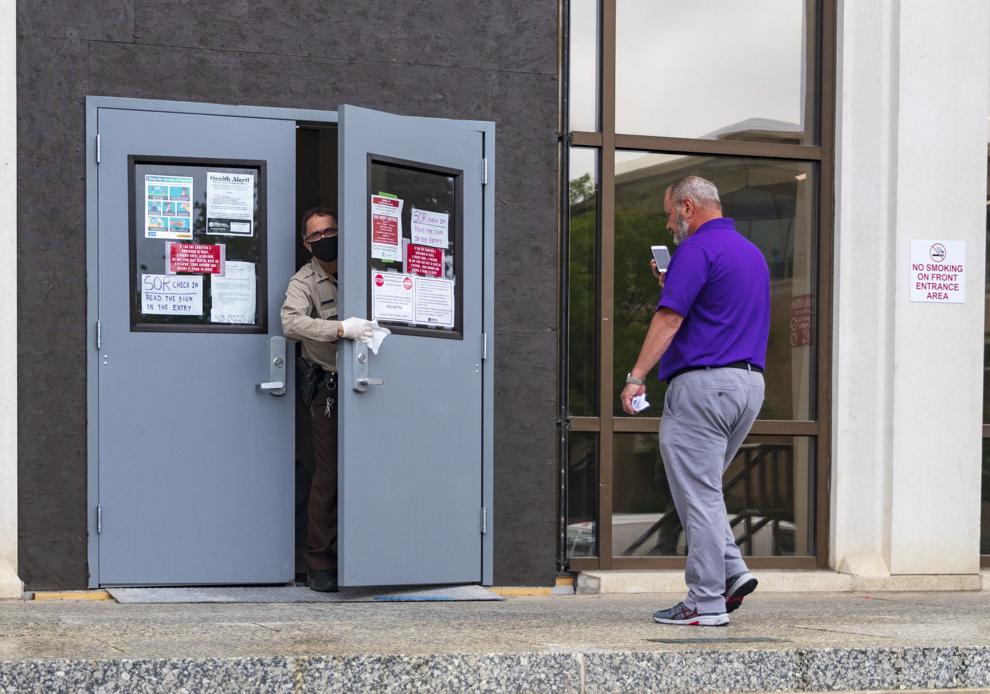 Campgrounds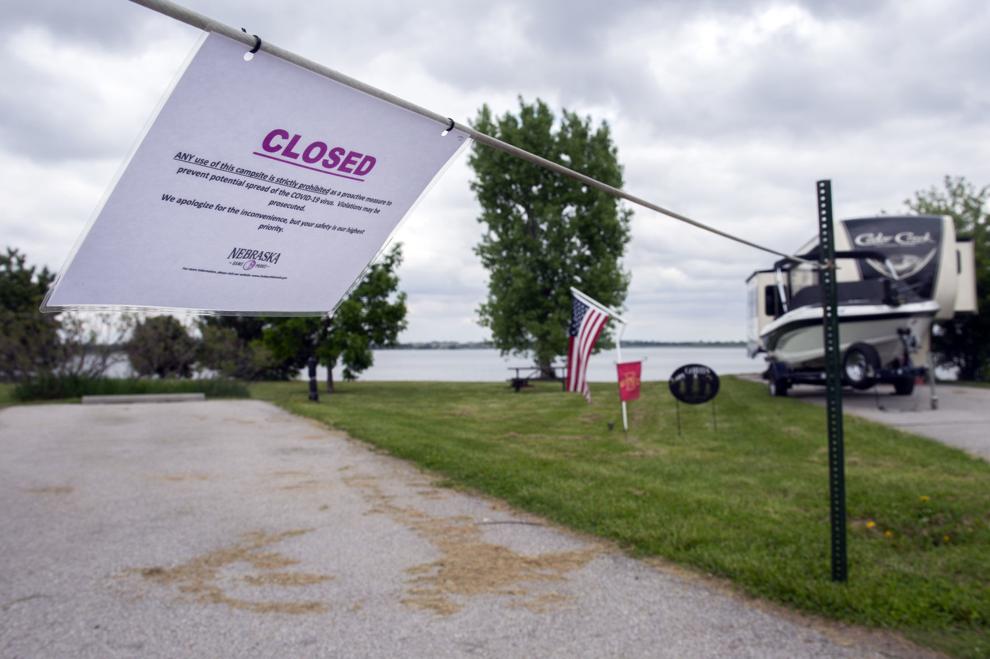 Church Social Distancing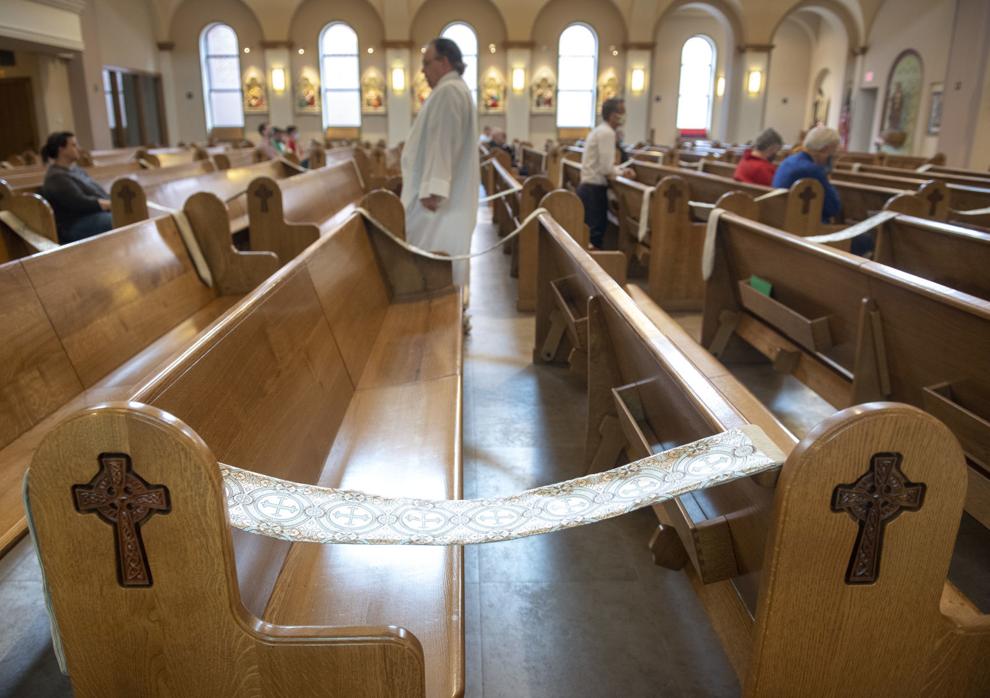 Children of Smithfield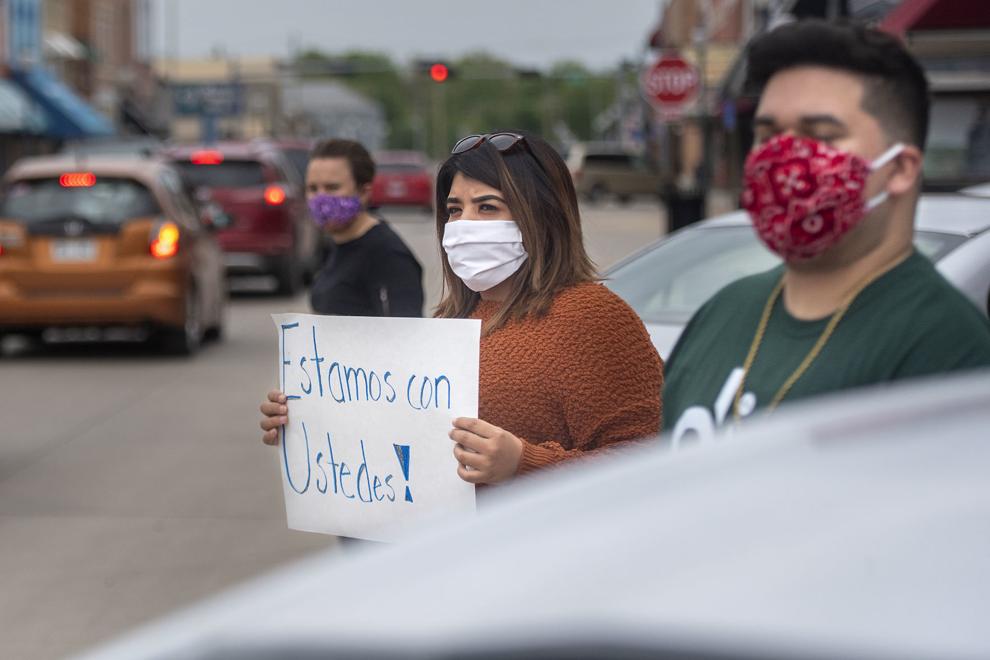 Farmers Market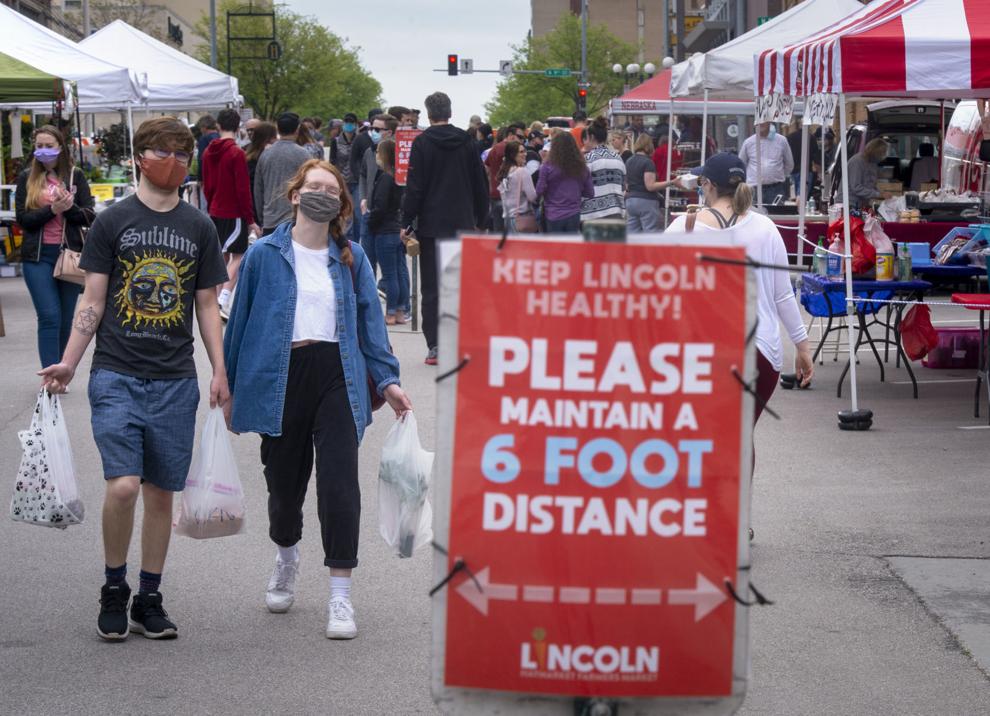 Parkview Christian Teacher Appreciation Day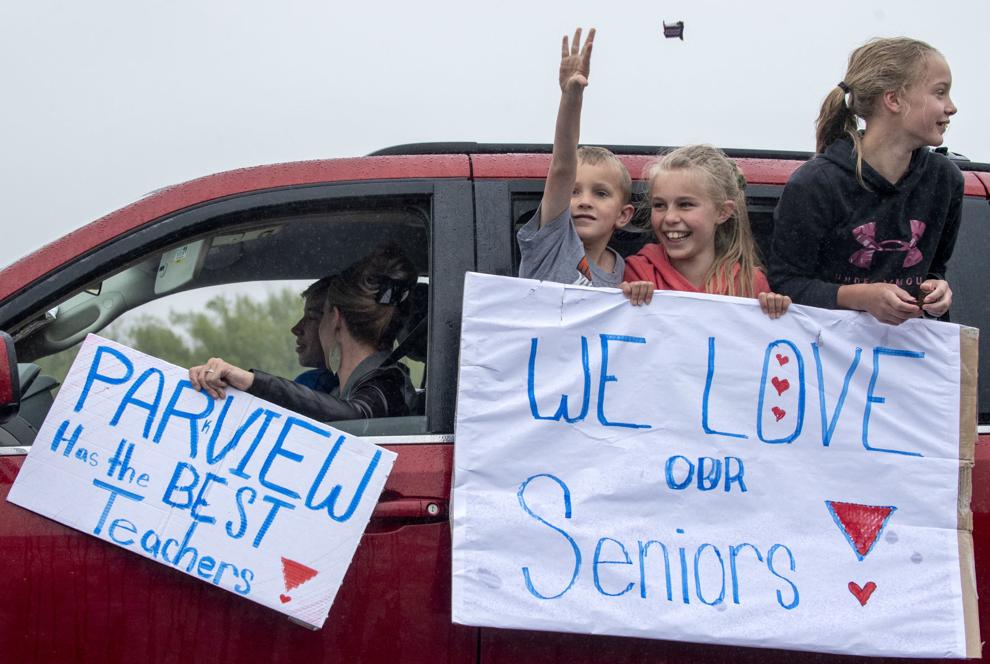 Lincoln reopening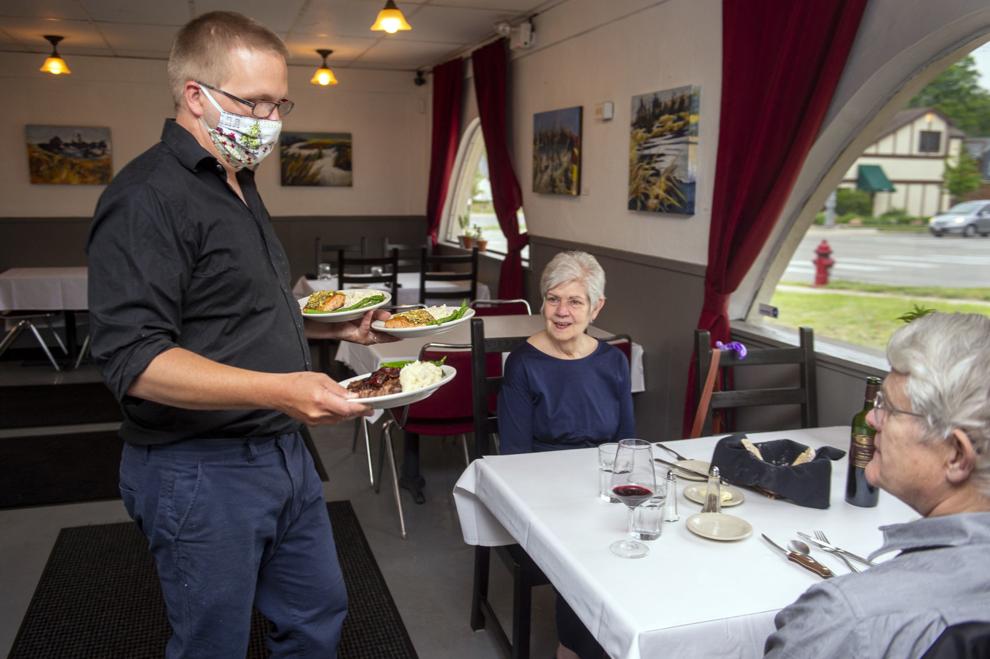 Mother's Day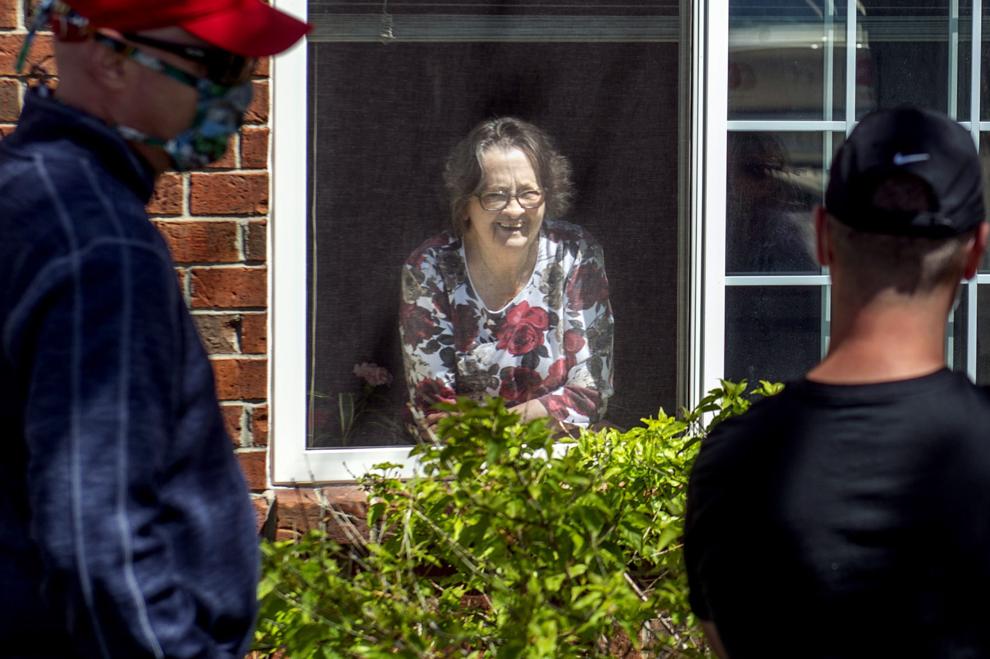 Lincoln Christian 2020 Seniors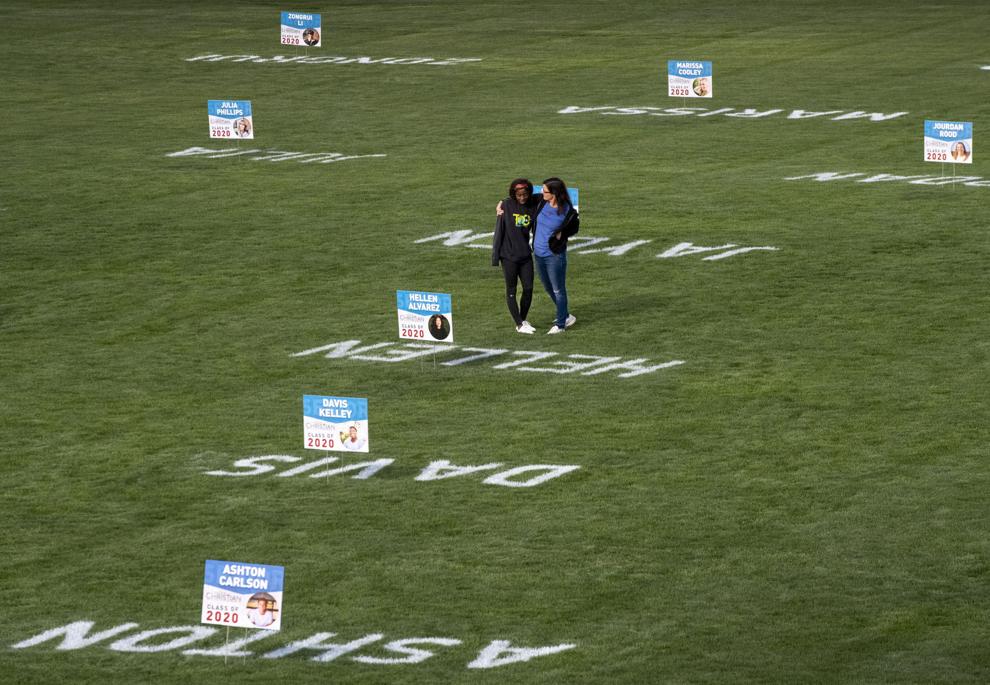 Test Nebraska site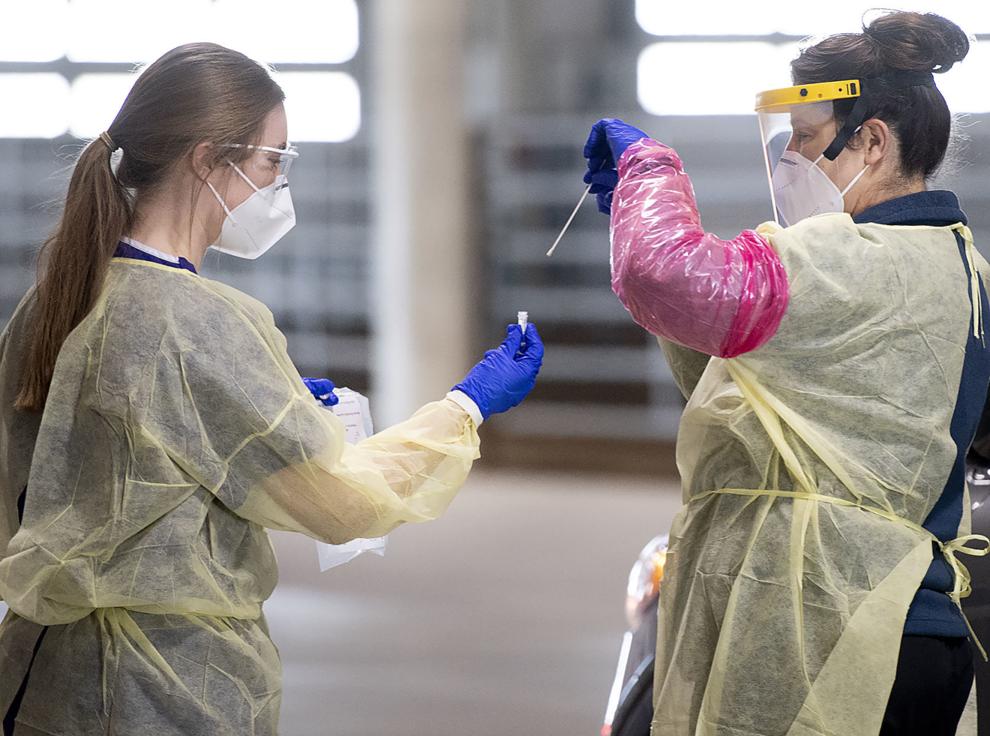 Selfie wall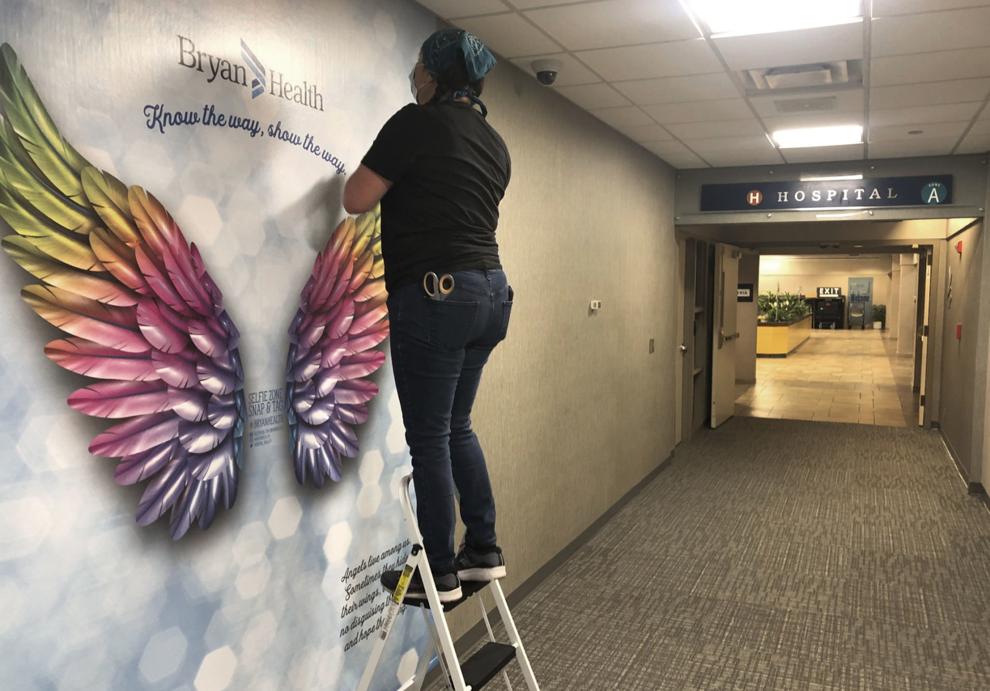 Drive-Thru Career Fair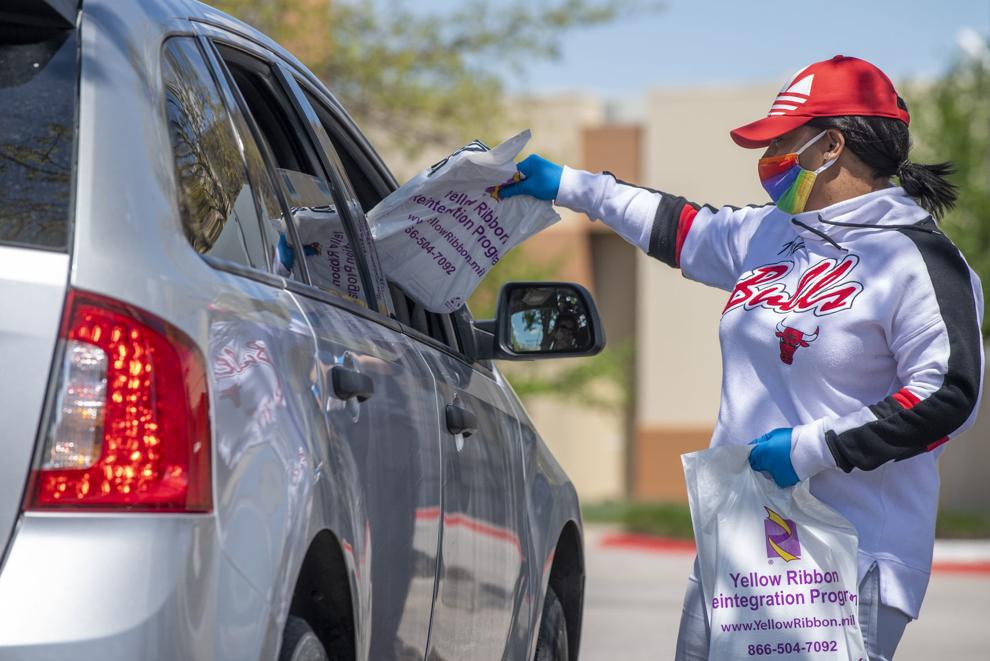 Center for People in Need food distribution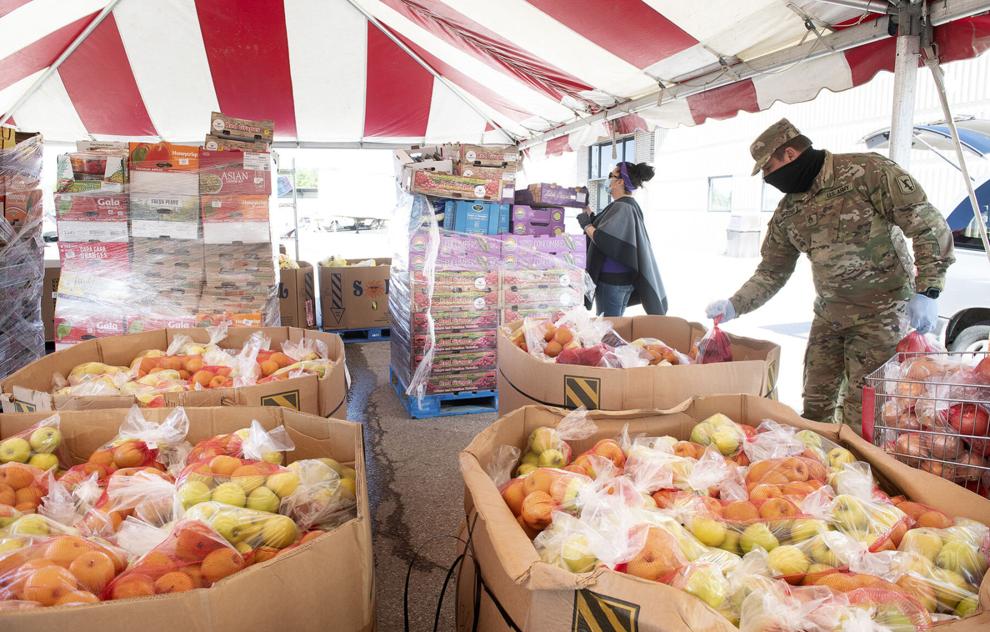 Marathon void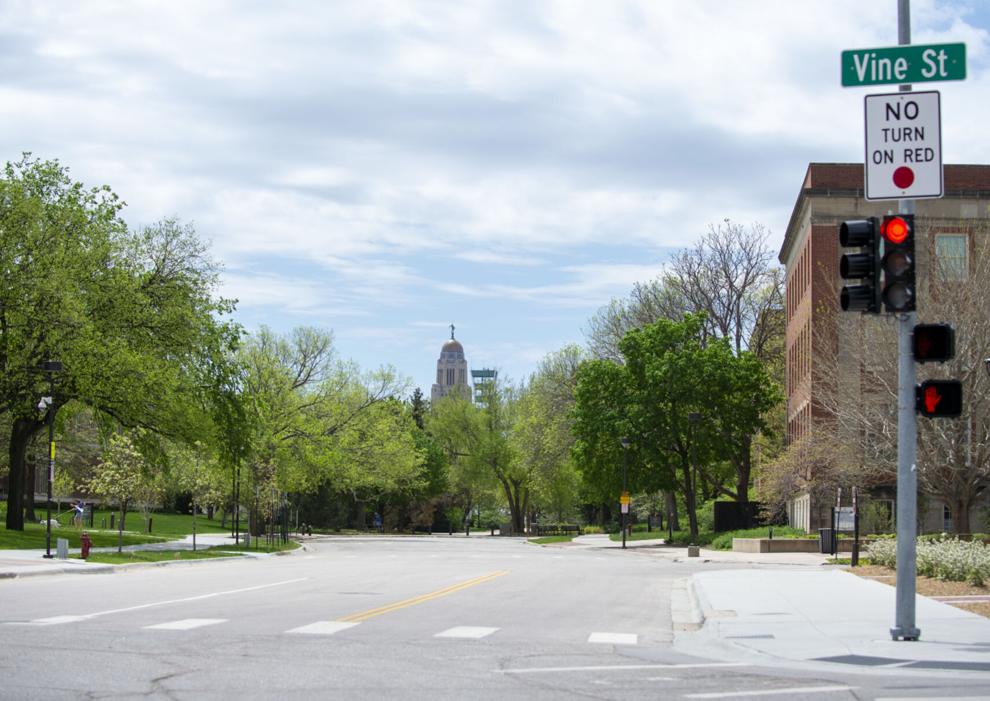 Drive-through parade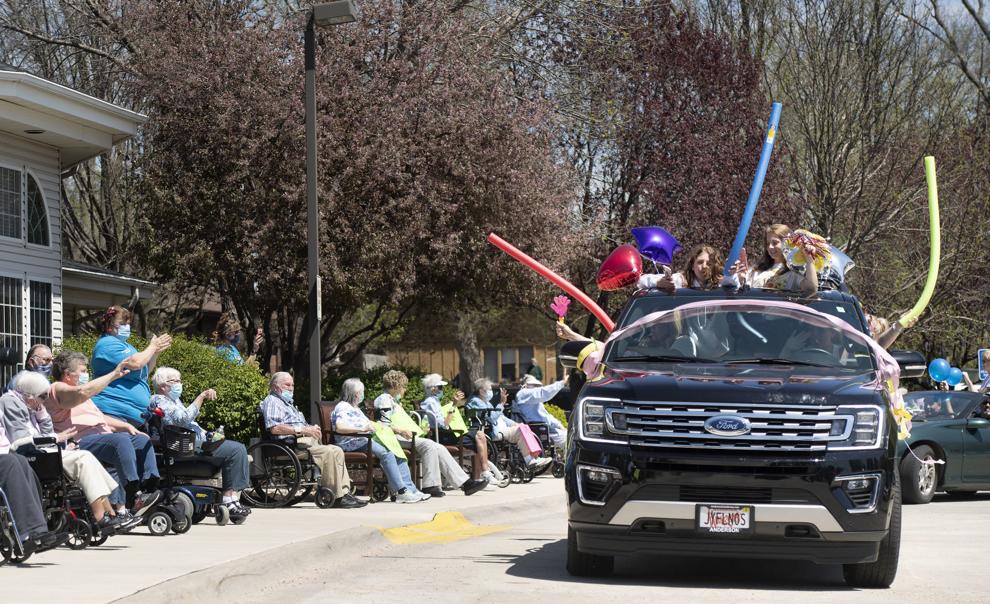 Masks For Truckers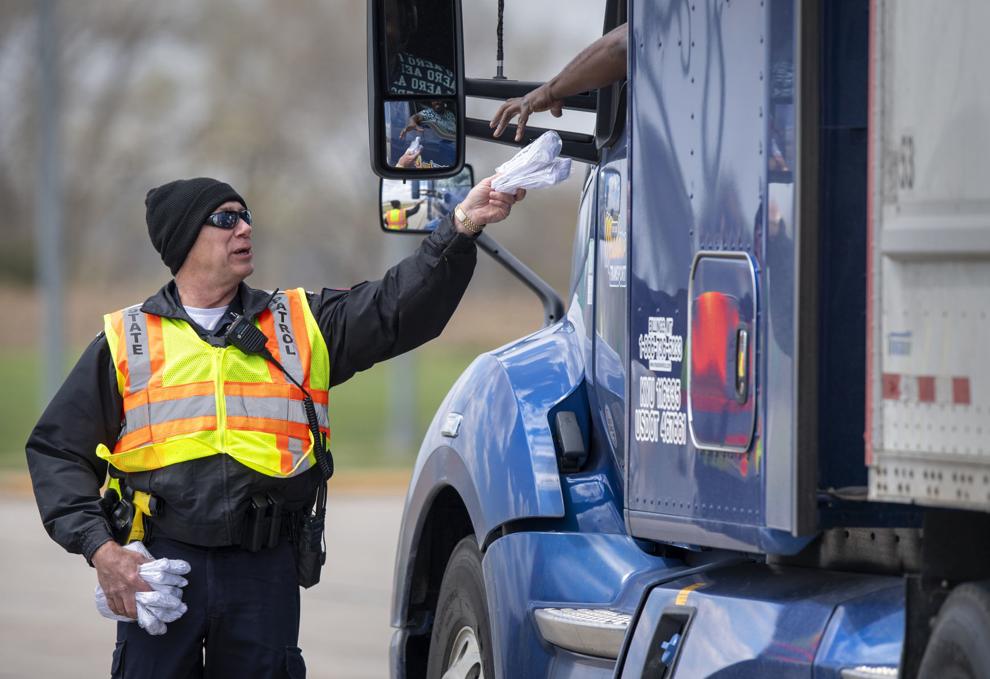 Hero Signs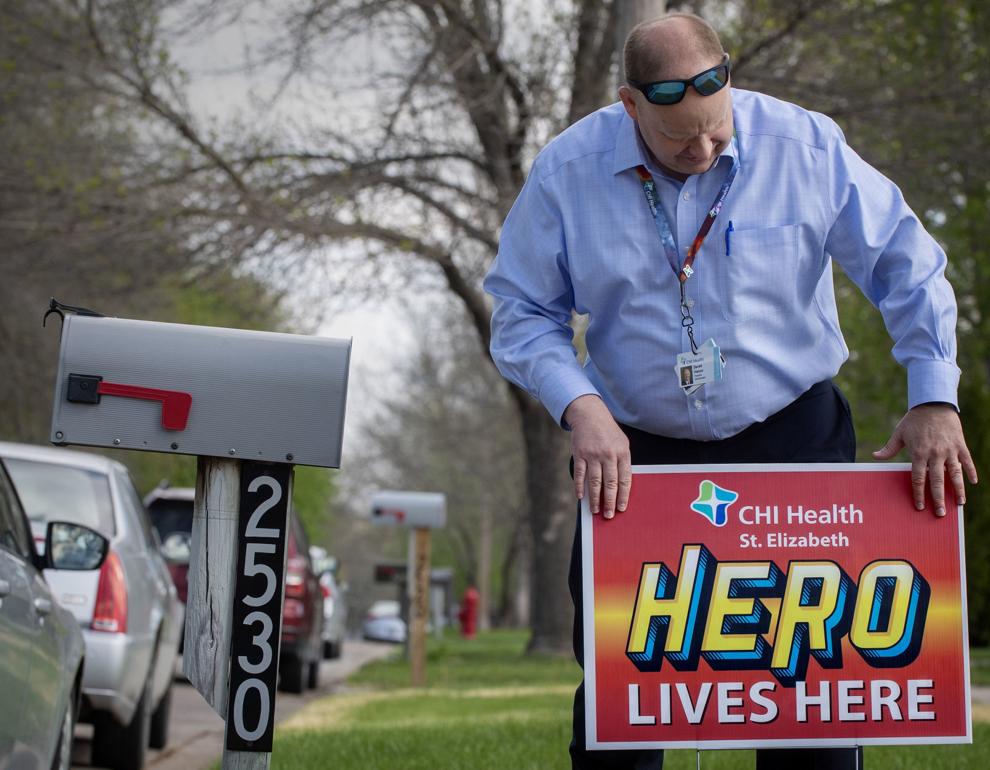 BikeLNK disinfecting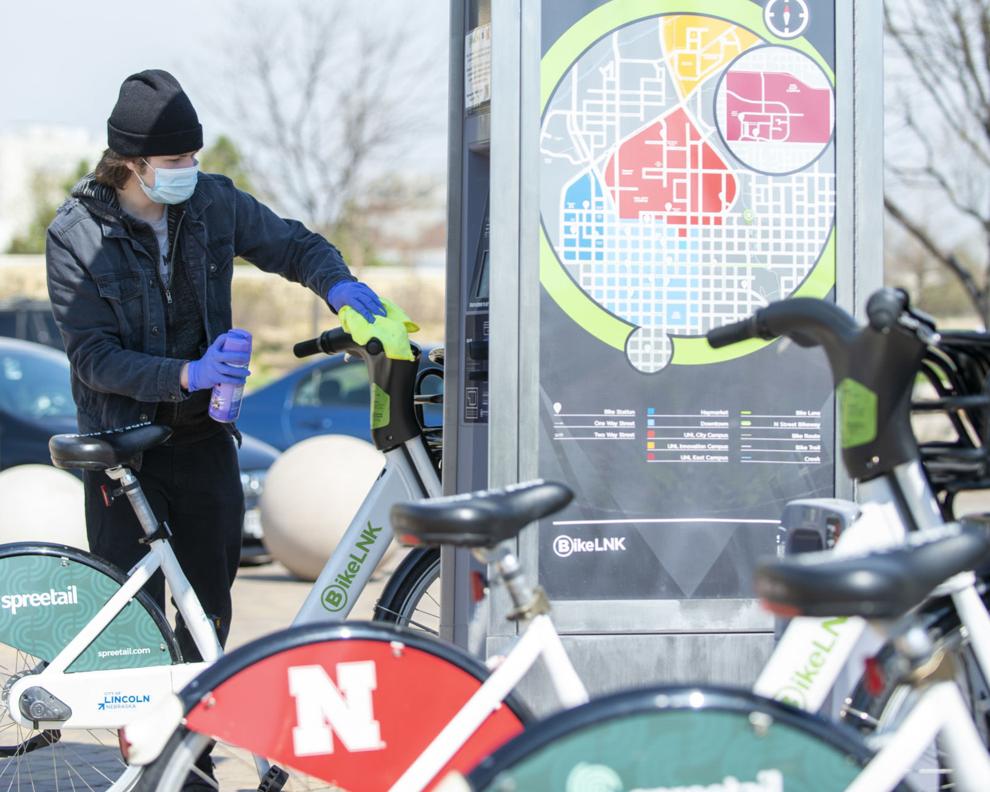 Teacher and Staff Parade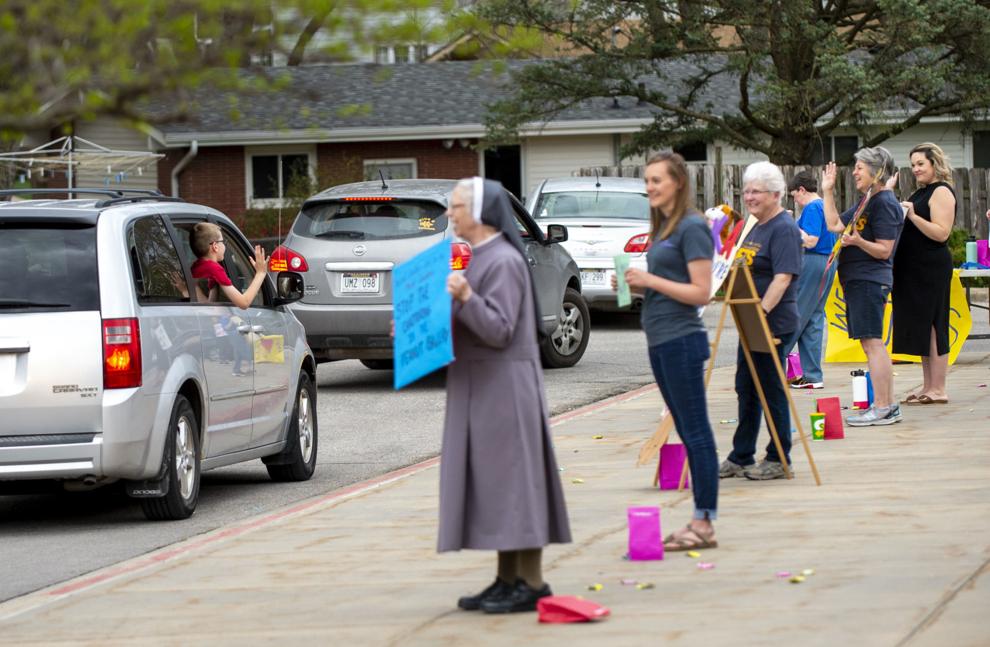 91-year-old released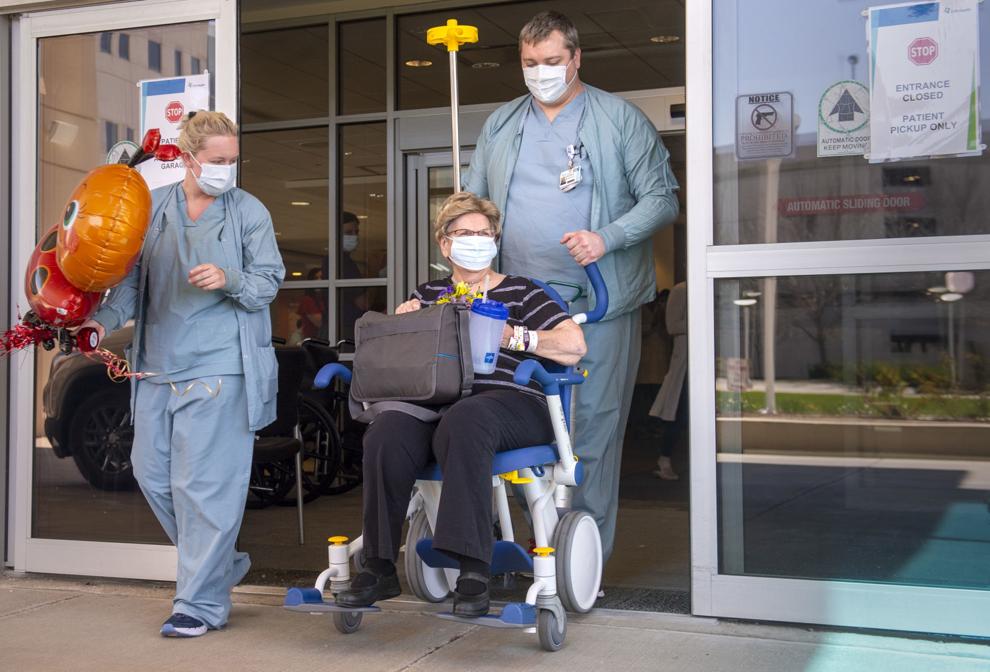 Food Bank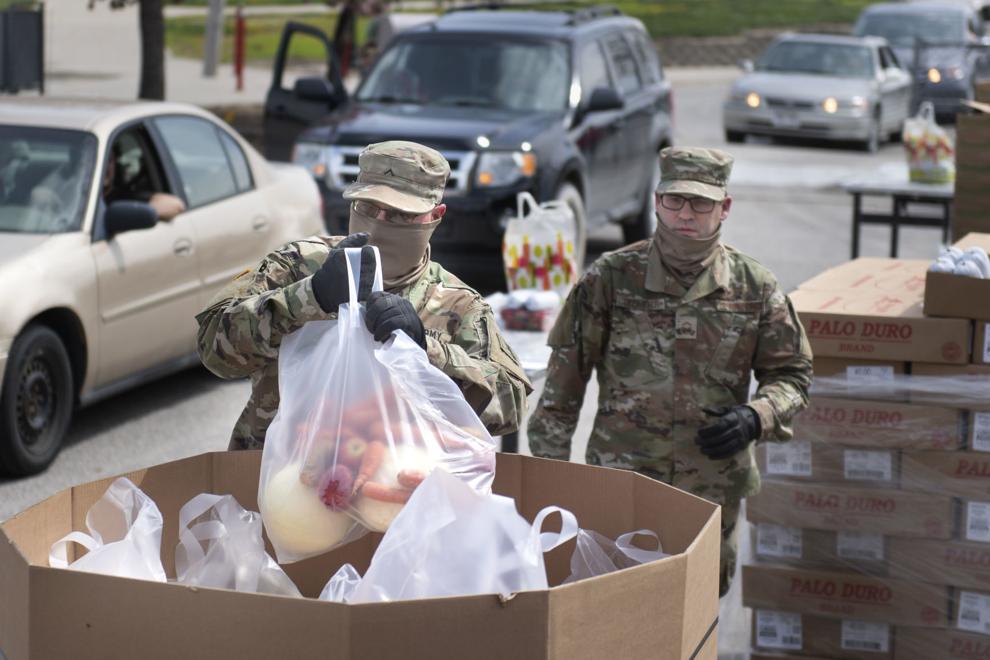 Thank you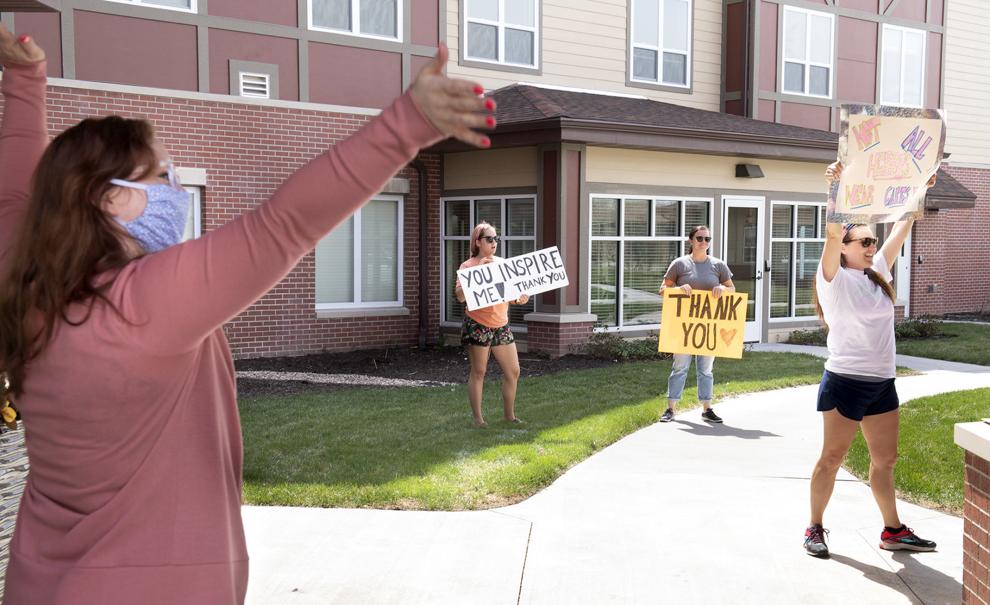 Virtual City Council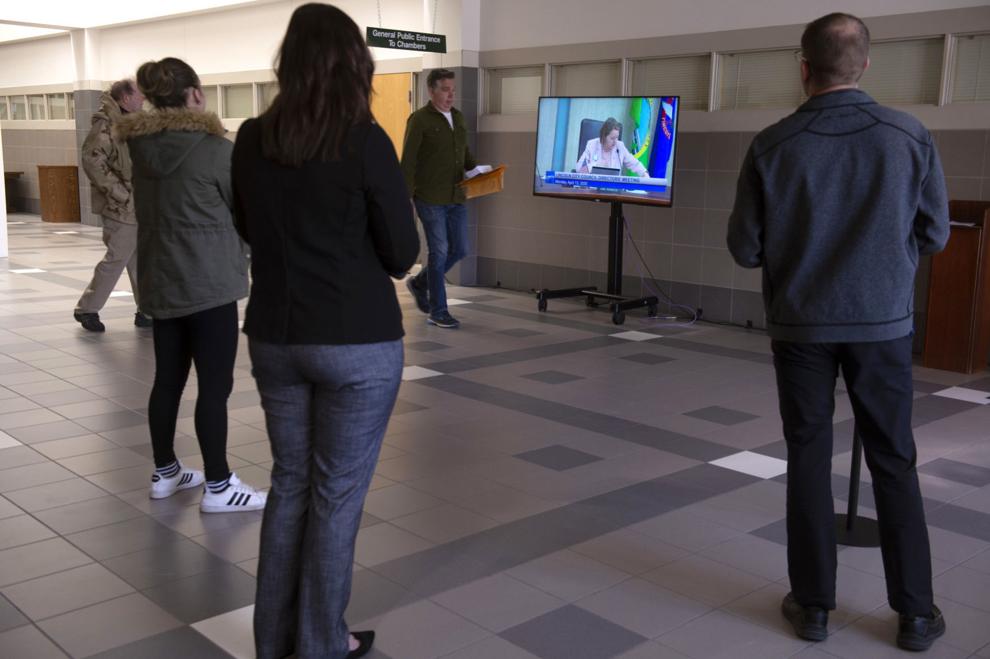 Good Friday Music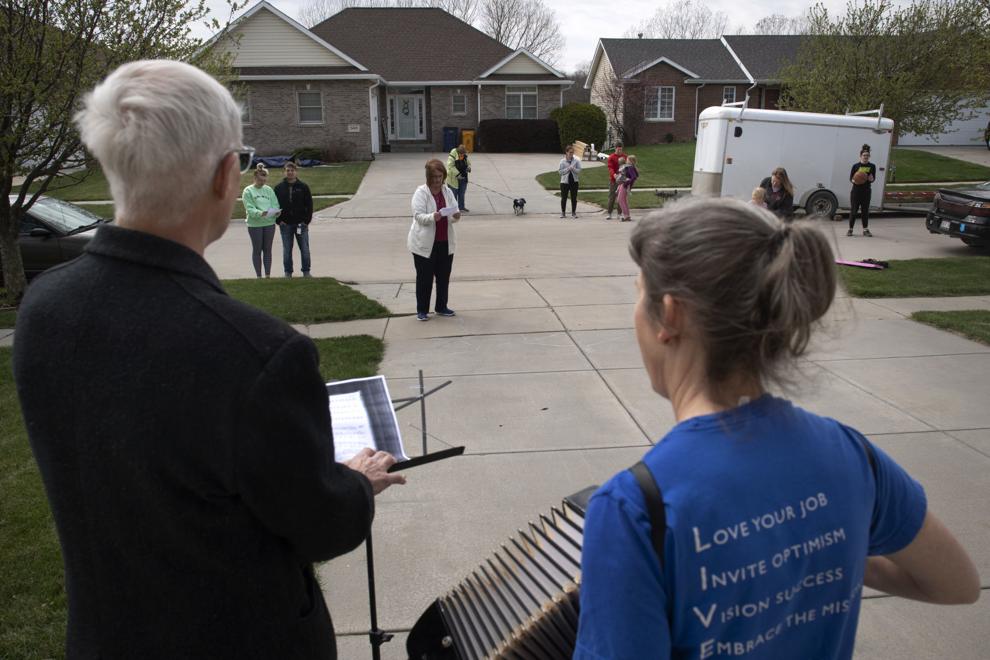 Masks on a walk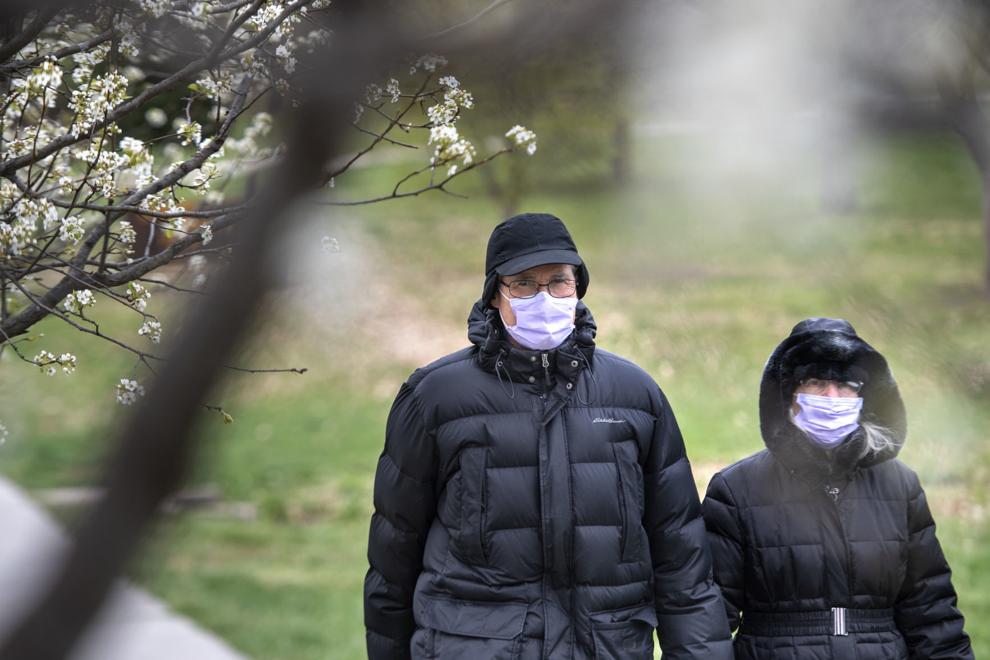 Watch: A timelapse of the mural at Saro Cider
Heroes sign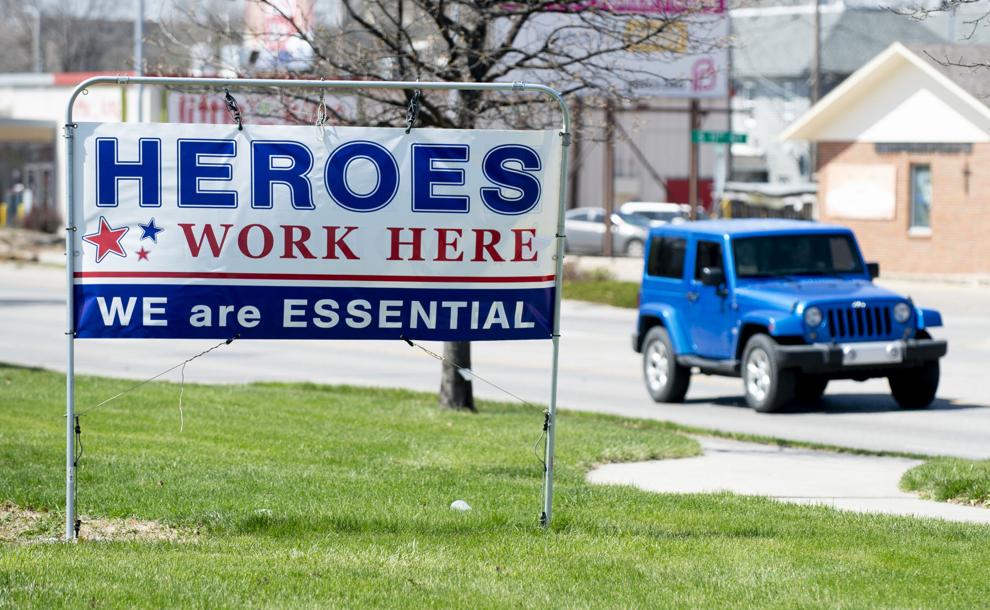 Watch: Hand sanitizer rolls off Innovation Campus assembly line
No fun here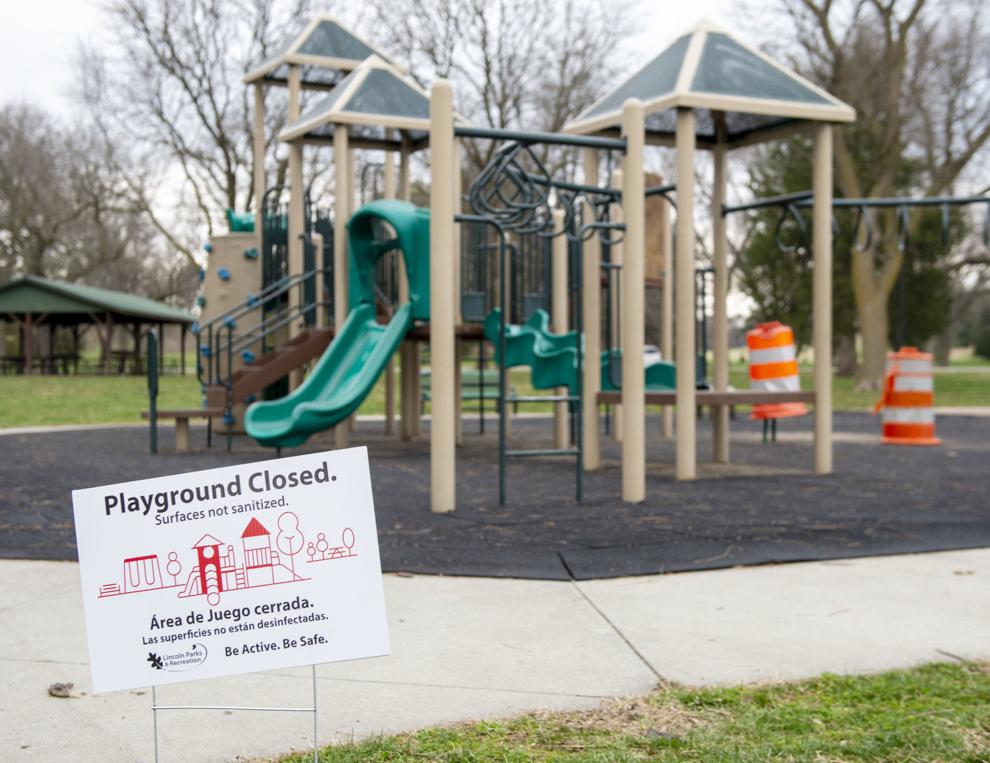 Inverse Parade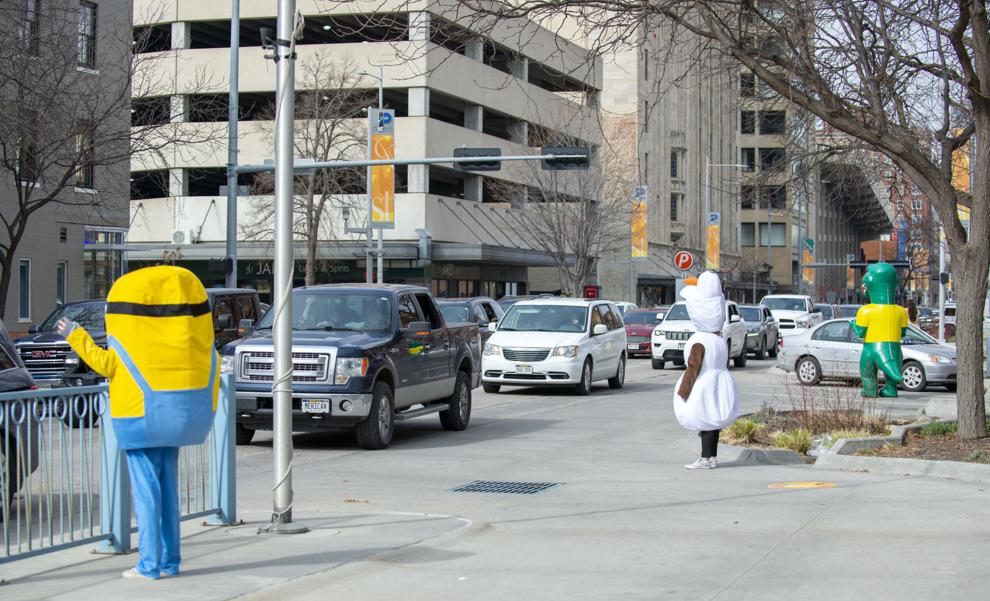 Haymarket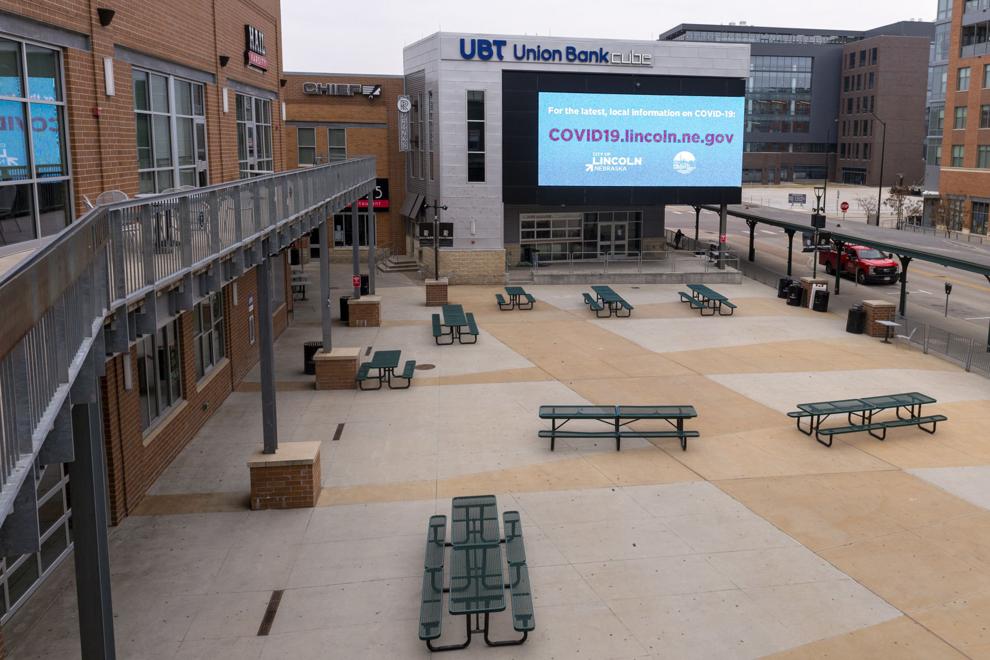 Empty downtown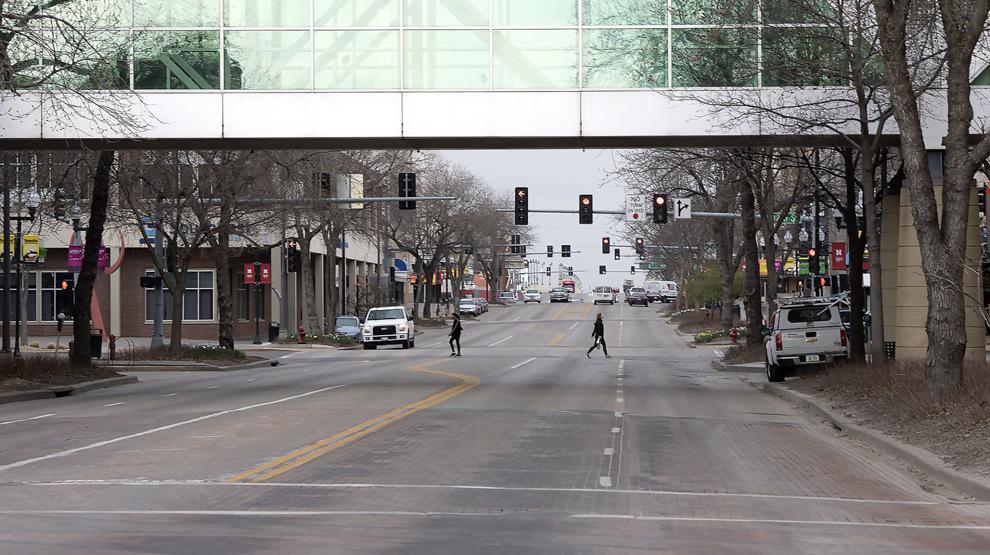 Tower Square sign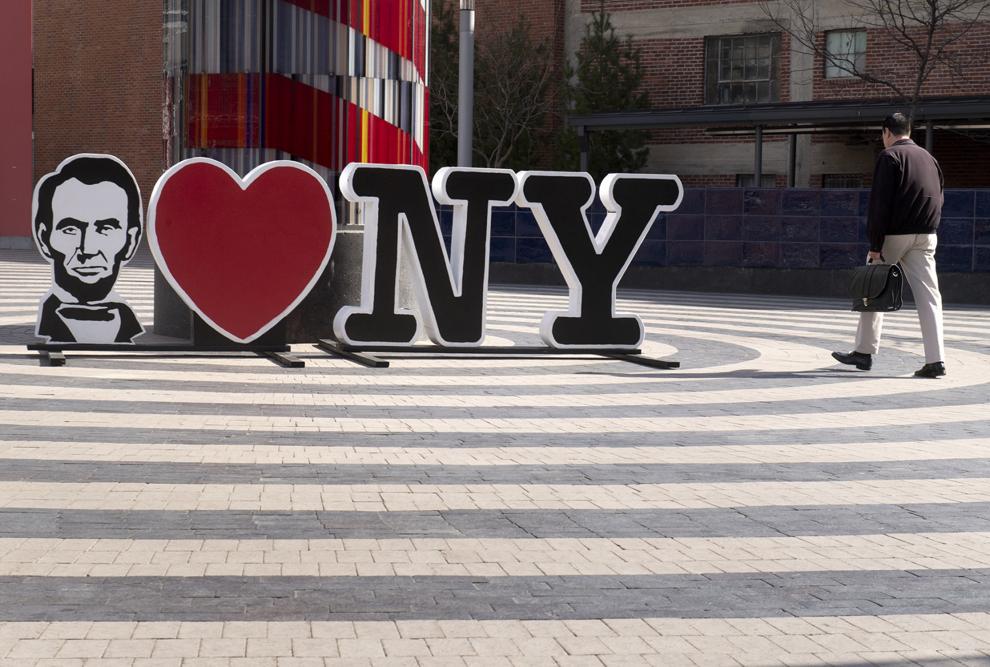 Billboard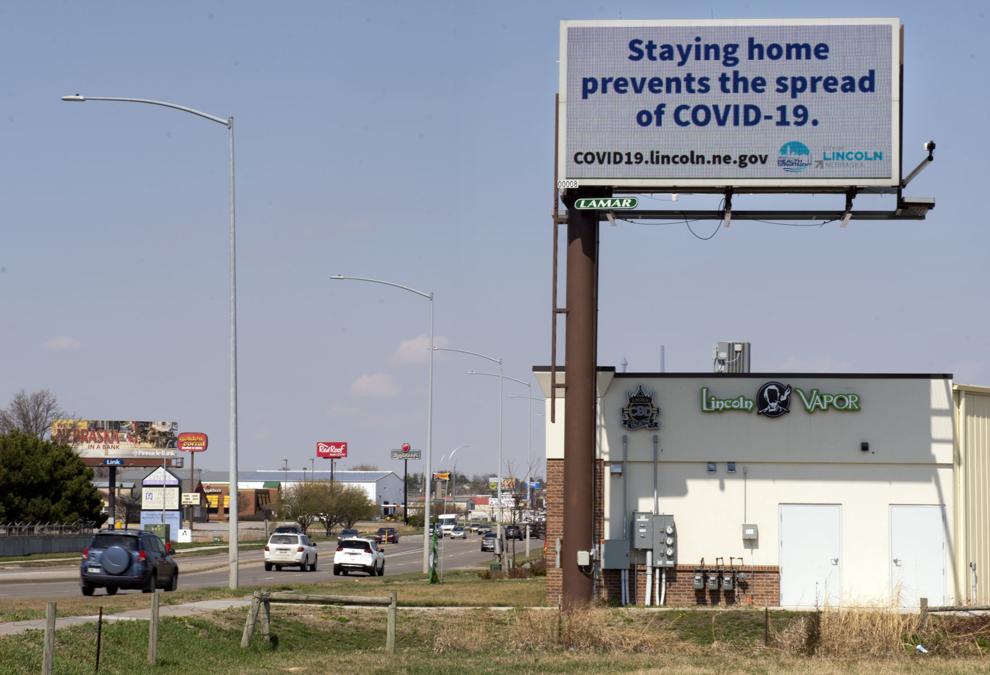 Church services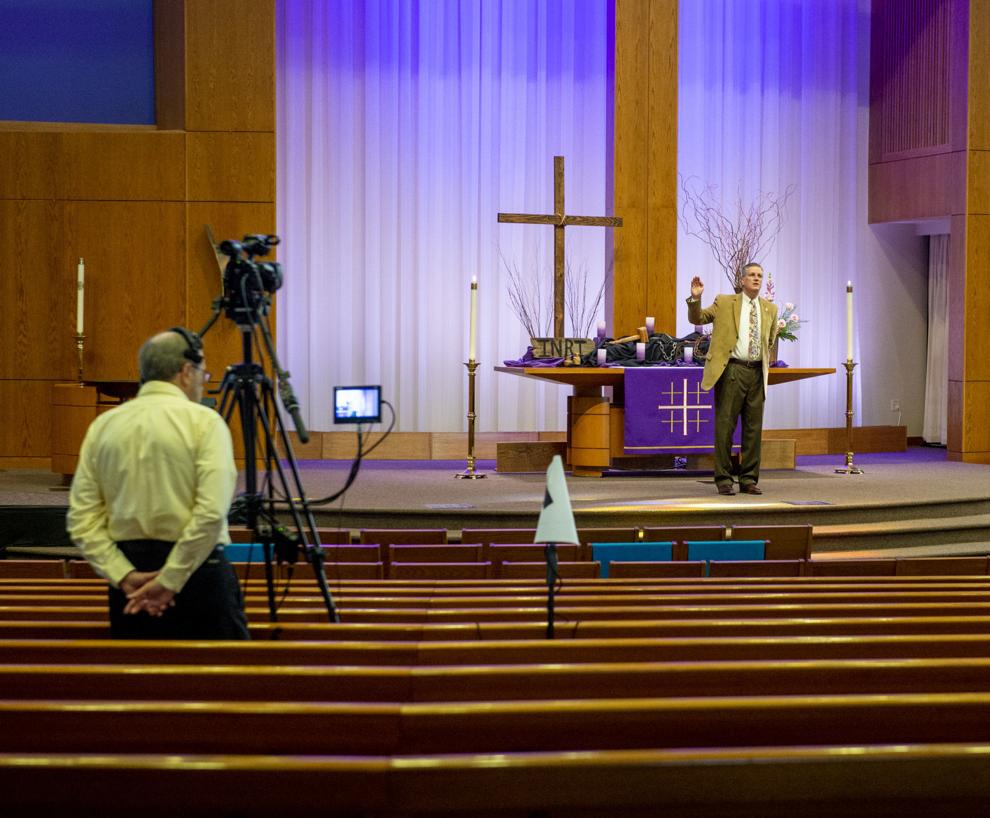 WATCH: Celebrating a birthday with a parade
DoorDash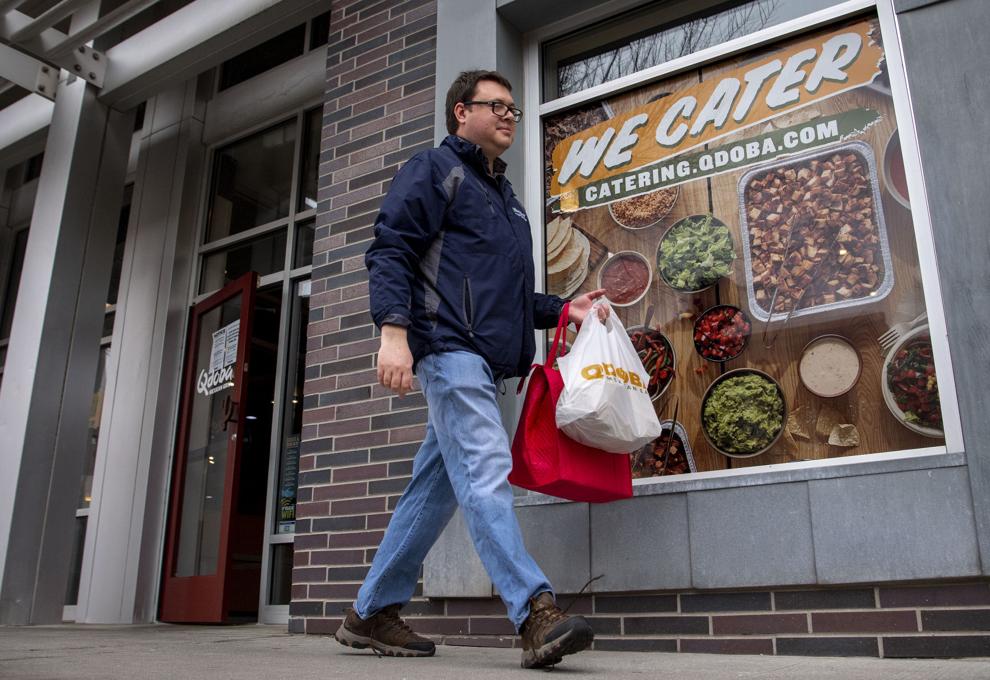 StarTran Ridership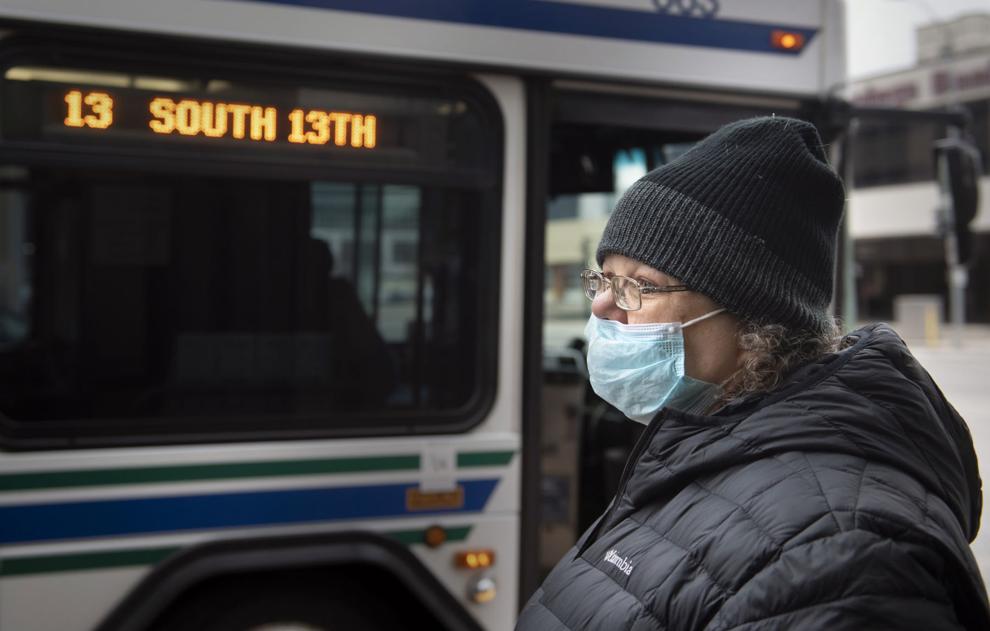 Simpsons in the windows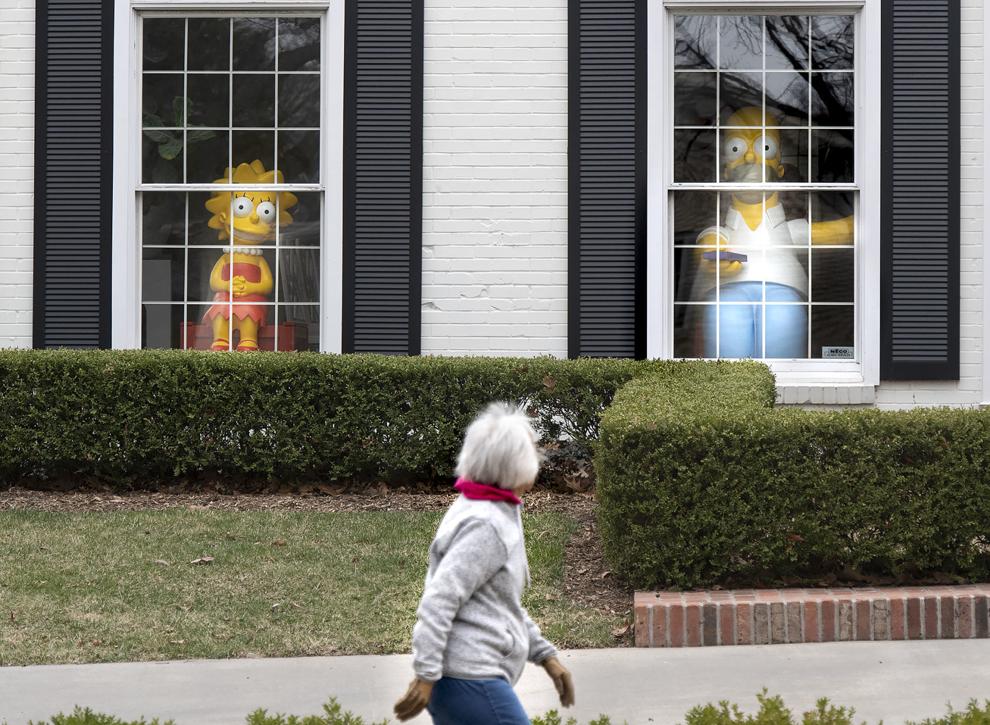 Drive-thru COVID-19 testing
UNL Beekeeping virtual class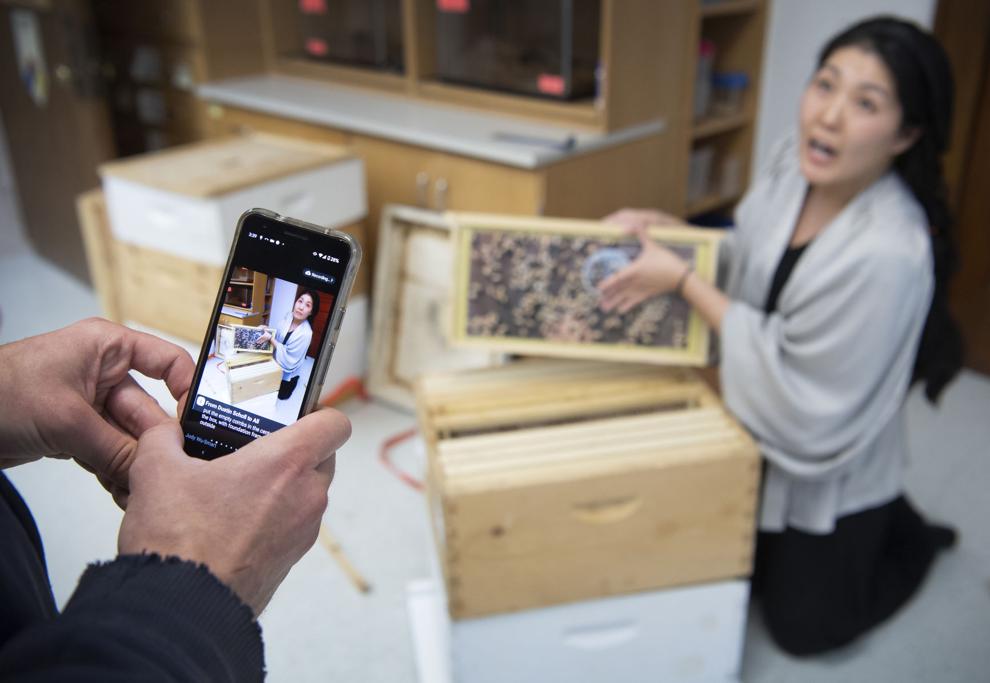 Lincoln Lutheran Online Teaching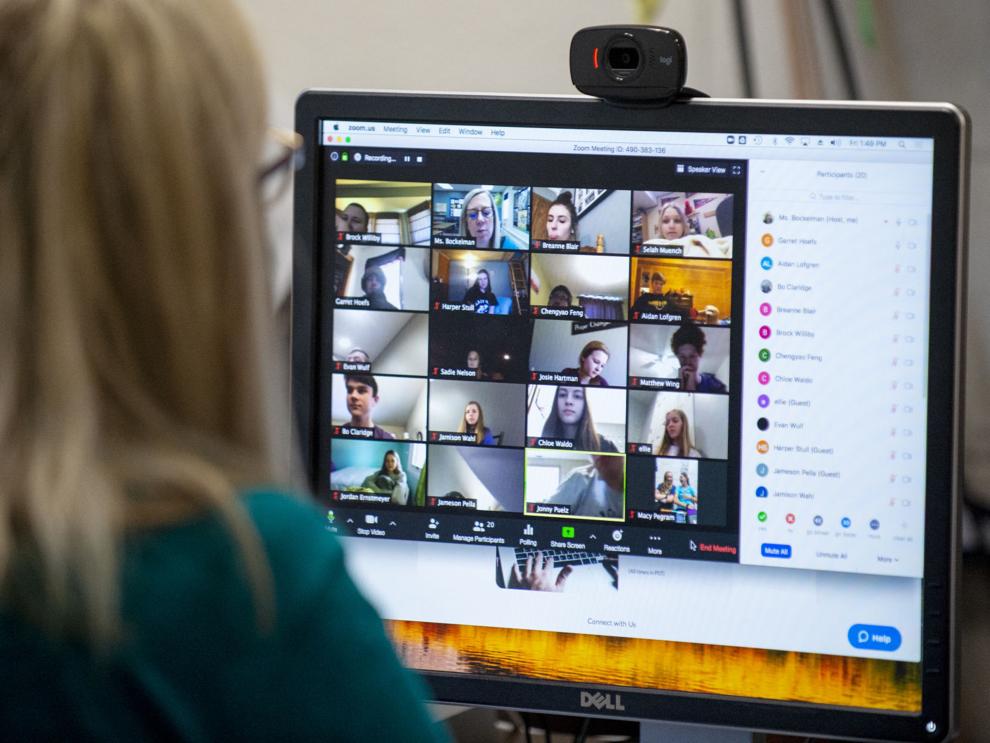 Bourbon Theatre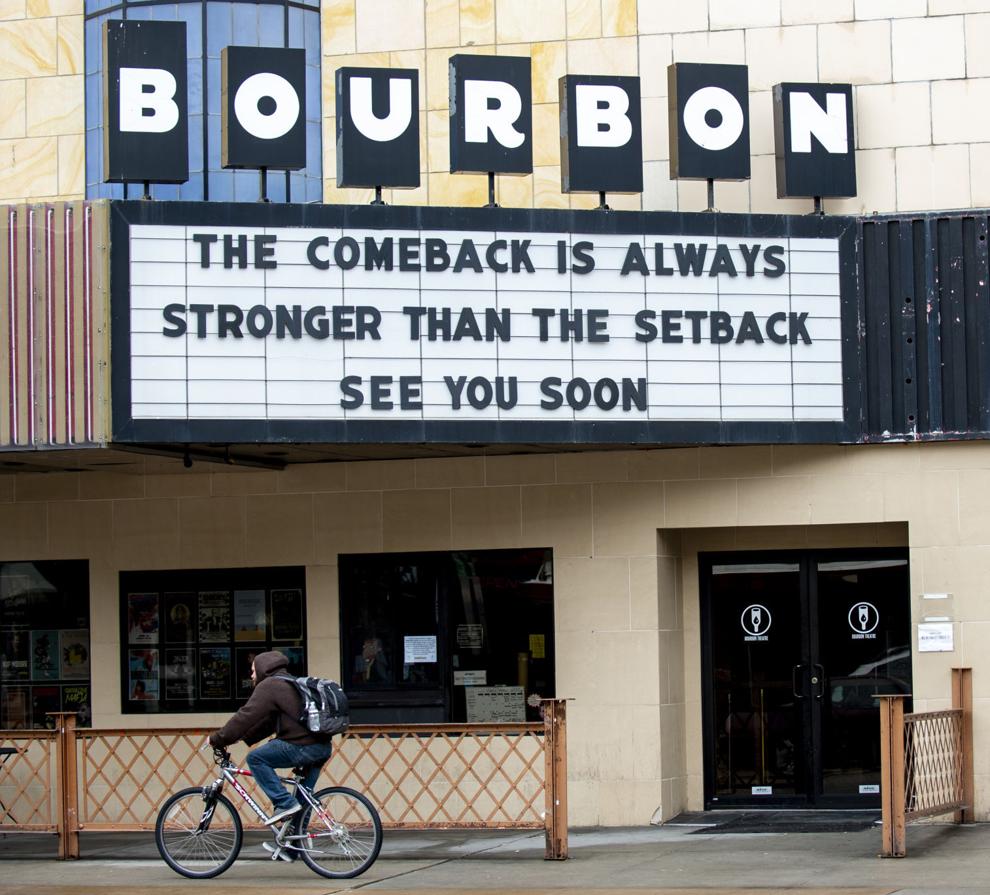 Social Distancing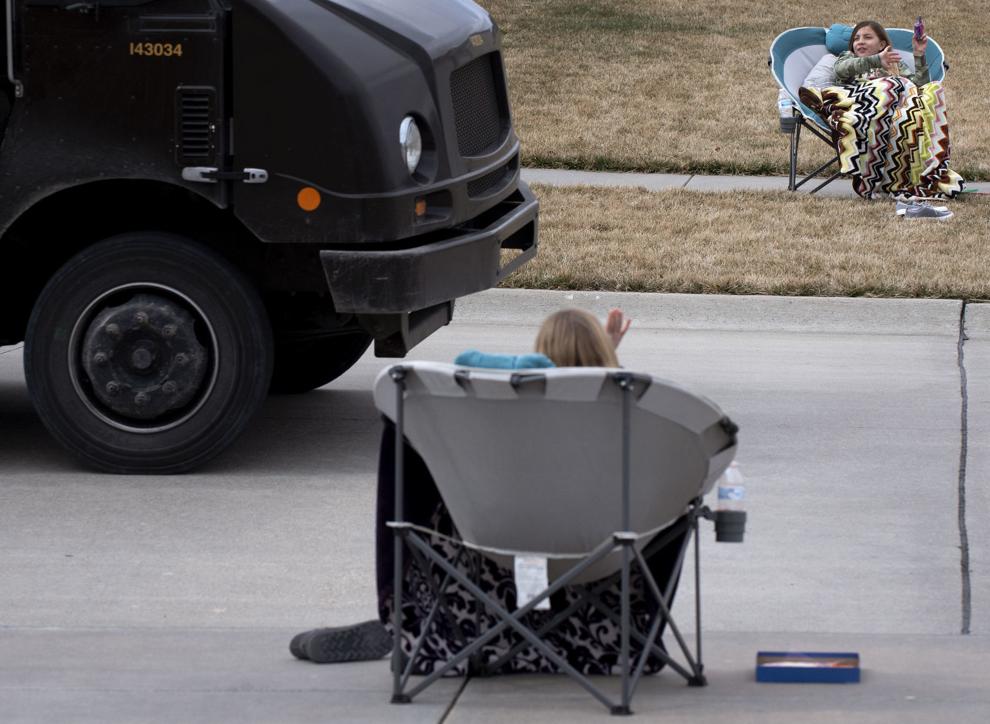 Blue for public health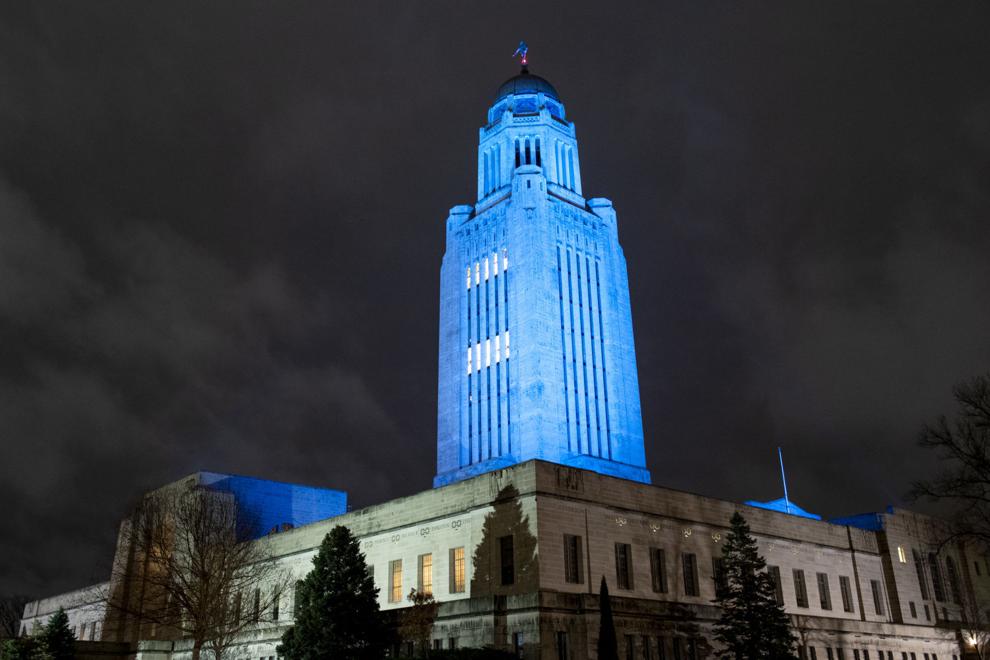 Protecting parents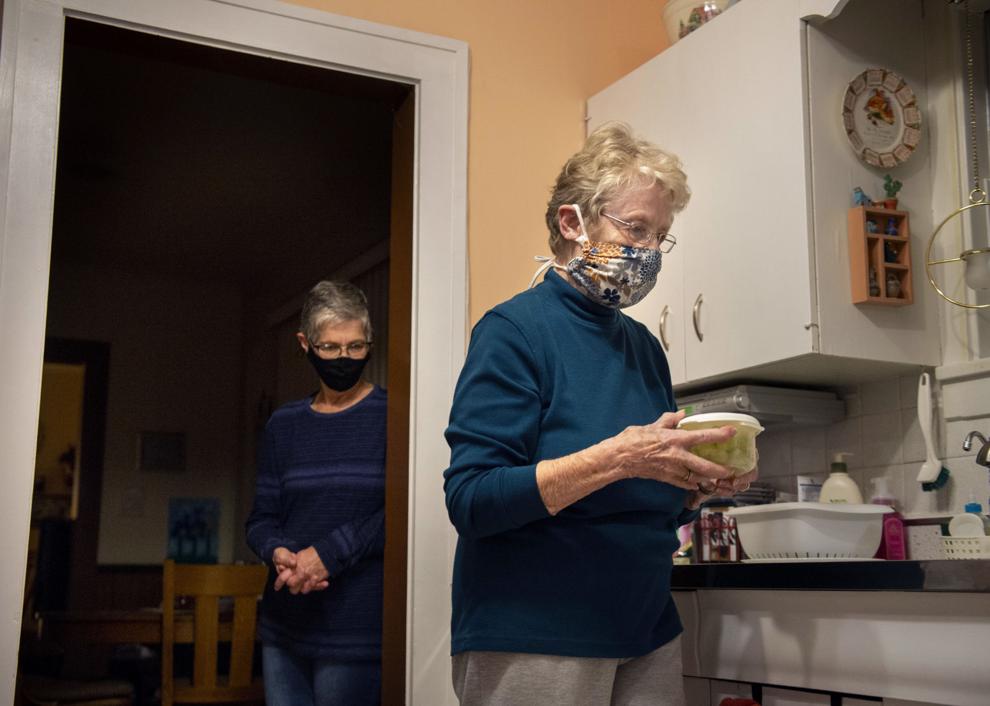 Basketball without fans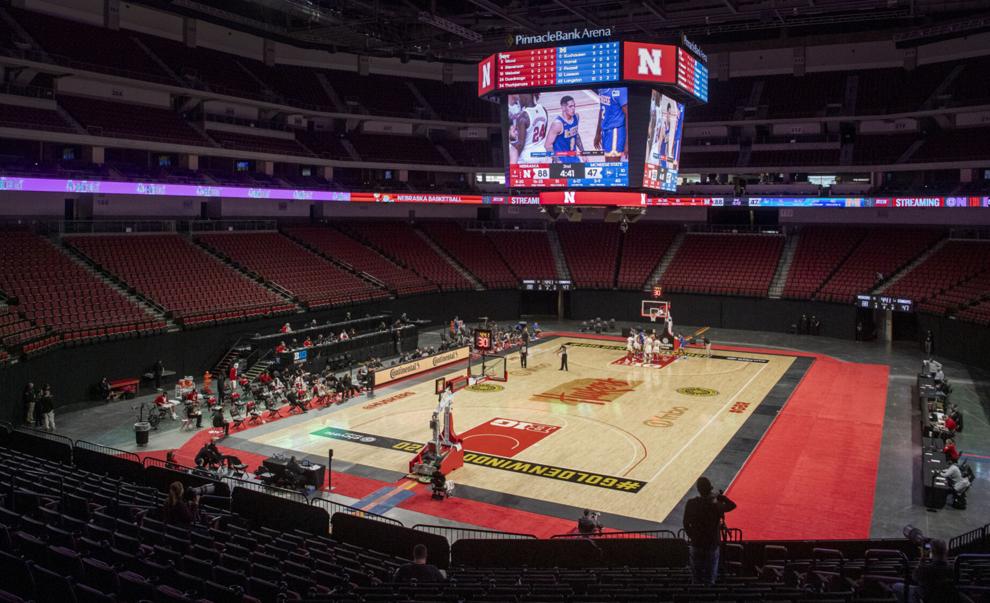 Thanksgiving to go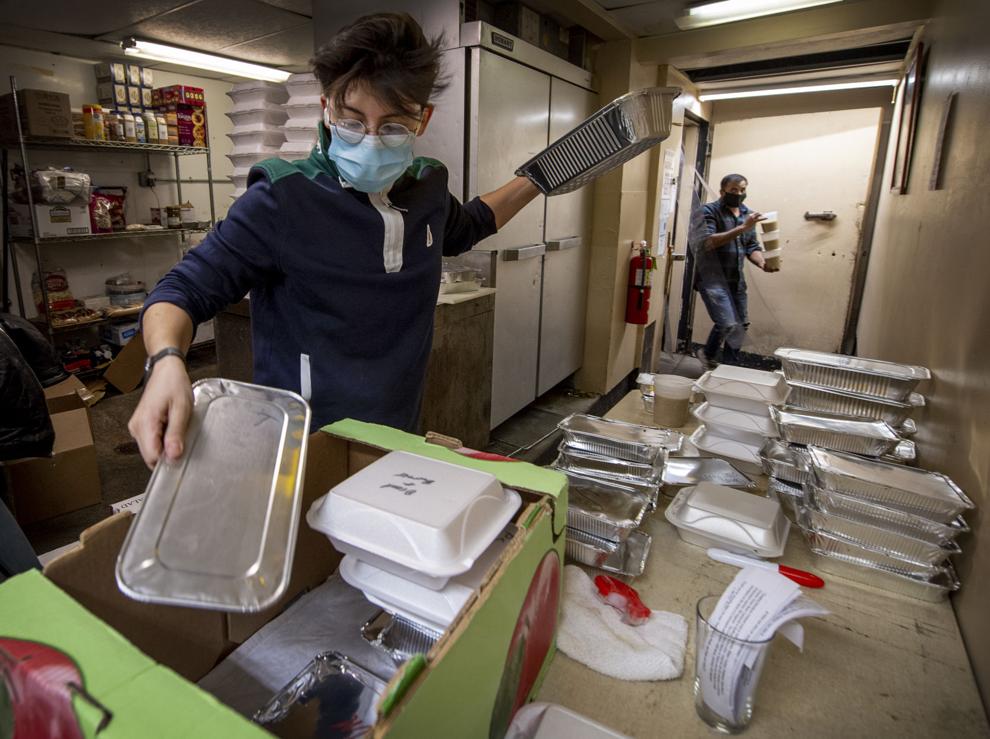 Basketball masks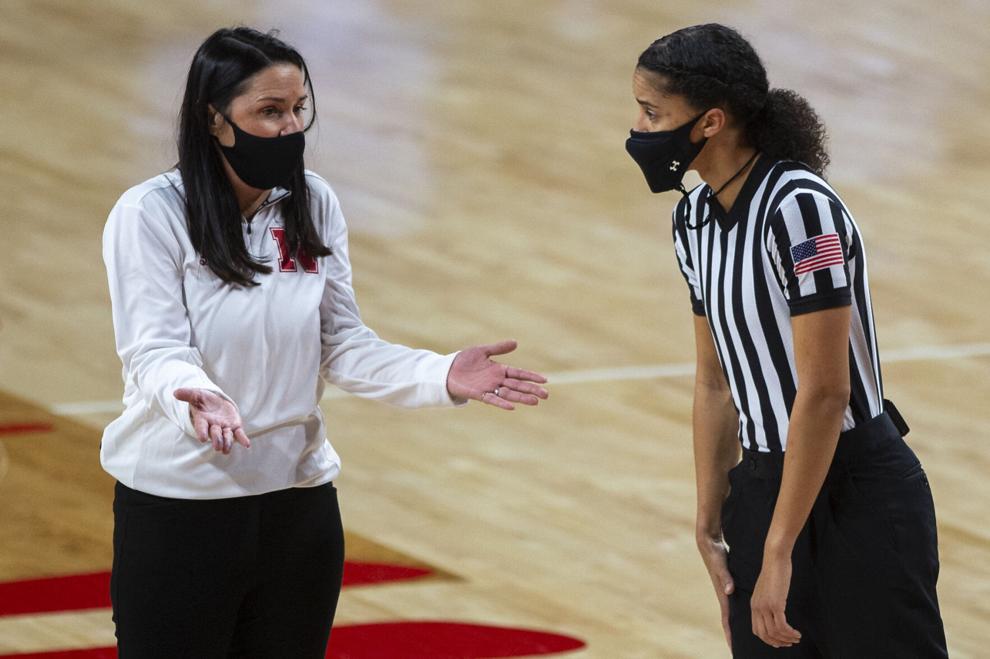 Food donation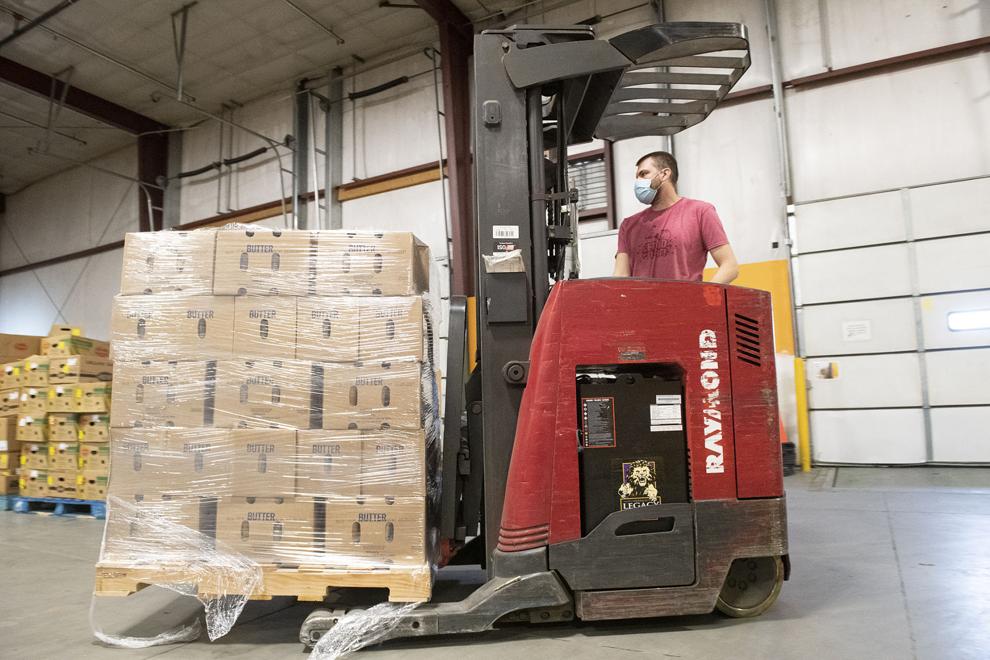 Sports cleaning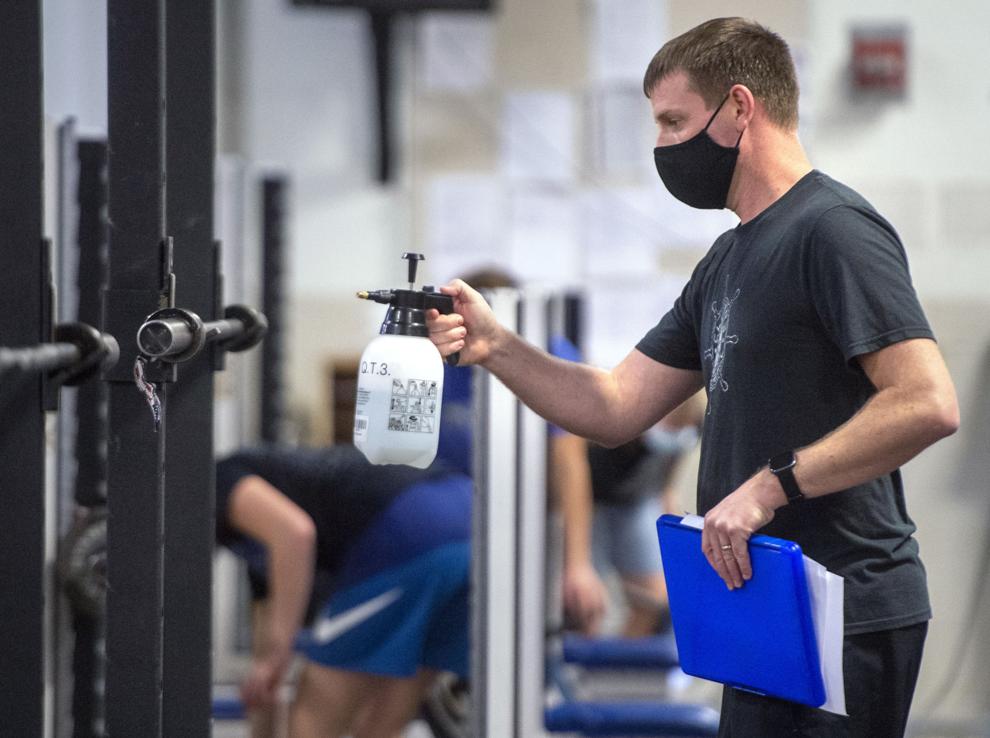 Socially distant Santa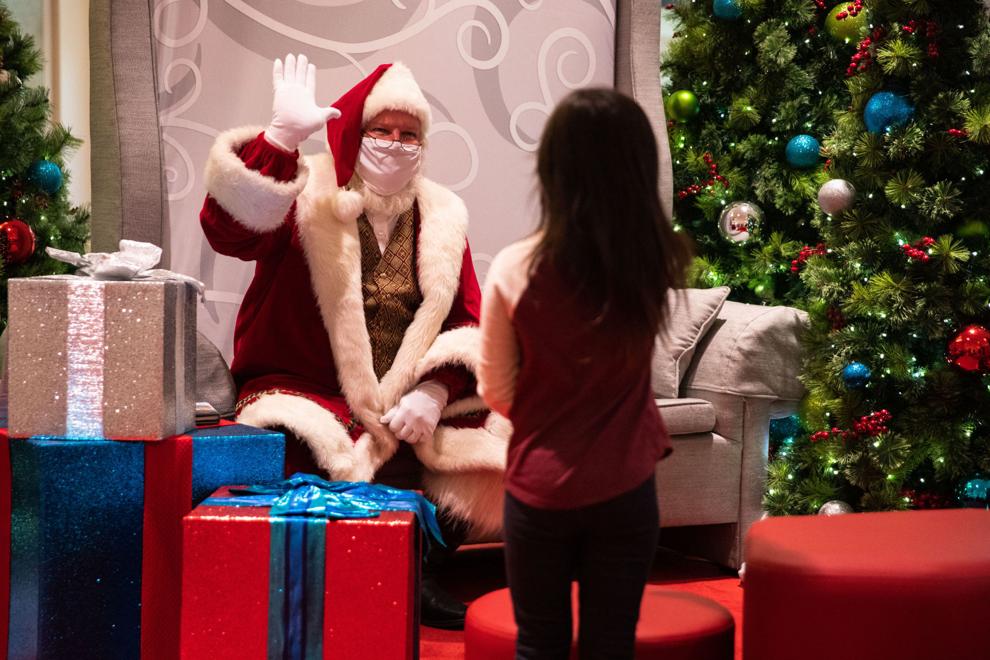 Christmas tree demand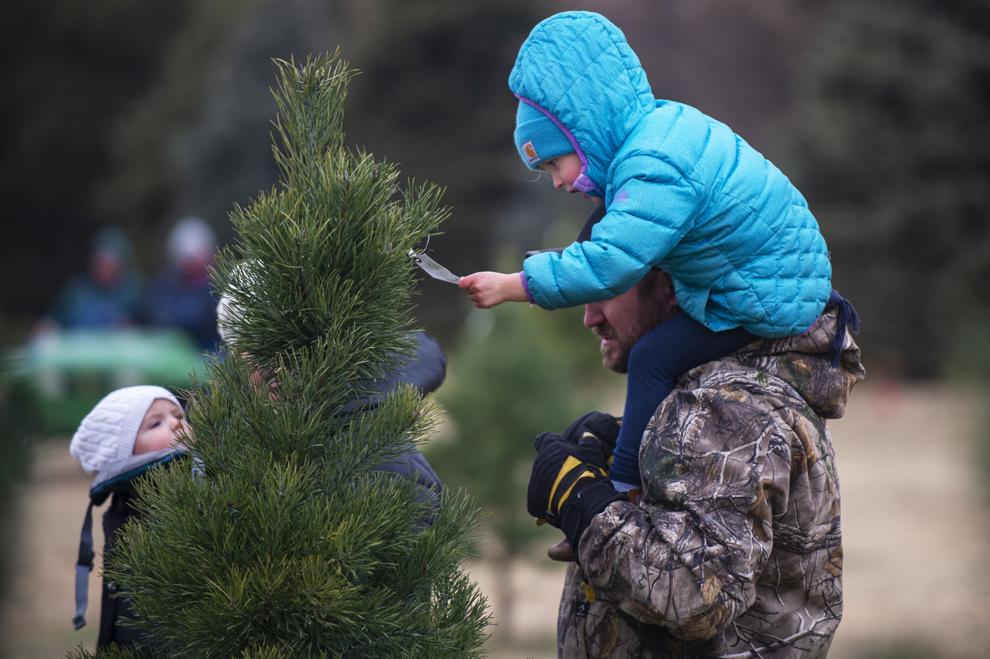 Zoo Lights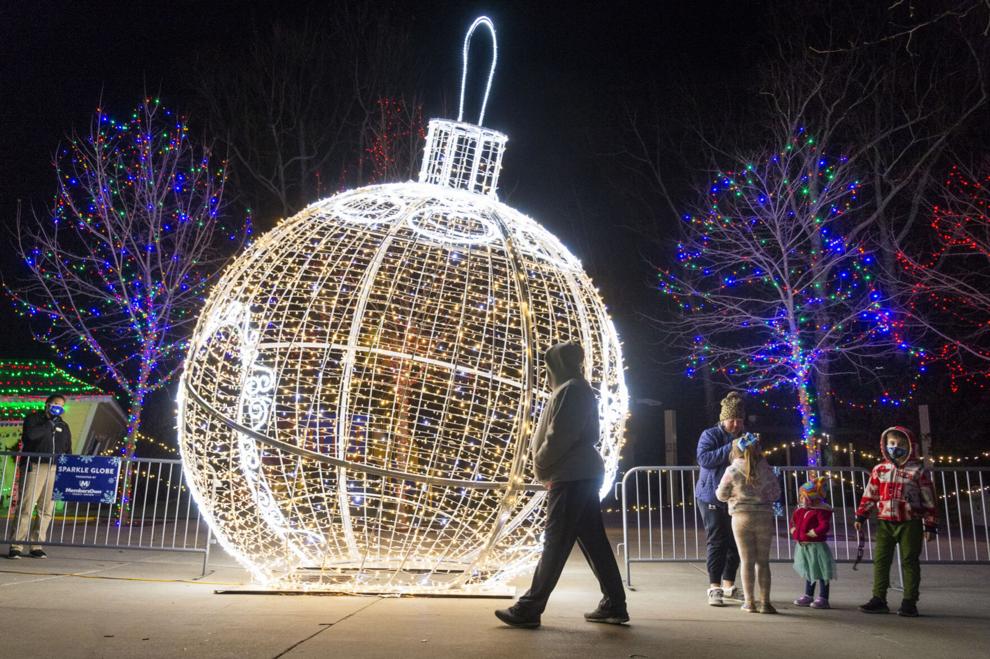 Clothing drive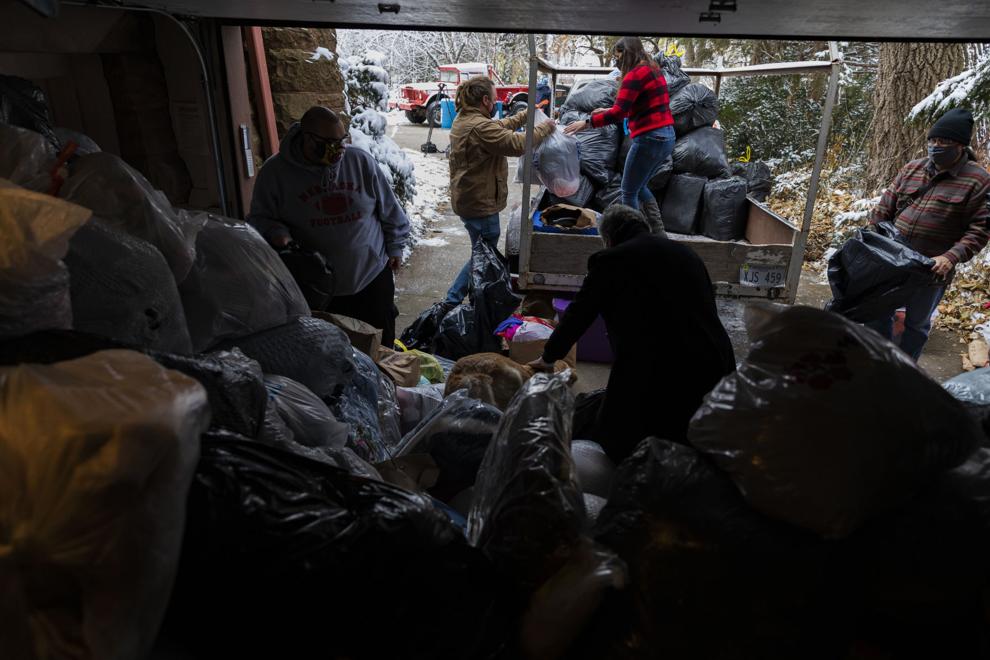 COVID-19 vaccine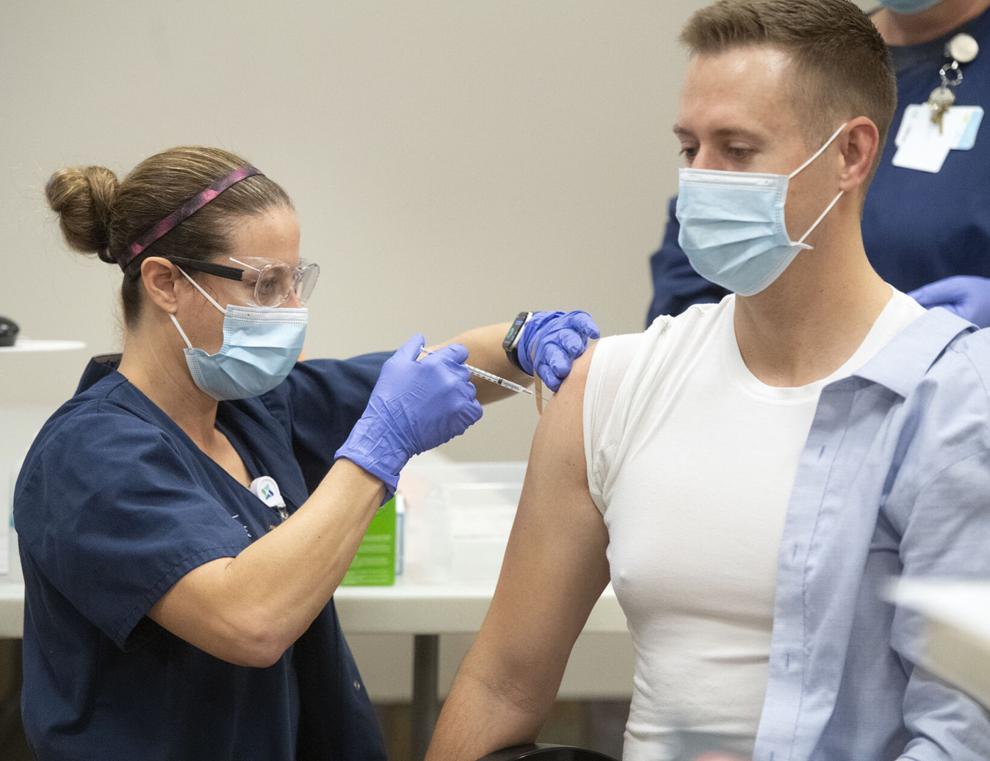 Recall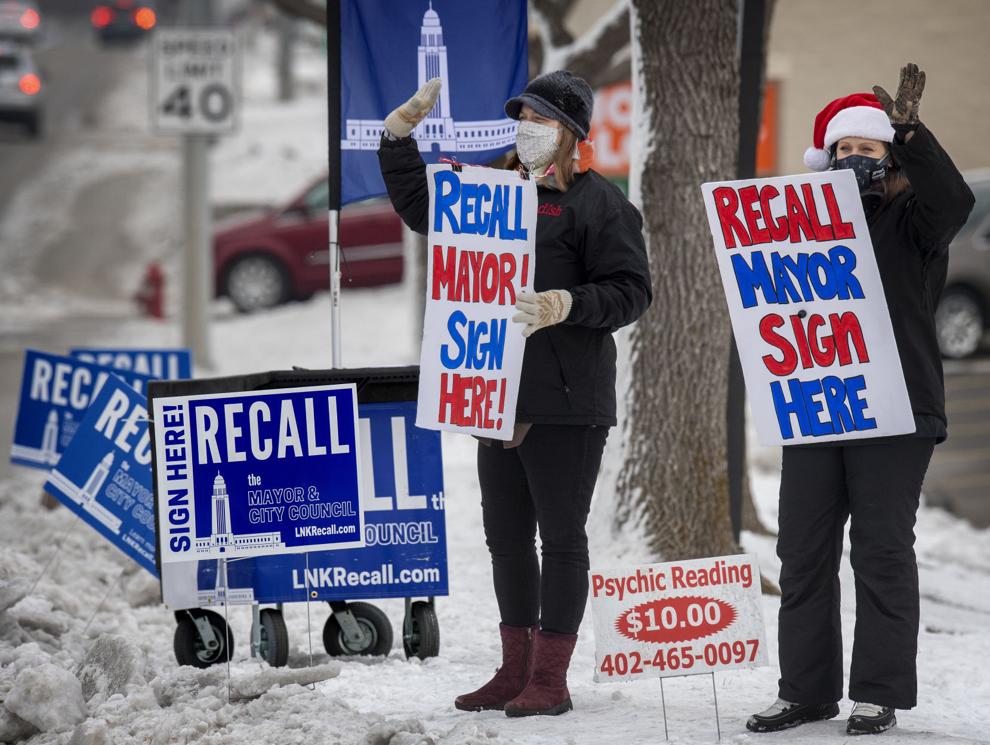 Snowplow Santa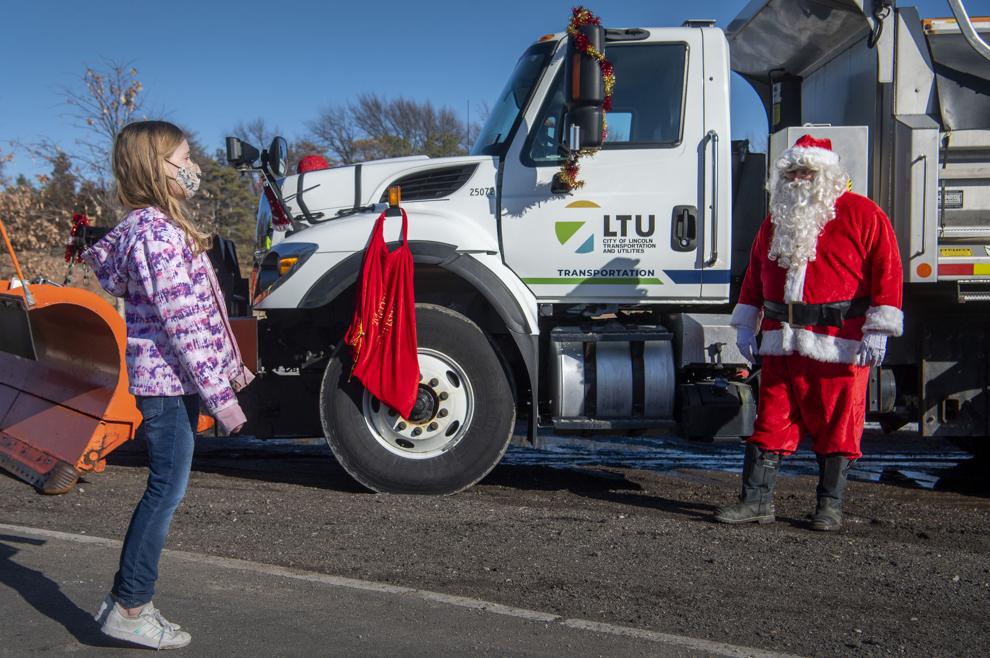 Christmas Star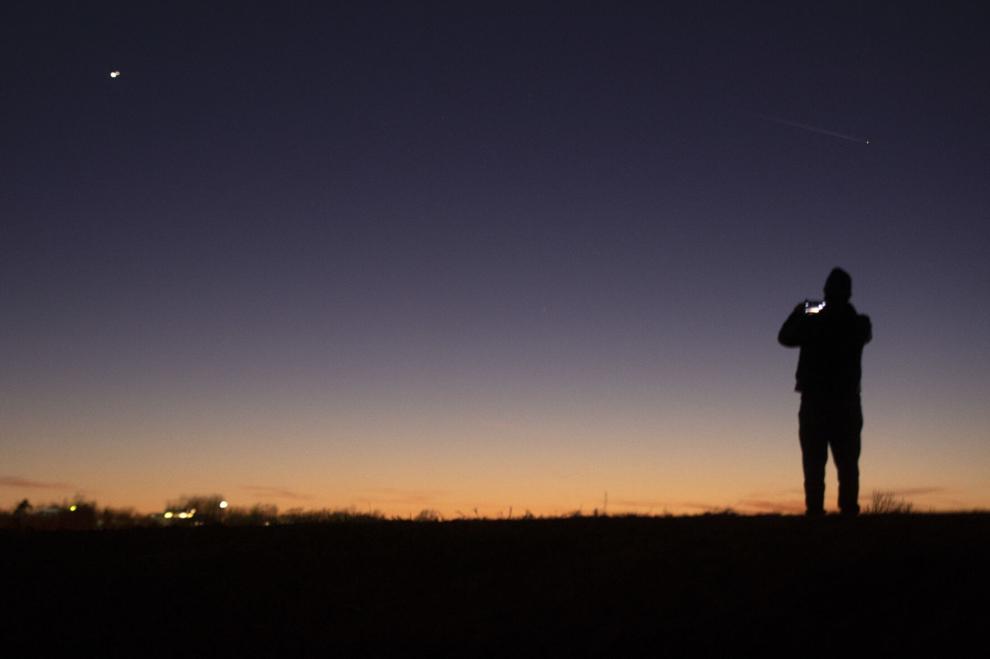 Santa visit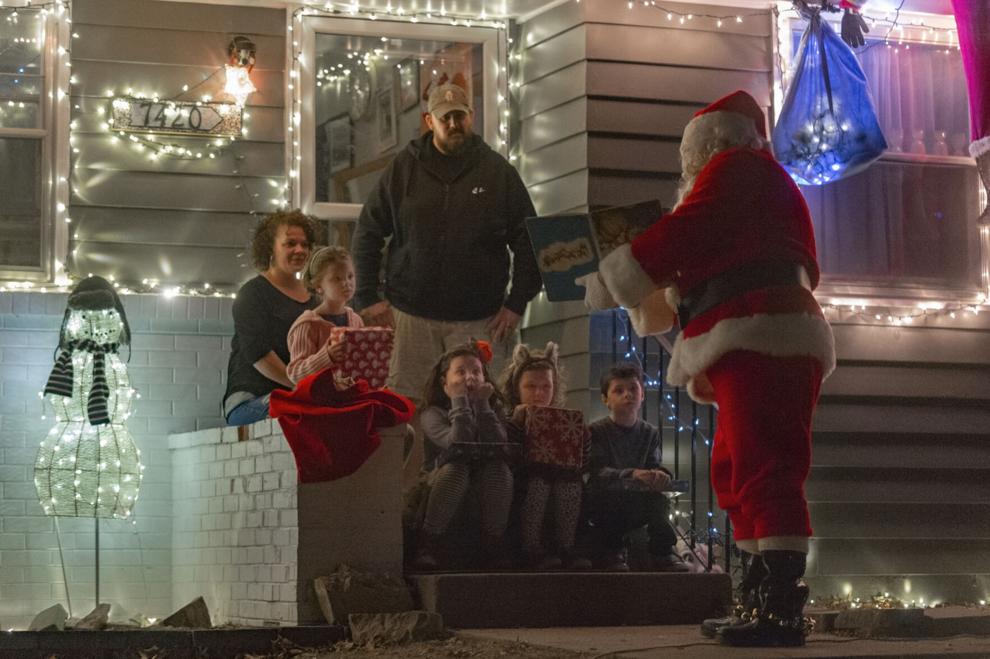 Pandemic Newspaper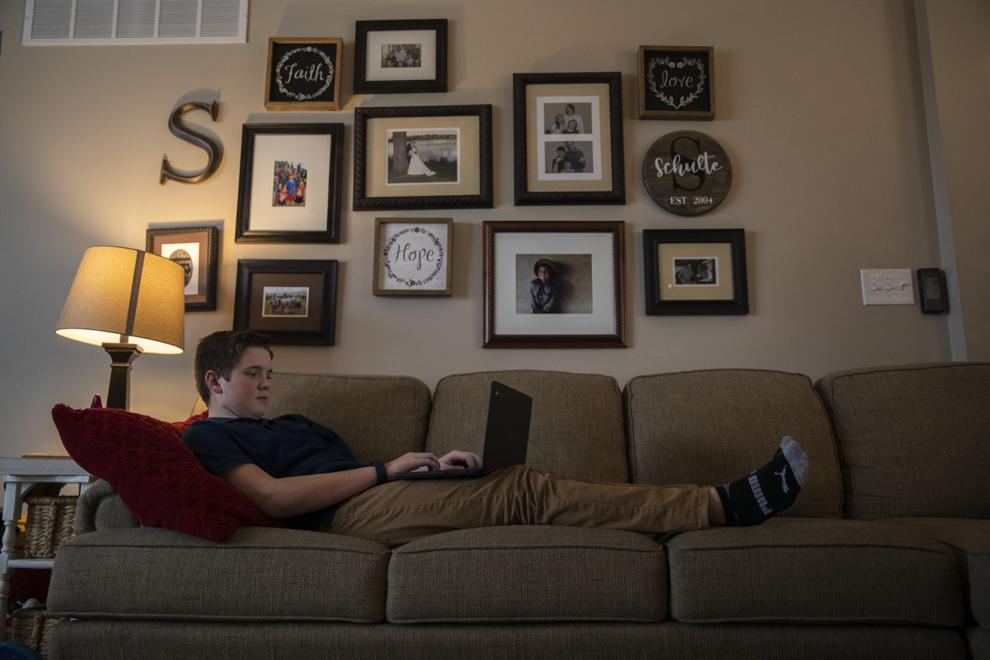 Basketball fans reduced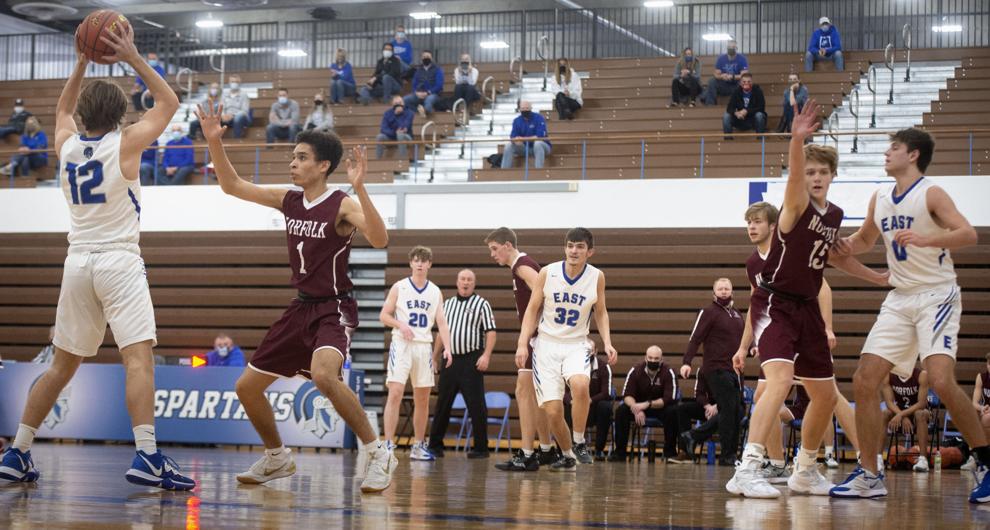 Outdoor fun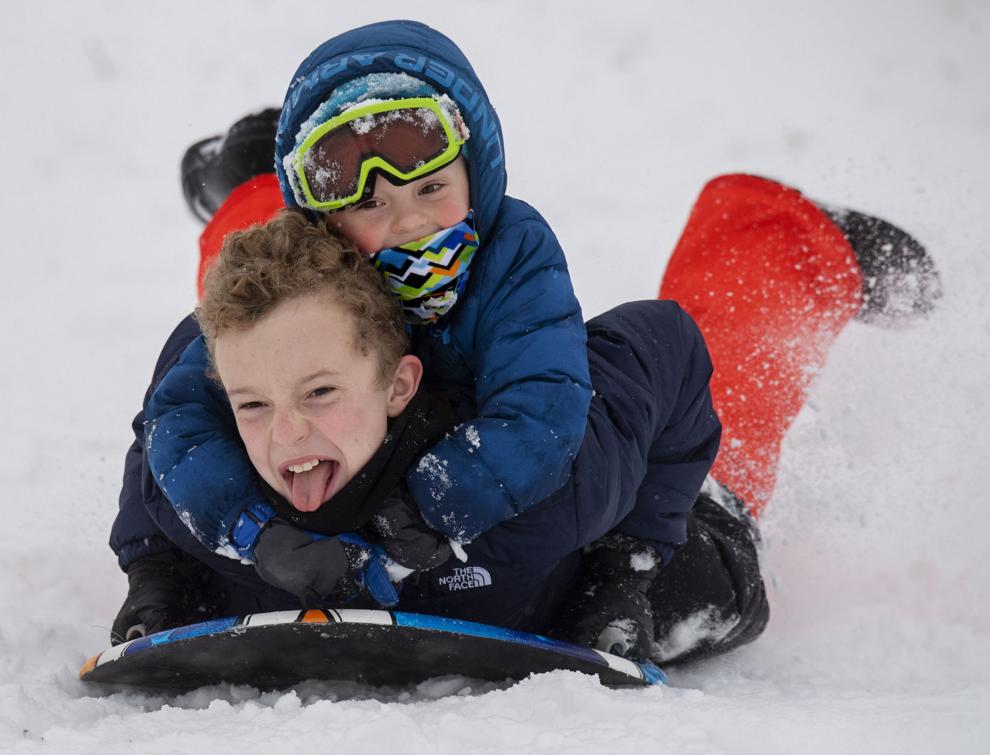 COVID Vaccine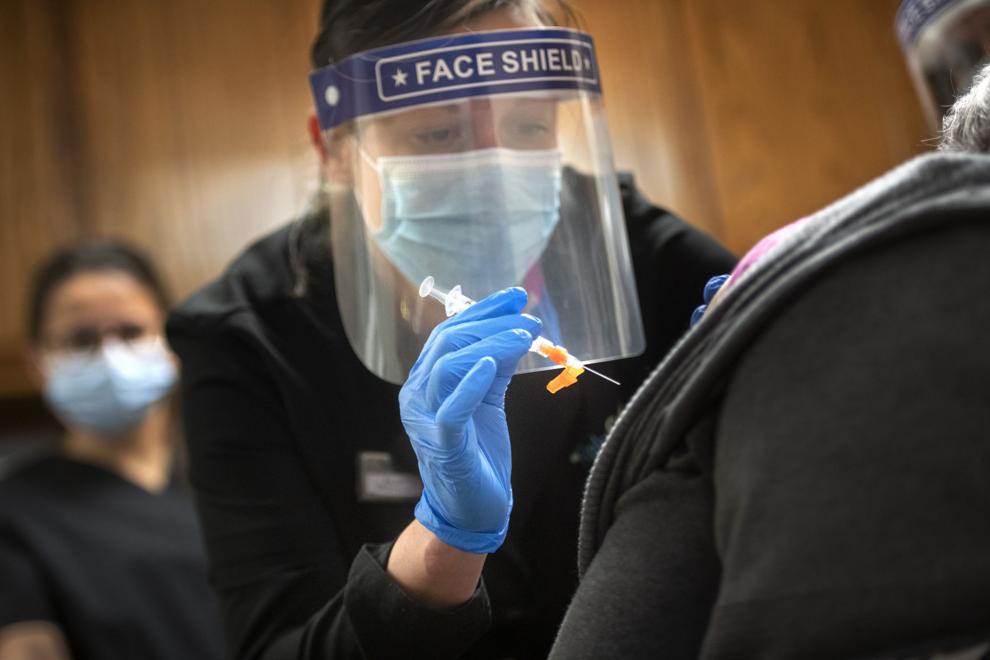 Basketball masks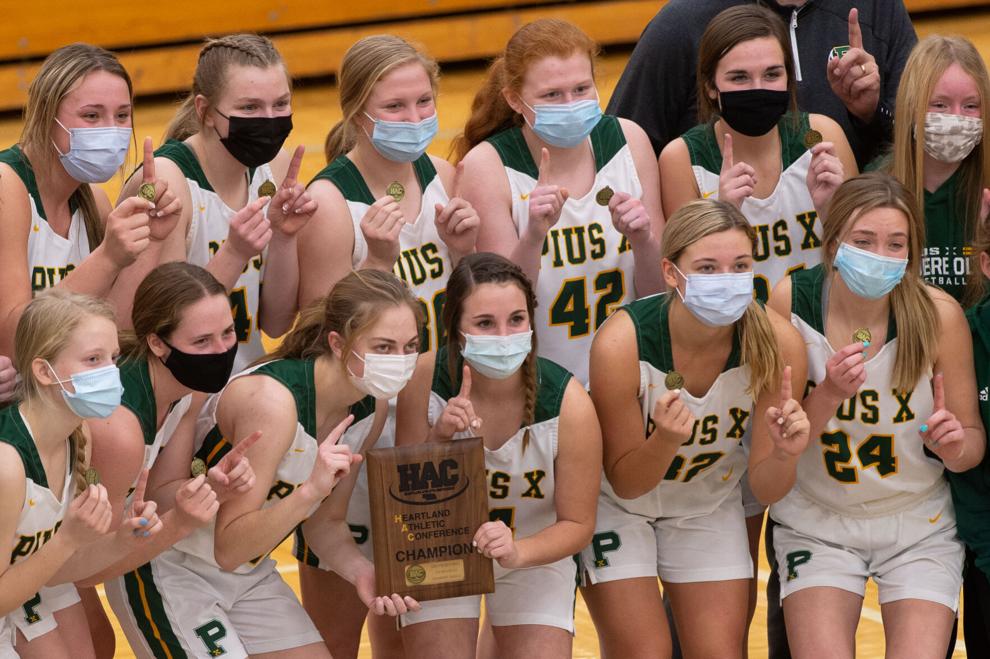 Trump Rally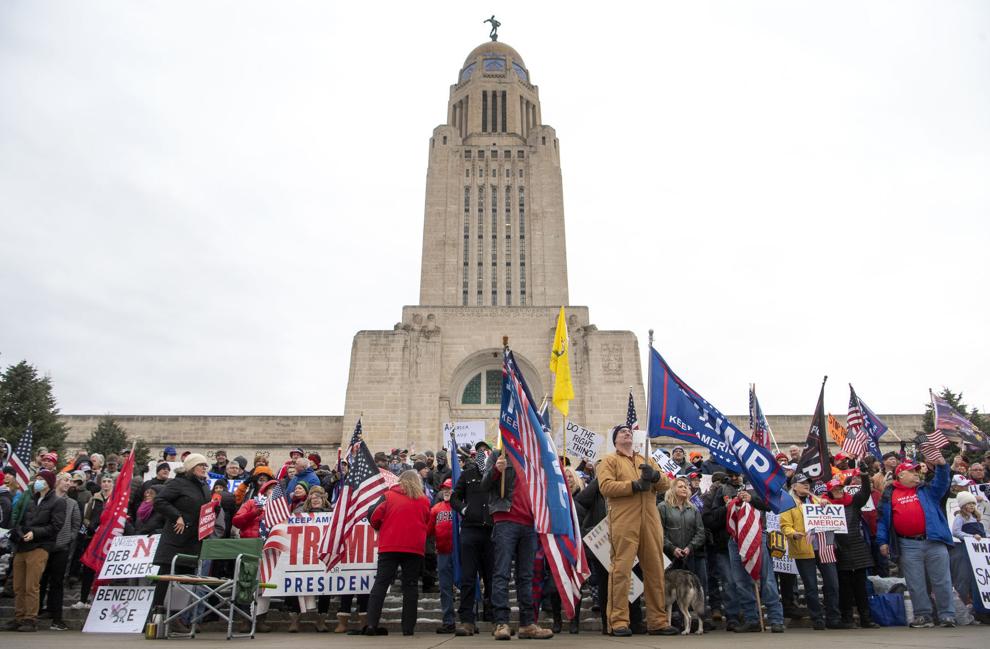 Mike Hilgers at Legislature's First Day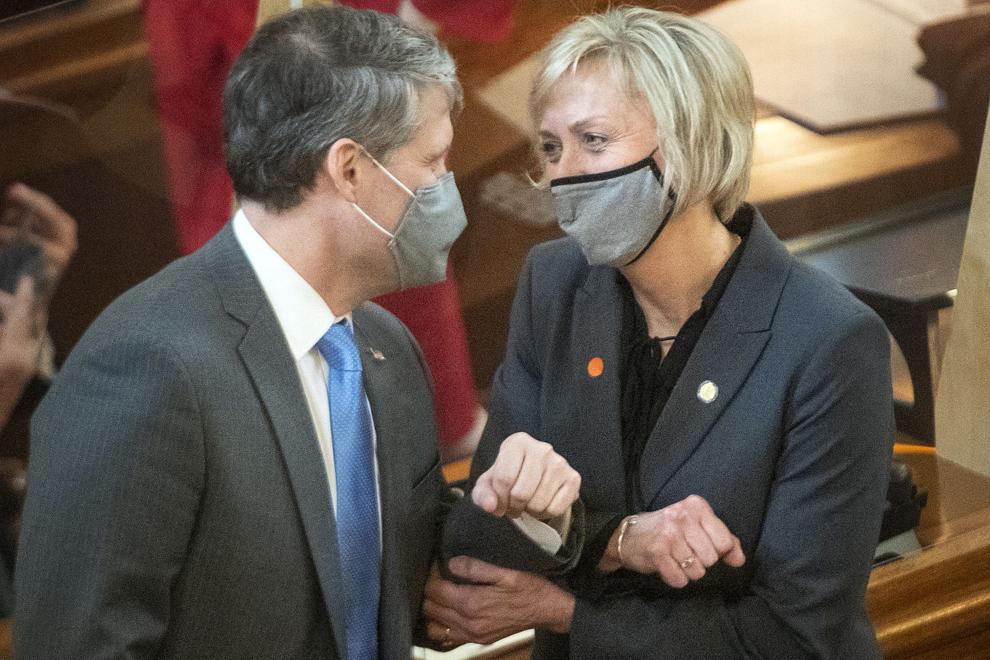 Zoo Bar membership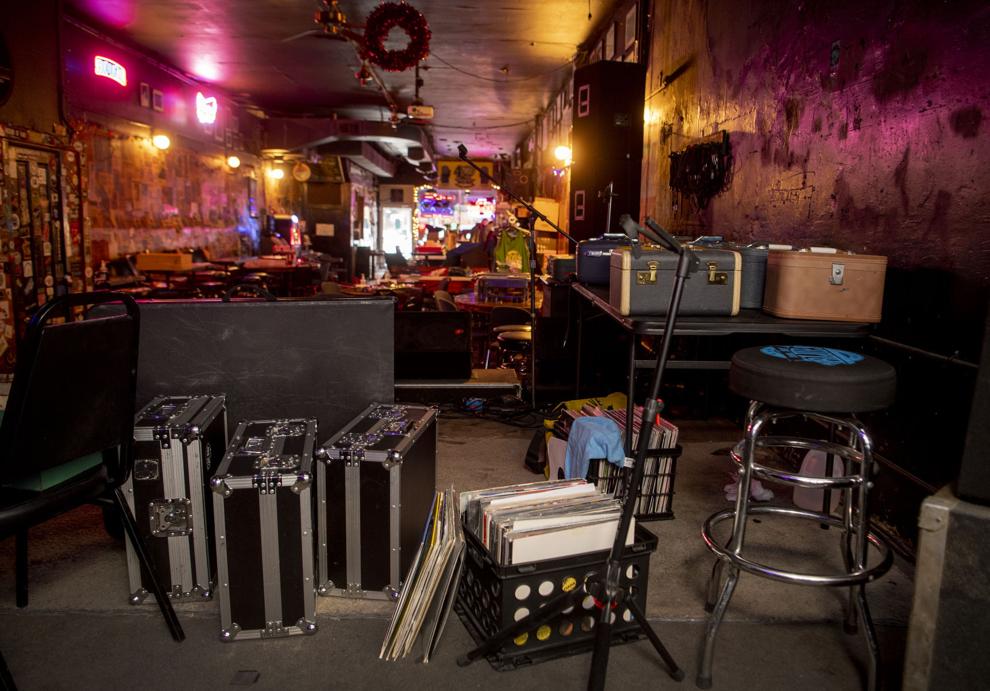 Eviction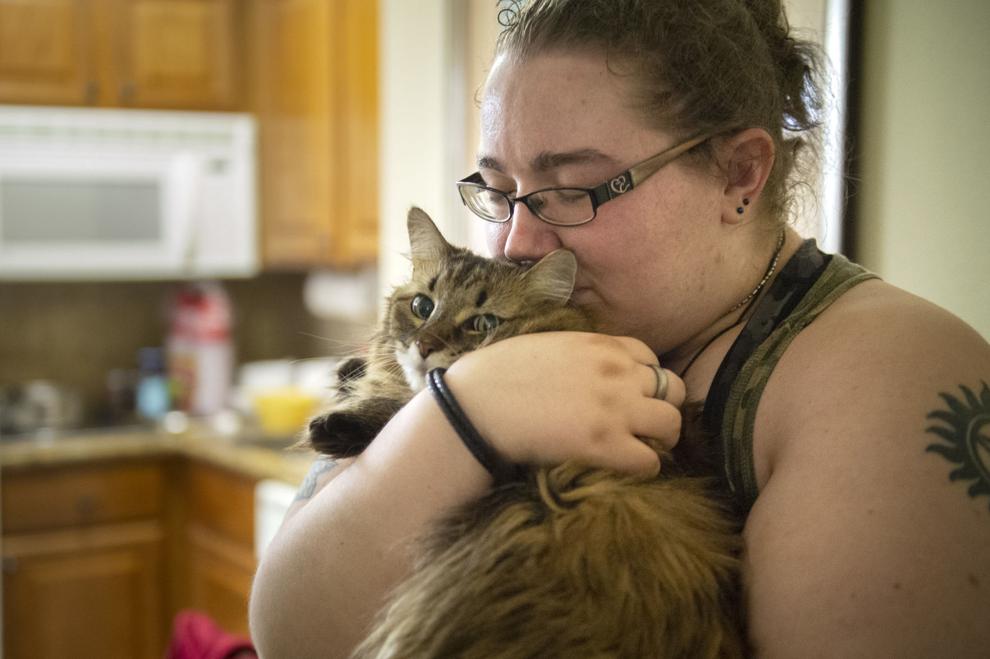 New high school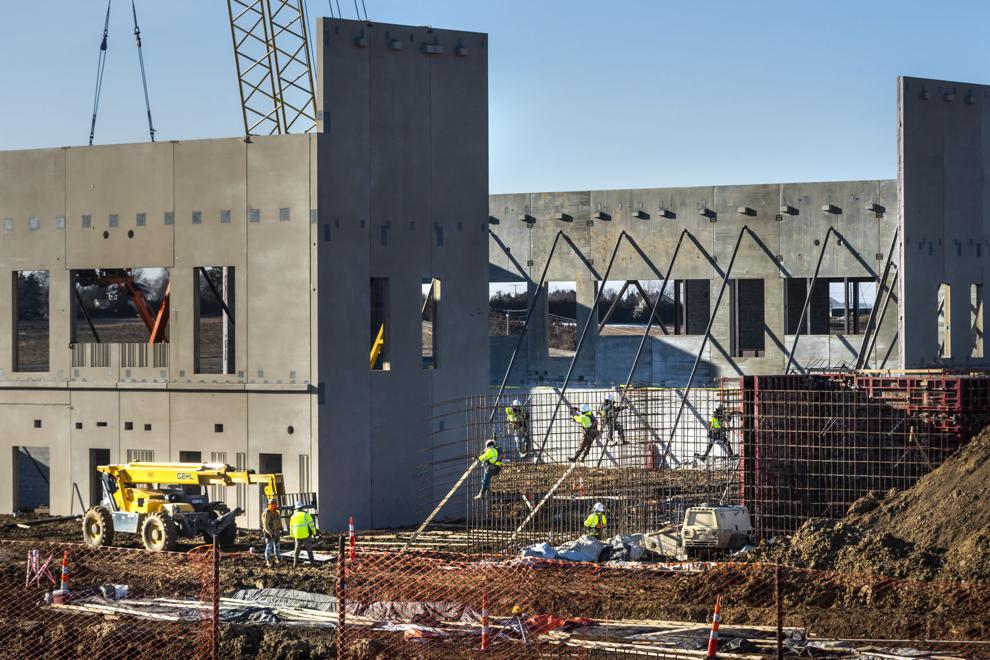 Ice fishing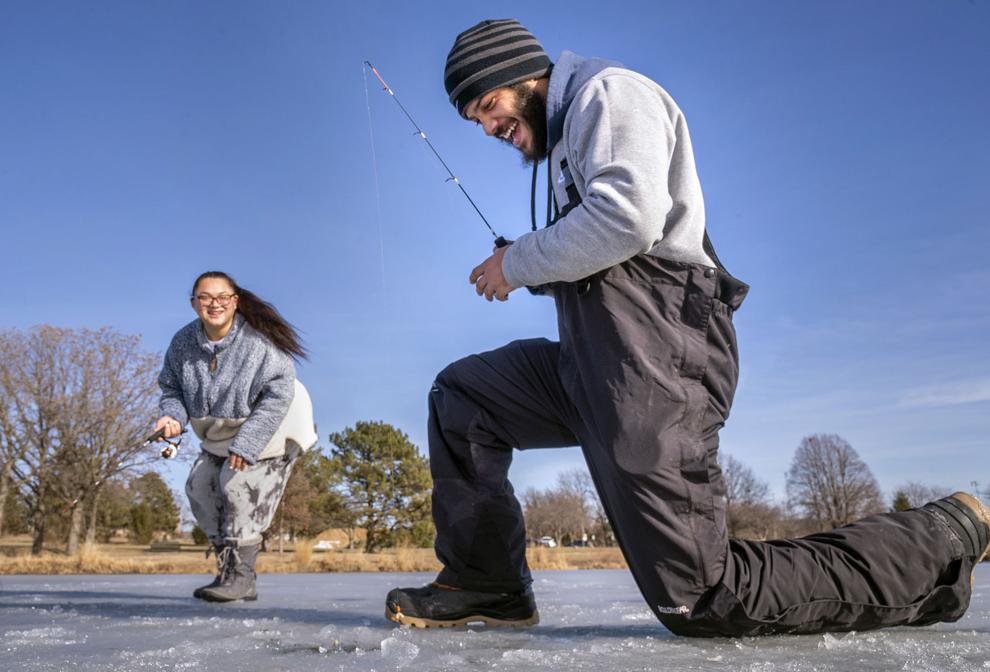 Danny's closes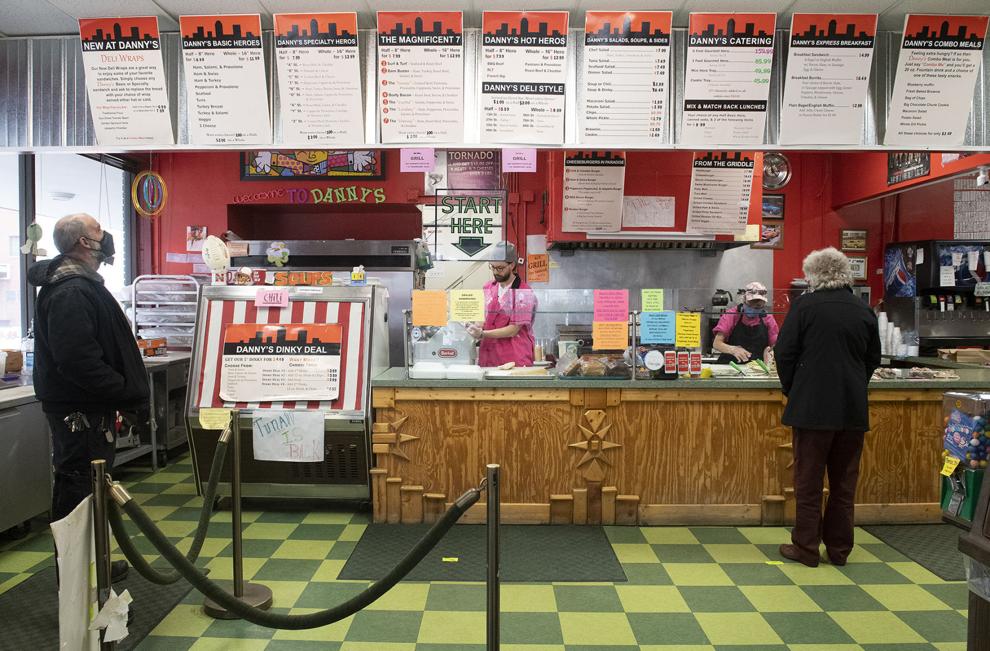 Expos resume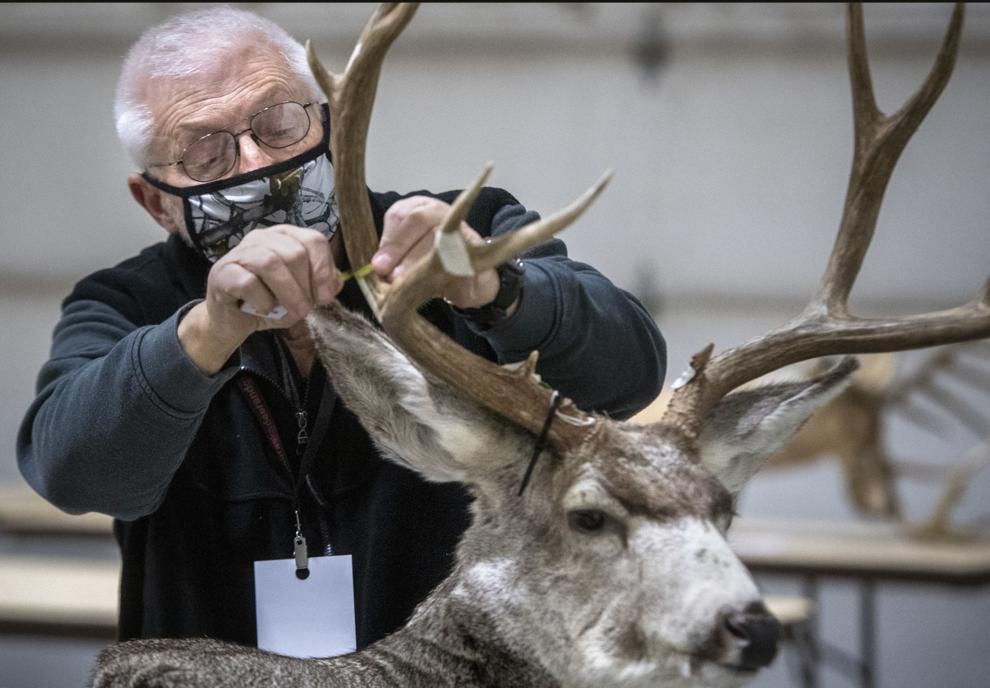 Swim meet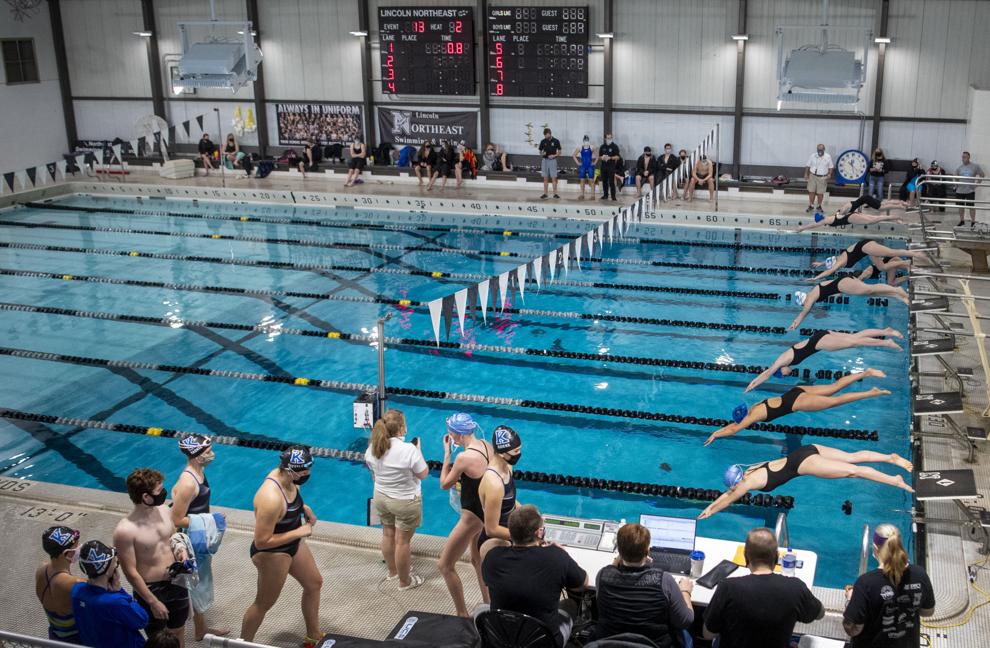 Vaccination event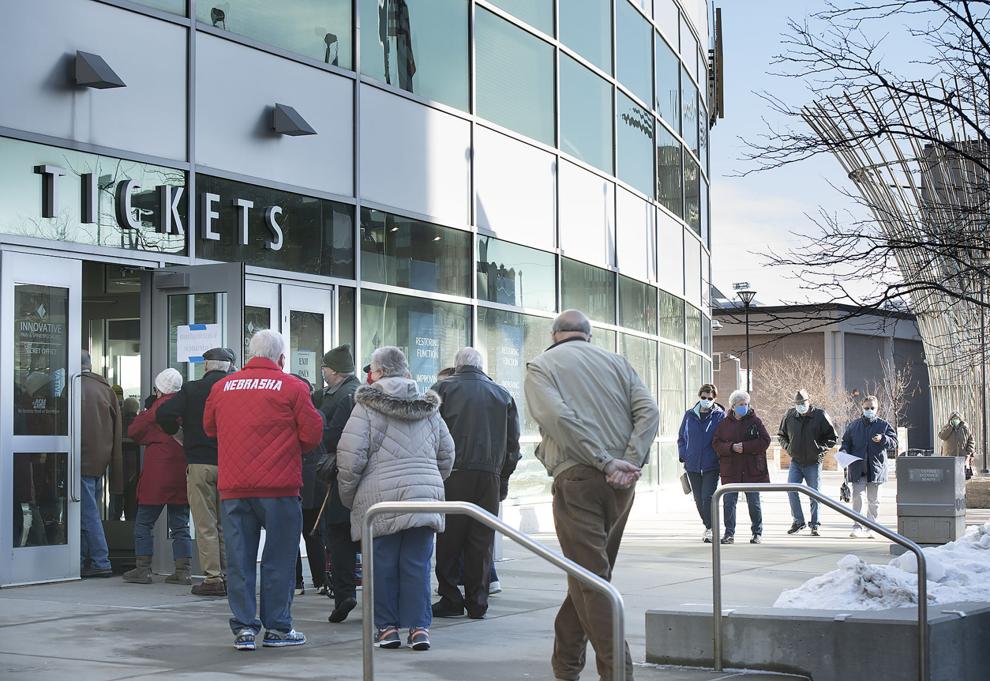 Winter bicycling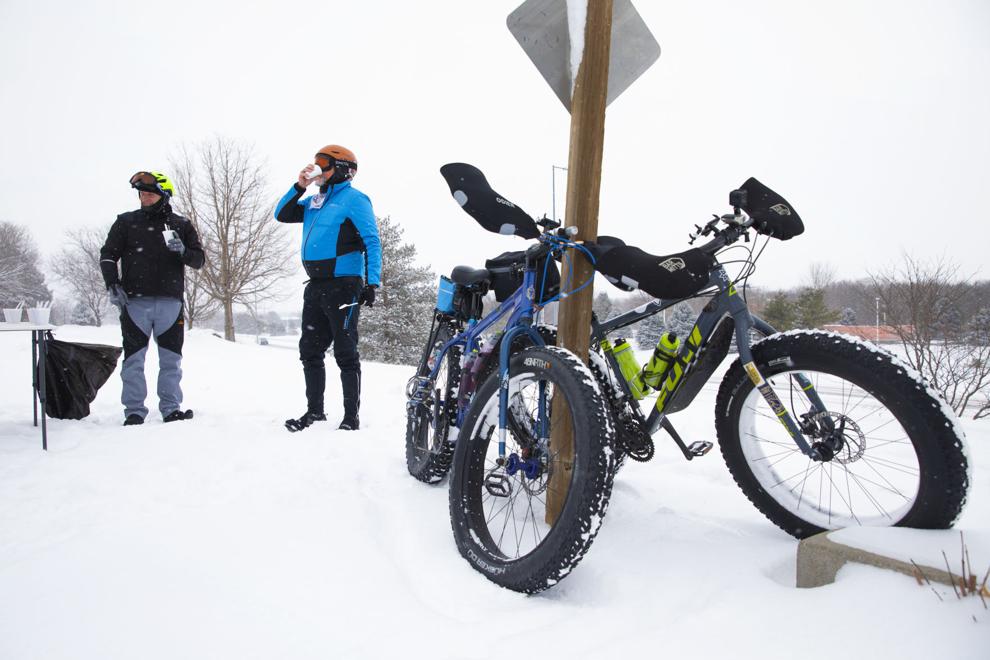 Legislative hearing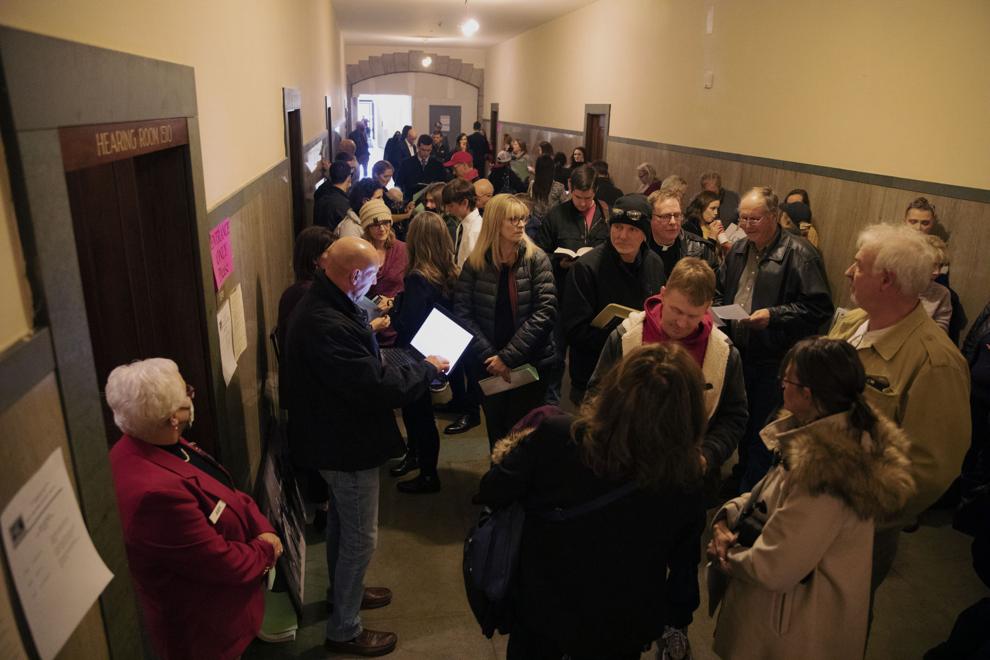 Biking in snow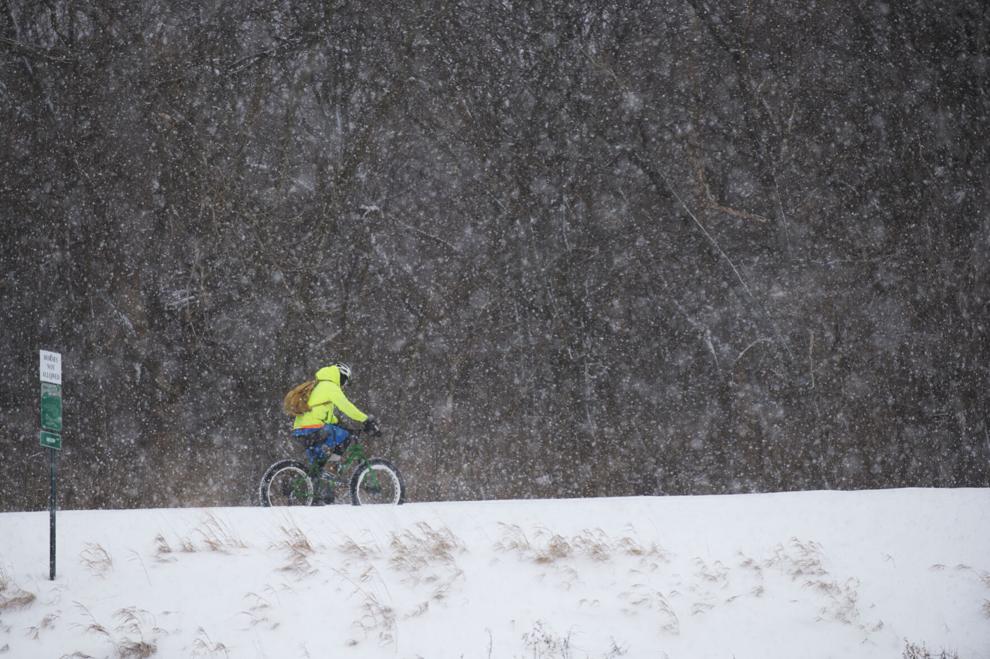 Snowshoeing