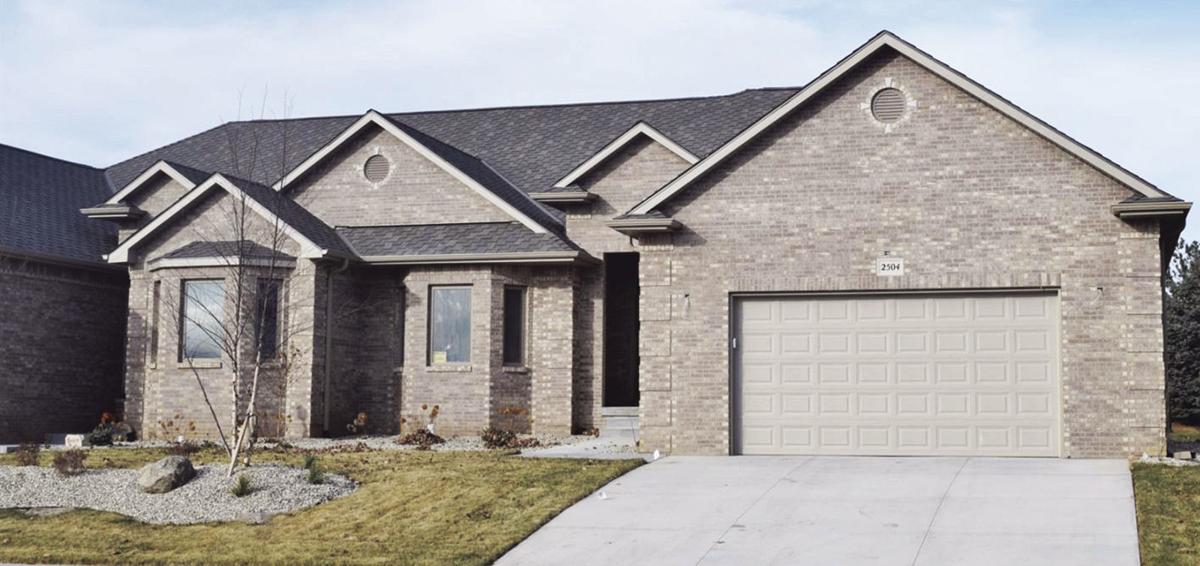 Only a handful of states have seen home prices increase more than Nebraska over the past decade, and the rise in prices is leading to a decline in ownership, according to a report from the Federal Reserve Bank of Kansas City.
The most recent Nebraska Economist report released Thursday shows that home prices in the state have risen 26 percent since 2008. During that same time period, only Colorado, North Dakota, the District of Columbia, Texas and South Dakota have seen prices rise faster.
And the price appreciation has accelerated more recently, with home prices increasing in the past year at their fastest pace since 1994.
In Lincoln, for example, the report said, home prices have increased at an average rate of 8.4 percent in the past four quarters, exceeding even the growth rates of the 1990s.
The report notes that the price gains have largely been driven by a lack of homes for sale, with inventories in Lincoln and Omaha hovering at around two months' supply. Neither market has seen its supply of homes for sale above six months, which is the point at which a market is considered balanced, since 2012.
The high home prices, which have risen much faster than rents in the state, have led to a drop in the homeownership rate, according to the report. In the first quarter of this year, the statewide homeownership rate was about 65 percent, down from more than 70 percent in 2010.
The report also notes that average mortgage debt and average monthly mortgage payments have risen slightly in Nebraska, but, "the strength of the state's job market and its overall economy has allowed homeowners to effectively manage their mortgage payments and build equity."
"The real challenge for many aspiring homeowners in Nebraska, however, has been to find a home available to buy in the first place," the report notes.