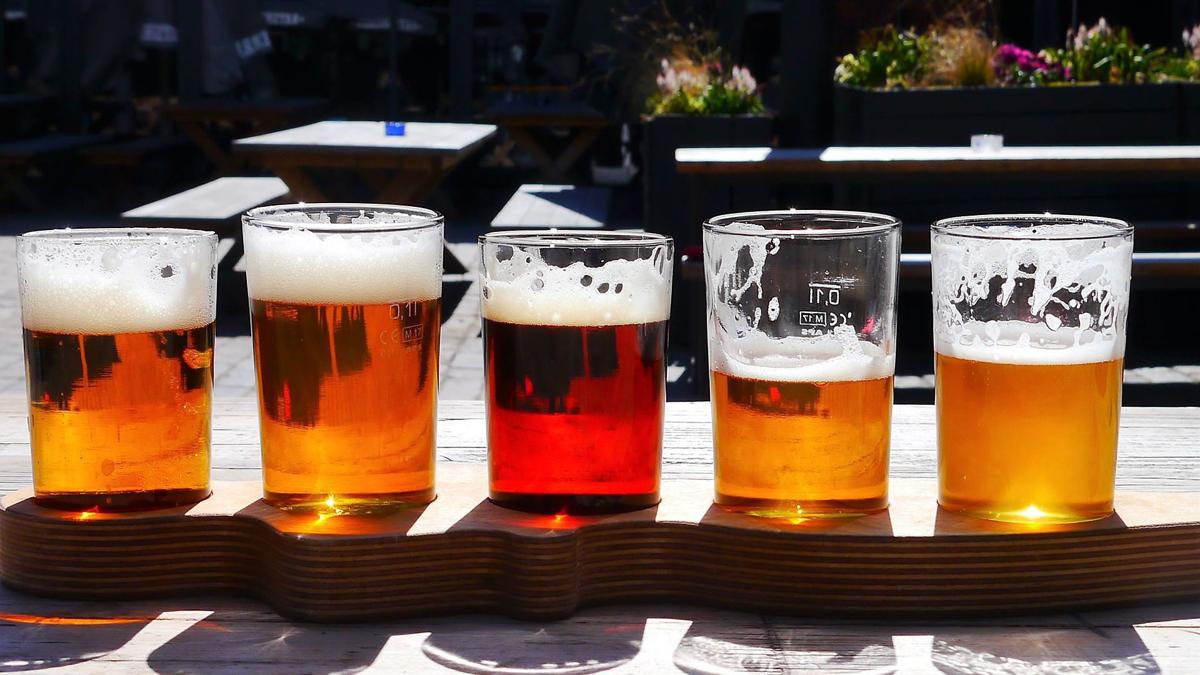 The beer industry is worth $2.2 billion a year in Nebraska, according to a new study.
The Beer Serves America study, commissioned jointly by the National Beer Wholesalers Association and the Beer Institute, showed that in 2018, the beer industry supported 15,470 jobs in the state that paid a total of $639 million in wages and benefits.
You have free articles remaining.
The industry, which consists of brewers and importers, independent beer distributors and licensed retailers, also generates $291 million annually in state business, personal and consumption taxes.
In the 1st Congressional District, which includes Lincoln, the study found that the beer industry supports more than 4,800 jobs and has an economic impact of more than $637 million.
Nationally, the study found that the beer industry generates more than $328 billion in economic activity, produces more than $58.6 billion in tax revenue and supports more than 2 million jobs.
"Beer is more than America's most popular alcohol beverage. The beer industry is vital to the United States," Beer Institute President & CEO Jim McGreevy said in a news release. "Beer Serves America demonstrates how brewers, beer importers and beer industry suppliers are creating jobs, providing wages and benefits to working Americans and supporting the economy in every state and every congressional district."