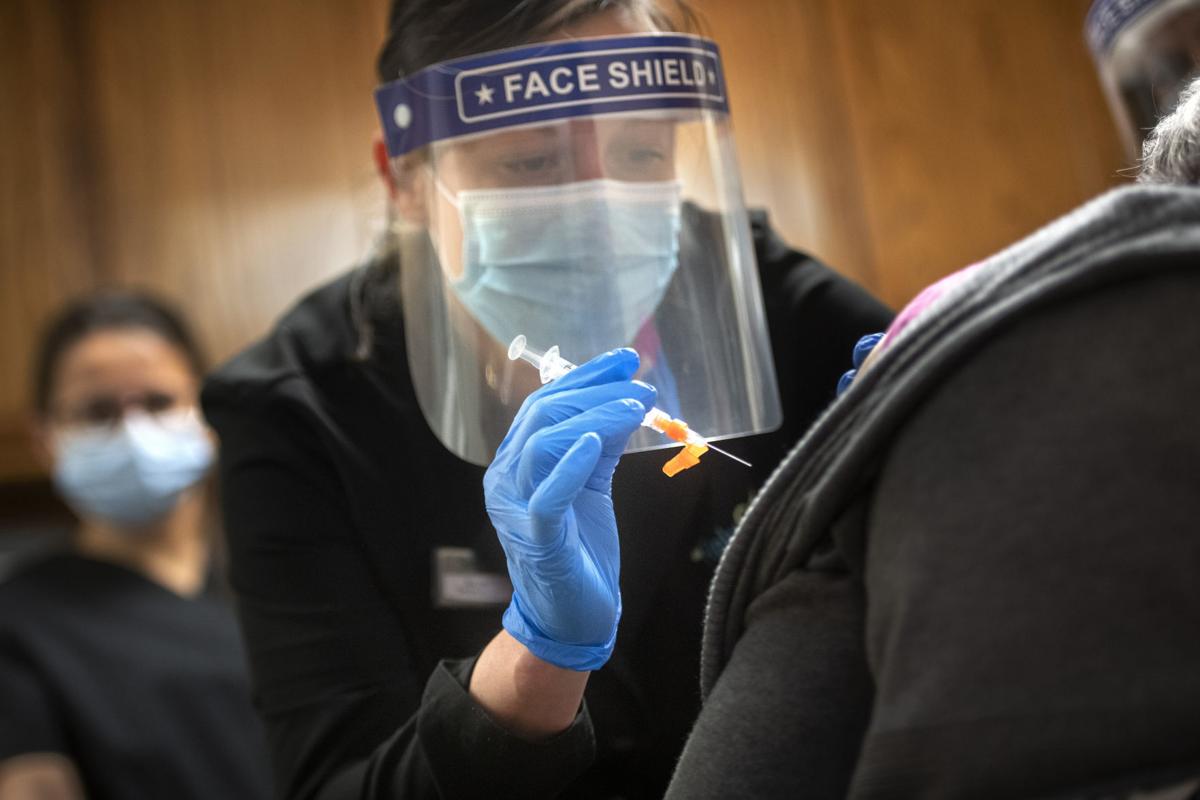 It turns out there is a Lincoln pharmacy that will participate in the Federal Retail Pharmacy Program.
RelyCare Pharmacy, which participated in the first federal pharmacy program aimed at vaccinating residents of long-term care centers, applied for the retail program and received about 200 doses Thursday morning, said CEO Steve Osenbaugh.
Osenbaugh said he requested 1,600 doses, because that's roughly how many people signed up on the RelyCare website, but he was only able to get 200.
He said the pharmacy, located at 1221 N. Cotner Blvd., will start vaccinations Friday and will prioritize giving vaccine to older seniors who have medical conditions.
"We'll just go with those who are higher risk," Osenbaugh said.
The Centers for Disease Control and Prevention earlier this week put out a list of pharmacies participating in the retail program, and it did not list any in Lincoln.
Local and state officials also said they didn't have any information on Lincoln pharmacies participating in the program, although Gov. Pete Ricketts did say Wednesday that he believed there were locations in Lincoln that would participate, but they just had not been announced yet.
Osenbaugh said he expects to get vaccine every week and will continue to offer vaccinations to people ages 65 and older.
He said he also is setting aside extra doses he was able to get through his  long-term care program contract to vaccinate members of minority communities and clergy members when they are eligible.
RelyCare's 200 doses are part of about 5,700 that participating pharmacy locations in Nebraska are getting.