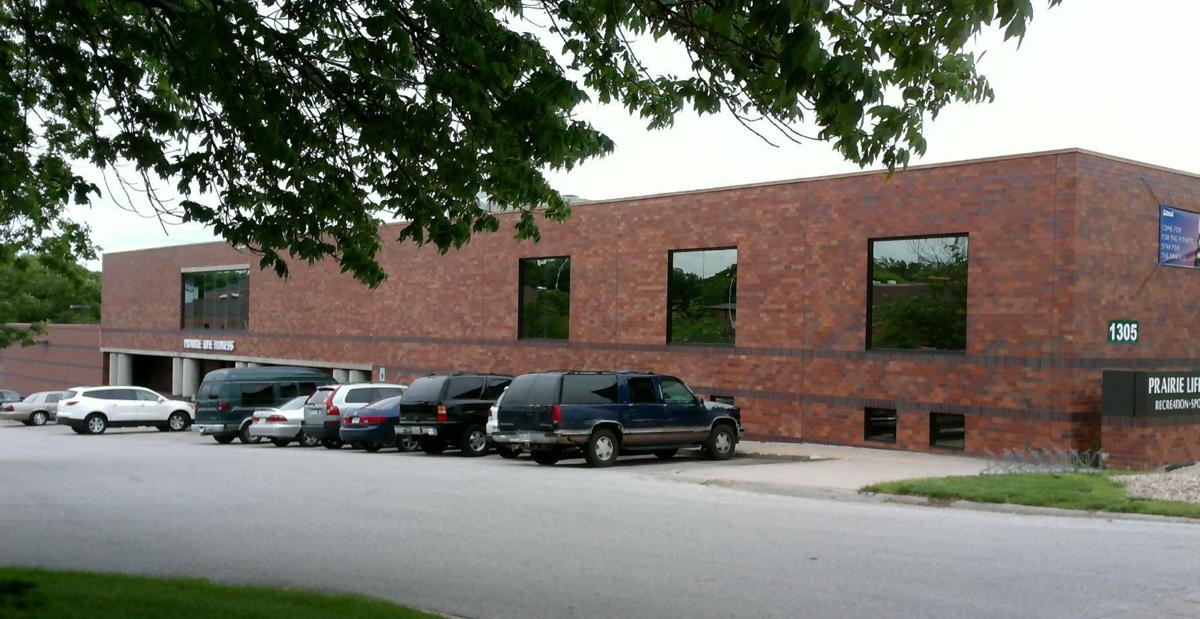 Dean Rasmussen wasn't looking to sell his Prairie Life Fitness centers, but then he got an offer he couldn't refuse.
Danny De La Rosa, who owns more than two dozen fitness centers in Colorado and Texas, approached Rasmussen a couple of months ago to inquire about whether he'd be interested in selling.
As a result, Prairie Life now has a new owner and a new name.
Rasmussen, who started the chain in Lincoln in 1985 along with his brother-in-law, former Gov. Bob Kerrey, said the deal to sell the clubs was "mutually a very positive thing" for both him and De La Rosa.
"This is a nice group to add to his group of clubs," Rasmussen said.
The seven locations that were part of the sale are now called The Athletic Club.
You have free articles remaining.
Terms of the deal were not disclosed, although a real estate transfer document shows the building housing the gym at 70th and A streets in Lincoln was sold for nearly $4.8 million.
In a letter to members, the new owners said they are planning at least $4 million in upgrades to the seven locations in Nebraska, Iowa and Kansas over the next four to six months, with the club at 132nd Street and West Center Road in Omaha the first to be remodeled.
Improvements will include remodeled facilities, new equipment and new programming, among other things, according to the letter.
Kerrey and Rasmussen opened the first Prairie Life at 70th and A streets in Lincoln, which was practically next door to the Grandmother's restaurant the two men owned.
A second facility opened in Omaha in 1990.
There is a second location in Lincoln at 330 West P St. that was not included in the sale and continues to operate, for the time being, as Prairie Life Fitness.
Rasmussen said he can continue to use the Prairie Life name for a few months as he attempts to find a buyer for that location as well as a vacant former gym in Nashville.