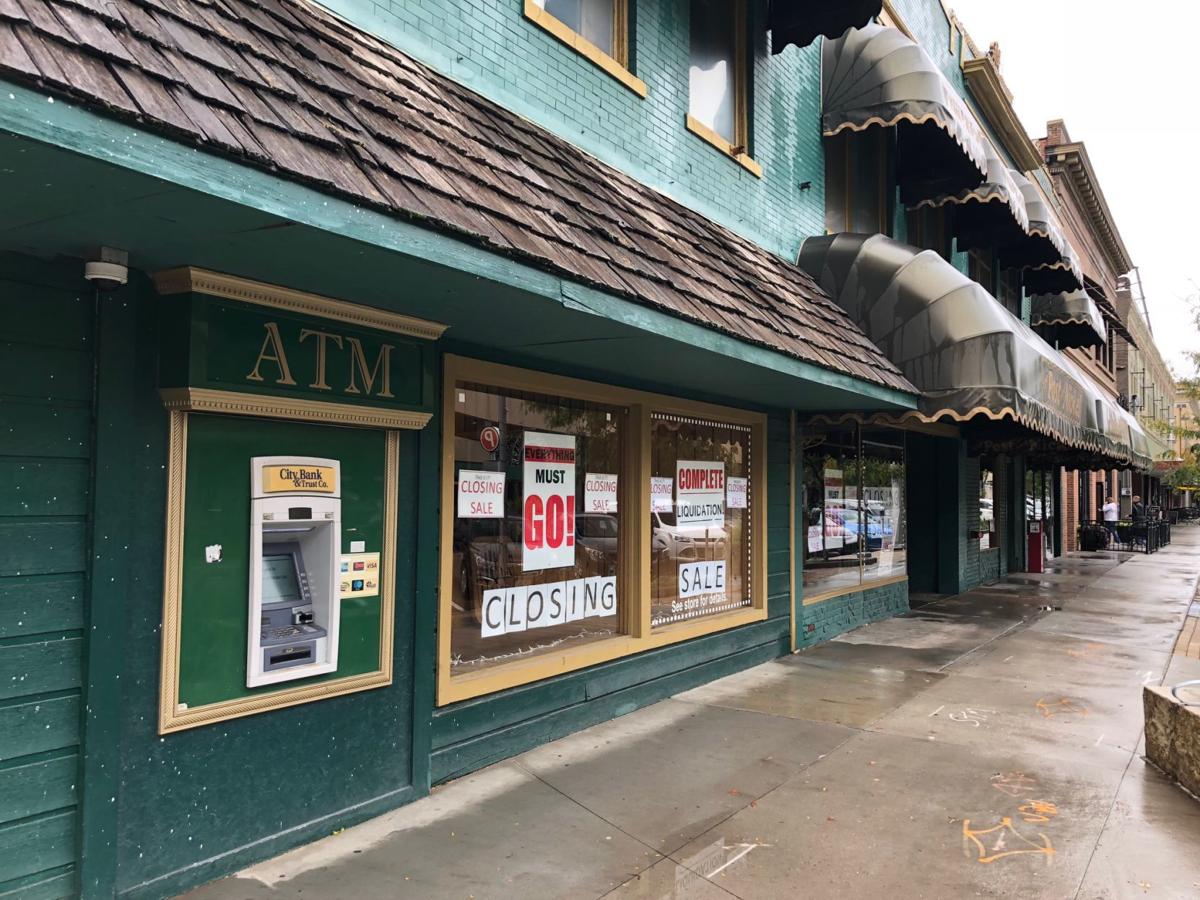 The nation's largest bank wants to open a branch in downtown Lincoln.
According to an application filed with the Office of the Comptroller of the Currency, JP Morgan Chase wants to open a Lincoln branch on the southeast corner of 14th and P streets.
The current occupant of the building at that location, The Post & Nickel men's clothing store, announced last month that it is closing after 52 years in business.
Tafe Sup Bergo, whose family owns the store and the building housing it, declined to comment about plans for the building.
You have free articles remaining.
JP Morgan Chase, which currently has no branches in Nebraska, did confirm that it is interested in expanding into Lincoln but would not comment on the specific location.
"We plan to build up to 400 new Chase branches in several new markets over the next five years. We are not in some major markets like Lincoln, but hope to be soon," the company said in an emailed statement. "We're still confirming our plans, and will share more details as soon as we can."
The bank, which is the largest bank in the U.S. based on assets but second to Wells Fargo based on number of locations, is adding branches at a time when other major banks are pulling back.
Over the past couple of weeks, it has announced plans to add 50 branches in the Boston area, 50 in metro Philadelphia, 35 in Florida and 25 in the Atlanta area.
See what's going up in Lincoln
300 N. 48th Street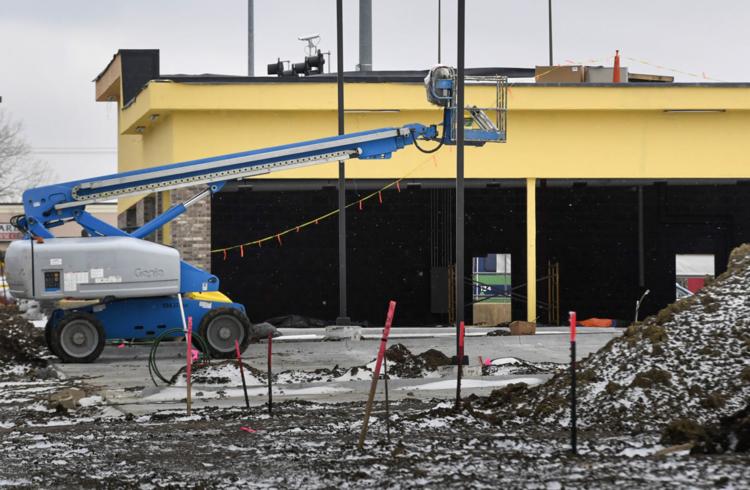 Tommy's Express Car Wash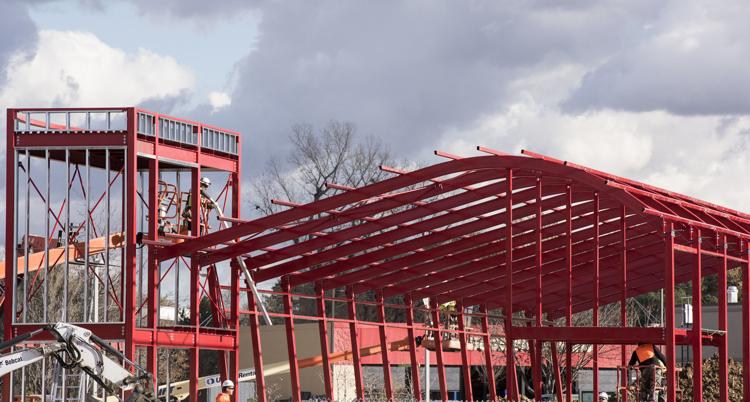 Lied Place Residences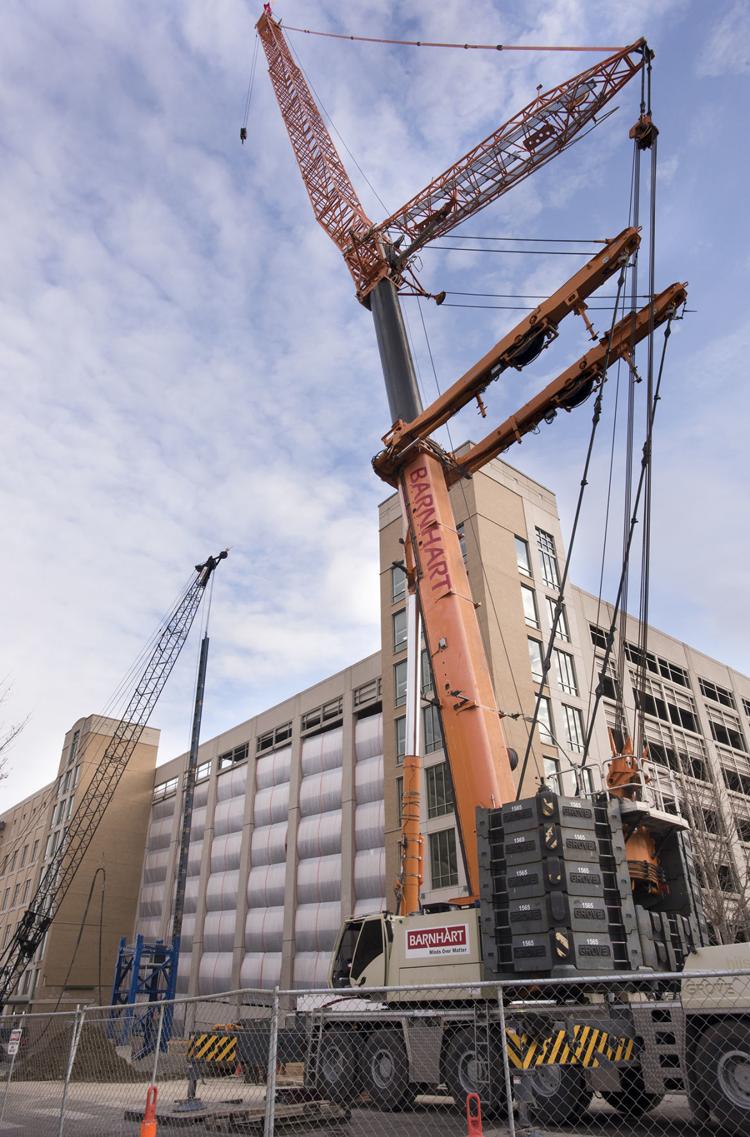 Mourning Hope Grief Center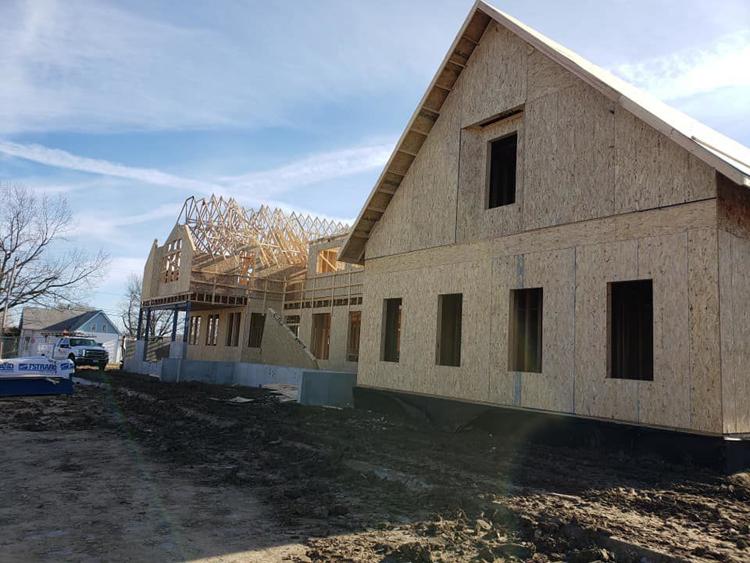 Wesleyan theatre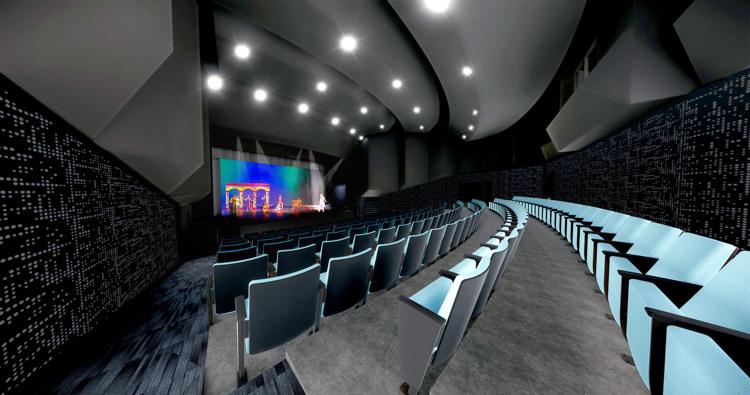 New football complex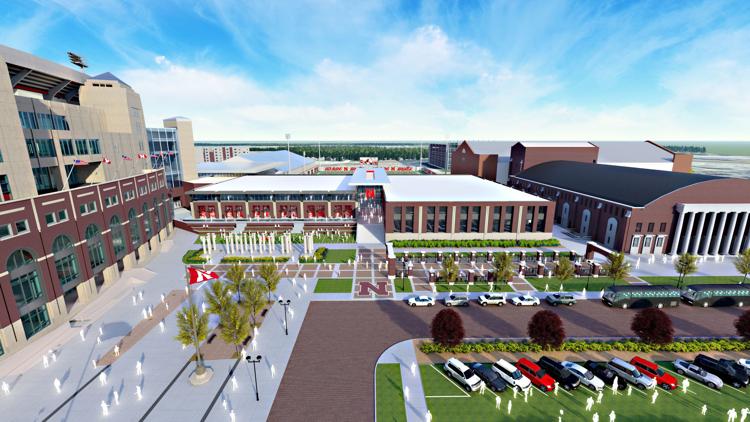 Sun Valley Lanes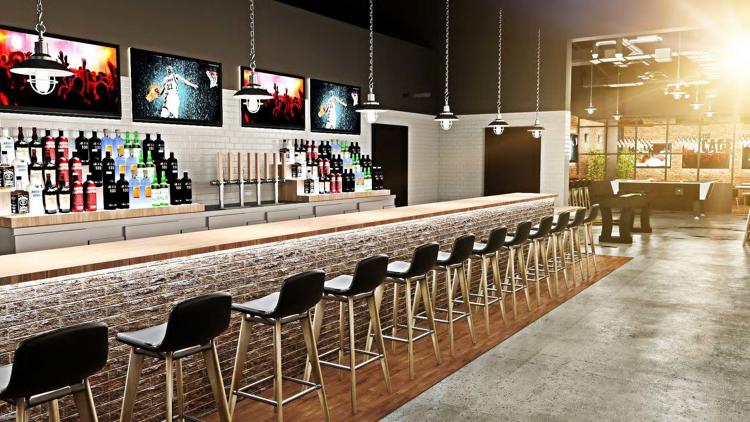 Campion project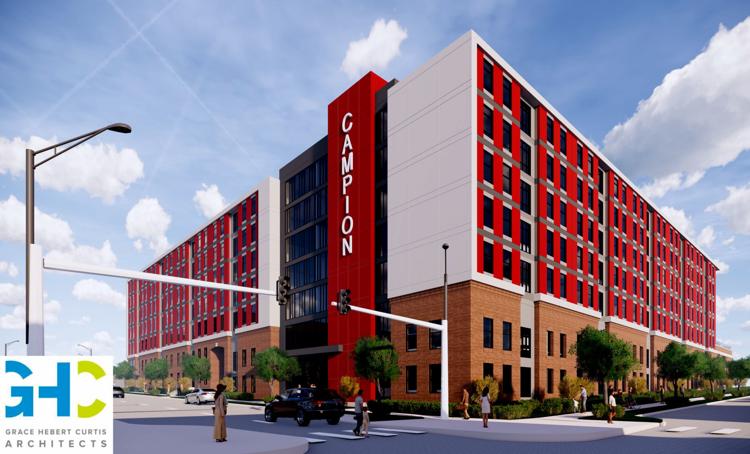 Telegraph Flats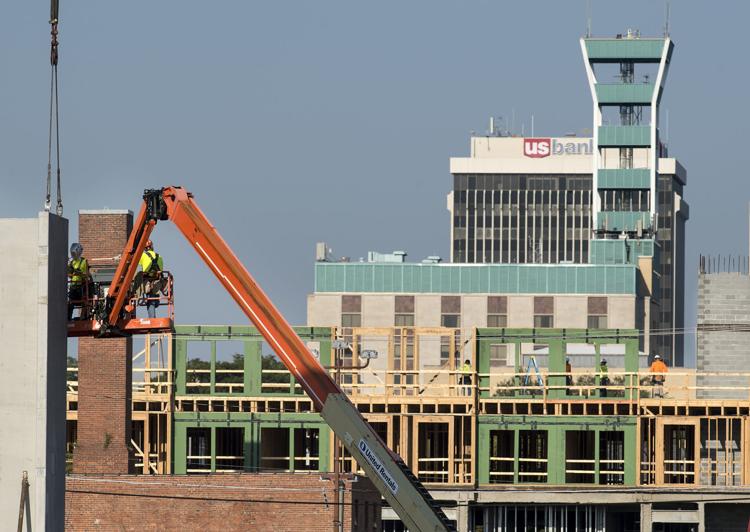 Southpointe Parking Garage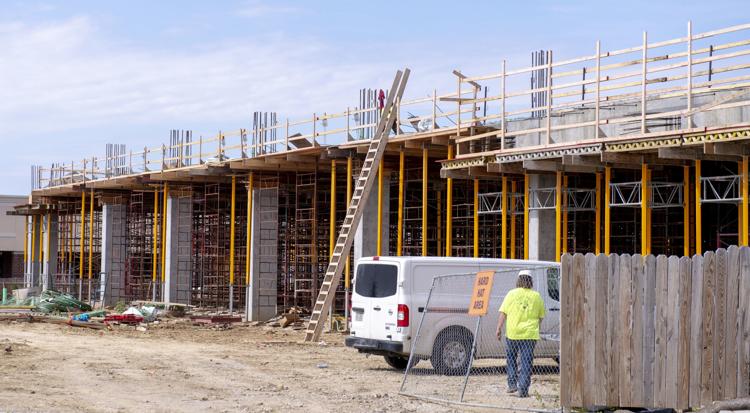 Lancaster Event Center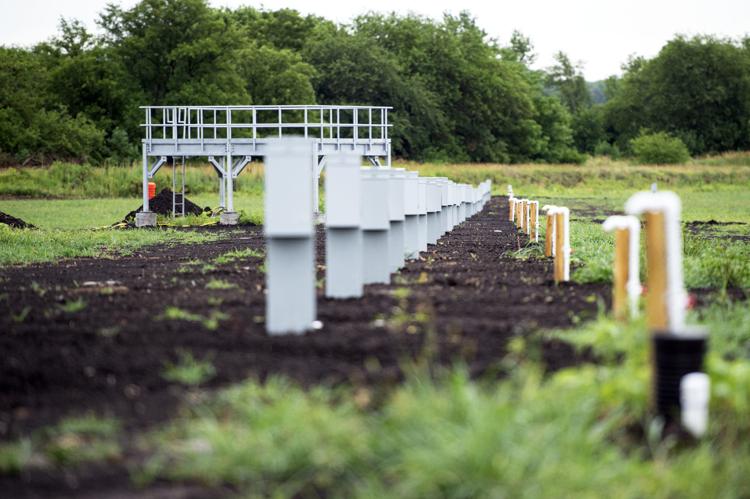 Gold's Galleria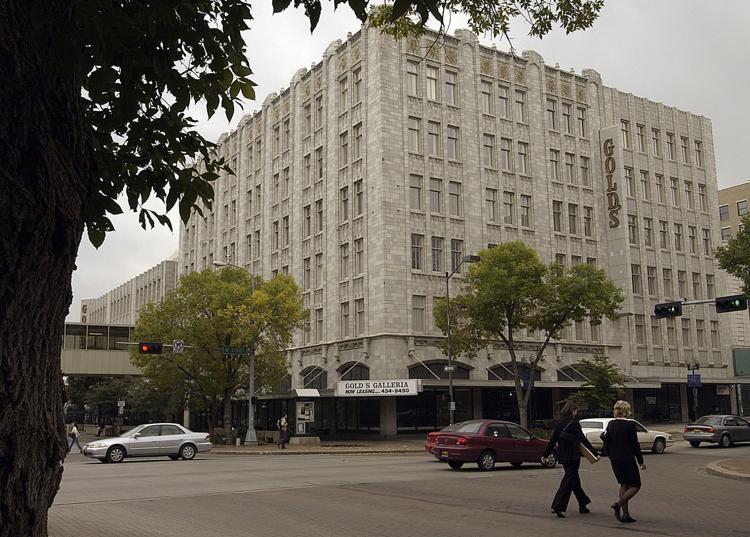 Bryan Physician Network
SCC renovations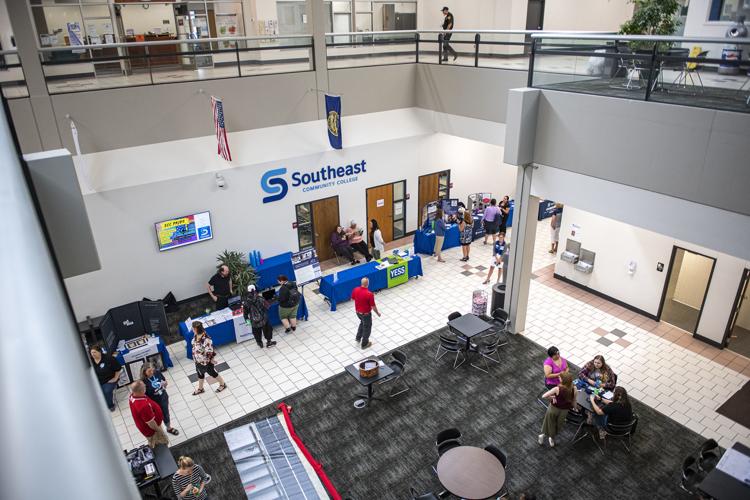 Nebraska Innovation Campus hotel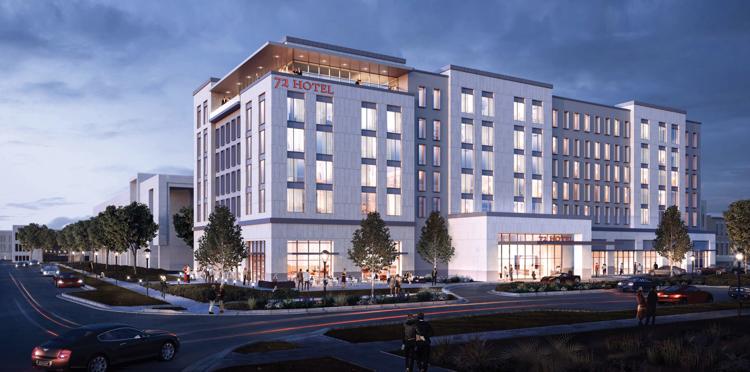 Olsson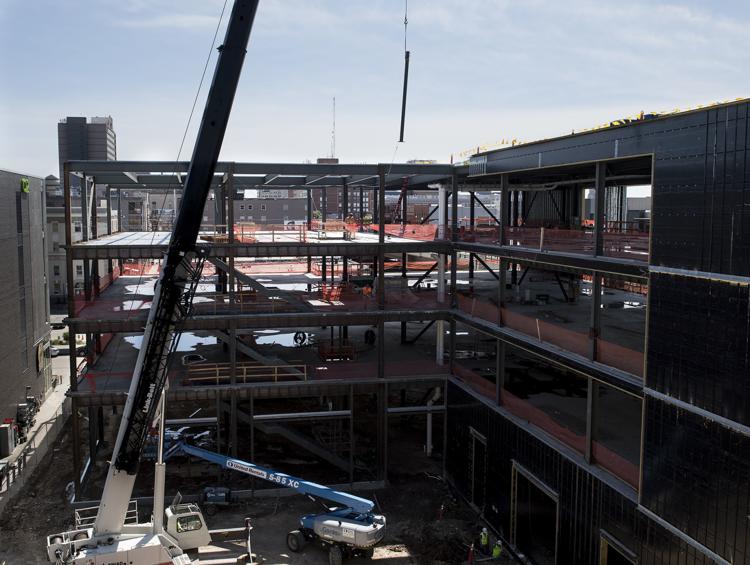 Kindler Hotel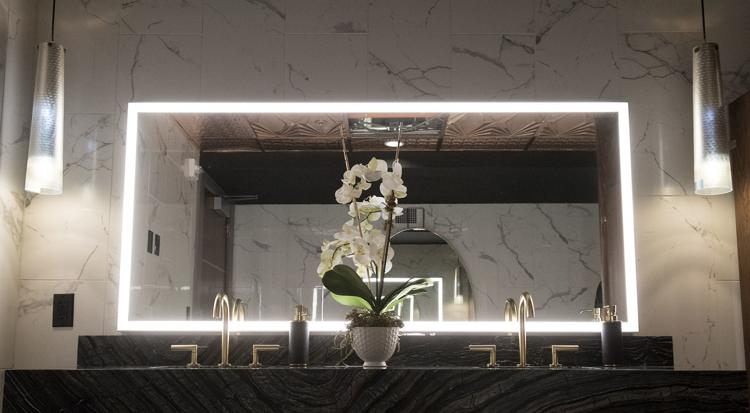 Eastmont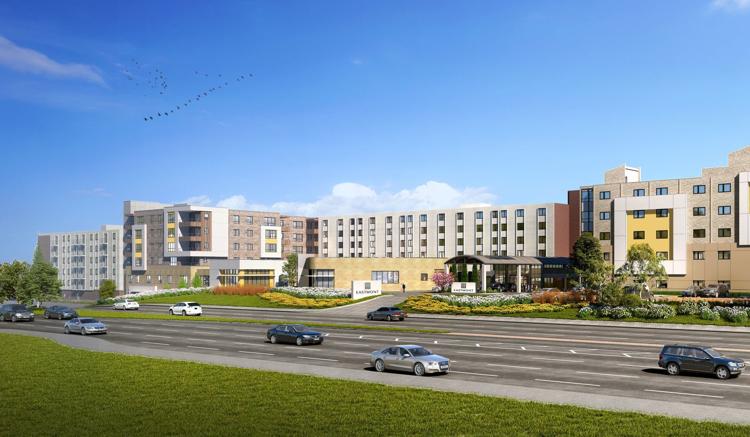 Lincoln Children's Zoo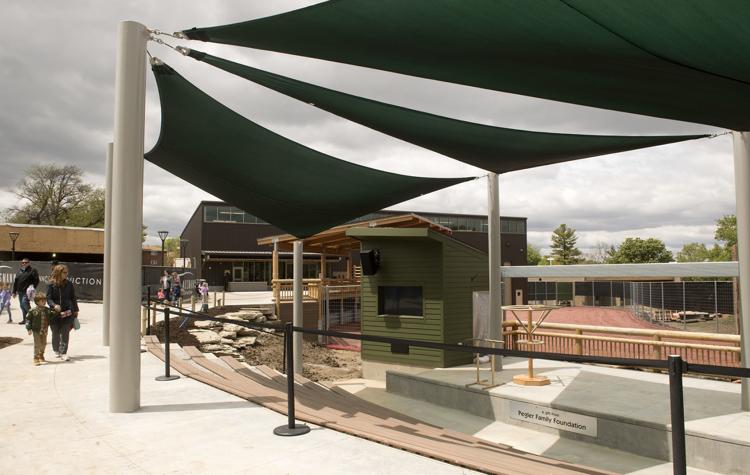 Ninth & O development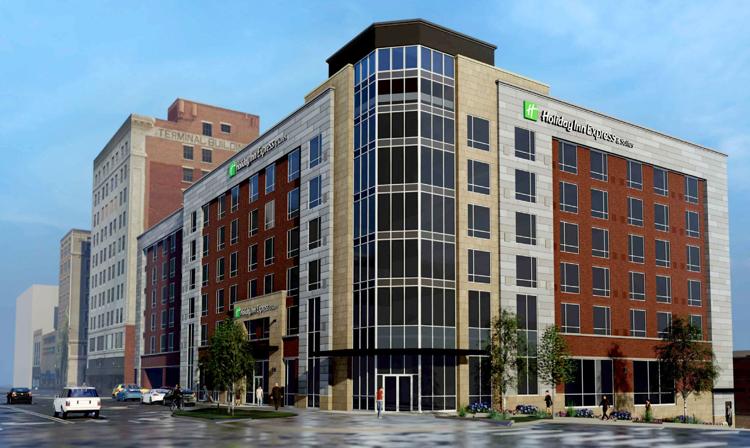 Prison Open House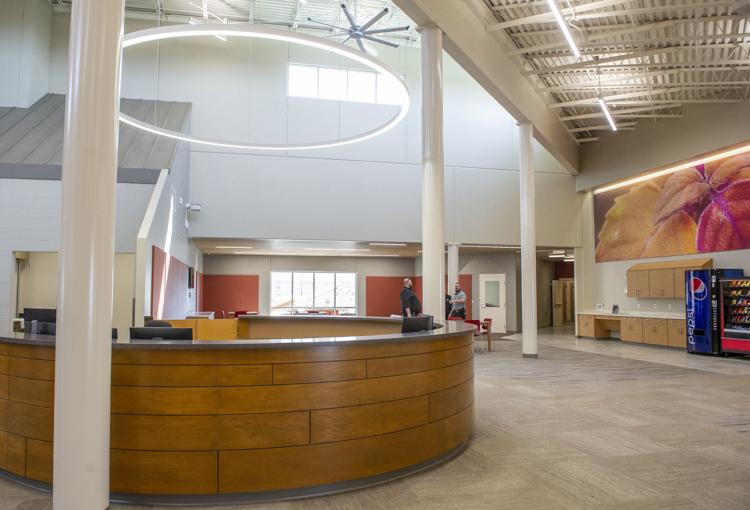 The Stack Lofts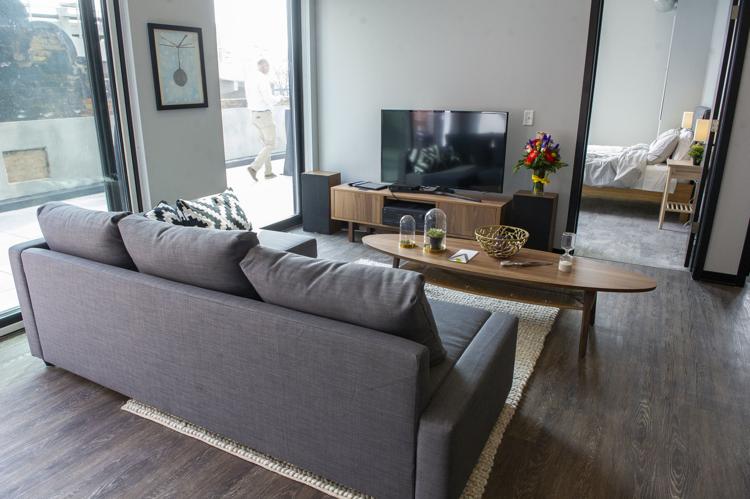 Wilderness Nature Camp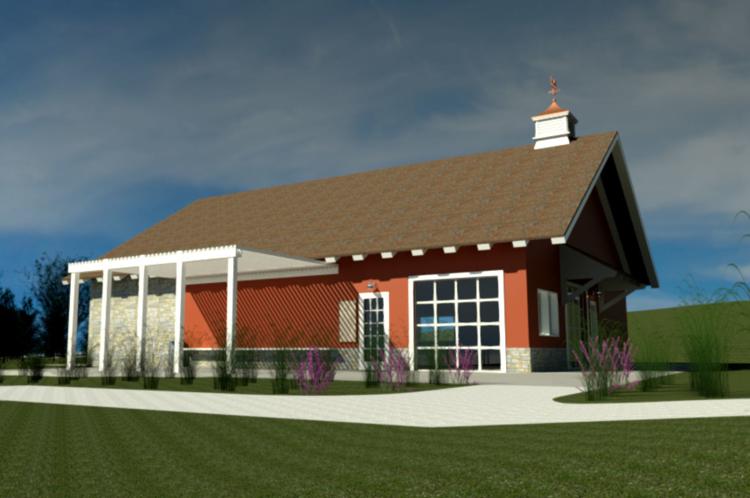 Great Plains Beef